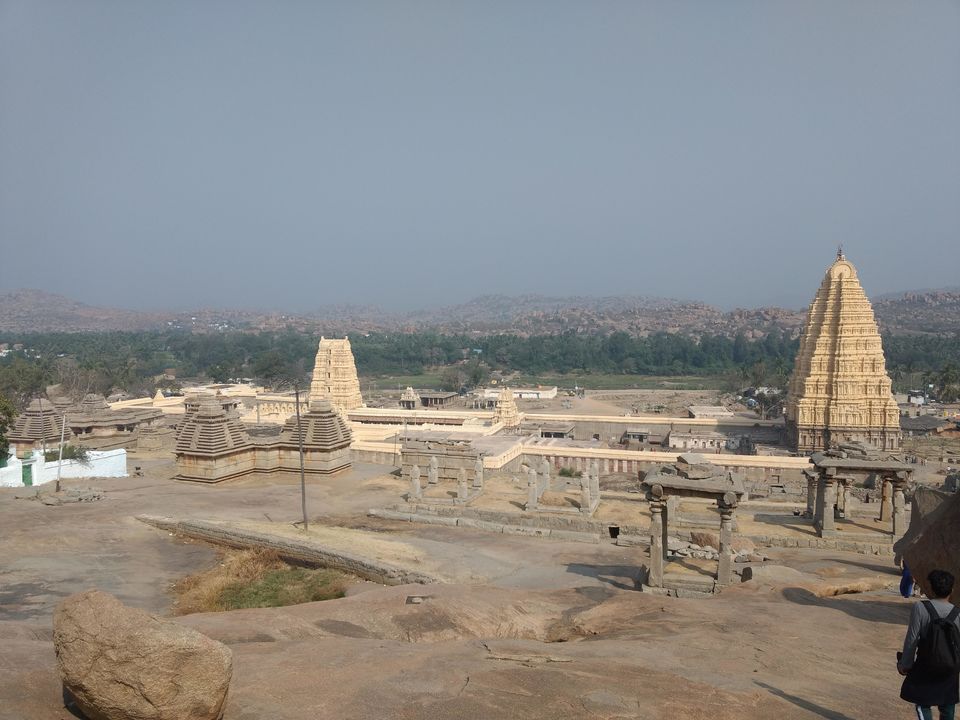 The first thing that you will see in Hampi is definitely this temple. The ruins of temple are spread all over Hampi and each of the place has its history, beauty and culture. There is lot of unread history that you will come across in Hampi.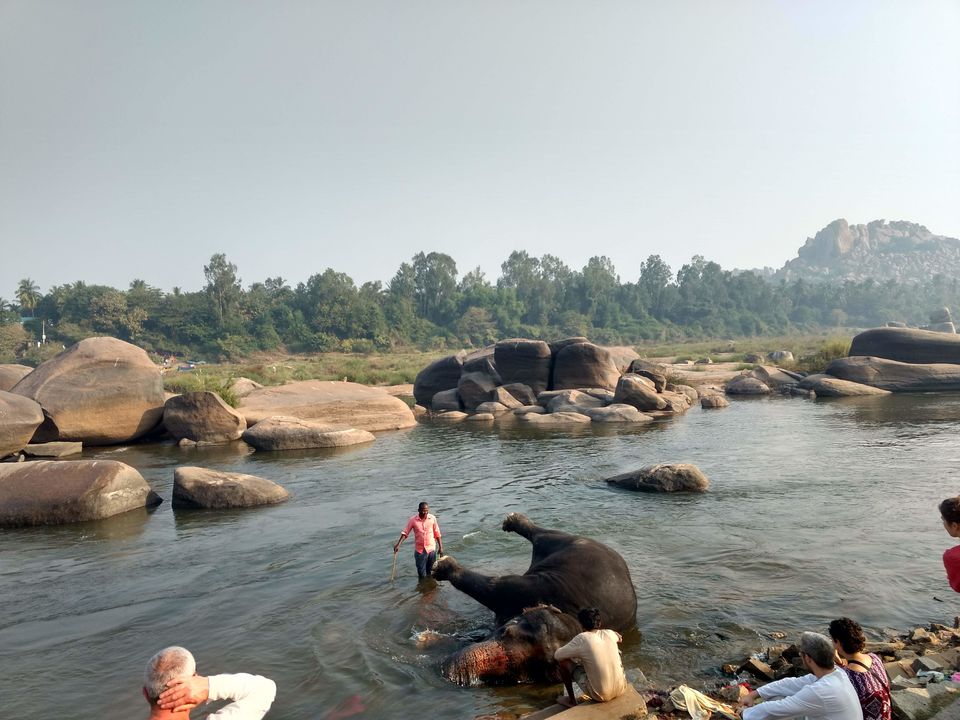 Watch this cute elephant take the bath in river. You can later find him inside the temple, all dressed up and made up! Look at him having all the fun with water.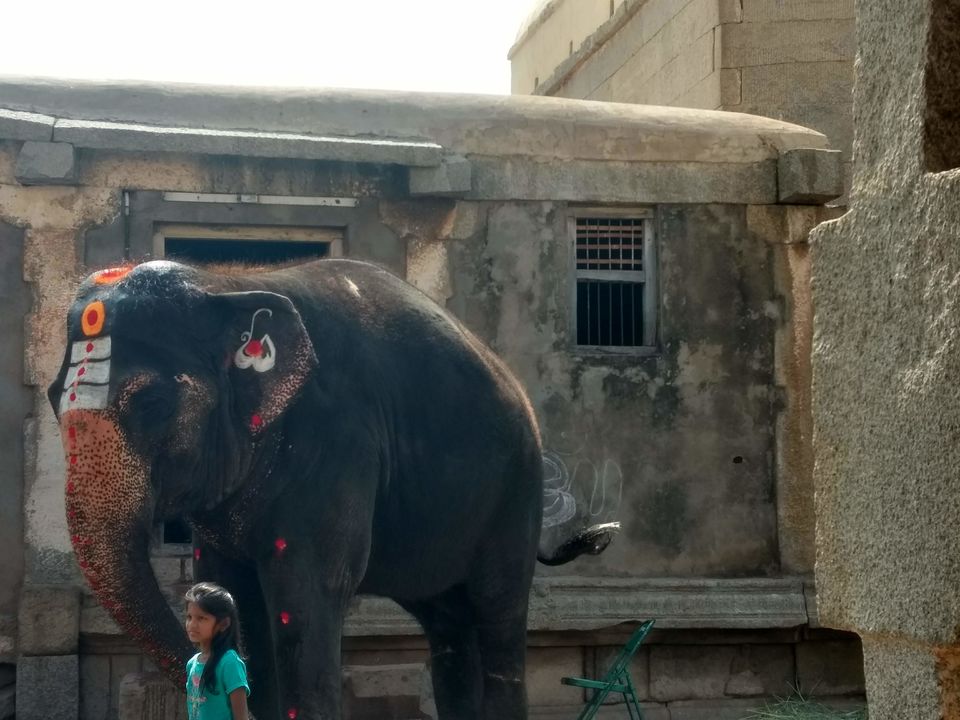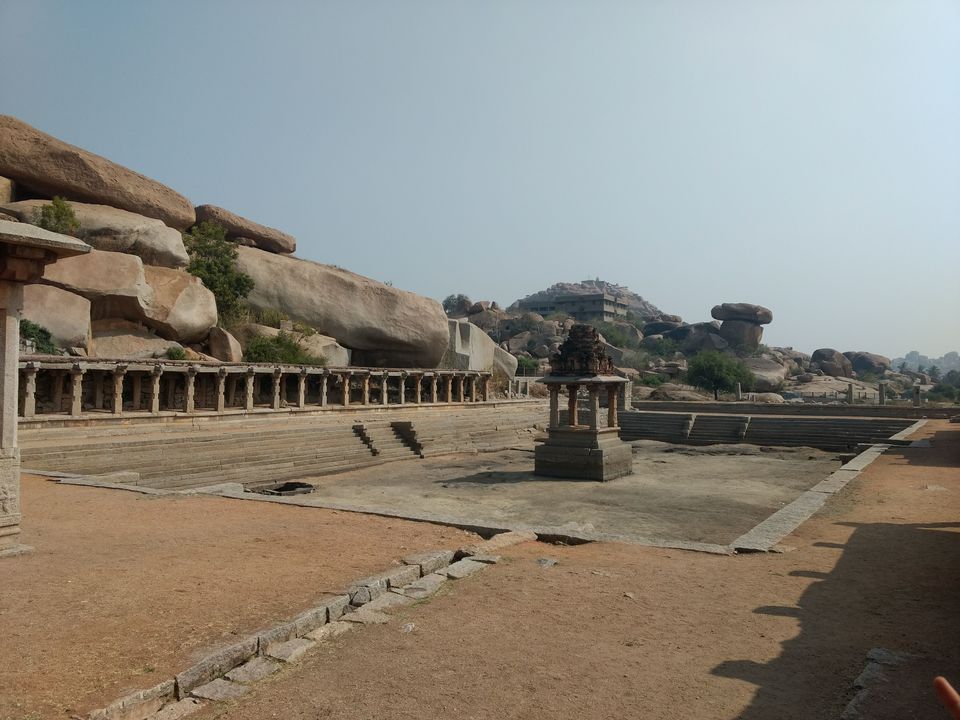 Some treasured ruins of Hampi.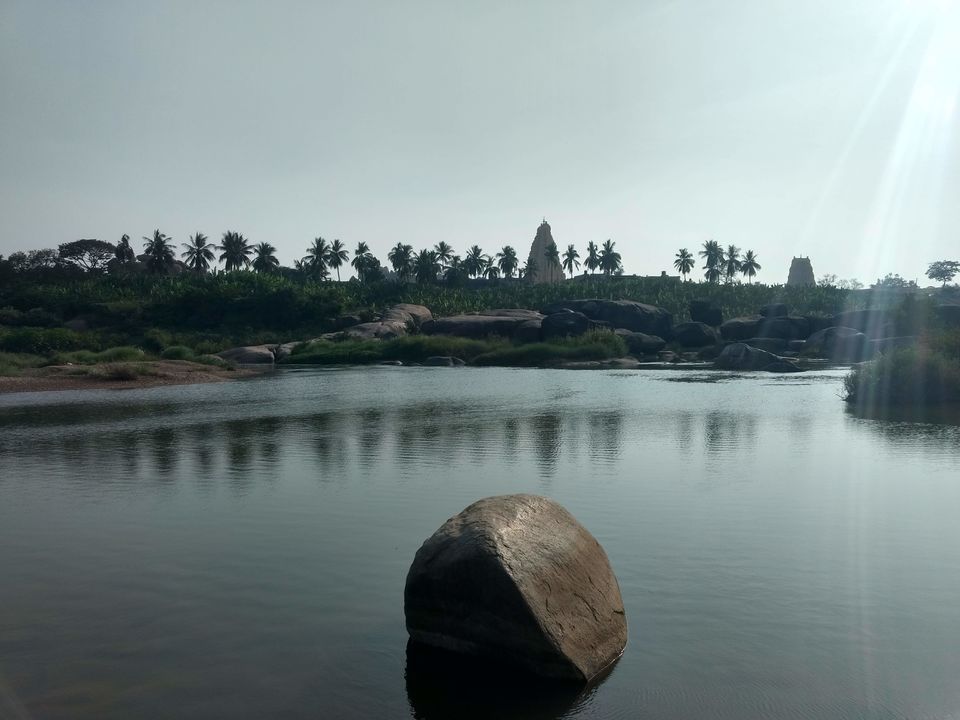 Hampi is divided in two by the river. One side is the temple and as you cross the river on a boat, you will end up at the Hampi Island which is fondly called Hippie Island.
The Hippie Island is about lines of cafes, paddy fields and the famous sunset point.
Sunset Point of Hampi. All people gather for this everyday phenomenon.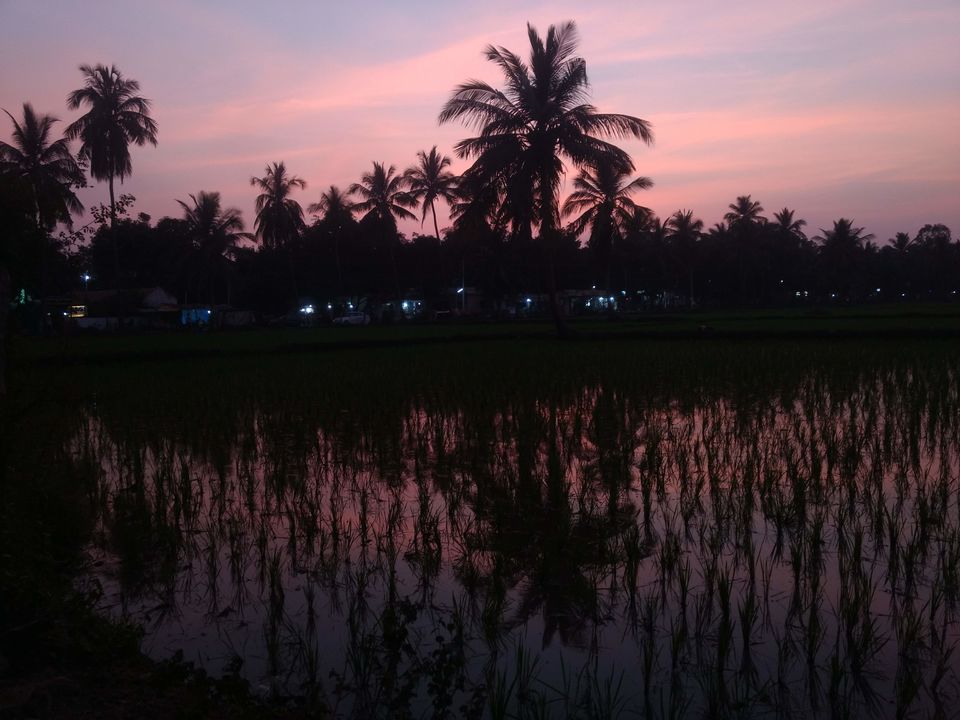 Damn, that beauty! Sunsets in Hampi are vivid!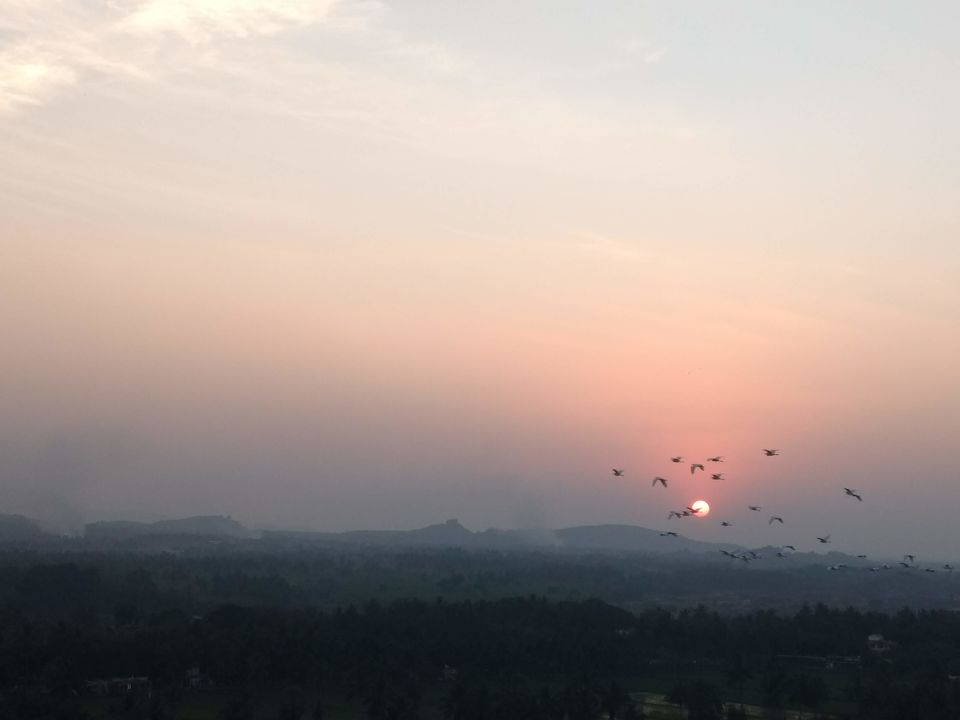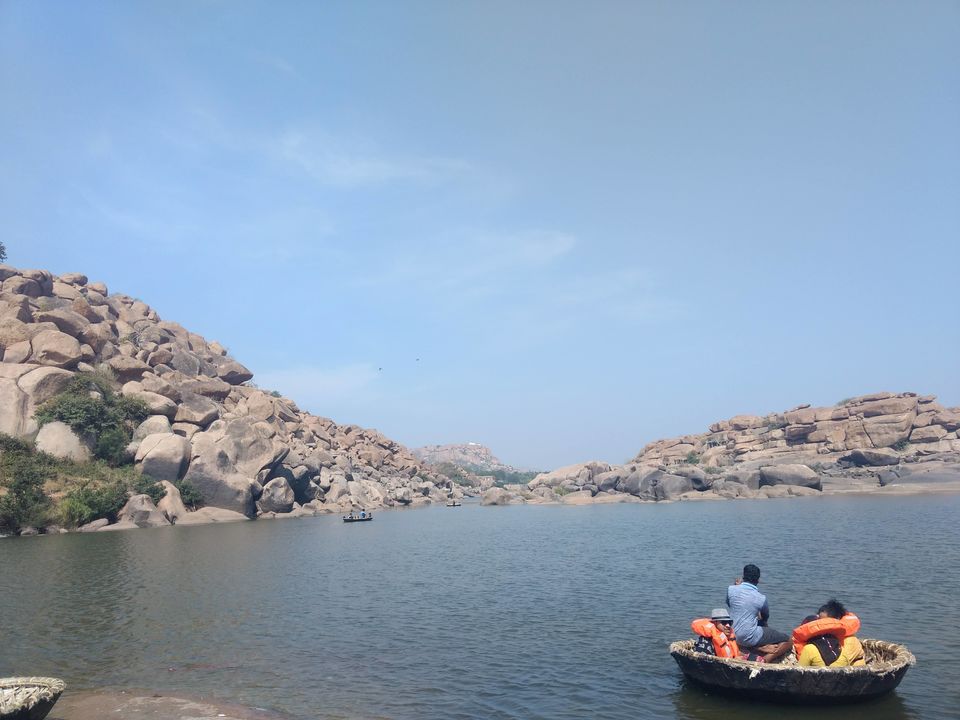 Take the traditional boat ride in Hampi.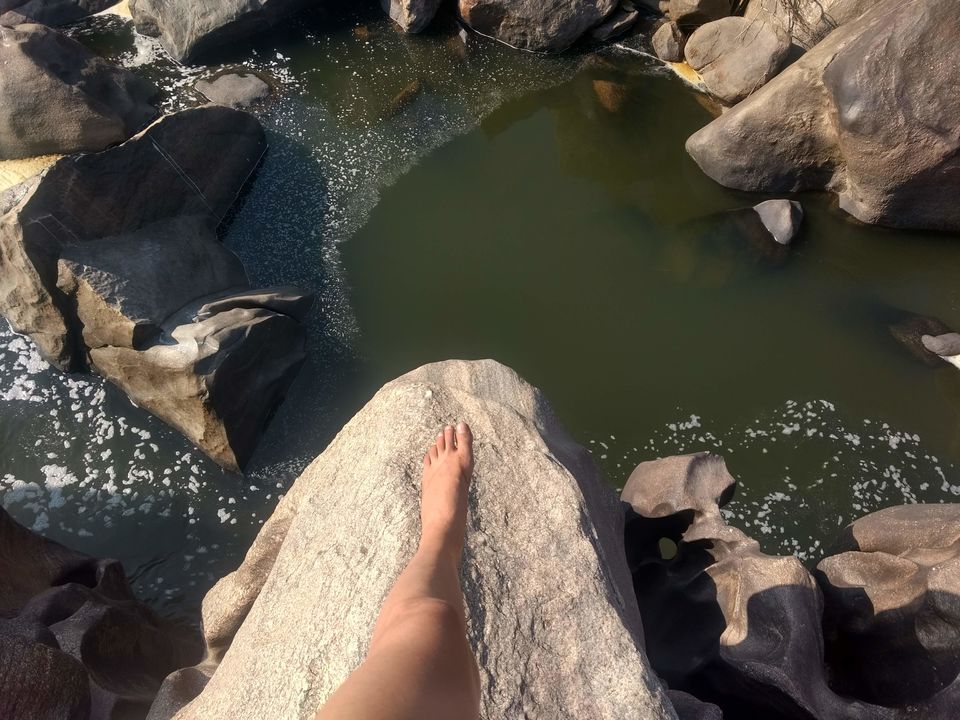 This place had me at Utah. The natural rock formations of Hampi was something that I had never expected to see. It was such a good surprise to see these beautifully formed and disformed rocks by the river.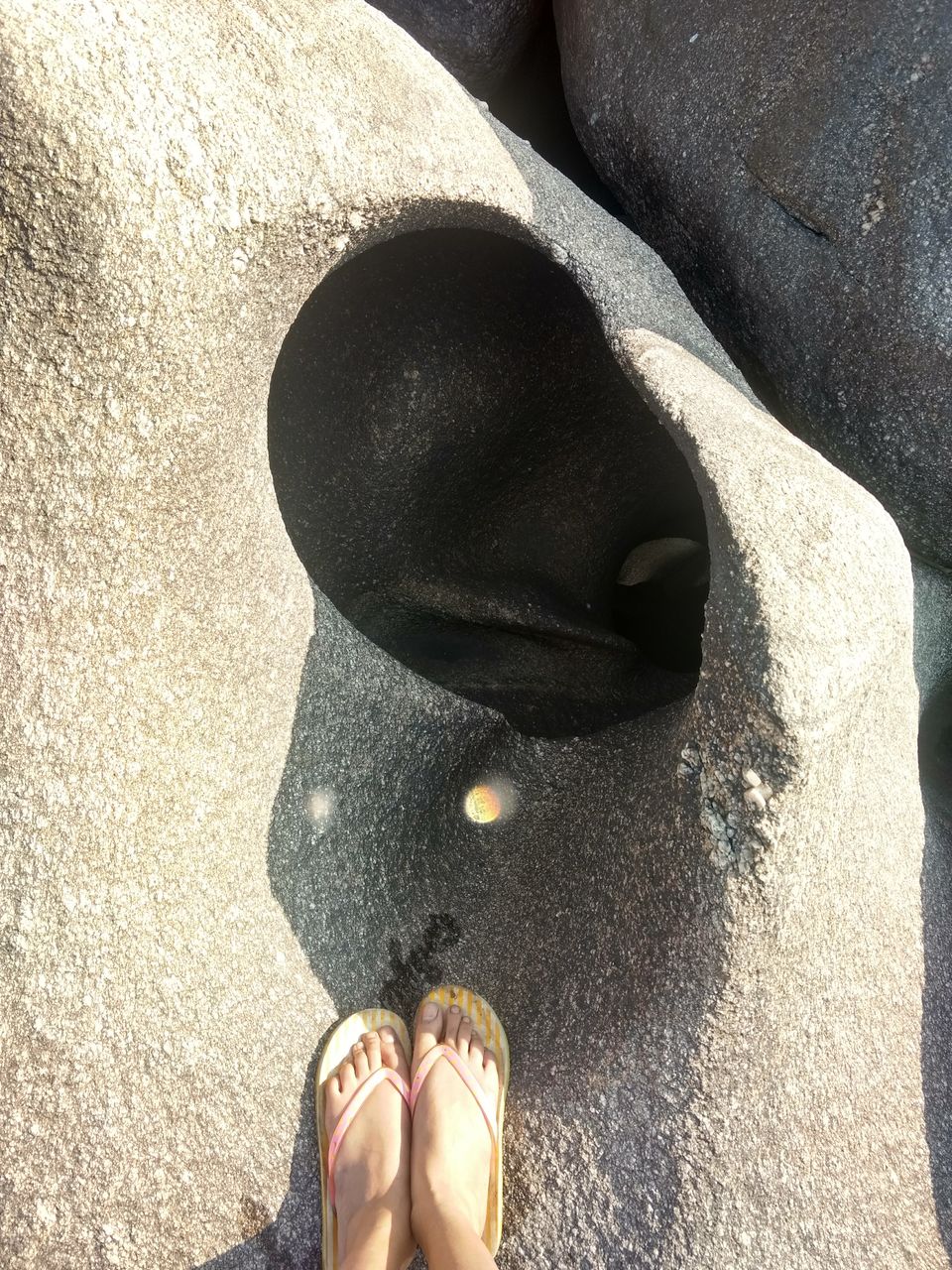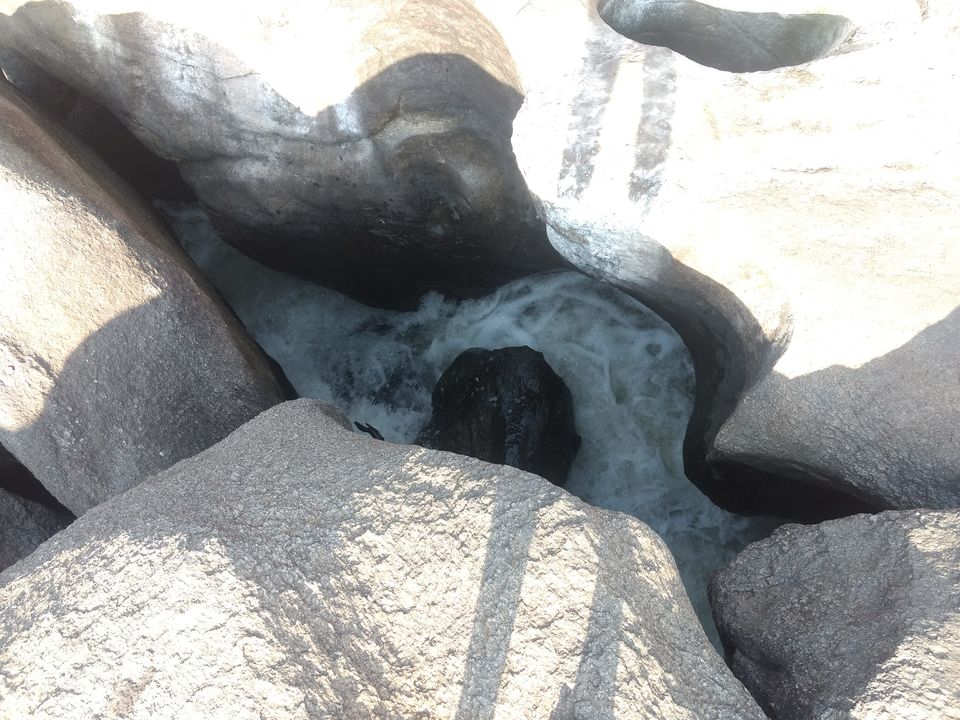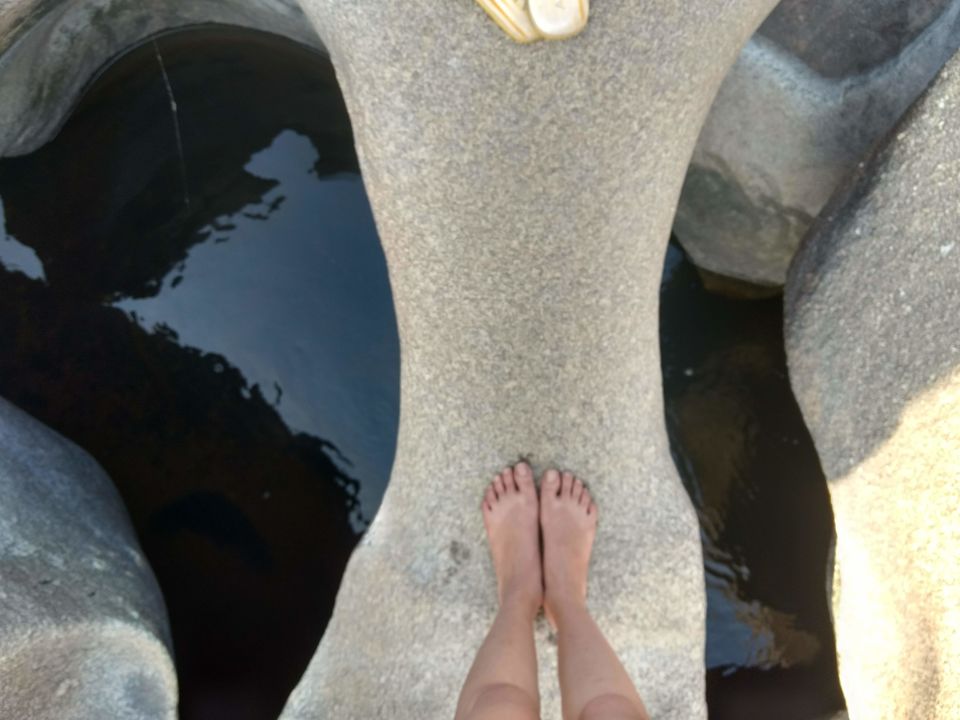 There is a famous cliff jumping spot at Sanapur Lake where you should totally take a plunge.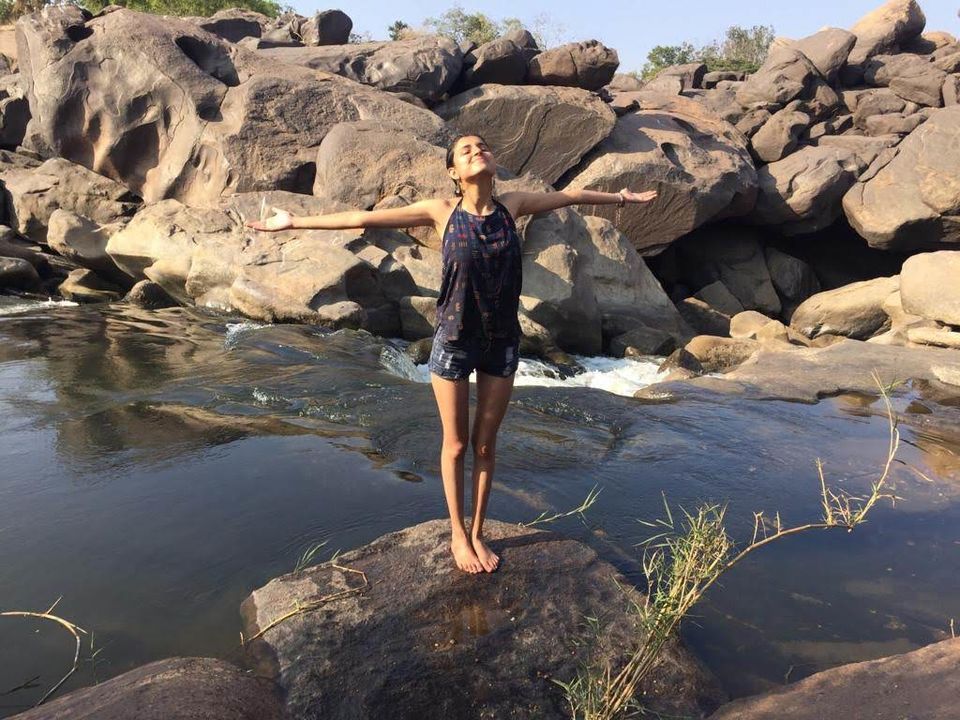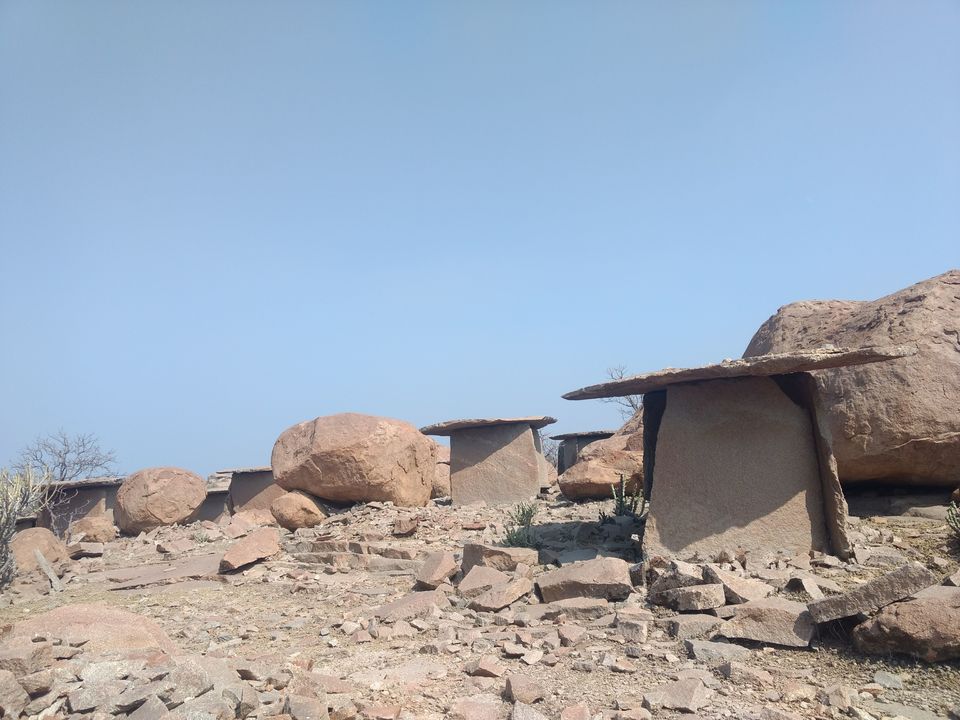 Last day in Hampi we met some locals who took us to this completely unexplored and secluded spot. This is million years old civilization, which is now being protected by the Archeological survey of India. The site had small structures which were the houses of people. They were really tiny houses, so we called them Liliput Houses!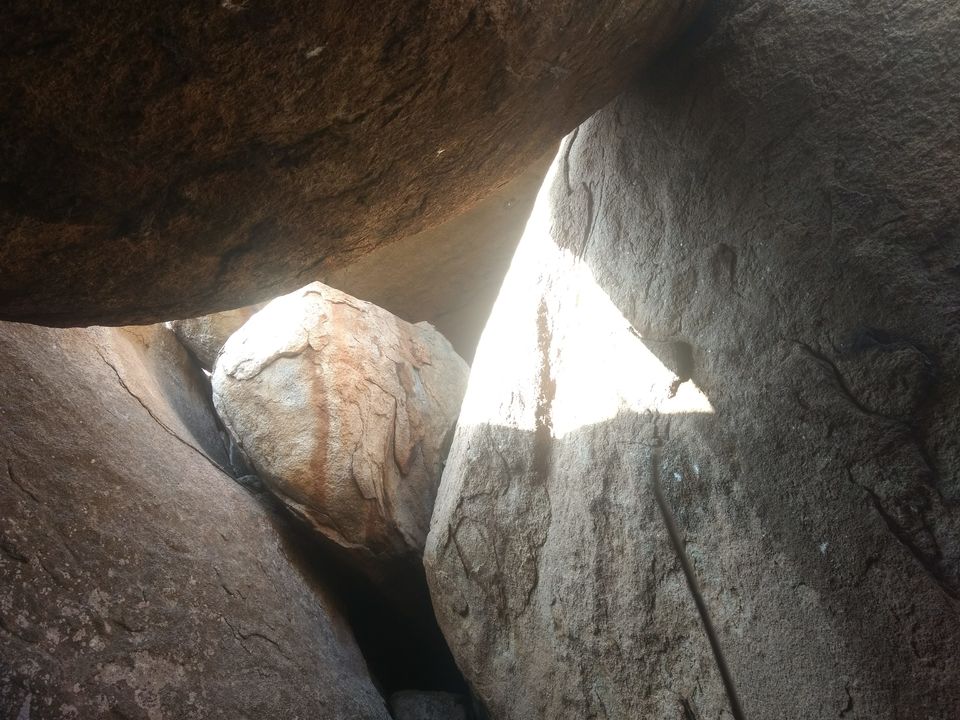 We passed through these dark caves, with stones stuck in smaller places. Had me reminded of 127 Hours!