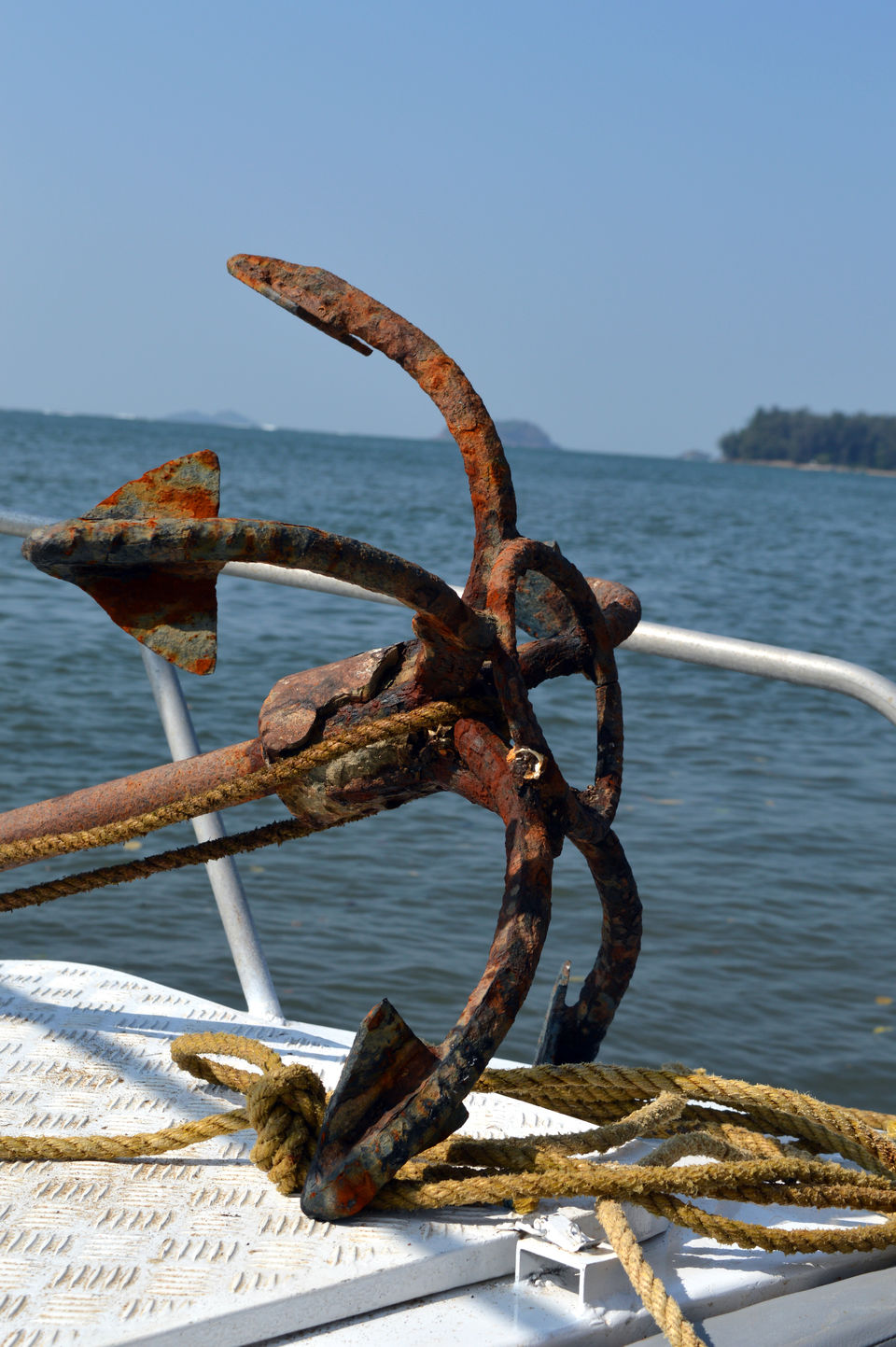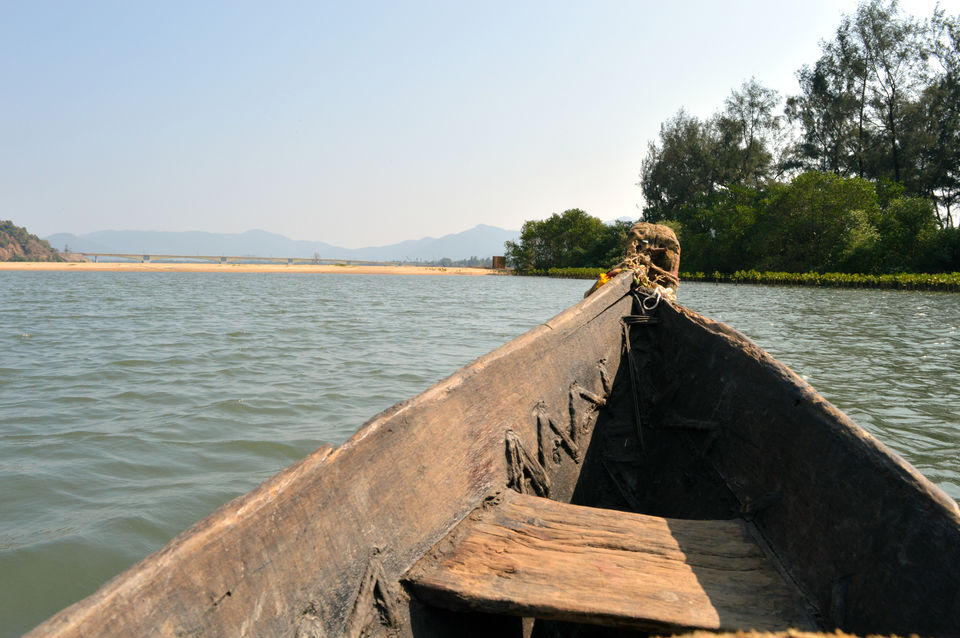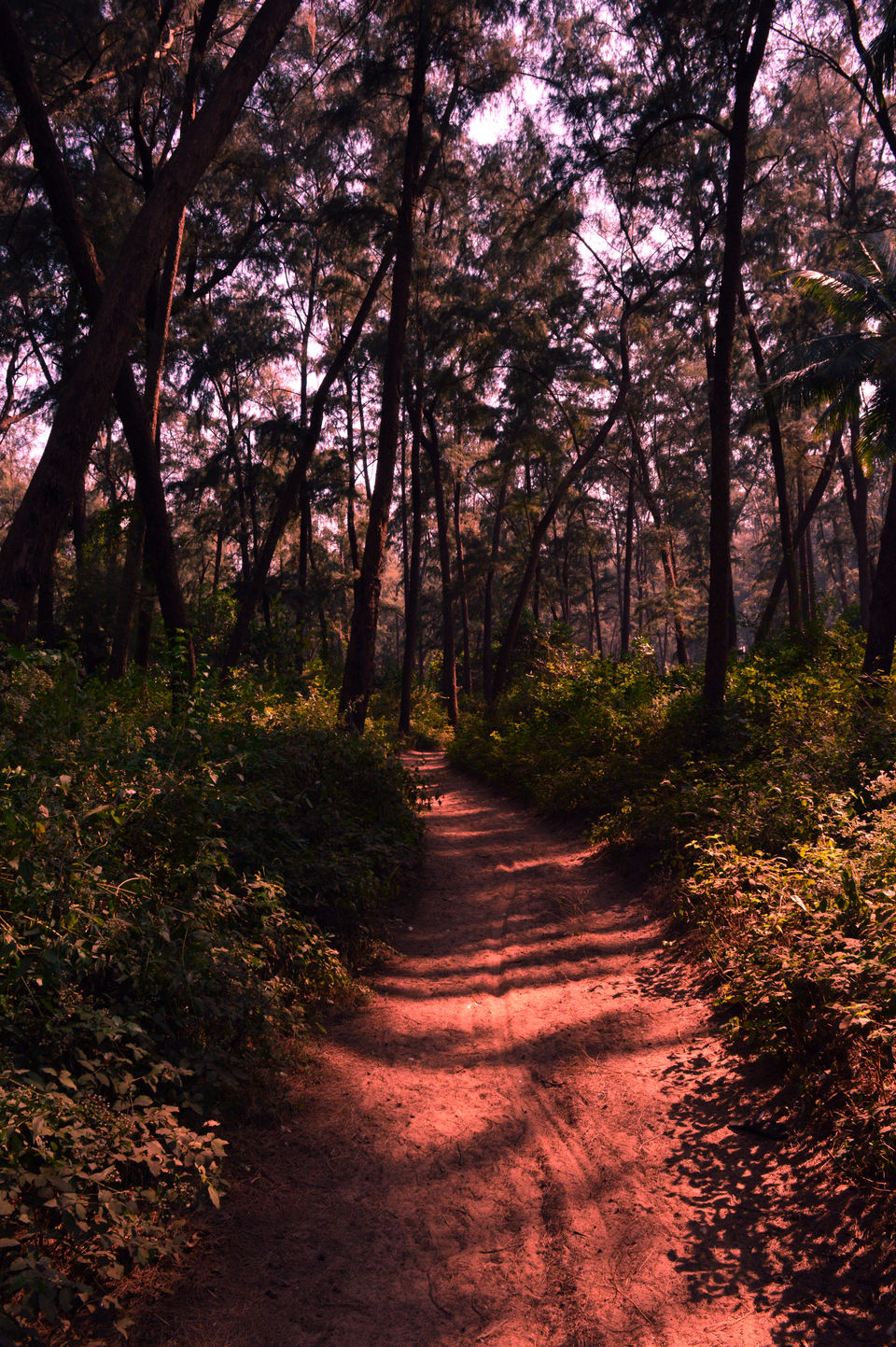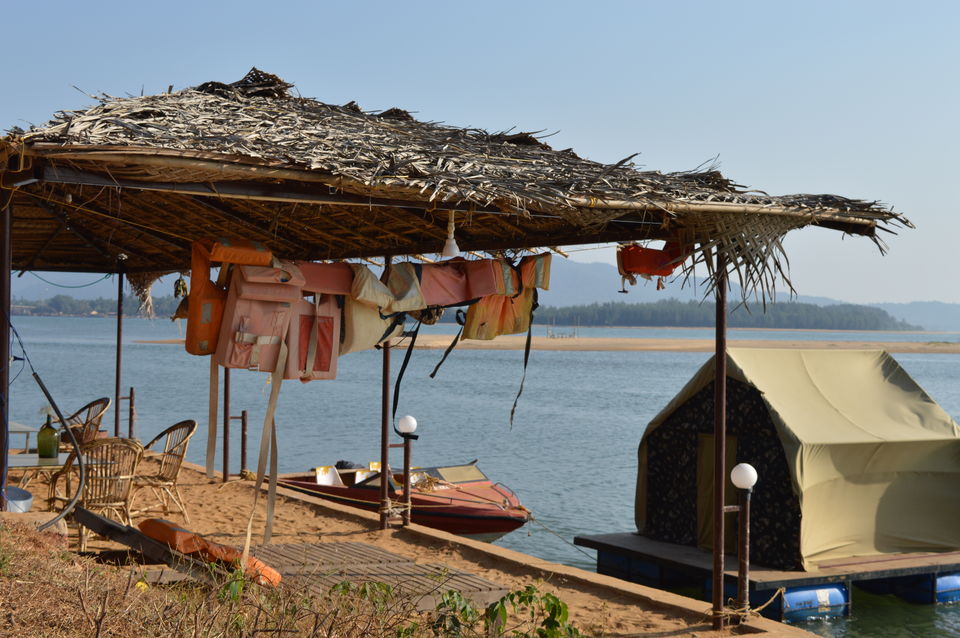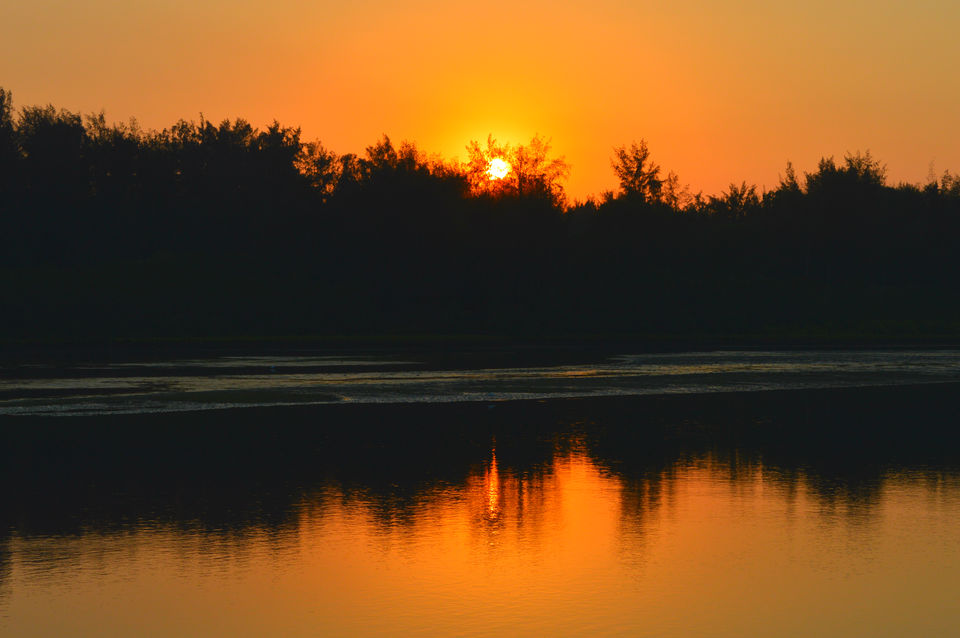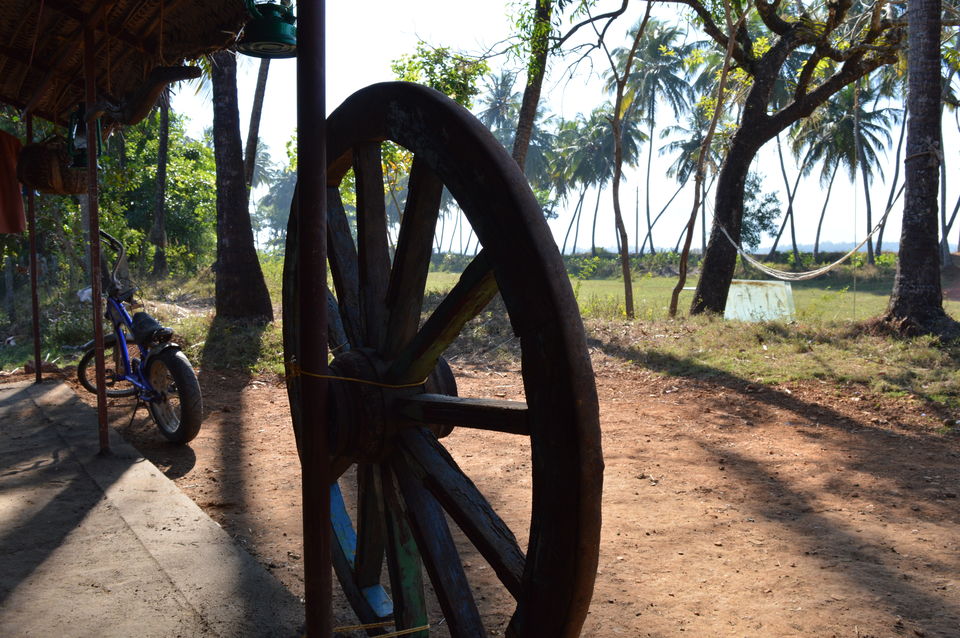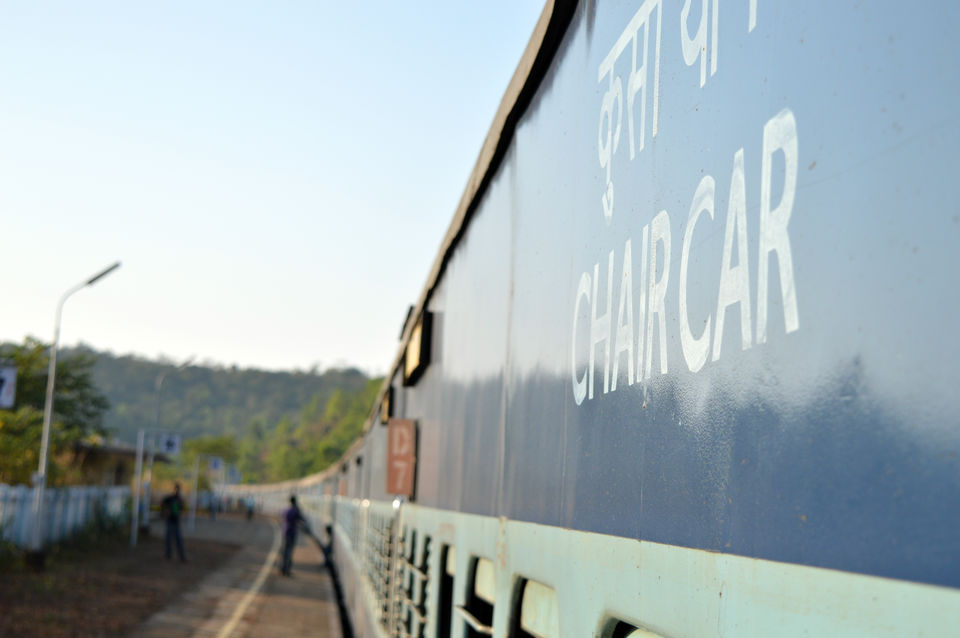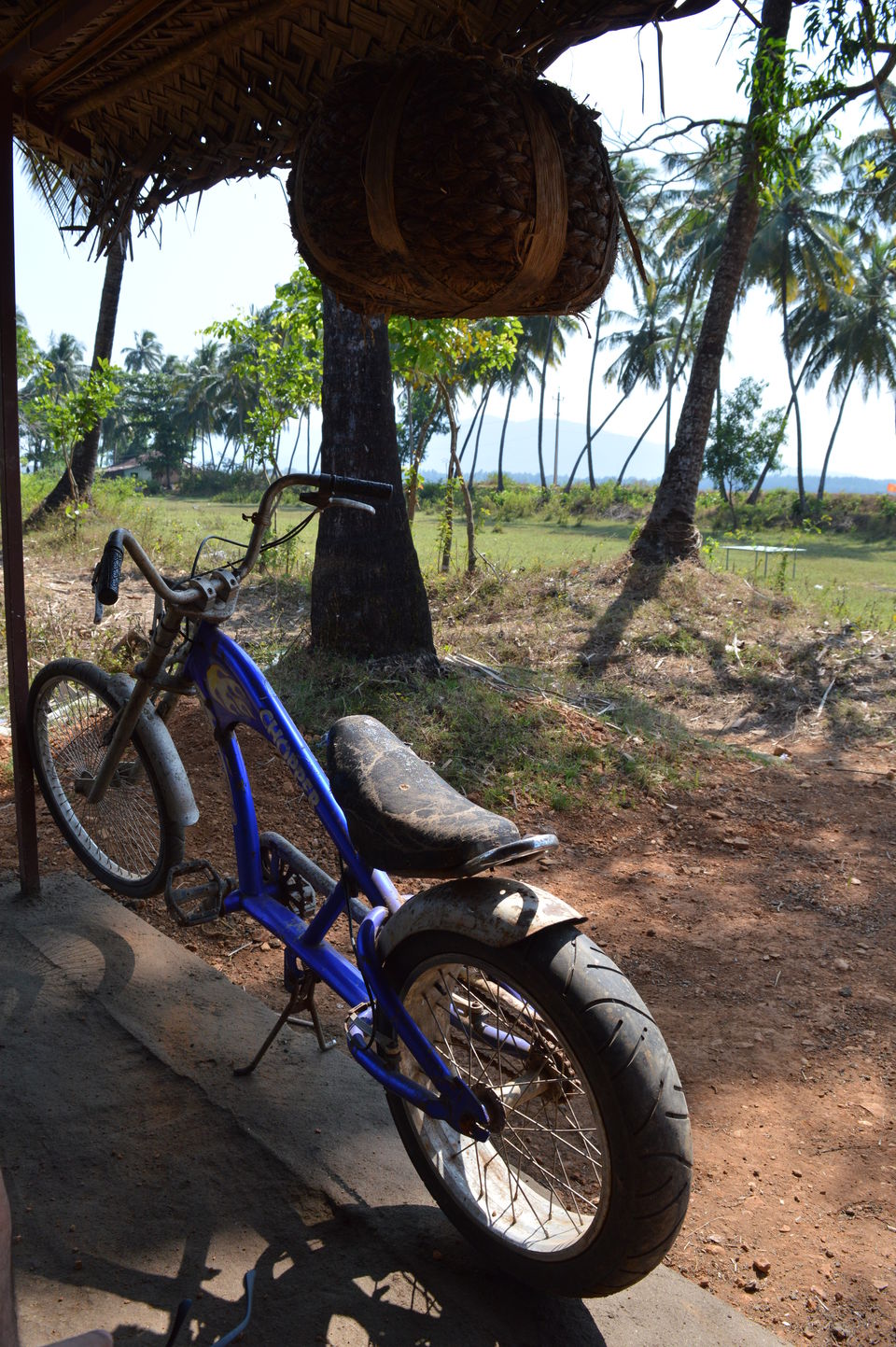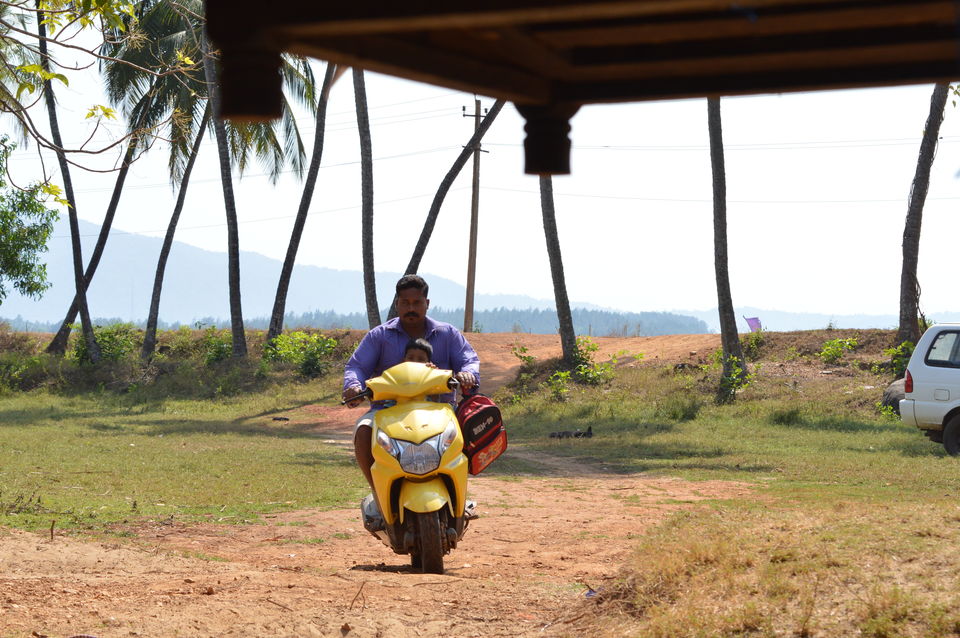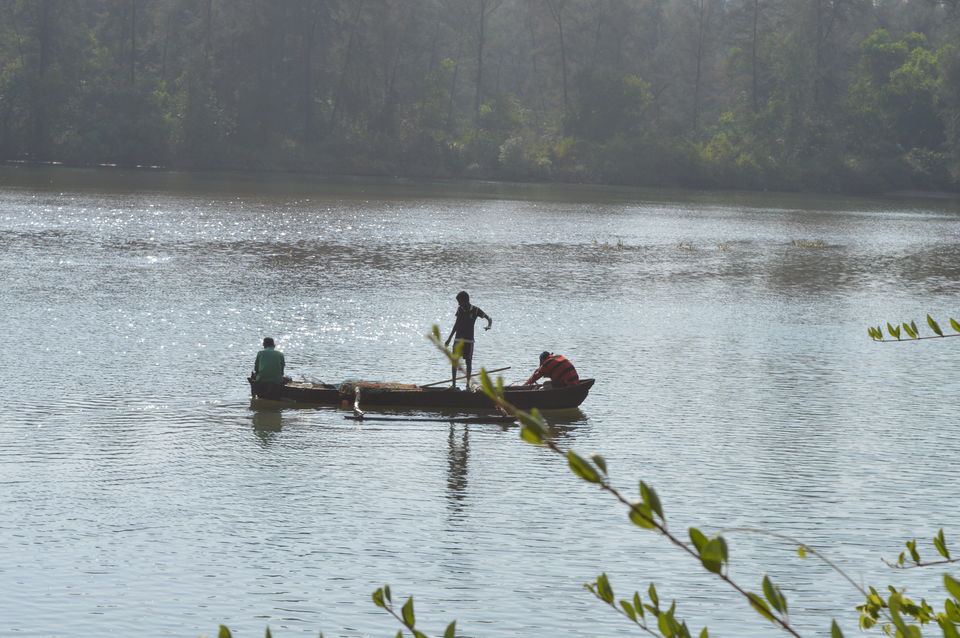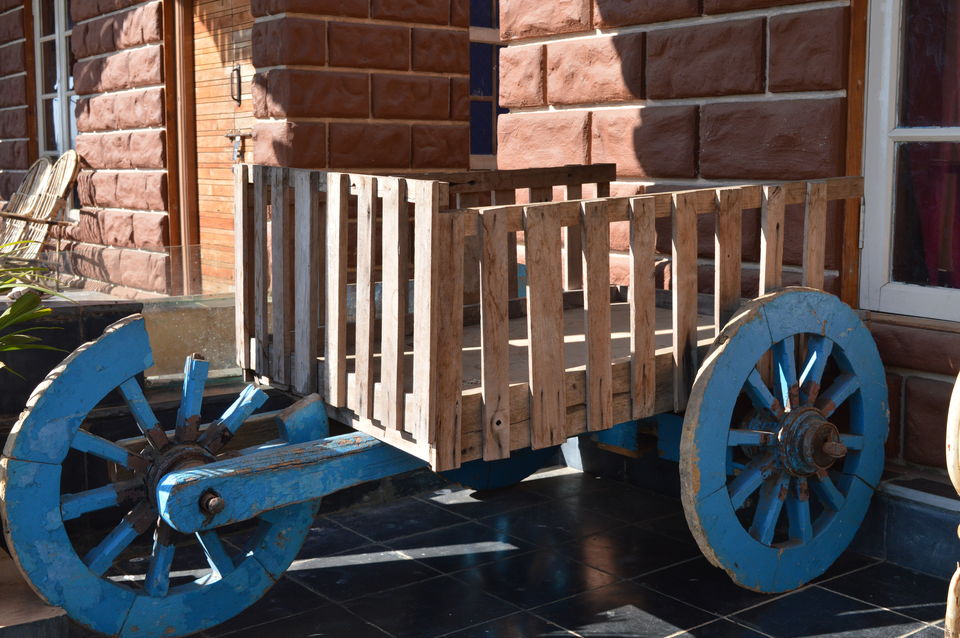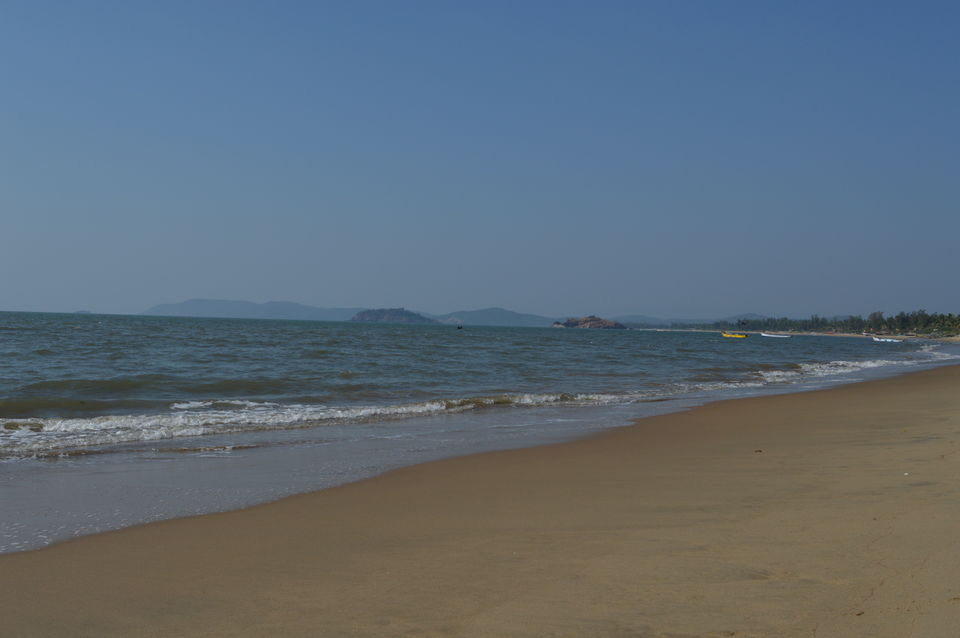 Karwar is nestled in between the Western Ghats, Kali River and the Arabian Sea. The geographical richness of the place captured our imagination and we were quickly researching more about "It". A city in Uttara Kannada district, Karnataka, on the west coast of Southern India. Karwar is an overnight journey either by bus/train from Bangalore. Has a few beaches but Devbagh is my favorite and I shall narrate the reason below.
We reached Karwar early morning at around 8. Our research led us to the river bank from where we wanted to head to Kurumgad Island. Soon we realized that the place is not for budget travel and travel for us requires laser focus on budget. Hence we set our minds on going to Gokarna which was a 65 Km bus ride away and easily doable. So we head to the bus stop!
Vinay a civil engineer by qualification and a hotelier by passion runs a place called the Ocean Deck  at Devbagh which will make you fall into yourself. In his words, "I left my job to get into the hospitality industry and to live my dream".  As idyllic as it sound it takes a lot of work and sacrifice to uproot yourself from mainland life and pursue this kind of a living. But it can be done.
Coming back, we stumbled upon Vinay at the bus stop to Goa and he took us to his place- an alluring beach stay which in all essence is one of the most beautiful places I have come across in Karnataka. Cottages/shacks decorated with a variety of vintage collectibles and antiques, the place has a boat house for you to chill; you are on the banks of the Kali river and a kayak ride away from the Arabian Sea at its pristine self (not precisely true, because you have to walk a beautiful one hour trail before the waves greet you). All this with the Western Ghats in the horizon.
A beautiful sunset by the Kali river, sumptuous meals, comfortable rooms, a small farm- this place offered it all! It is a simple weekend getaway.  Let's you be! Looking for a place to chill? Go and explore Karwar!