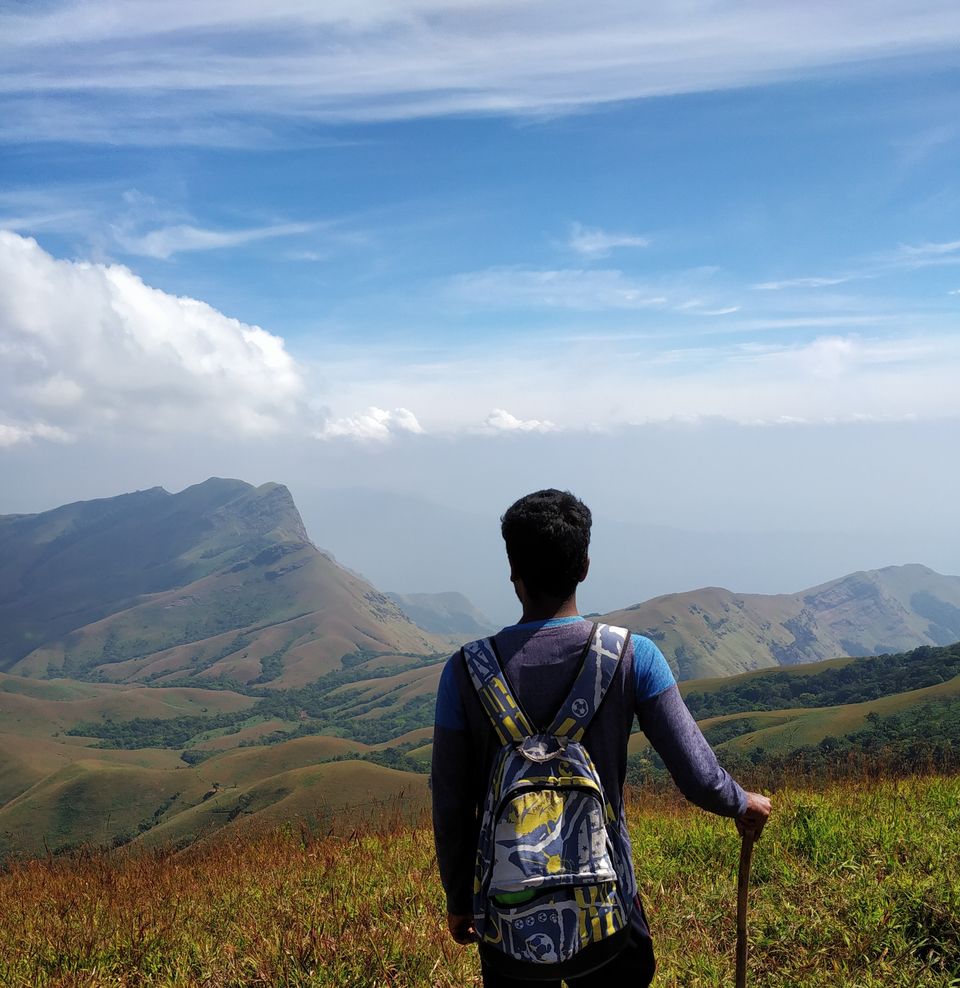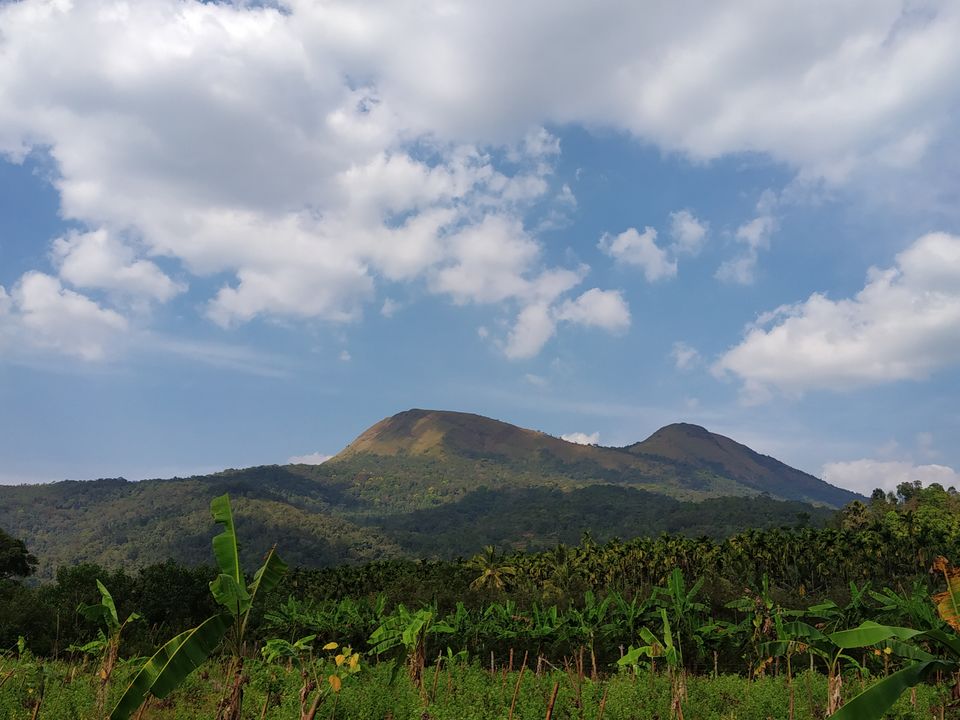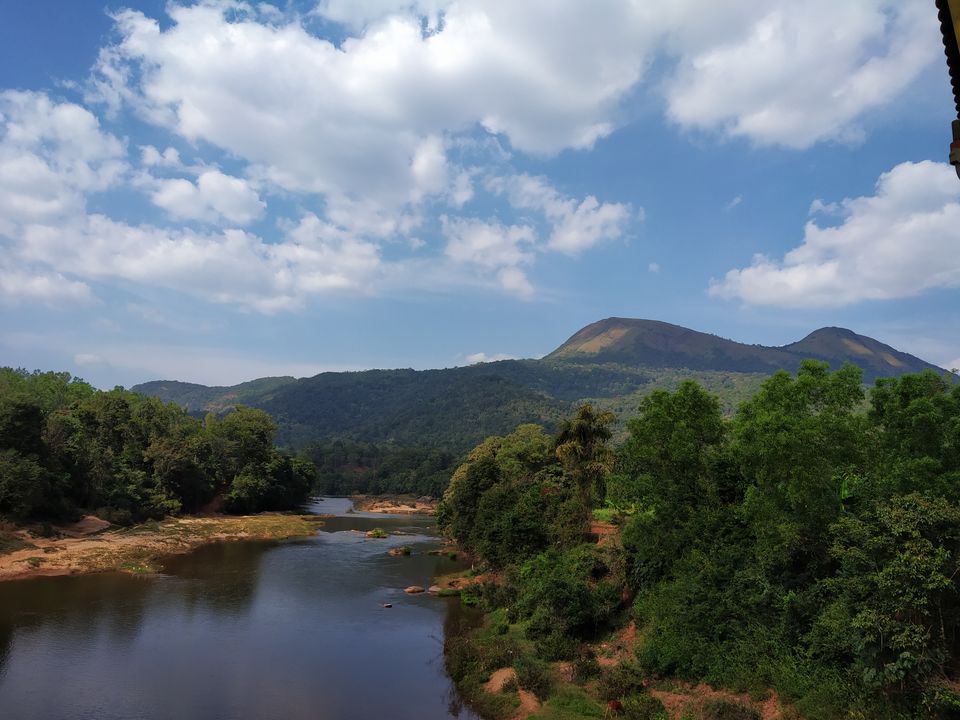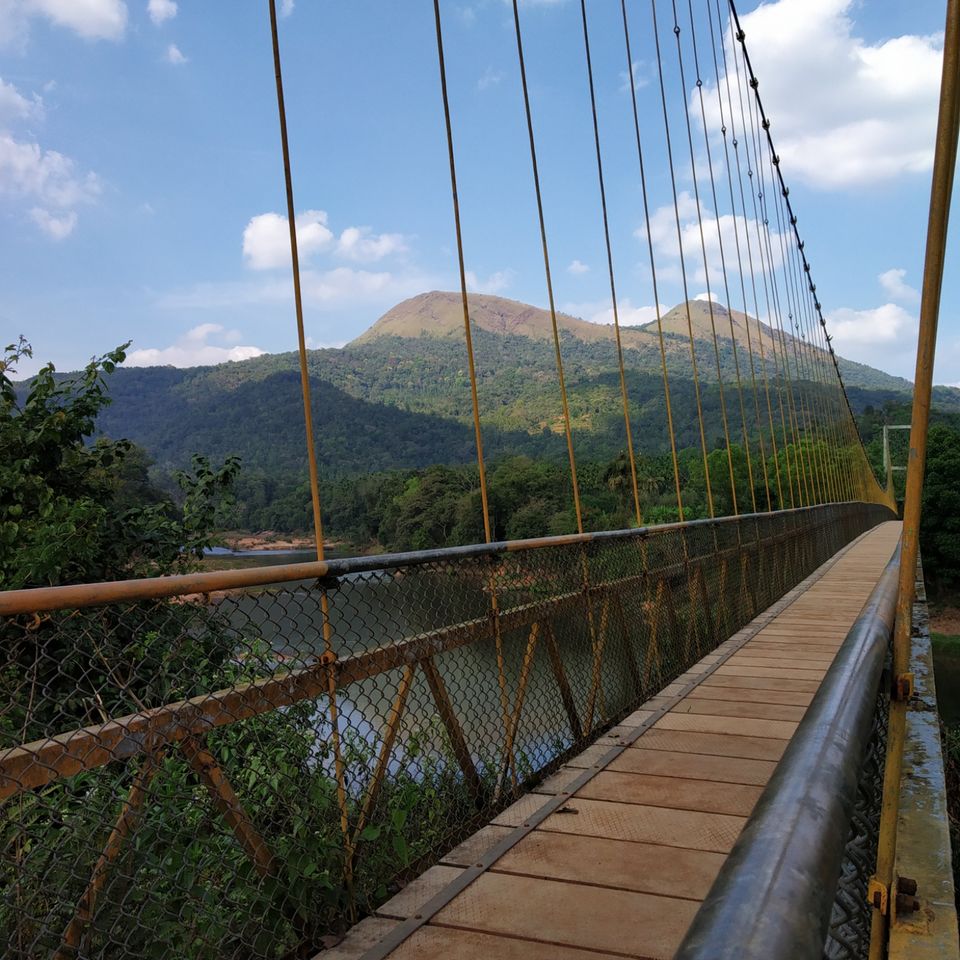 Kalasa is a small town located at about 80kms away from Chikmagalur town.Kalasa is home to the Kalaseshwara Temple dedicated to Lord Shiva.The nearest airport is Mangalore International Airport formerly known as Bajpe airport at Mangalore, which is 110 kilometres away from Kalasa.Although Kalasa is pilgrimage spot, it abounds in several tourist attractions such as water spots and of late, private resorts.
we stayed in a hotel named Hotel Nagagiri Comforts which is about 3kms away from the Kalasa towncentre. The owner of hotel mr. Aadish helped us a lot in arranging the trek for us.There also a lot of beautiful spots around this place.so better check those out before leaving
KUNDREMUKH NATIONAL PARK:
The next morning we woke up at 6 A.M and were ready by 7 A.M.We had our own car so we drove it to Kundremukh entrance point which is a 40min ride from our hotel.
Here the organiser collected a total of 5k INR for about 8 people which includes a jeep ride from entrance point to the forest office entrance and all other costs including guide(guide is compulsory here).
Then we went to the forest office which is the starting point of the trekking.Here i was asked to write down my address and sign for some purpose.At about 8 A.M we started trekking and the sun started showing its wrath.luckily the initial stages of trek has some shades of forest.so we weren't burnt completely by the sun.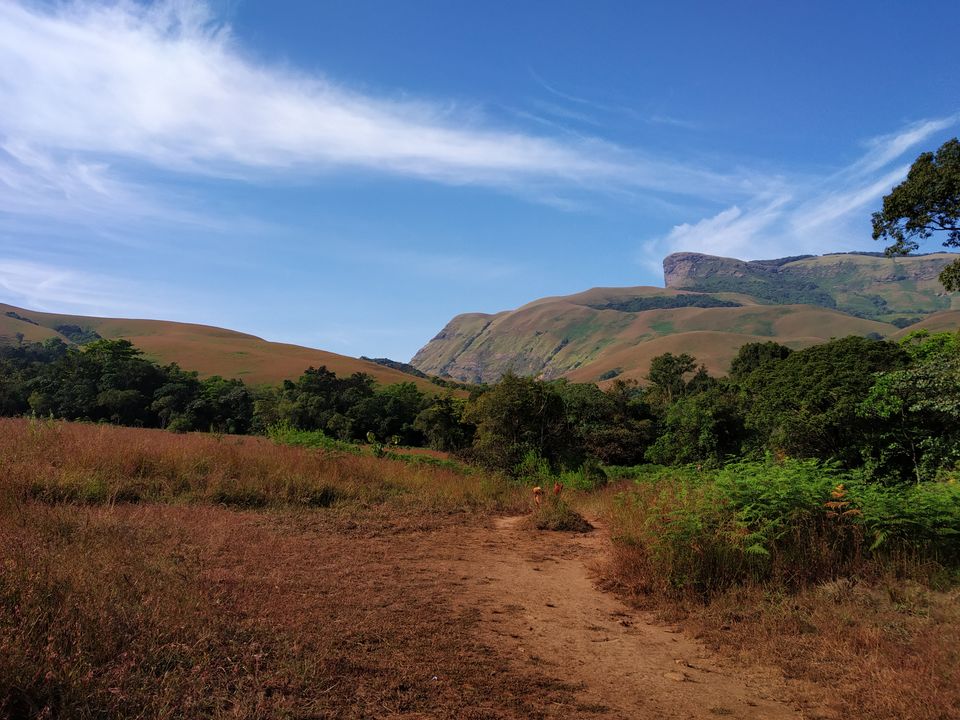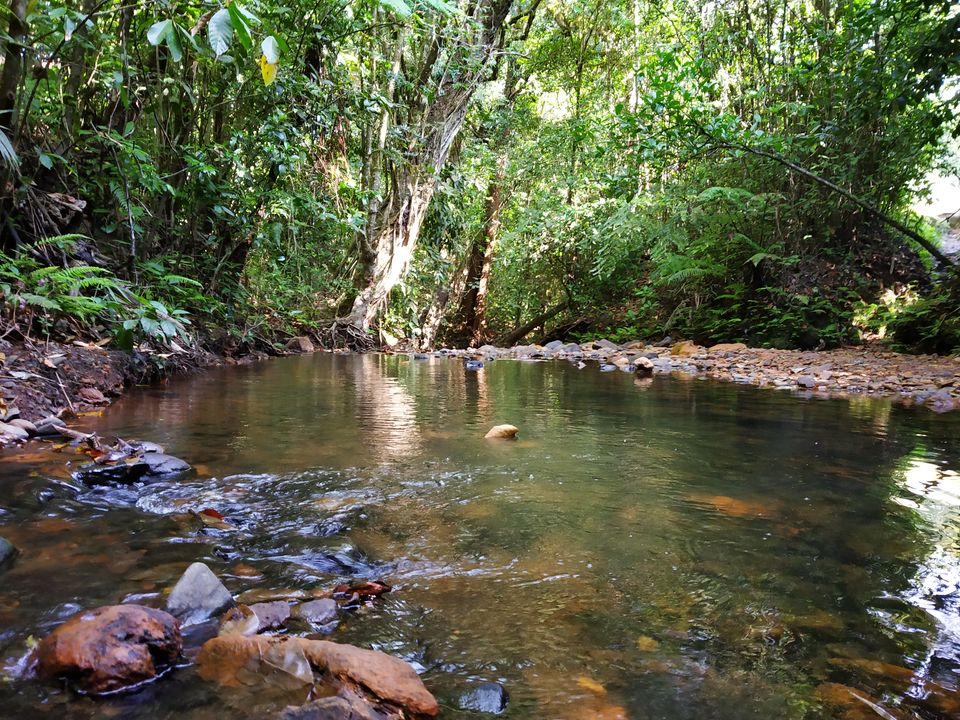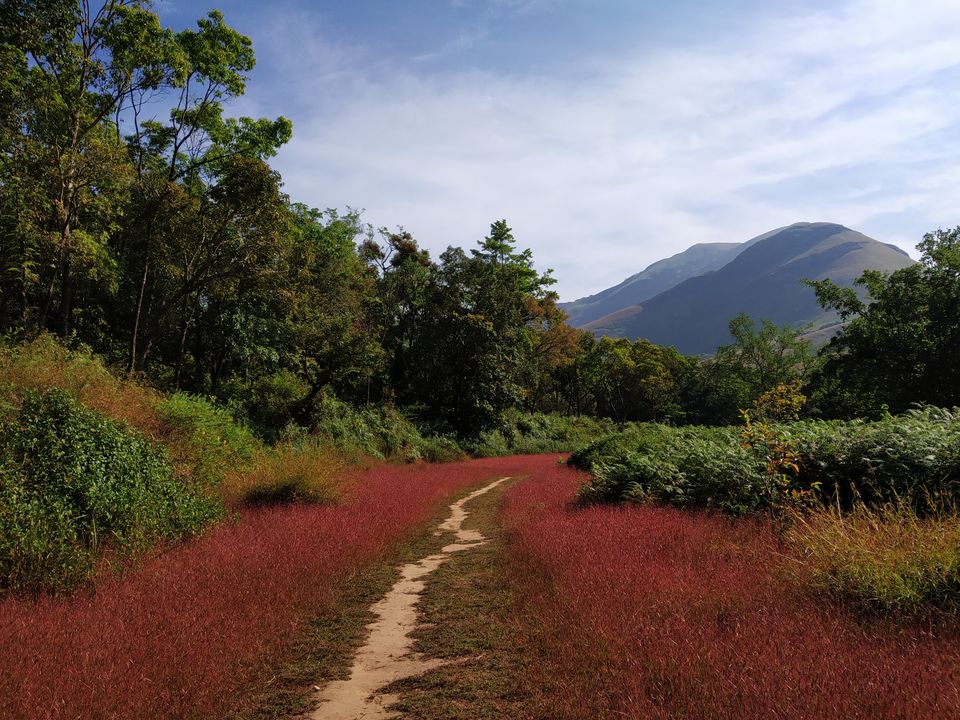 This trek has both difficult parts(for amateurs likes us)where there will be somewhat steep slopes and also easy parts.Our guide told us to walk quickly in the initial stages so that we reach some height to escape the sun's wrath.After trekking continuously for about 1.5 hrs we reached the ontimara(lonely tree) which is a point to take break.Then after that we started again and stopped near a waterfall for lunch which we got it packed from our hotel itself.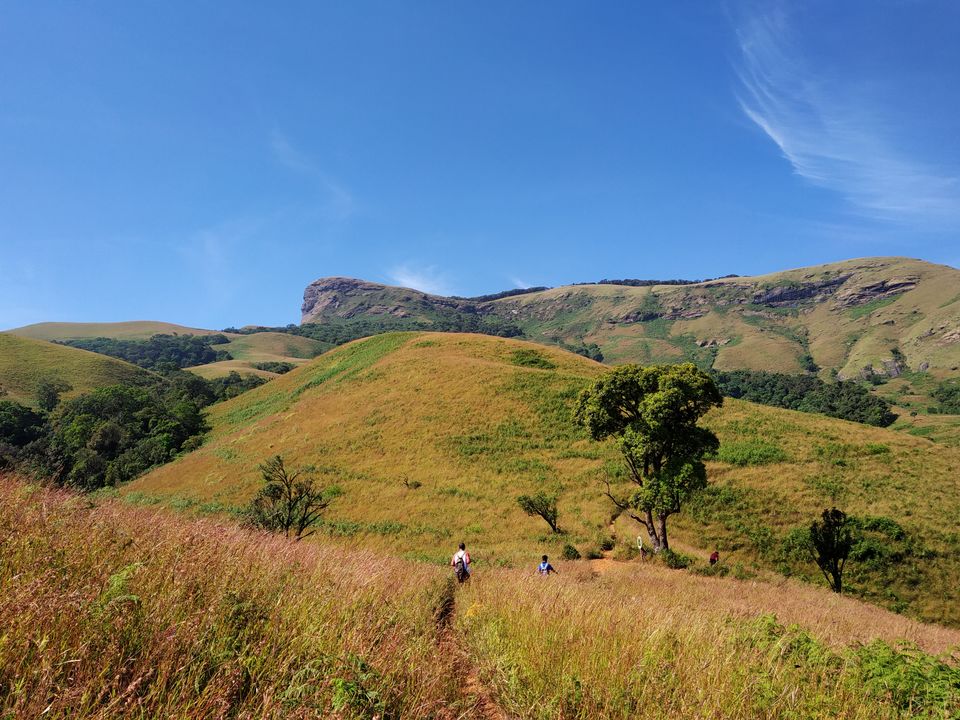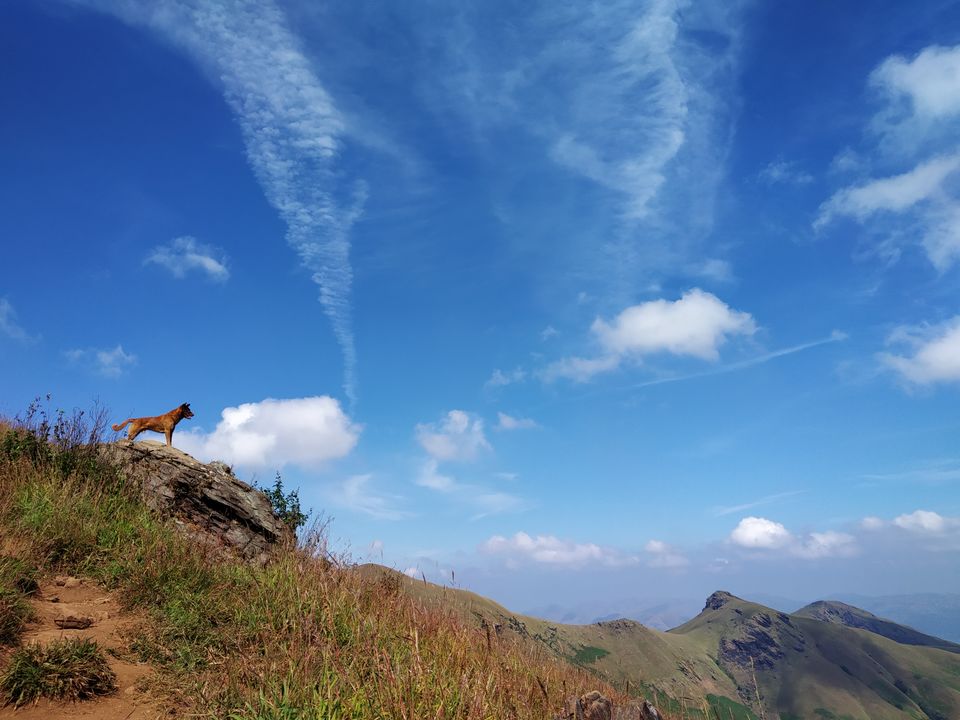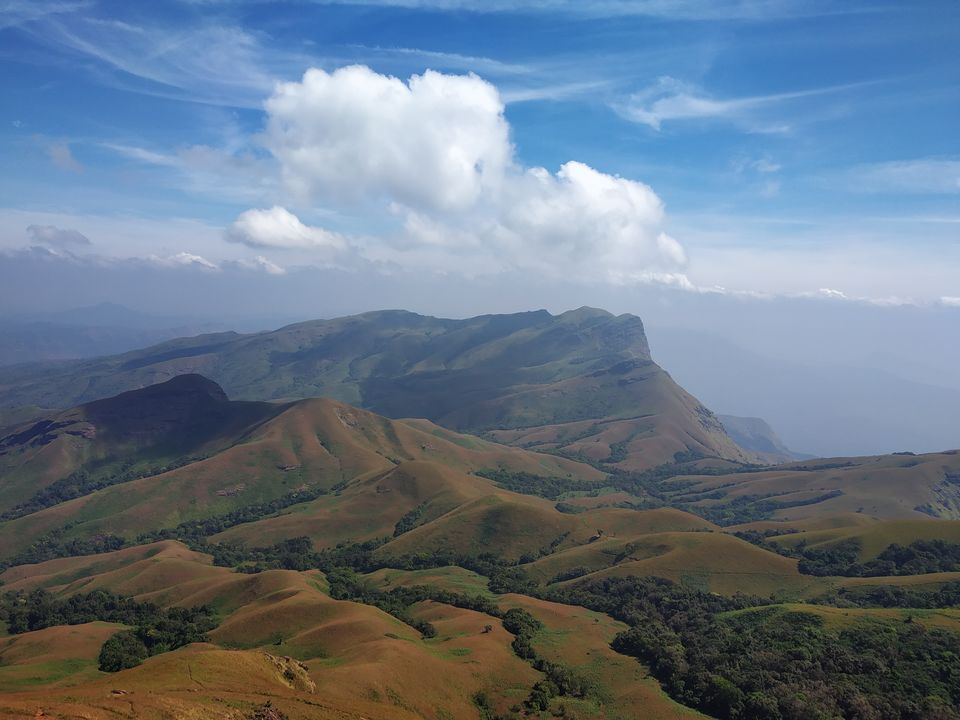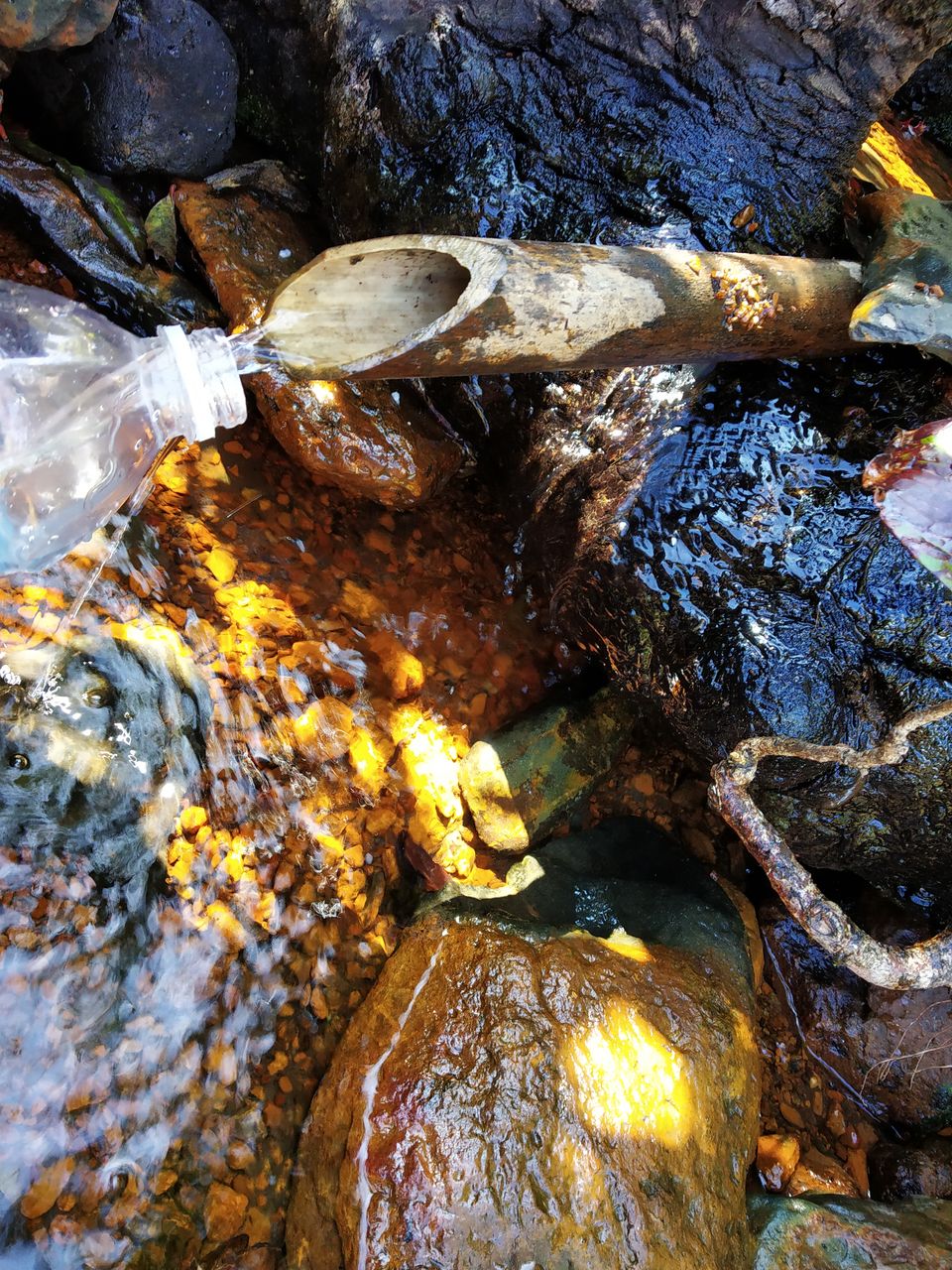 From this point onward there wont be shades of the forest as we will be walking in open grasslands.This part also has some steep climbs but we didn't find it difficult as we got used to it in the initial stages itself.Then again trekking for about 2 hours we reached the peak at 12.30 p.m.We were so lucky that while we were walking the grasslands the climate changed as clouds gathered and the chillness helped us not to loose energy at faster rate.
From the peak you could see the entire Kundremukh range but we couldn't see it as it was fully covered with clouds.But the experience in the middle of the clouds atop a peak after trekking 10 kms is unbeatable.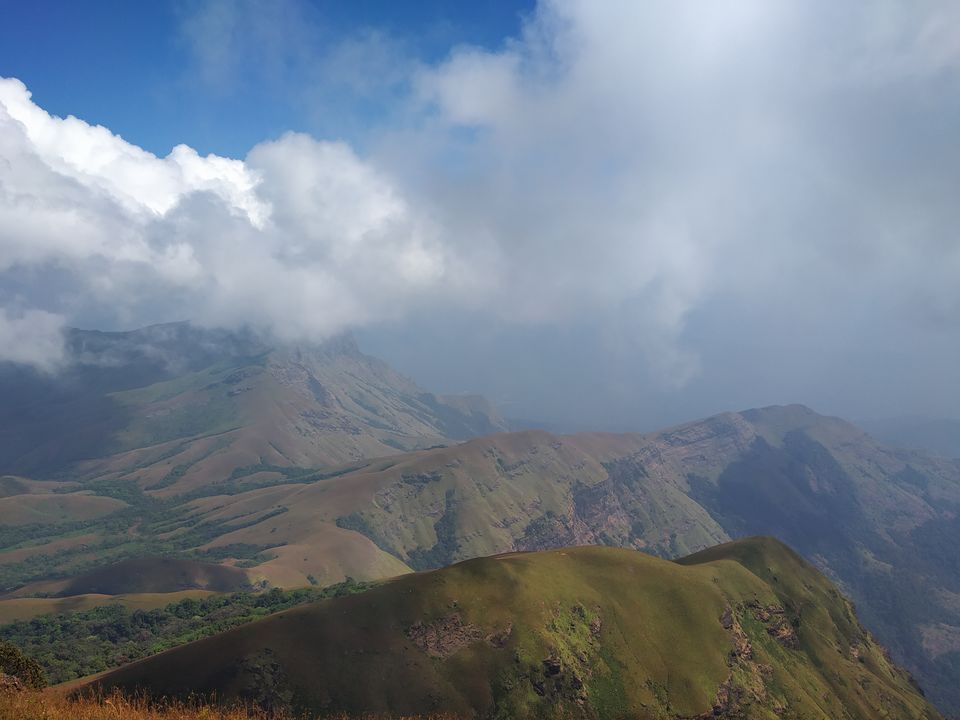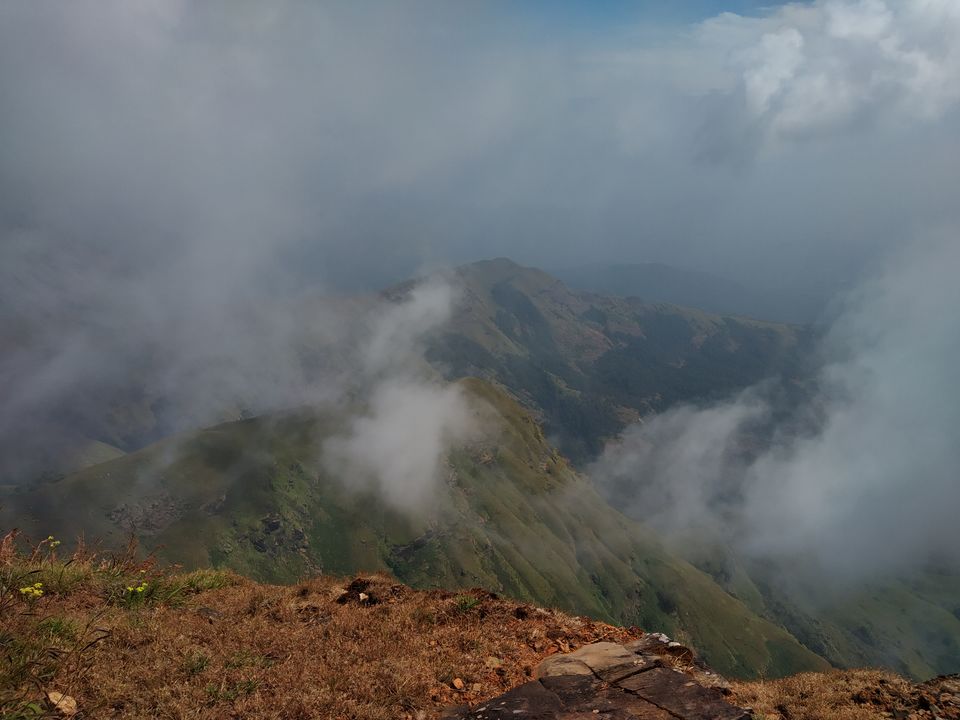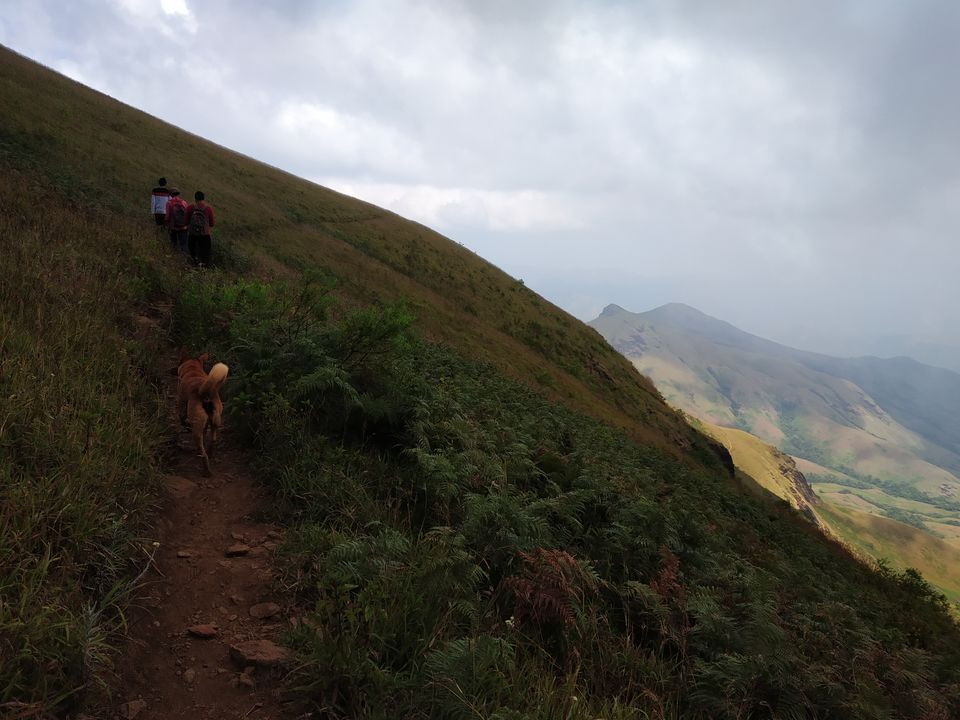 Then after spending for about 1.5 hrs we started descending as the guide told us that we have to reach the base by 5 p.m.The descending is the difficult part of a trek as you wont have control and you have to apply more pressure on your legs to hold still.So better walk side ways but applying some pressure to avoid some pains.When we reached the base it started raining(we were lucky that whole day).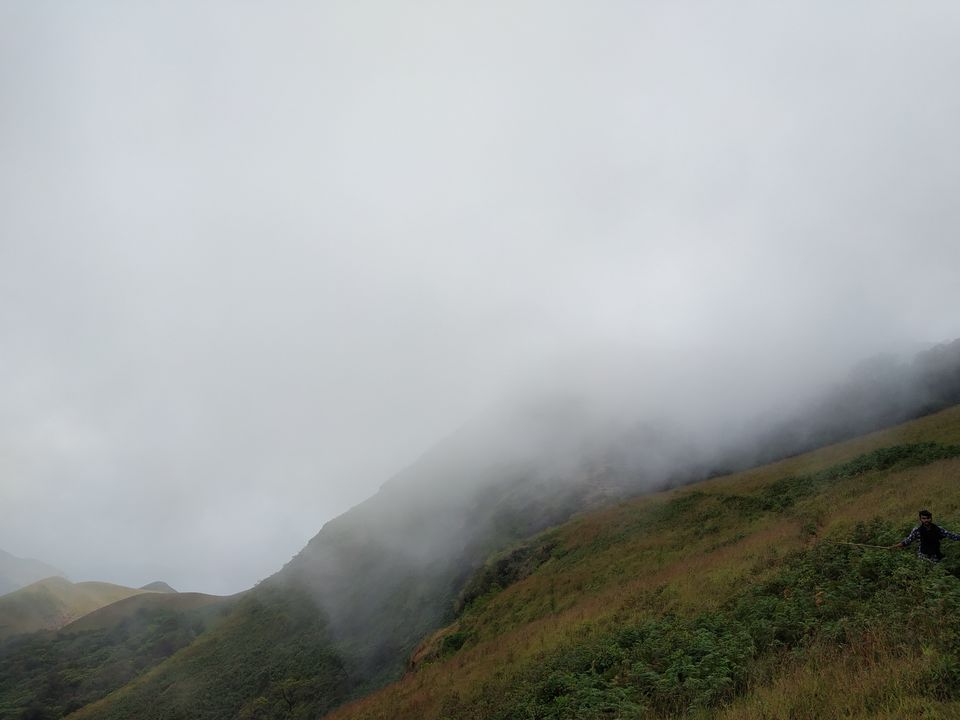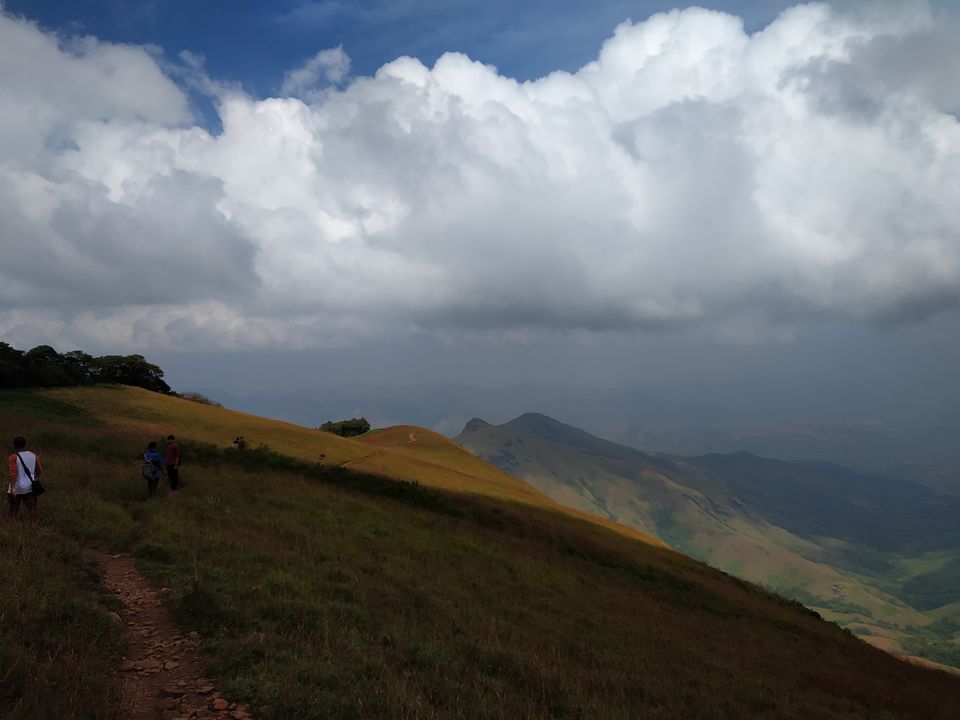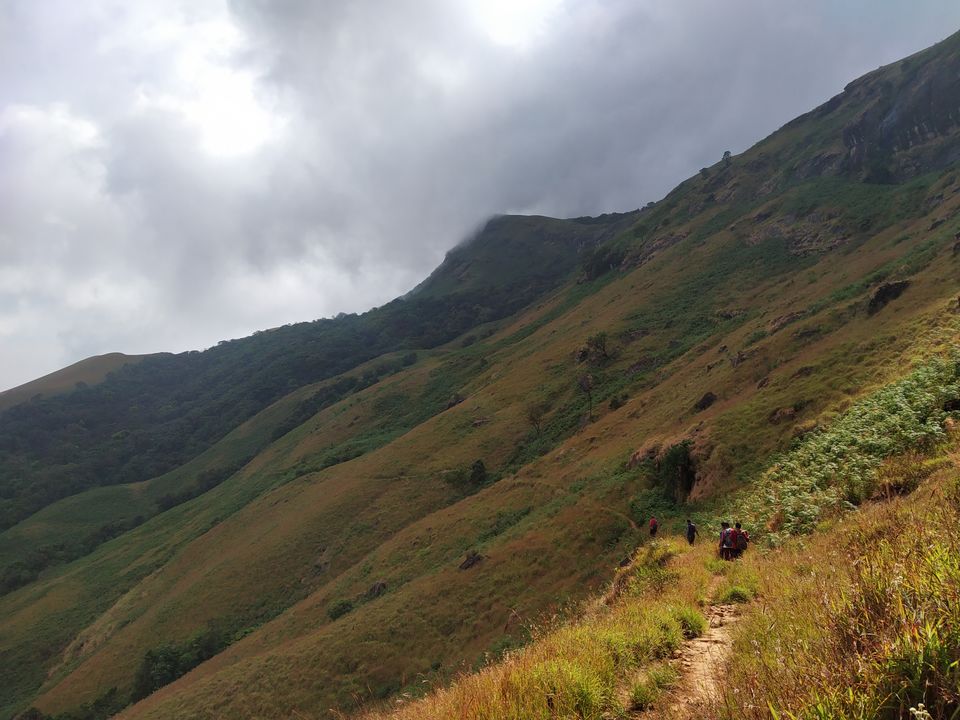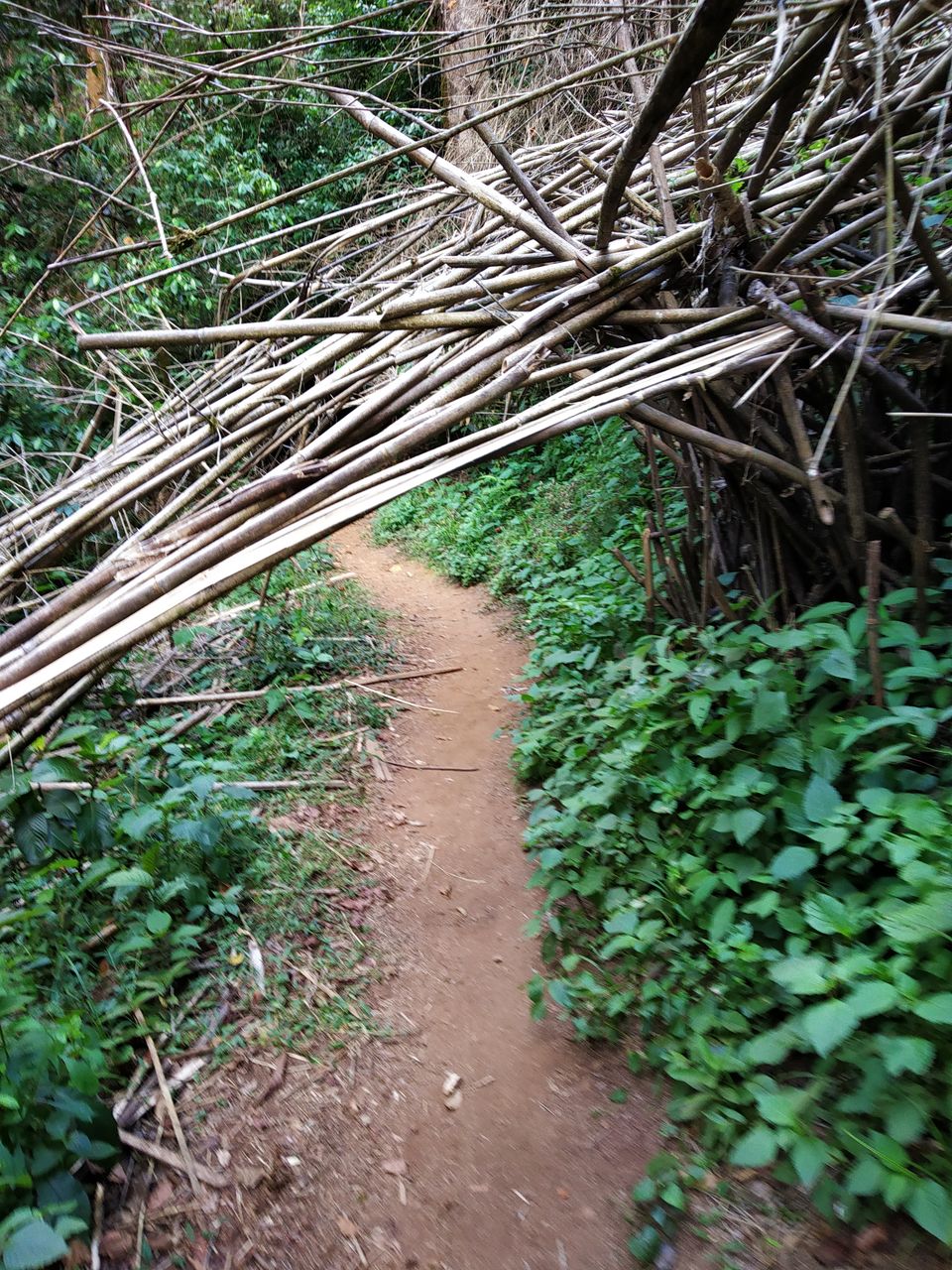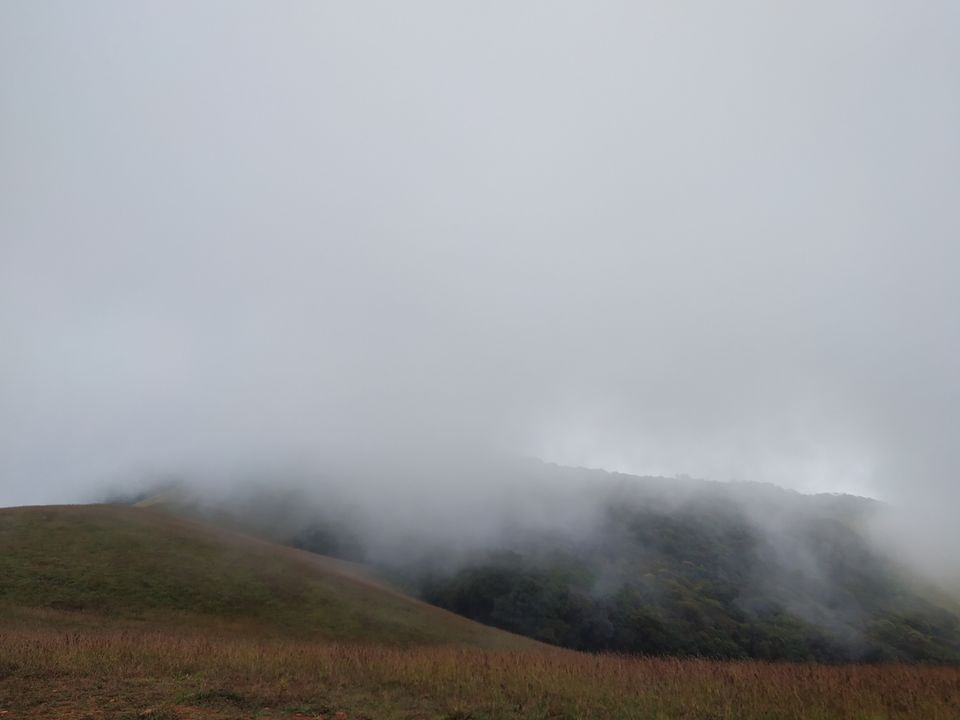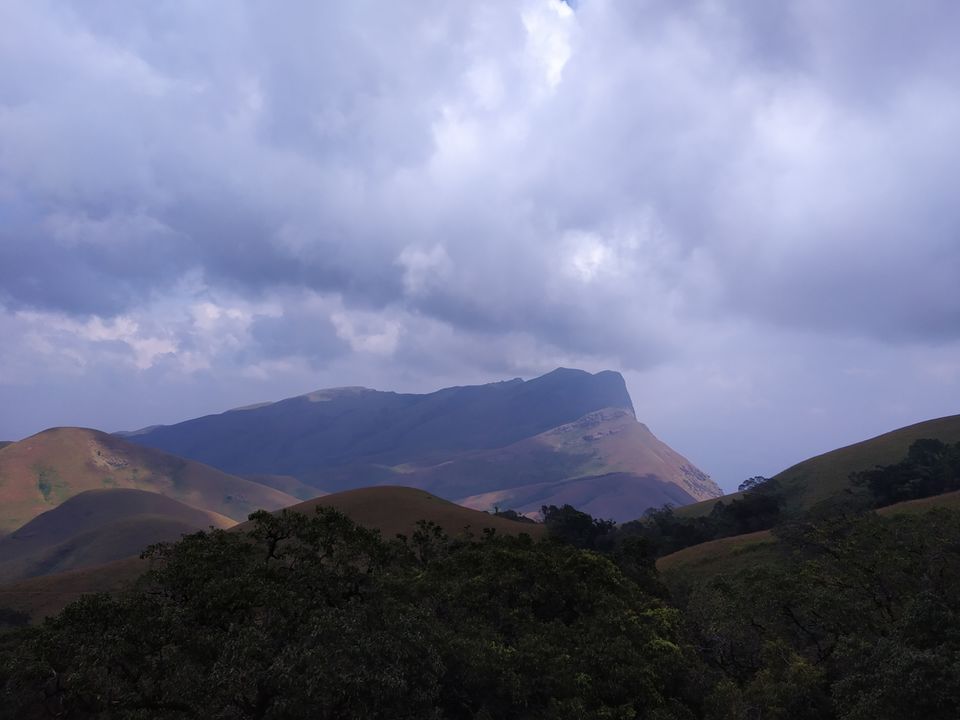 Now regarding the water supply,you could always find a water source on your way so its not necessary to take much bottles as it could increase your backpack weight.
The best time to trek this paradise would be right after the monsoon season that is during October/November. You can see that the grass is a bit dry in winter season so i advice you to go post monsoon for great experience.
The contact number of the hotel Nagagiri comforts which is located in Kalasa is 9035090689(mr. Aadish).He is really helpful in arranging all the amenities you need.Feel free to contact him.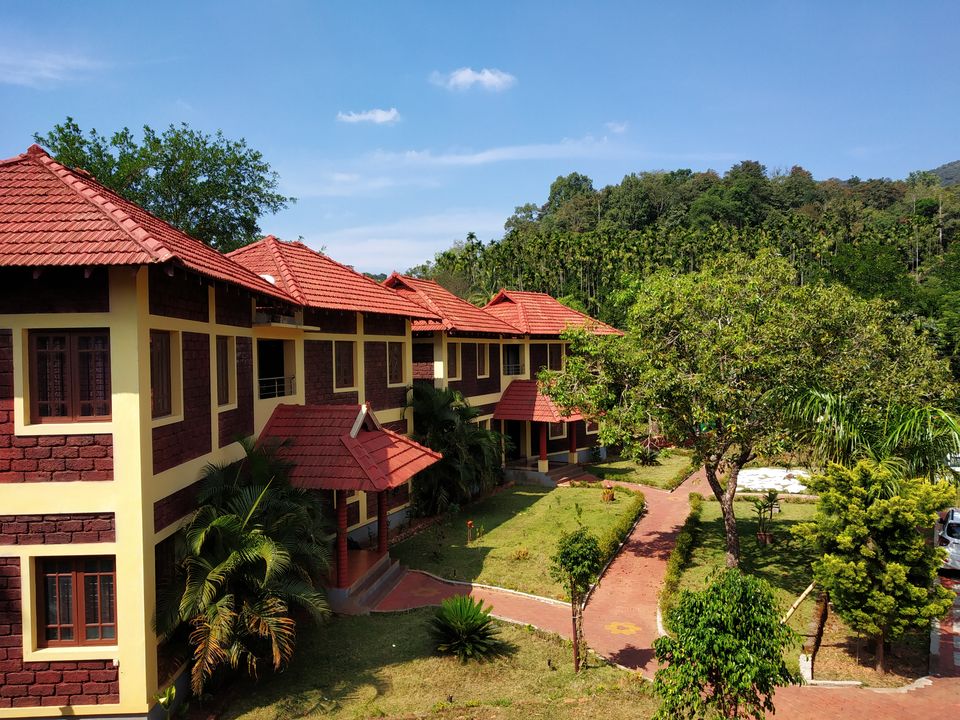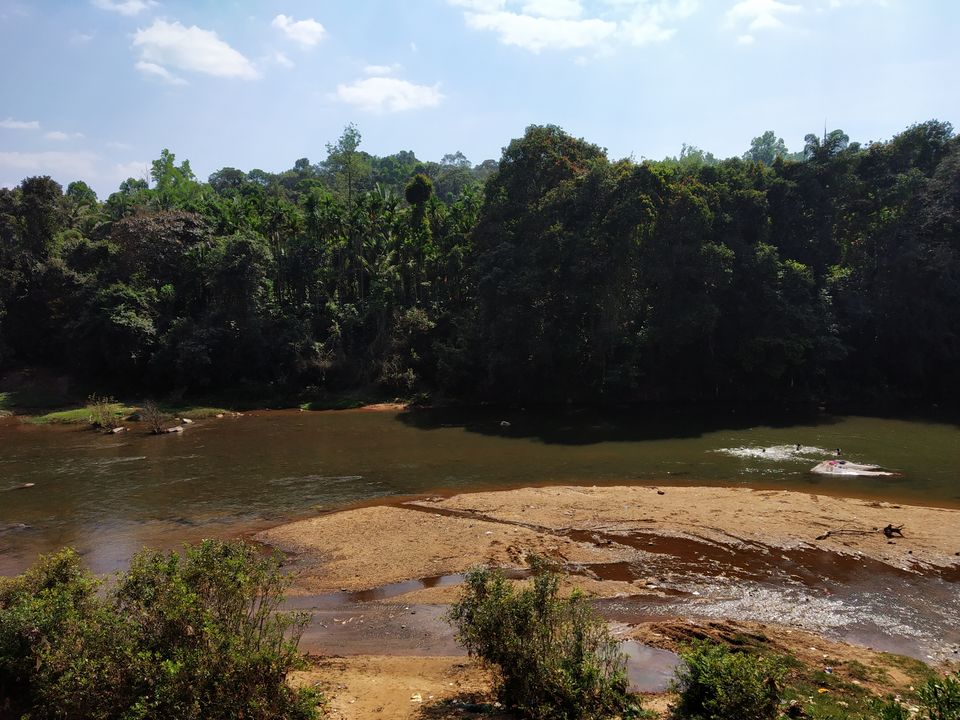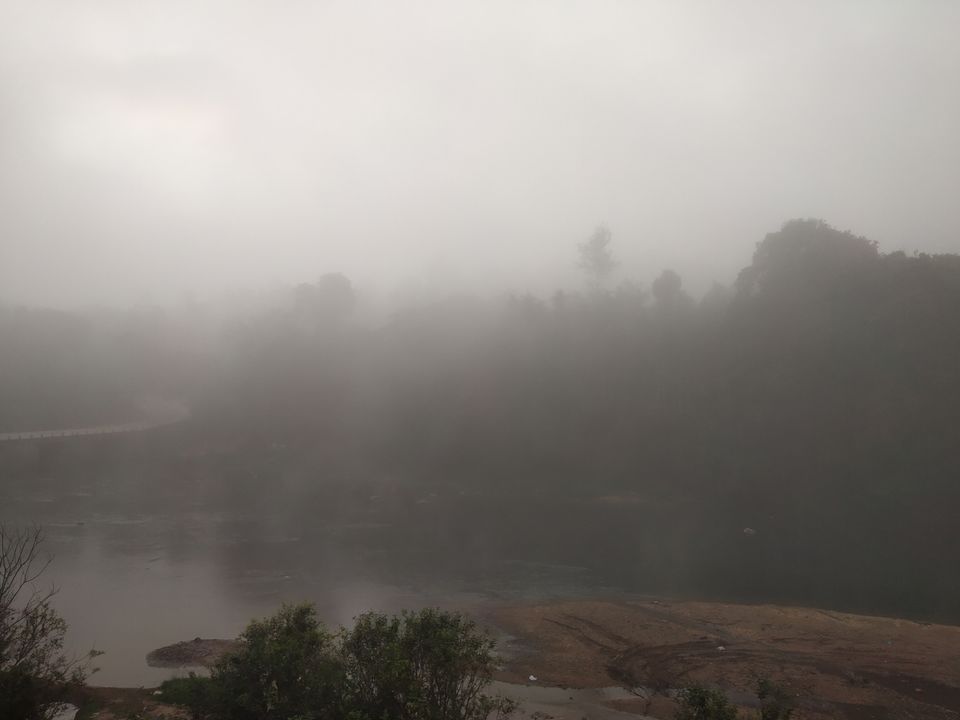 In case you want some cheap stays u could find it around the Kundremukh base itself.The advantage of staying in Kalasa is that u can get to experience another beautiful location around it,The Kyatanamakki hills.
You can reach Kalasa from Bangalore by Ksrtc bus services which runs through it.
Also from Chikmagalur regular buses runs through Kalasa.
Have fun in trekking!
Live???? Laugh???? Love❤️