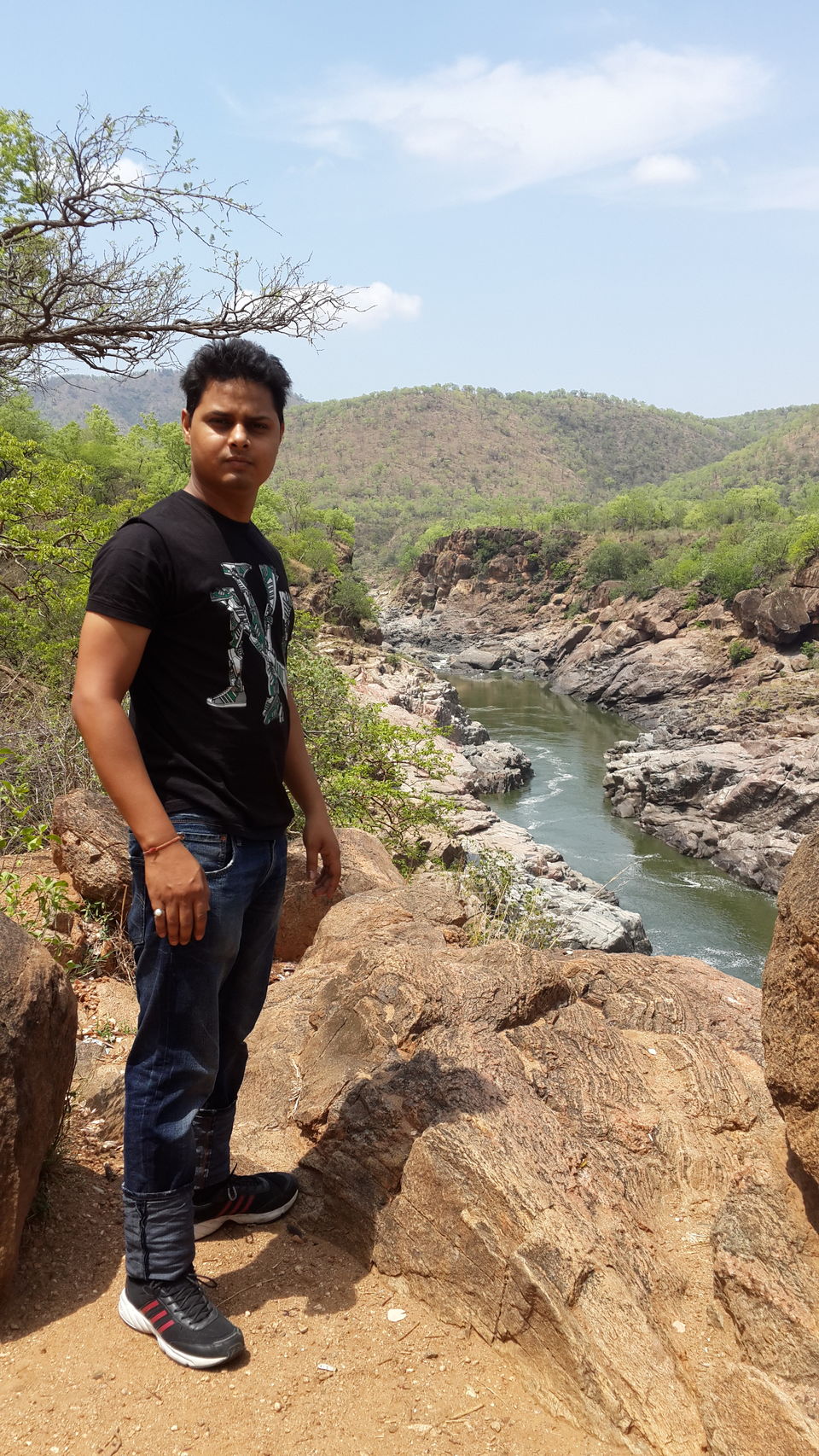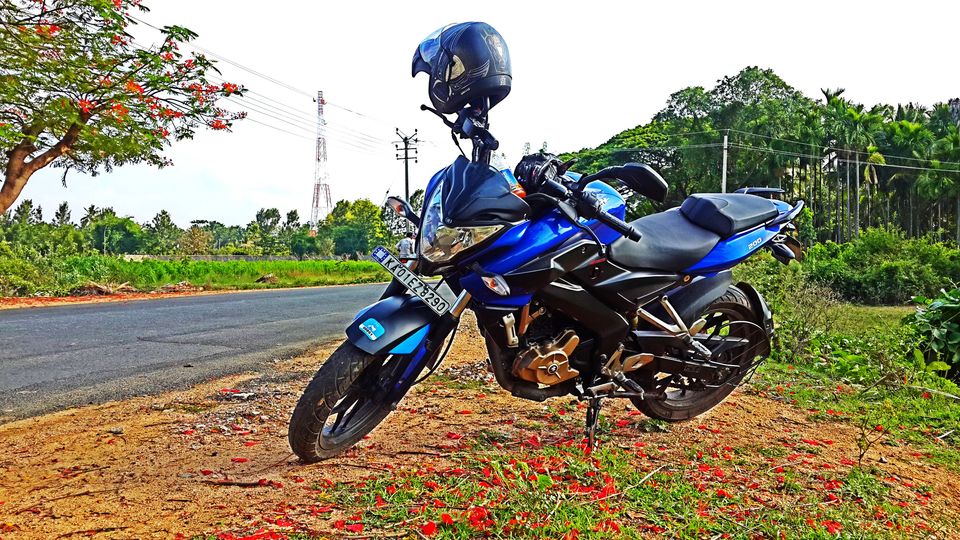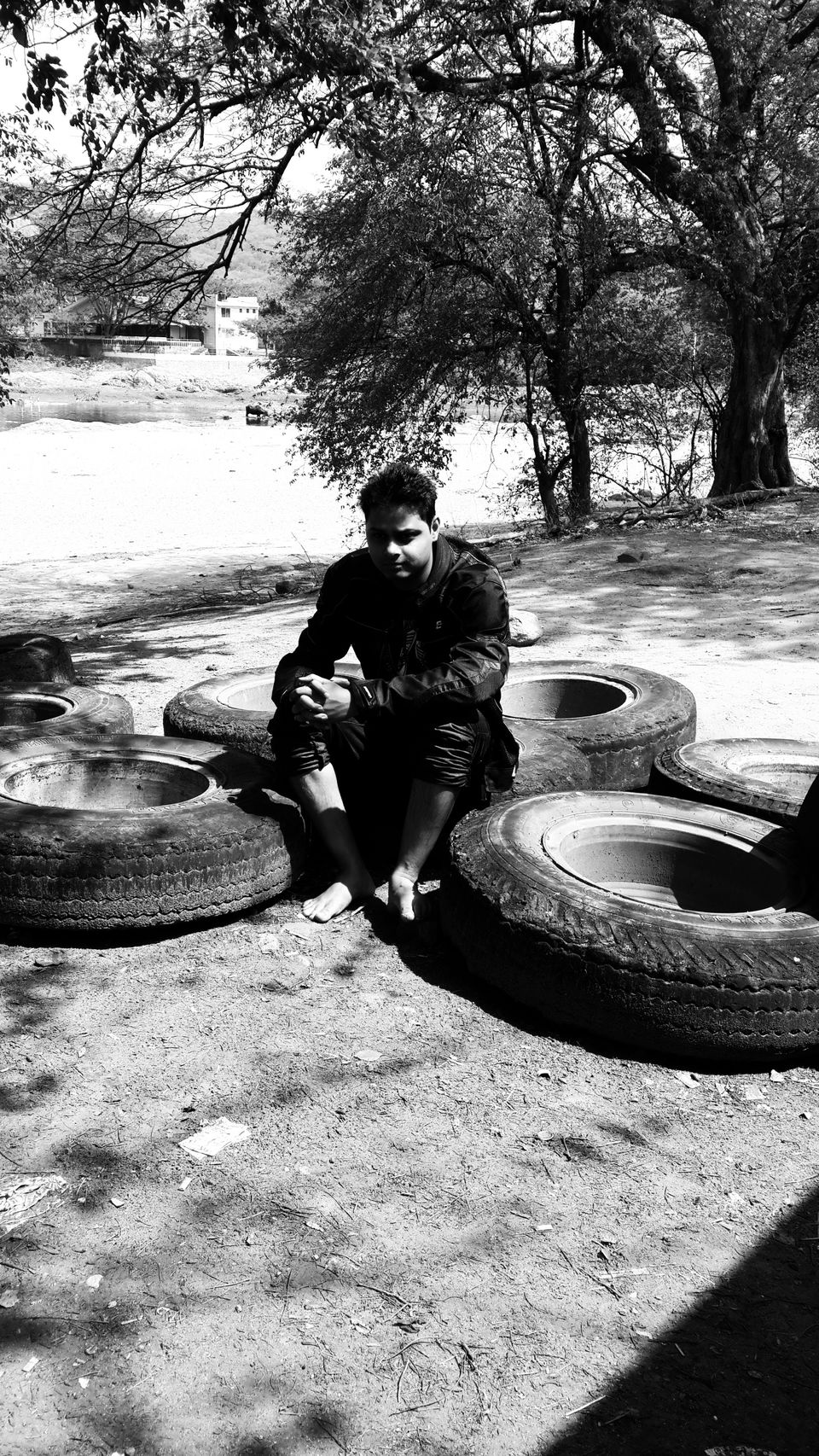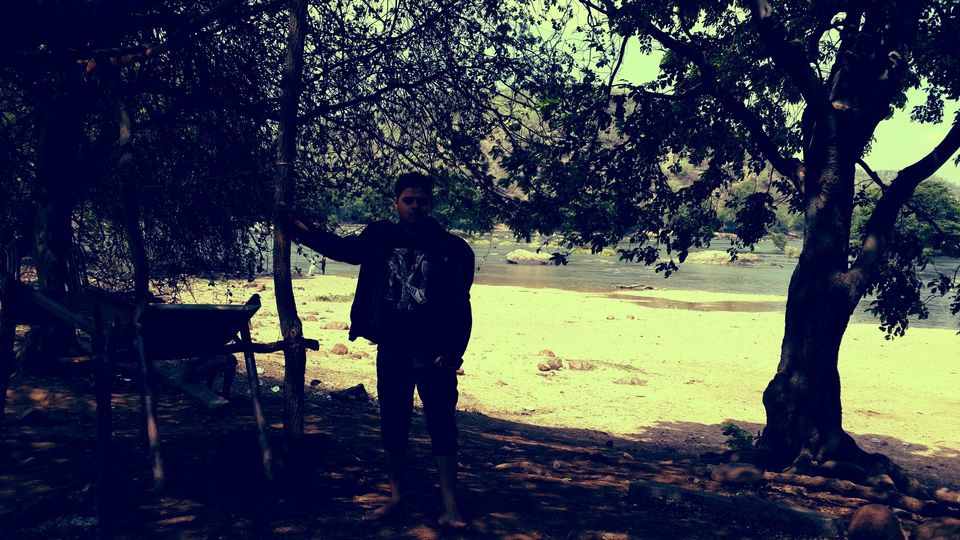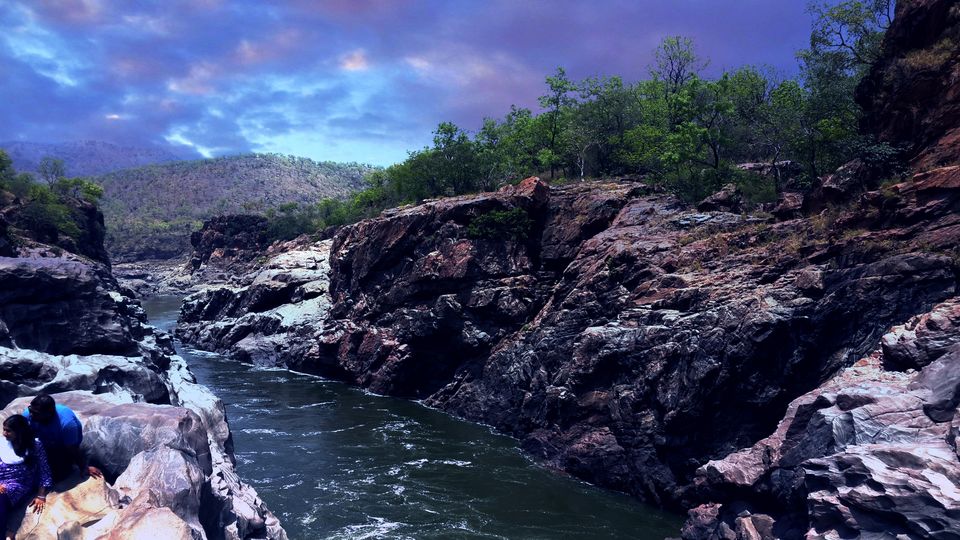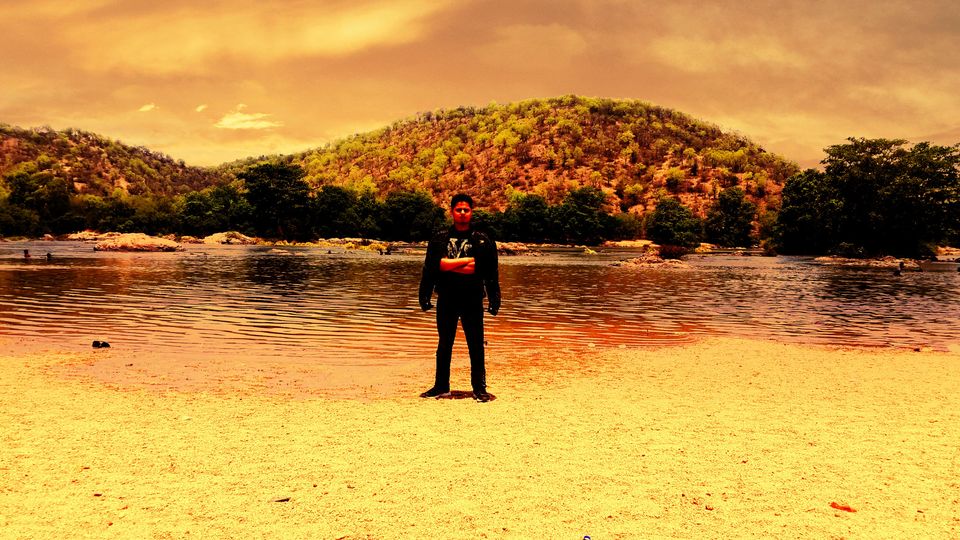 This was an unexpected ride to the place called 'Mekedatu' means 'goat's leap' in Kannada.
We wanted to do the trip but did not knew where to go and after some discussion we decided to go to Mekedatu for a short trip. We started at 7 AM and toke the nice road. Took the exit of Kanakapura road. Road is narrow but scene and climate made the good ride. We had Breakfast in Kanakapura. Our destination is around 26 KM for their. From Kanakapura the road are silent but fast moving cars and bikes are encounter in between the ride. We reached the place and found what ? and KSRTC hotel !. Where is the place we came for ?
We came to know the place is actually inside a hotel boundary but tourist are allowed inside. Place is not well maintained but you can enjoy the shallow water. After a while we saw a bus standing across the river. We crossed the river and took the bus to main spot. Now that were the scene is and danger place too. But it was worth it. While returning we had lunch on the same KSRTC hotel.
We now took the ride back to Bangalore and reached by 4 PM.
Overall, It was not much to see and it is unknown place to people but you can still enjoy with friends and family.