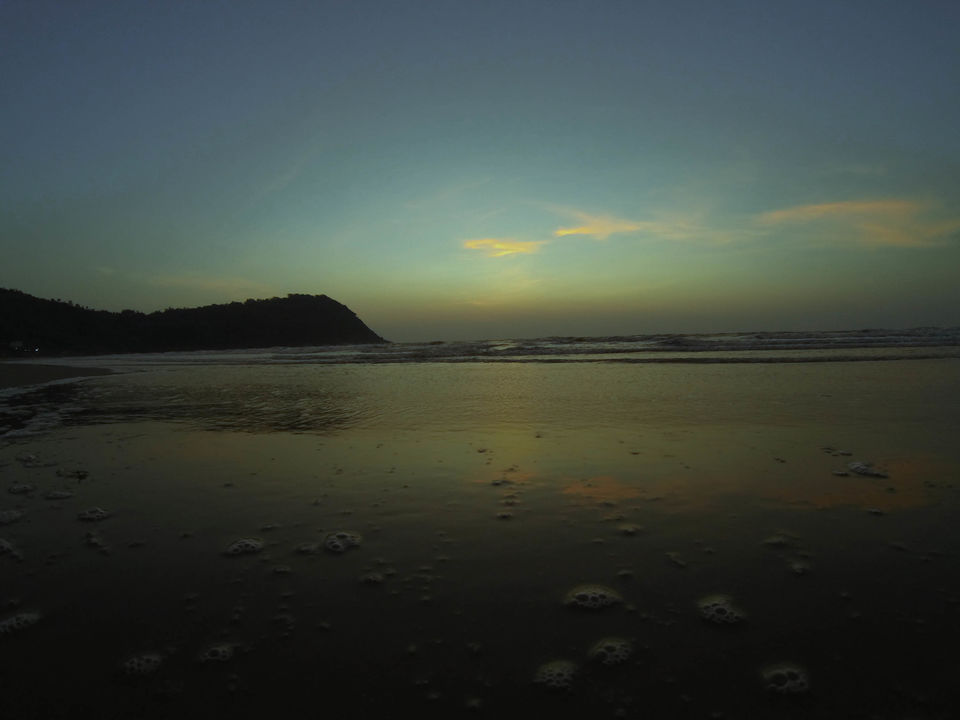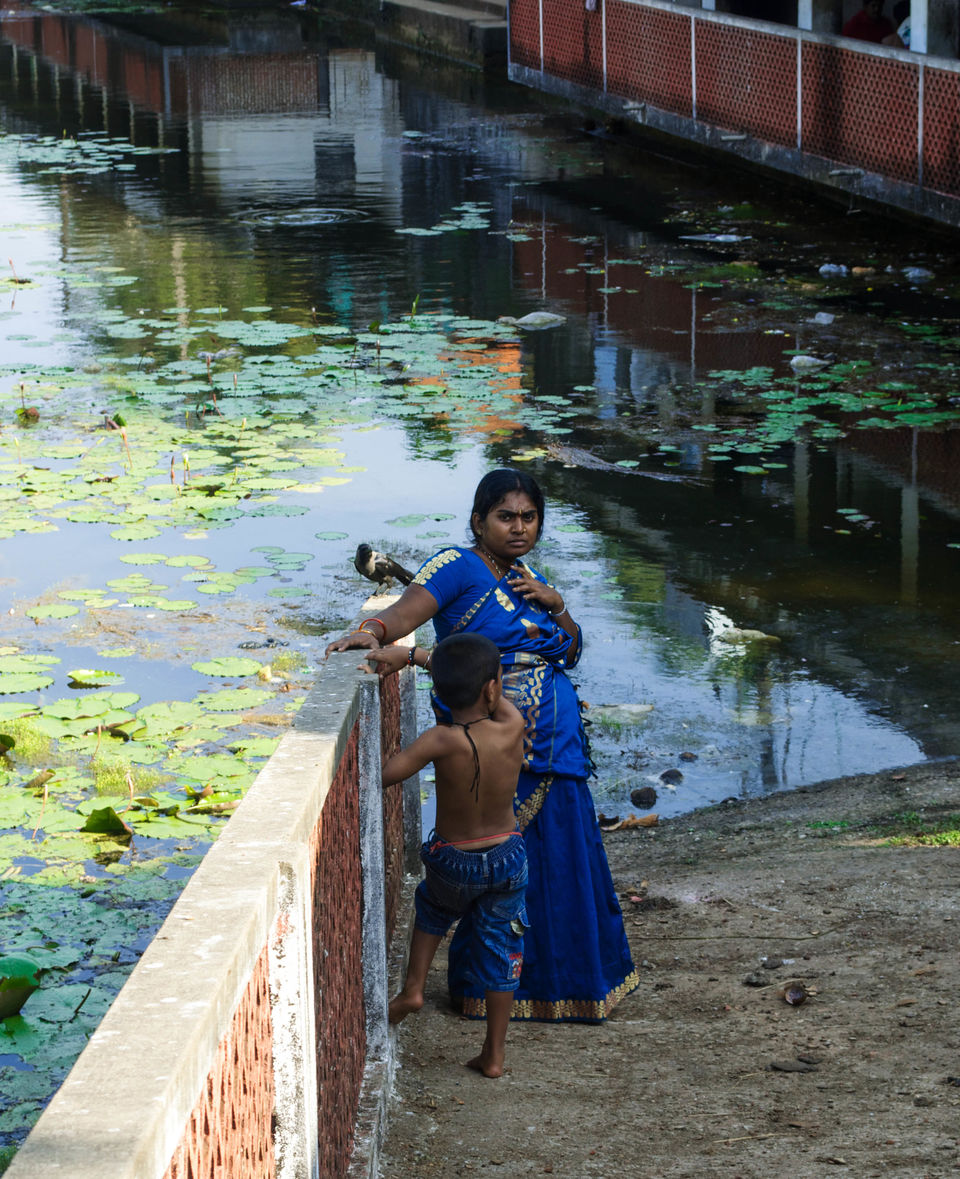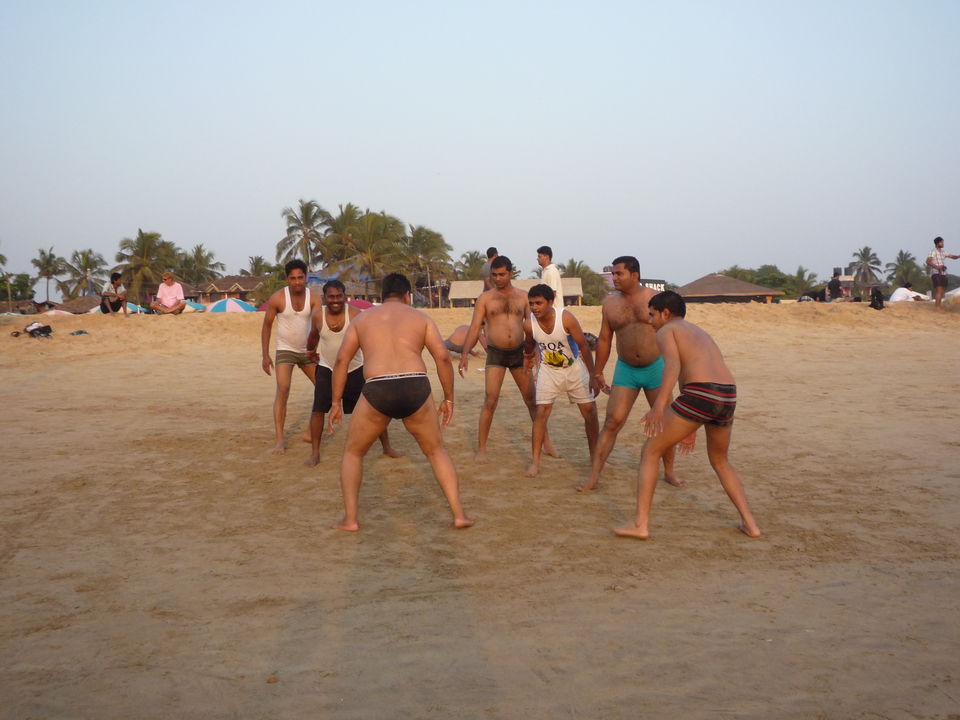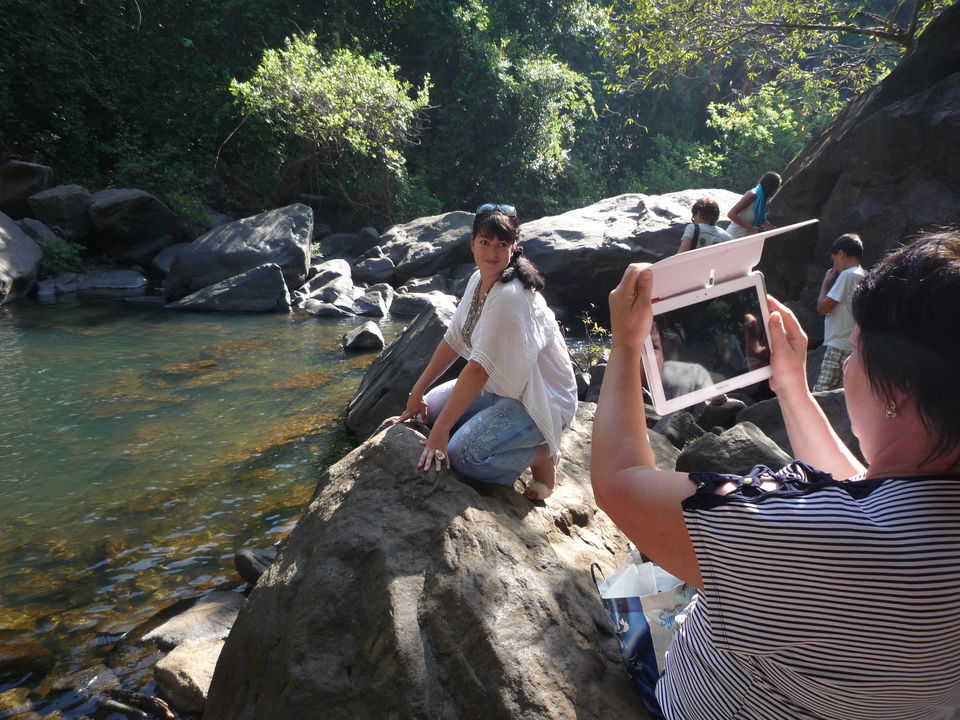 South India
After quite a long trip on the train, we finally reached Gokarna in Karnataka. By 'we', I mean me, Greg, his girlfriend and his 18 year old brother who came over for his winter holidays and was eager to show us that he can smoke cigarettes one after another, but refused to eat Indian food, because he once went to Sri Lanka with his parents and already tried it all and is not such a fan.
We were going to meet our friends who came there before the New Years. Oh yeah, by the way, if you are going to a popular destination in peak season, do book your tickets in advance. Me and Greg's brother were not so organized and we ended up on the waiting list, so we had to share two berths among the four of us, but because we befriended two Nepali diplomats who were travelling with us in the same compartment, the conductor only checked Gregg's and his girlfriend's tickets, but not ours. Later we even got the money back for the tickets, however on the way back we had to tip the conductor to be able to spend the night in comfort of the first class coach.
We went to Cudley beach, which is practically a paradise with amazing food, great beaches and lots of friendly hippies who discuss teleportation and Alan Watts in the cafes while sipping on cardamom tea. We checked in a beach shack without pre-booking, it took us half an hour to pick what we wanted. The village next to the beach is one of the sacred places in India, and is very interesting to explore, but there is a ban on alcohol and after a week of idyllic beach holidays, we decided to get some dancing in the neighboring Goa. Without relying on the Internet, we picked a 2002 version of the Lonely Planet guide, hired a taxi and drove off to Vagathor that according to the promises was going to be quite the quintessential Goan experience with beach parties, a mixed international crowd and everything else. My hopes were up.
When we arrived, hoping to get a beach shack similar to Gokarna's, the first thing we saw was a proud Russian flag waving along the beach. It turned out that this resort is no longer what it was before and is now occupied by Russian tourists from industrious Siberian cities. These rough guys covered in I-was-shit-faced-when-I-did-it kind of tattoos, high on whatever Goa has to offer, crawled along the beach drinking tropical cocktails and getting sunburned. Meanwhile the girls in mini bikinis, which believe me, did show too much, were walking along the beach, enjoying the sun and whistles with comments coming from young Indian guys. They arrived at the beach in huge groups of loud dog-scaring motorcycles, with the intention to enjoy this rather obscure and exotic fashion show. We had a couple of cocktails to take off the stress, ate some pretty bad momos with ants crawling all over them and after an hour of debates and trip-advisor searches we left for Baga beach to the sounds of two dogs fighting. We made about 30 phone calls and in the end we were very lucky to find something, so here you need to book the accommodation in advance.
Well, Baga beach is rather expensive and there are no beach parties anymore. The beach is filled by Indian men in their 40s in shorts and t-shirts splashing water on each other literally 2, maximum 3 meters away from the shore and having a great time. We managed to find a really good hostel run by very nice people (Goan Christians) and had an amazing time. We also went on one of the tours to the spices plantation, waterfall, and saw some cultural sights.