Day 1:
Its a long waited trip for us.We were a group of friends in Bangalore from Bengali community.We want some break from our day to day routine.We are from technology and Digital Marketer background. Temperature in Bangalore is rising daily and its impossible to bear the extreme heat.So at last we decided for a one day trip from Bangalore to BR Hills.
We hire a cab from Bangalore. It takes us to reach 4 hrs to B R Hills as a distance of about 180km has to covered by road.We decided to take Mysore Road because the road is excellent and you can avoid to give the Toll
The Biligirirangana Hills is commonly known as BR Hills.It is situated in South Eastern Karnataka.Tamil Nadu and Karnataka share the common state boundary or u can called as a border.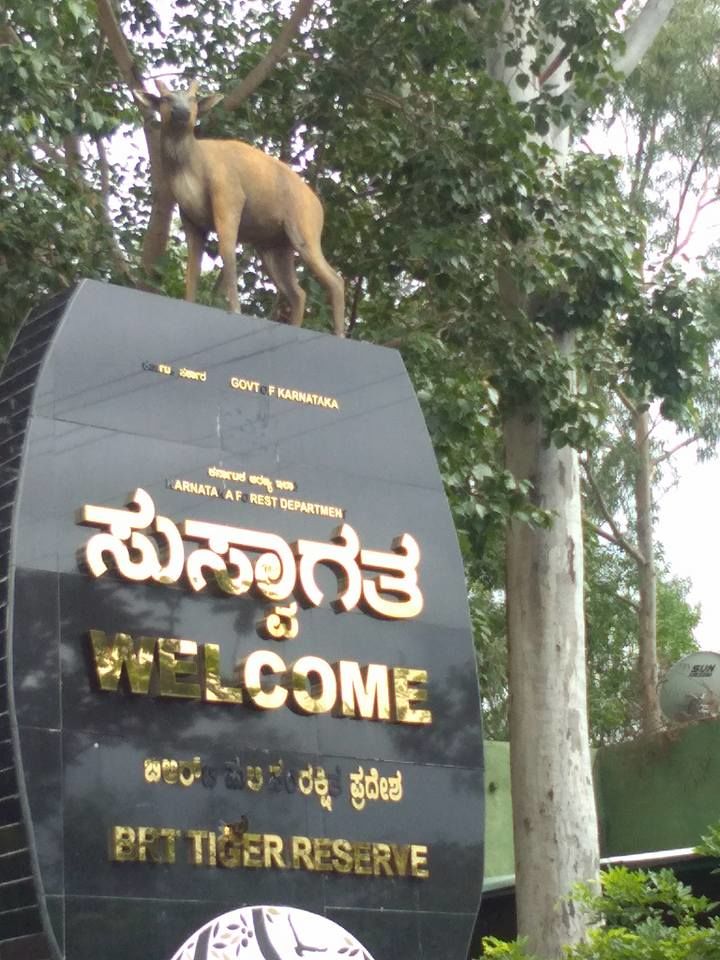 Places to visit in BR hills
BRT wildlife sanctuary
Biligiri Rangaswamy Temple
Dodda Sampige Mara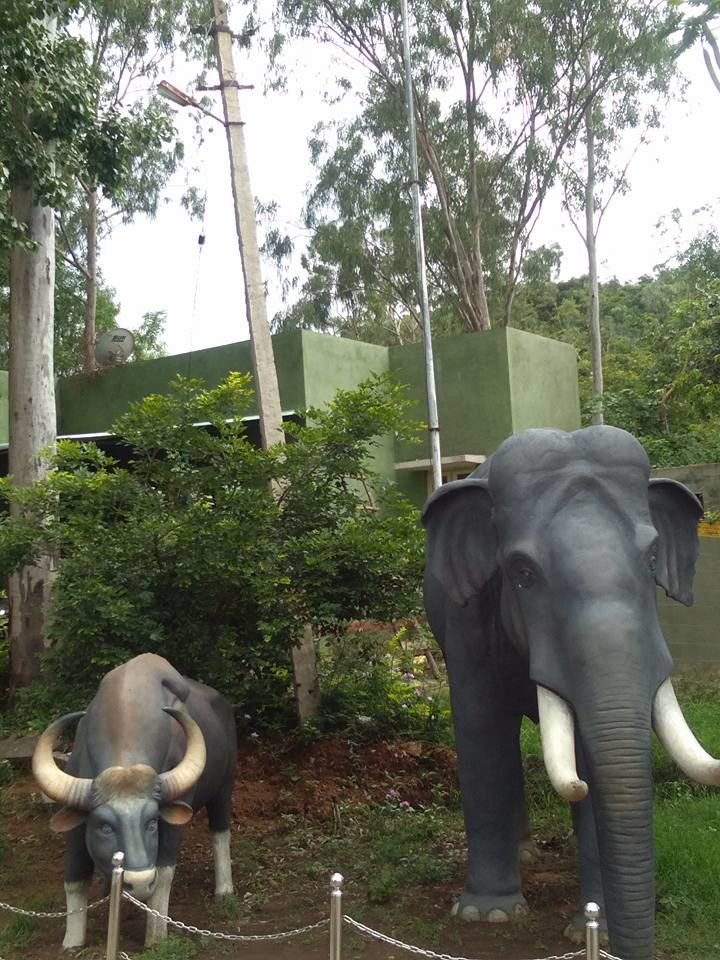 K. Gudi Wilderness Camp:
B R hills offer a exclusive Natural beauty to its travelers. The camp gives you a close insight view of the jungle.One can take a Jungle safari and can see a view of elephant,leopard.If you are lucky your eyes can see tigers.Visiting in winter will add more charm to your stay by the side of the camp fire.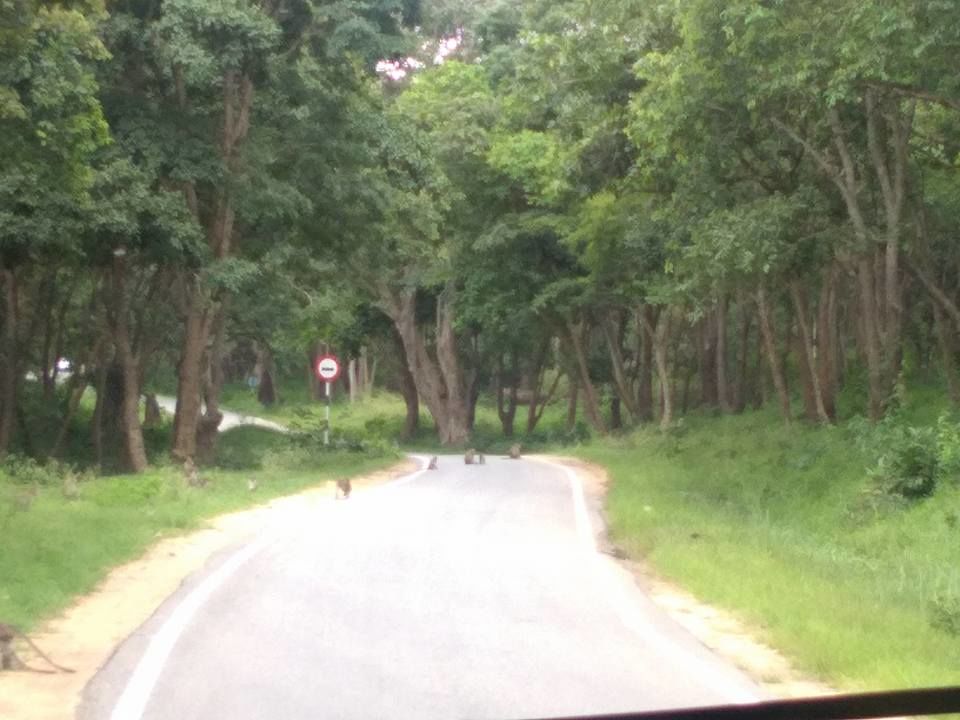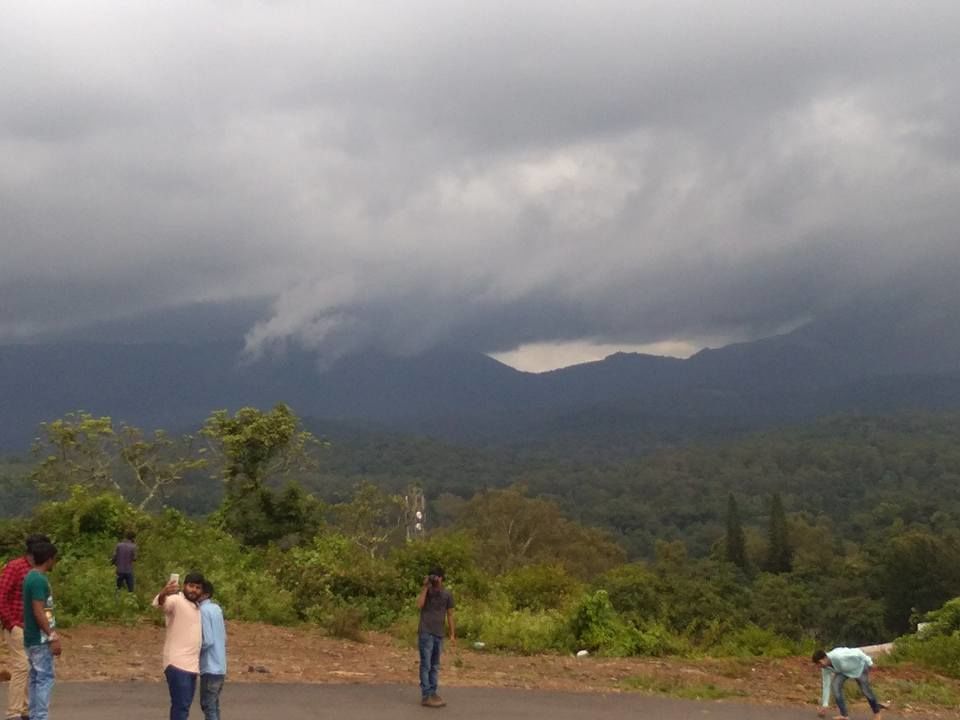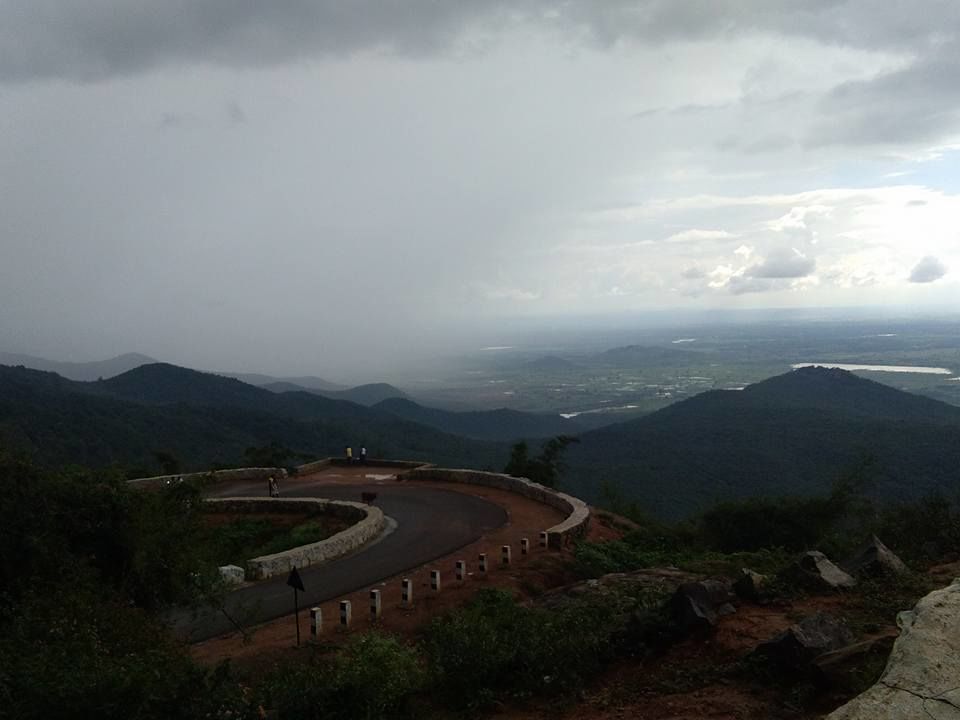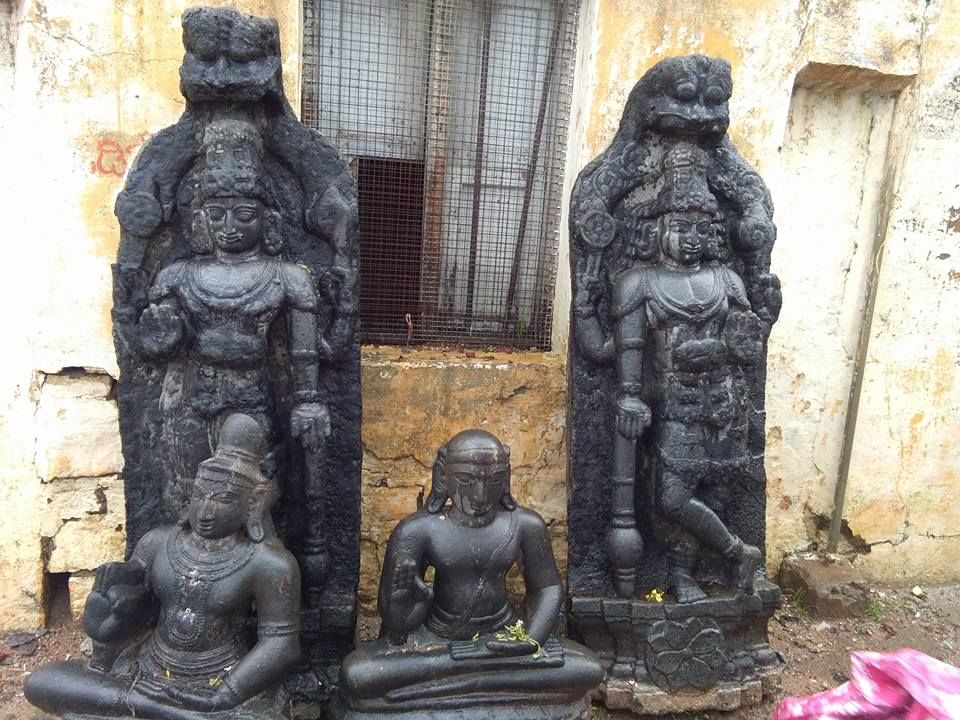 Restaurants and Local Food:
One visiting here in B R Hills must have their food items with them .The option of food and restaurant is very less.The most prefer option are the resorts,Hotels and lodges.In BR Hills you will get typical South Indian Local dishes like Dosa,Idli,Bisi bela Bhath,Vada,Sambar,kesari bhath etc.
Best Time to Visit :
One can visit BR Hills from November to March because of its high altitude its make perfect tourist destination all over the season.
How to reach BR Hills:
By Bus :
Karnataka State Govt Bus service (KSRTC)services connect some important cities like chamrajnagar,kanakpura and kollegal to BR Hills.Buses from Bangalore to BR Hills cover a distance of 203km.
By Train:
There is no direct train service from Bangalore to BR hills.You need to go Chamrajnagar station in order to reach BR Hills.After reaching Chamrajnagar station there's lot of option you can choose from bus,taxis.