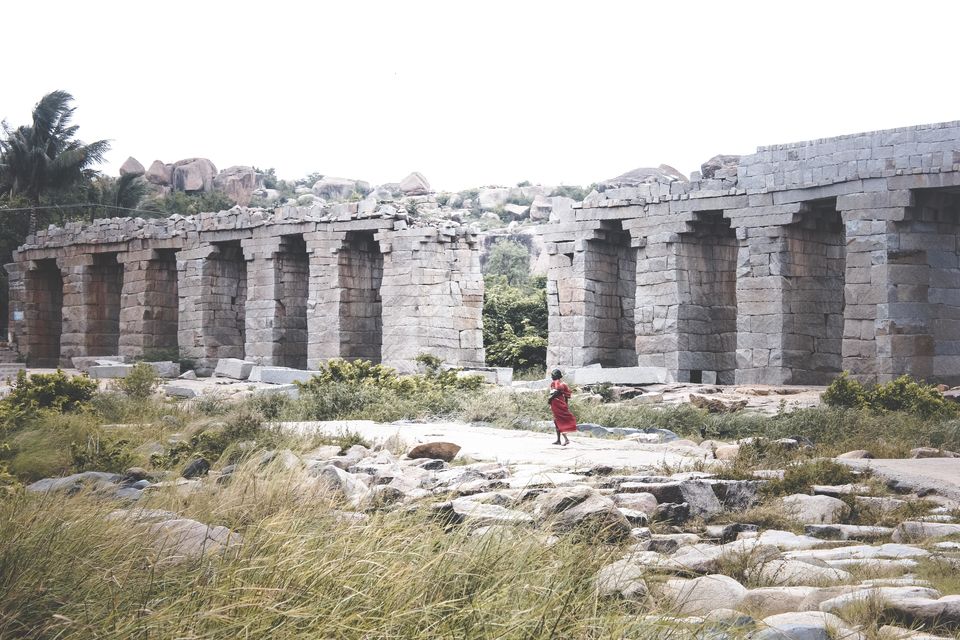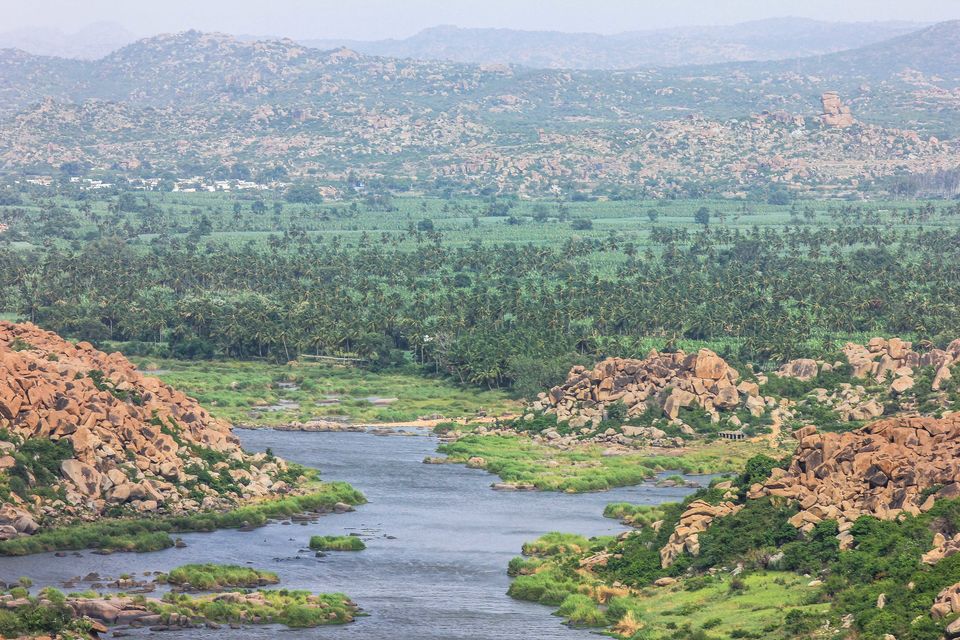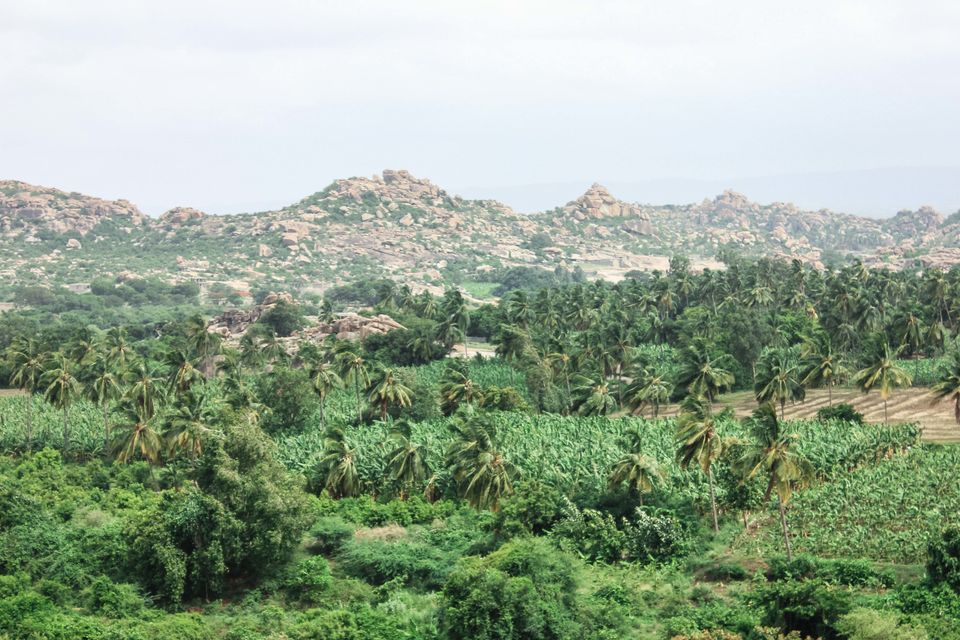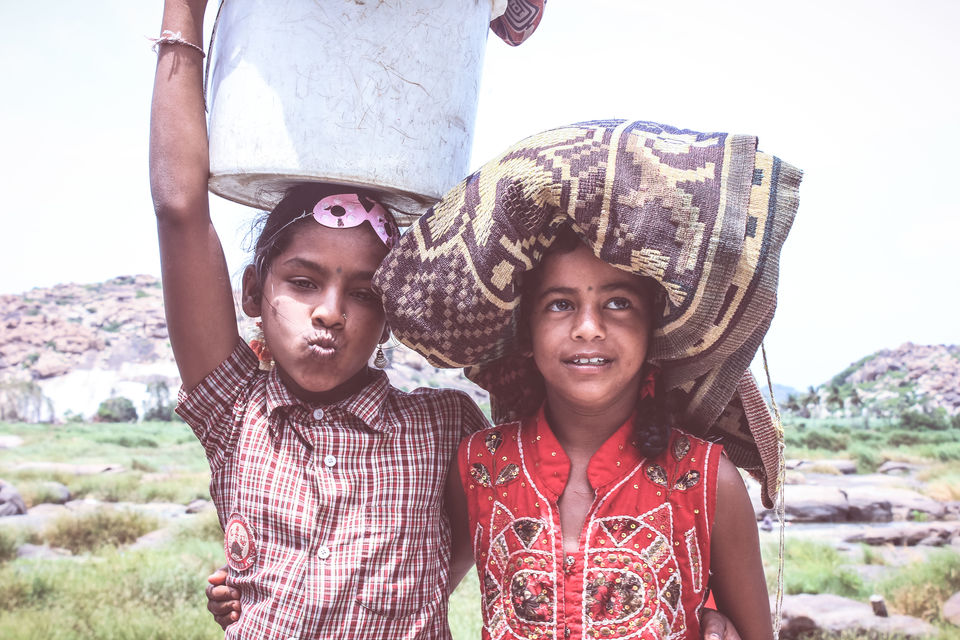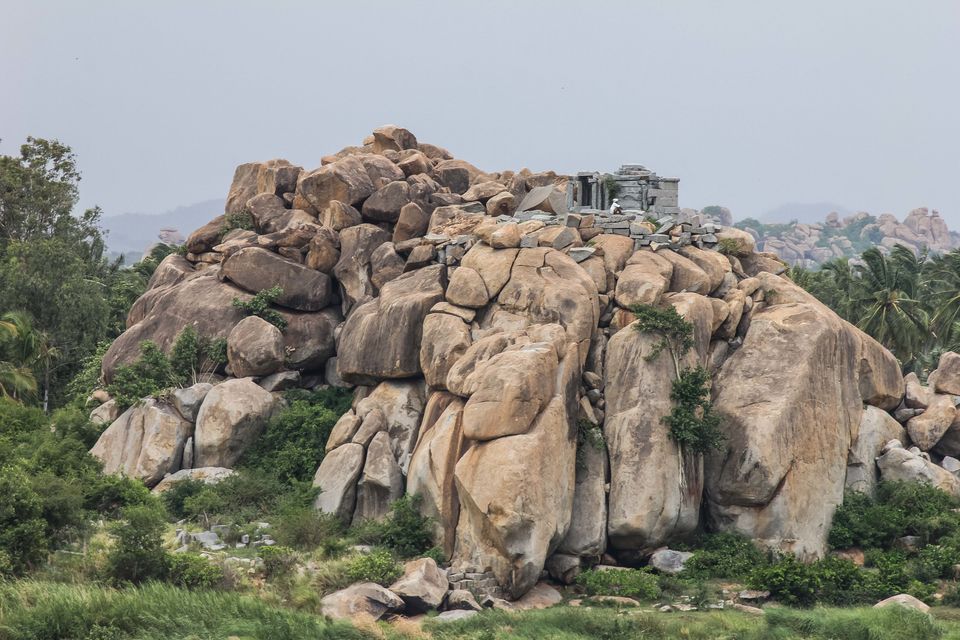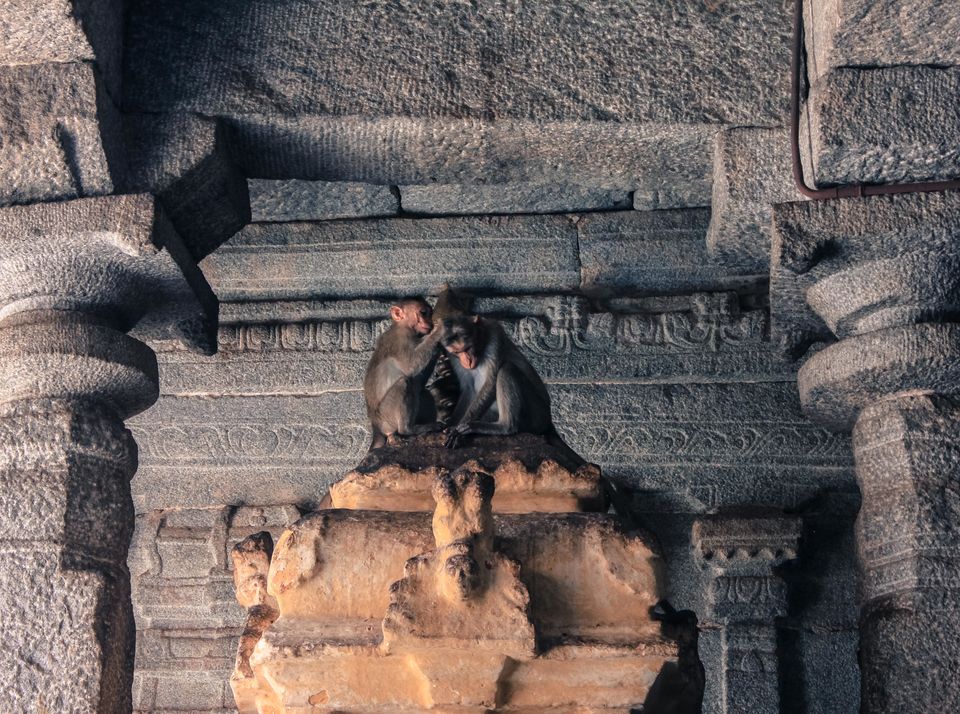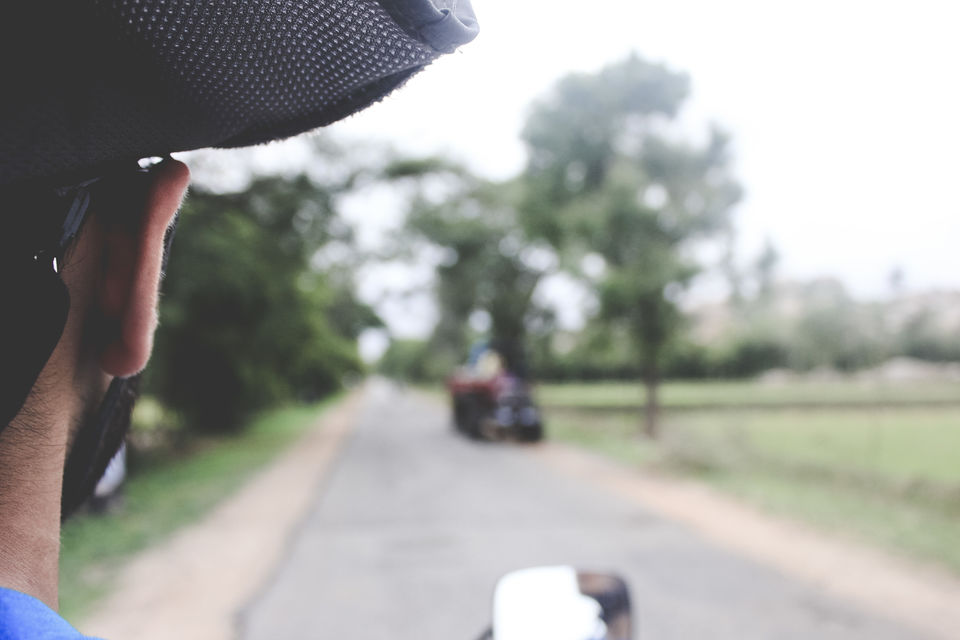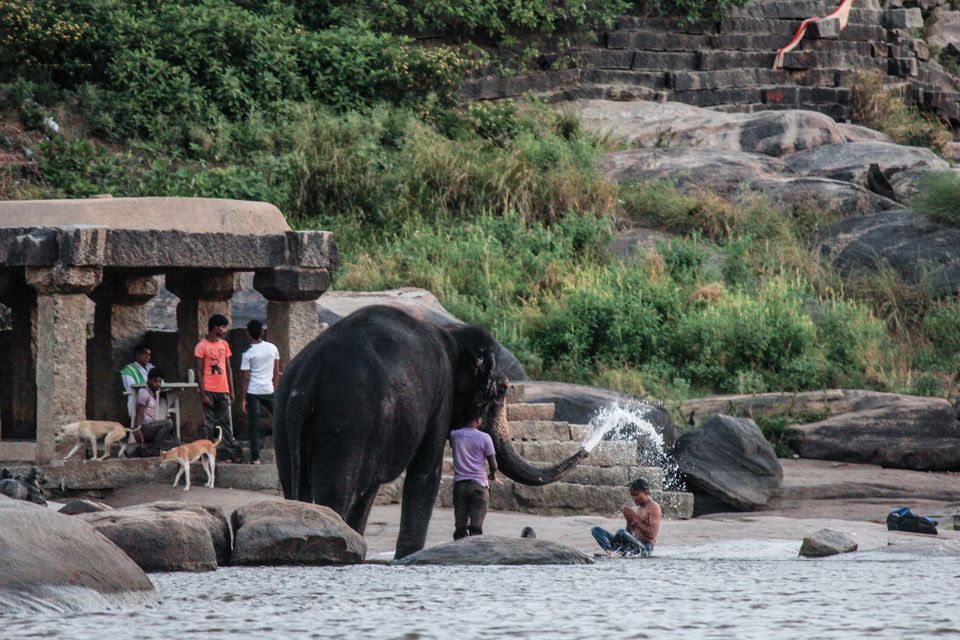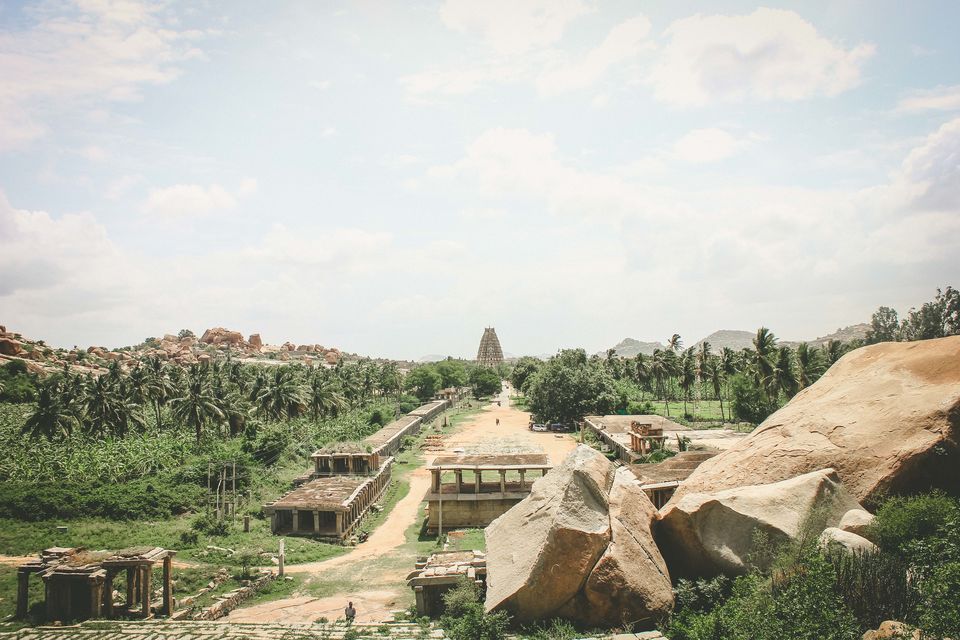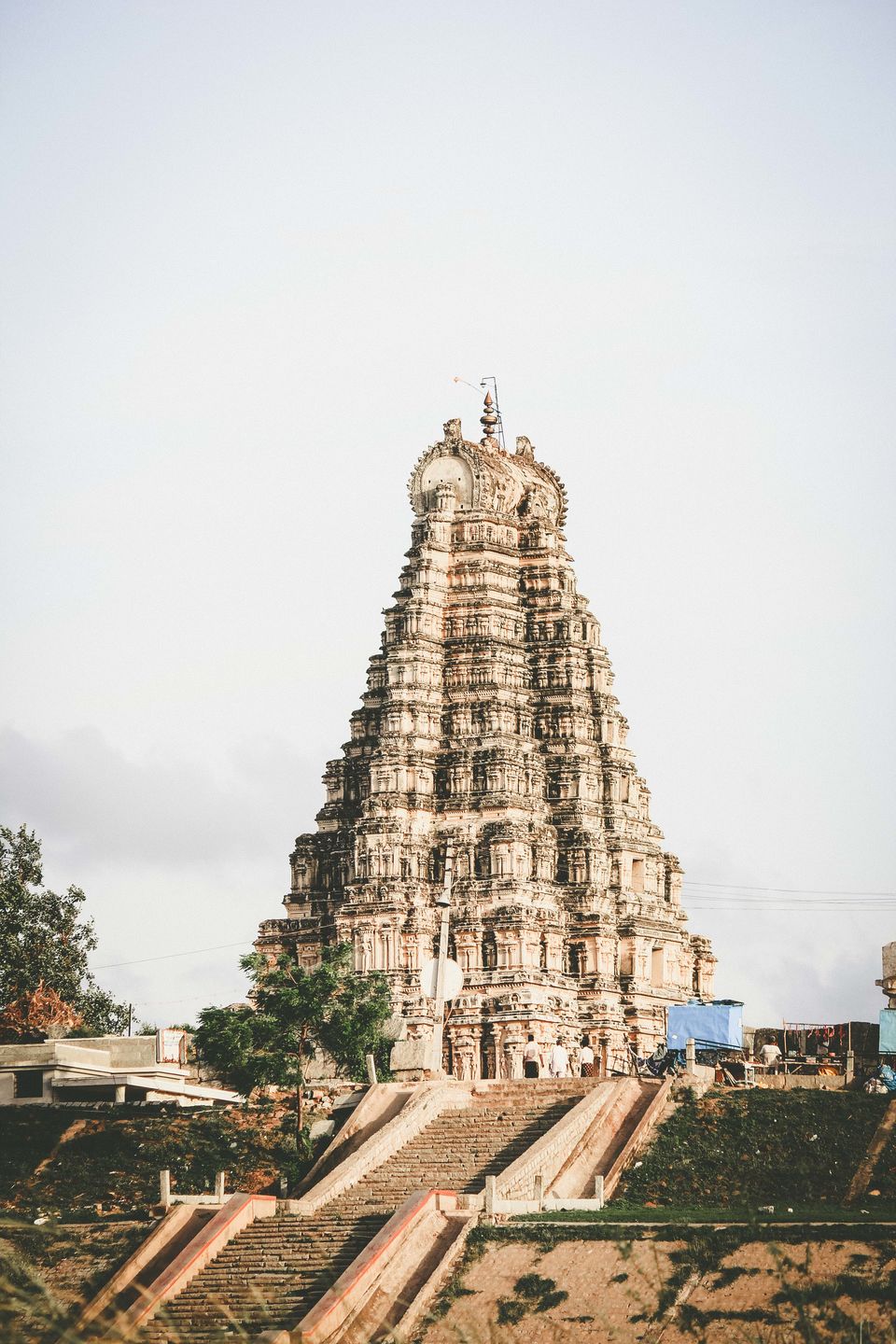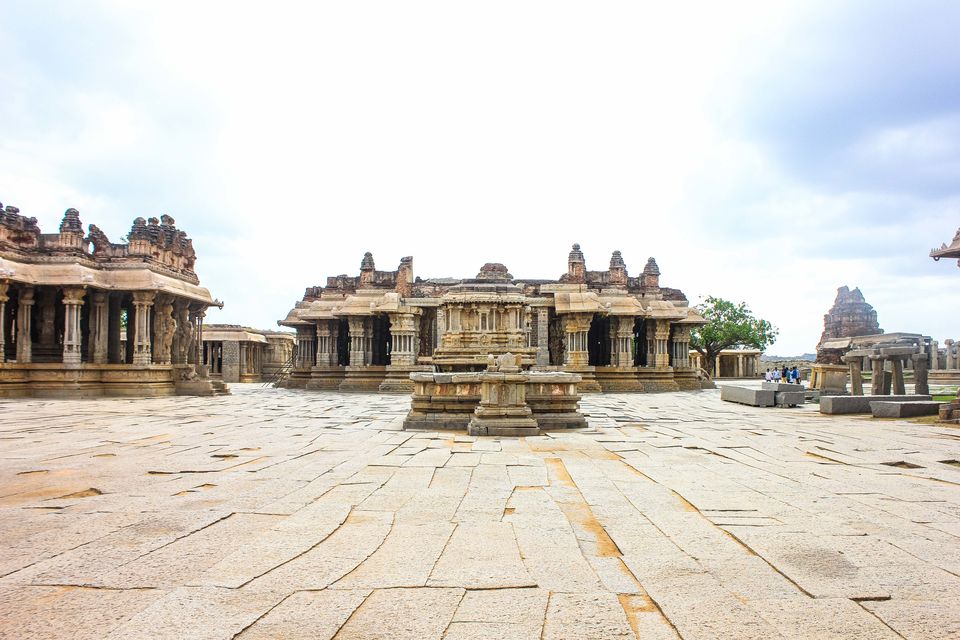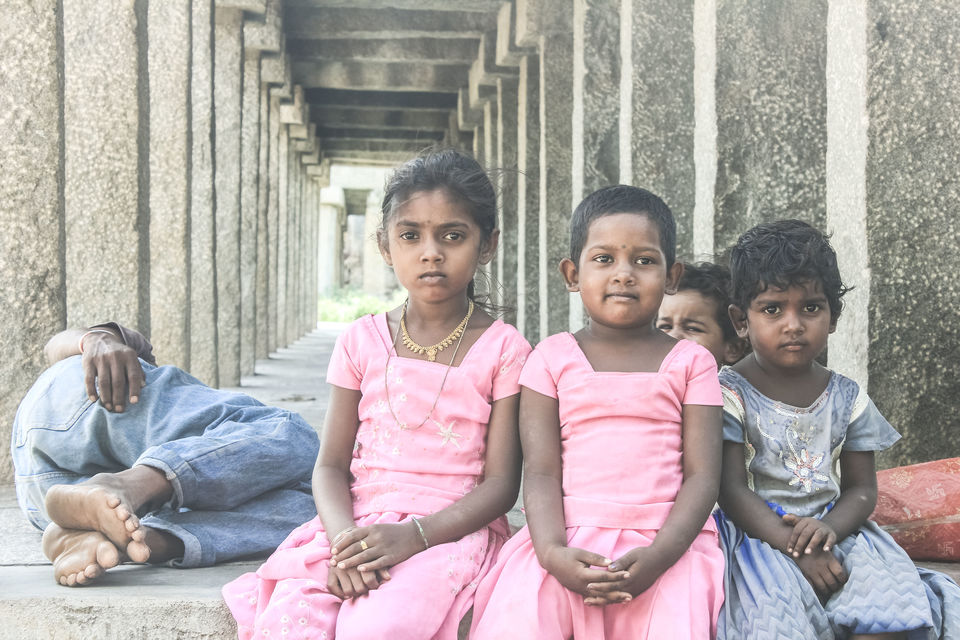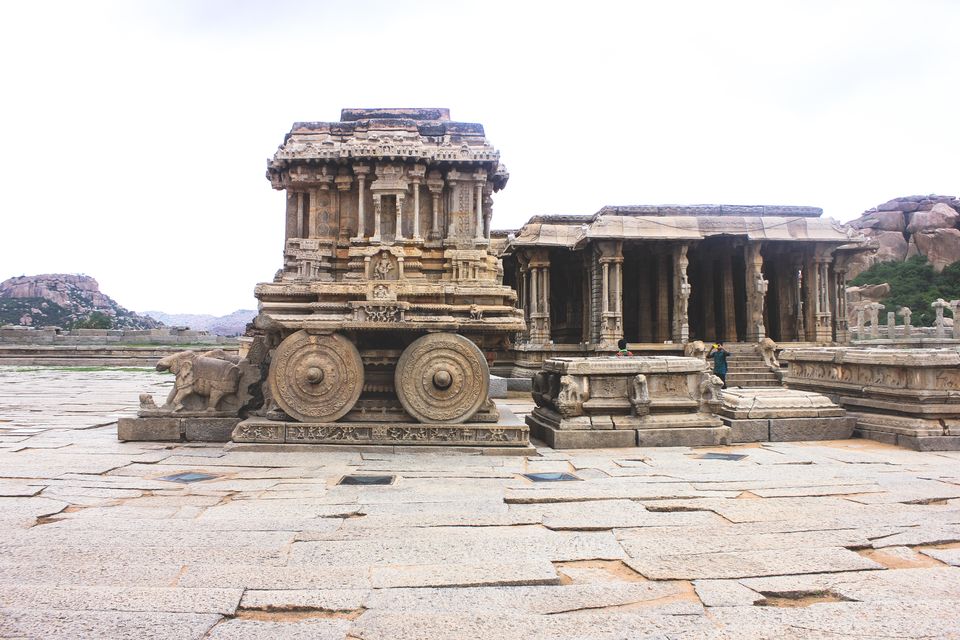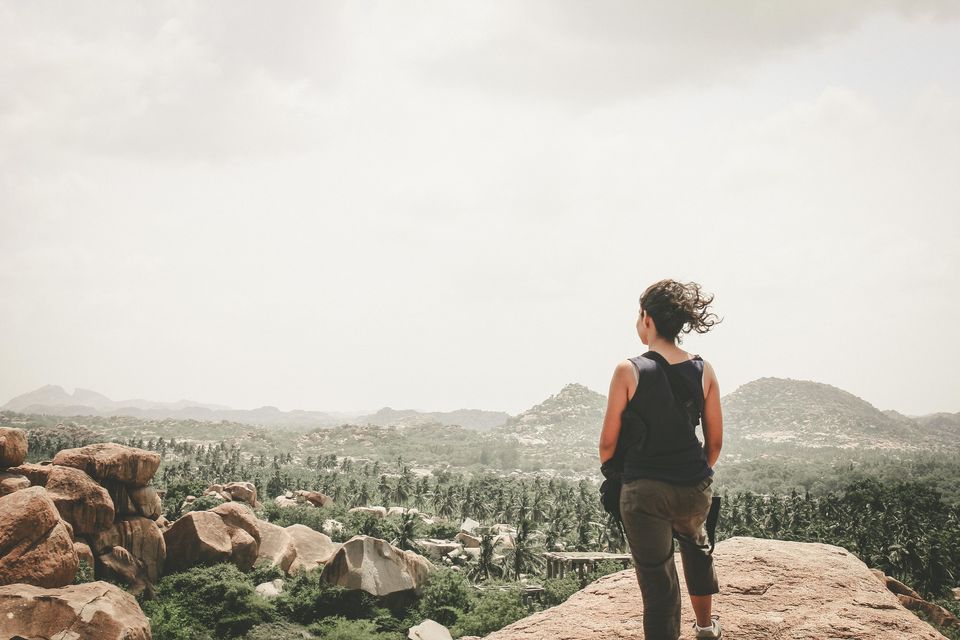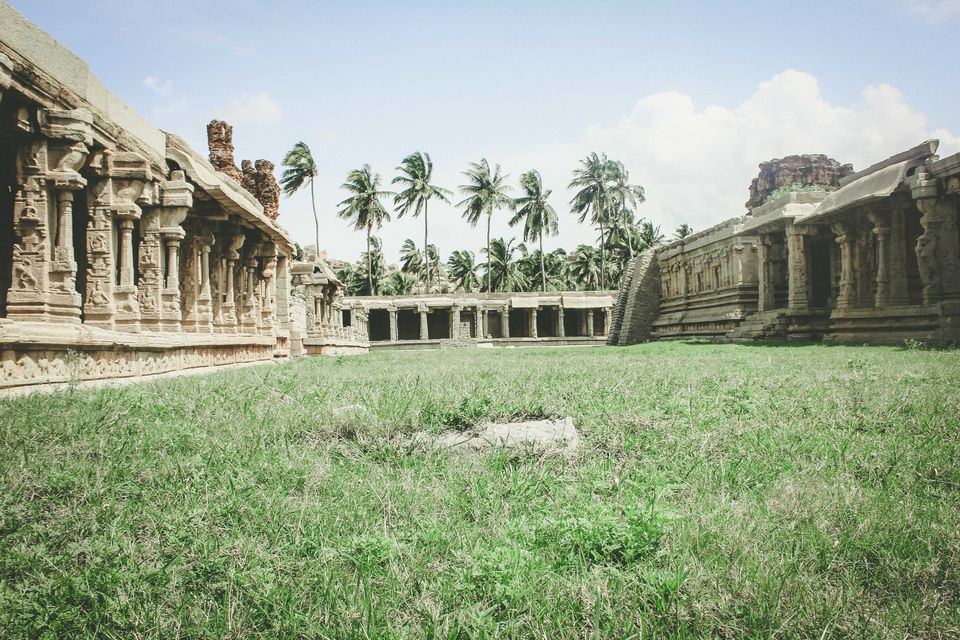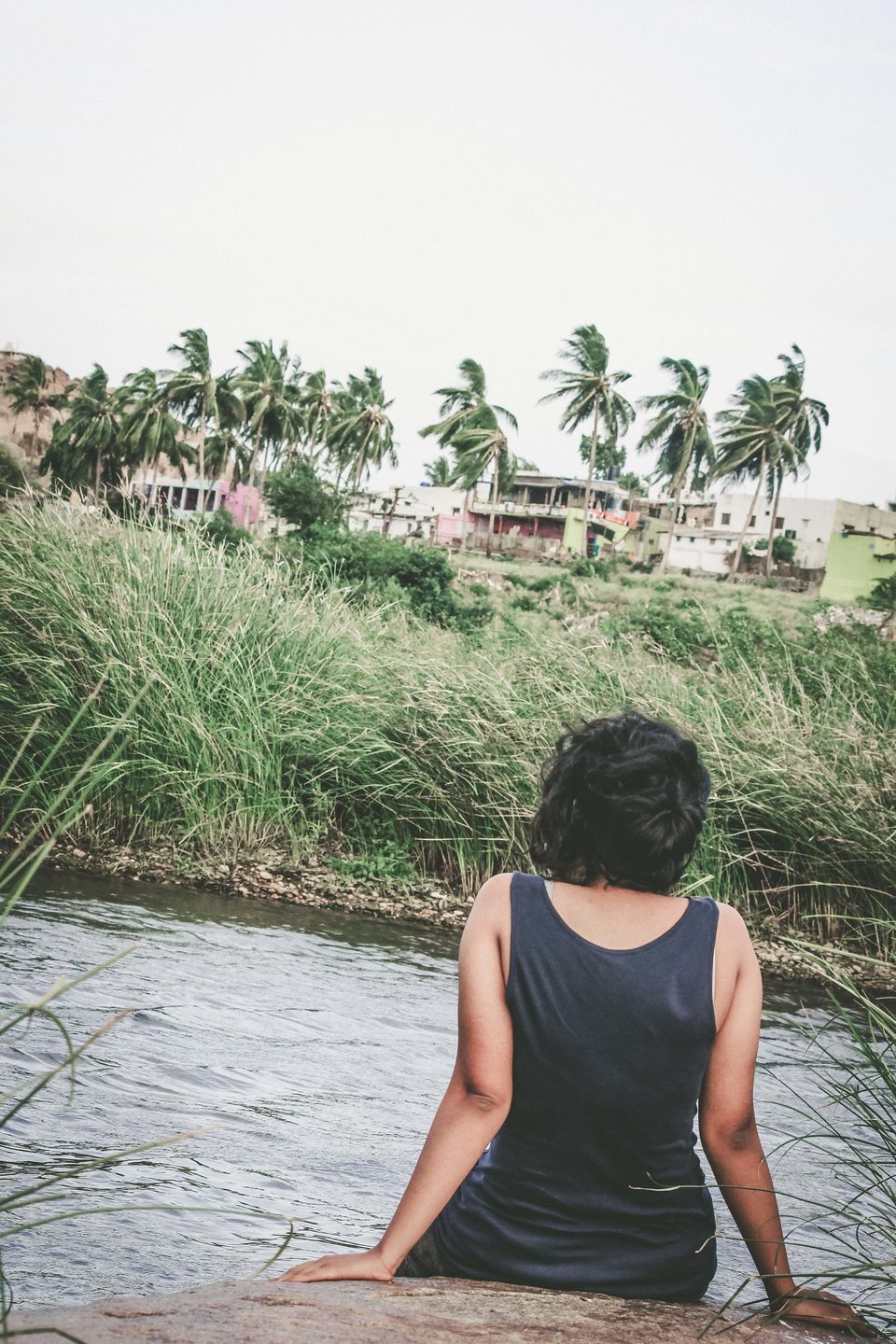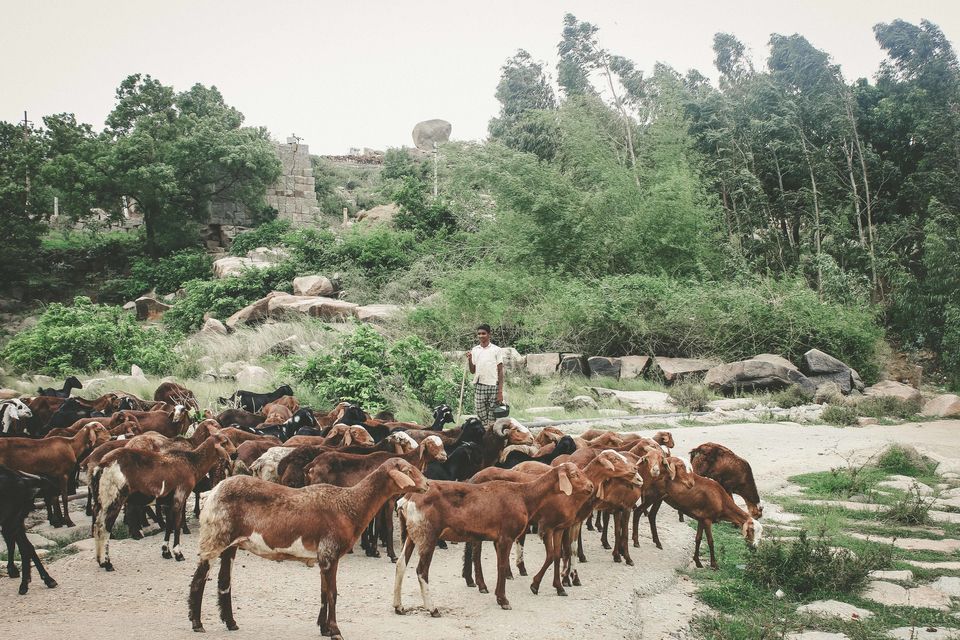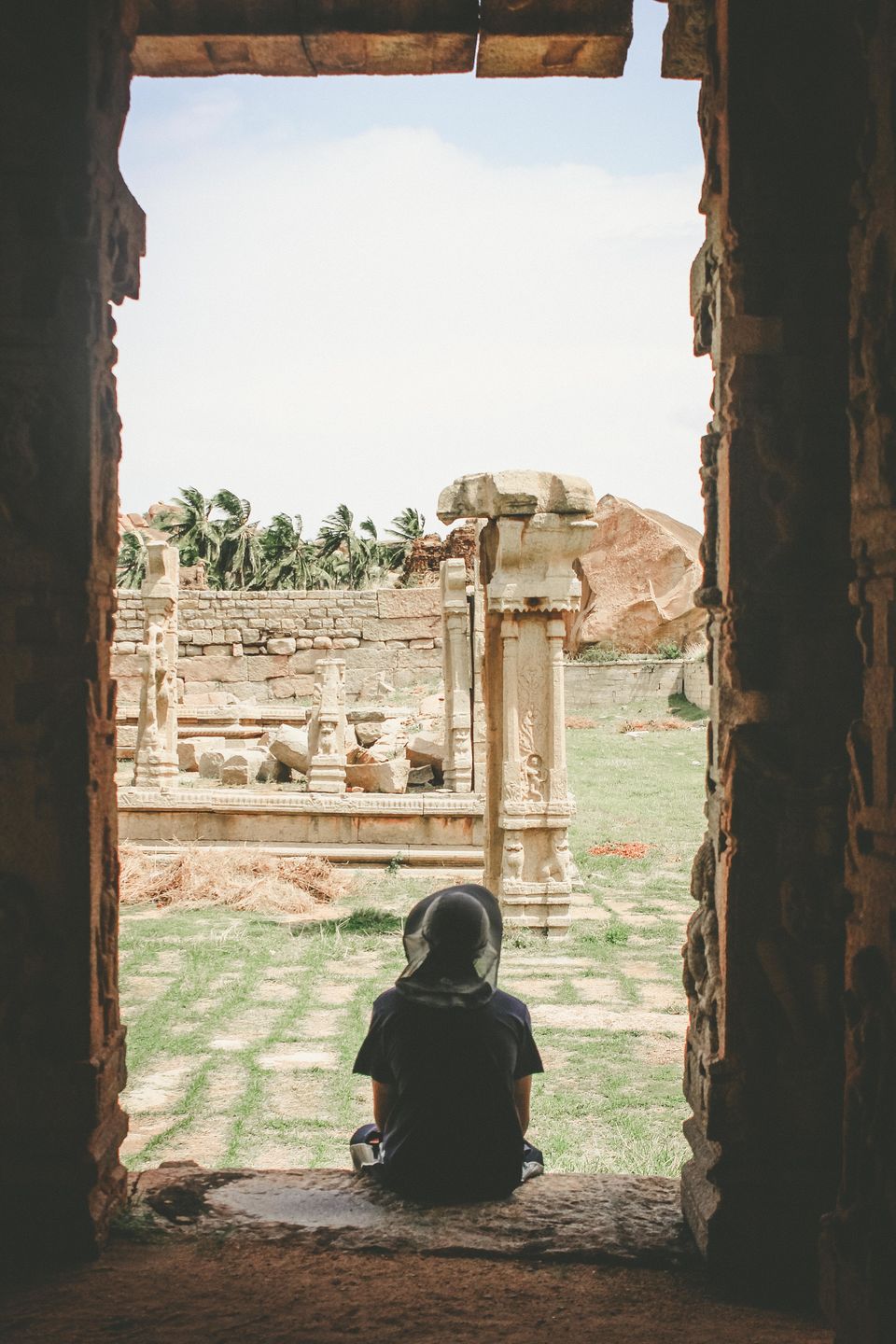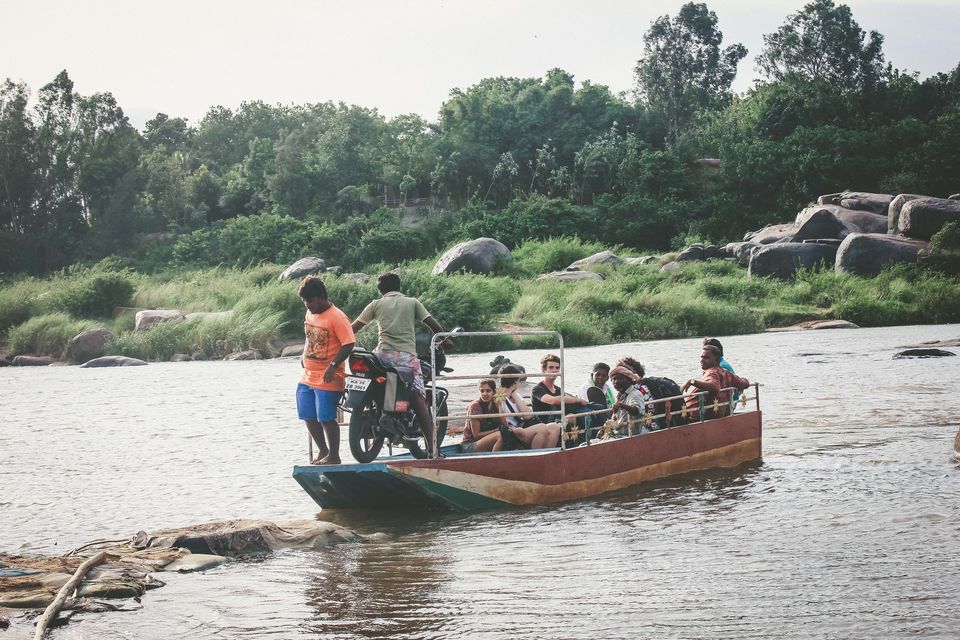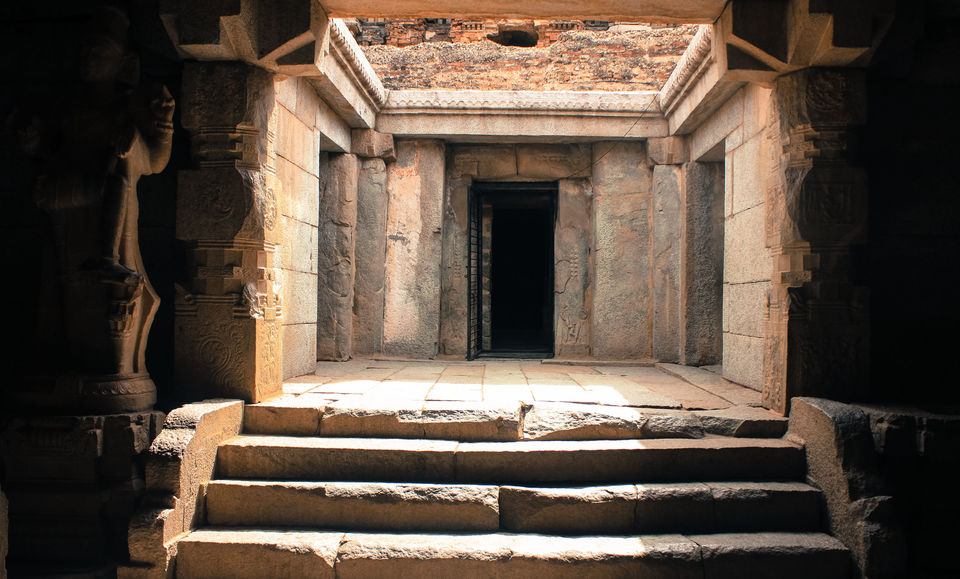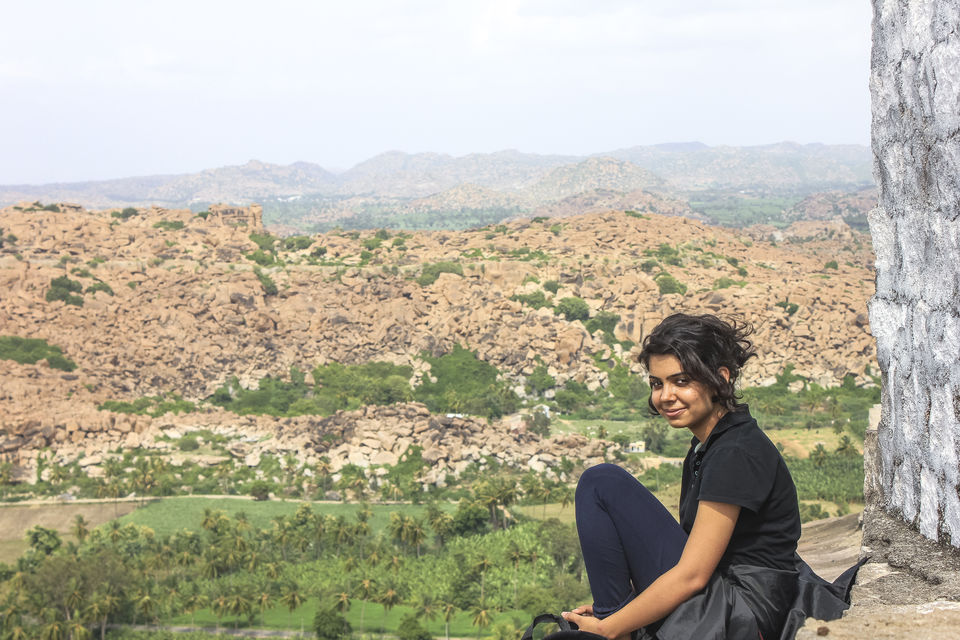 Gap years don't work in our land of extraordinary academic pressure!
So, after rebelling a little I went onto take a gap month.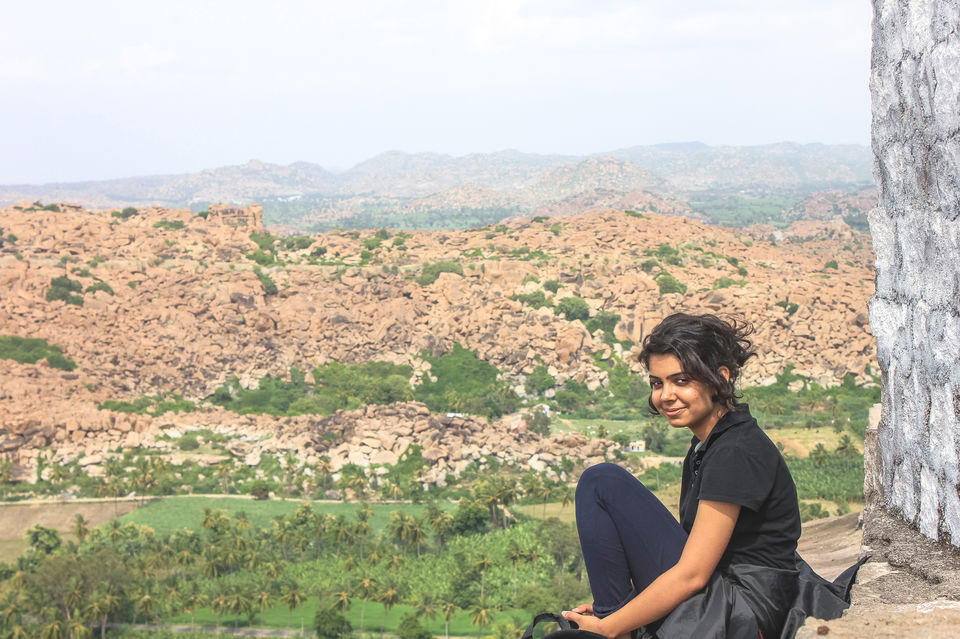 LIFE was unplanned at best and I had this strong feeling to travel after receiving the graduation hat.
Things aligned when I booked a trip to Ladakh with 13 unknown people.
Next, I travelled to Hampi with a friend I met in Ladakh.
He too, like me had a gap month to travel in India.

With our motives aligned, we charted our journey from Delhi – Bombay – Hampi.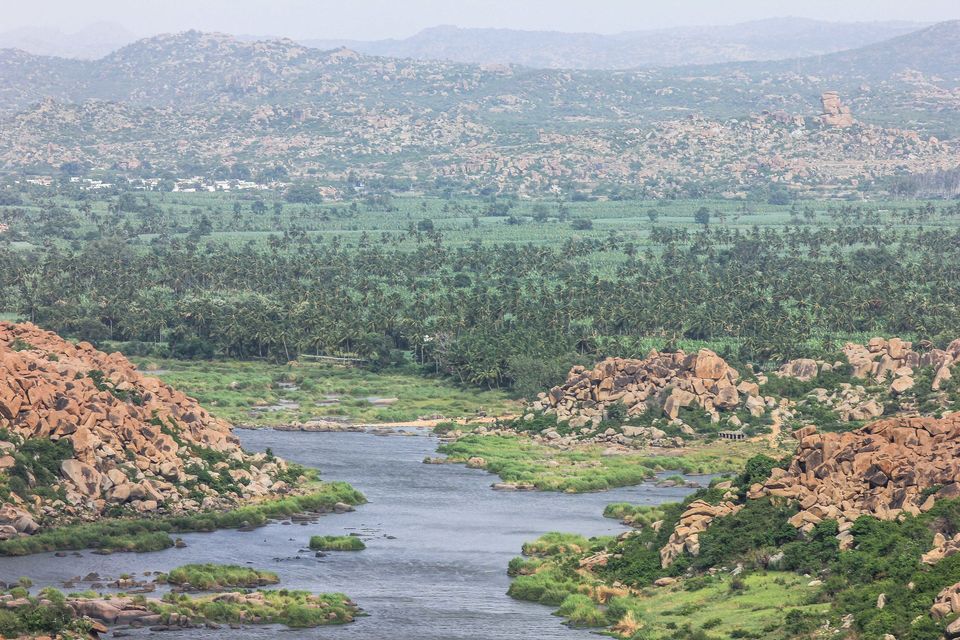 How can you have the best Hampi experience?
Whatever you might have heard about Hampi till yet, just know that it is a better experience if you go there on your own or with people outside your immediate circle and in the OFF-SEASON (April-September).
Off-season Hampi is a walk back to India in a different era.
An era of laid-back afternoon siestas. An era of marvellous ruins and temple architecture.
An era of strong caressing winds and occasional rain showers. An era of meeting musicians in their humble-thatched huts.
An era of lying in psychedelic abodes, chatting with a few of the hippies who have managed to stay there for months on end.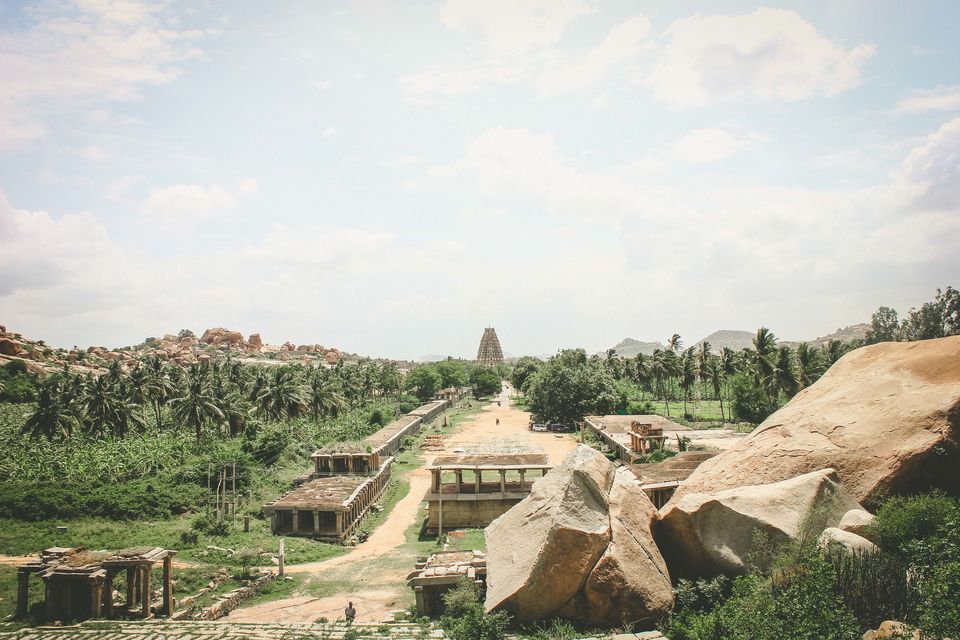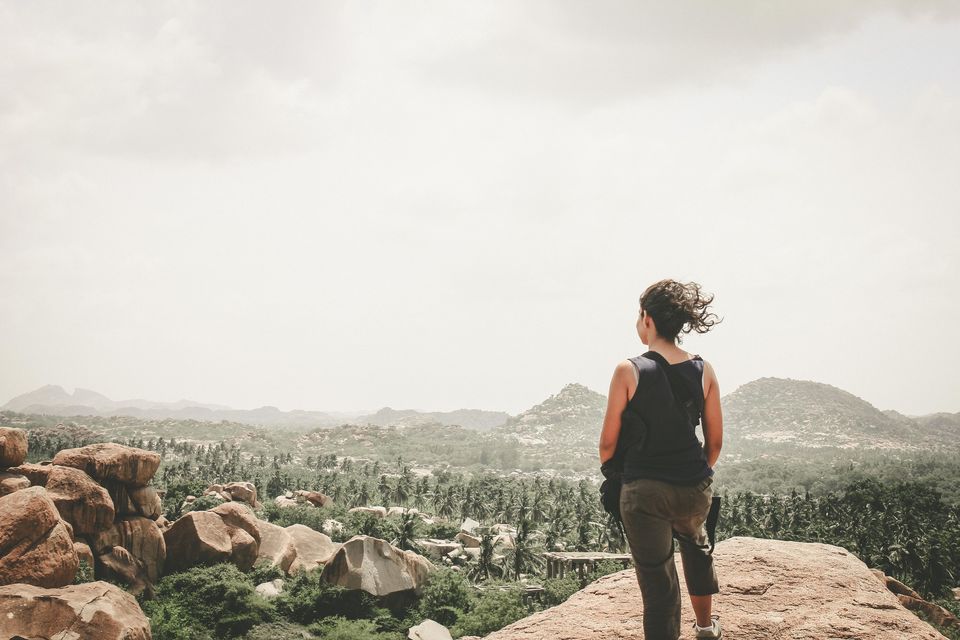 Life seems to slow down and every day is a new chapter in your old textbook of parchments.
Bouldering is one activity that many adventurists indulge in, Hampi being one of the best bouldering sites in India.
Our story involves riding on the moped for kilometres on end, the empty winding road activating all endorphins in our systems.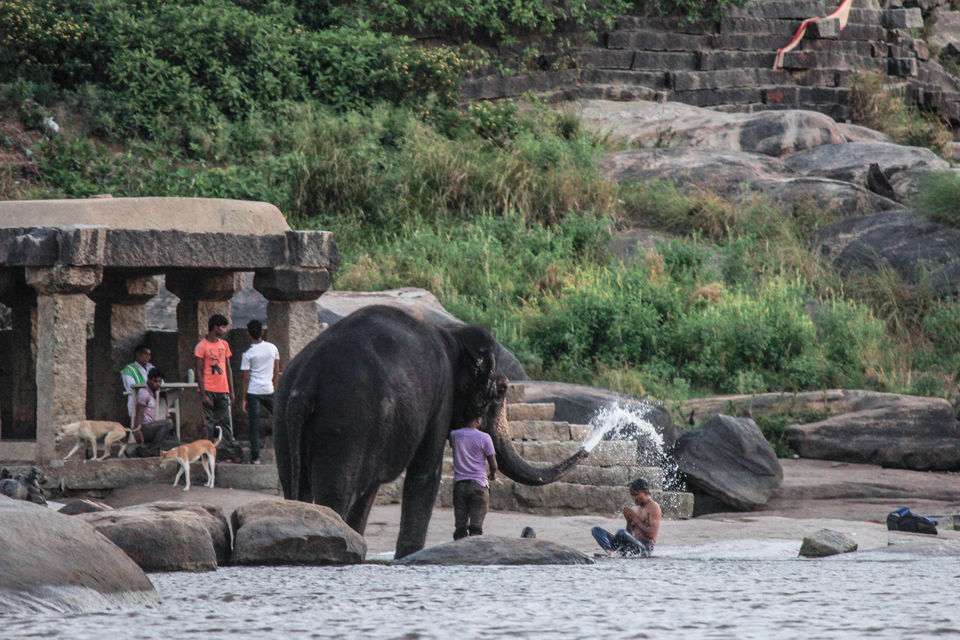 It was the month of June and the coconut trees would dance rigorously with the unending music of the wind.
Accommodation was cheap as cheap could be.
Where to stay?
On the Hippie island, we rented rooms at a place called Bobby One Love. Comfortable shacks spread out in an open field along with hammocks to drain out every last remaining ounce of stress. It costed us INR 300 per room.
You could also check out the following places –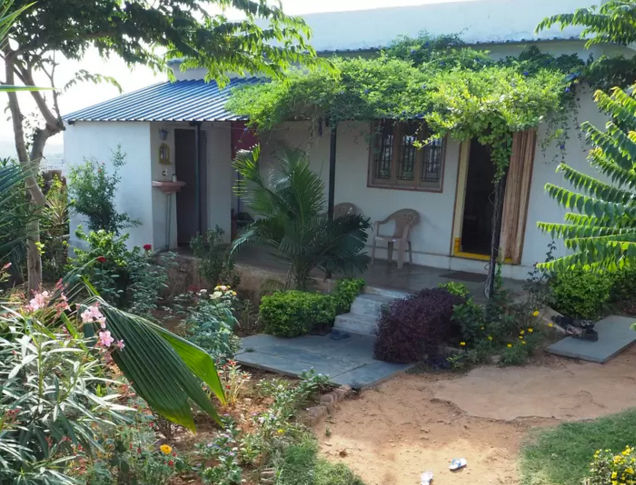 People to meet!
Look out for Gali, he has a small shop(Rhythm & Beats with Gali) near Sunny Guesthouse on the Hippie Island. He plays an insane amount of musical instruments, all open for sale.
The three of us spent an entire afternoon, jamming with the melodious Hapi Drum.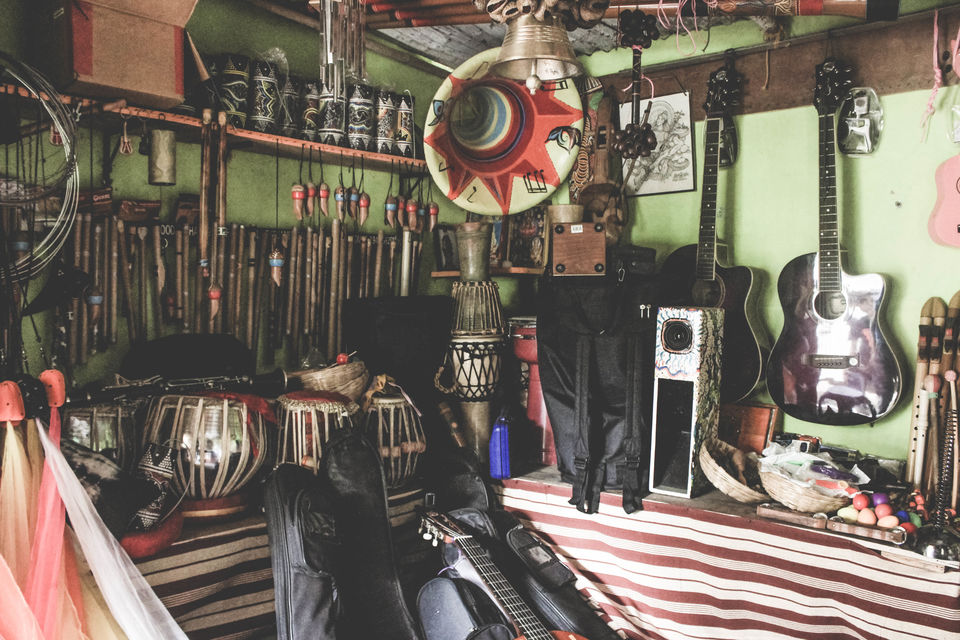 He then introduced us to Sir Benjamin.
Look out for Benjamin's Music Cafe again on Hippie Island.
He lives in a small thatched hut, where snakes sometimes destroy their midnight sleep.
Oh! But what a happy man is he!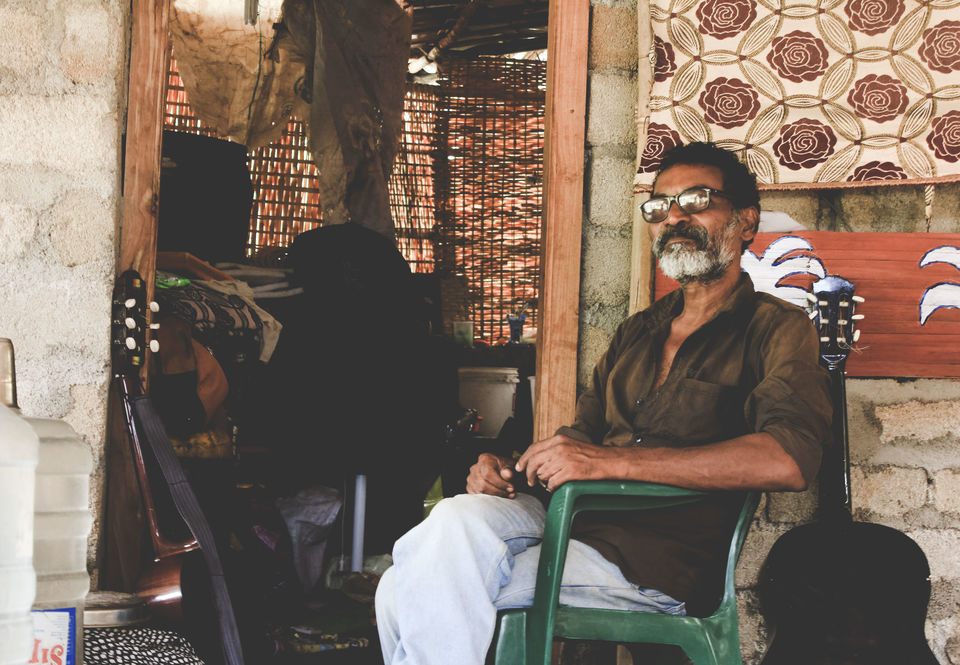 His wife cooks for travellers and you get a taste of authentic south Indian dishes while it rains outside and he serenades you with his mellifluous tamil renditions of A.R Rehman songs.

His grey beard and wrinkled smile are so inviting that you'll find a friend the moment you meet him.
(So if you travelling solo, meet these two and you would know everything about Hampi there is to know.)
Should you take a guide?
We never took a guide, moving through places at our own pace, creating our own stories and talking to people when the need arose.
If you wish to get into the details of the history of this enchanting land, you could purchase the guidebooks by the Archaeological Survey Of India.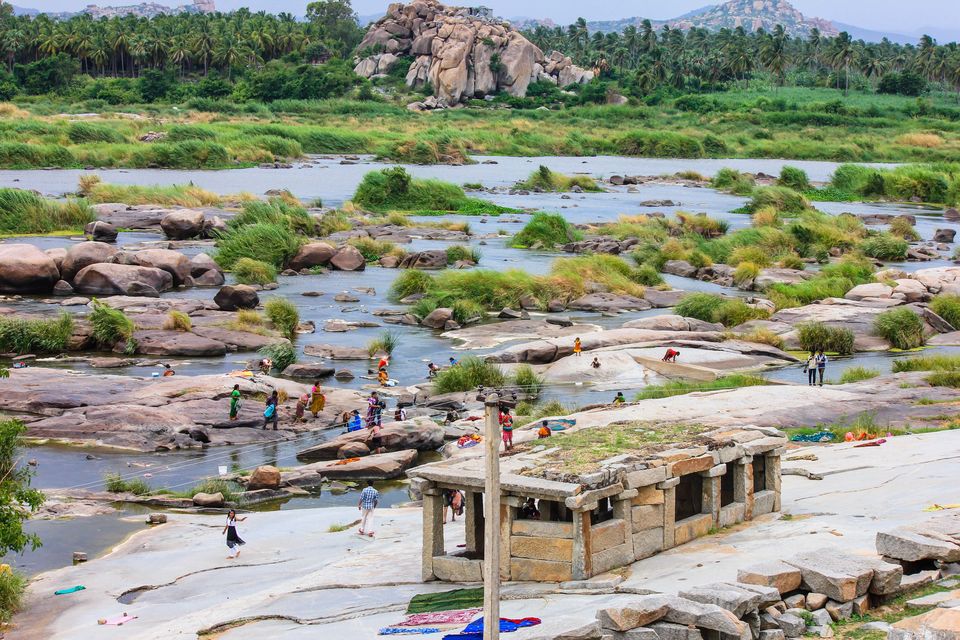 People are honest and helpful.
Once my friend dropped his I-phone on the road while riding the moped and two locals followed us on their bikes for a long distance just to return it.
The other time we had a crash landing on our mopeds and it wouldn't start again.
We sought help from the local villagers and they helped us, gladly so.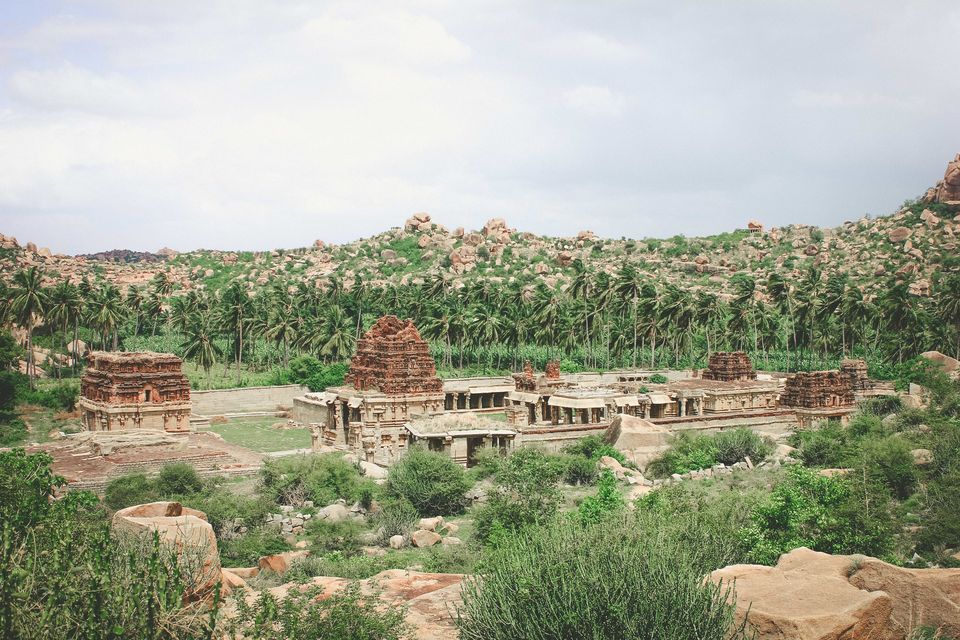 Our nights were spent at Laughing Buddha - a cafe, chatting with all the Americans and Germans.
Hampi grows on you. You slow down with its pace and begin relishing the smaller things in life.
Sometimes on mopeds, sometimes on cycles, sometime on foot...we covered the land of small things in 4 days.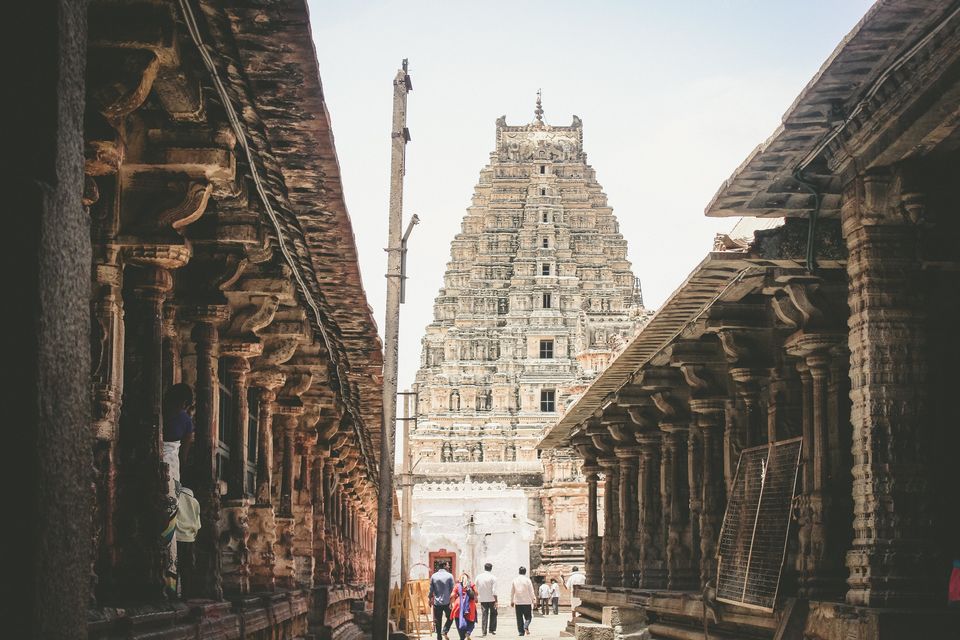 Planning a trip to Hampi?
Take your time, don't haste. Just be there and go where the wind takes you.
Also don't forget to drive for miles on the road to Anagondi.
Happy Hampi to you!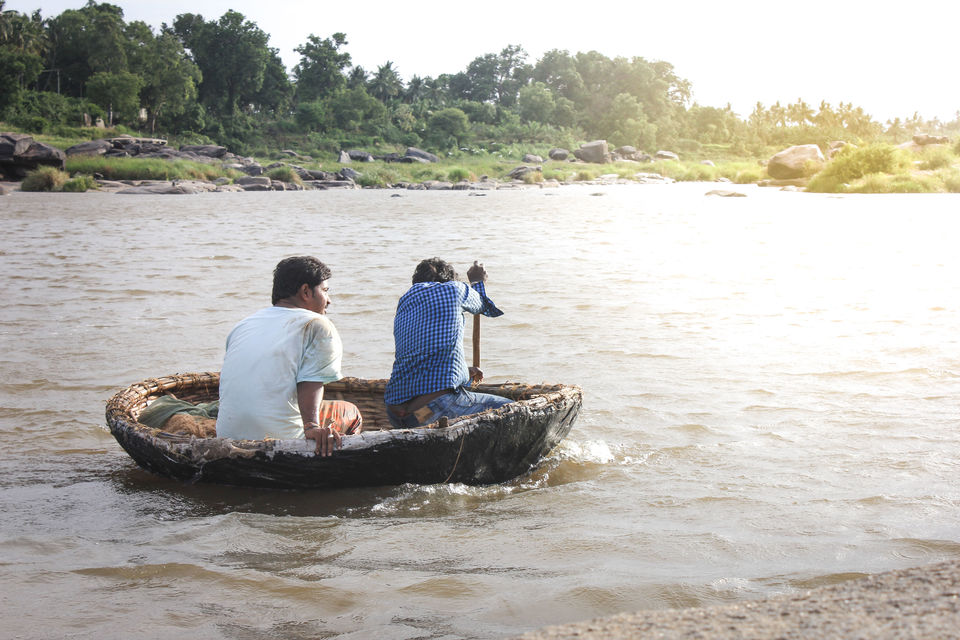 Got a story? 
Share it with the world on Tripoto.

Search all that is to do in Hampi, right here.