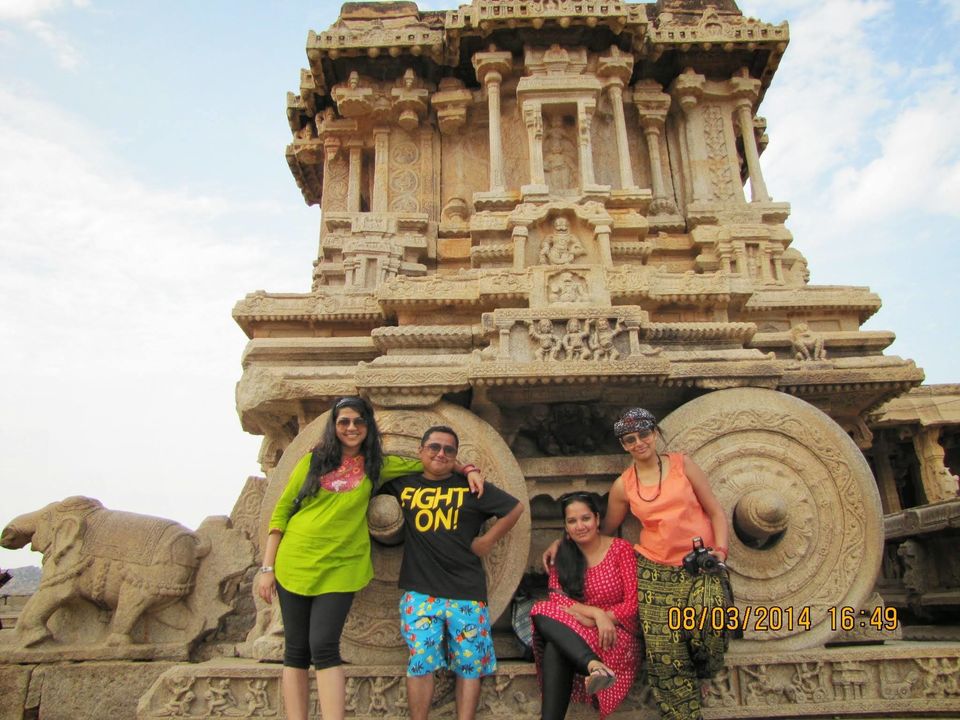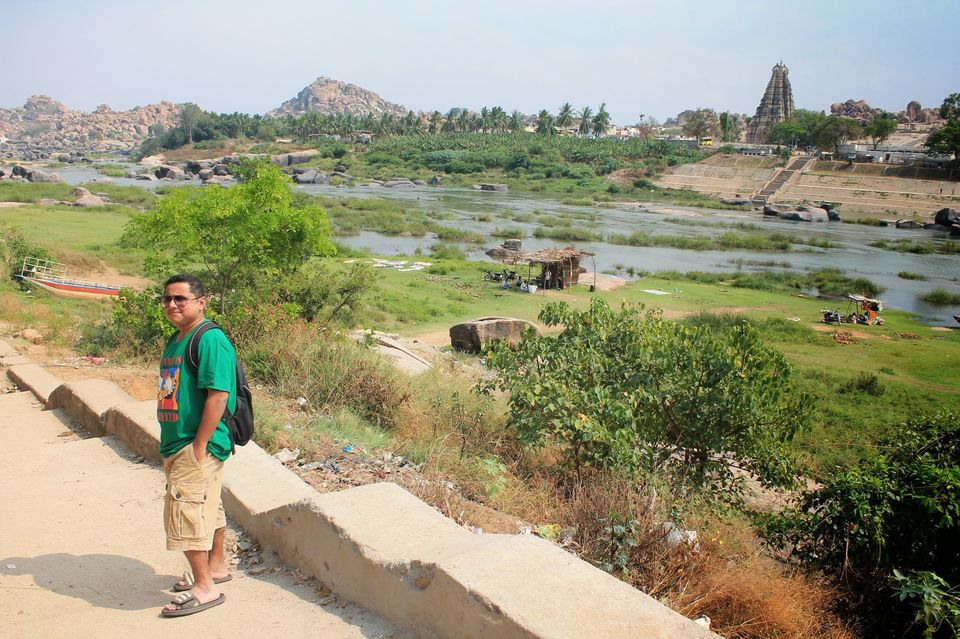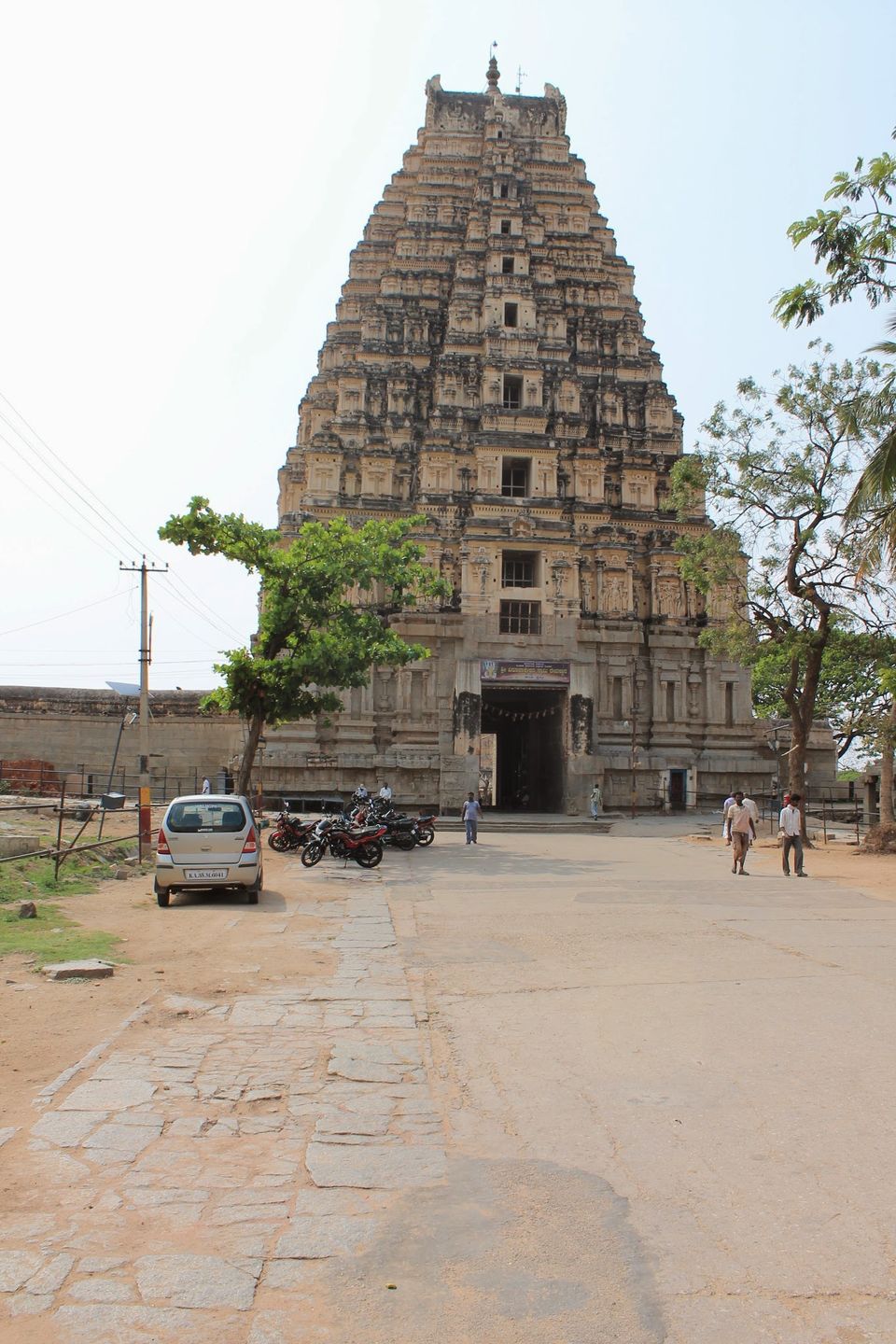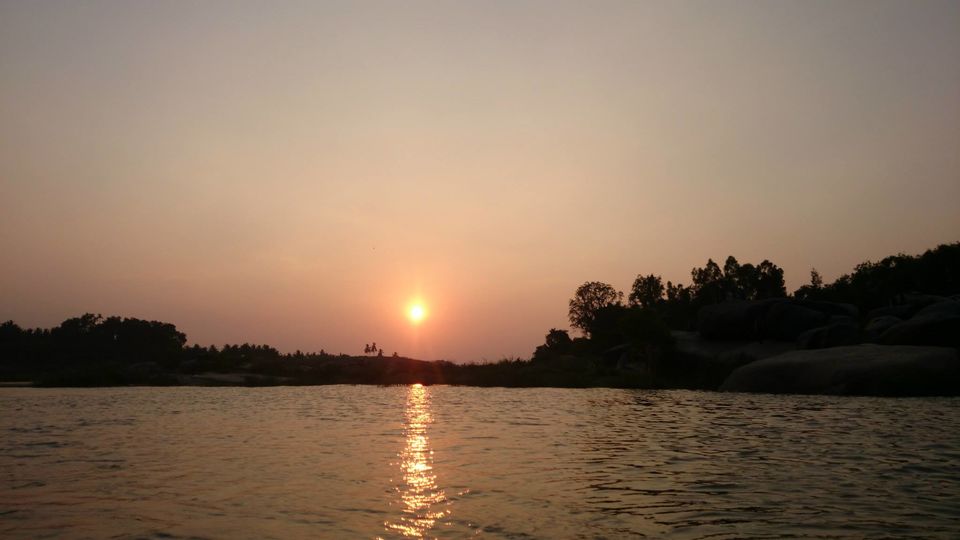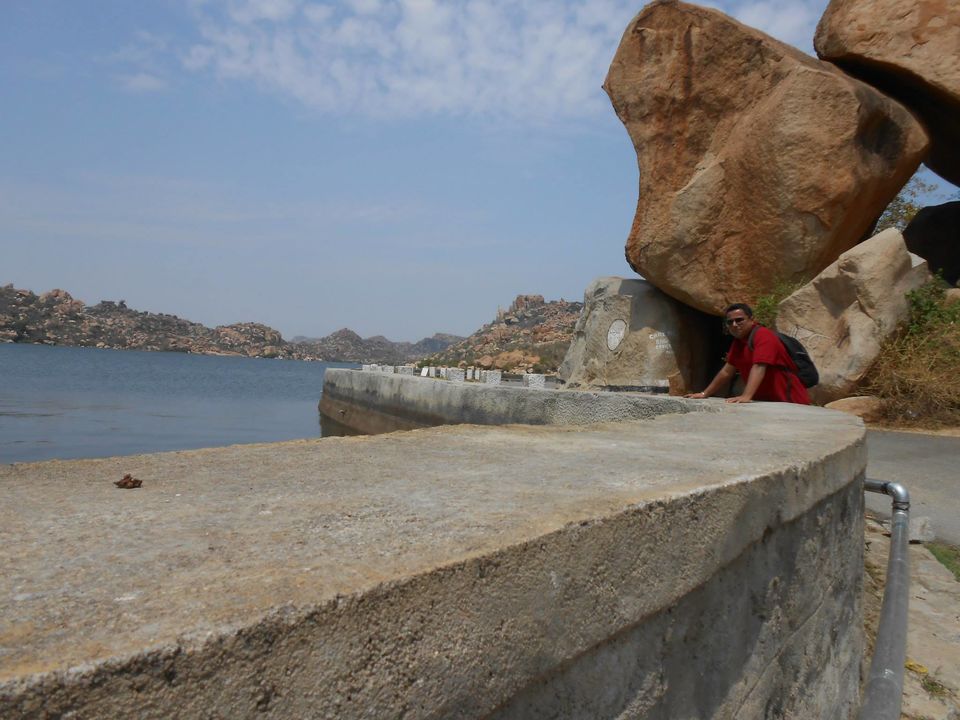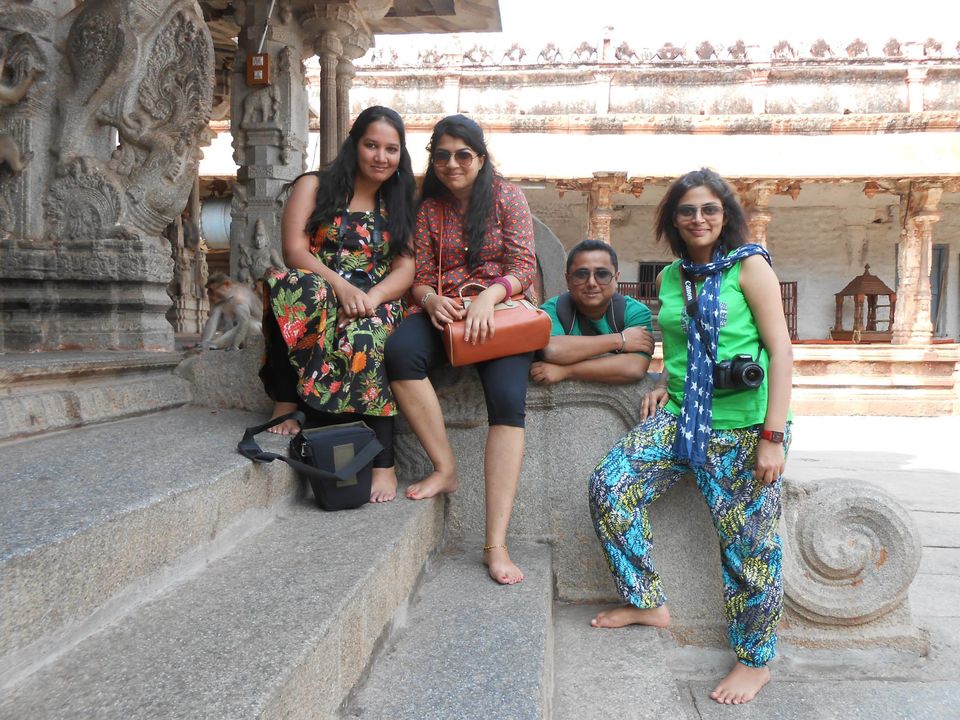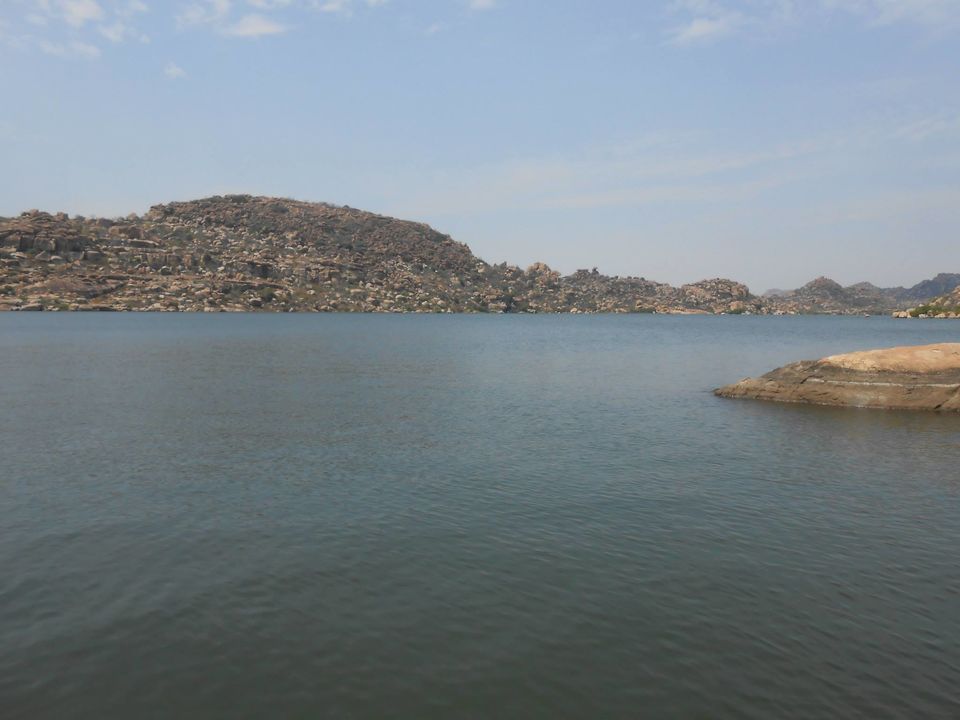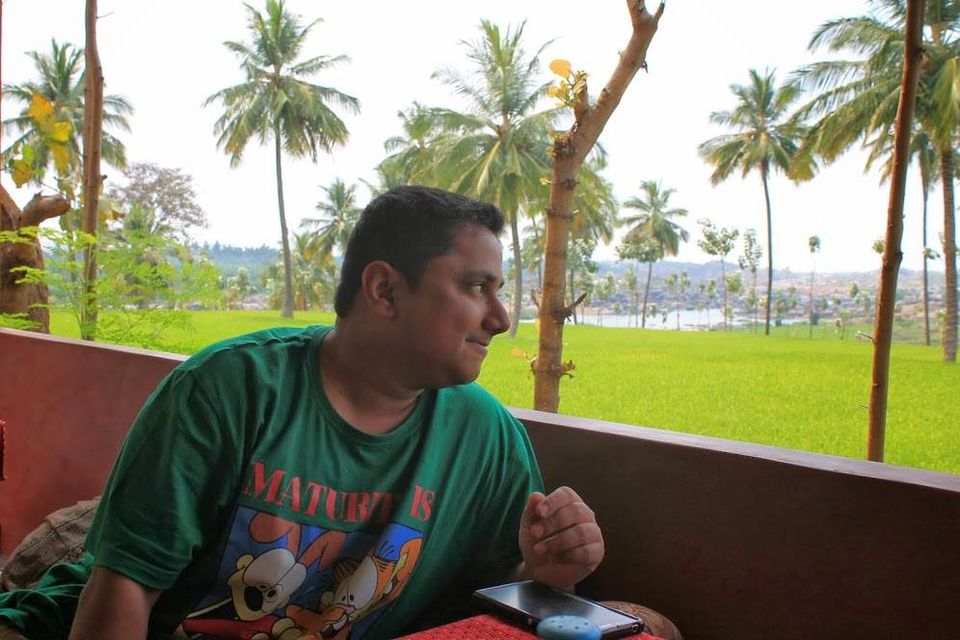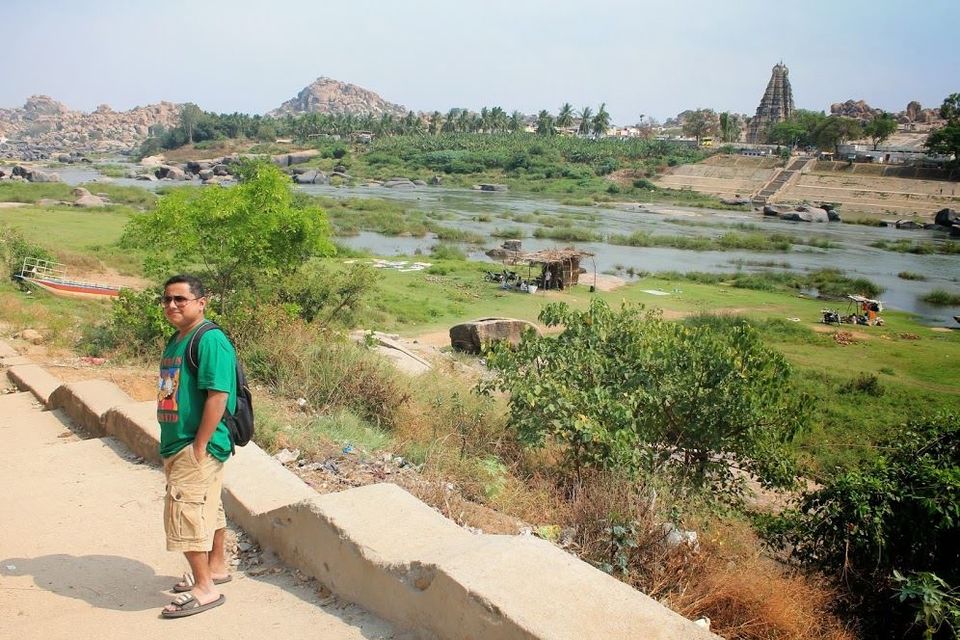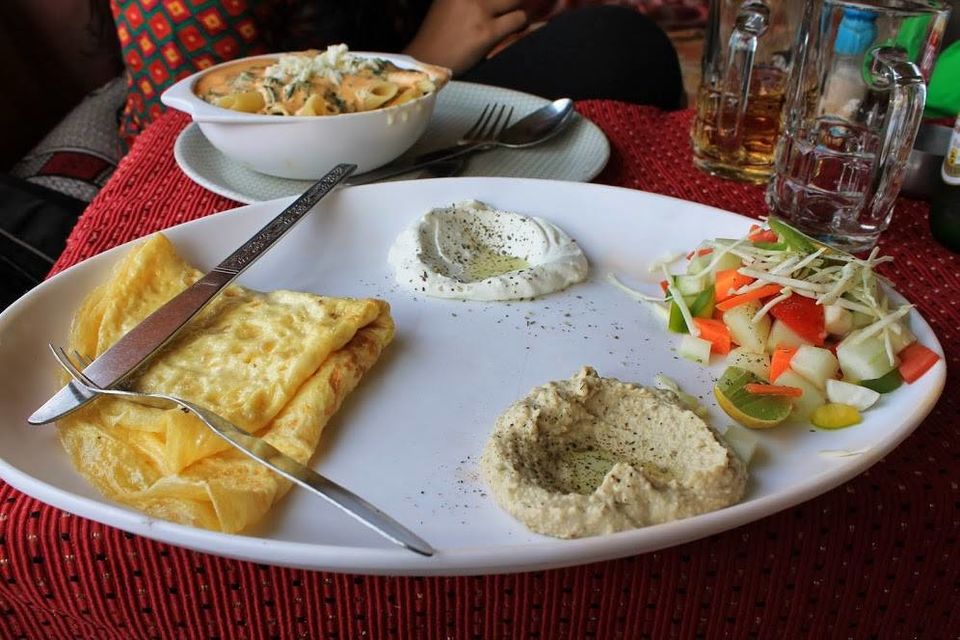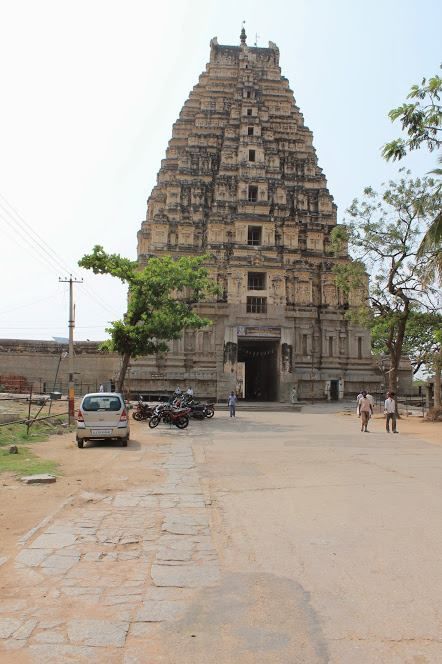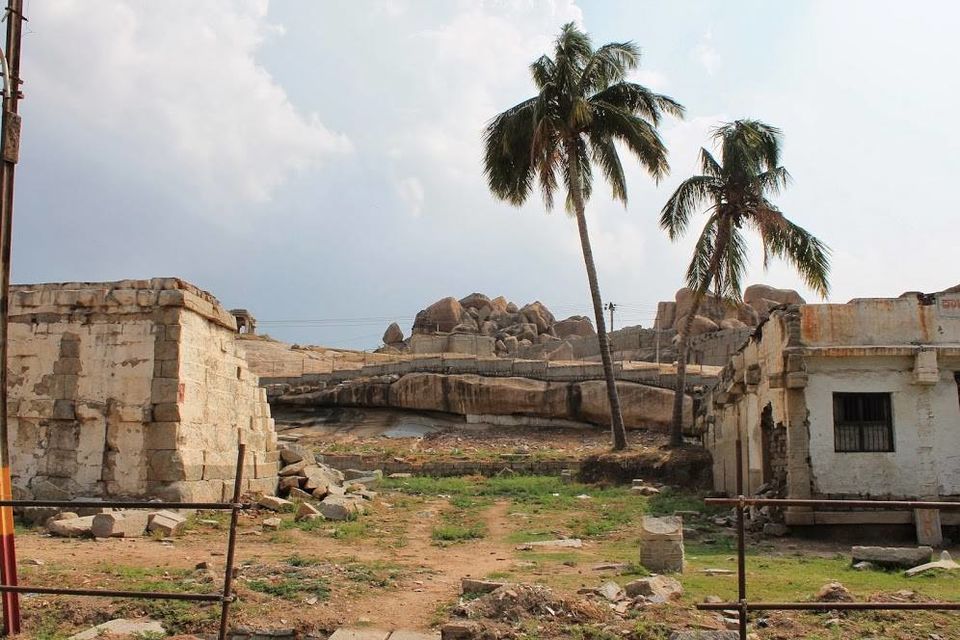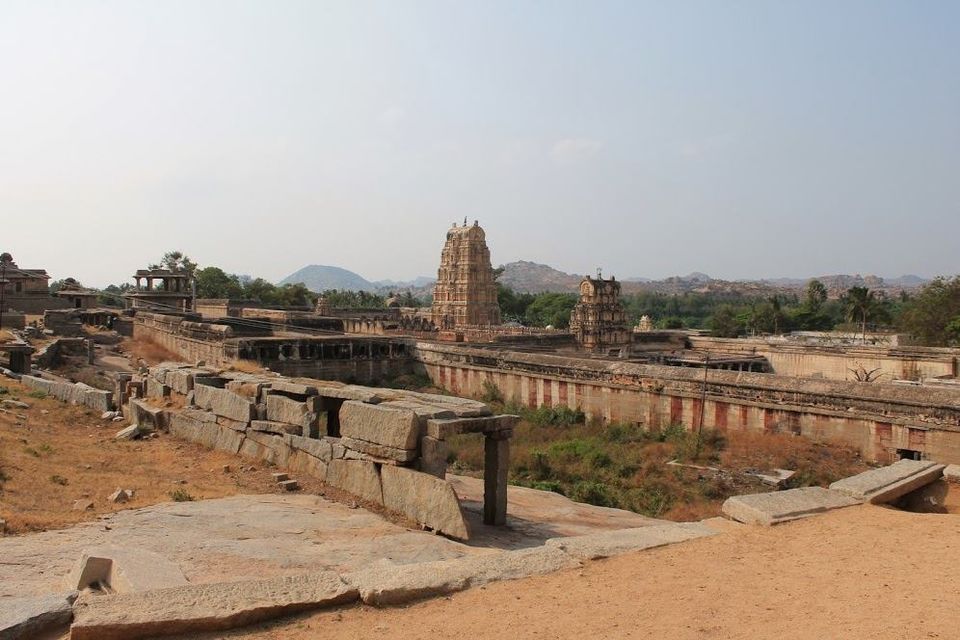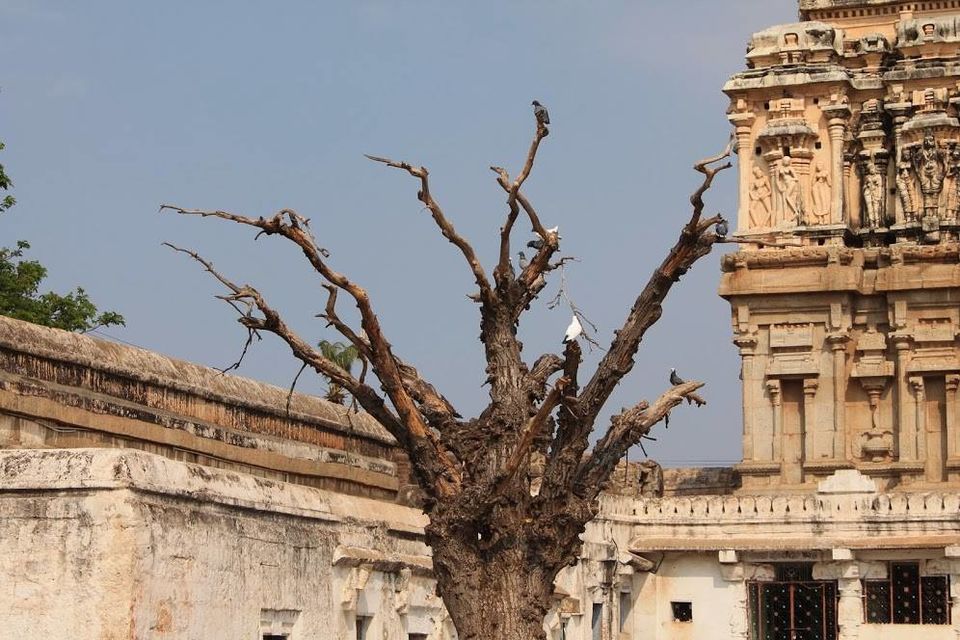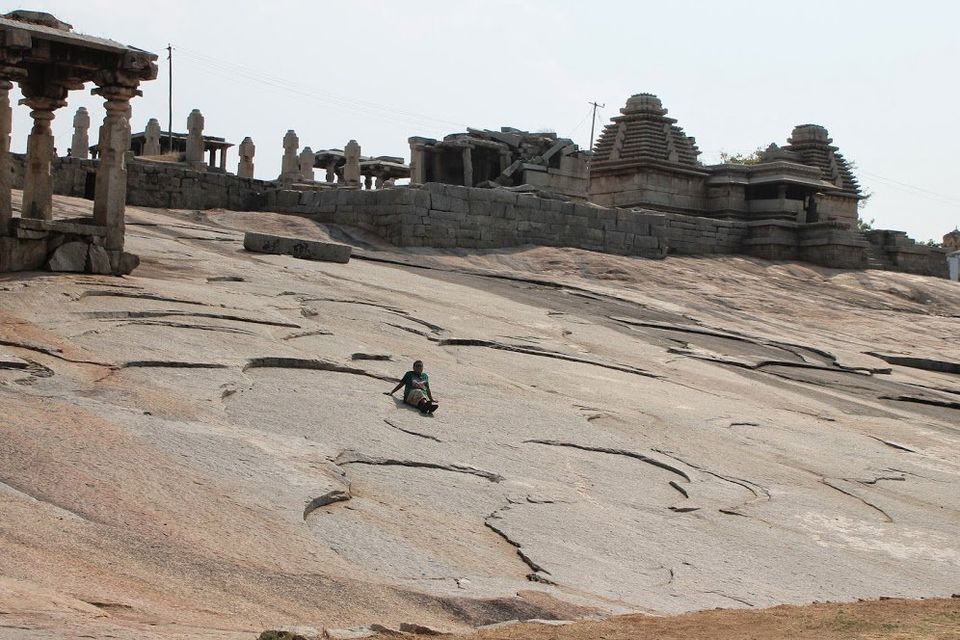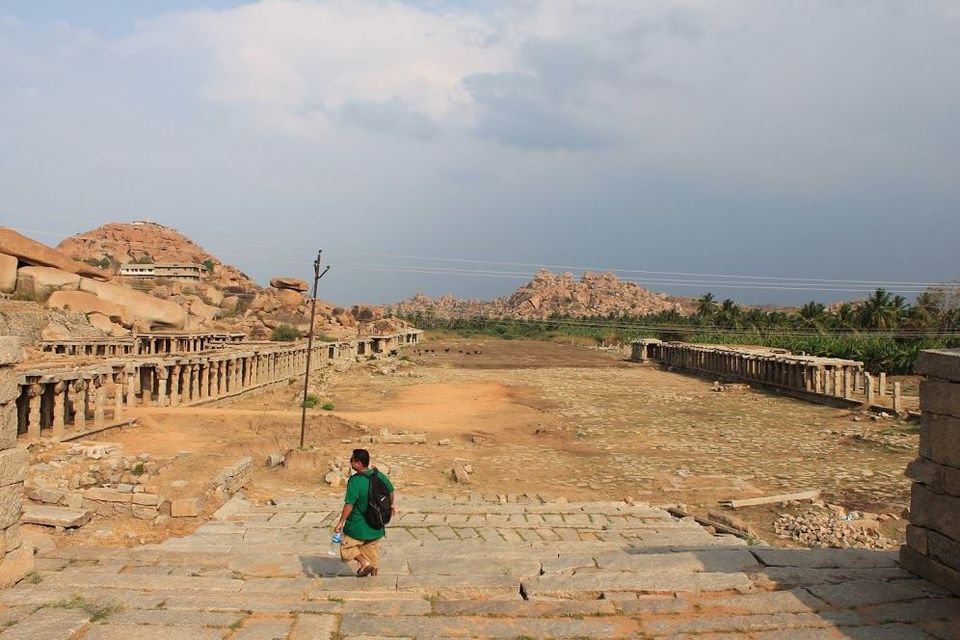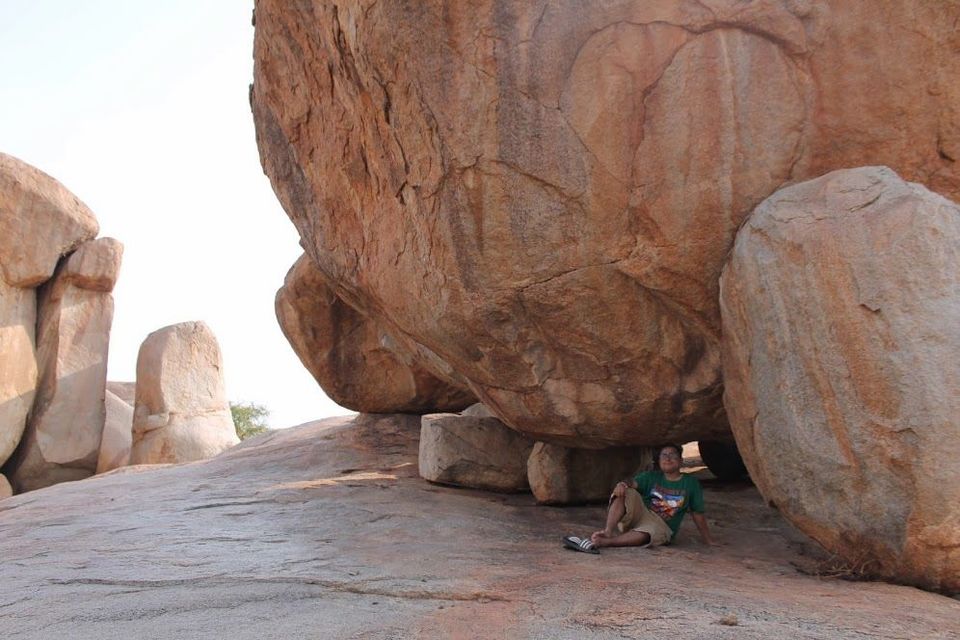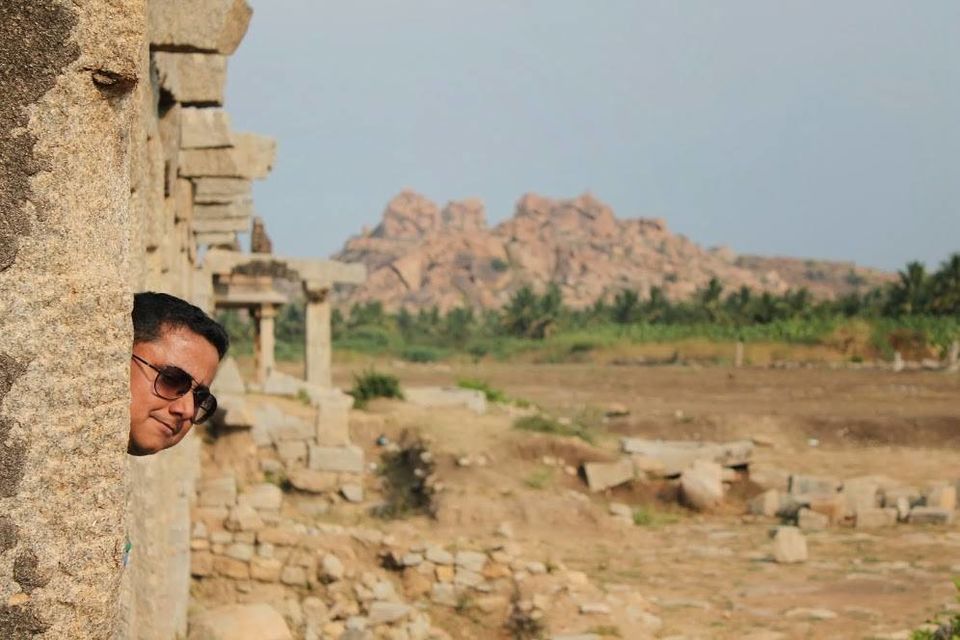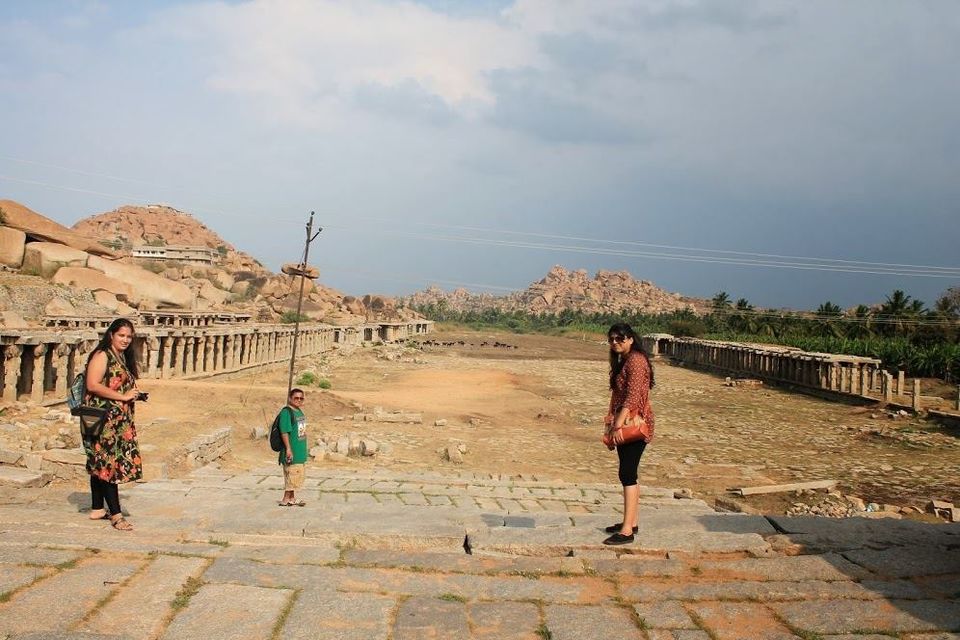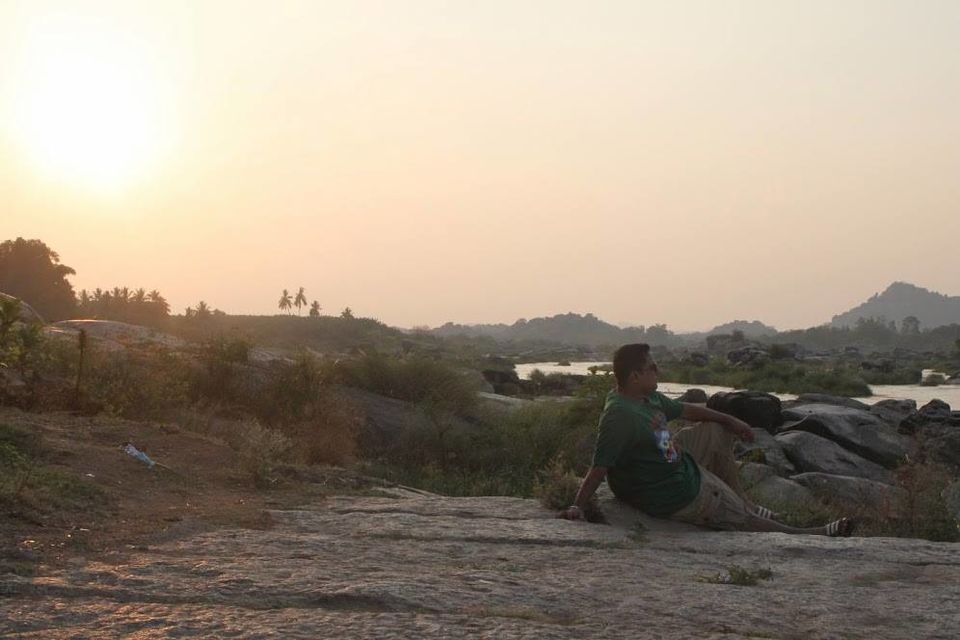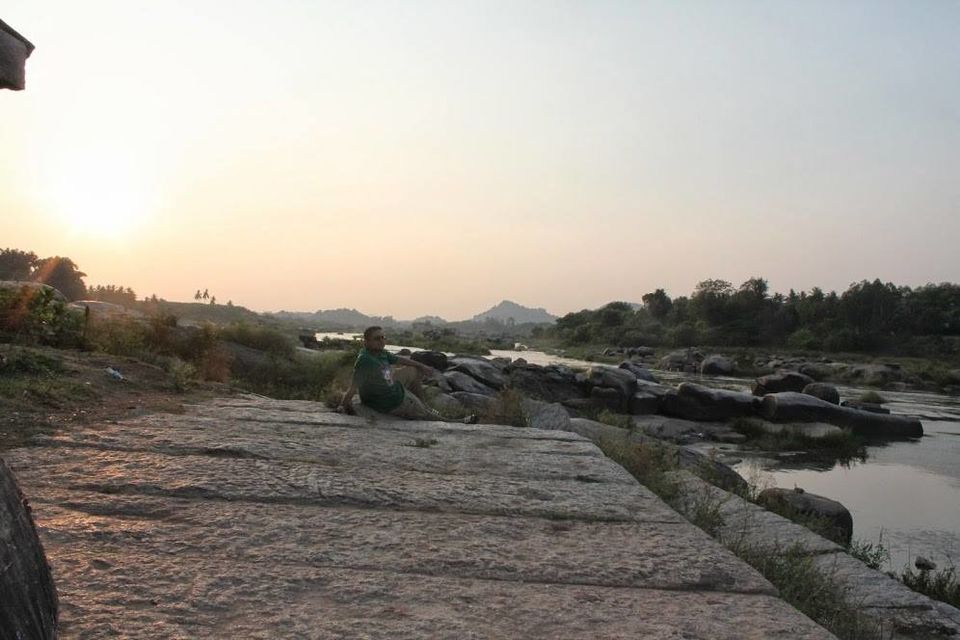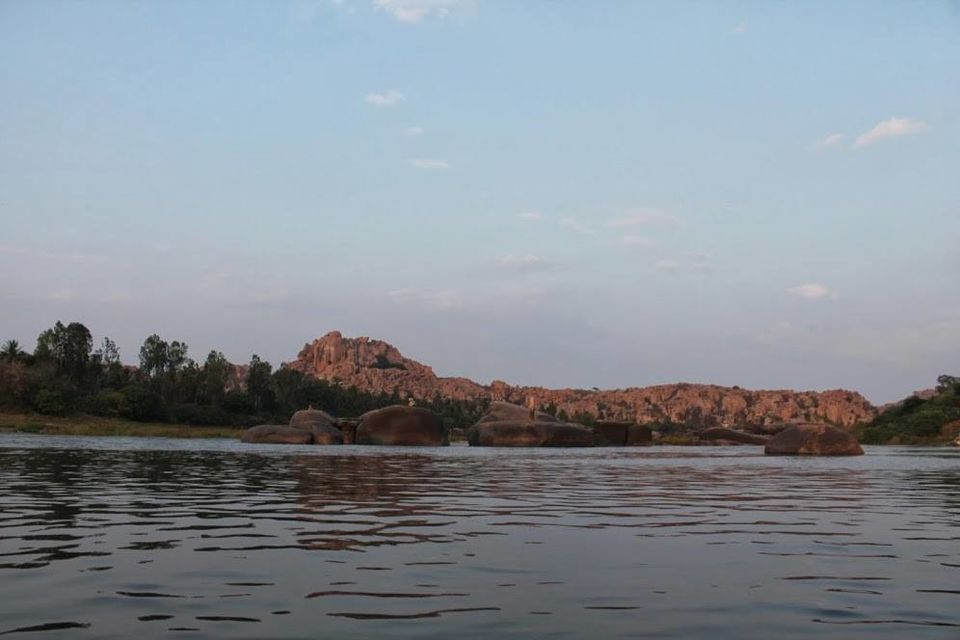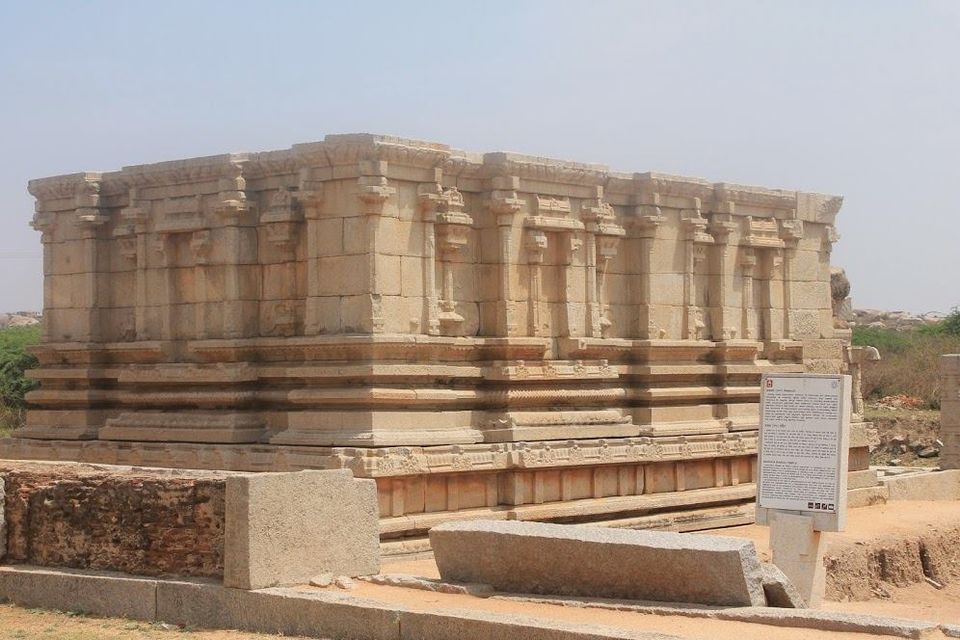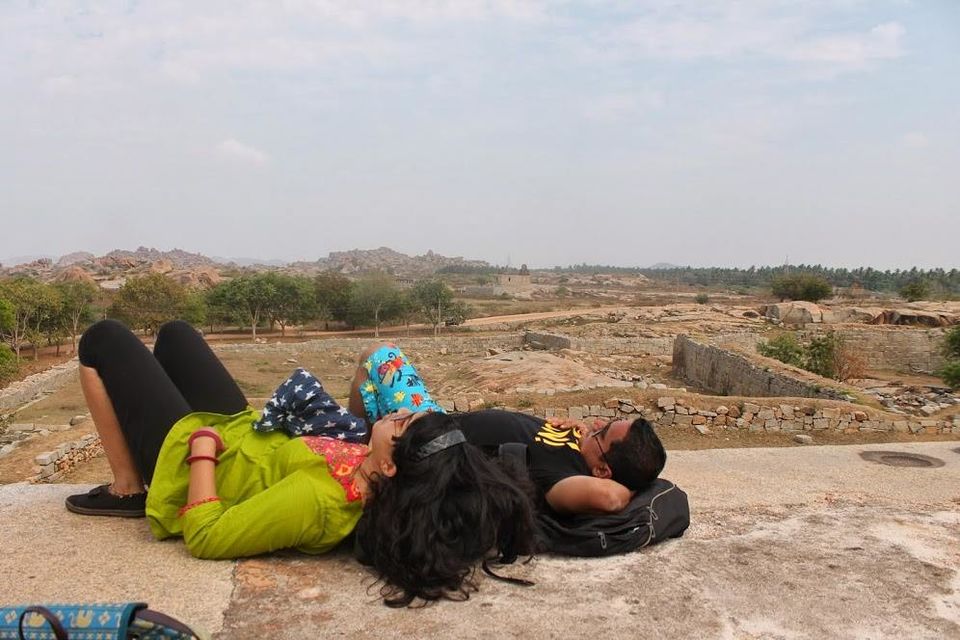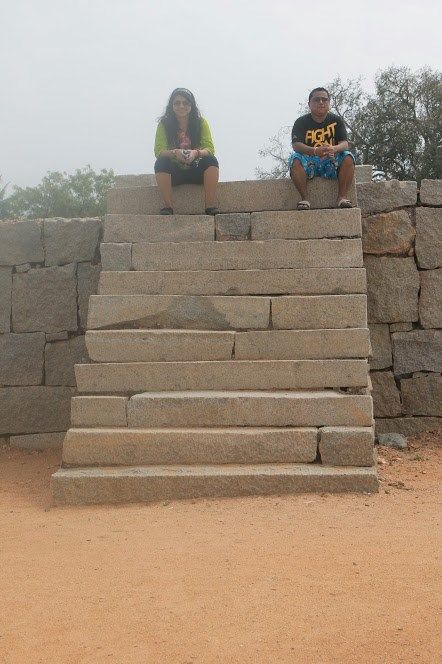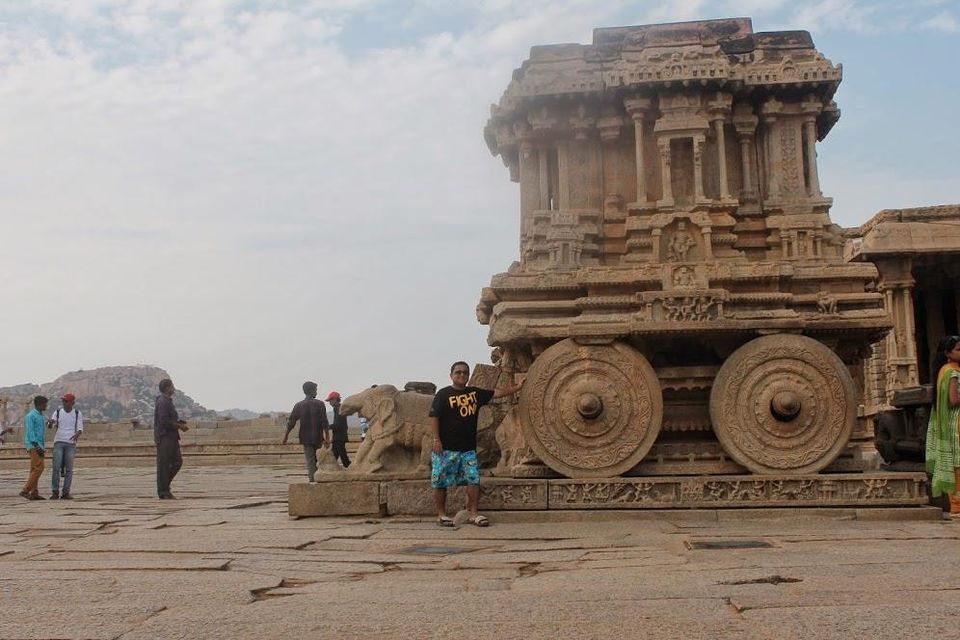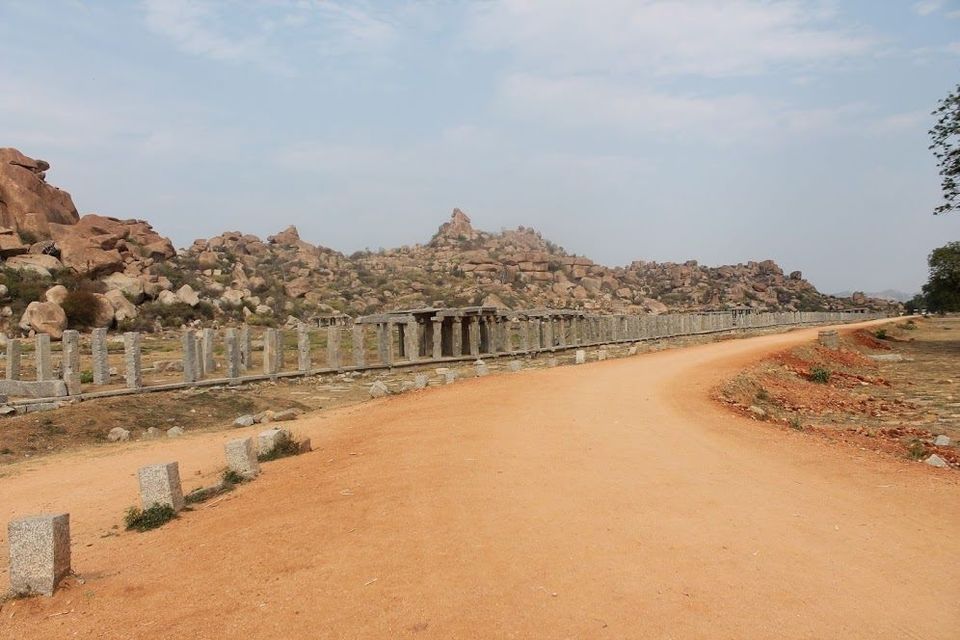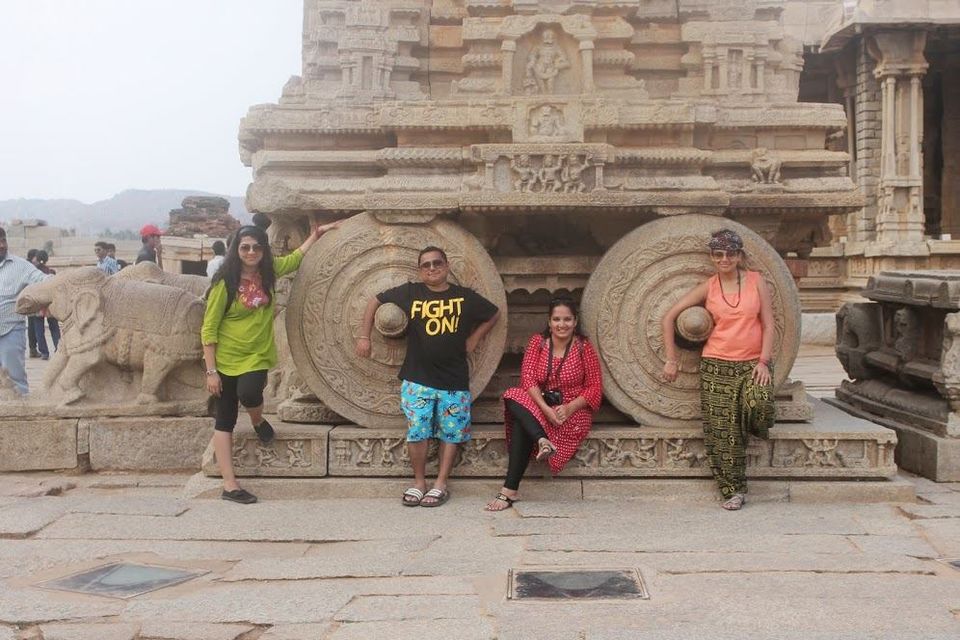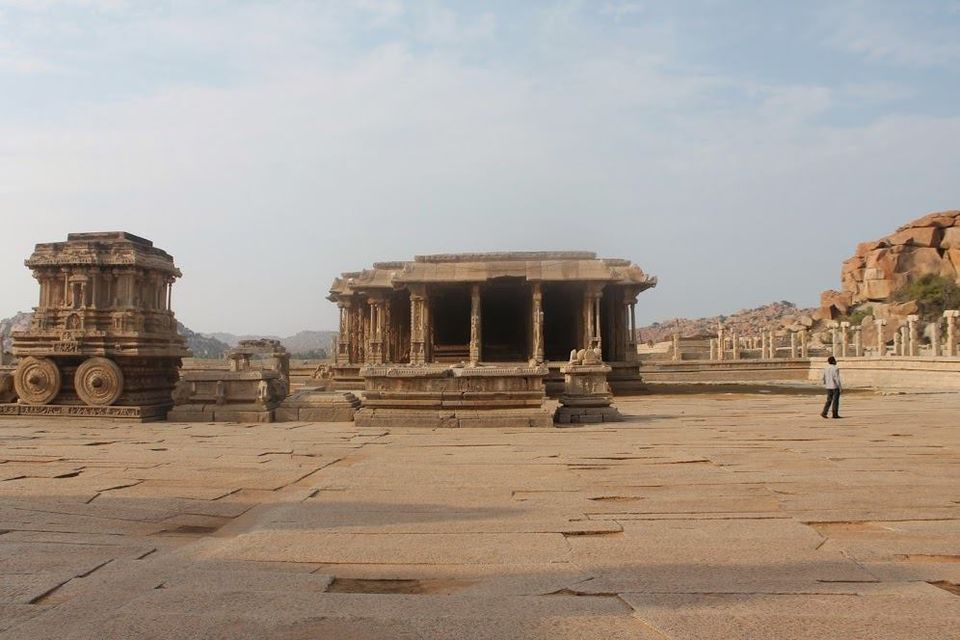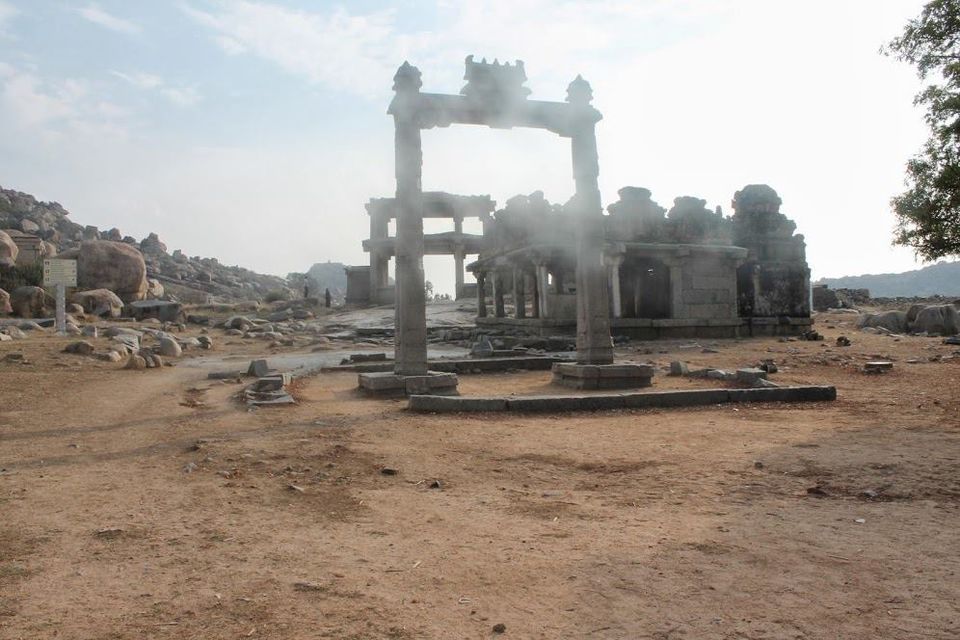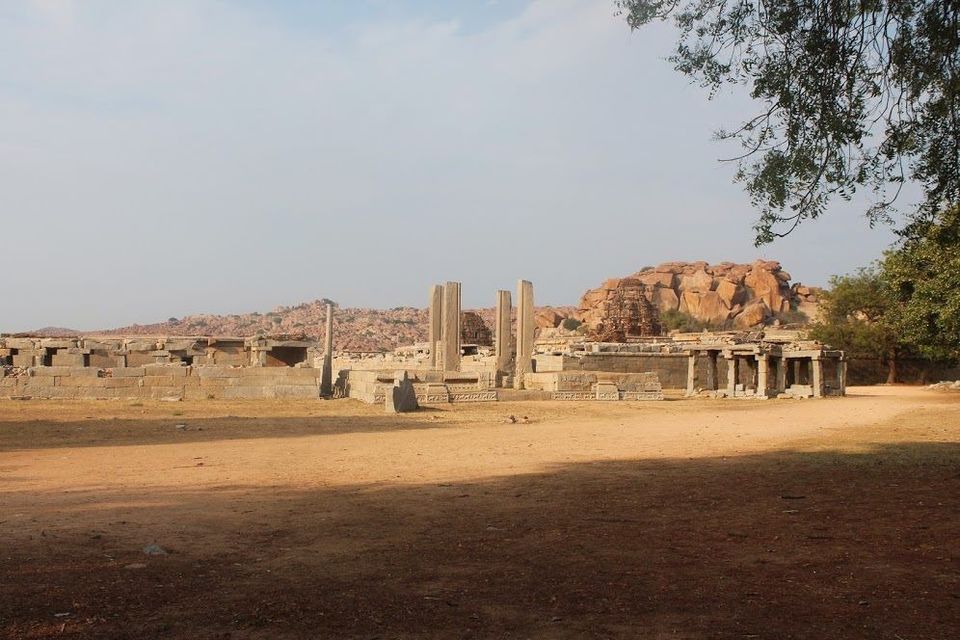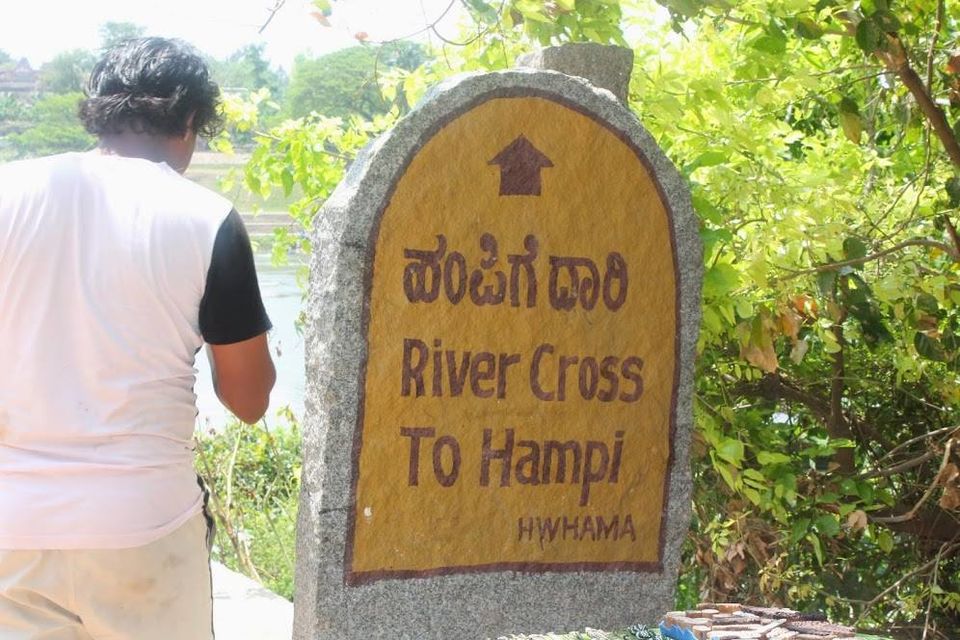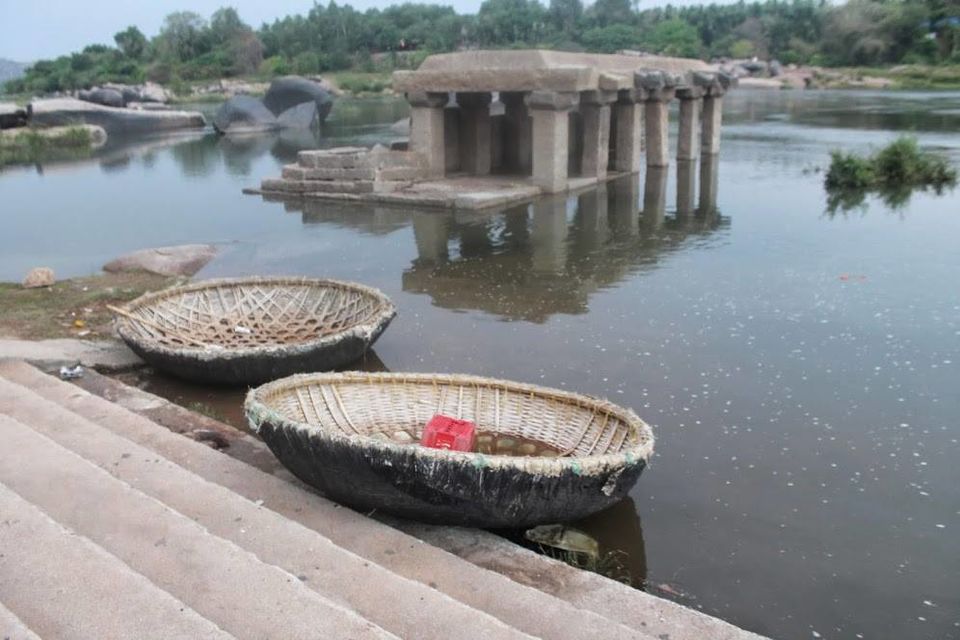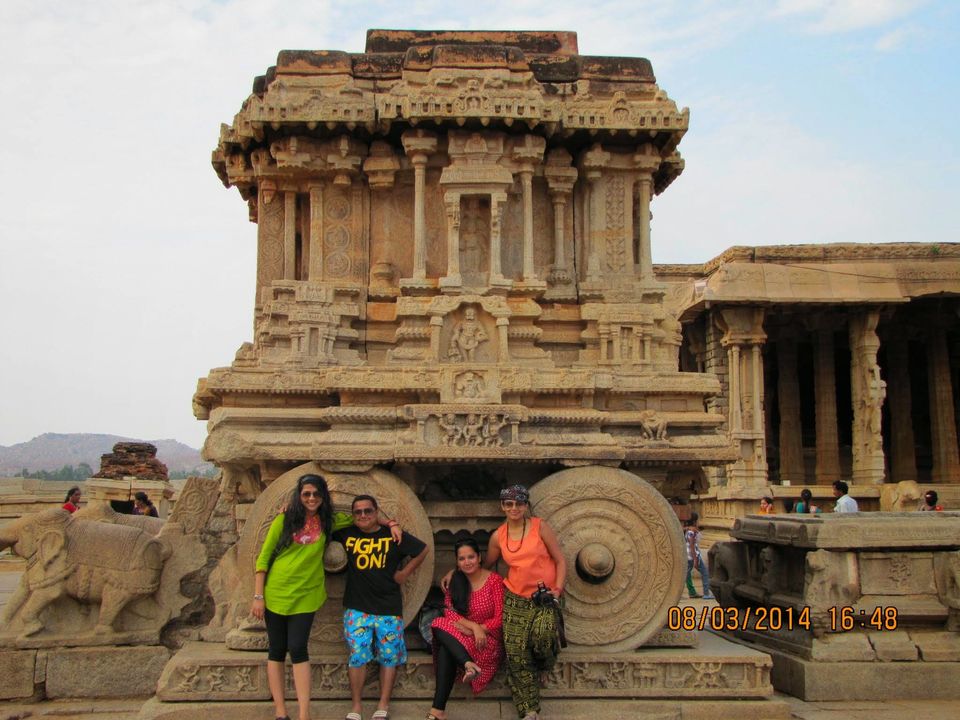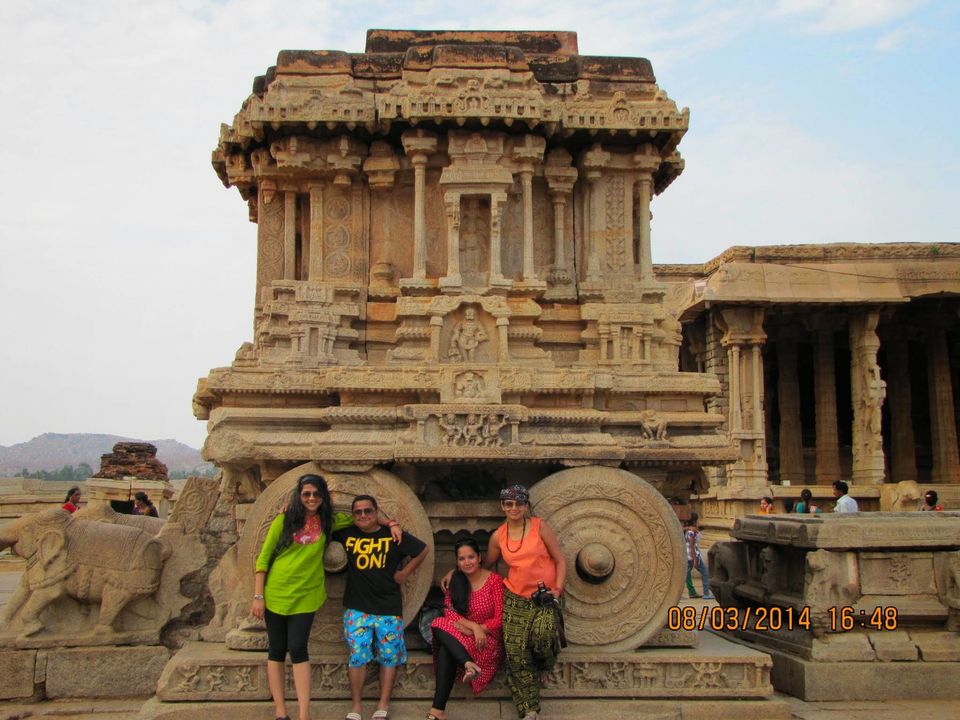 Hampi – Just Maja Maadi!!
As we left on a working day – Thursday, me and my traveller friends were going to fake sick leaves for the weekend and started doing our planned dramatized versions of nausea from afternoon itself.
We took an overnight Volvo sleeper bus (VRL travels) from Mumbai to Hospet. The bus commenced its journey at 17.30 hours from Borivali (Gokul stop) & we reached Hospet the next day at 11 am.
The bus journey was indeed wonderful and I would suggest taking VRL travels for any bus trips to Karnataka
Day 1
We took a rickshaw from Hospet to Hampi. We had out accommodation at Mowgli Guest House which Is located on the other side of the north of Hampi Bazaar in the peaceful and quiet village of Virupapuragadda. We checked in our respective rooms, had a delightful Israeli lunch and set out for the magnanimous ruins.
I was in a mood to hire mopeds but then took a last minute U-turn by hiring an informative rickshaw driver cum guide.
Places we covered on that day –
Virupaksha temple
Hemakuta Hill Temples
Kadalekalu Ganesha
Sasivekalu Ganesh
Krishna Temple
Courtesan's Street
Ugra Narasimha Vigraha
Badavalinga
Hazara Rama Jain Temple
Underground Shiva Temple
I never miss a chance to have the best views of a sunset and hence we had pre planned to watch the sun set from the banks of the Tunghabadra.
We took a coracle (A circular shaped country boat shaped like a floating basket) to reach the other side of the river.
After the sun set we caught up for some sweet shopping (German bakery for some croissants and pastries) and some street shopping (scouting for some Hampi Hippie wears). 
We settled on for an early dinner where our seating was beside a wonderful pasture land. 
It drizzled a bit at night and we were in for a natural Light and Sound Show (some thunders and lightings!)
Day 2
The next morning we headed off as early as 9am. After a heavy breakfast of delicious pancakes and eggs, we headed out to the other side with the below places on our checklist and covered them all –
Lotus Mahal
Elephant Stables
Queens Bath
Hazara Ram Temple
The Kings Balance
And of course the epitome of the art of Hampi - Vitthala Temple (The stone wheels of the chariot don't move – I always used to assume they do. Sigh!)
The day was indeed arduous & hence we decided to turn in for the night early.
Day 3
This day we left half the day – for each traveller, his or her way.
While some of my buddies headed to Hampi Bazaar, I trotted towards Sanapaur Lake. Thanks to a friend Nepali who rode pillion with me , he dropped me till Sanapur Lake. I took a tempo trip back to Mowgli after which we had to back to our city of dreams.
We took back the bus from Hospet at 18.00 hours reaching Mumbai back at 11 am on Monday, straight to my work desk with some wonderful memories of Hampi
A must visit for ones who love -
Ruins & Photography
Israeli cuisine
Afternoon siesta on the rocks
Like to ride pillion with friendly tourists
Ancient Architecture and History
I always believe - Never do everything on your first trip and leave the opportunity to come for a second time!
On my second trip, on my checklist
Hiring a moped and exploring Hampi
Anegudi and Badami
Bouldering / Rock climbing