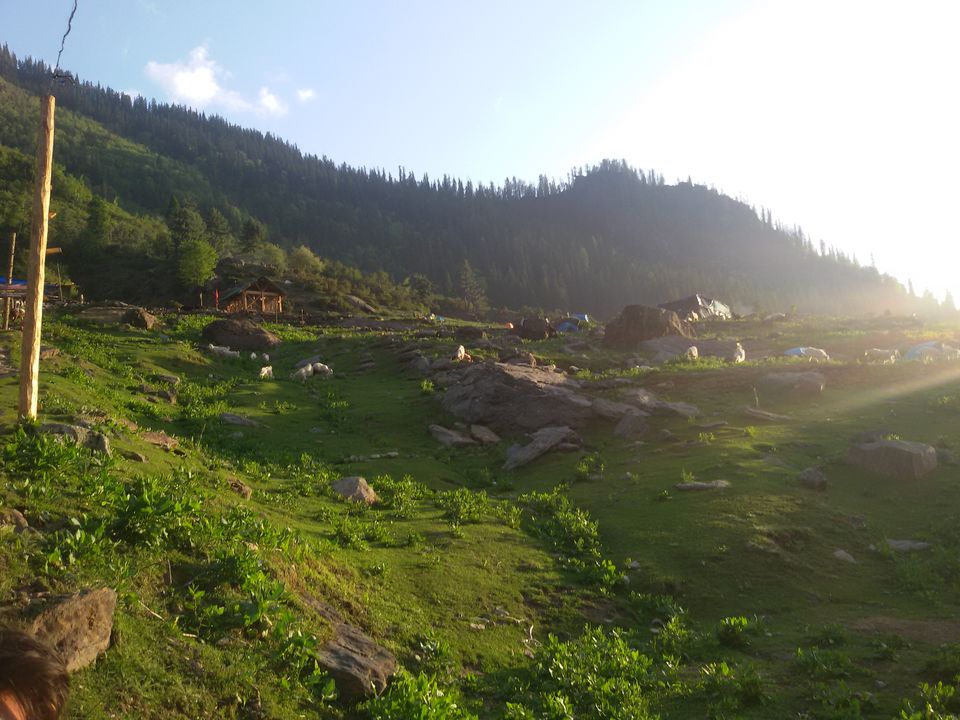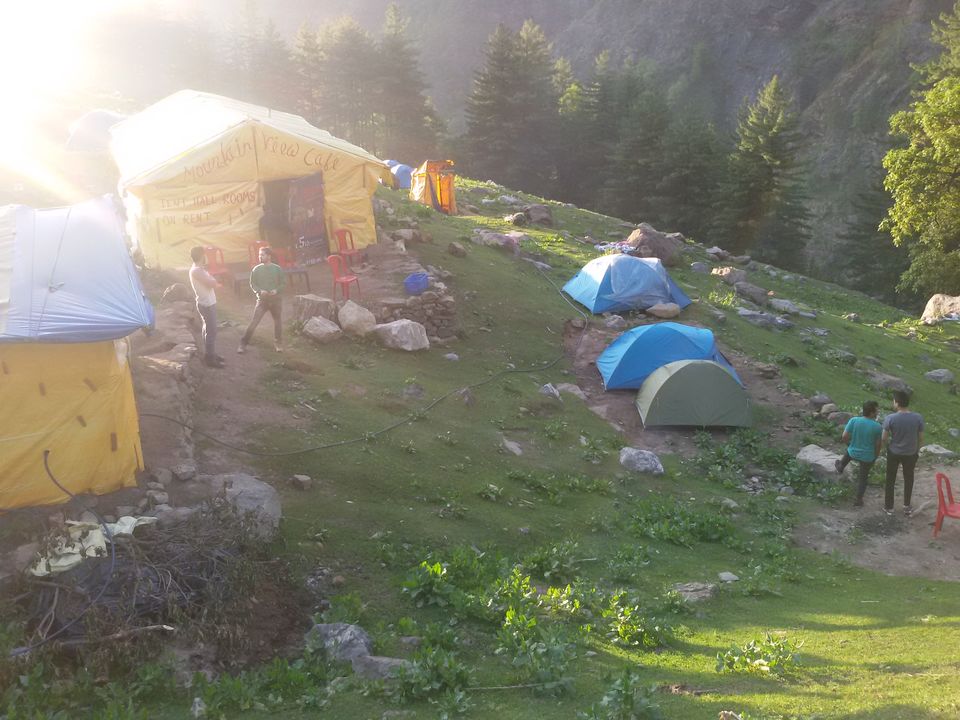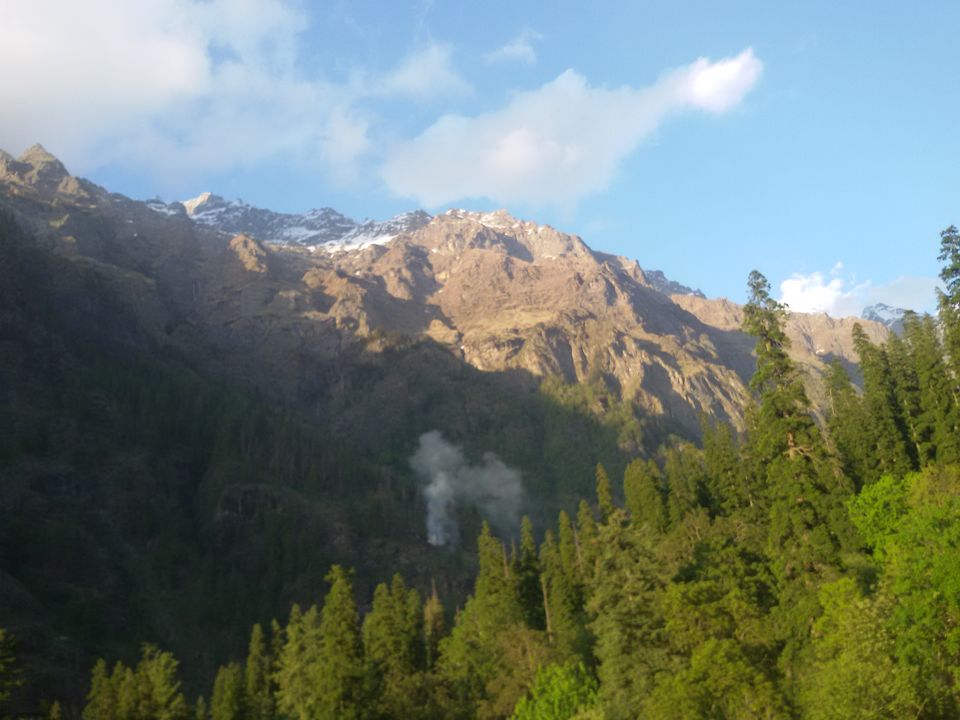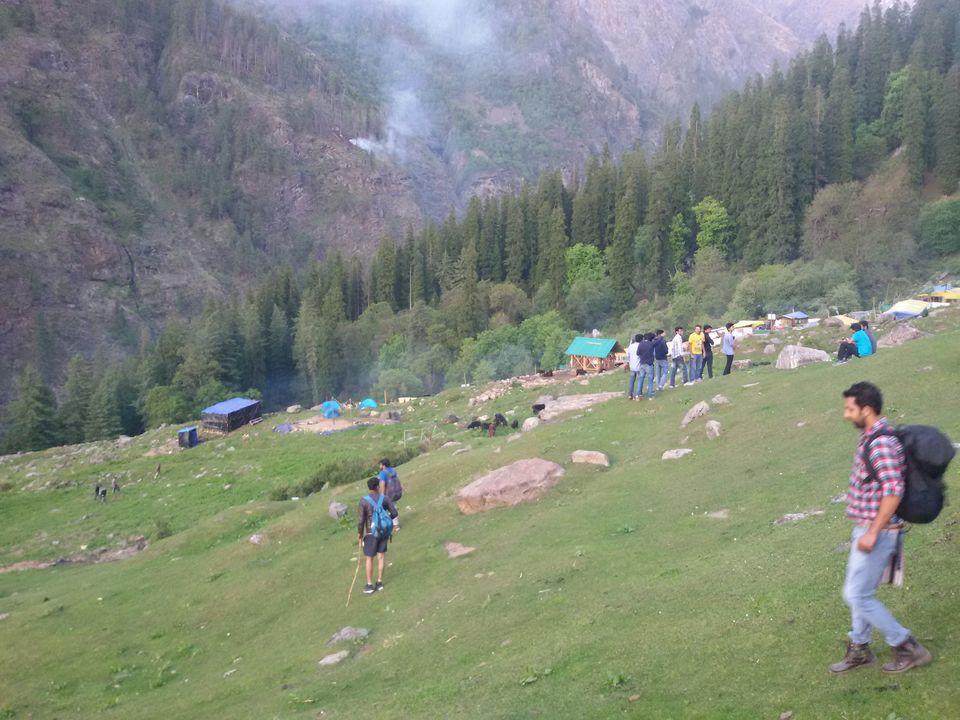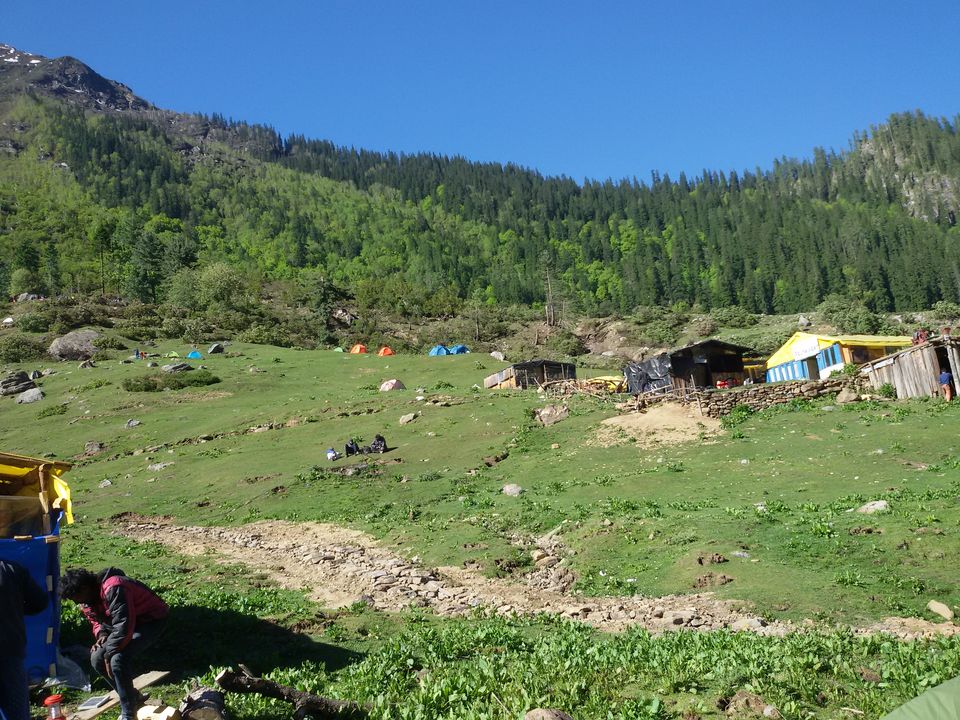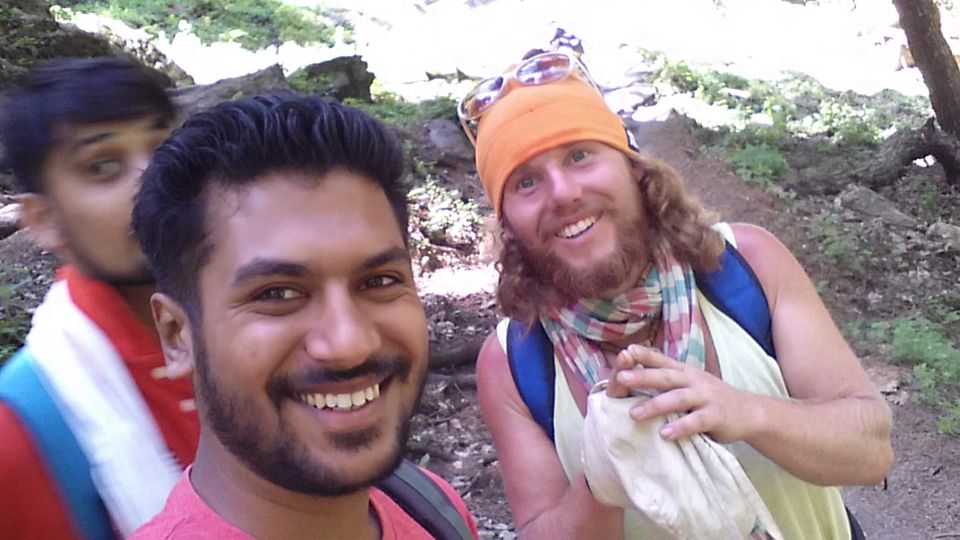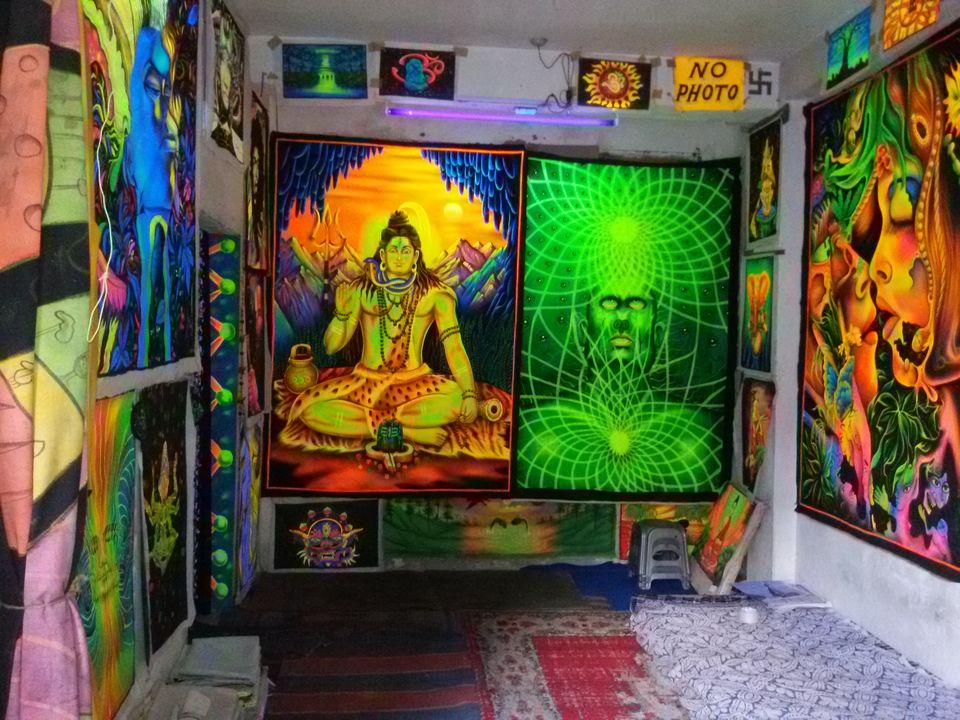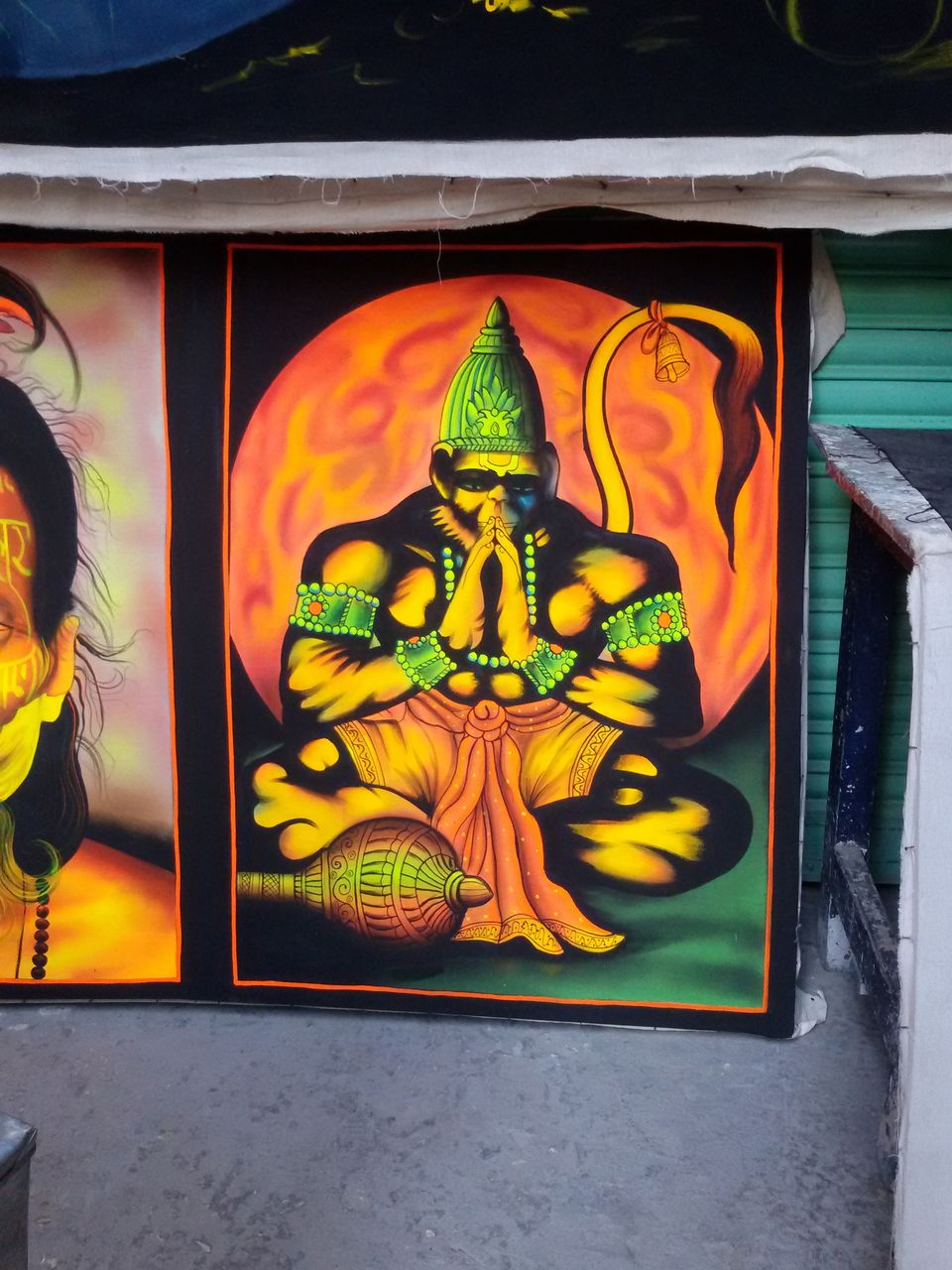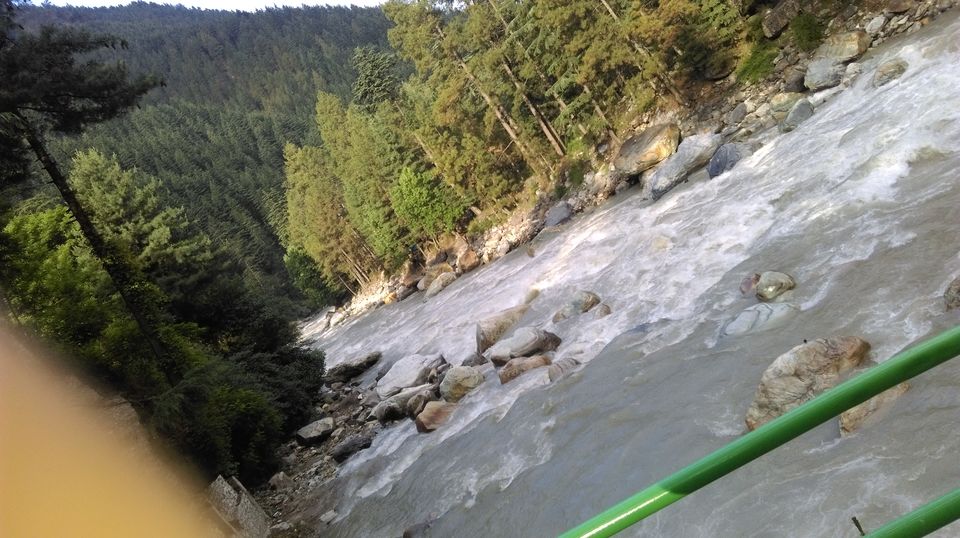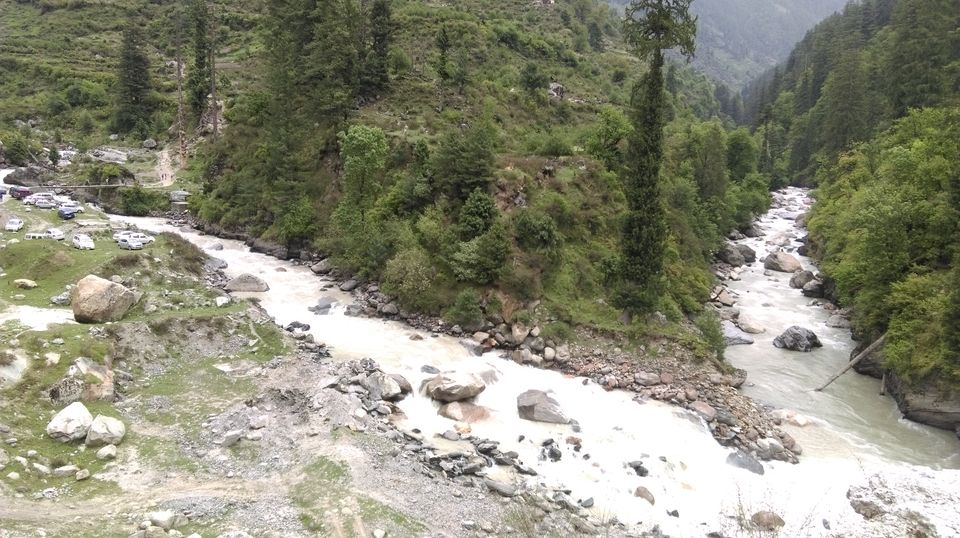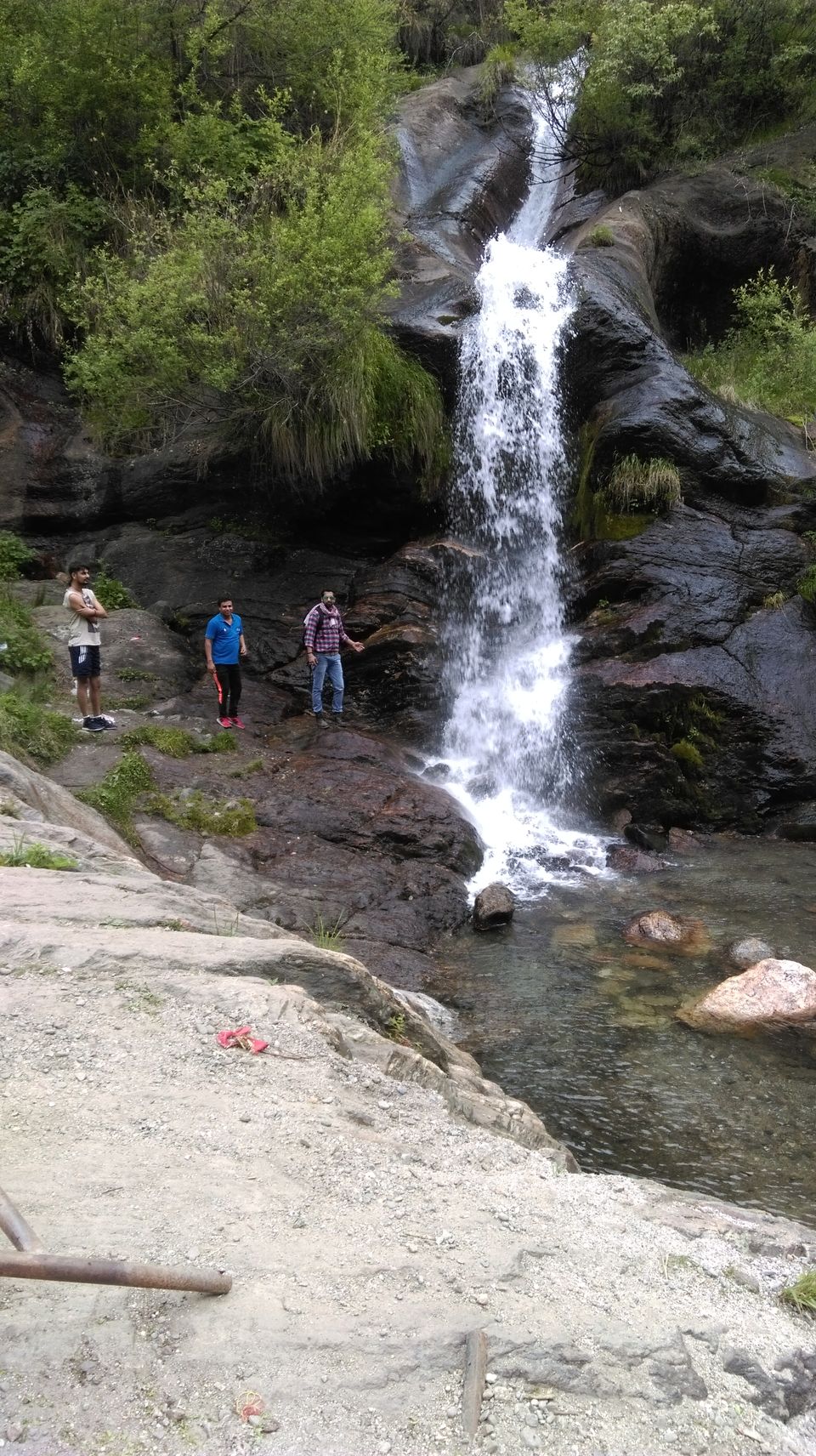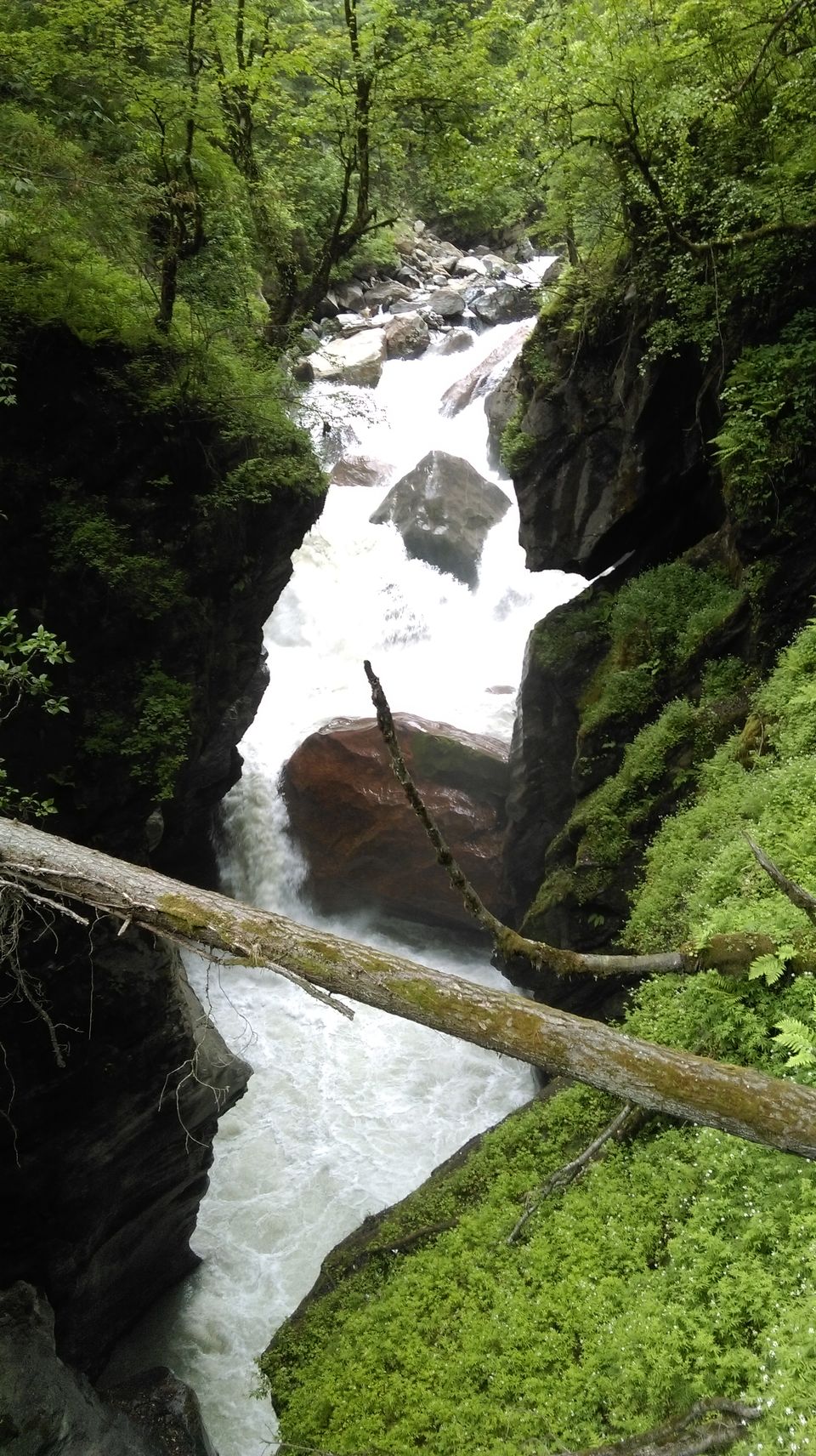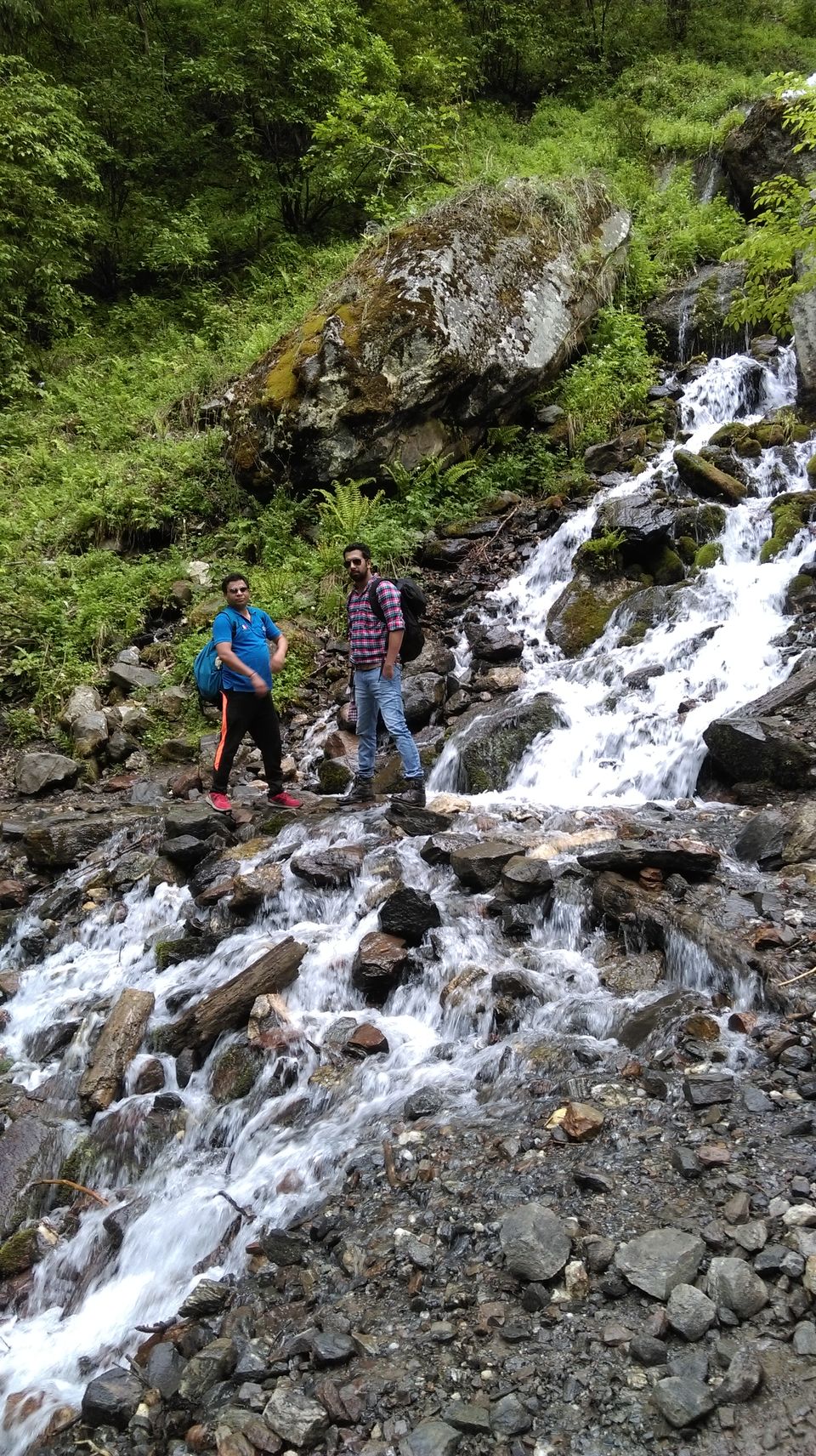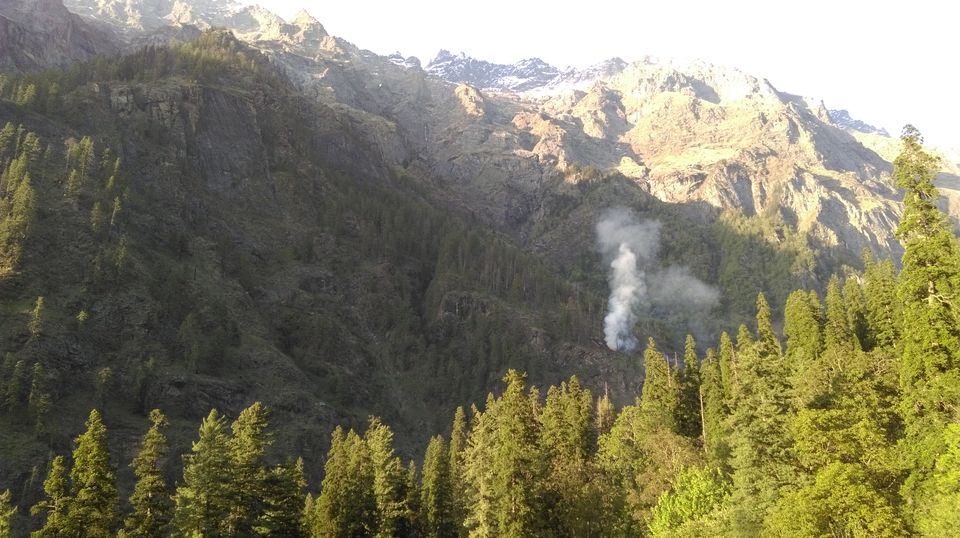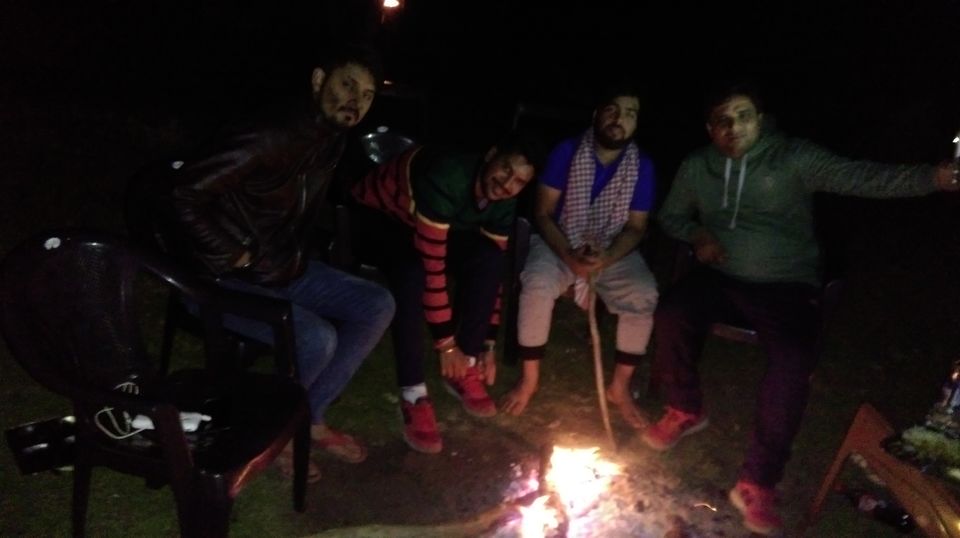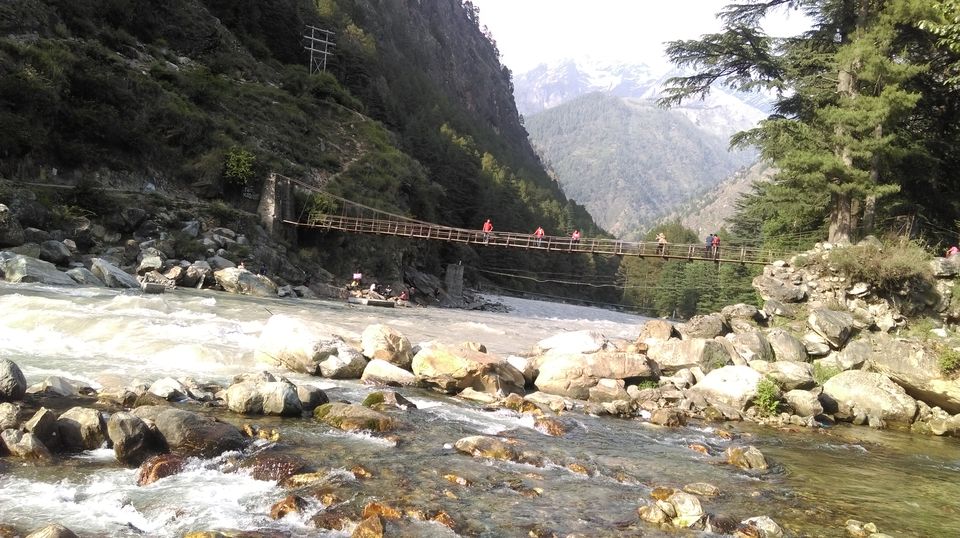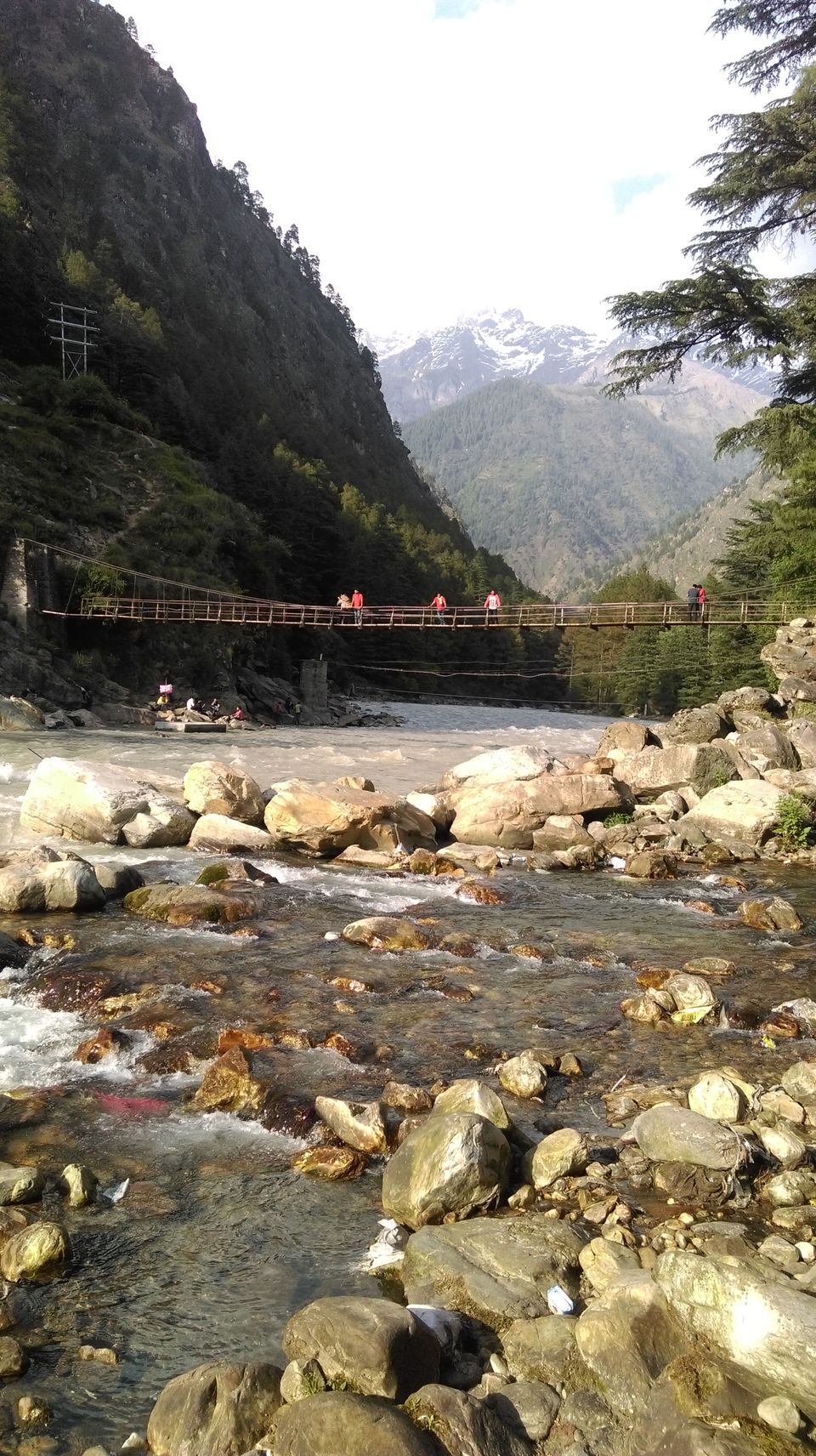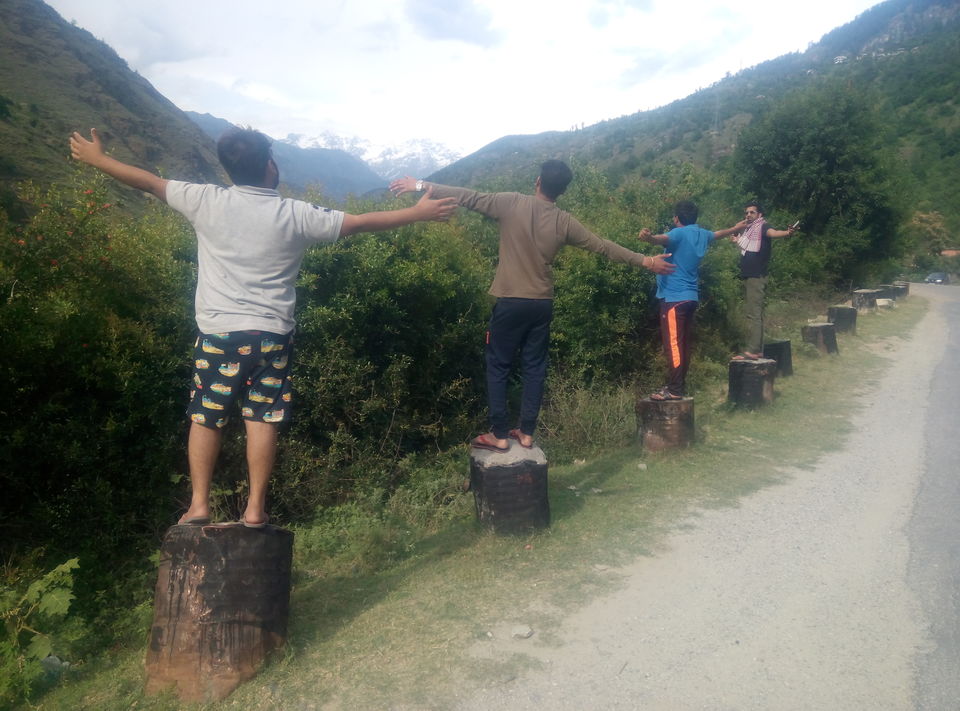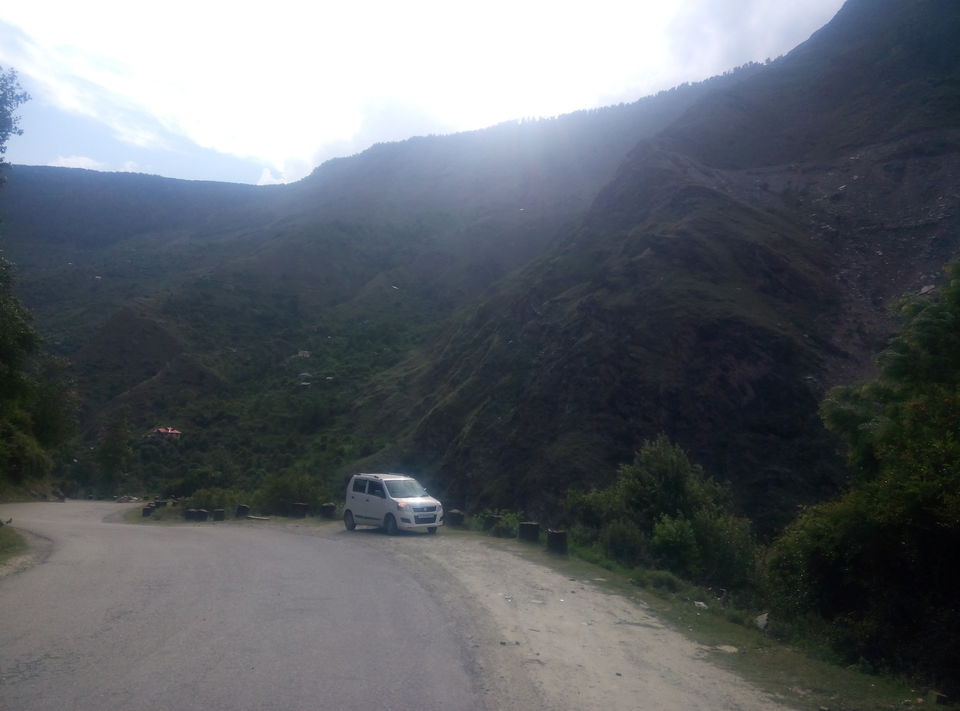 Hi everyone ,
This is the first time i am writing my travel story like this one . This trip is all about new experience , new culture , new places , new people and many more new things . So this all started about 1 week before our trip to Kasol .
Me and my friends were having our weekend break like we do every week with some beers and snacks and discussion on all other things . we started planning a weekend out of delhi and the first thing came to our mind was rishikesh . we made it final and moved on. We even don't know how we planned to kasol from rishikesh because we all were having beers and we all were in the effect of our booze .
So finally the night came we planned that we will go at 12 in the night because my friends shift end at this time . So it was 12 and we started our journey towards kasol . After having a lot of breaks in between we reach kasol around 3 pm next day . the weather was extremely pleasant and very cold as compare to delhi . and our race to find hotel started and ended after about 1 hour because it was all packed because of parvati peaking festival . the room was nice and big . we all freshned up and leave the room to go in the market . Market was full of Israeli people and their hippy culture . our plan was really simple to roam and have our dinner and go to sleep but the night life of kasol was amazing . even in the night at 2 you can see people roam around . the next day we wake up and planned our day to kheerganga which is at 12 km from bharseni .
I must say the trekking was tough but was our most amazing experience of the lifetime . we came across a lot of waterfalls and old wood bridges . we reached at kheeganga at 6 pm after taking a lot of breaks . the night we spent at kheerganga was our most amazing nights so far . sleeping under the stars in a tent was something we never experienced in our life . the night was full of stars which i have not seen in years in delhi . We wake in the morning at 5 and it was so cold as if it is winters in delhi . without wasting the time we headed straight to hot water pond at kheerganga . It was so relaxing and soothing that we spent almost an hour in the pond . after having breakfast we all starting getting down to kasol and than further to delhi . But this was our best trip of life . Believe me we were going back to delhi because we all have some responsibilities and duties . my mind and heart was stuck to the place which was saying to me not to go back . i would have spent all my life there .
Thanks . please give your feedbacks as i want to write more and share my stories . i know that it is not the best but i will definitely come back with other story .