A failed goa trip with friends had led me to the first solo trip of my life. After a lot of research on the net about places to visit, i believed Kasol would be the right destination. After making up my mind about doing it alone i booked my ticket to Delhi from Hyderabad ten days before my journey.
Ten days of excitement about going on a solo trip and nervousness about the same, i began my journey to Delhi from Hyderabad. At 2pm as i came out of the terminal at Delhi i got into the bus to Kashmere gate ISBT. As i was stepping down from my bus at the ISBT i noticed the bus to Bhuntar set to go. My adventure thus began, i had to run to catch the bus as i didnt know anything about the next bus.This was an overnight bus journey from Delhi to Bhuntar.
After 19 hours of journey from the Delhi airport to Bhuntar, i was waiting for the next bus that would take me to the backpackers paradise or the mini Israel in India. little did i know that the bus i was waiting for would bring relief as well as a group of three friends with whom i would be spending the next two days. after one hour of search for our stay along the lanes of Kasol we ended up at a home stay. we had our lunch at the famous Manikaran gurudwara and spent the rest of the day exploring kasol. While having dinner at a local cafe in kasol, we planned about our trek to kheerganga that we were doing the next morning.
After an hour of a bumpy bus ride to the base point Barsheni and 4 hours of trek through the picturesque villages and some breathtaking views, we were finally at the Shiva's place i.e Kheerganga. After making our tent and having lunch we were set to go the most awaited place that would be taking our pain of the trek away, the hot water spring.After spending about 2 hours in the sulphur spring talking how heavenly it felt being there we came back to our tents. Campfire and cards below the million stars was the last thing we did before going to sleep.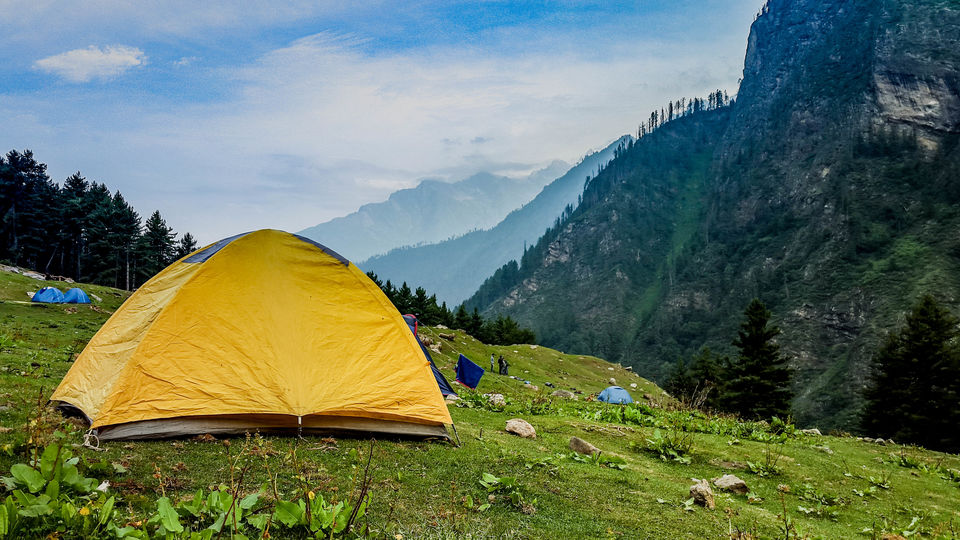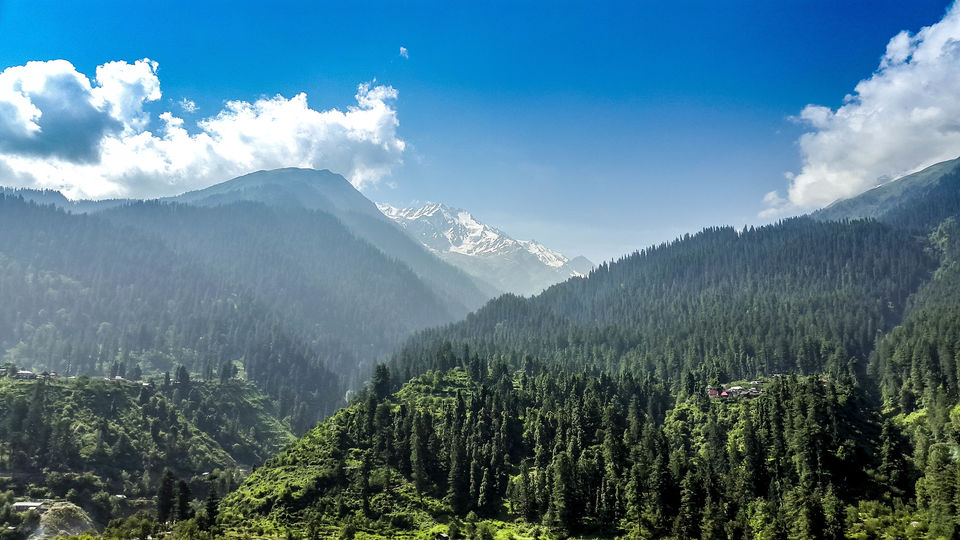 Waking up from my uncomfortable sleep due to the cool weather i noticed that it was already 6 am. i went to wake the others from their tents and went on a walk to answer the call of the nature.... before we were ready to descend to Kasol and the trio leaving to Chandigarh that evening we decided to visit the spring once more. here i met two Hyderabadi's who were on their solo trips too and i decided to spend the rest of the day with them. Coming down to Kasol i wanted to stay here itself until one of them wanted all of us to visit Katagla. i dint like the idea of walking to katagla but then i made up my mind and went on with them. we reached Katagla and spent the rest of the day doing absolutely nothing by the river side.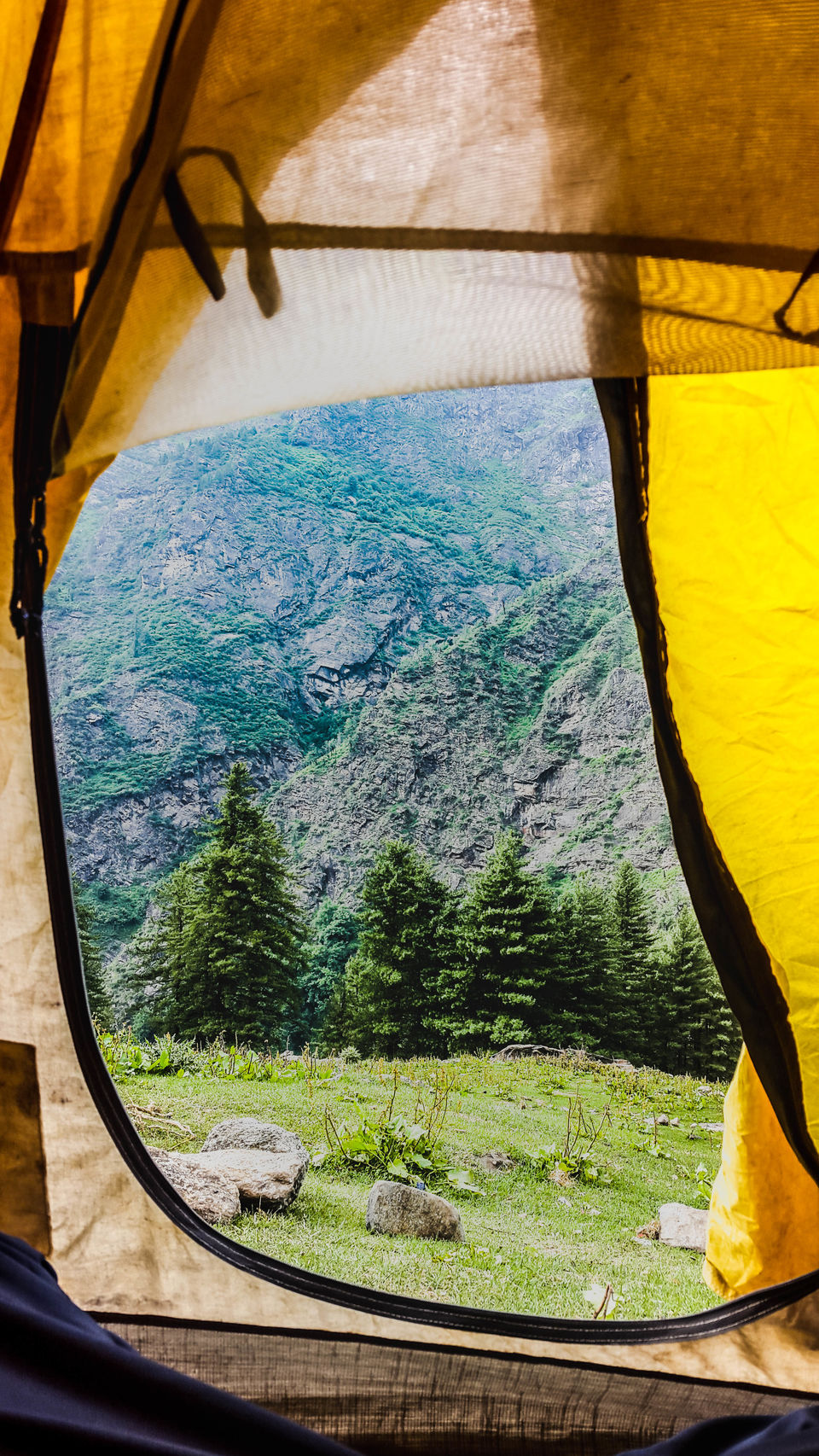 That Morning after spending some time walking around the place we had our breakfast and two of us were set to return to Bhuntar to catch our overnight bus to Delhi. before leaving to kasol to catch our bus i remember telling them that i would have regretted if i wasnt here with them. such a beautiful place, Katagla.Some shopping in kasol before boarding our bus to Bhuntar and we already started missing the place.overnight journey to Delhi.
I learnt that travel isnt always comfortable. in my journey there were moments where i thought i shouldnt have done this alone. but then after i came back i felt....that this trip...was the best trip ever.....