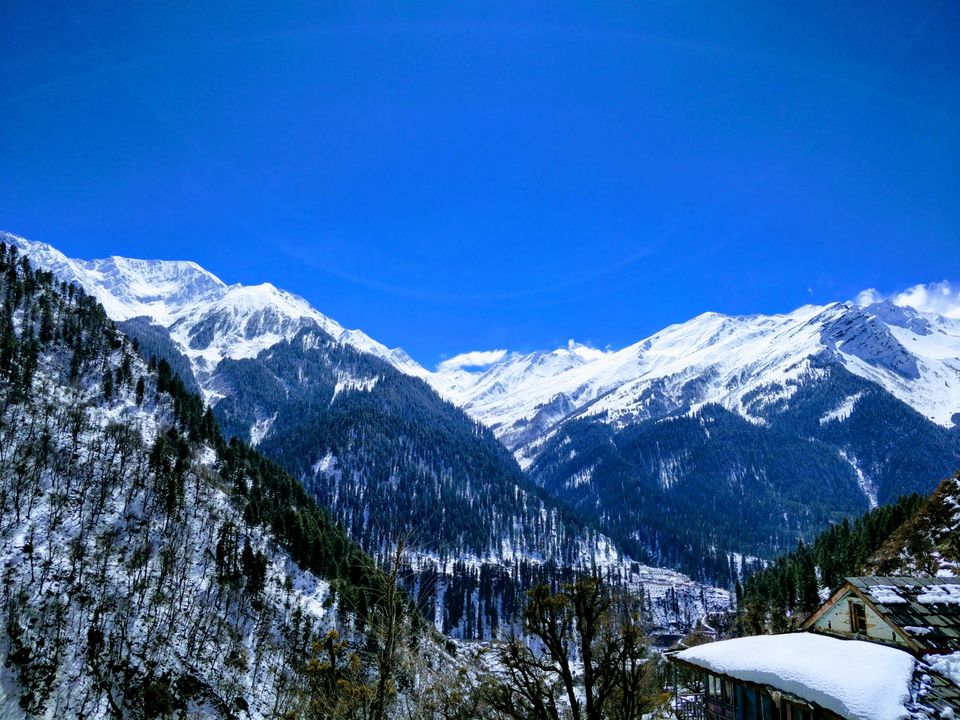 Stuck in the same place I've always been
And I'll kept wondering, and wondering, and wondering..
When will my life begin and I will conquer those hills?
People surrounding me, my friends and relatives discouraged me, I will not continue travelling and trekking. I was broken but I never gave up.
Kept on trekking those hills from south with the hope that i will trek in himachal or north hills when time permits.
Then one fine day, my friend, who keeps on motivating me, called up and told his plans to Himachal. It was like an angel knocking my door, I was very happy and grabbed this opportunity without second thoughts and everything went like a dream..
That feel when you overcome your fear and conquer it give you an immense pleasure. Its a sense of satisfaction, because I proved all of them wrong..
#kekuthewanderer