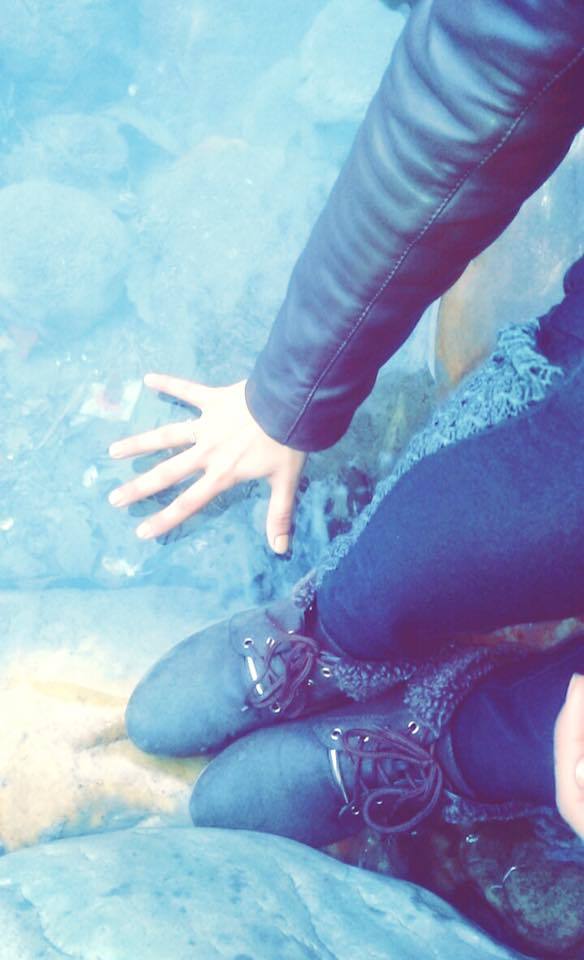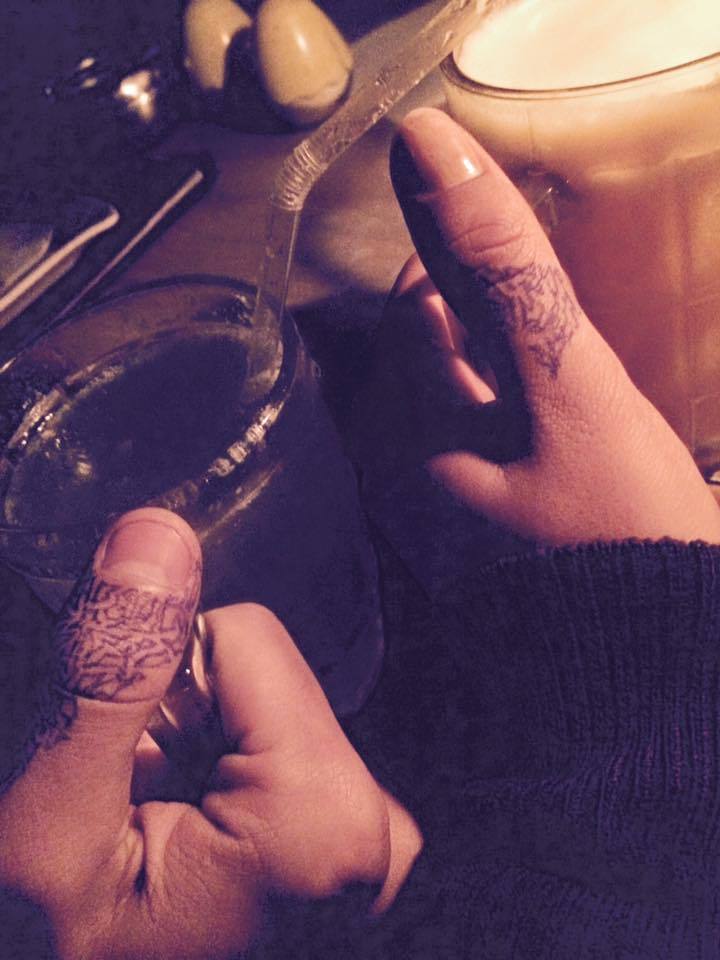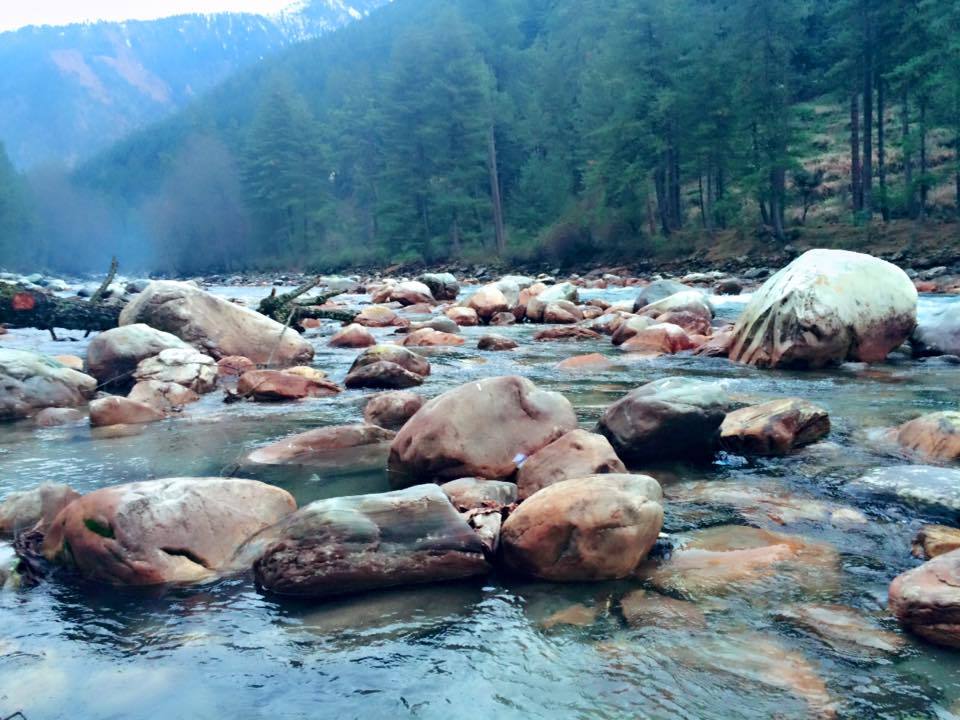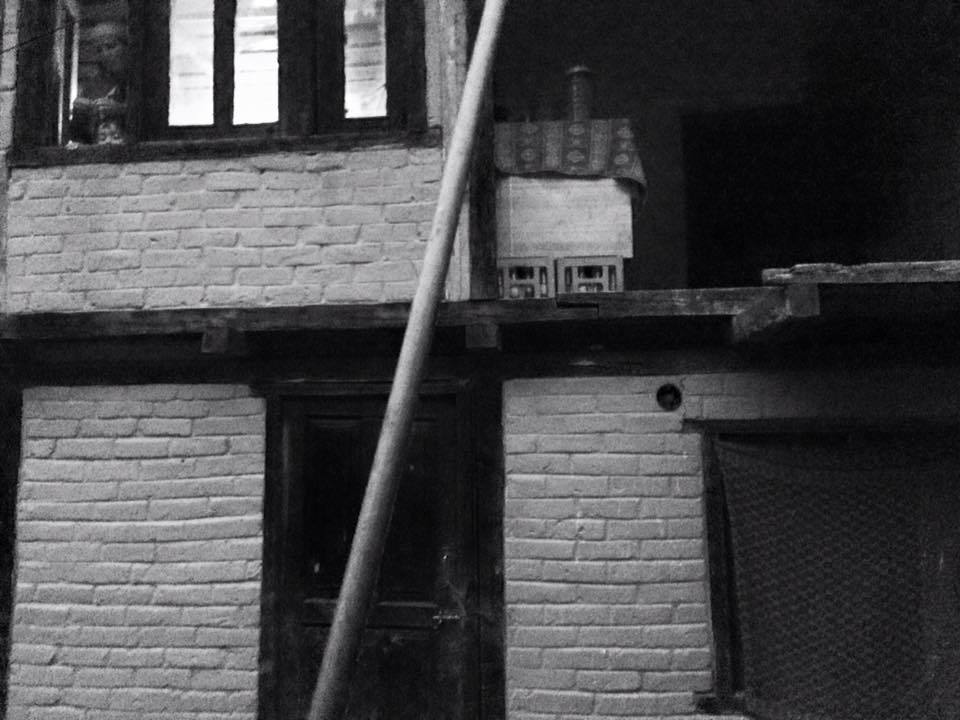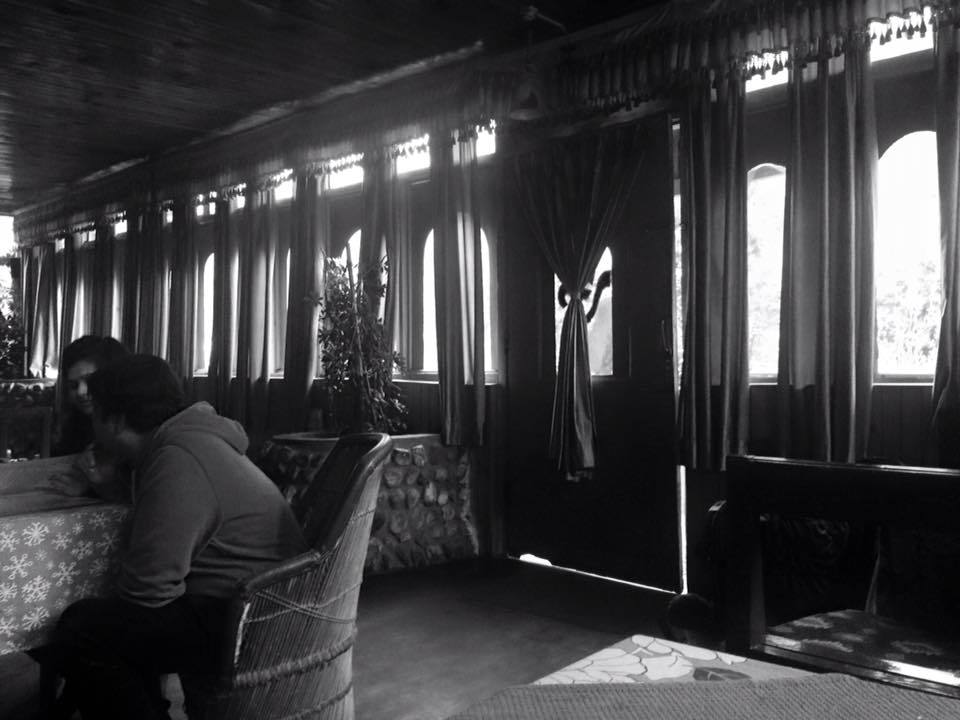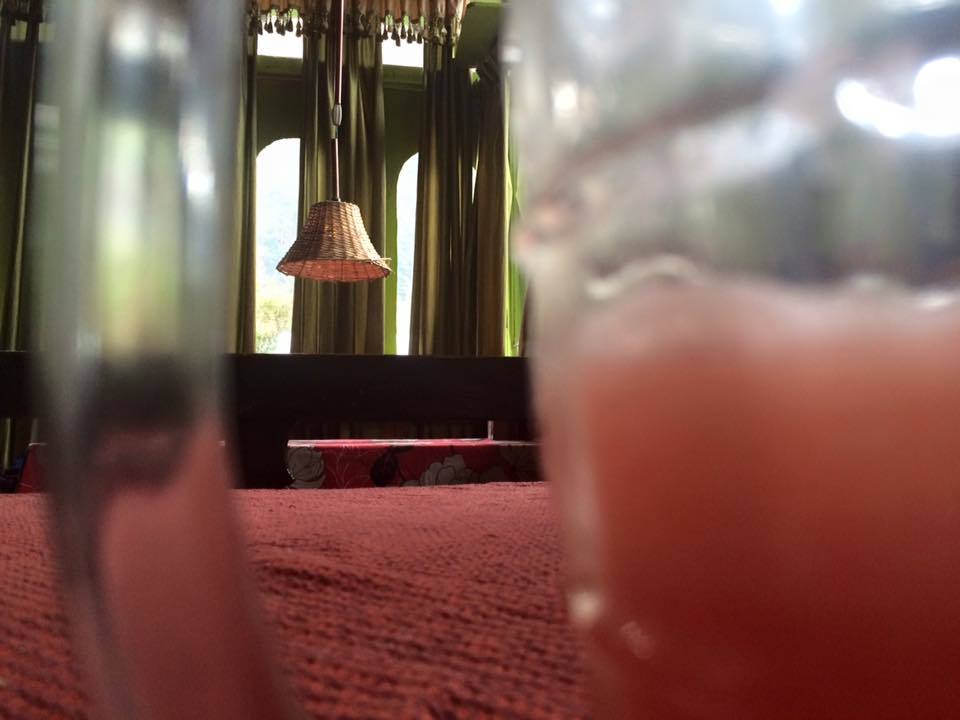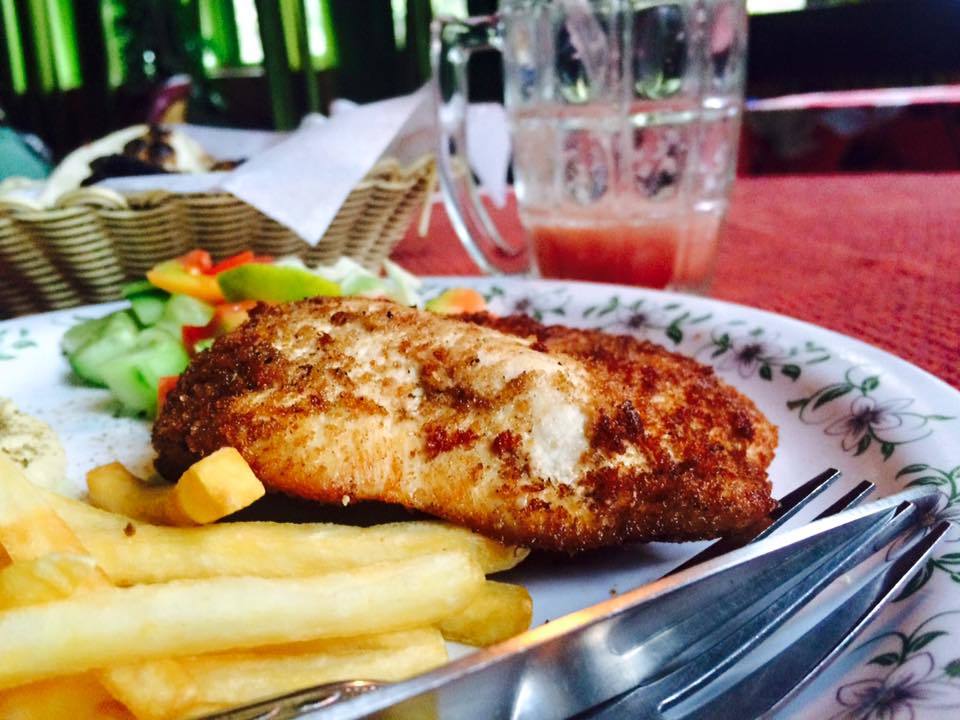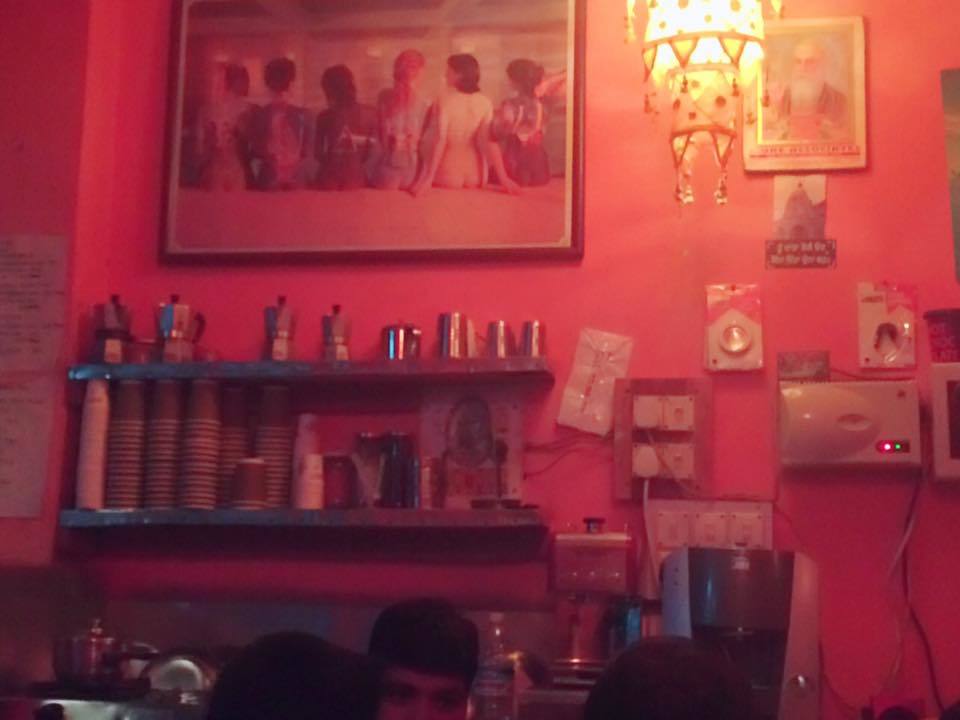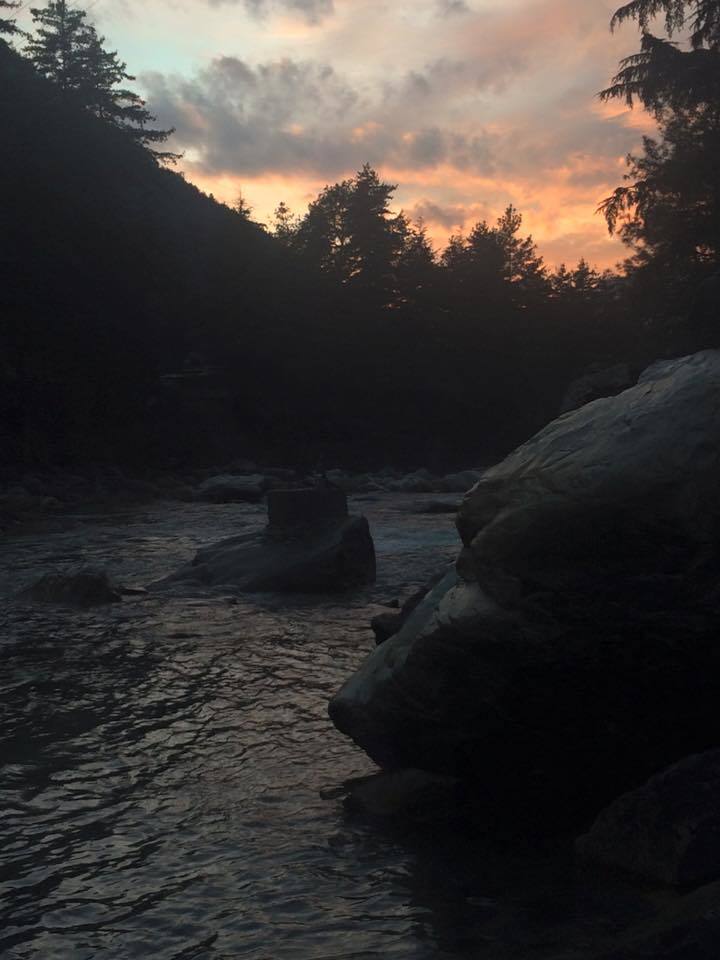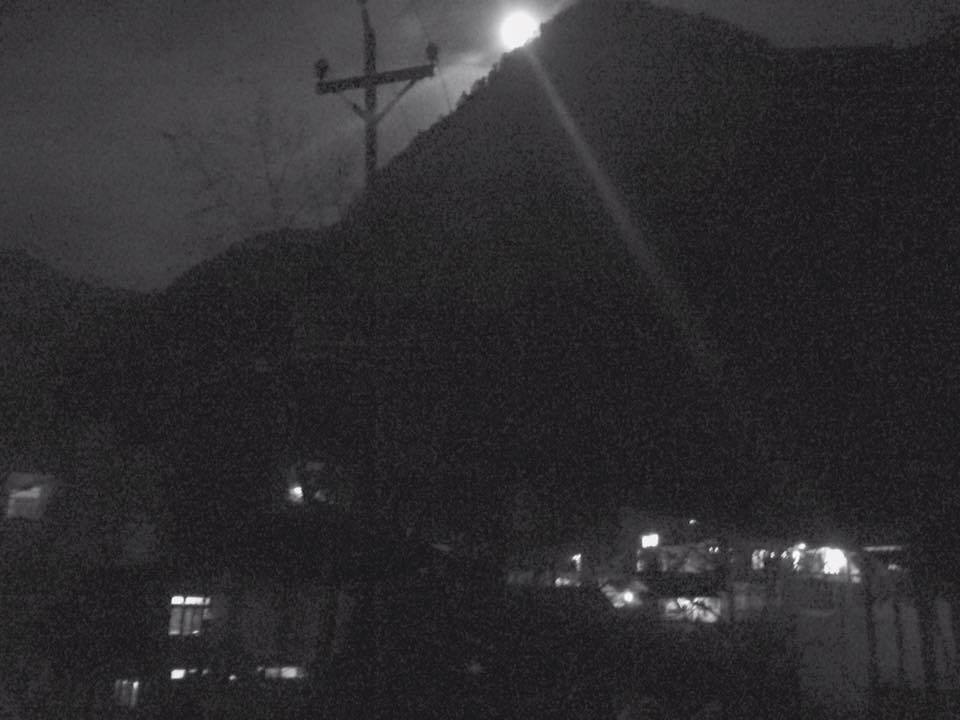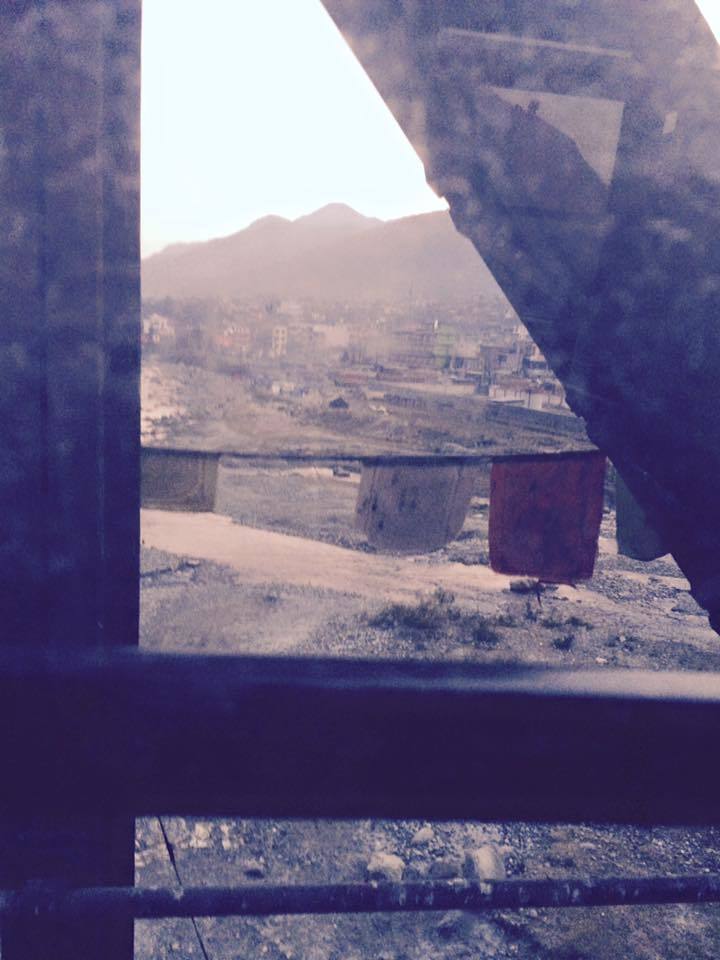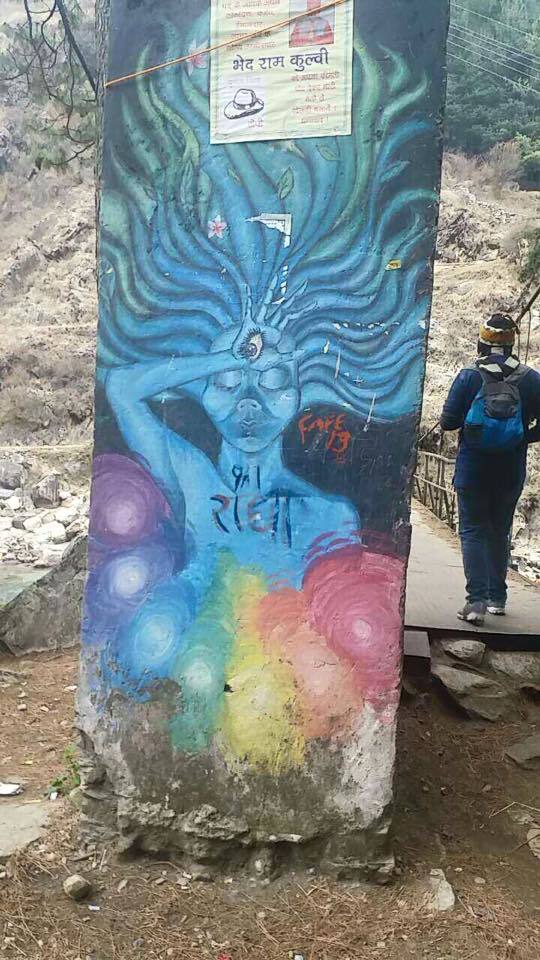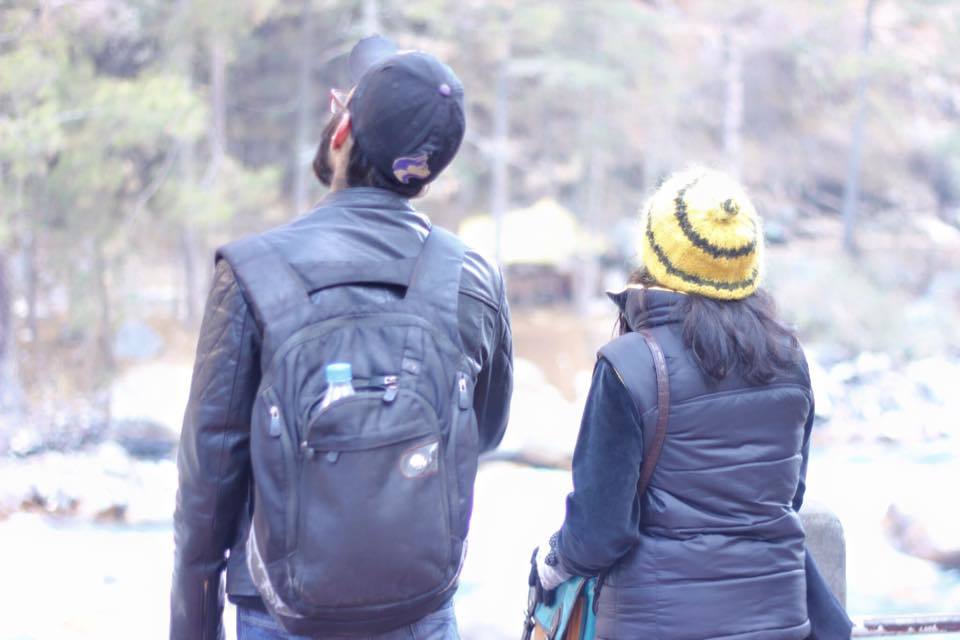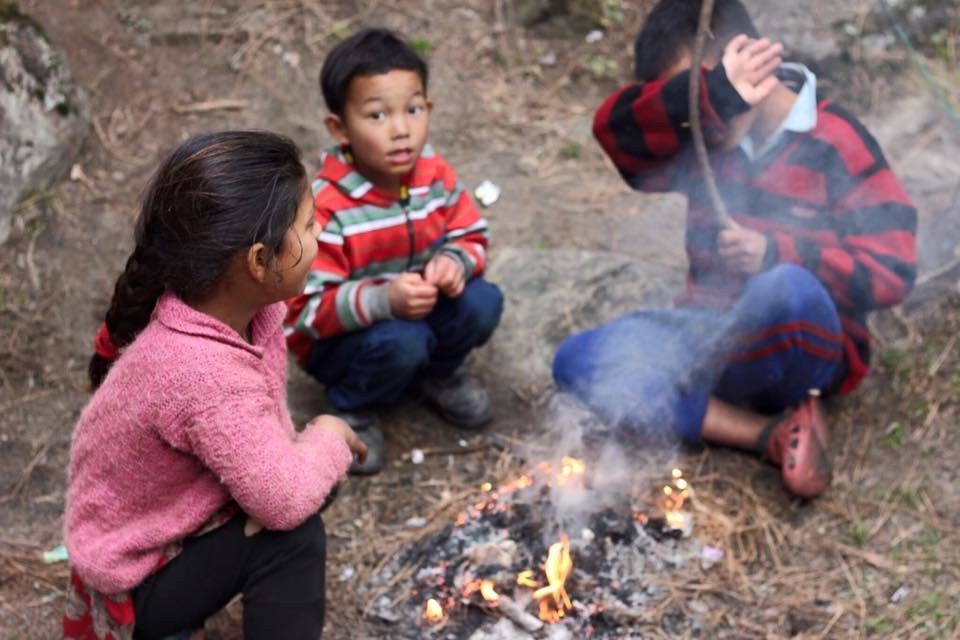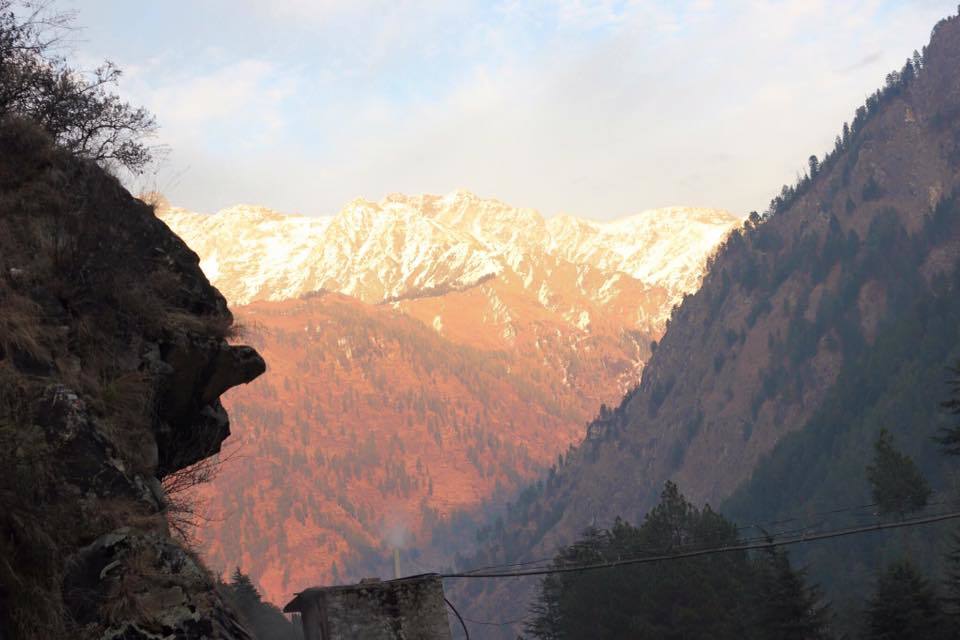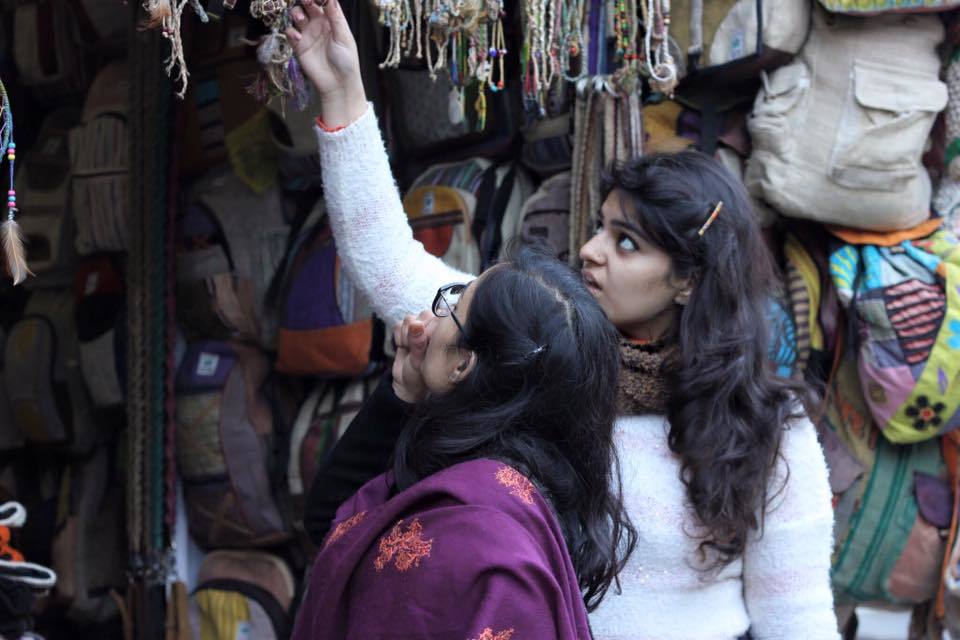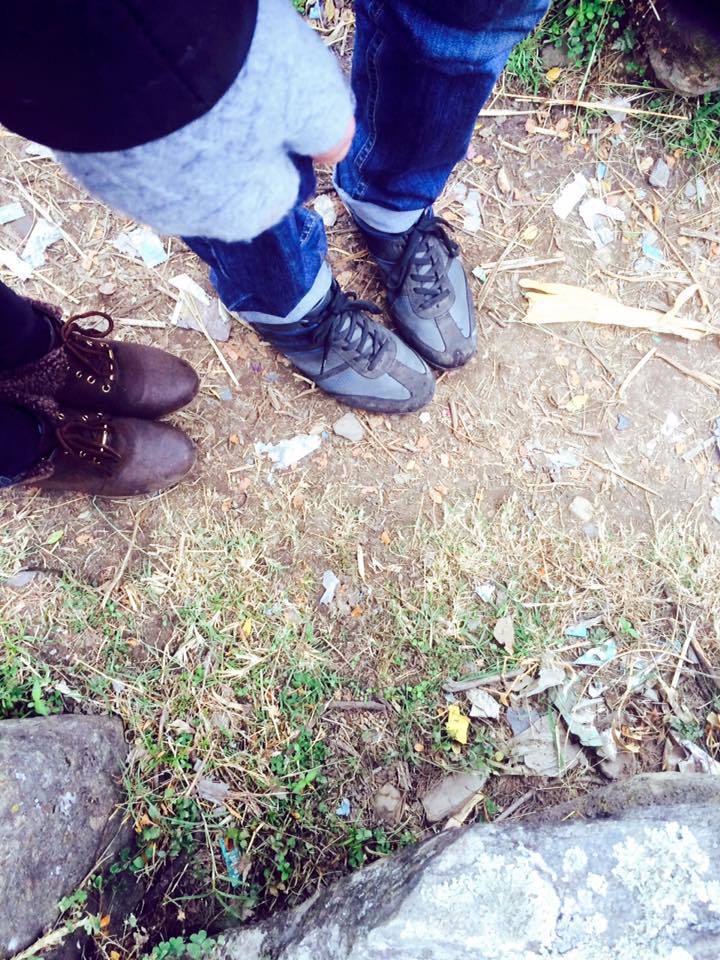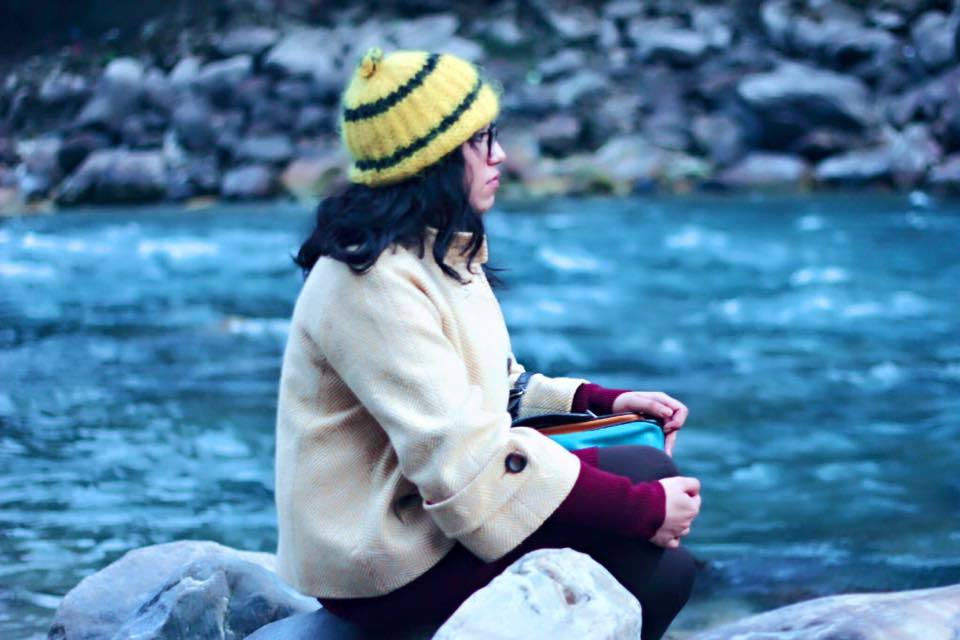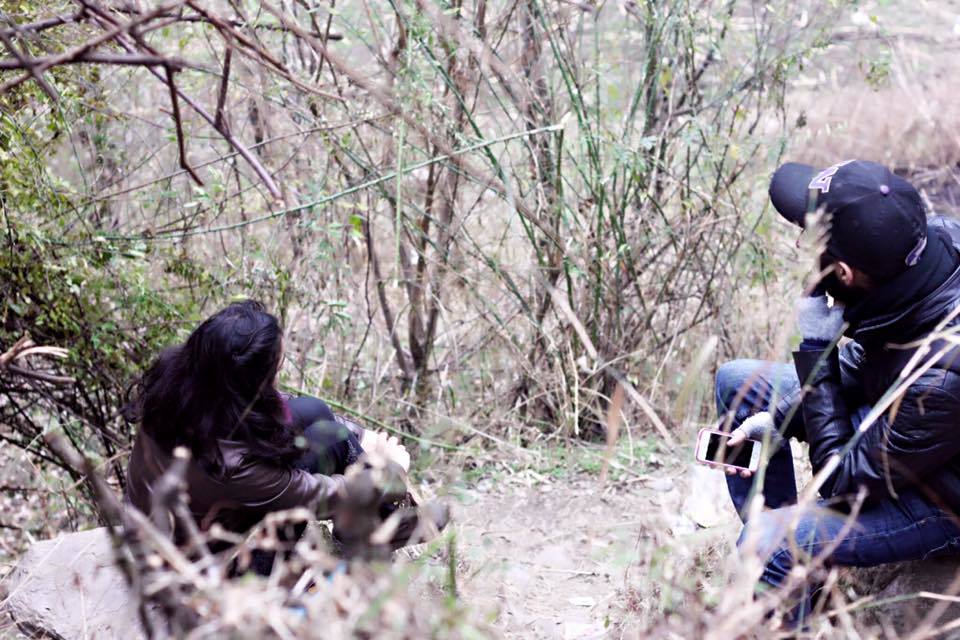 While life becomes tough and unbreathable – mountains give us all the inspiration and oxygen necessary to get back on your feet. So, to feed my soul I decided to visit nature's paradise, Kasol. My first stop after a comfortable 8 hour bus journey was Bhuntar. The place offers a whole new atmosphere for your lungs to breath in and also the realization of being in nature's lap. The stretch from Bhuntar to Kasol puts you in a meditative mode that you will carry for the coming days you plan to stay here; the roaring river, the sunlit snow capped mountains, the plunging valleys, the far flung greeneries and what not.
Kasol provides you with all the more serenity, once you step into the valley suddenly all your stress, gushes into vain. Not merely a paradise for nature but also for the food this place offers. Breakfast by the river side at Alpine resorts, the morning lullaby by the river, the inescapable aroma of the food that leaves one craving even more. The place offers numerous rustic resorts with breathtaking scenic beauty. Take some time before you step out to meander in the lanes full of cafés.
After sunset, the cafe's with buzzing streets yet so peaceful are a must watch. Dining at one of renowned café 'Evergreen': the dim light, the trippy music, the great meals,and its topgallant setting, the place leaves you with an awe inspired feeling.
Walking through the colorful lanes one has no option but to stop and look up at the sky to count the stars which we metropolitan people have really dusted the habit of. The night dark yet serene, the river beneath roaring yet music to ears,offers you all the love and warmth the valley can offer.
Parvati valley offers many easy,medium and difficult treks. While trekking to the nearest village Chalaal,one encounters many imageries of the flamboyantly colored palette that paints an enticing picture.As picturesque as the views are,this gorgeous valley has all its reasons to stir one's soul.
The evening monologues one can have by the river side is a priceless experience. All my life like captured within that one moment,the moment when you feel complete and it feels the mechanical time has stopped for you;its then you realize the life within you.
Take back souvenirs and hone your bargaining skills while buying all the enticing handmade woollens to bags en hemp to the brass jewellery et al. the colorful market has all sort of things to soothe your touristy instincts.The time for the next two days lapsed appreciating the nature and in no time I was on my way back home with a lot of teachings to sustain my life better. I have met a lot of people ,but the most important rendezvous was with myself. That's the power of nature.