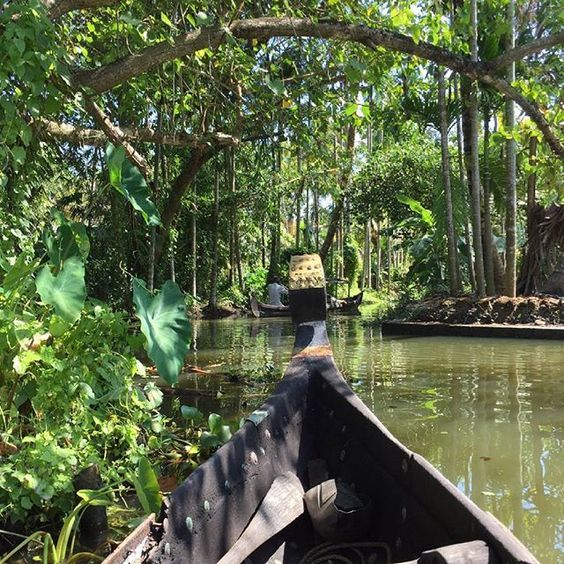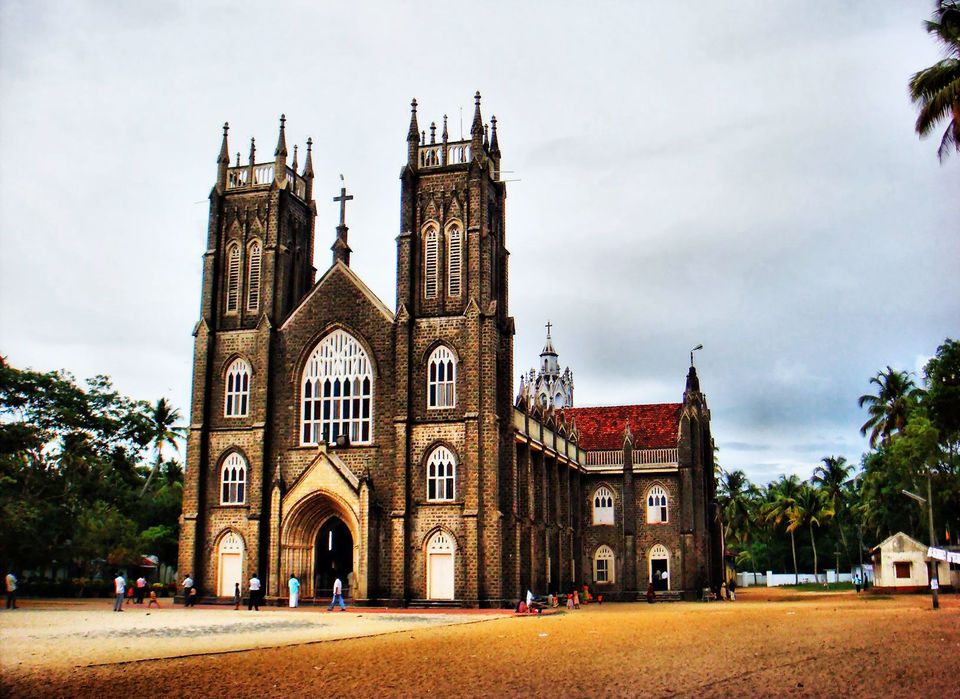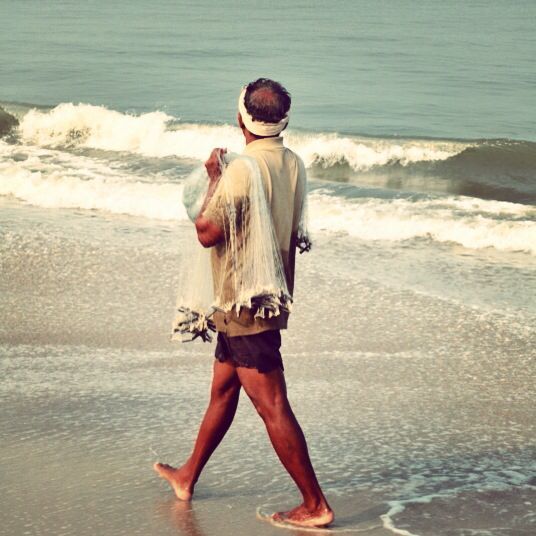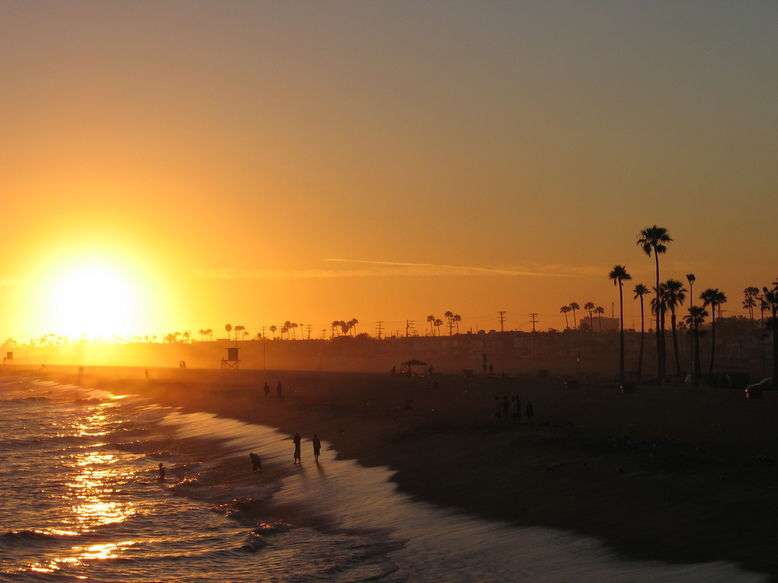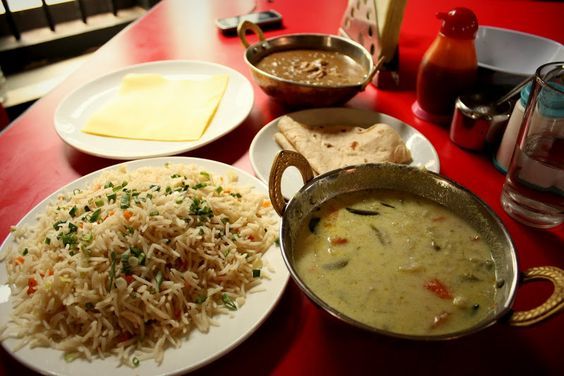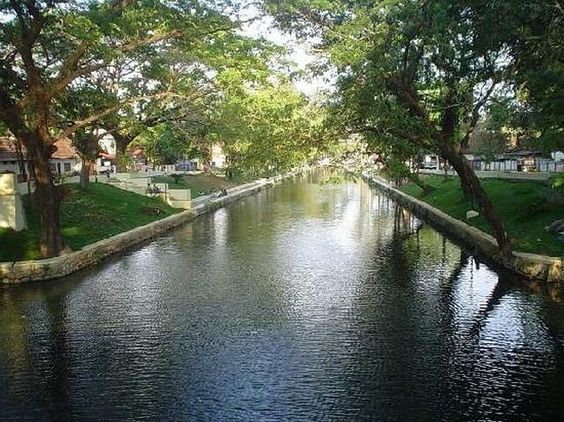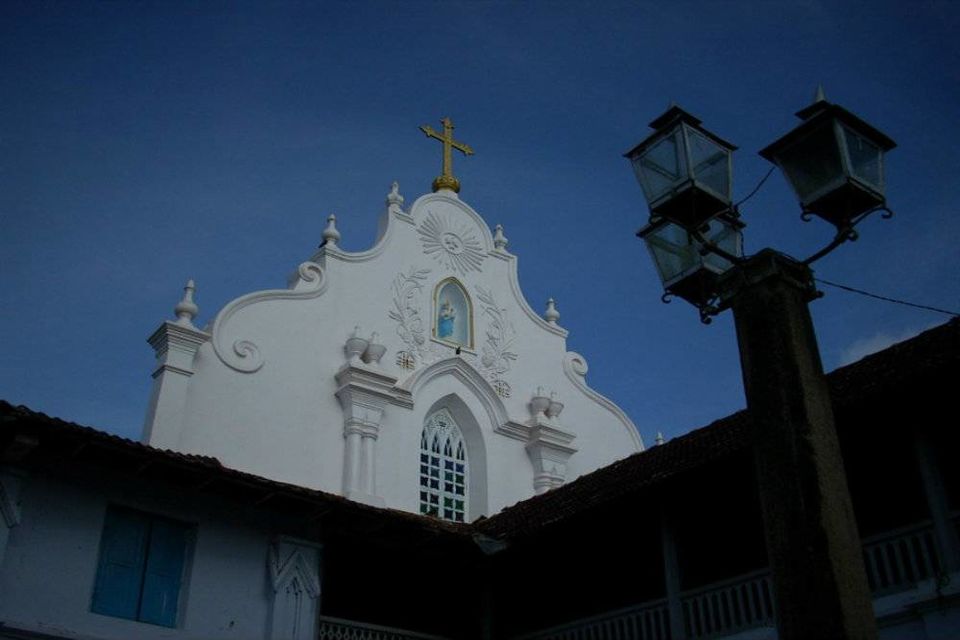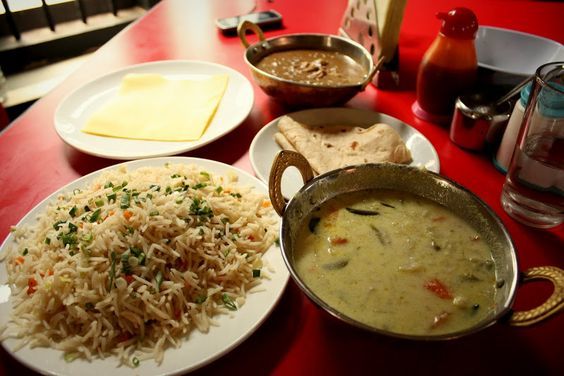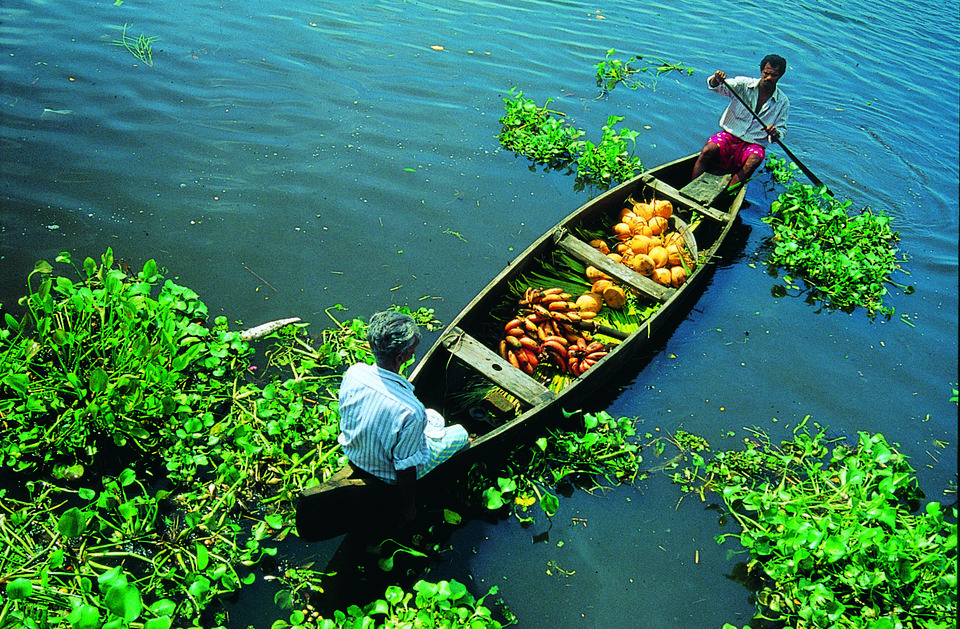 We travel to discover, don't we?
Discover new places, new people, new things and everything else. But moreover, we travel to discover ourselves. We travel to collect memories and recollect a beautiful set of nostalgic events which will make us smile everytime, the time reminds us of them. So, last month I decided to do something exciting and peaceful at the same time to take a break out of my mundane and chaotic life. I didn't get heartbroken or depressed, I just realised how less of the time I had been investing in myself. So I packed my bag and planned my trip (well, not planned actually) to Alleppey. 
Alleppey was a place where I always wanted to visit. And oh, after my this very first visit, I am going to keep visiting it again and again. A town settles in between the spicy scented streets of Kerela and the beautiful backwaters. When I reached, it was a pleasant welcoming afternoon after  long exhausting journey. To get rid of the tiresome mood, I went to the Shri Krishna Ayurvedic Panchkarma Centre to get a soothing massage. With the immediate relaxing of an oil filled massage, I decided to give myself rest for the evening and enjoy the sunset. 
The following day, with an early morning breakfast, I went to the Alleppey Beach and spent the day there. With such adventurous water sports like Kaykaying and contending house boat rides in the backwaters, trust me I had never ever experienced these rushing blood and the peace of my mind in a same day. All over, the day was pretty tiring but the sunset had completely made everything vanish in a second. All the days spent in Alleppey were new in a way. All of them told me something new about myself and the things I'd never believe in. I will miss the breakfasts in Udippi and delicious food of the very original south Indian food. Yes, I did not miss North Indian food at all. 
There were also some all these lagoons and canals, walking waves, everywhere in the city and the Statue of Mermaid in the north canal. A very pleasant weather though hot in the afternoon sometimes but the forests will please you to the core. This exemplary church named St. Mary Syro Malabar Catholic Church which is an old, historical church and speaking of history, the 17th Century build museum, Krishnapuram Palace contains exhibits that belonged to the Palace and its former occupant, the Travancore Maharaja Marthanda Varma. So many things about Alleppey I do never want to foget and all the memories I do never want to fade. 
After all how true is it, we travel to discover.