Kannur is one of the well-known cities in Kerala. Discover the best in Ayurvedic Treatment, Kalari Treatment, Best Beaches, Backwaters, Hill Stations, Waterfalls, Artforms, Best Museums,Old Forts, Wildlife Sanctuaries, Best Kerala Foods and Village Life Experience in Kannur.
Parassinikadavu - Distance from Blue Mermaid 25 Km
This centre of worship and faith has in store many unique practices and rituals, and the temple architecture itself stands testimony to this aspect. Located 20 km away from Kannur, a northern district of Kerala, the Parassinikadavu Muthappan (Siva) Temple on the banks of the Valapatnam River attracts people from all sections of the society; irrespective of religion, caste and promotes the essence of "Vasudaiva Kutumbakam – The whole world is one family."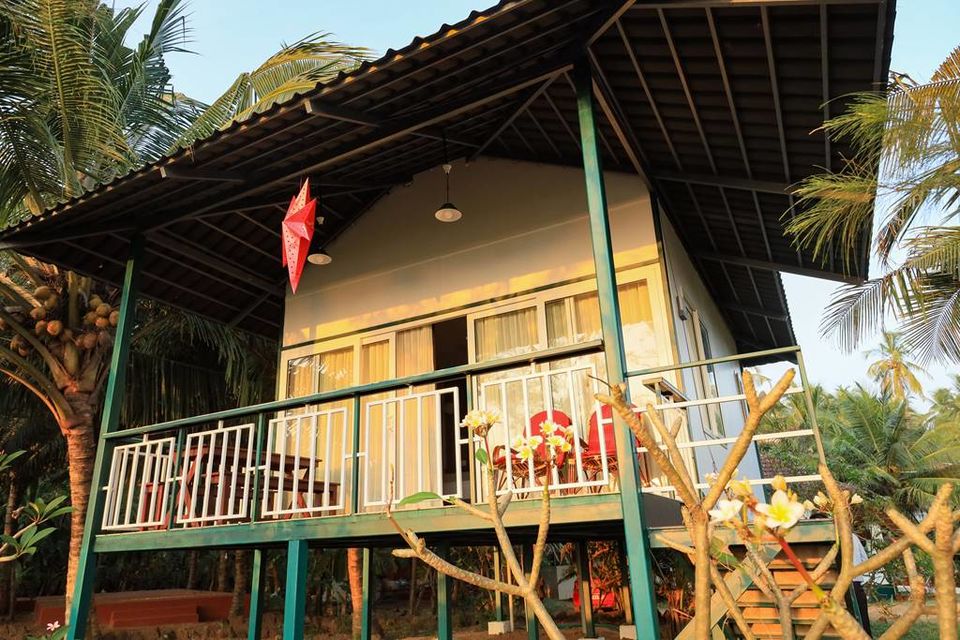 There are many other tourist attraction near Blue mermaid . Traditional houses and bamboo cottages are offered as accommodation. Blue mermaid have slanting thatch roofs that shelter beautifully decorated interiors and a front porch to relax. The structures have been painstakingly made by traditional artisans using time tested methods and implements. All modern amenities and safety features have been catered for, to ensure that, you blend in with nature comfortably and safely. The Blue Mermaid Kannur homestays made by traditional artisans using time tested methods and implements. Enjoy the gracious host's hospitality and relish that distinctive cuisine, influenced by the long coastal line, flavoured by the all-pervasive coconut, enriched with exotic fruits, vegetables, and seafood and garnished with the distinctive aroma of spices.