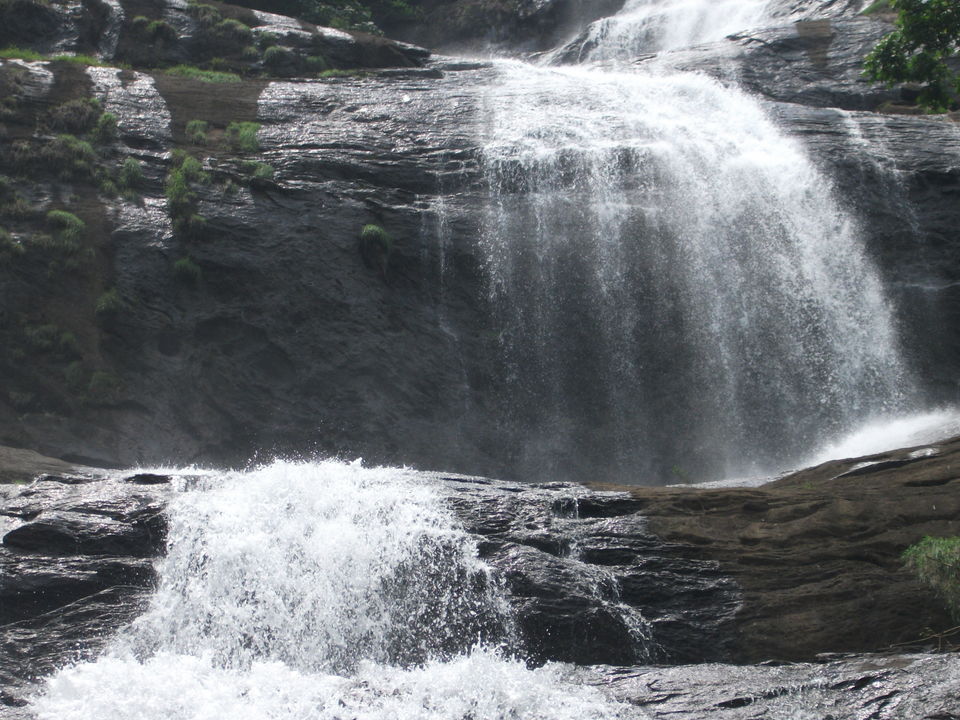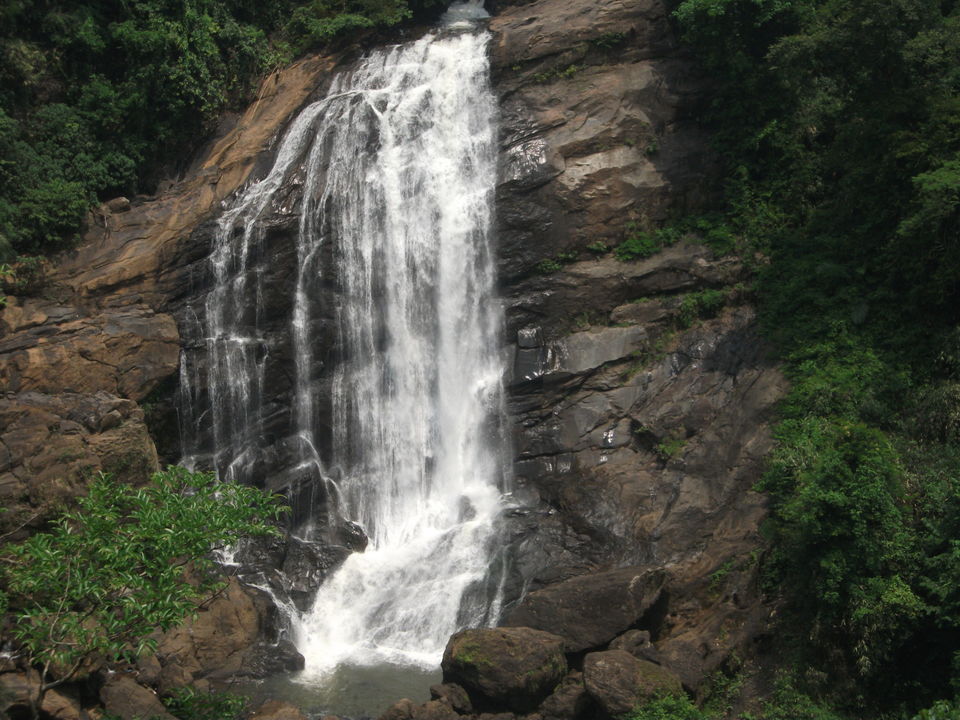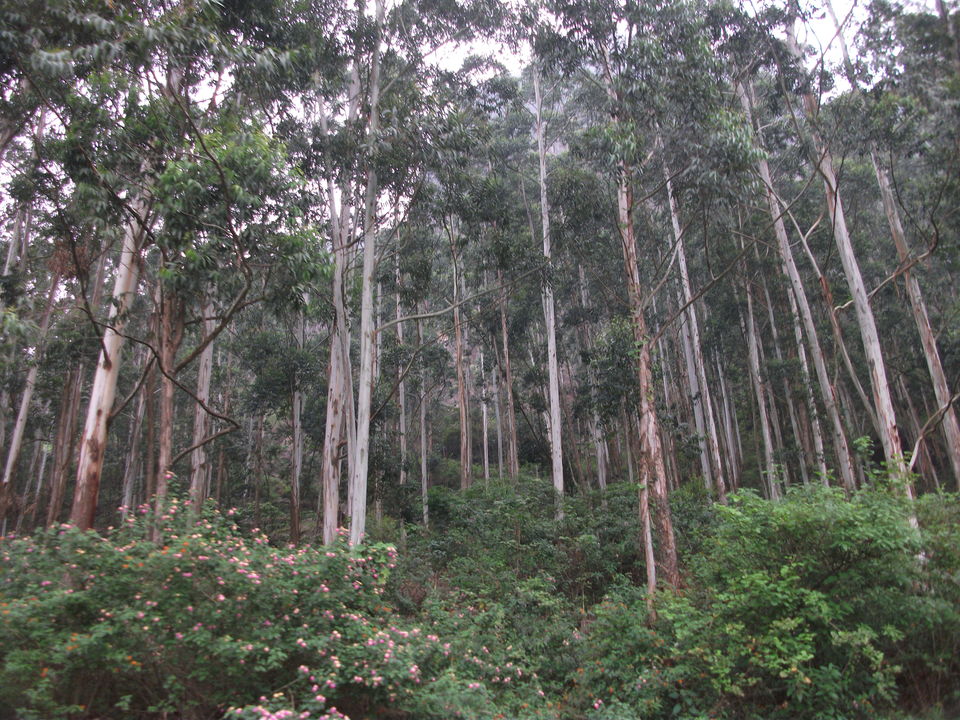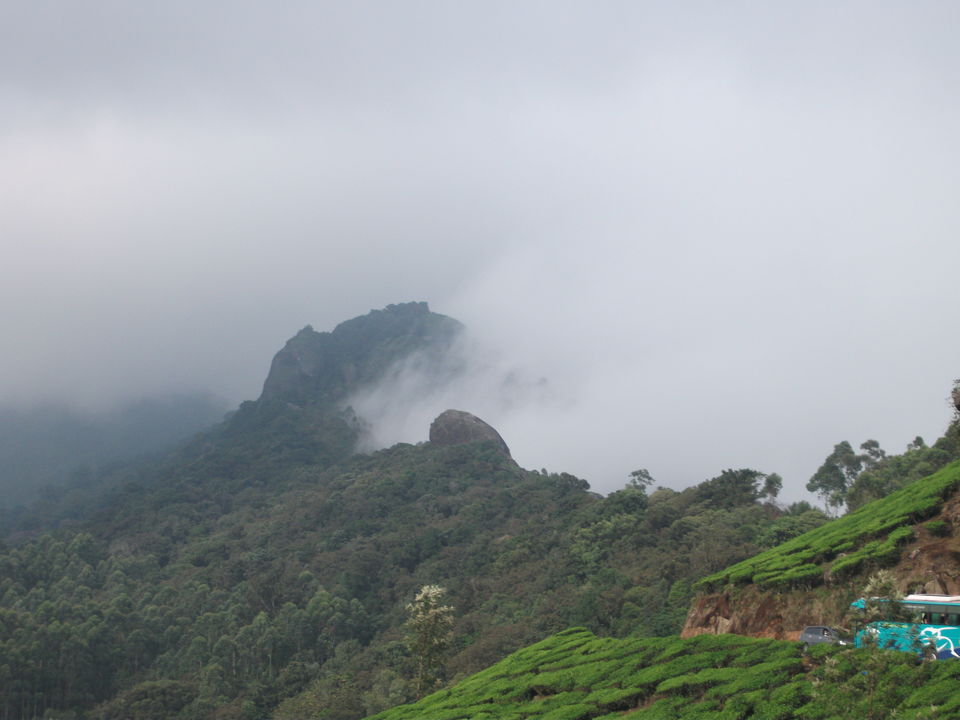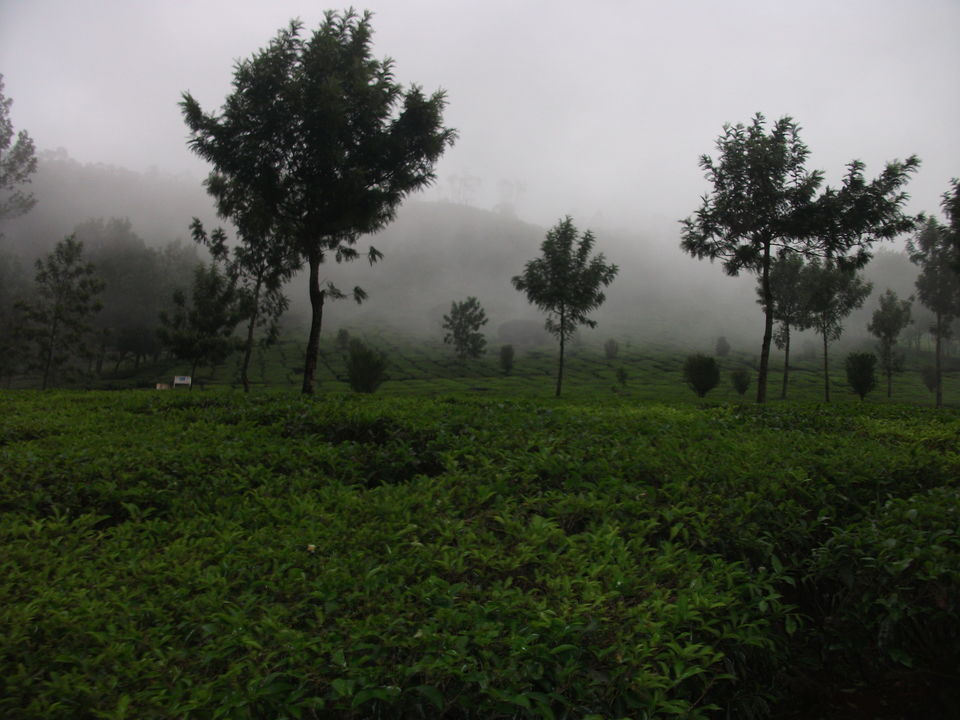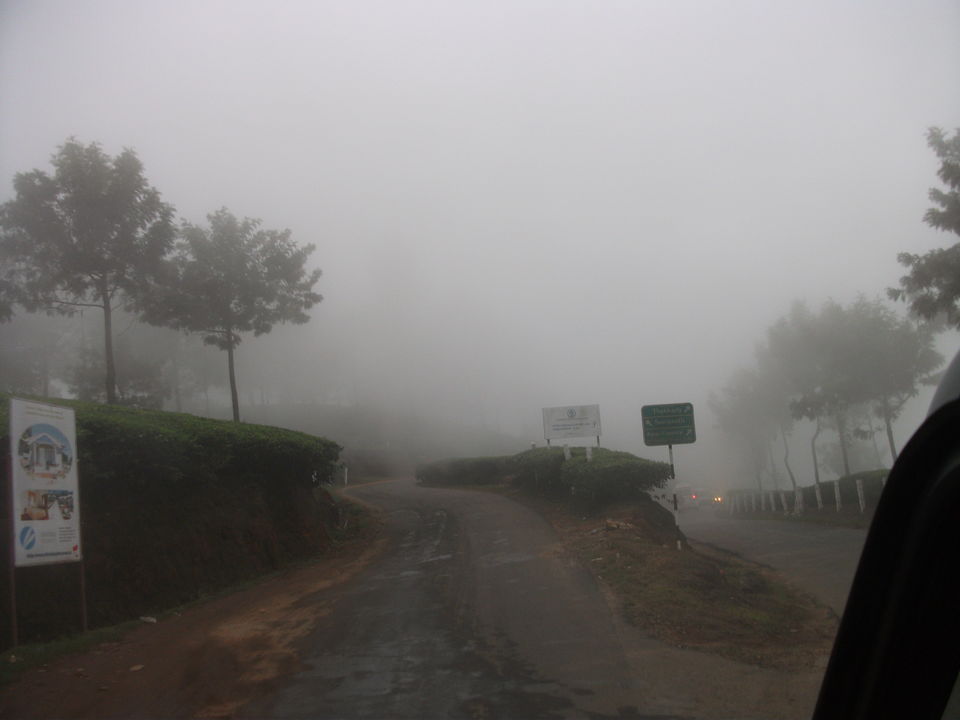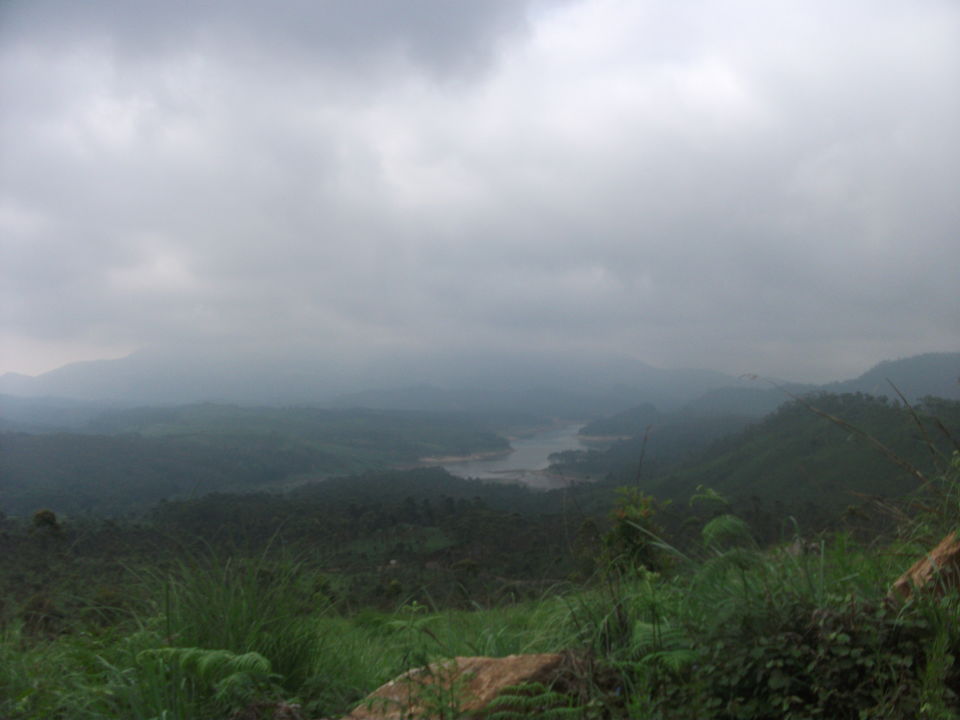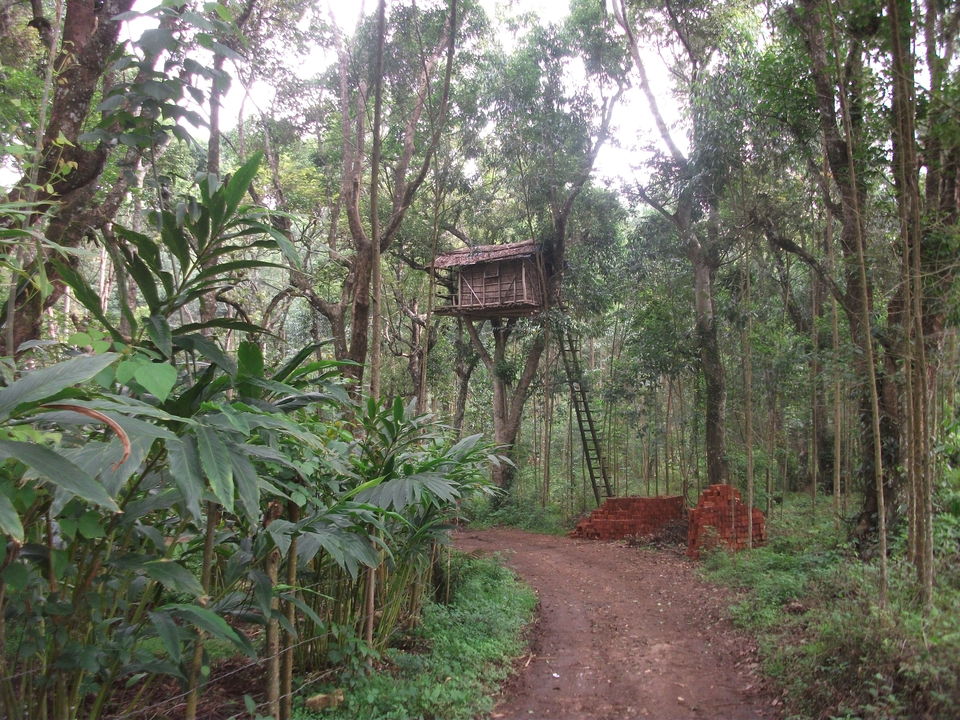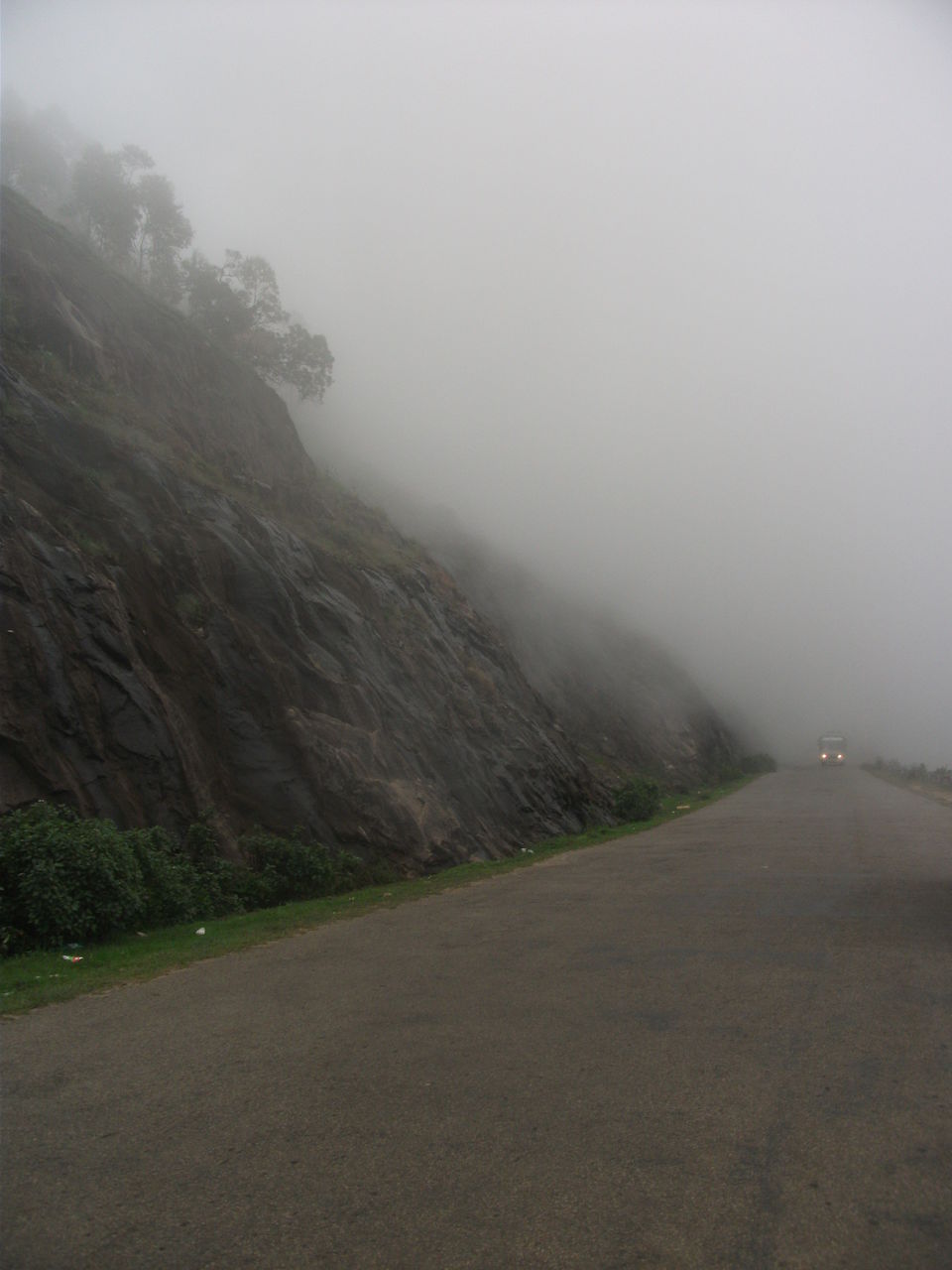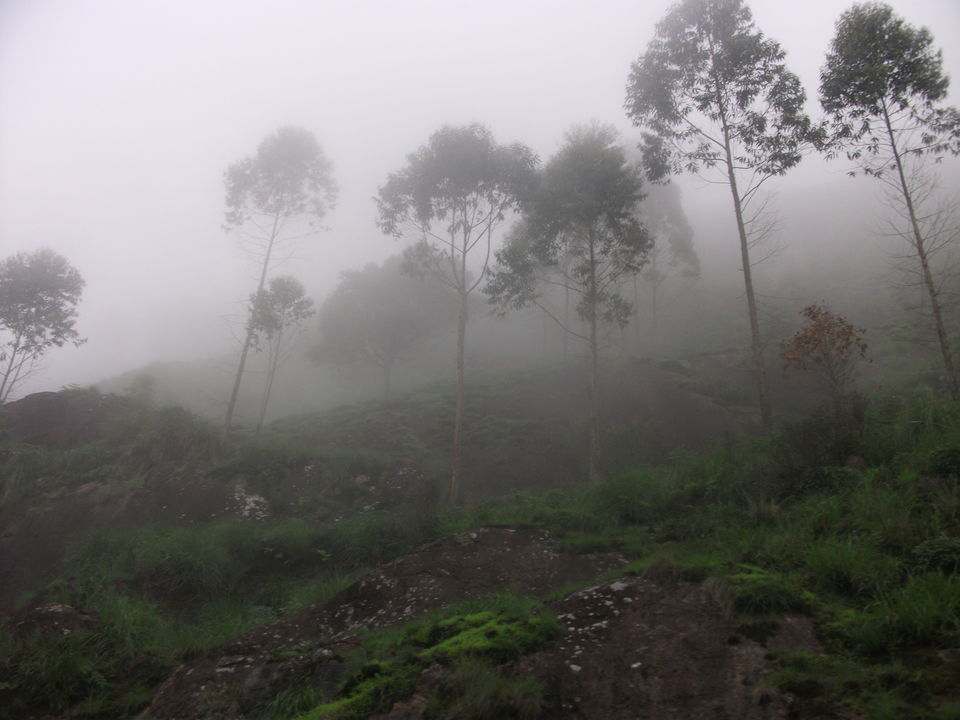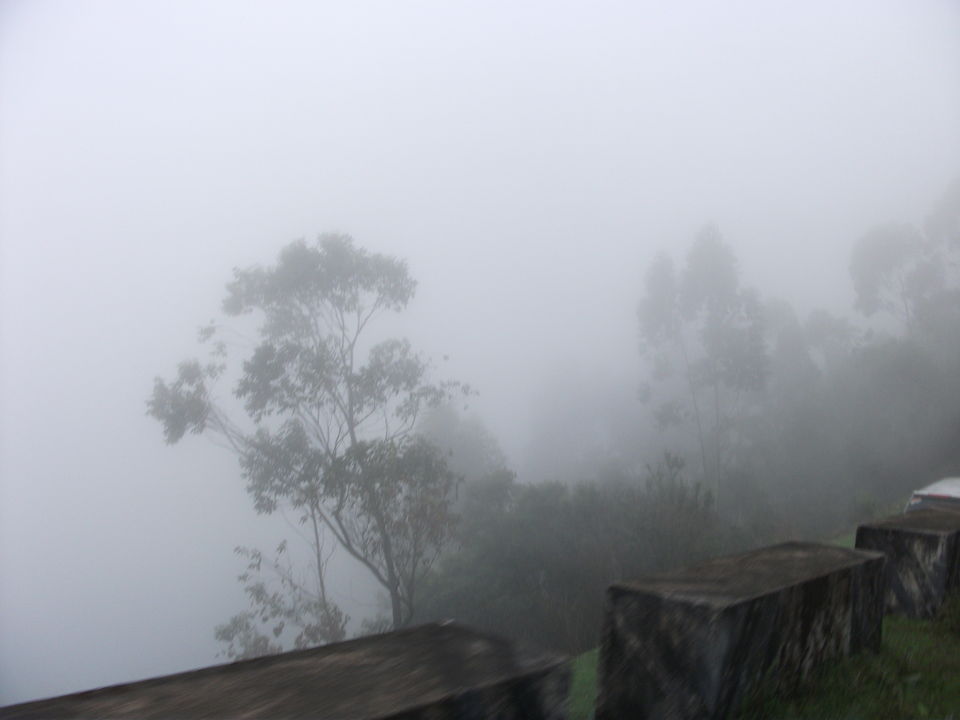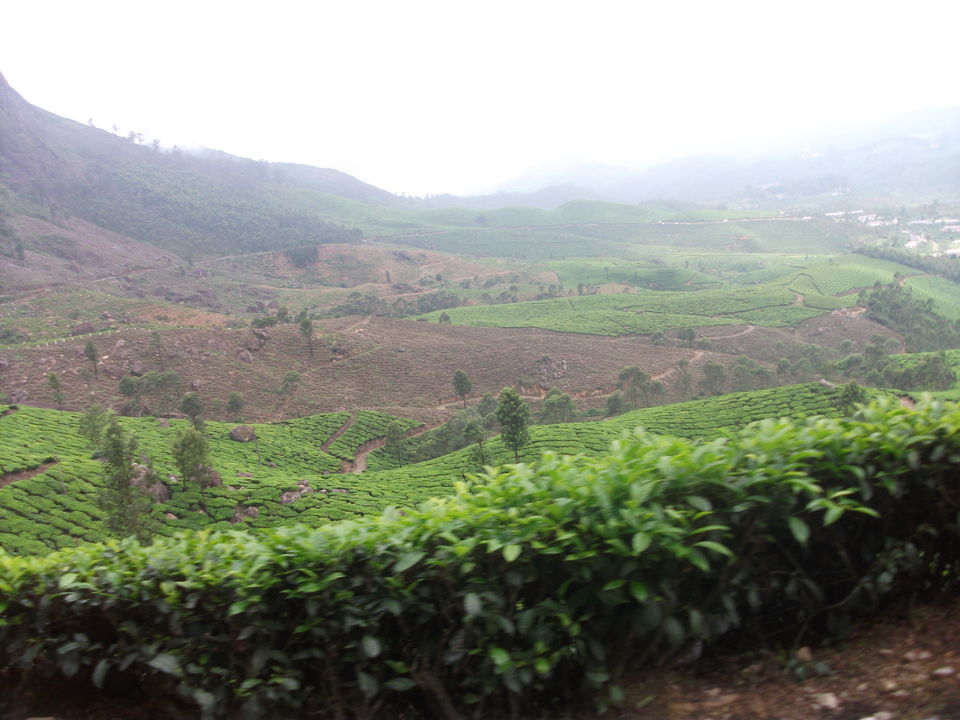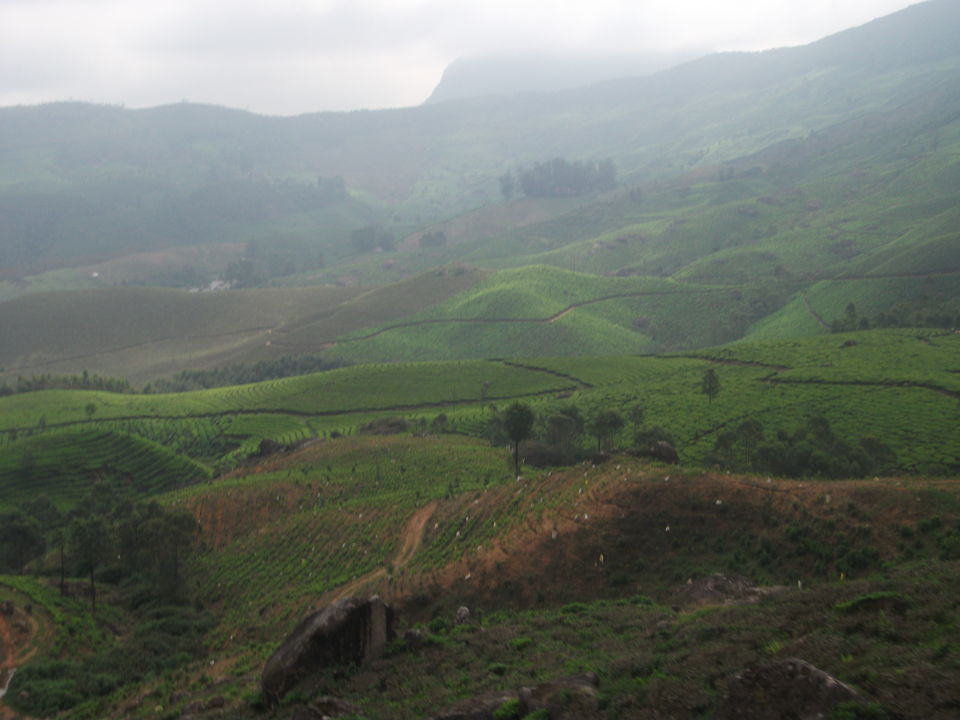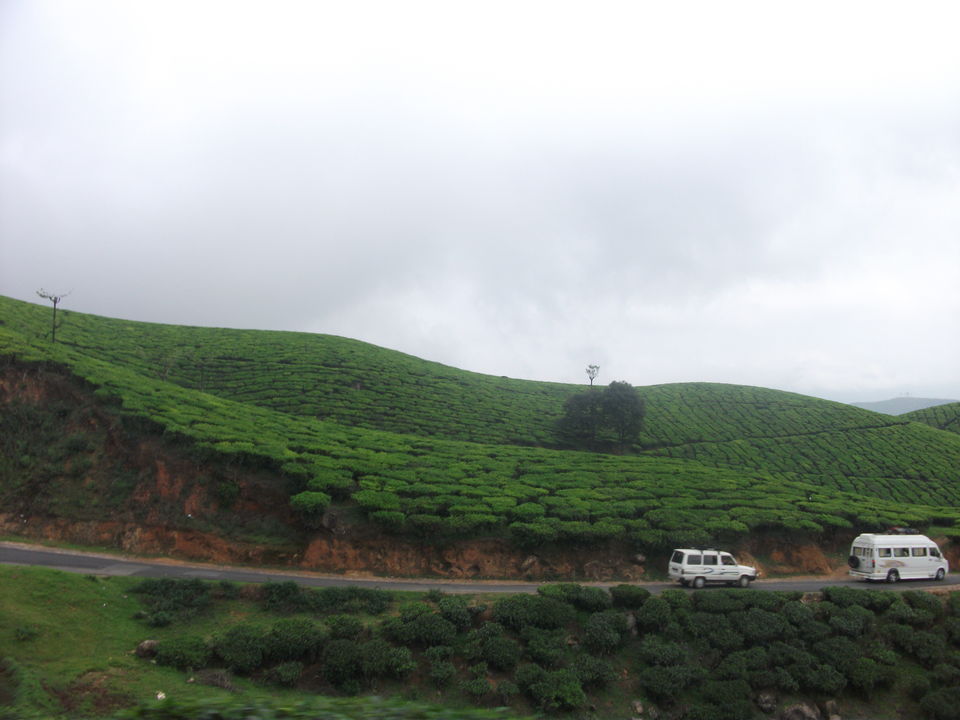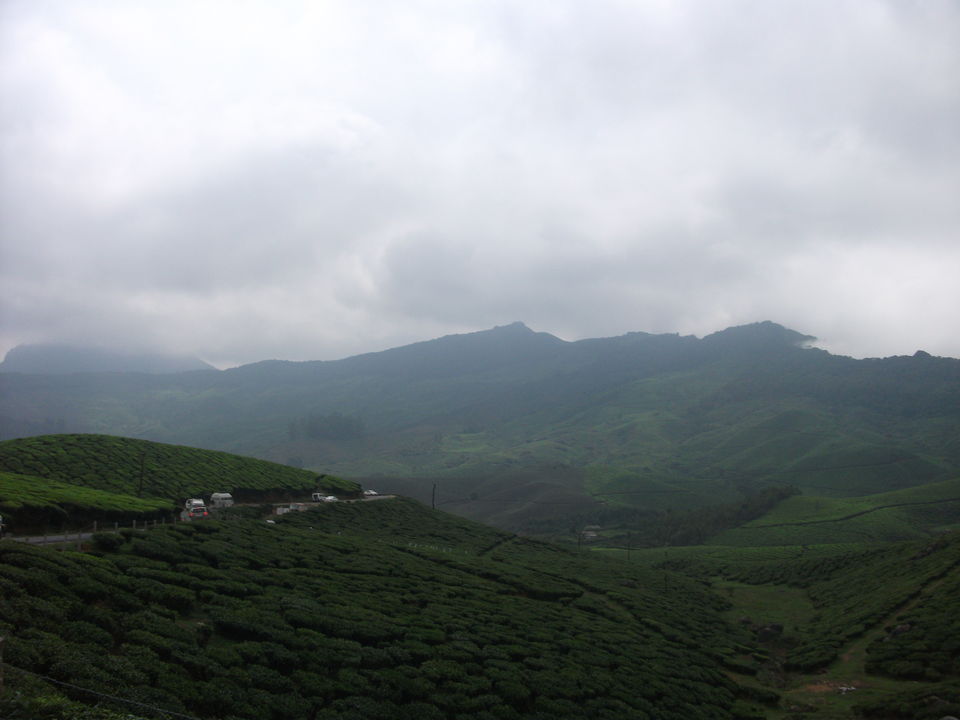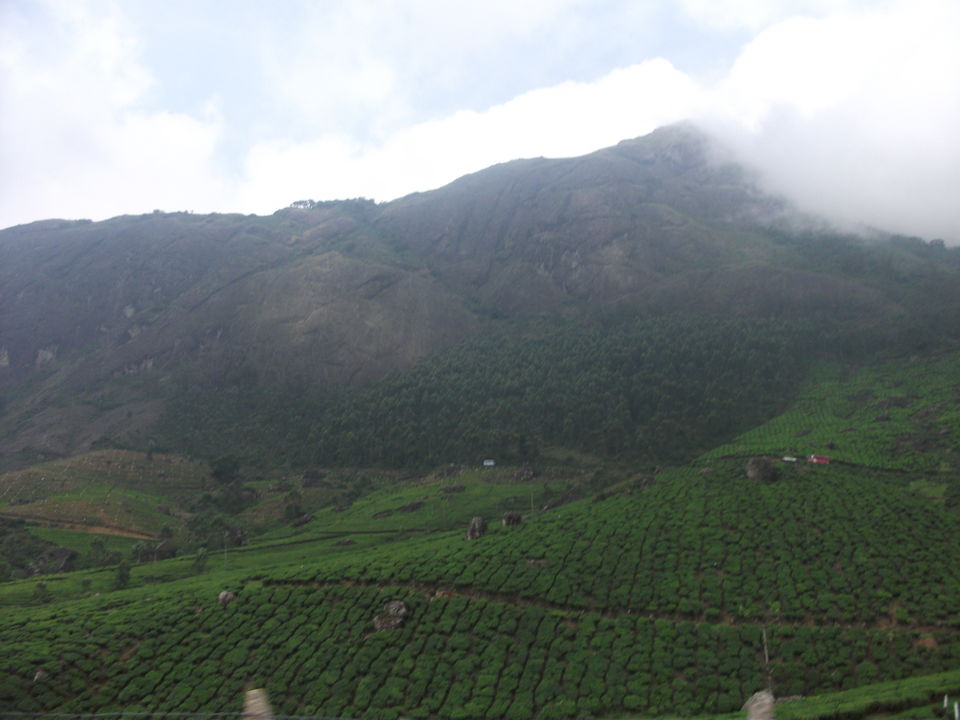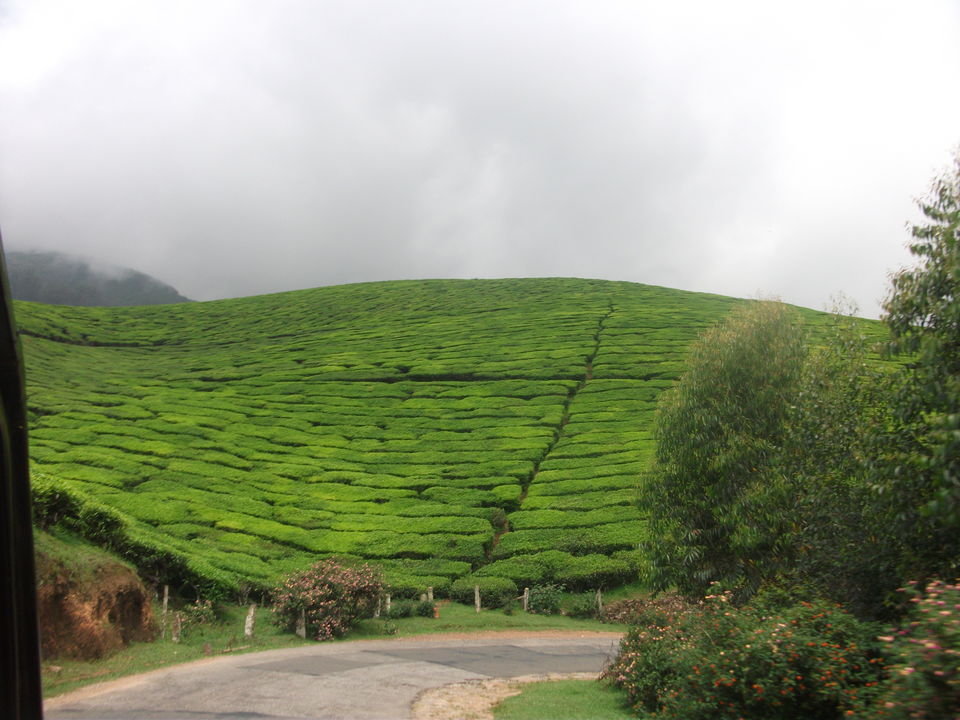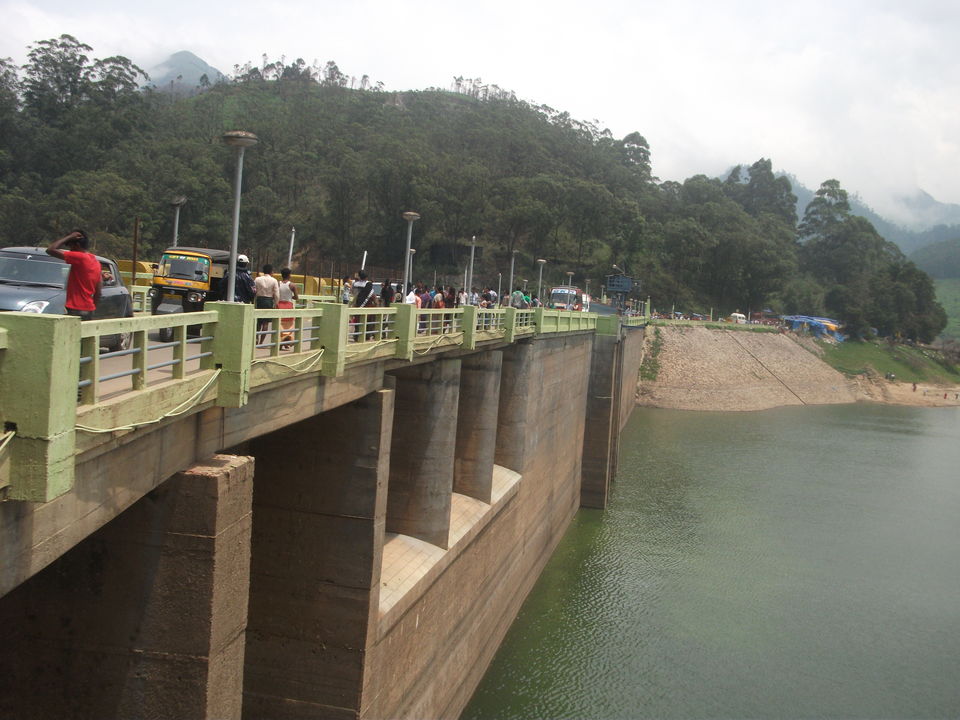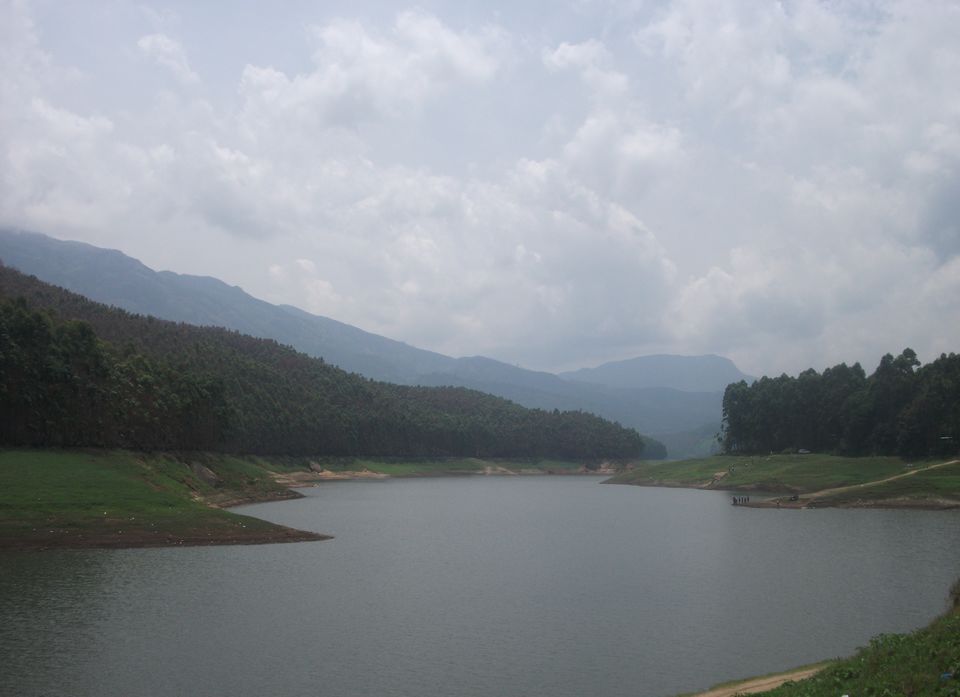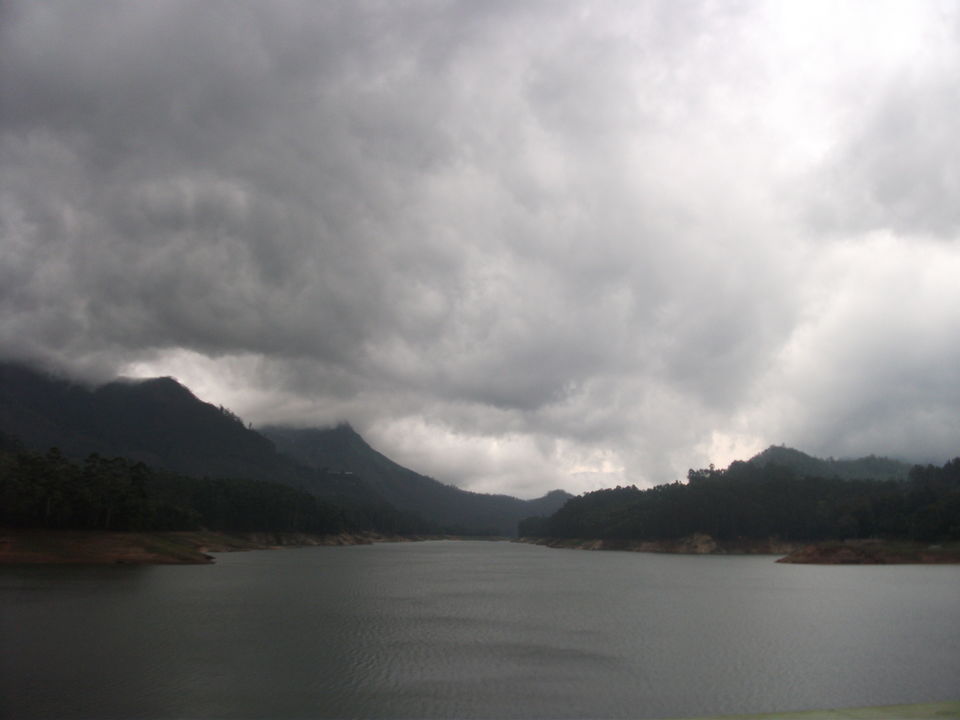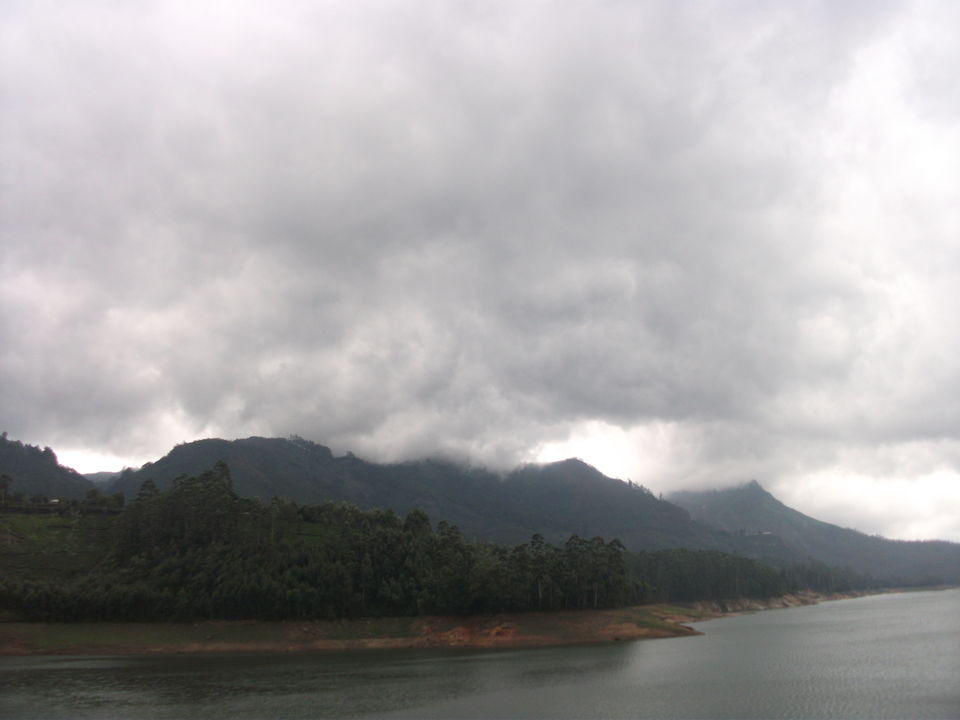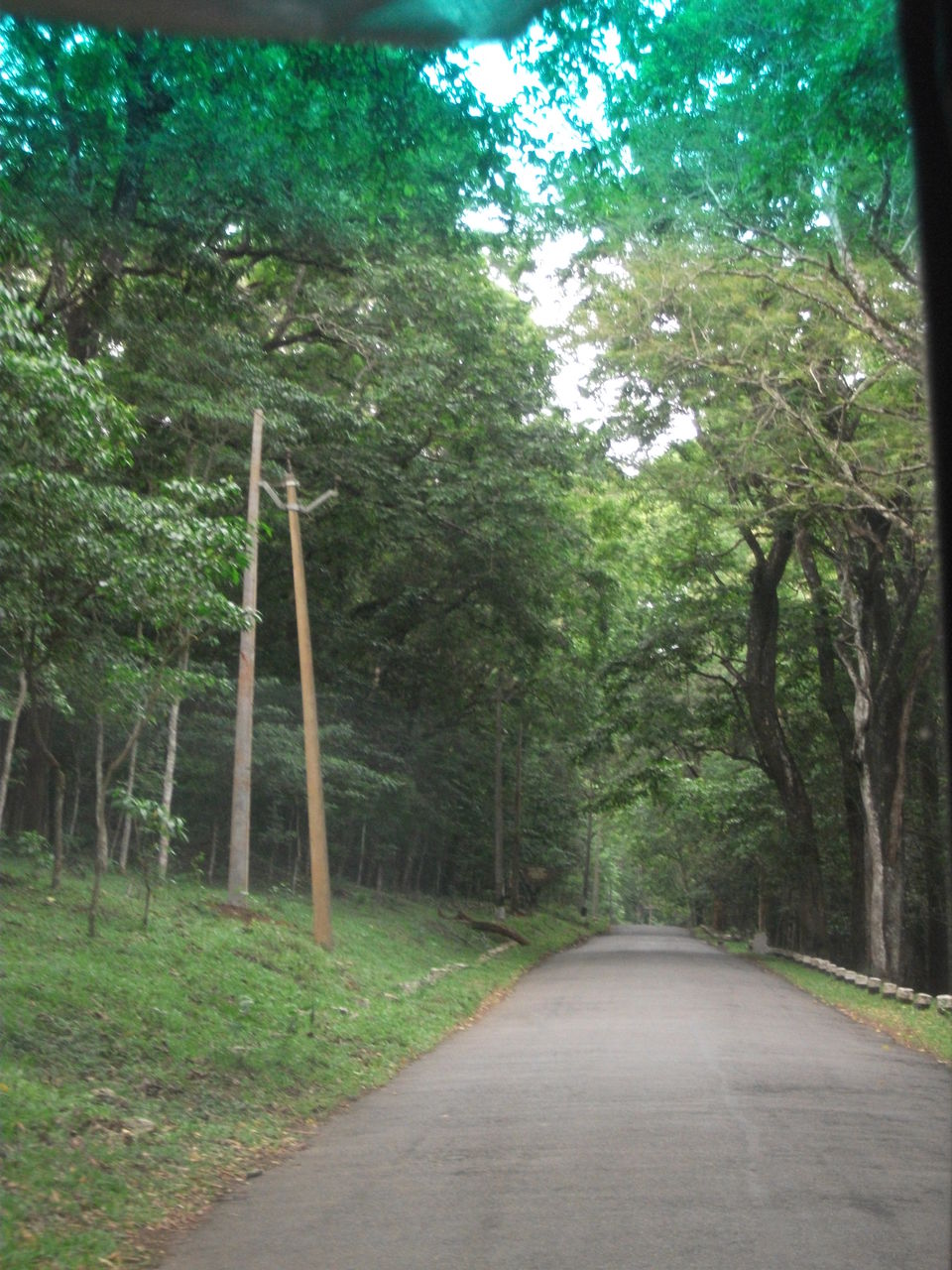 What elements do you think of when asked to describe your 'Paradise-on-Earth' place? You may mostly think of Snow clad mountains, lush green mountain ranges, picturesque beaches, secluded islands and so on. Well a visit to Munnar in Kerala and there is surely going to be another of the infinite marvelous creations of the Almighty added in your head when asked to describe your 'Paradise on Earth' - they are the Vast and Steep Tea Gardens.
Where ever you go in Munnar you are going to be greeted with endless tea plantations spread like carpets of velvet, which are partially hidden behind mists. Such is the beauty of the Tea Gardens in Munnar that you might consider staying back forever and taking up the profession of a "Tea plucker"
I visited Munnar in the month of May 2012. With such sweltering heat in my hometown Mumbai back then, escaping to the cool weather of Munnar was the best thing to do. Imagine experiencing cool and misty weather, when almost an entire nation is perspiring with the heat and humidity.
My family and I hired a vehicle from Aluva station, 120 kms from Munnar. Our folly was that we did not book any hotels or search any hotels in advance. After wasting precious time on arrival searching for hotels within Munnar hill ranges, we hopelessly had to go for this hotel (sorry I don't remember the name) which costed us a bomb. Anyway, the beauty of Munnar is enough to make you forget all your worries, and in our case, it made us forget the extra money that we splurged on our hotel.
May is considered a peak season(for obvious reasons) for Munnar and if you decide to stay within Munnar hill region in the summer months, better to book your hotel in advance.
Some Places to visit in Munnar include:
Mattupetty Waterfalls, Mattupetty Dam, Cheeyappara falls, Echo point, Top Station, Tea Museum. You can visit anywhere and everywhere in Munnar, where all you want to do is just sit back and soak in the atmosphere.
Now you know where to head off for next summer.