Recently been to Khajuraho and wanted to share my experience...as many know that it's famous for its erotic sculptures.. which is not true...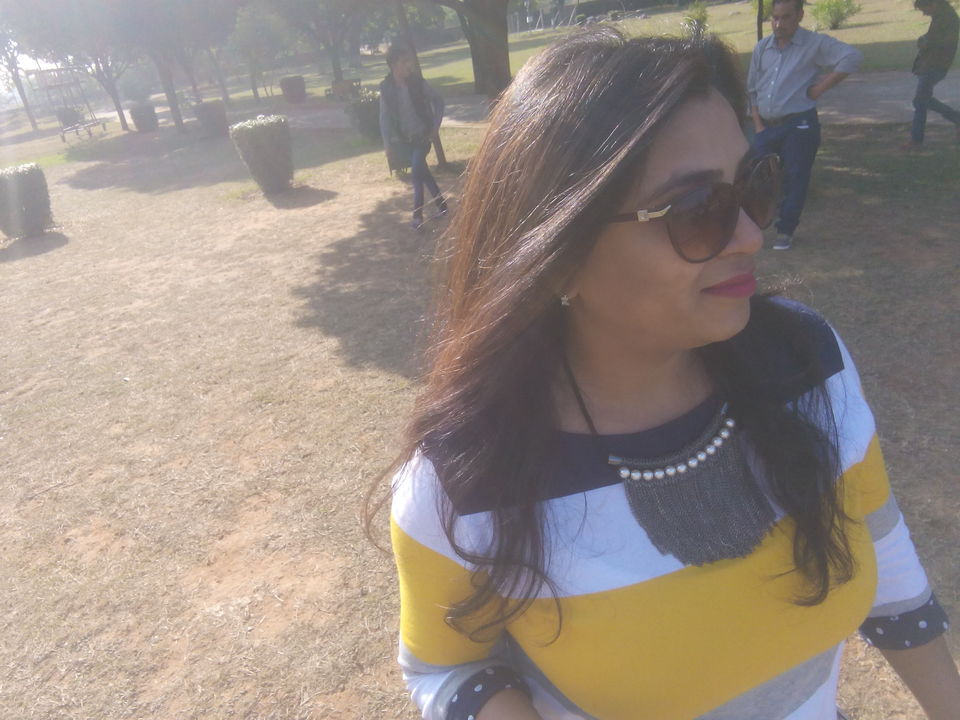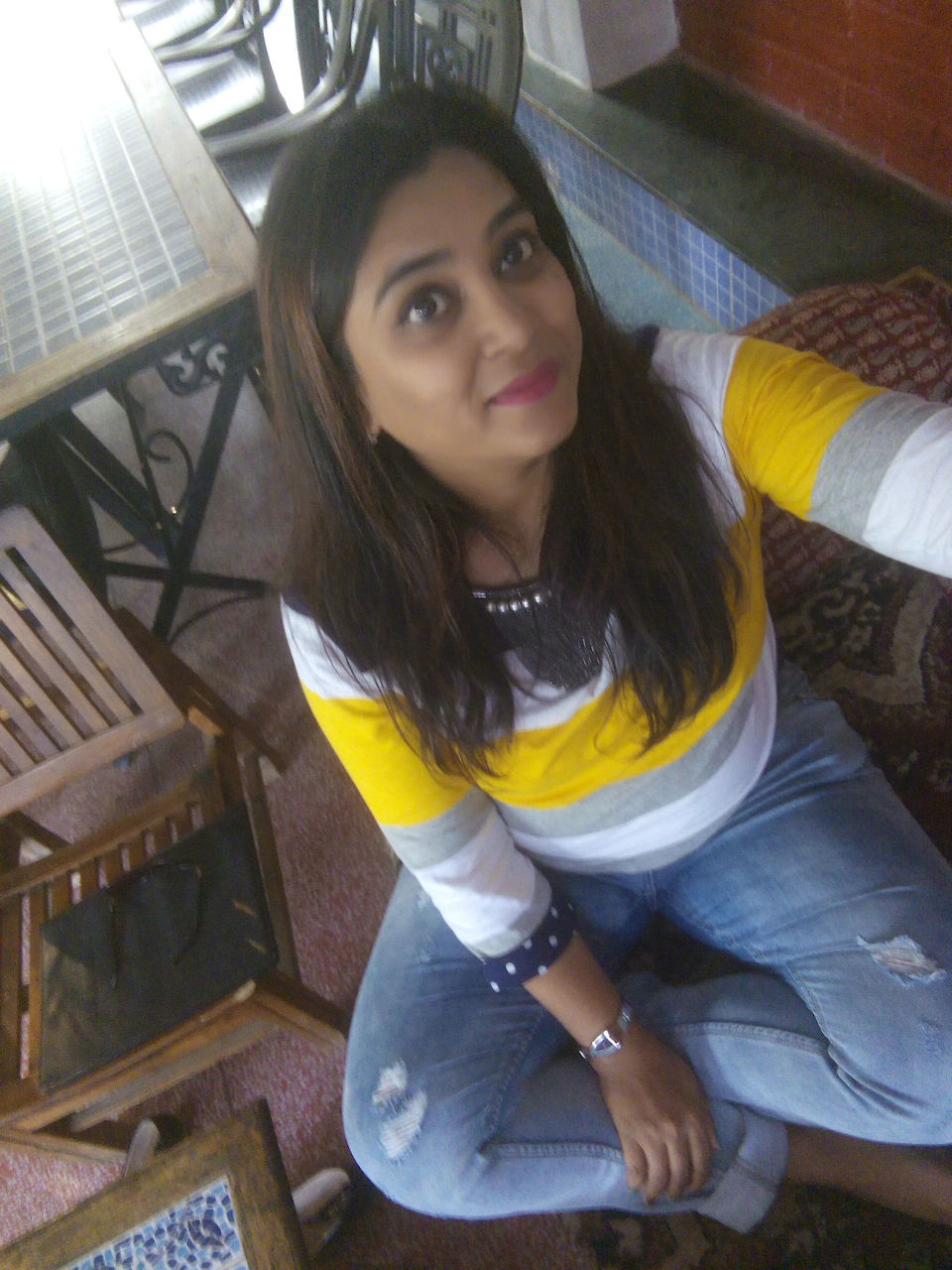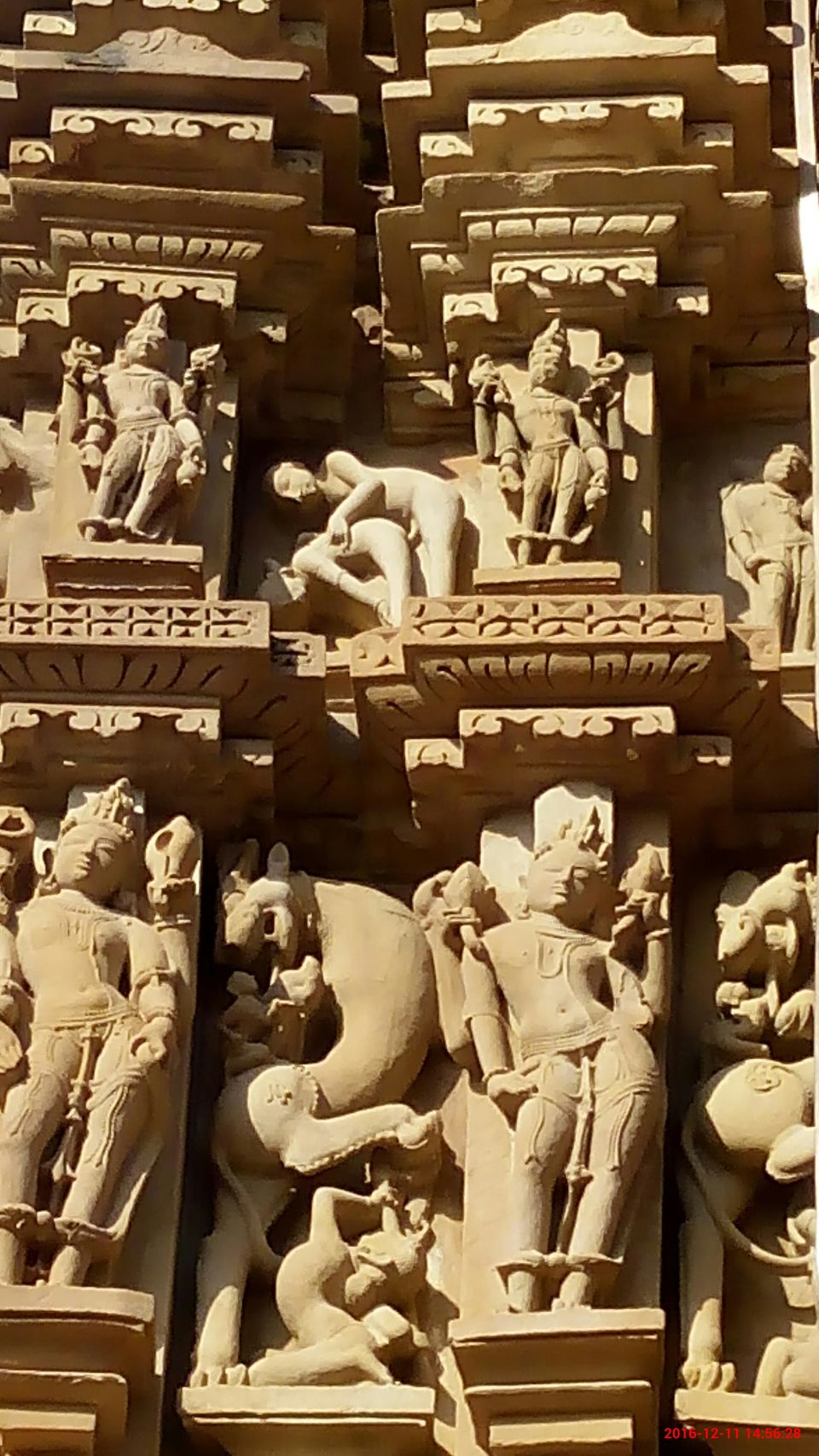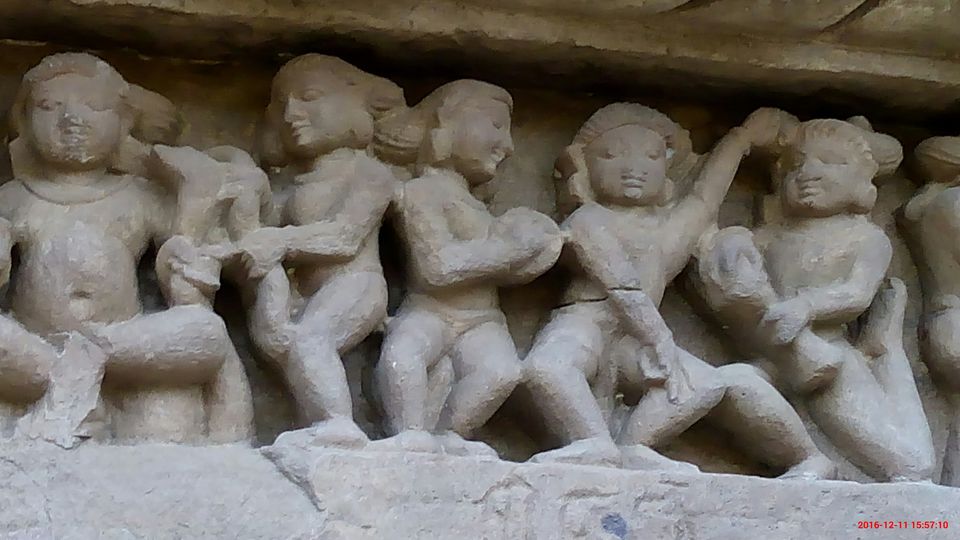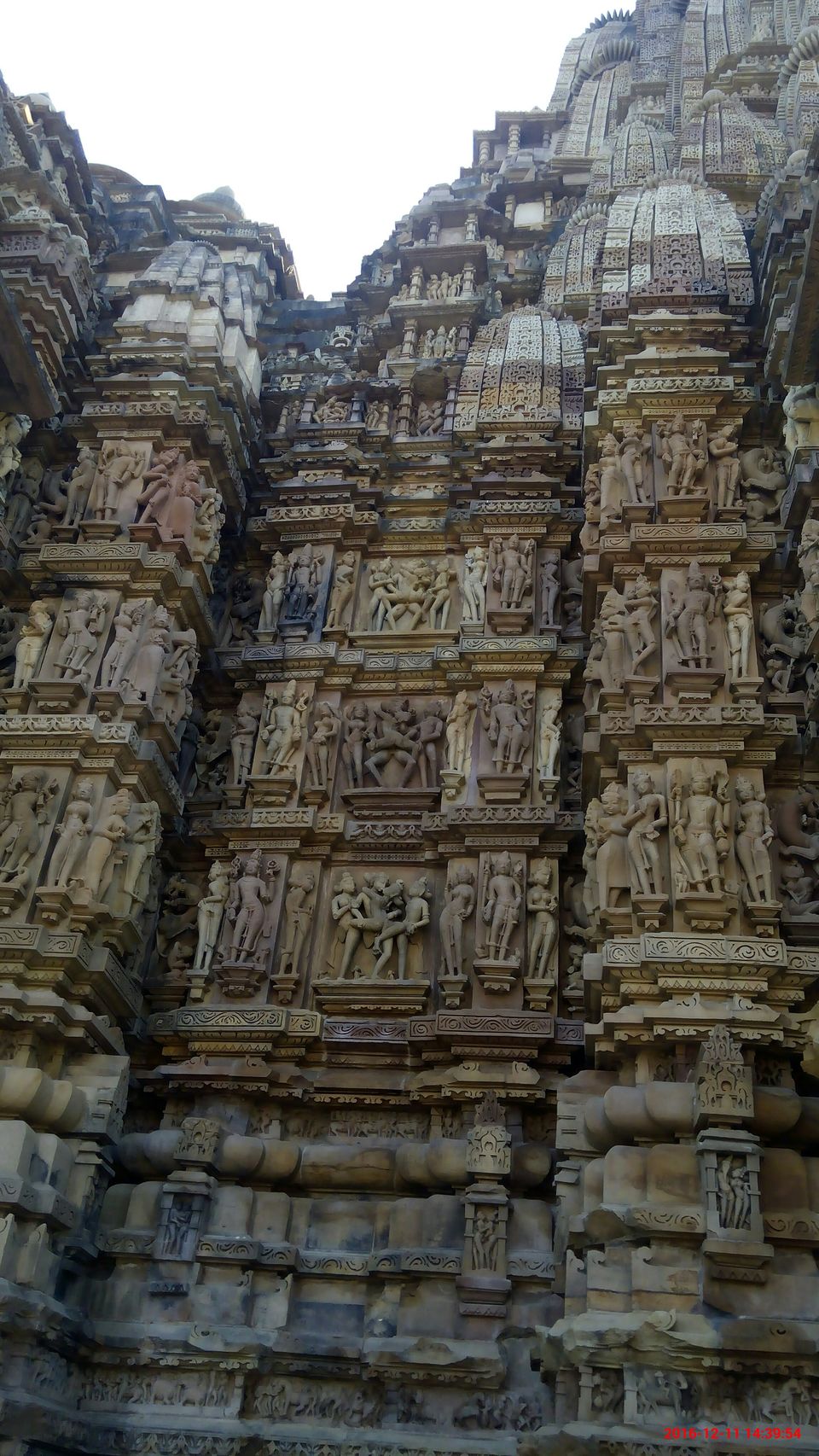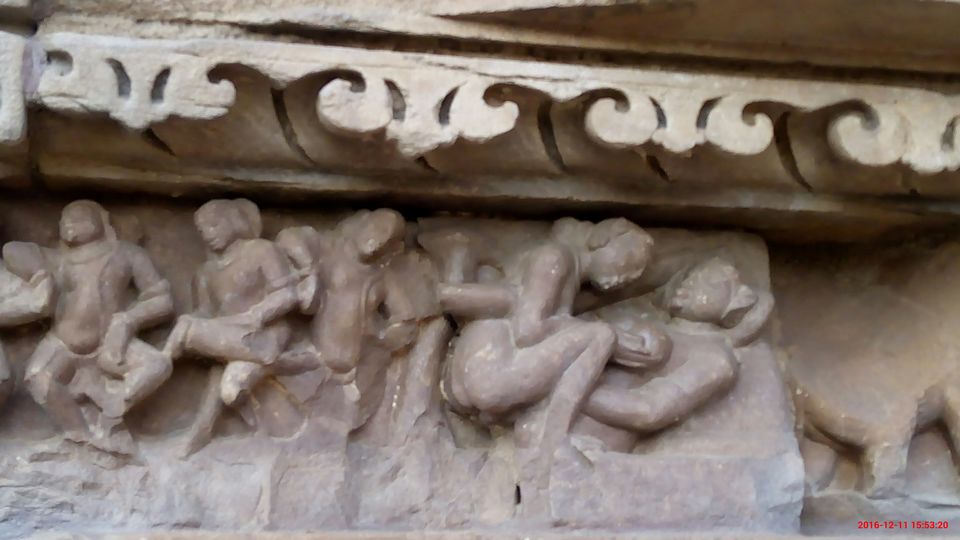 it's about the depiction of life 1000 years ago.. beyond our imagination when making love was considered as normal as men going to work, women doing household chores, kings preparing for war and such... could spend weeks deciphering the architecture of my own little knowledge and listening to those stories from the guide and exploring more and more.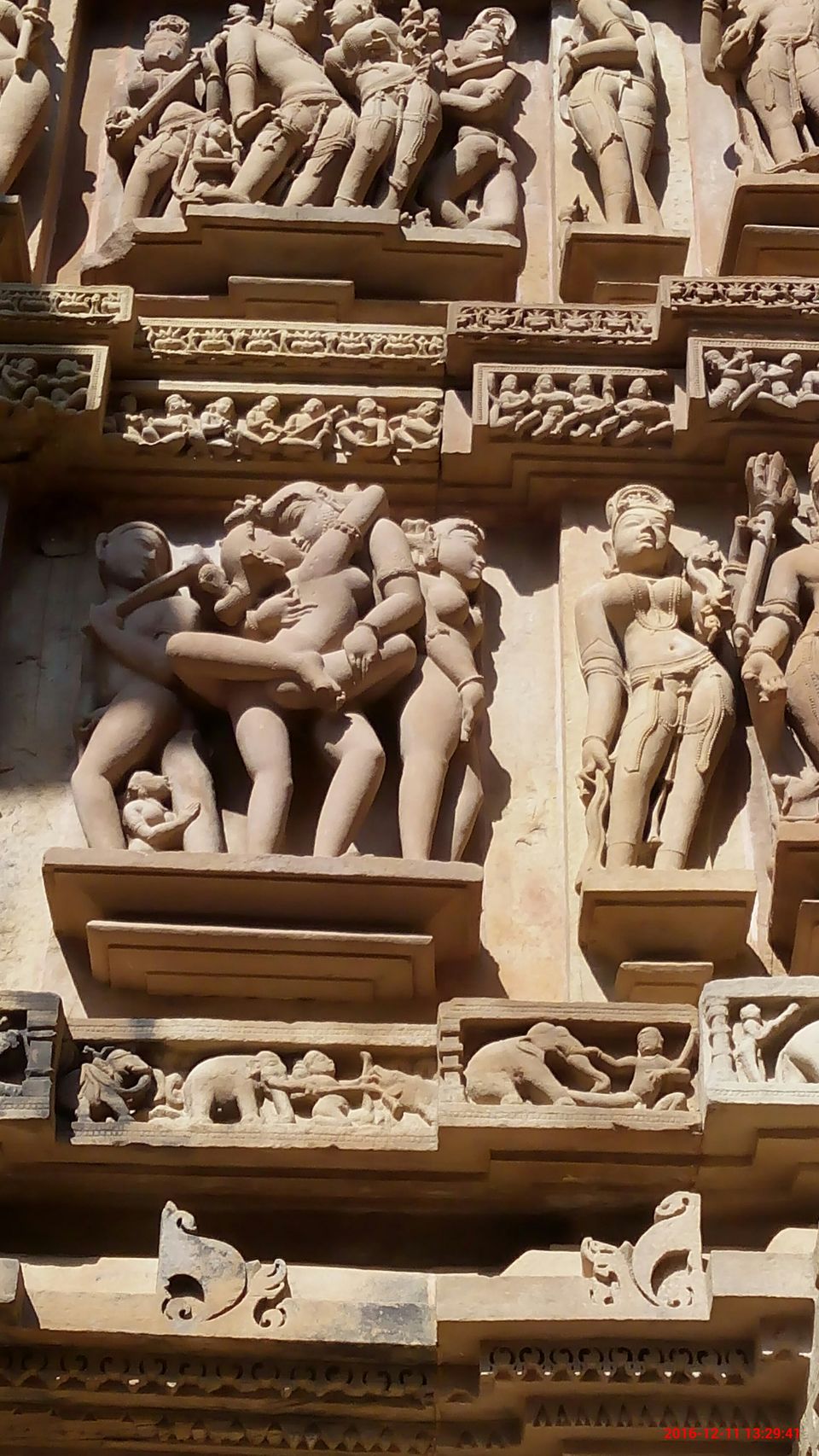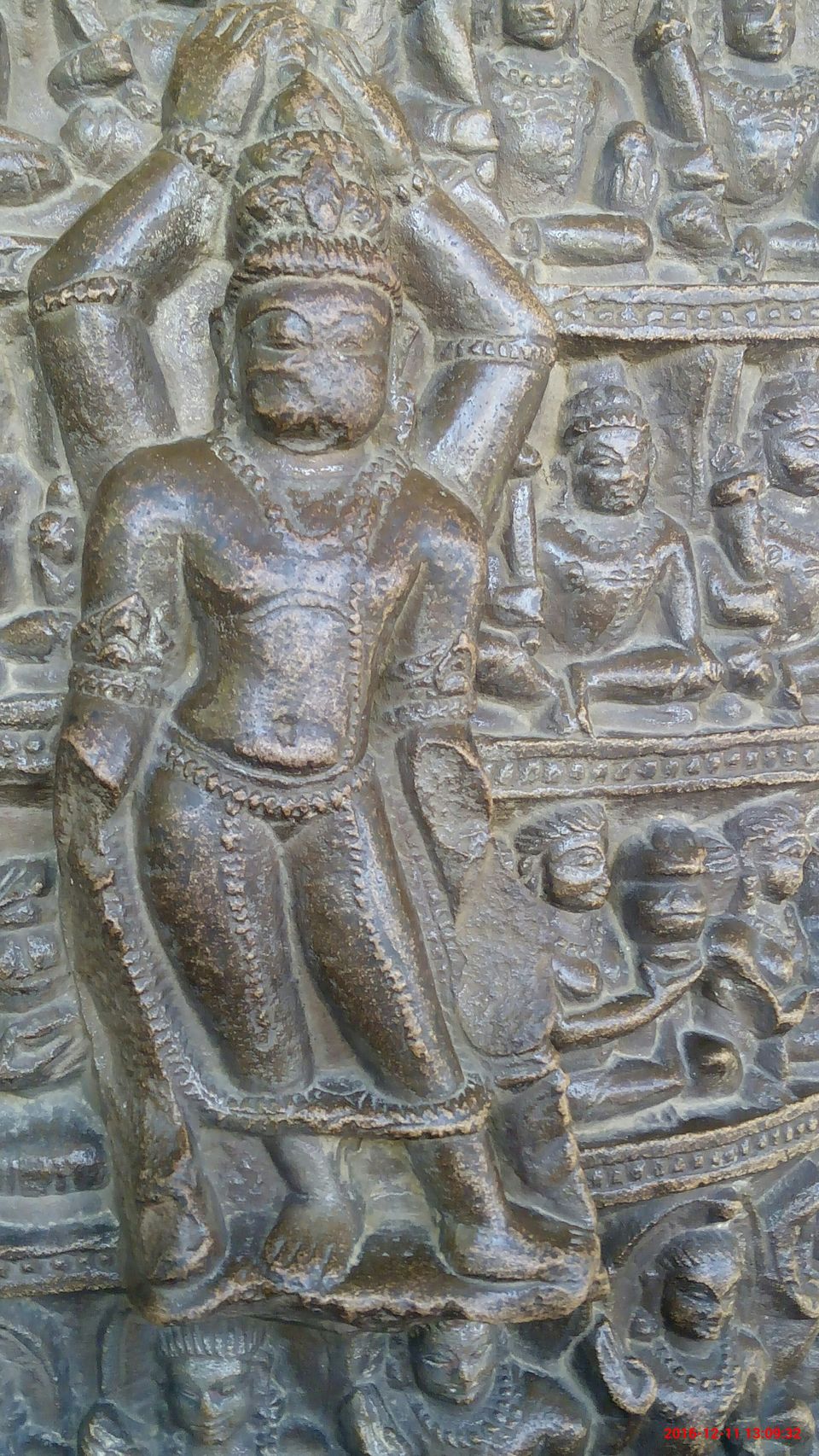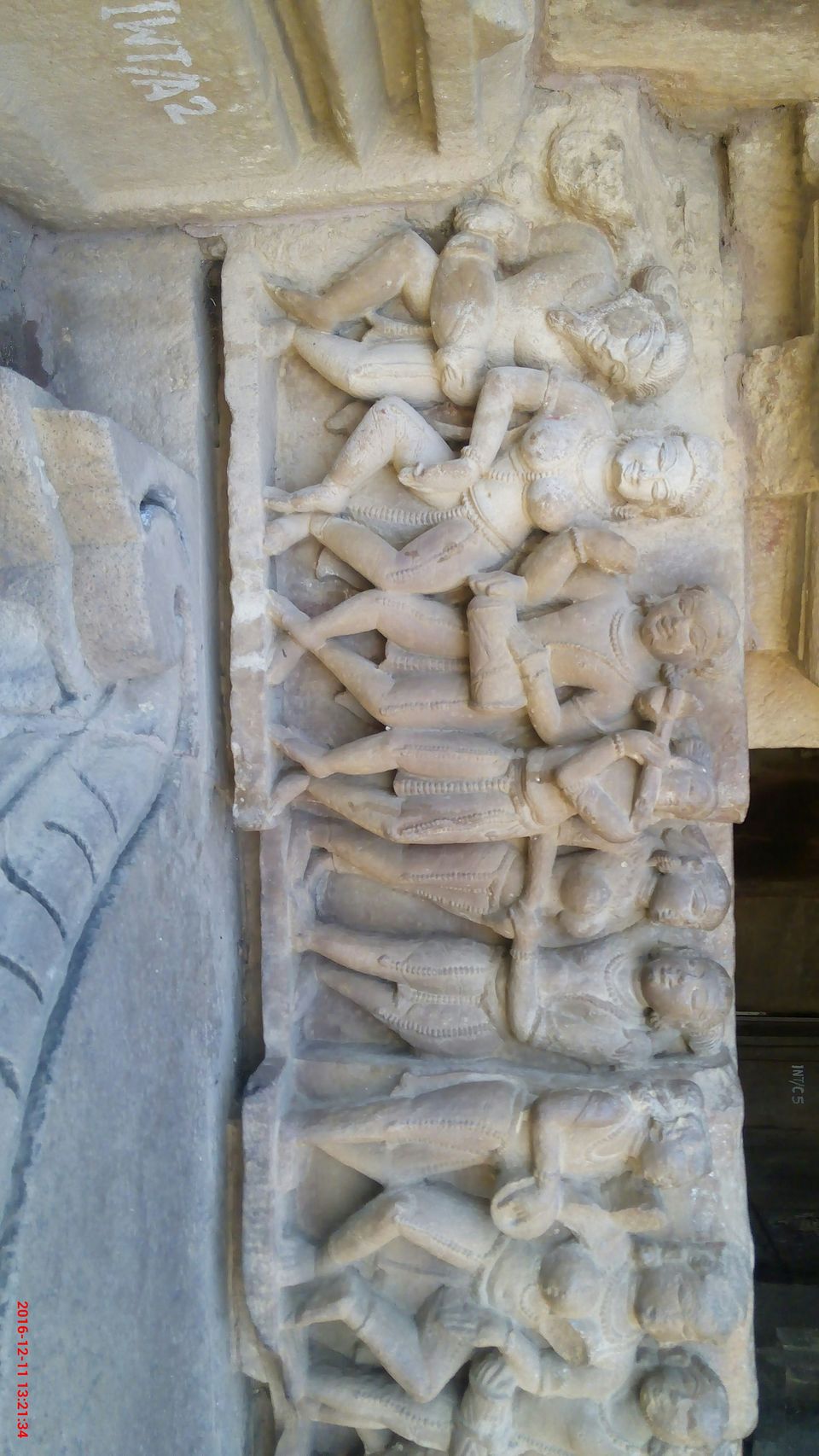 I am stuck by the irony that the depictions are taboo in India.. The carvings were immaculately preserved with very beautiful and fine work.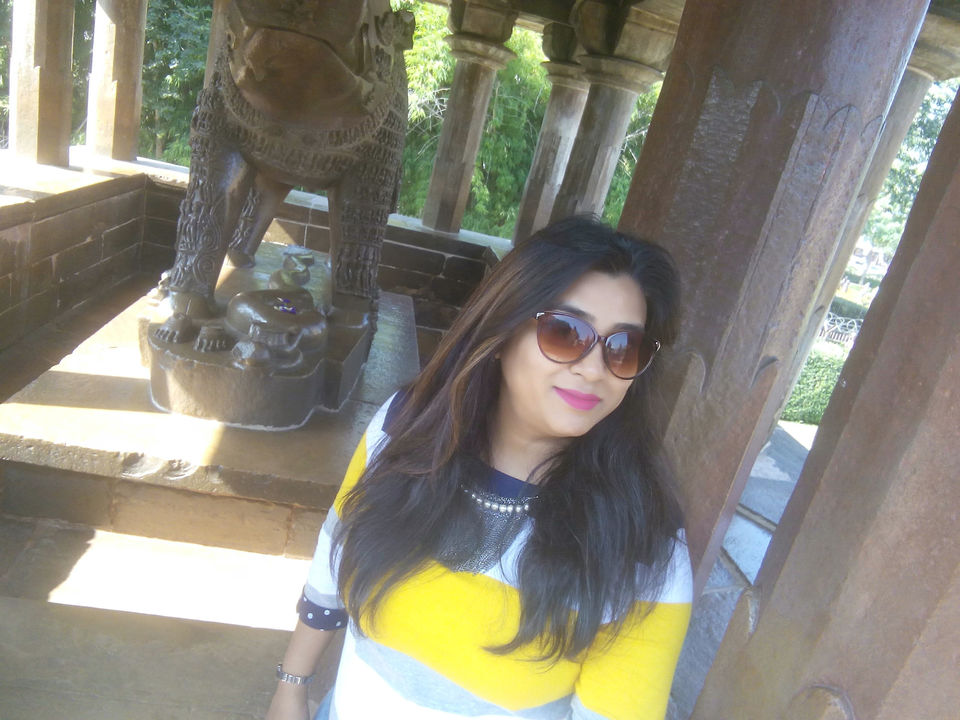 It's a small quite village and nothing to see apart from temples and pretty economical however you should know to negotiate.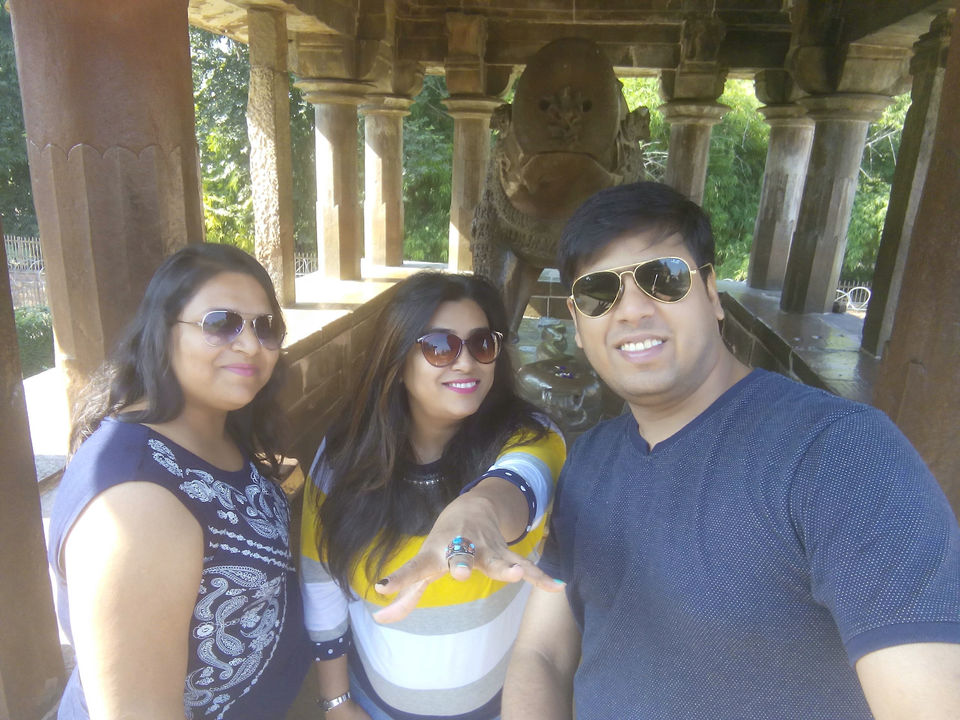 Though we had little time due to 10 hrs (each side) delay of train..we had given time to the temples only..my co travelers were hassle free and we overjoyed train journey with lots of food, cards playing and funny bickering..some pics self explanatory!!!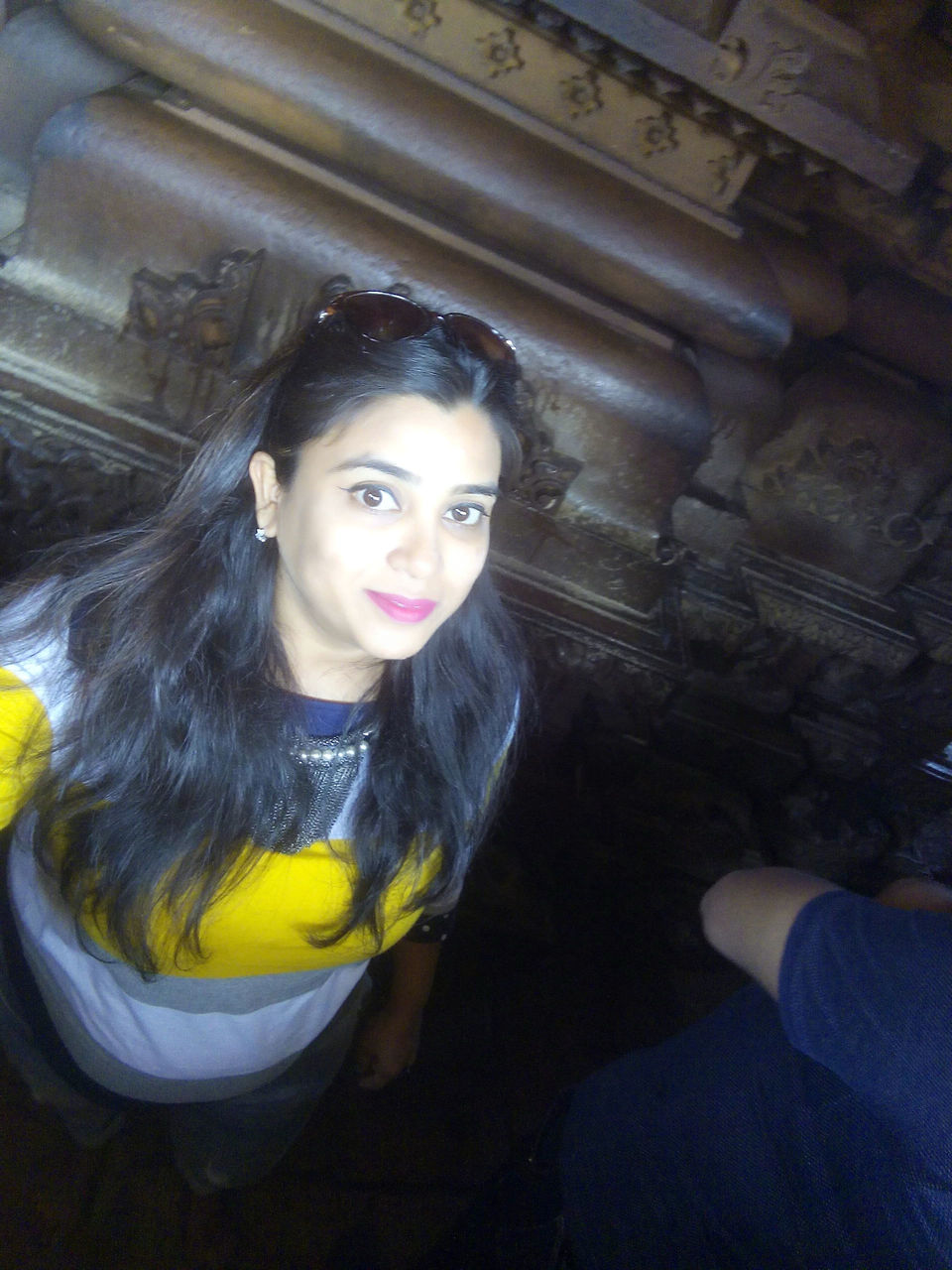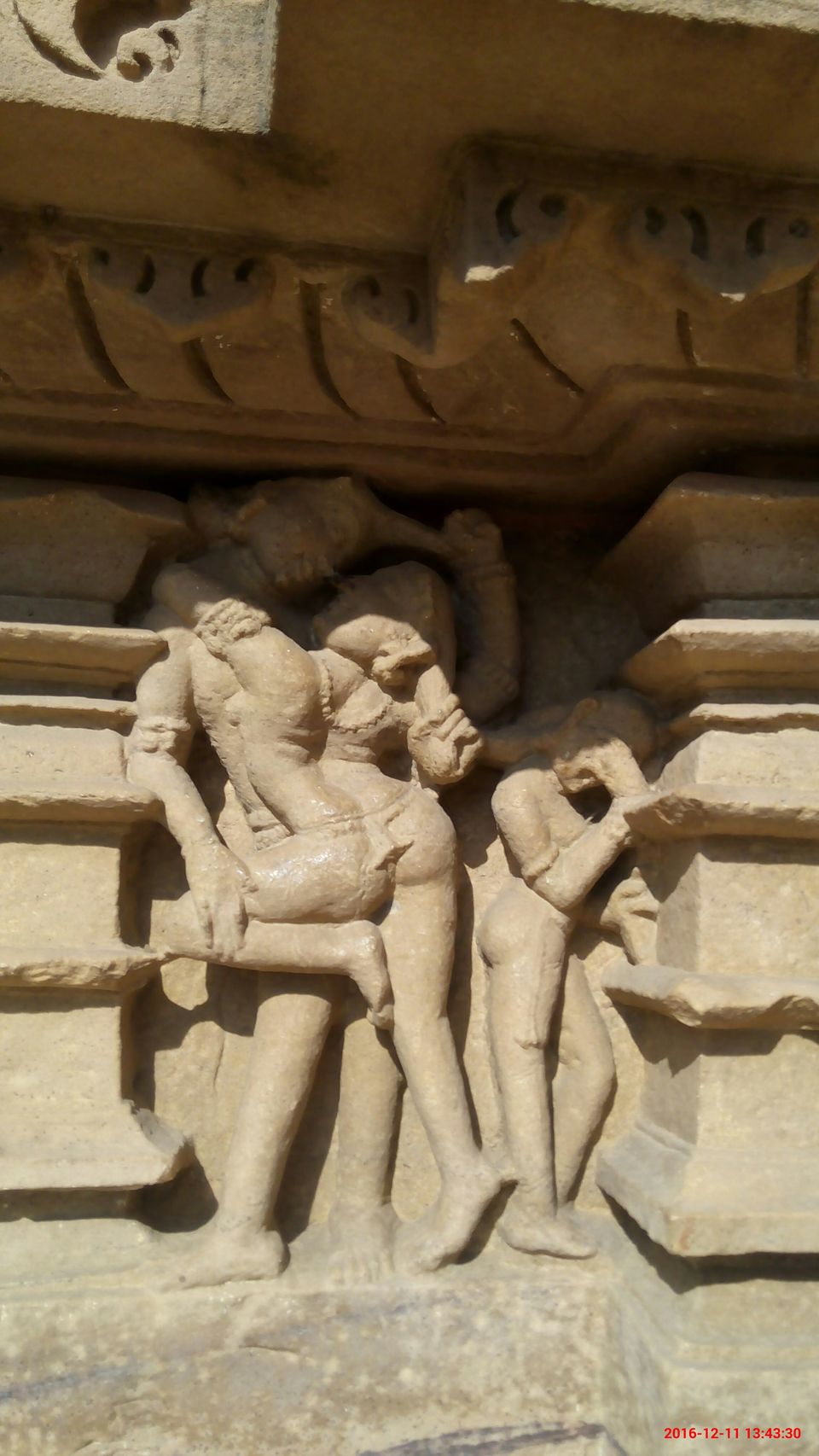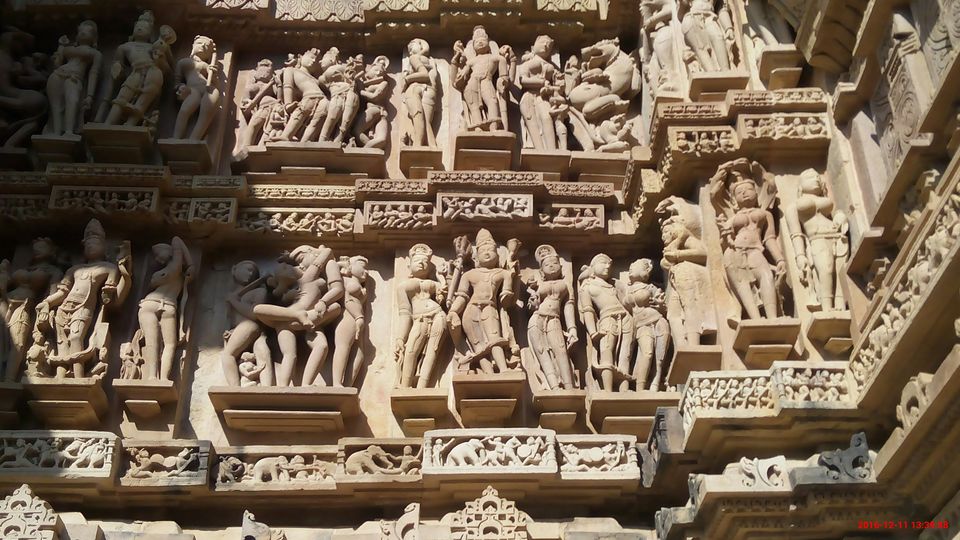 The food was delicious just outside the western temple.

Suggested places for food are Maharaja Cafe and Madras Cafe.