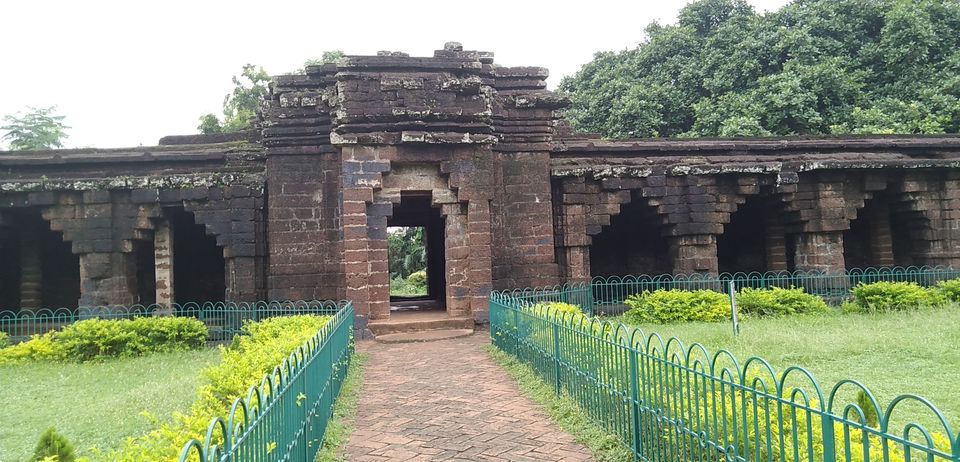 Hi Friends,being a fan of Tripoto starting to publish my trips..
Me and my took Ispat Superfast express from Hawrah on 6:55 am..It was a Rainy Day.
Mainly for a official work we went there but for me that work became more valuable for me because we planned a short trip around Kharagpur.
Kurumbera Fort:
After completing of the stipulated work,we hire a car and first went to Kurumbera fort.This fort has a historical Significance and it is under ASI. This fort is 35 km away from kharagpur station.As a tourist place in Kharagpur it is a main attraction.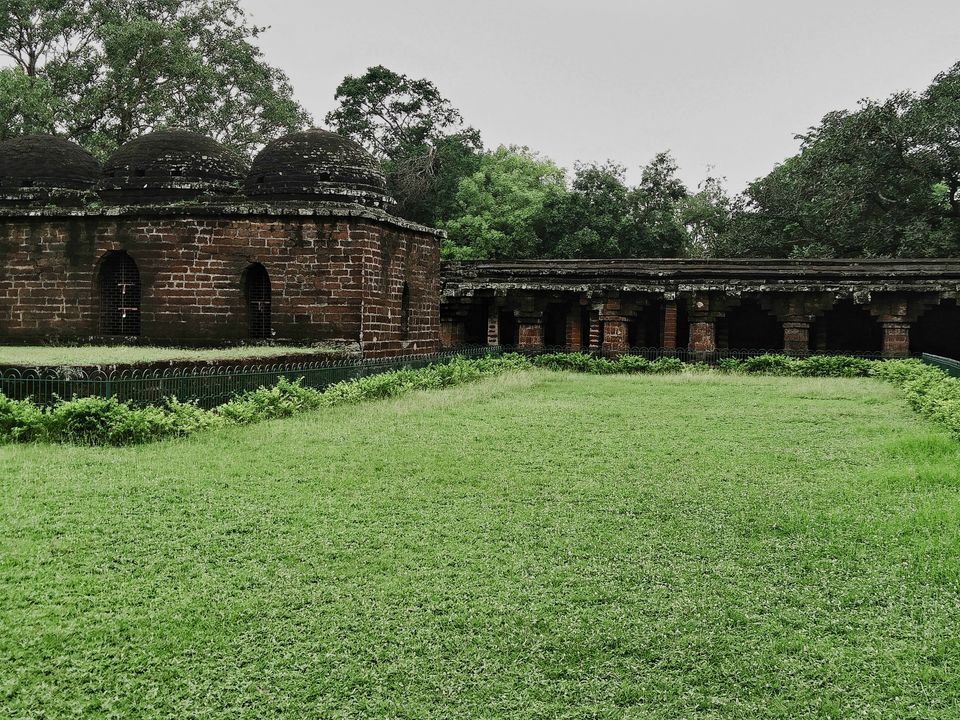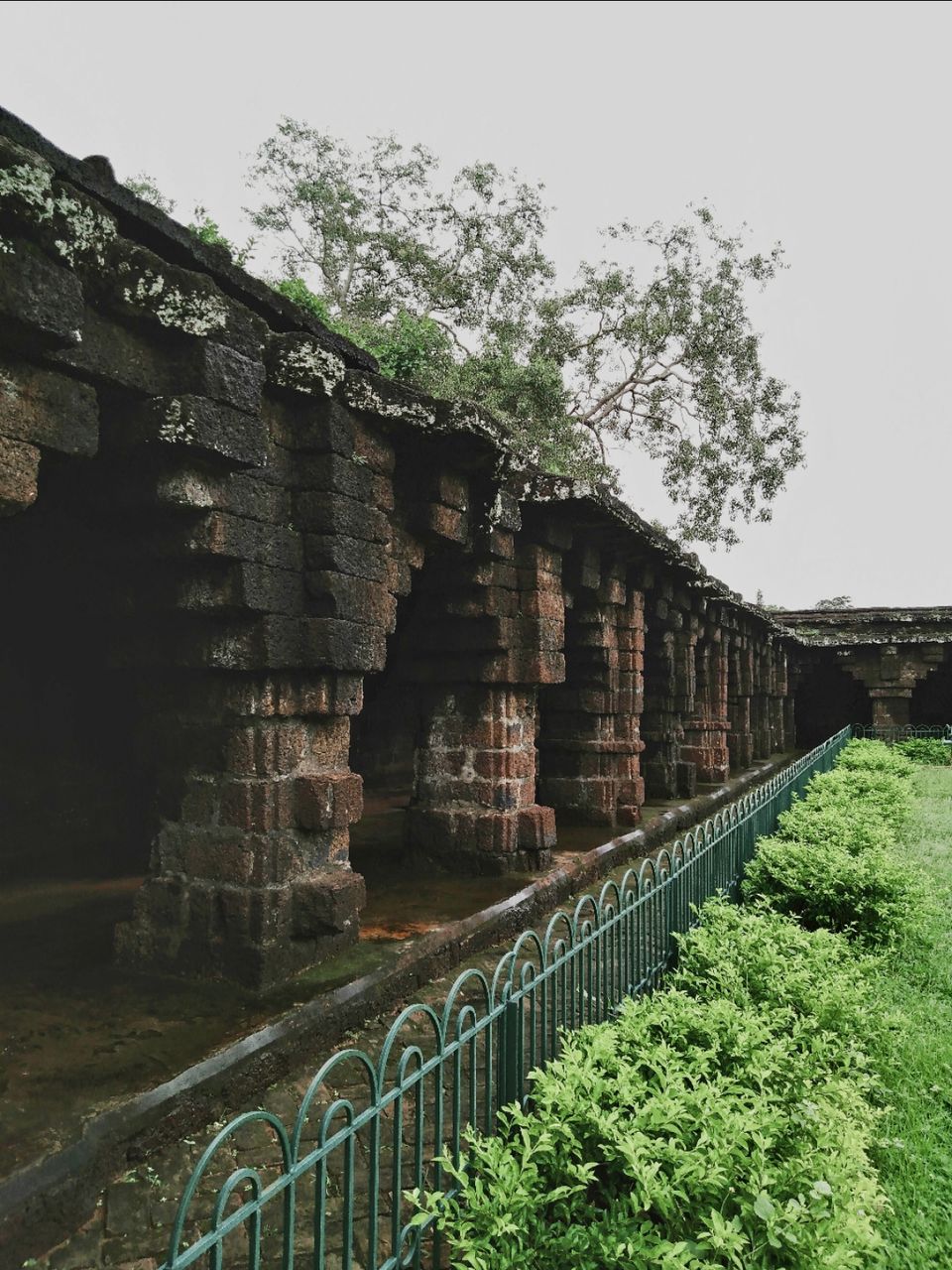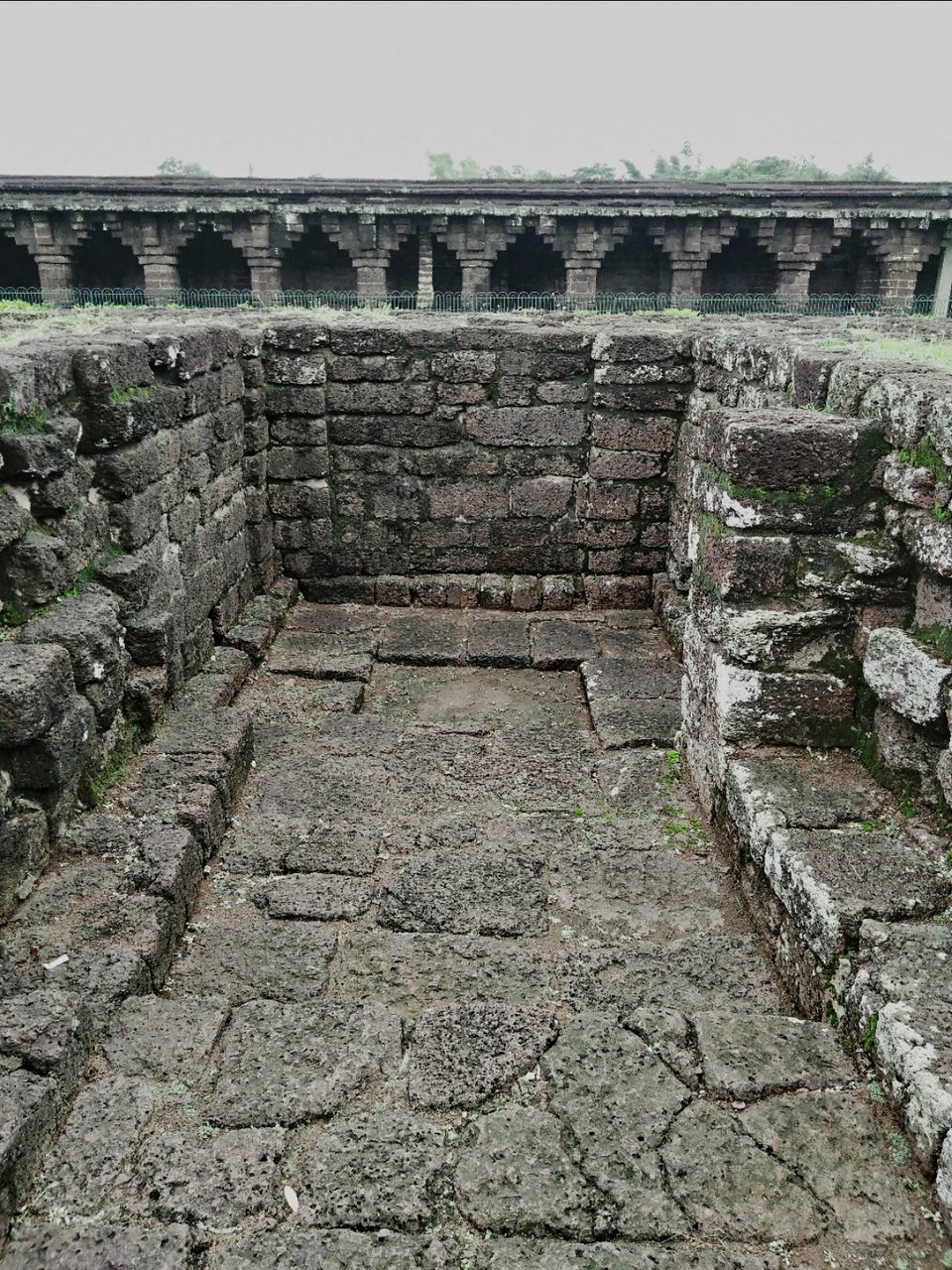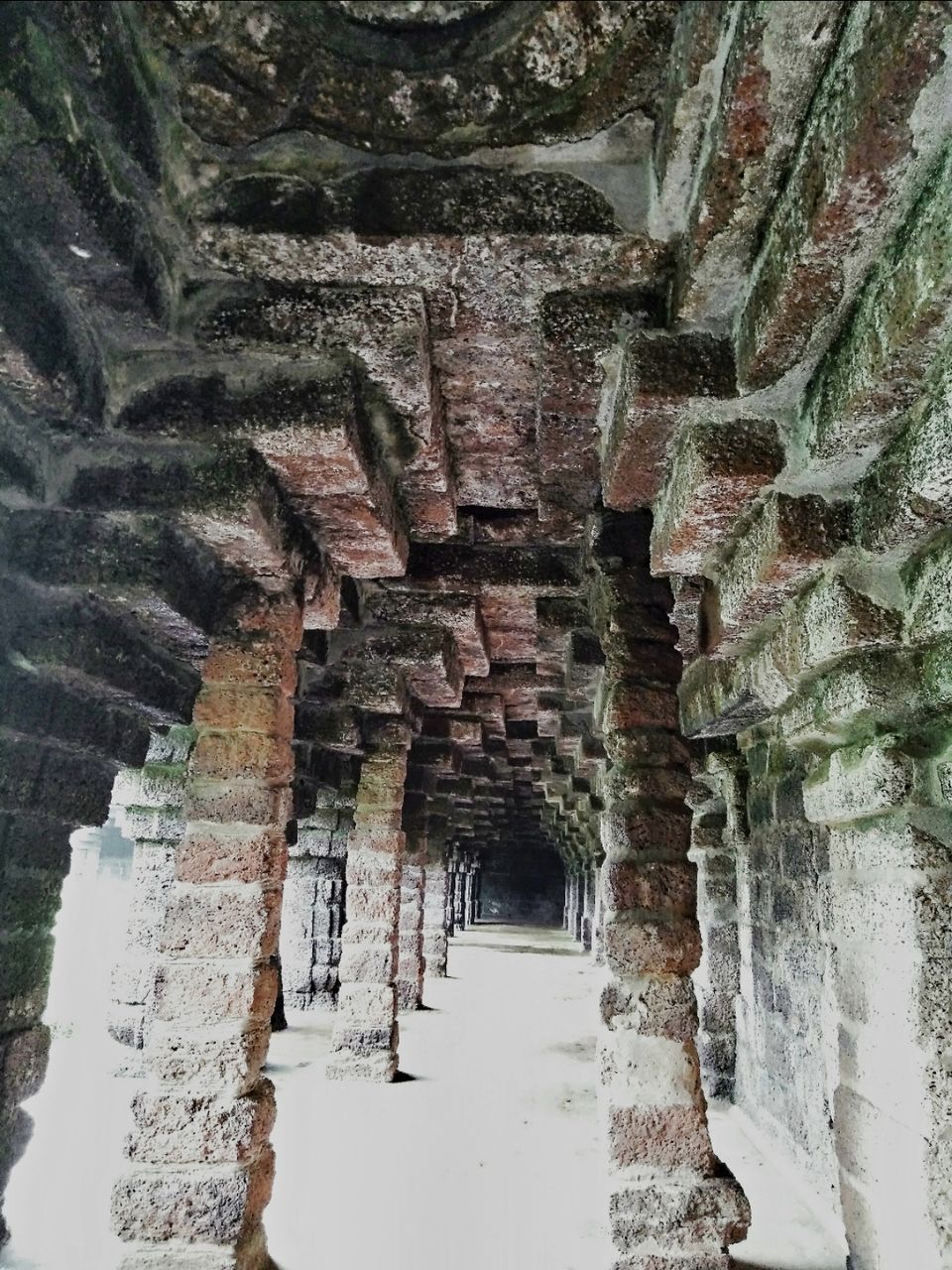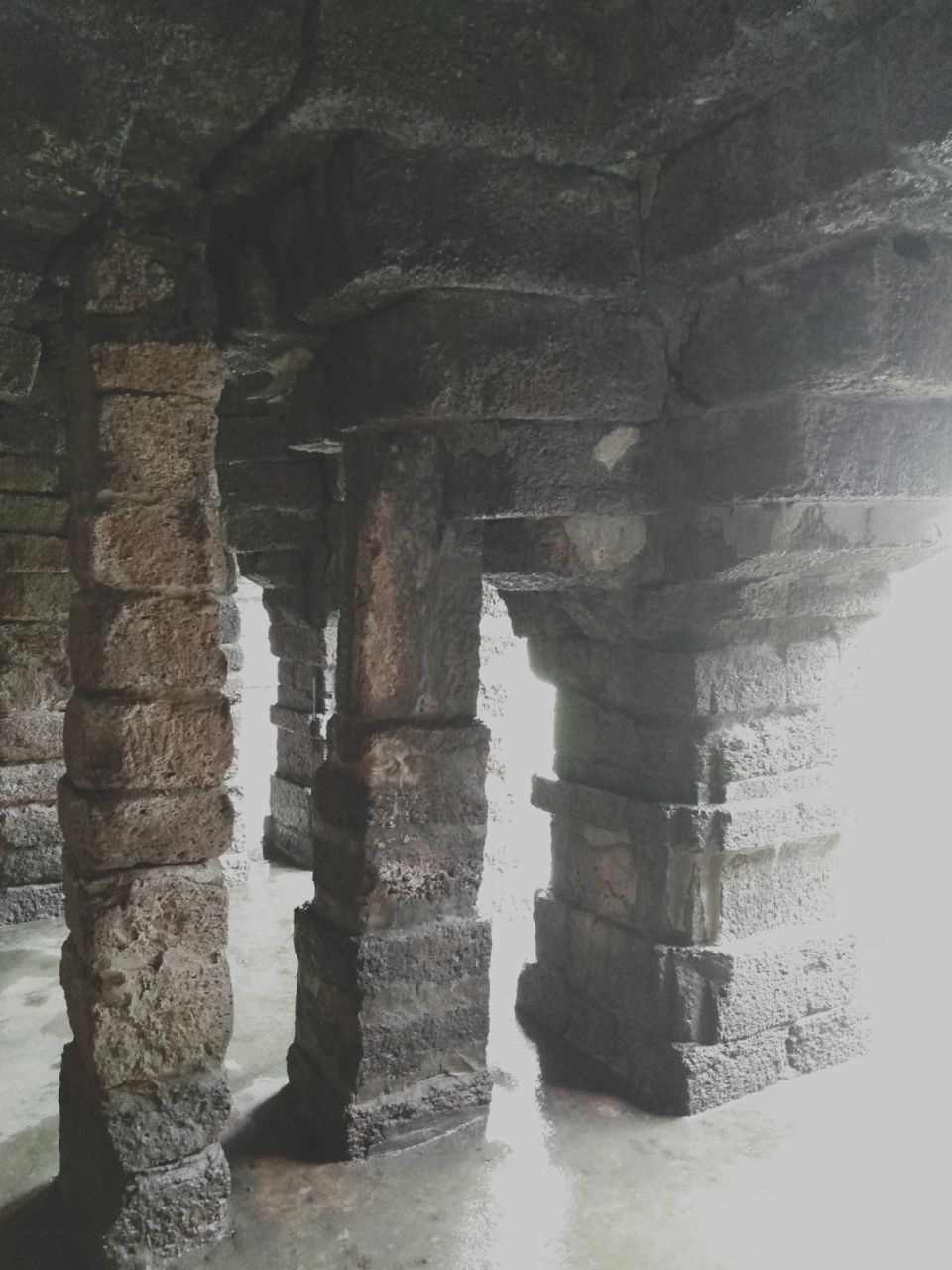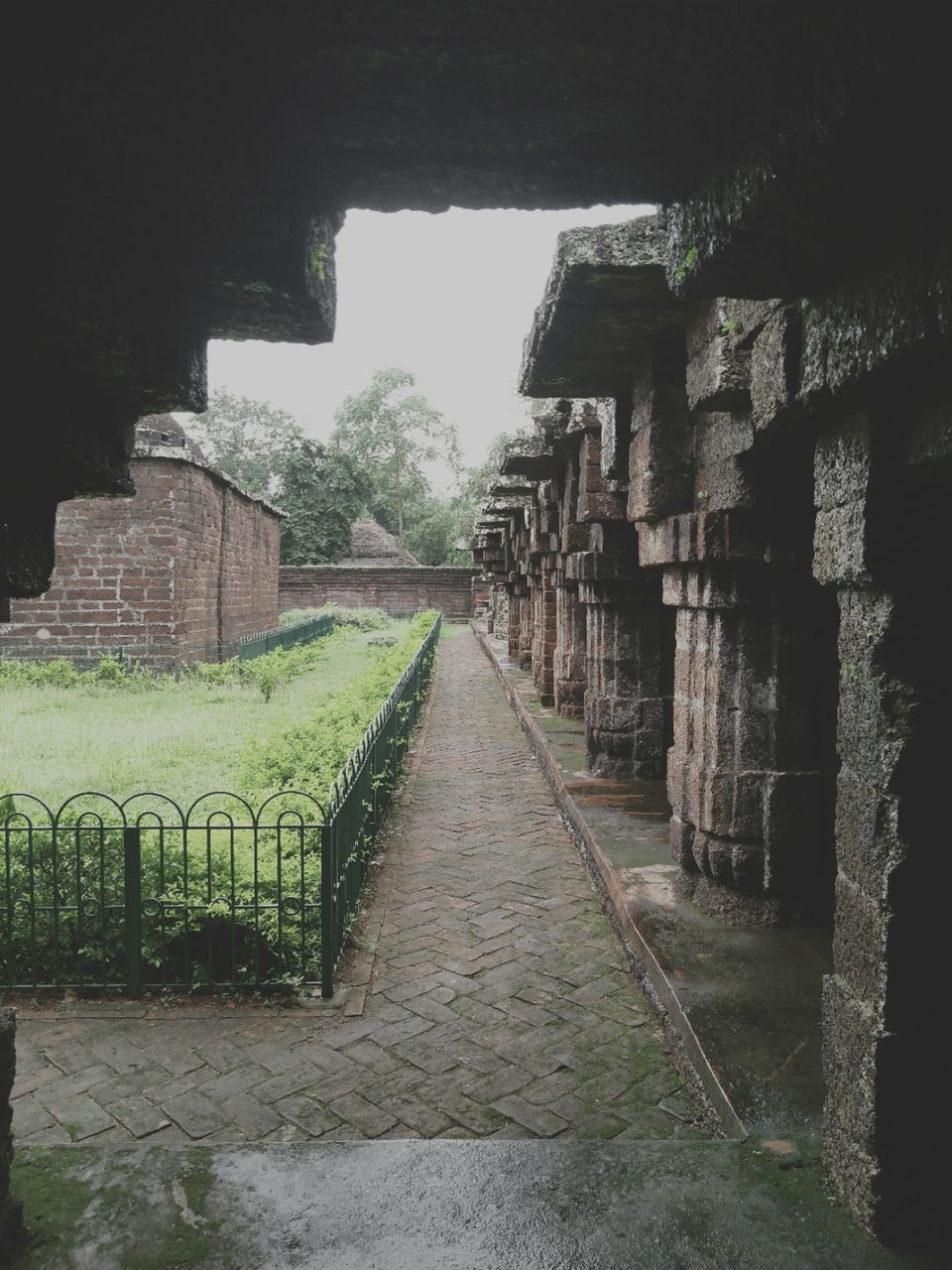 Jagannath temple:
It is a temple of lord Jagannath.you can include this temple in this one day trip.If you want you can take Vog from this temple.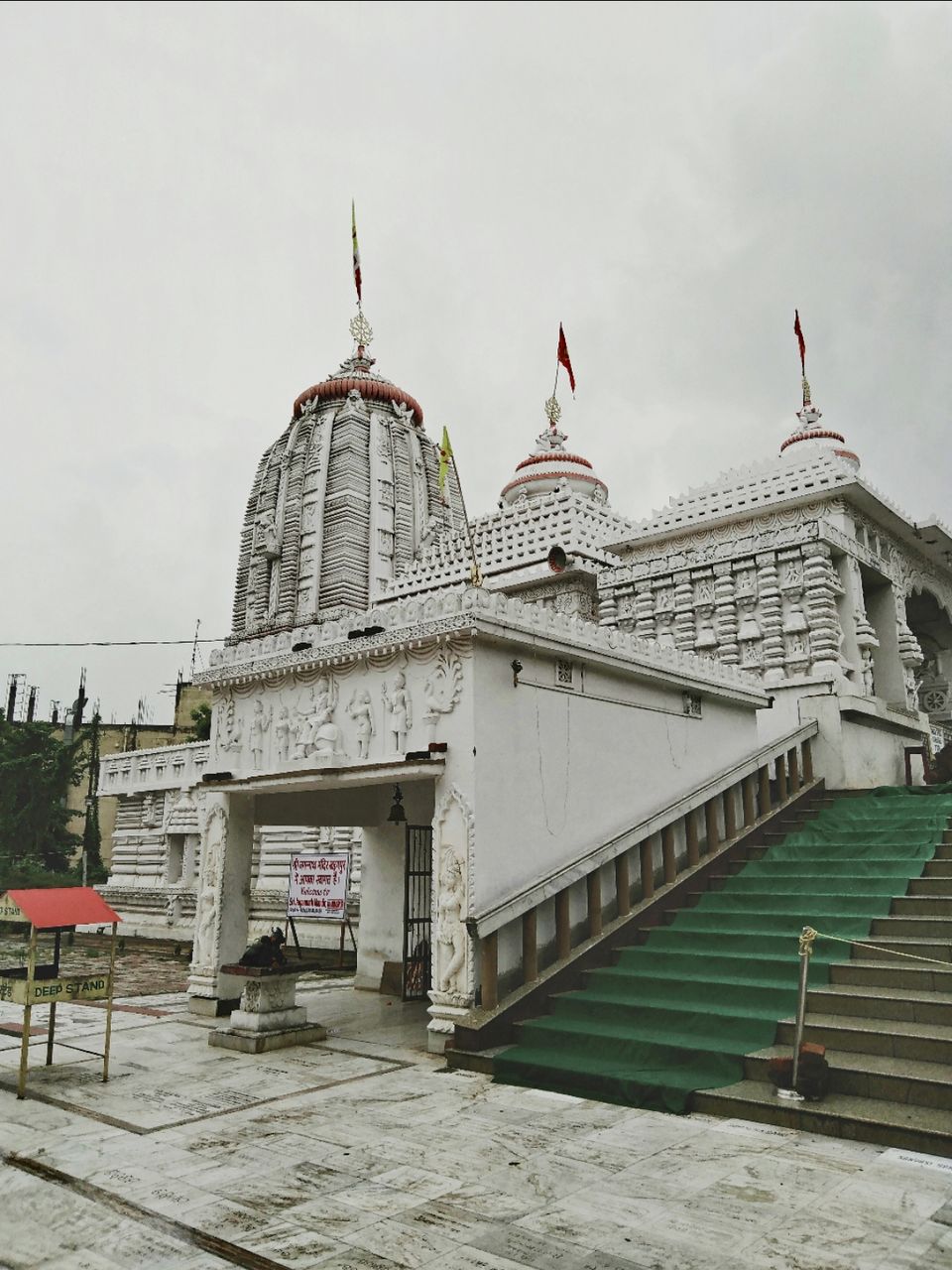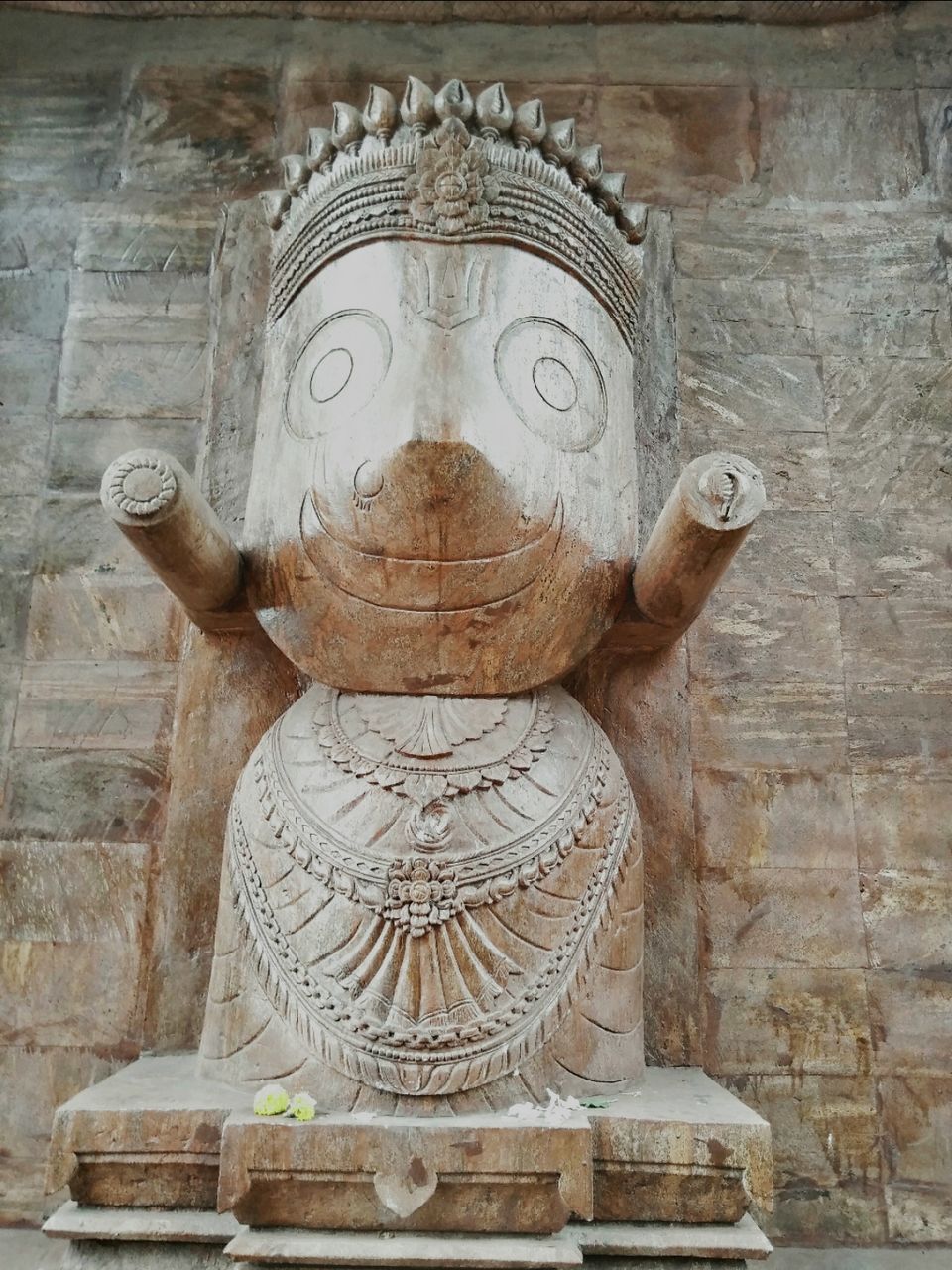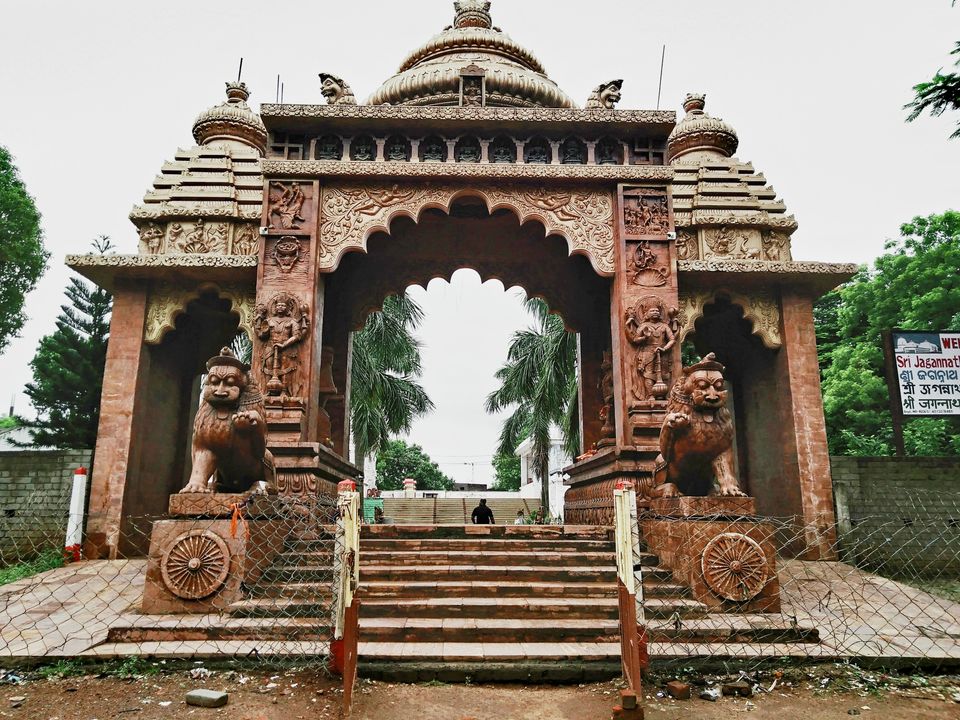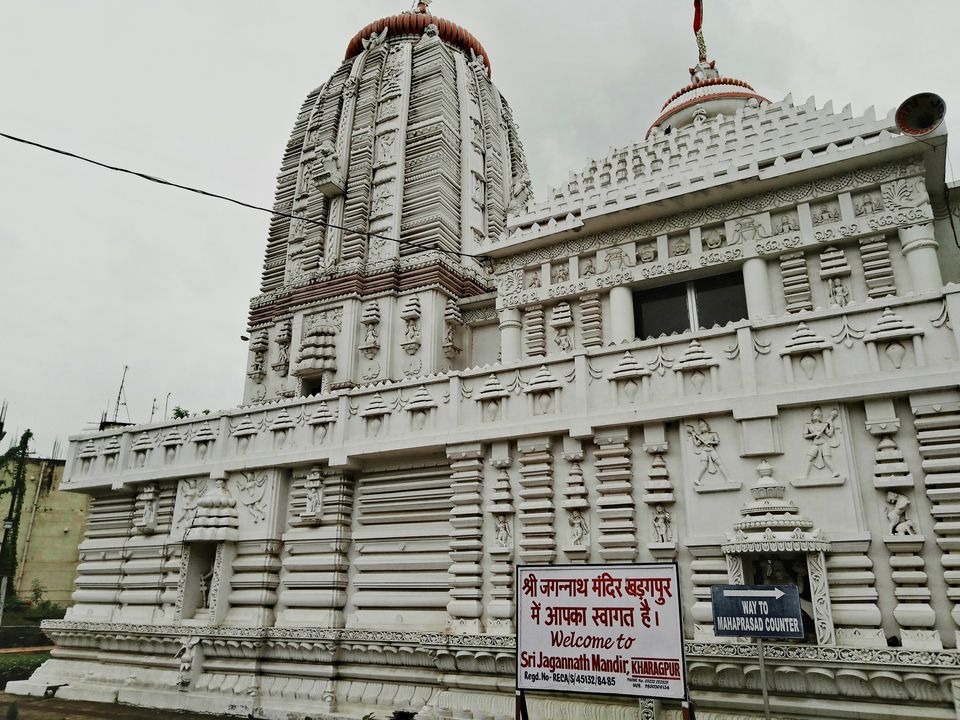 Balaji Temple:
Next ride to Balaji Temple.Timing of this temple is 9am-1pm then 5pm to 9pm.From my view this temple need more mentanence.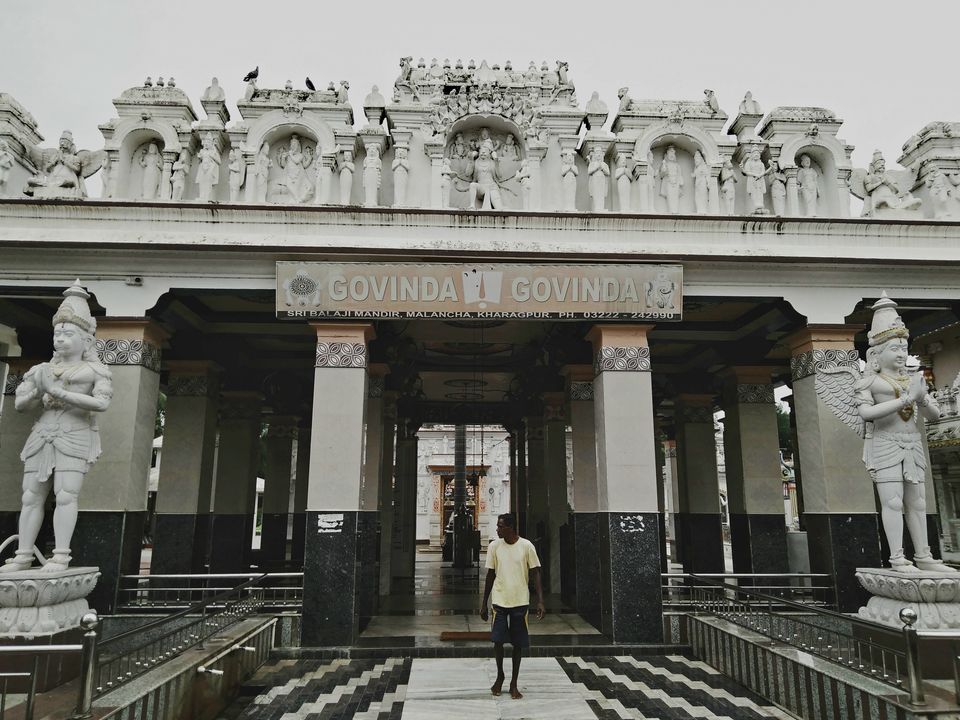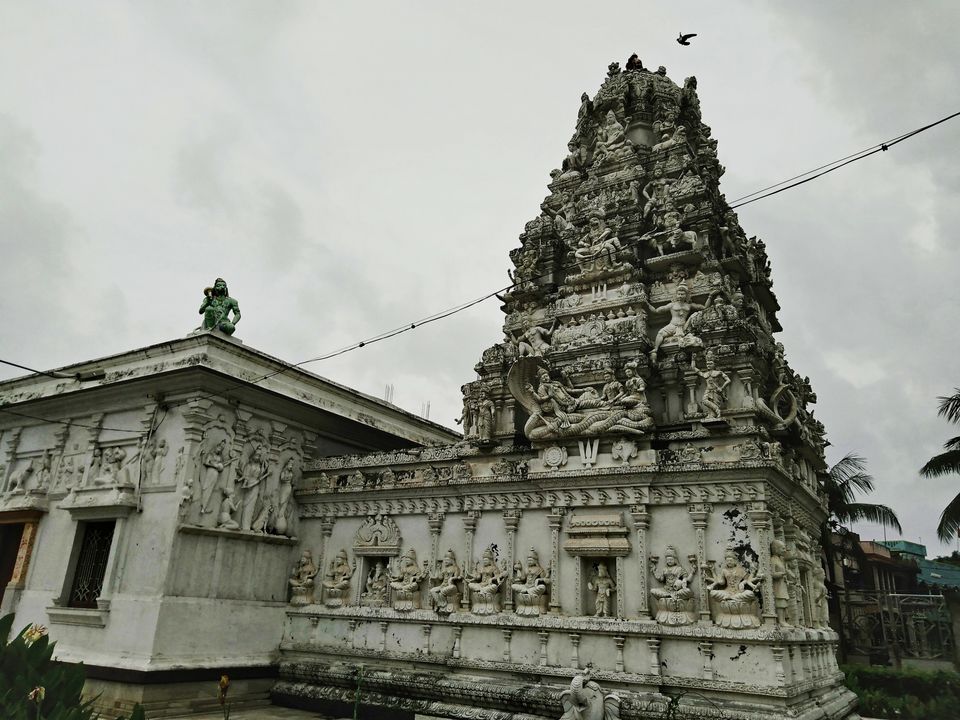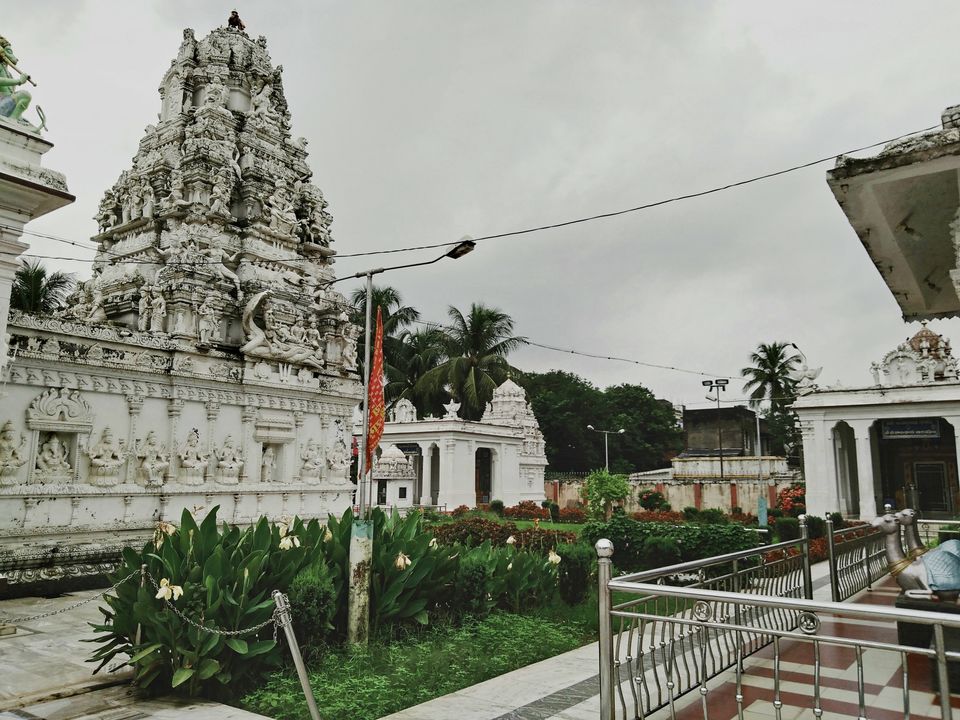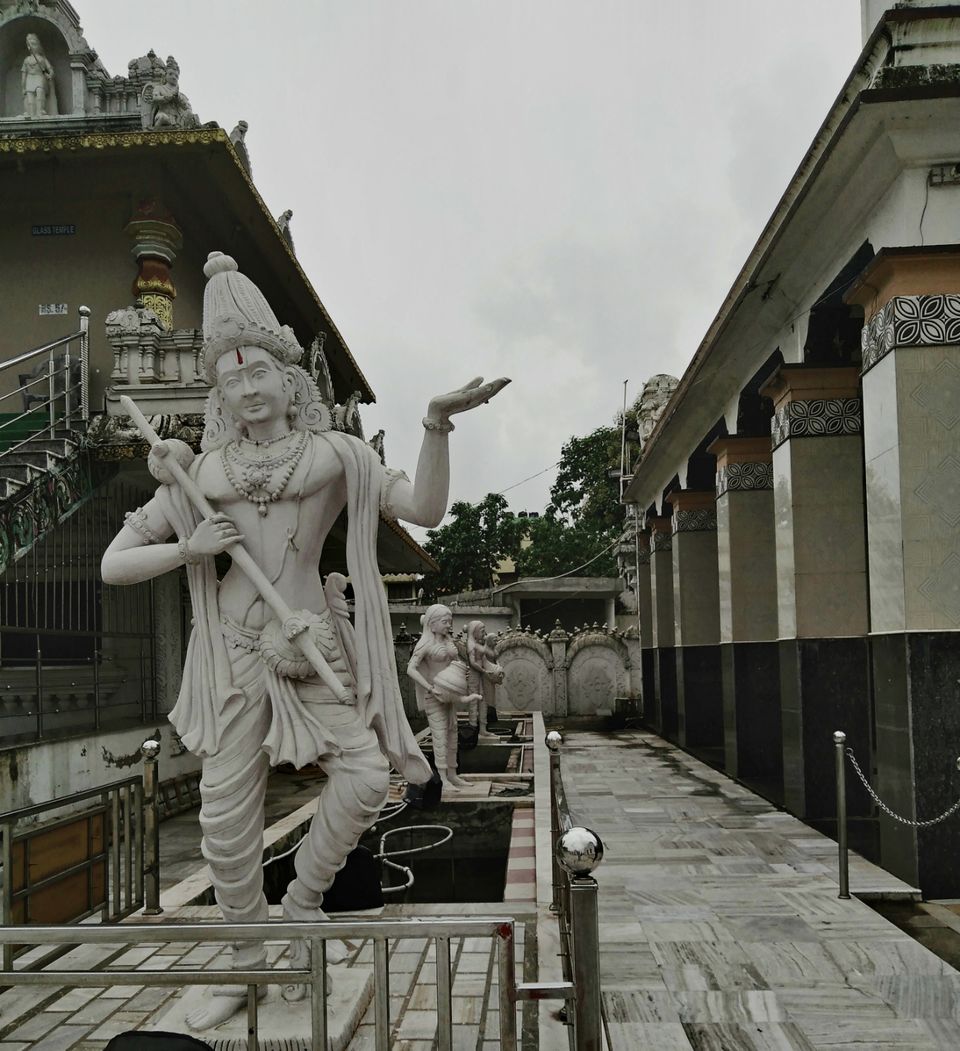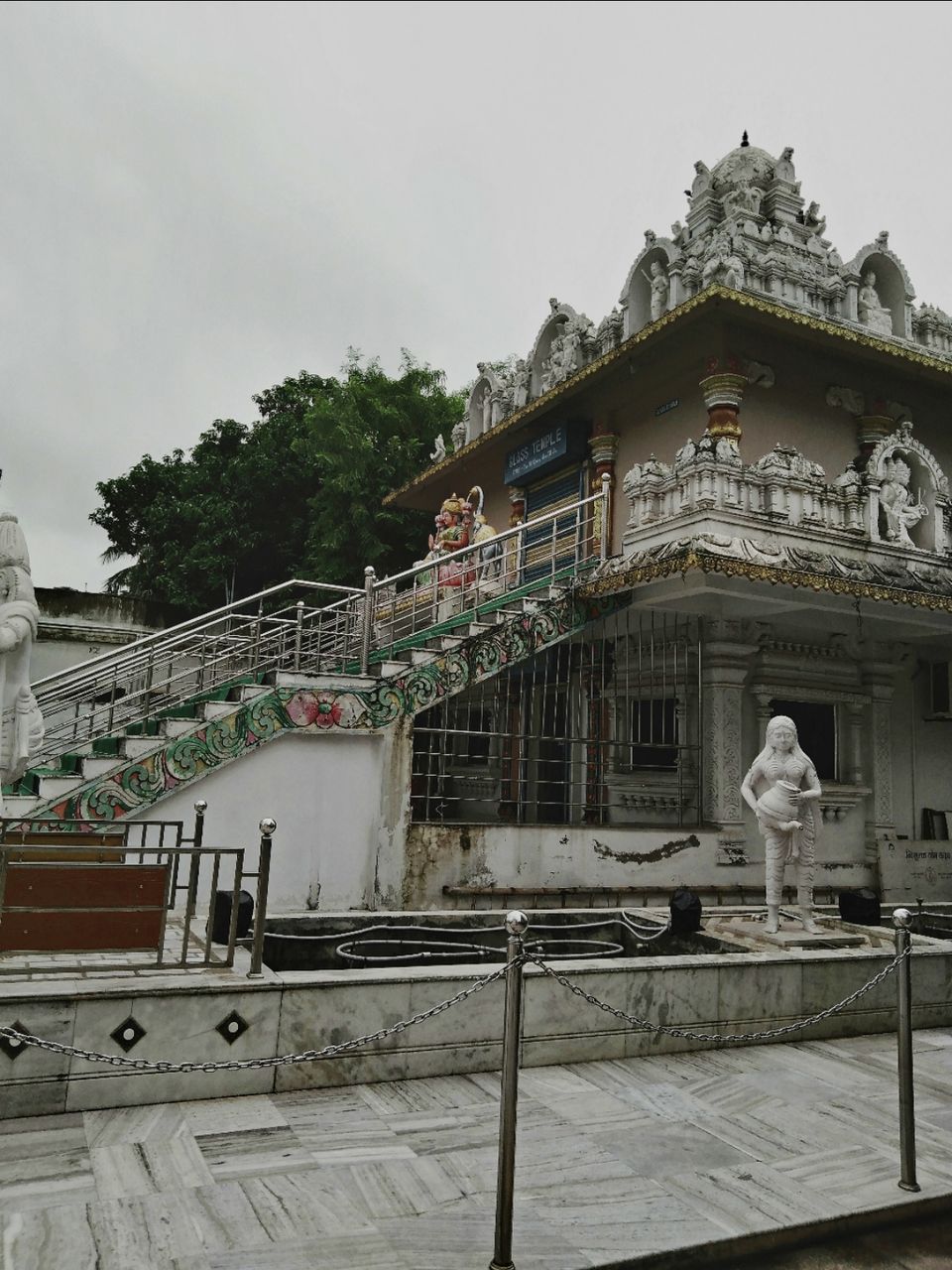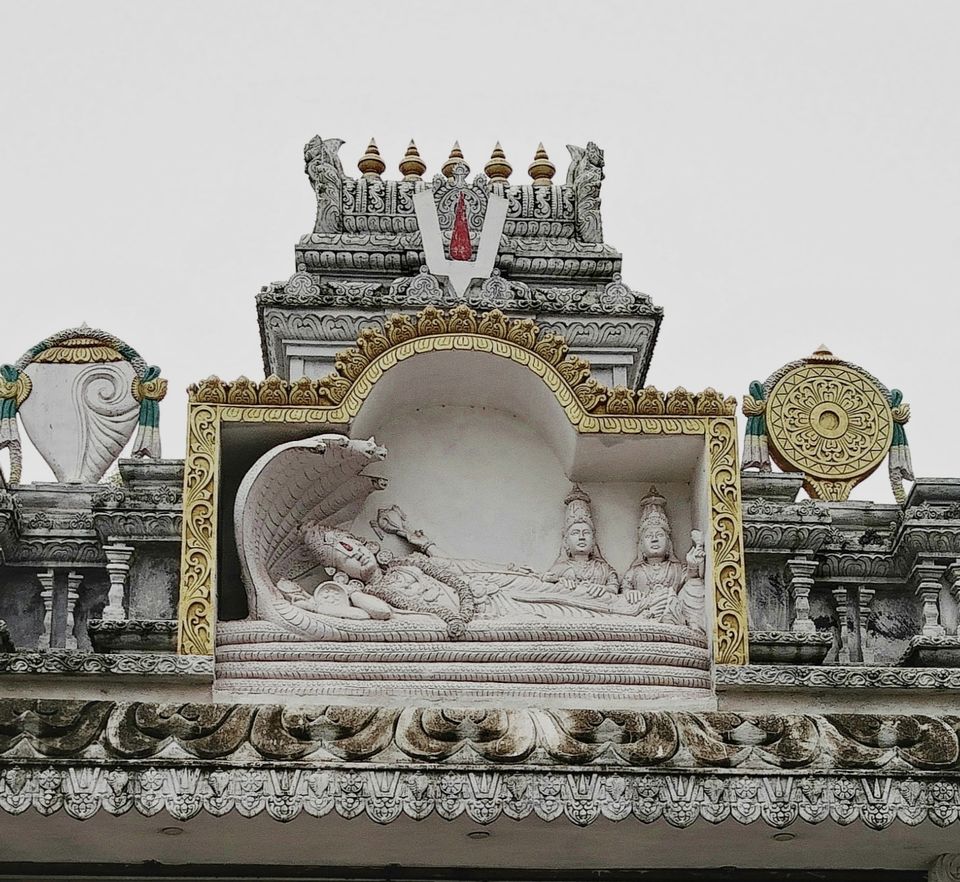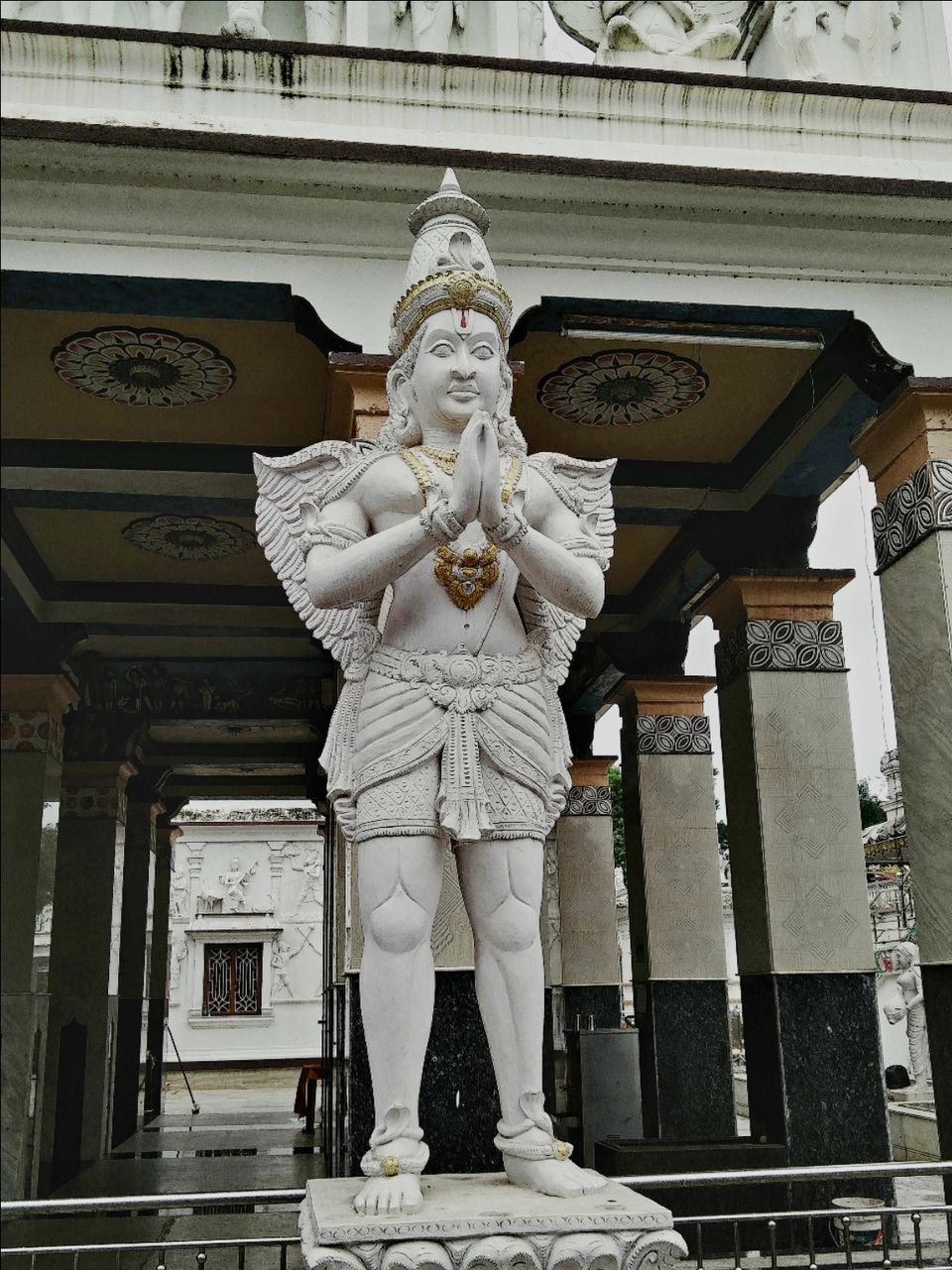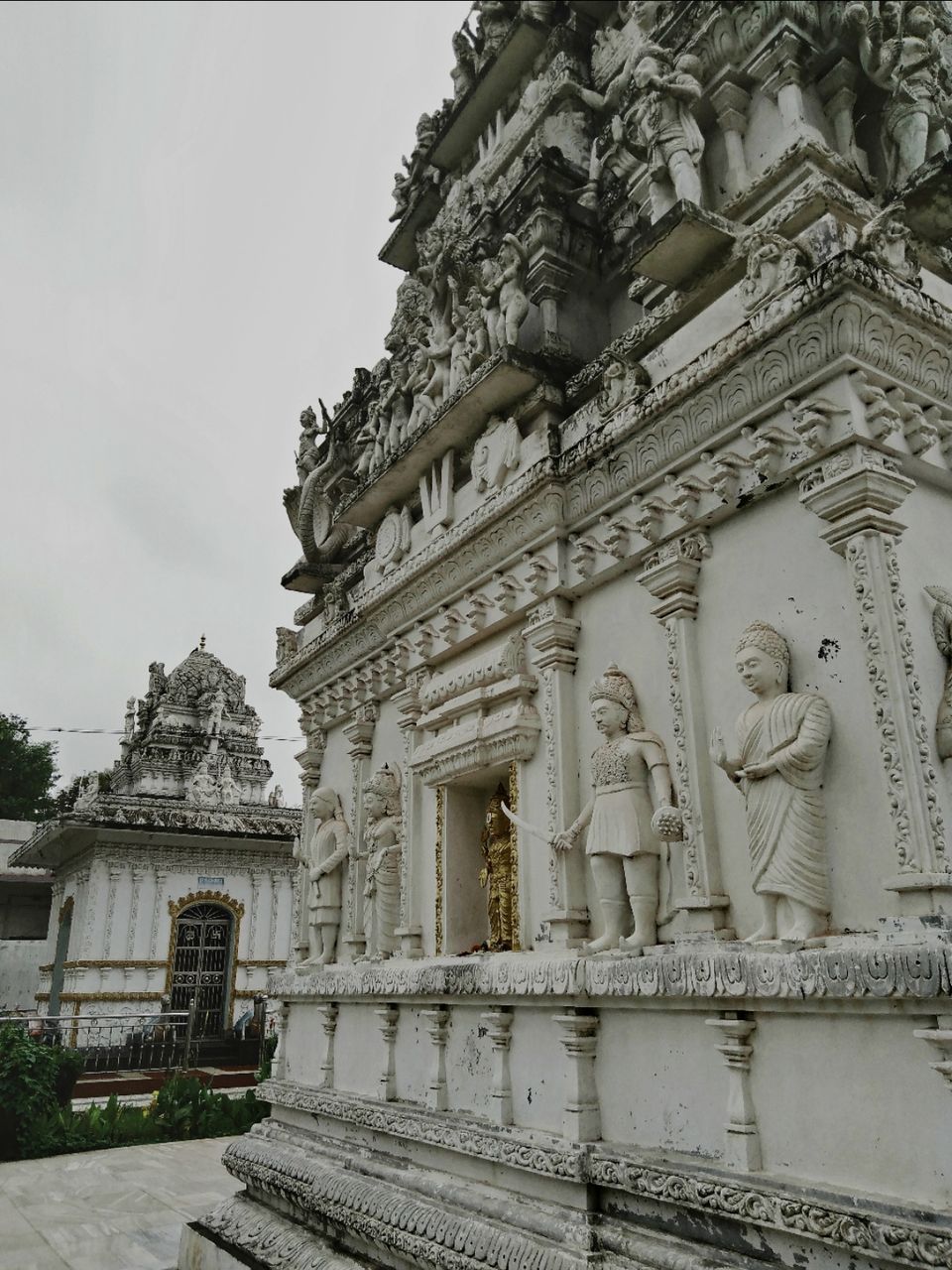 car taken 700/- for all around this trip. Returned to kolkata by Ispat Superfast (4:45 pm from kharagpur).Thanks to my Friend Indranil Das for being with me,With love.