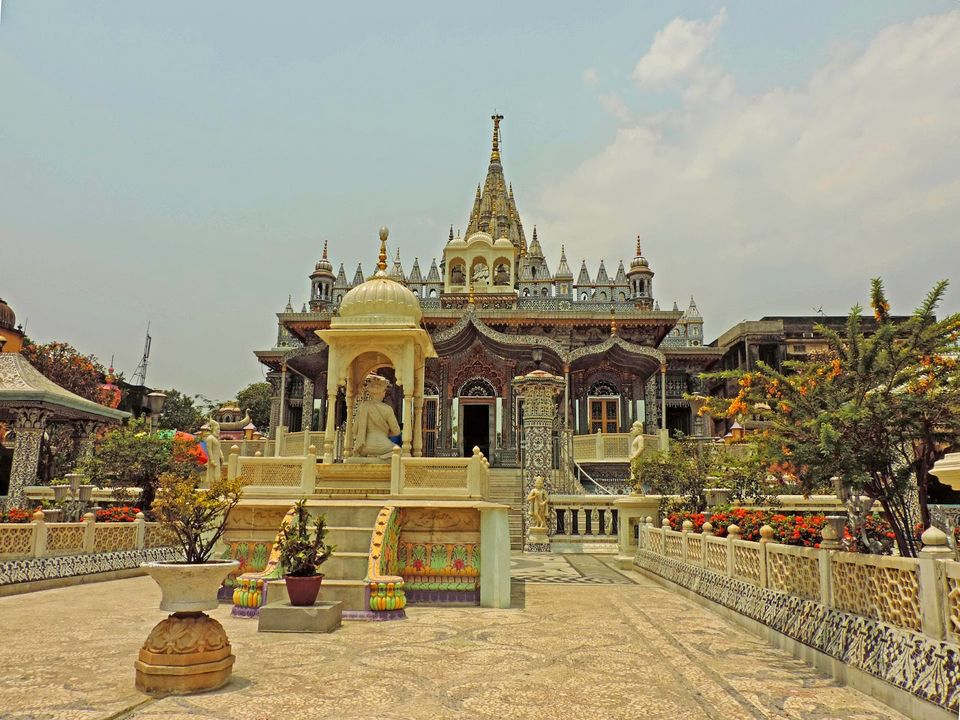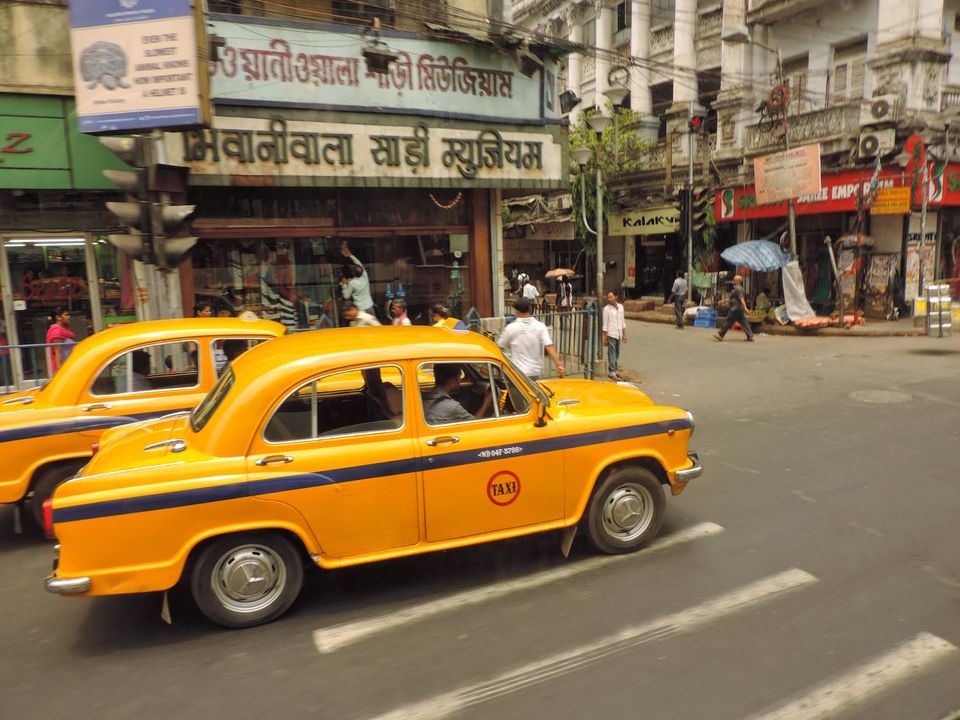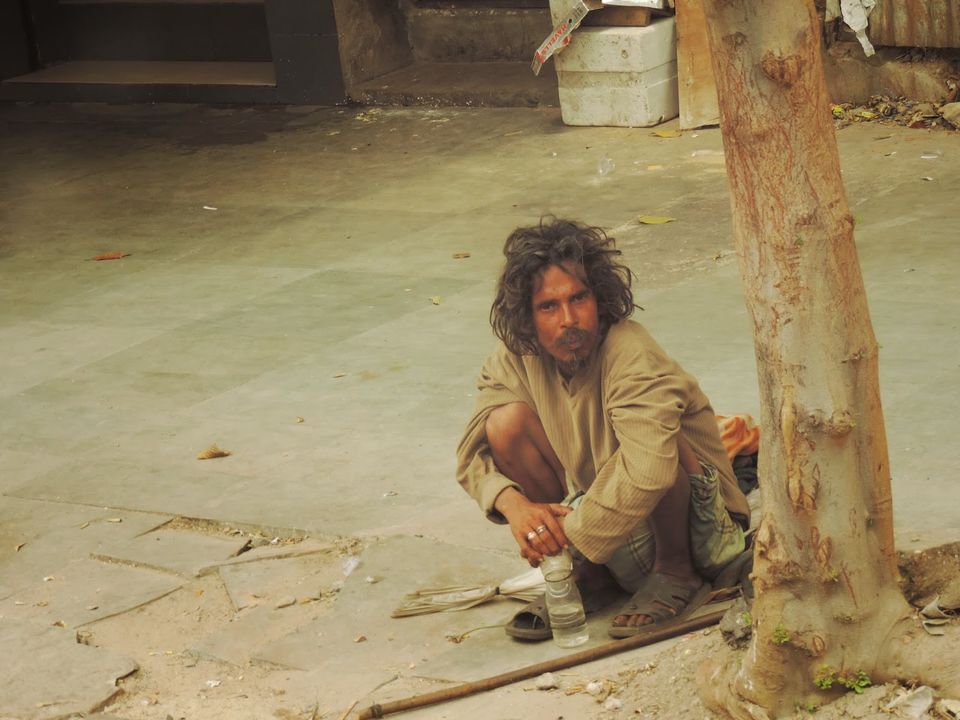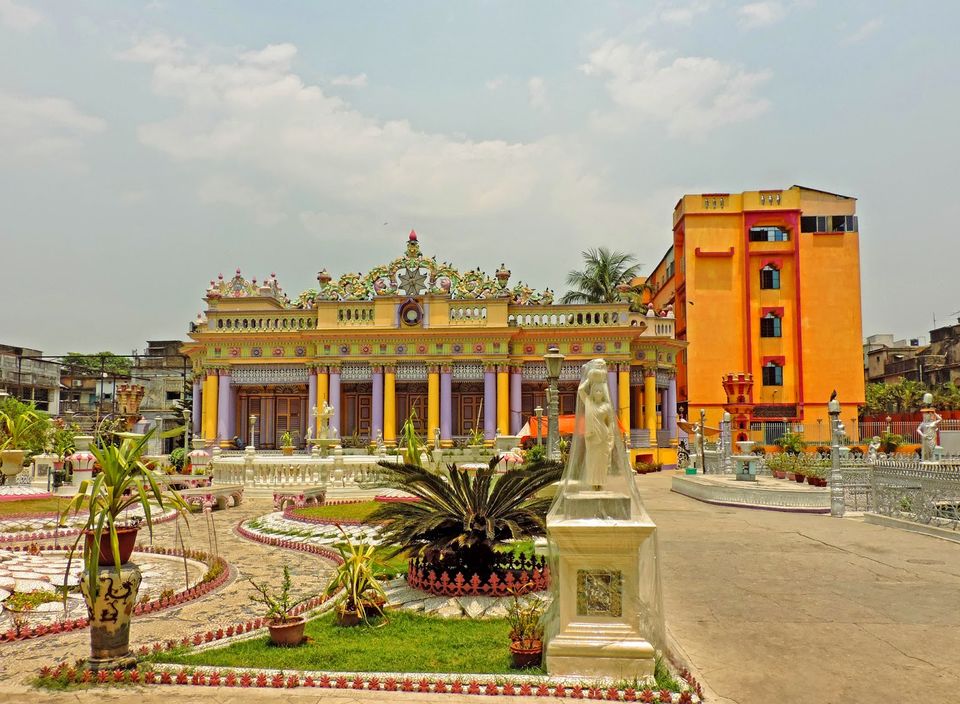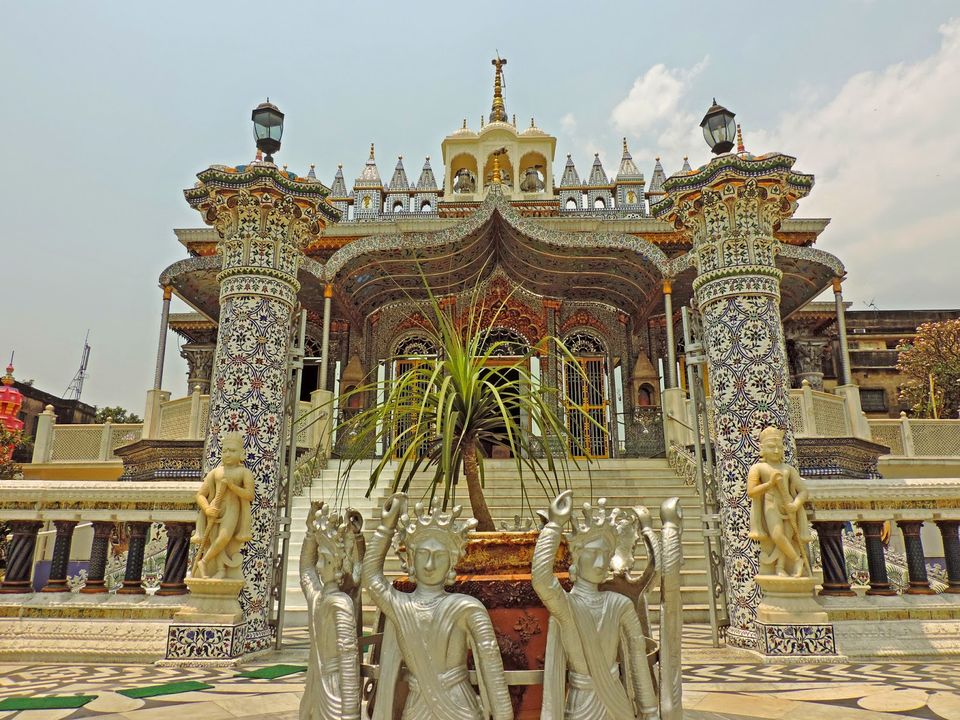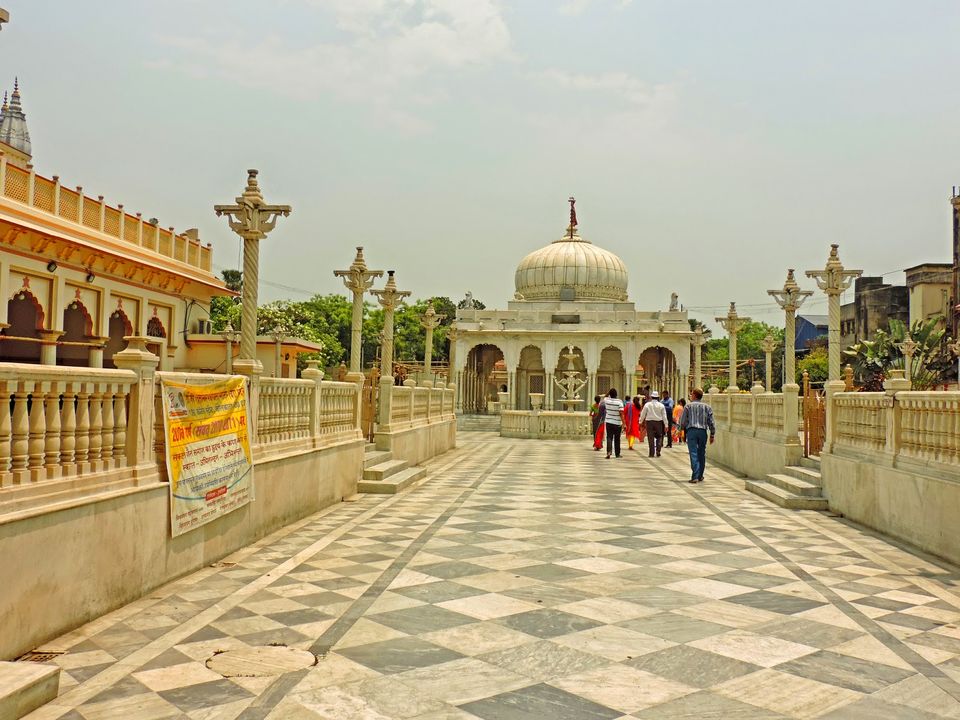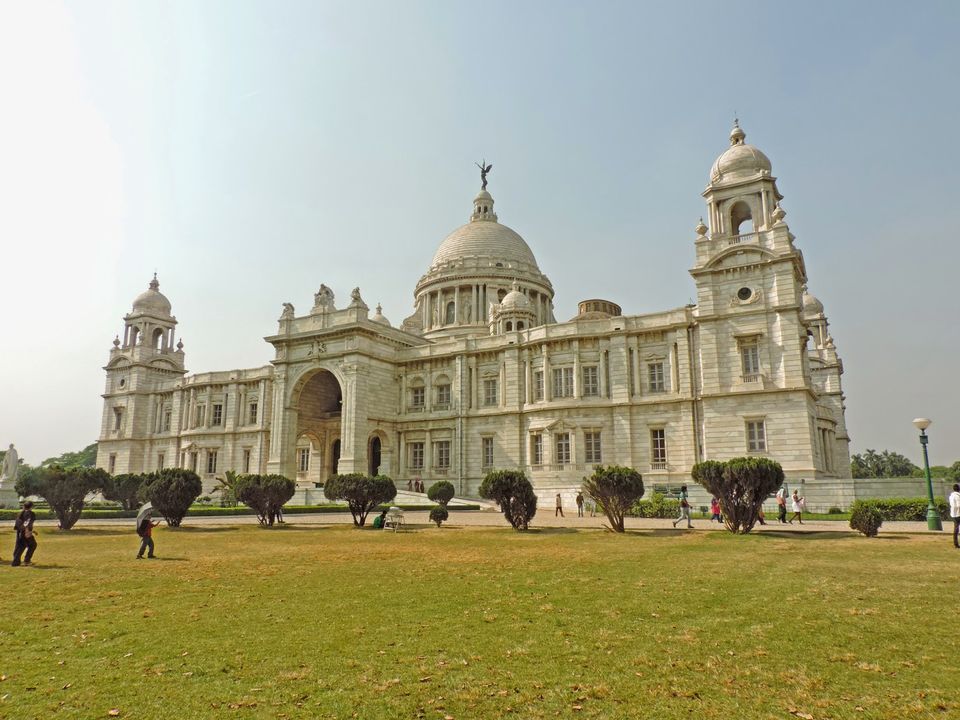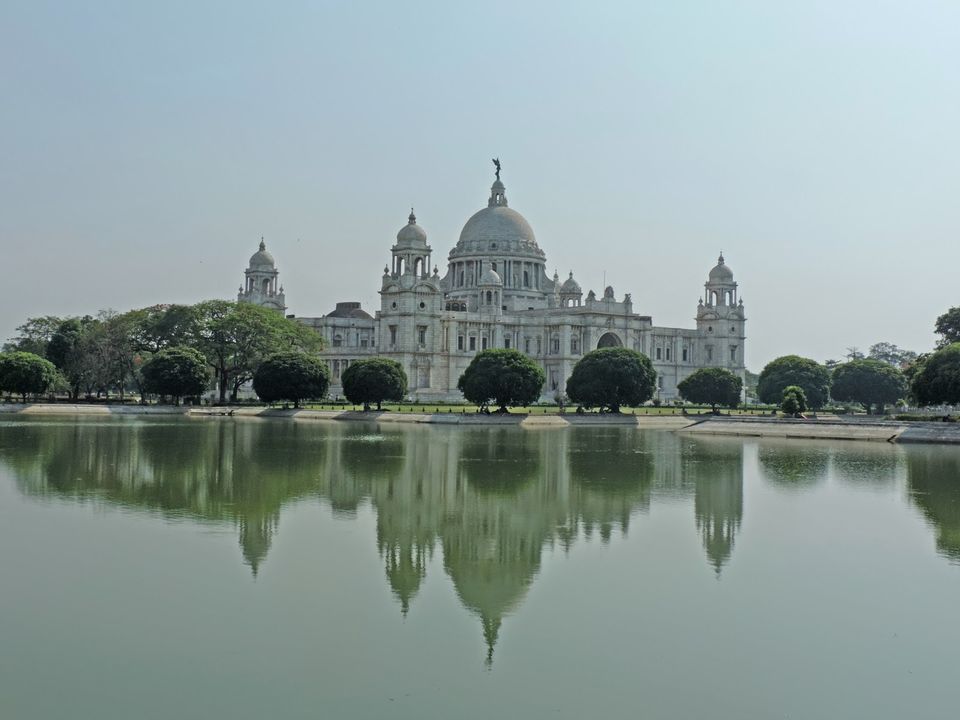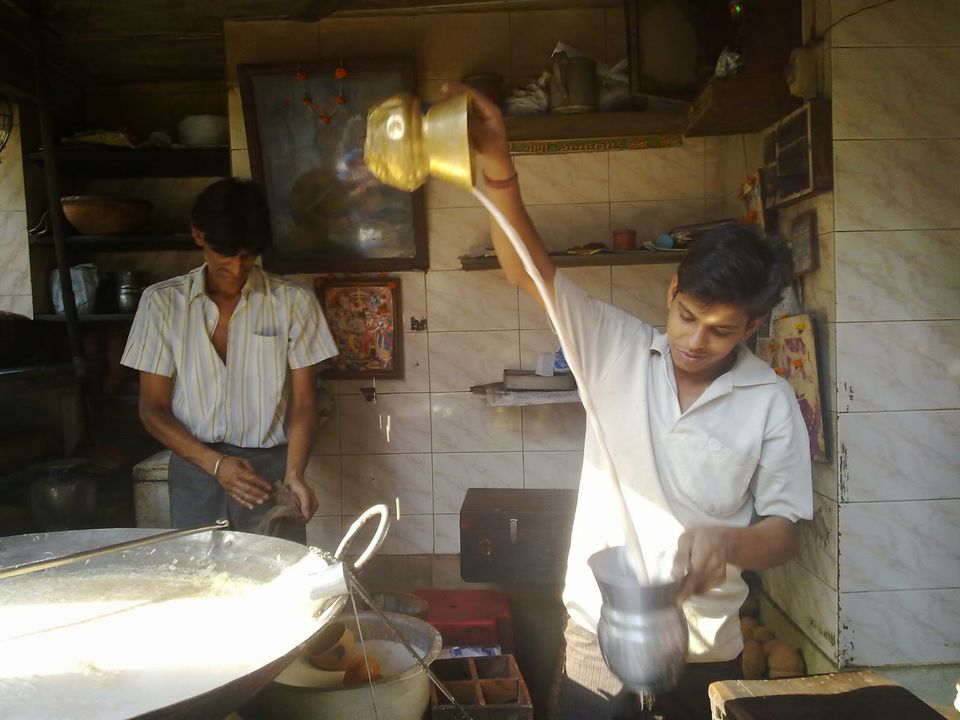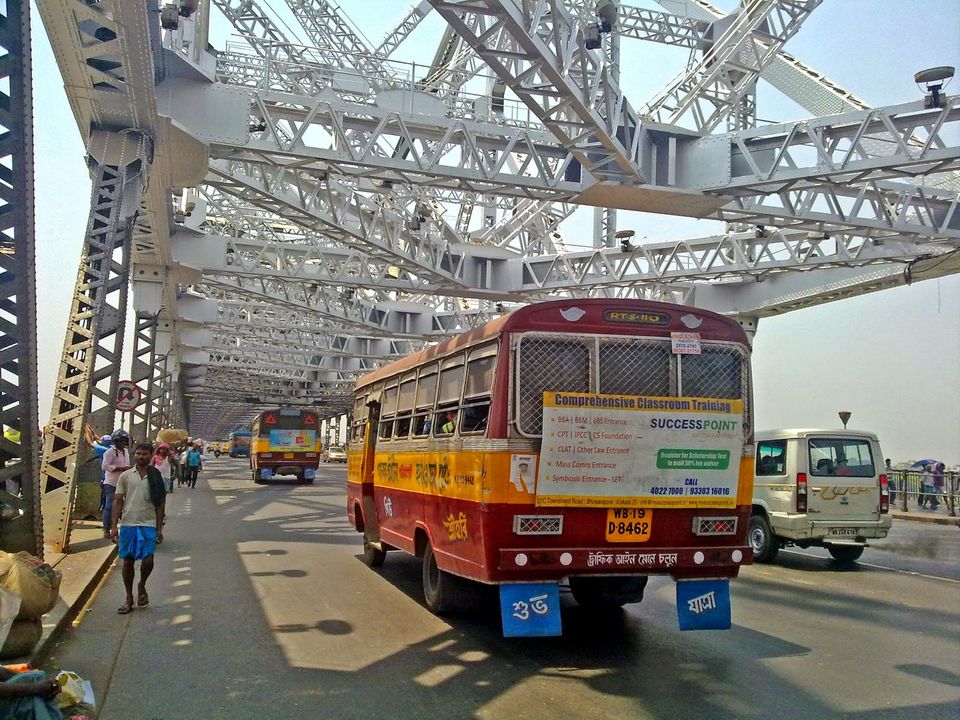 Kolkataaaa a culture of white and red sarees. Kolkata a place of historic monuments. Kolkata a place known for his Cuisine. Kolkata a place famous for his Streets. One who are interested in STREET PHOTOGRAPHY, or one who want to became a Professional Street Photographer, then I think they should visit the Kolkata. Its summer time and if you are planning a trip for photography of streets than I think KOLKATA is best place.
Recently my trip to West Bengal with my Families, especially in Kolkata I came across to Hot Streets of
Howrah
, and I saw some amazing photos opportunities. It was 40*C in Kolkata, hot like the desert. One can't leave without the AC.  We booked Air Conditioner rooms, and buses to watch some historic places. In such hot conditions the people of Kolkata were also restless. There are lots of drama and action going through the streets from morning till evening. With my visit to the hot streets I would like you to give some of my highlights of Kolkata.