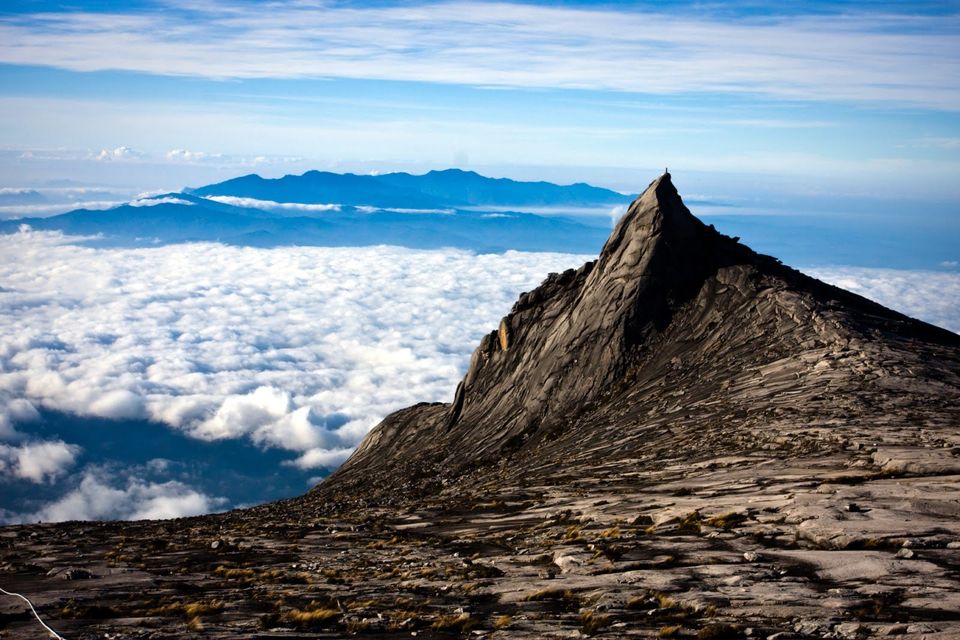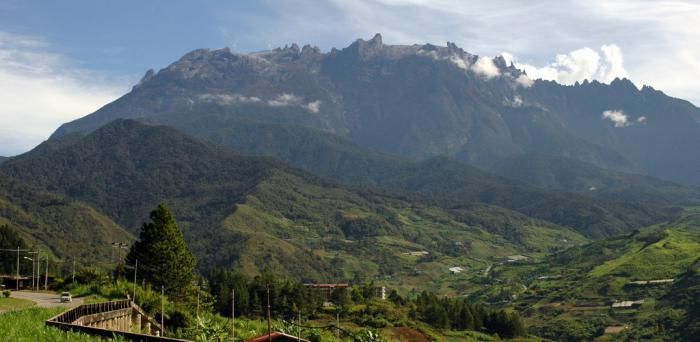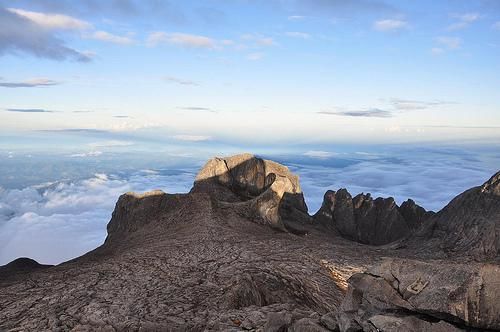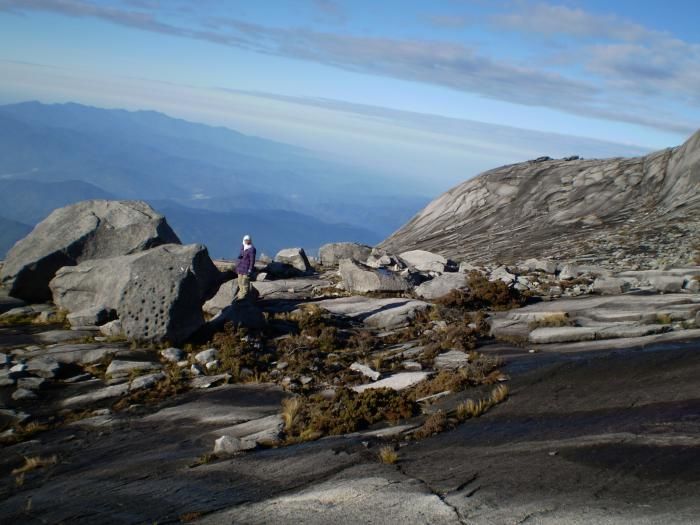 Mount Kinabalu (Malay: Gunung Kinabalu) is a prominent mountain on the island of Borneo in Southeast Asia. It is located in the east Malaysian state of Sabah and is protected as Kinabalu National Park, a World Heritage Site. Its summit, Low's Peak ist 4,095 metres (13,435 ft) above sea level. It can be climbed through the main climbing route without mountaineering equipment. Climbers must be accompanied by accredited guides at all times due to national park regulations.
There are two main starting points for the climb: the Timpohon Gate (5.5 km from Kinabalu Park Headquarters, at an altitude of 1866 m), and the Mesilau Nature Resort. The two trails meet about two kilometres before Laban Rata.
Tips:
1. How to get there: From Kota Kinabalu bus station; there are mini buses that go to the park entrance of Mt. Kinabalu. It costs 20 RM/person. The ride is 1.5 hours with the view of the mountain insight. After your climb and come down the mountain, you can wait for the passing mini bus at the park entrance to get back either to Kota Kinabalu or to Poring Hot Springs. However, the waiting time may be extremely long. Taxi can be called from park head quarter. It costs 200RM to Kota Kinabalu or 160RM to Poring Hot Springs.
2. You can stay outside the park for the first night. However, private lodgings are significantly cheaper than inside the park. Take an early direct bus from Kota Kinabalu and arrive at the Park entrance early in the morning so that you can start your hike right away, thus saving one night stay at the park. There is a possibility that you can climb up and get down the mountain in one day and saving all the lodging and food costs (very expensive).
In good physical condition, one can reach climb the mountain from Timpohon gate to Low's peak in 5-6 hours and get down in 3 hours. The world record for such an activity is slightly over 2 hours. Wow!