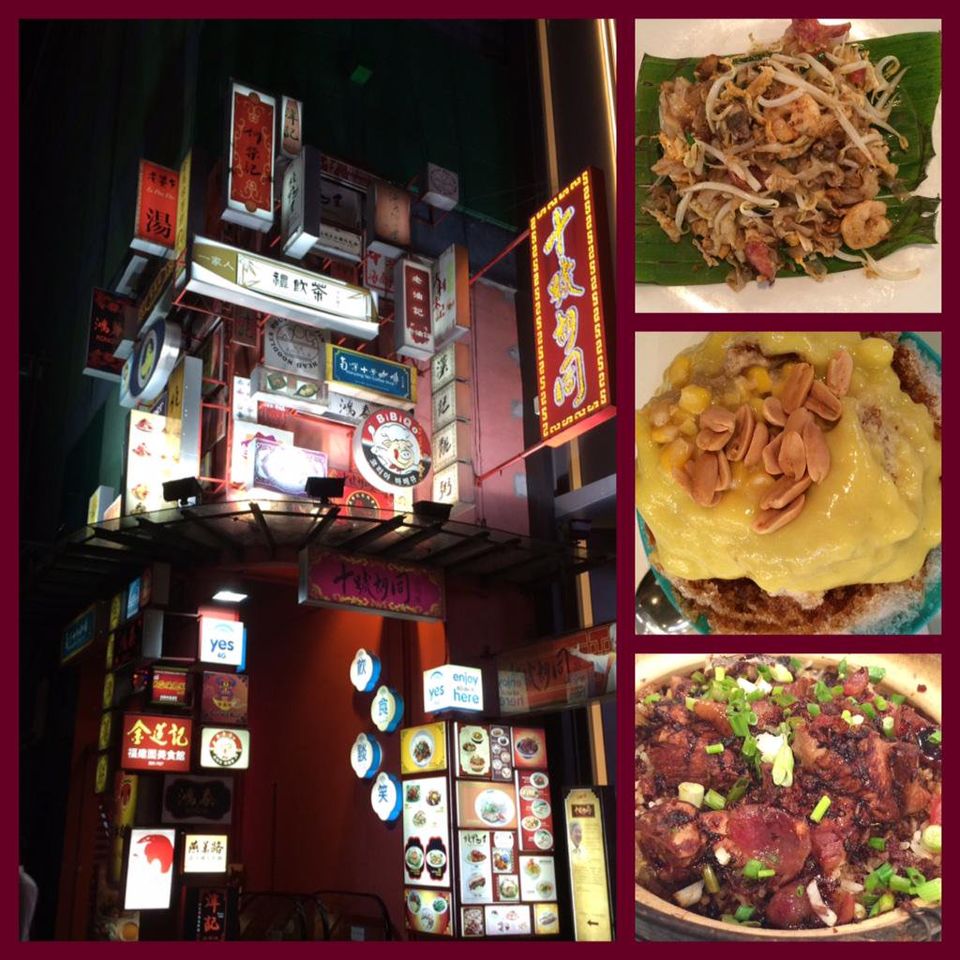 Malaysia's capital Kuala Lumpur is not considered much of a long stay destination compared to its uber cool counterparts in the country. Even foodies often tend to skip KL ignoring the fact that is has super cheap and amazing street food spots that needs their attention.

My KL Exploration took me to some of the coolest street food spots in the country. I am sharing the favorite ones in this list.

Jalan Alor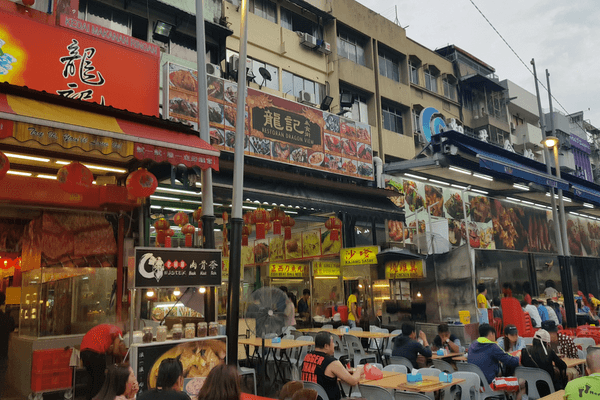 Jalan Alor is the most popular street food markets of Malaysia. The street comes alive in the evening and many small stalls start becoming active with a number of delicacies being prepared and served. Tourists as well as locals love coming here. Most of the hawkers sell Chinese food but other delicacies from South East Asia are also available.

Taman Connaught
If Thai food is what you desire during your vacation in Kuala Lumpur then Taman Connaught is the best place to go. This is one of the longest night markets in the city. Visitors need at-least an hour to explore everything properly. This part of KL has about 700 stalls preparing and serving an array of delicacies. Must not miss items are curry noodles, char kuey teow, laksa, and satay as well as local desserts, ice-cream and snacks.
Jalan Petaling Street aka Chinatown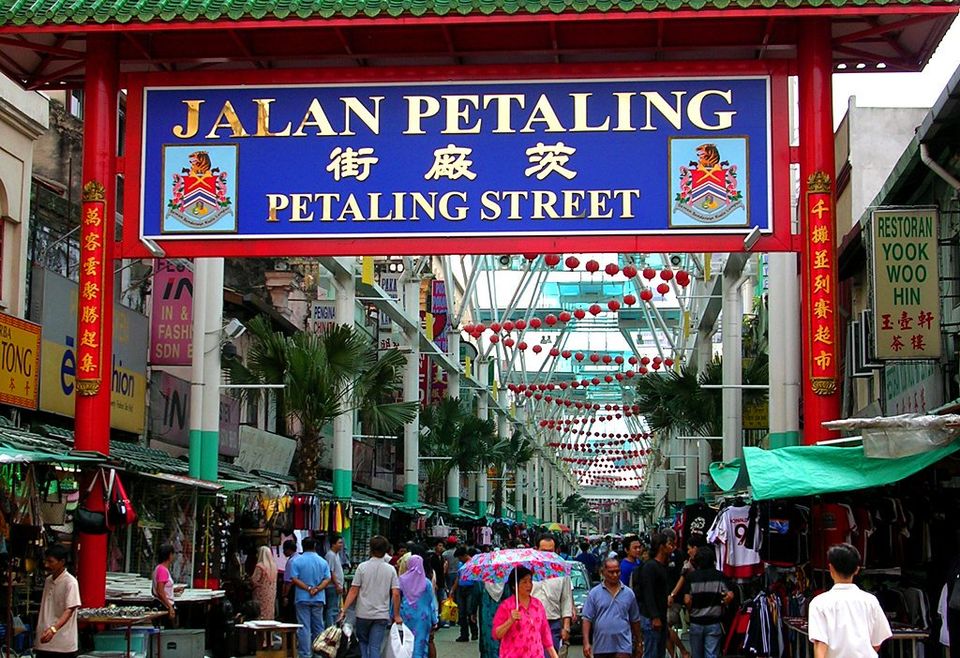 Chinatown or Jalan Petaling is a favorite haunt of the backpackers who come to Kuala Lumpur in search of budget stay and food. The hawkers specialize in Cantonese snacks, sea food and hakka noodles being sold at dirt cheap prices. Chinatown also has a number of cafes and restaurants that are brimming with visitors.
Kampung Baru Market

Kampung Baru Market is one of the authentic food destinations. Apart from local food, one can also find local apparels, jewellery and handicrafts. Rojak (spicy fruit and vegetable salad), grilled fish, satays (grilled meat skewers), nasi lemak, and colourful kuih are a must try.

Hutong Lot 10
This tiny paradise is located in the basement of Lot 10 shopping centre. Hutong specializes in some of the authnetic local food that is sold in 34 stalls.

Follow me on Instagram and Facebook to stay updated with my journey