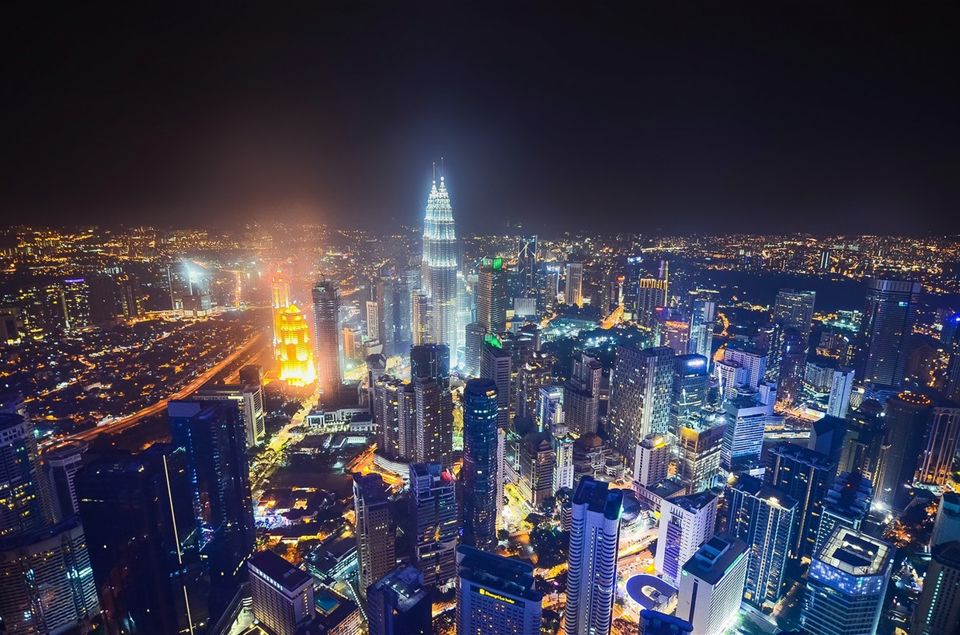 Malaysia's capital, Kuala Lumpur, is a city which has something for everyone; here are some facts about this cosmopolitan metropolis which are fascinating and may come in handy for quiz nights!
A Muddy Estuary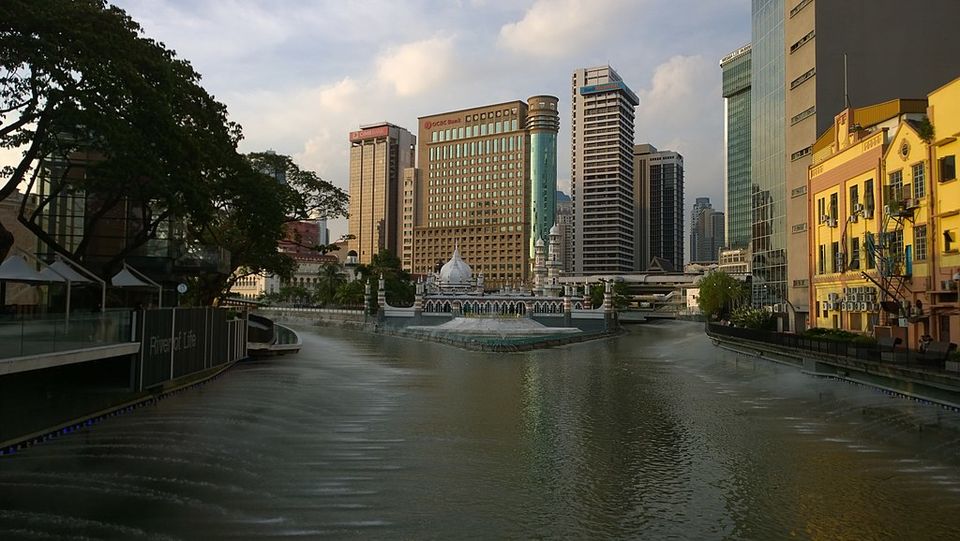 Believe it or not, Kuala Lumpur translates to "muddy estuary"! The city got its name since it lies at the point where the Gombak and Kelang rivers meet. Of course, the city is anything but muddy and is a modern capital offering plenty of sightseeing, shopping and foodie adventures for the whole family.
The Tallest Twins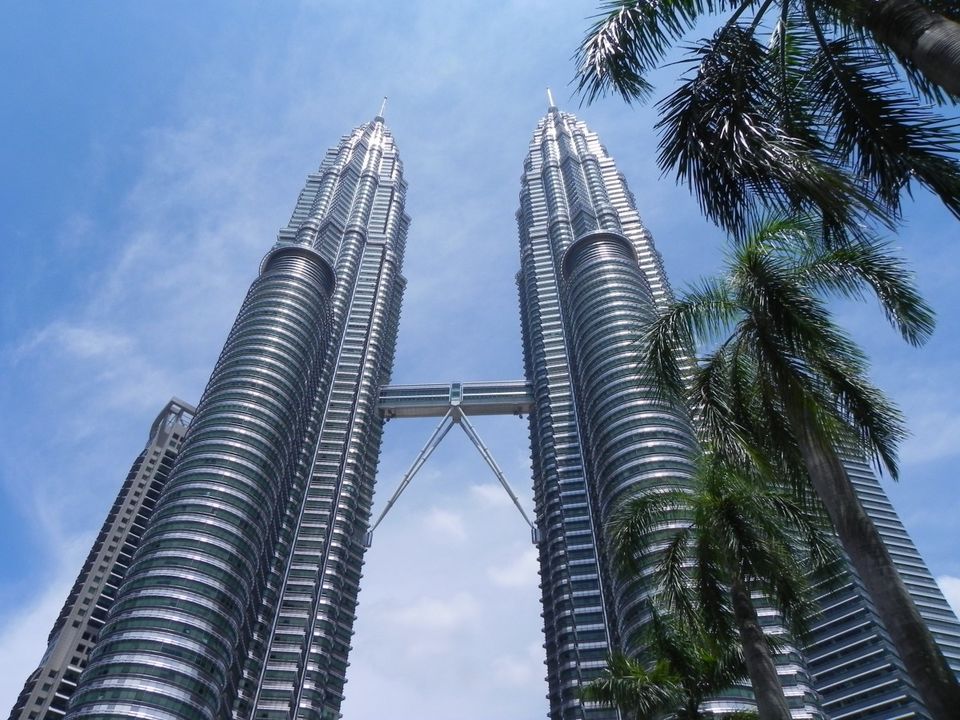 The "twins" are not in reference to humans but rather two buildings! Spanning a height of 451.9 metres, the Petronas Towers are the tallest twin towers on the planet. Those staying at a nearby boutique hotel Kuala Lumpur has to offer can easily visit and take in the stunning views from the observation decks.
New 7 Wonders Cities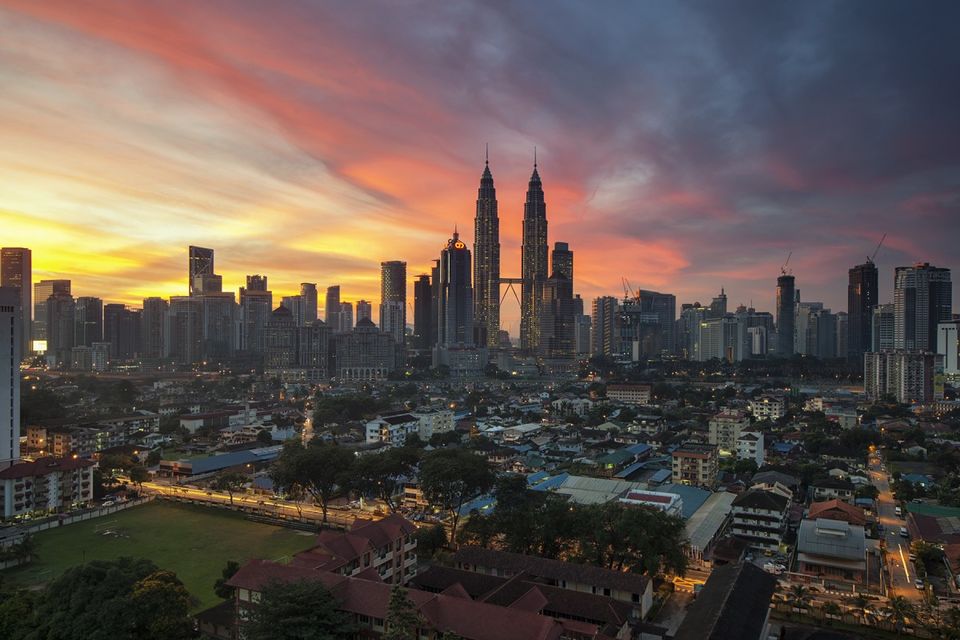 You may have heard about the 7 Wonders of the World, but did you know there was one for cities too? 28 cities were named as finalists with the top seven being chosen through global votes and Kuala Lumpur was amongst the winners. Bonus fact: the others were Durban, La Paz, Doha, Havana, Vigan and Beirut.
World Book Capital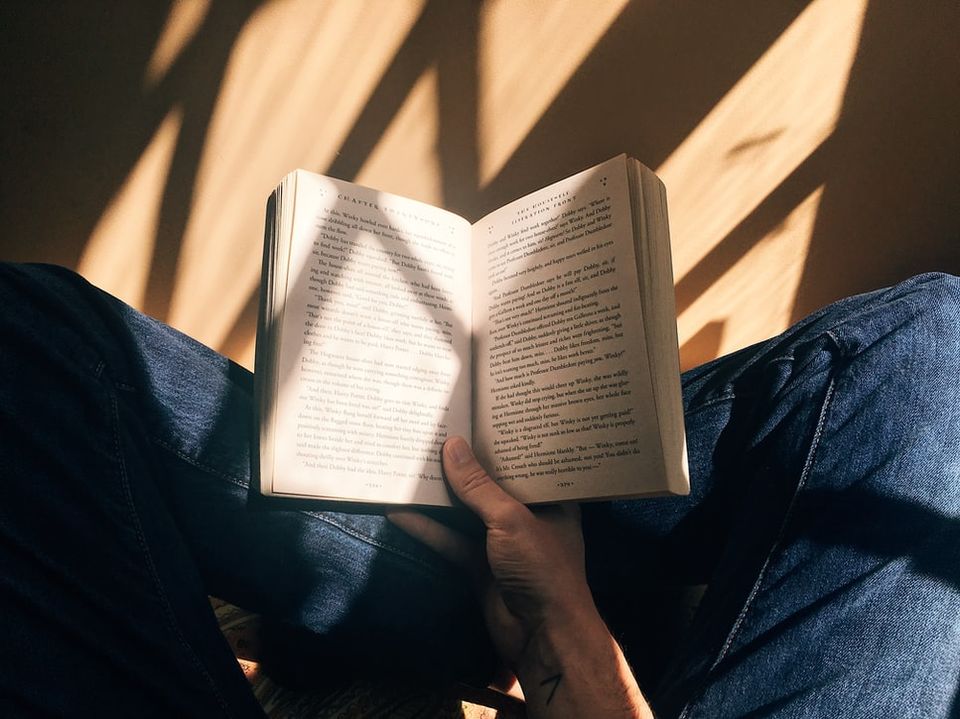 The people of Kuala Lumpur love to read and have access to reading material too; this came to the spotlight when it was named the UNESCO World Book Capital 2020! A slogan of the city, "KL BACA: Caring Through Reading", emphasises this point as it continues to foster and encourage reading amongst the population.