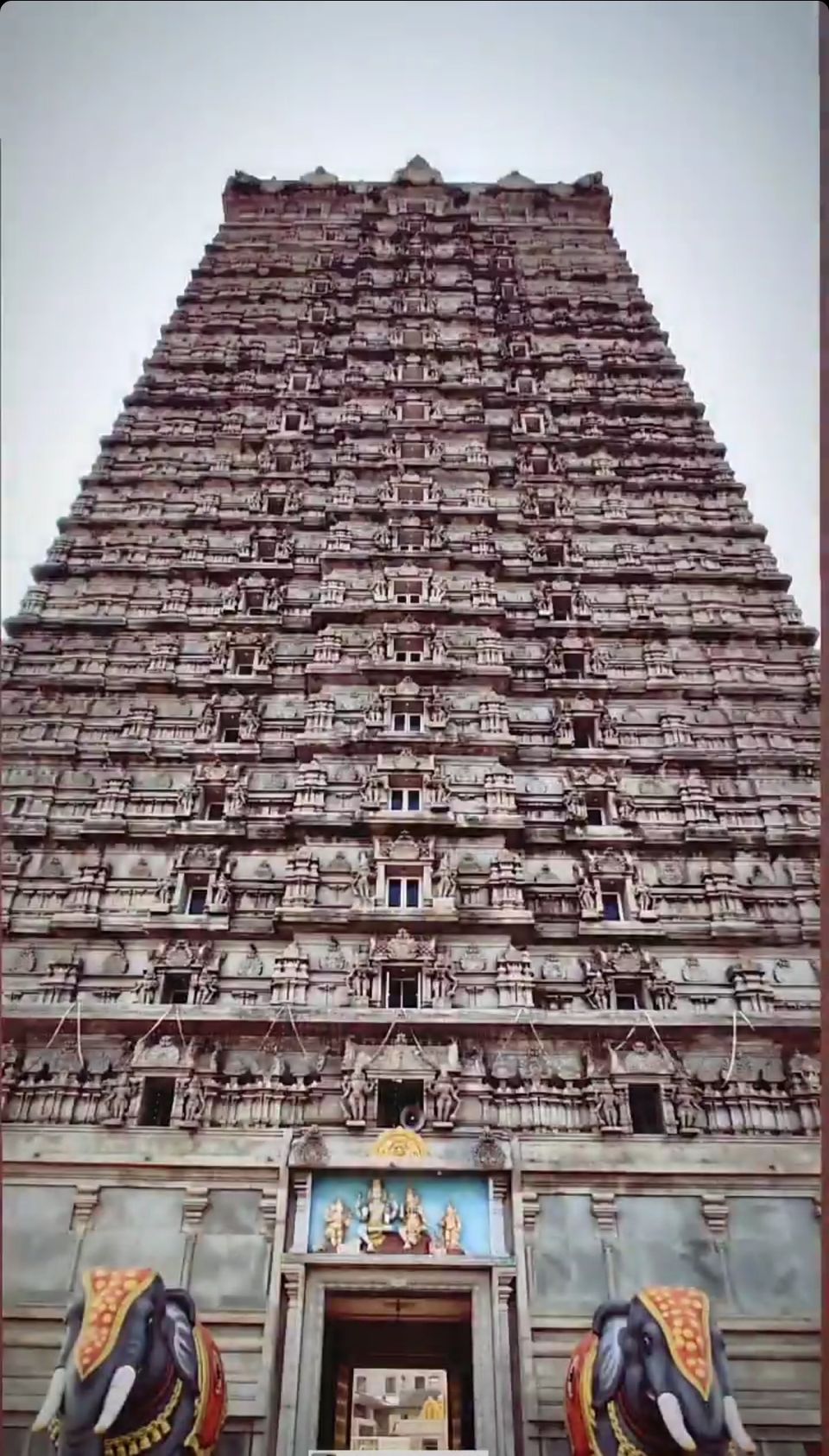 Gokarna is the relaxed beach front town that is mostly known for the beaches that attract tourists from all over the state. It is just a 4 hour drive from Mangalore and 3 hours away from Goa. The scenic beauty of this place is the perfect after party spot compared to Goa and the relaxed vibe of the place makes it apt for first time travelers and trekkers.
My first solo trip took me to Gokarna which started with no specific plans but ended up being the best trip giving me my very own ZNMD experience of a lifetime.
An early bus from Mangalore at 5:30 am took me to Kumta, and I took a different bus from there and reached Gokarna by 1 pm. The scorching heat has made the sand impossible to walk on and I burnt my feet before reaching the hostel.
While on the bus, I had googled beach shacks to stay in which led me to Sunset Café located on the main beach. Starting from 400 rupees per night and overlooking the beach it was the right choice to stay within budget.
I checked into the room, took a cold shower and after a scrumptious pizza lunch that I shared with the in house pets, I walked onto the beach at 4pm. The cool breeze and the waves washing up gave me a calm, happy feeling. I sat on the beach watching the sunset when a seemingly 'Newlywed' couple walked past me clicking selfies. I could tell by the look on the lady's face that she wanted a photographer so bad to capture their moments in the golden hour. I asked them if I could click their pictures and sure enough we ended up doing a mini post wedding photoshoot on her phone. They told me about places to visit nearby and we went our separate ways.
This place gave out a special sense of belonging as there were all kinds of people who came there to escape life or find themselves. Among them was a German family of 4 with 2 toddlers who were speaking Kannada so fluently which made me want to talk to them. Apparently they had been traveling all their lives and fell in love with Gokarna, so they home school their kids and live on the beach 6 months a year. How fascinating is that! They treated me to Kulfis and I felt welcomed into my own country!
When I got back to the shack after playing in the water and sand, it was late in the night but the shack was filled with people. The owner of the shack welcomed me in as if we were good old friends and introduced me to a bunch of people who were all solo travelers just like me! 14 – 15 other people. There were software engineers, a dentist, one IOS developer, a psychologist, a musician and so many more. I also found a few guys who were working remotely and volunteering at the shack at different hours in exchange for free accommodation. All of us got together and set up a fire on the sand and got to talking and exchanging stories. The owner of the shack was kind enough to give us some marinated meat which we barbequed while singing off tune and dancing around the fire till 3 am.
The next morning I woke up at 6am and went to the bus stop. I got on a bus to Murudeshwara which is approximately 77kms from Gokarna. I had heard of an amazing activity and I was enroute to the best experience of my life. I reached Murudeshwara in 2 hours, visited the temple and have a light breakfast at a local restaurant. Within walking distance from the temple is a place called 'West Coast Adventures'. I went in and signed up to go scuba diving in Nethrani islands!
They took caution and checked my breathing and size of my foot and provided the perfect equipment for the dive and I signed consent forms. We reached the beach where the boat was waiting for us to take us to the island. On the way they explained the process, the use of the equipment and the the types of fish and marine life we would get to see. My excitement was through the roof and as we dived into the water I felt extremely scared but the adrenaline rush was too good to back out. The coral reefs, the amazing colors and the fish that I could never imagine! It is one of the best experiences of my life that I will remember for a lifetime. I spent the best time and made friends for life.
It's a travelers' paradise and will always hold a special place in my heart. I hope everyone who visits Gokarna has an amazing time just like I did. I would go back there in a heartbeat!