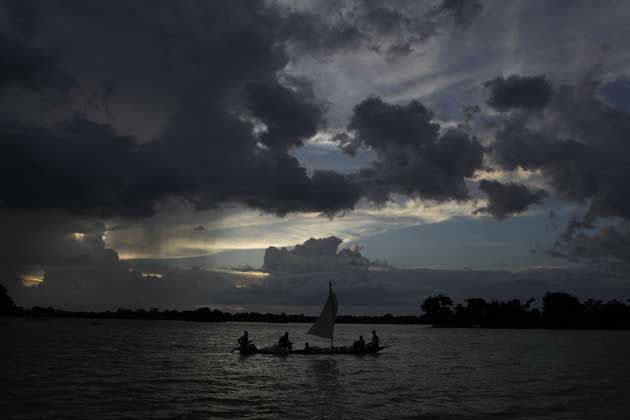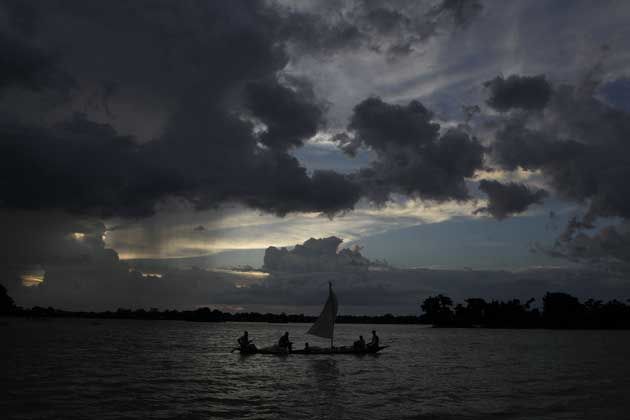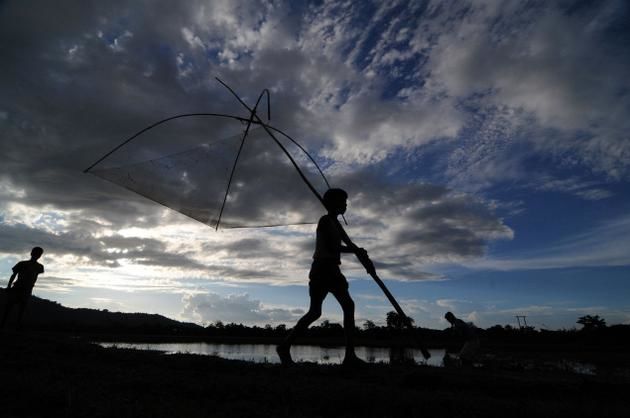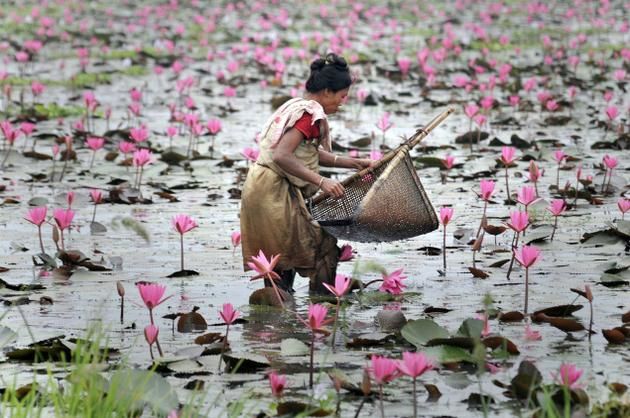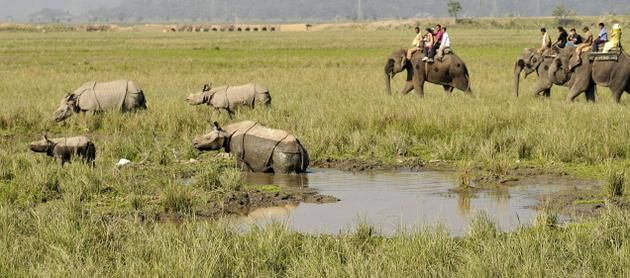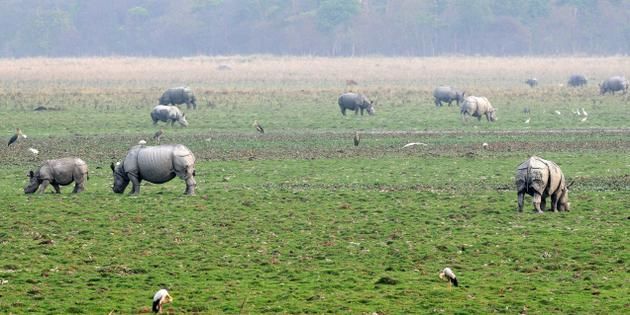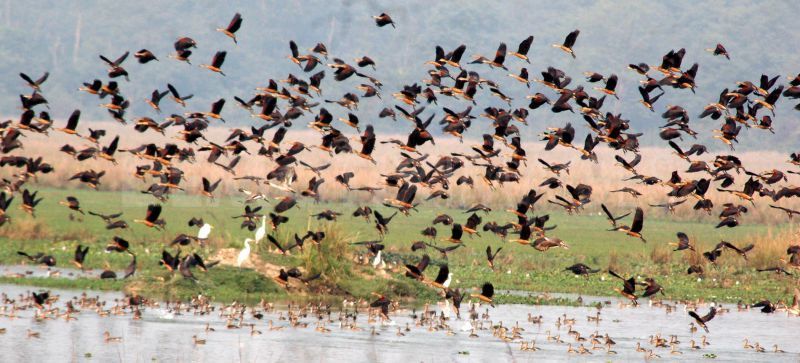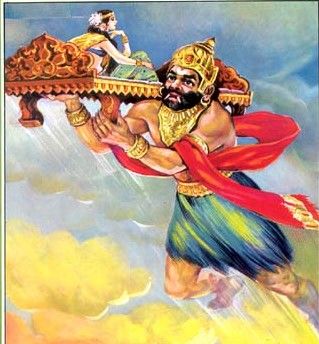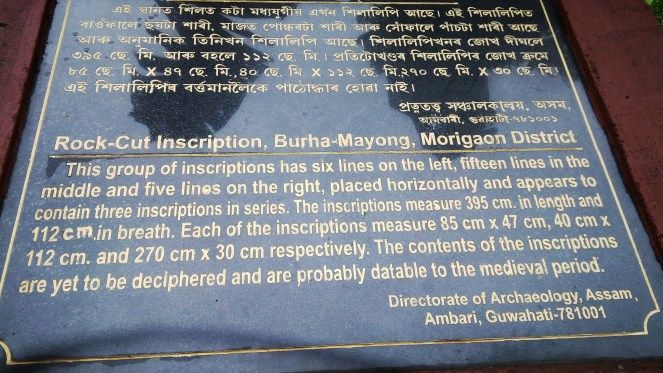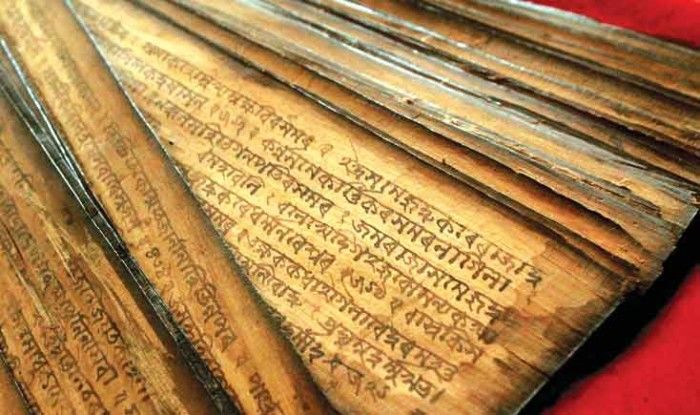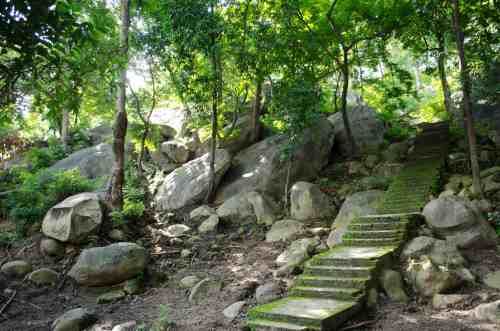 Spellbound! That's the feeling we have when we read a Harry Potter novel or watch the movie series. The young wizard Harry and his friends perform spells and do tricks to change and command things to perform their way, which help us imagine the impossible.
Occult and sorcery seem possible in books until you realise there is a quiet little cluster of Assamese villages called Mayong, that are known amongst the locals as the 'Land of Black Magic'.
Situated 45 kilometres from Guwahati, the capital city of Assam, lies the mysterious town of Mayong. An integral part of the district of Morigaon, the name Mayong is derived from the word maya which means illusion. Like any other village setup, this one too is full of calm, the unruly herd of goats, kids coming back from school, women fishing and people walking up and down the streets. It's quite hard to believe that this is the very same place that according to folklore, was once the seat of sorcery where wizards could cast spells to control time, turn people into animals, catch thieves and command even tigers at their will.
Almost every household in Assam has a story associated with Mayong. All such stories focus on the magical effects of things or spells to keep the mysticism alive. Unfortunately, a few stories were spiced up to such a level that people from the outside feared to foray into this dark and forbidding place. Those who did, however, realised that Mayong was very harmlessly mundane – more "muggle-like" to quote JK Rowling).
The cultural significance of this place is derived from the fact that it remains the capital of black magic in India. When you visit Mayong, you may encounter a few rare tricks that seem impractical to the modern times, but convincing enough to make you believe in the unknown. Most of these practices include curing diseases and snakebites through spells, future projections through a broken piece of glass etc.
The magic in Mayong is believed to have been used to propagate social welfare: it's said that until 30 years ago, sorcery was widely practiced in Mayong – almost every household had a Bej (one who performs spells). The mantras used widely back then, are now extinct. It's only the older generations that have witnessed such incidents happen and have in turn passed these stories over to posterity . Many families possess old manuscripts of magic, though they don't make them public. They do not like to display the spells in front of outsiders, for it is believed that the power of these spells will diminish/waver/lose their potency if exhibited so. The youth, however, has a mixed view on this culture. Some of them are focussing on the research aspect of it, whereas some of them are trying to save them for their archeological value. A few have taken the medicinal properties seriously and continue to use them to cure diseases. Others have taken this art as their part time profession, identifying medicinal herbs and commonly found items; they normally make use of them to identify a disease or the cause behind it. They believe before science or doctors came into existence, cures were naturally found in ingredients and mantras. Heading in this direction, the locals have set up a museum to collect old scriptures that survived being destroyed, burnt or stolen. These manuscripts can be of great significance when looked at from a literary or linguistic point of view.
Another interesting fact about Mayong is that it still has a traditional King, the 40th of the Kachari tribal rulers.
There is no documented history as to the origin of the black magic culture. However, the great Hindu epic Mahabharata mentions Mayong in one of its chapters thanks to the portrayal of Ghatotkacha, the son of second Pandava prince Bhima, who took part in the battle of Kurukshetra and showed his strength and valor through his magical powers. It is evident from the archeological ruins of present-day Mayong that it has been an important place for tantrism and shakti workship, including dreaded human sacrifices.
Mayong is attached to the Pobitora Wildlife Sanctuary (a UNESCO World Heritage Site, known for its highly dense population of the one-horned rhino). A lot of tourists visit this place every year, oblivious to the secrets that Mayong holds. This small sleepy town, so immersed in the occult, definitely deserves your time.
Though wizards, spells, and magic are best left to fairy tales and sorcery books, do spare a thought for Mayong, which is a place unhindered by the advance of science or pragmatic explanations, a place that remains a secret keeper of magic, myth and lore.
(Image courtesy- google.in)