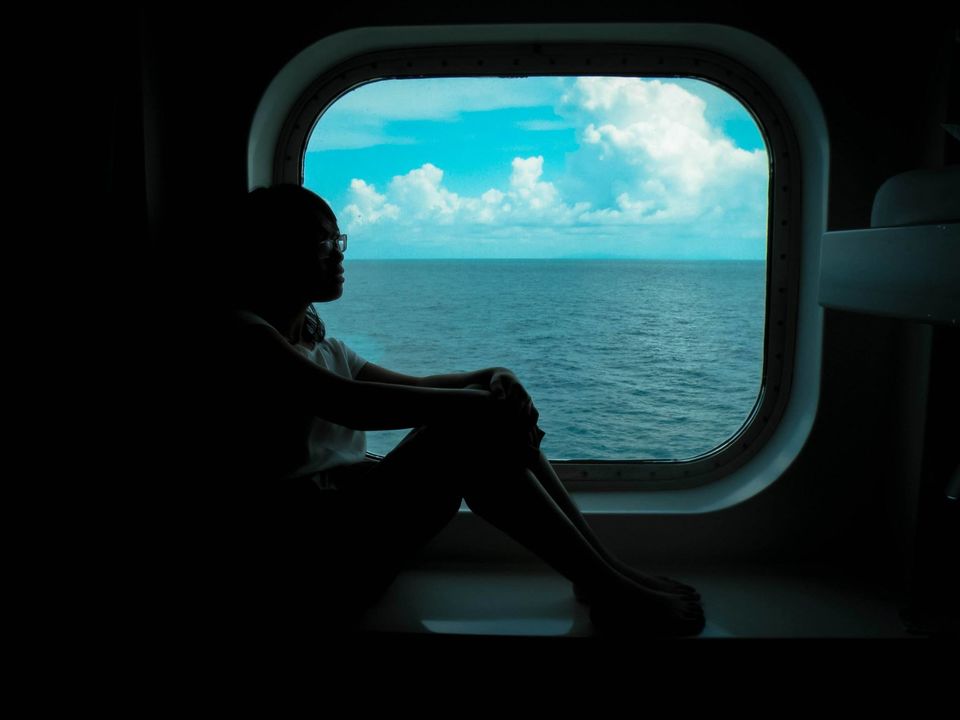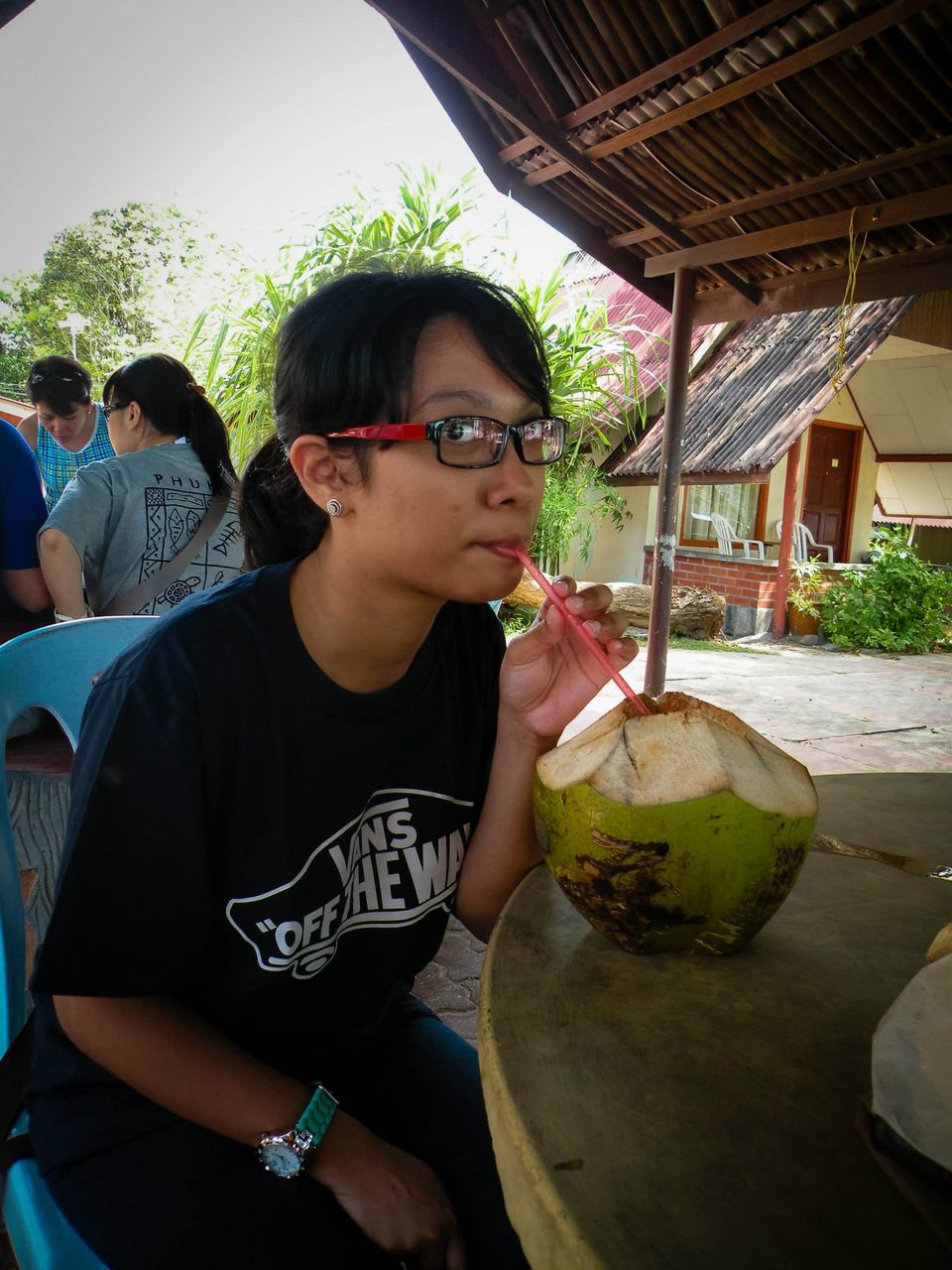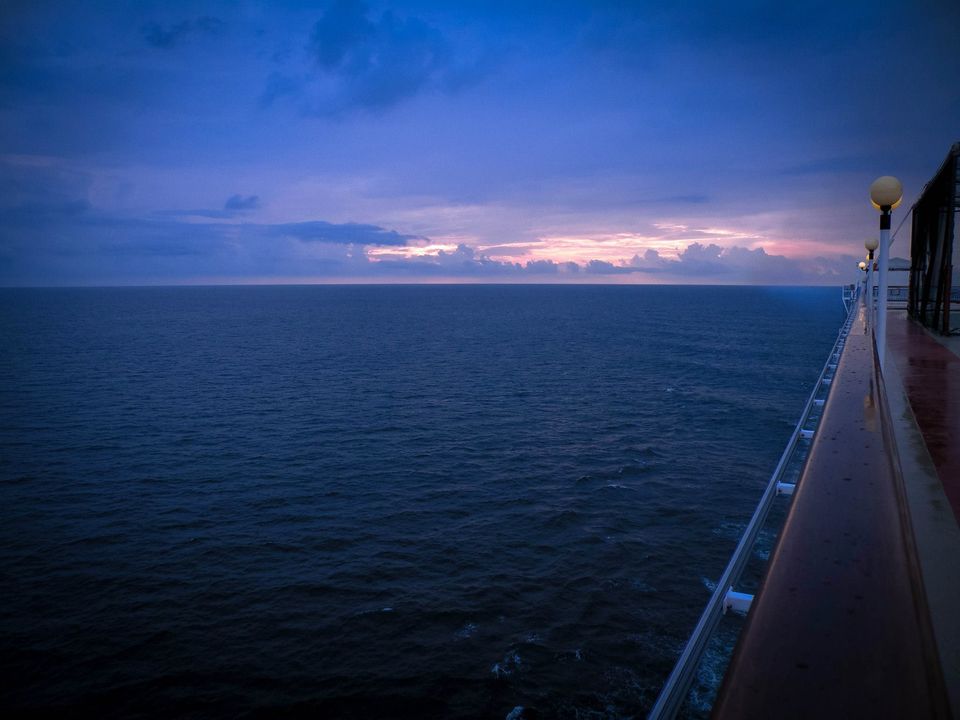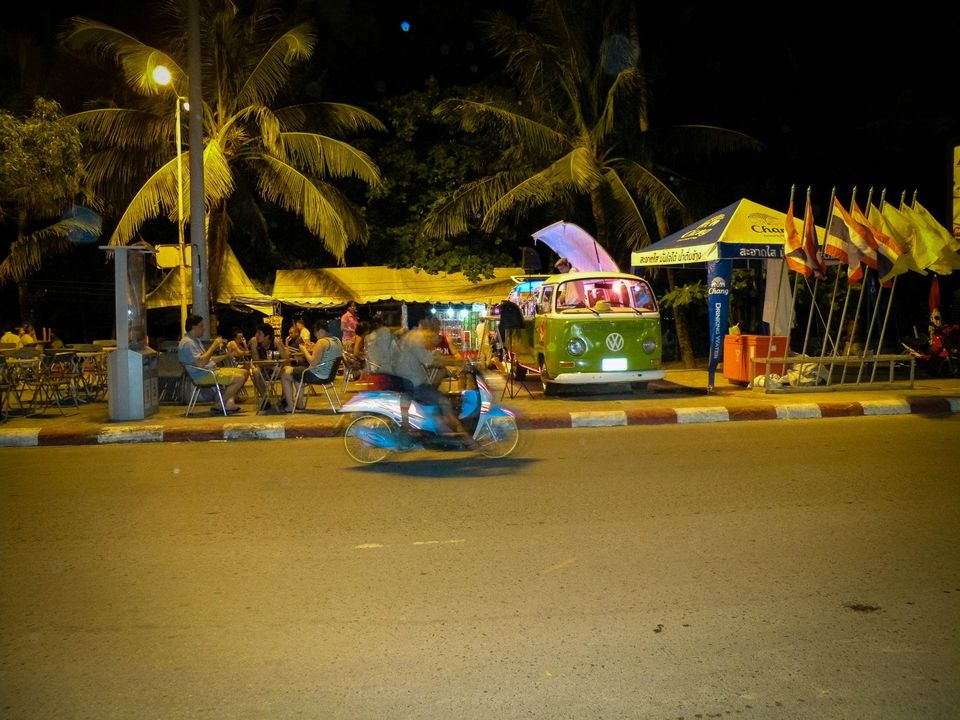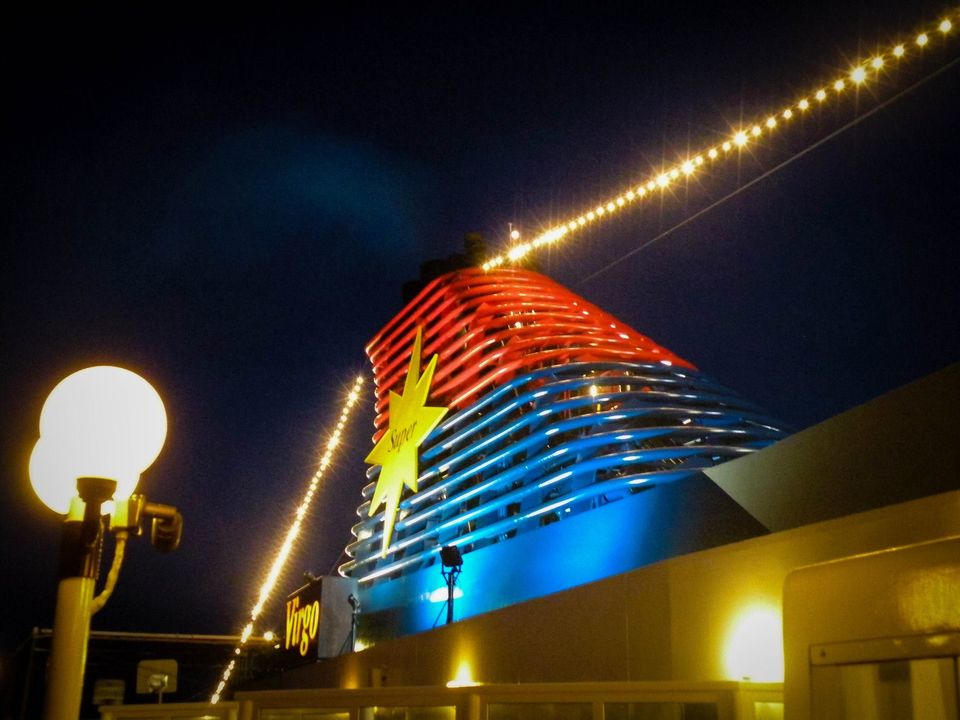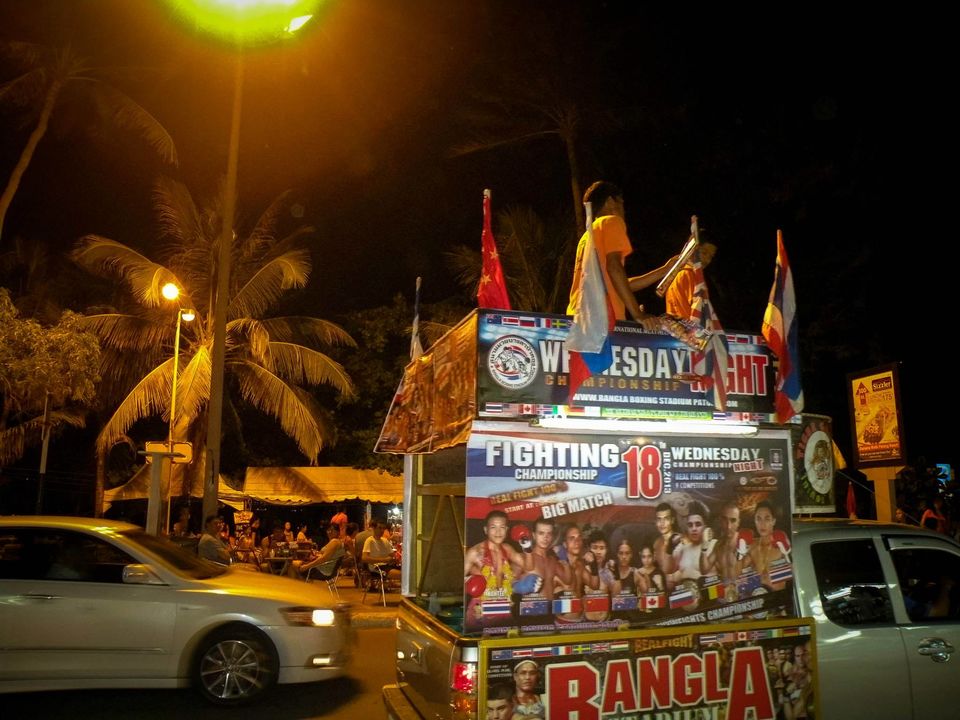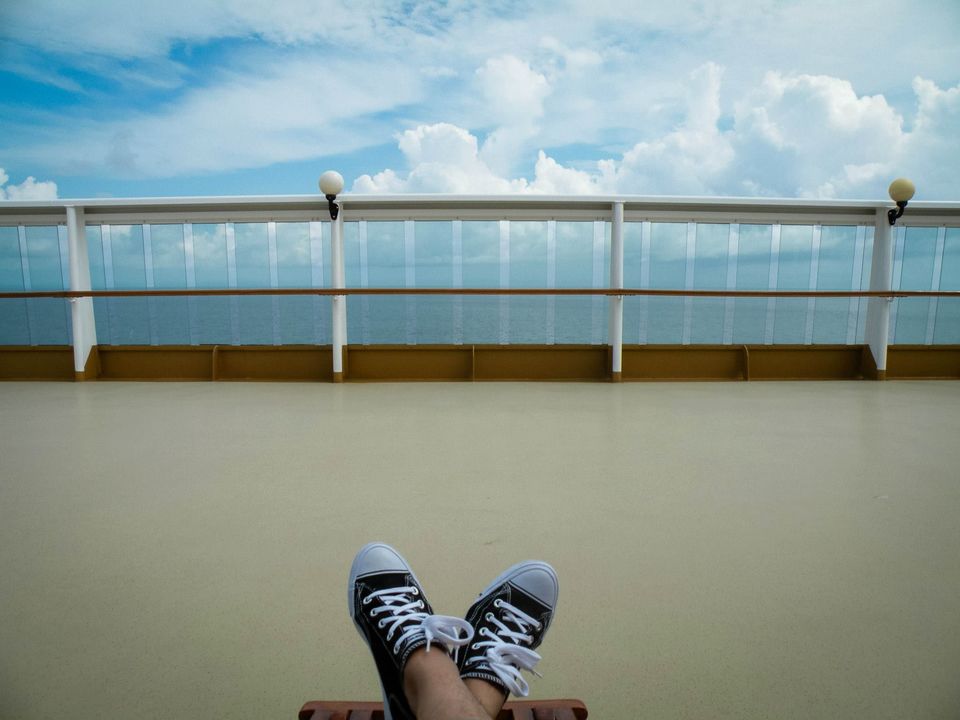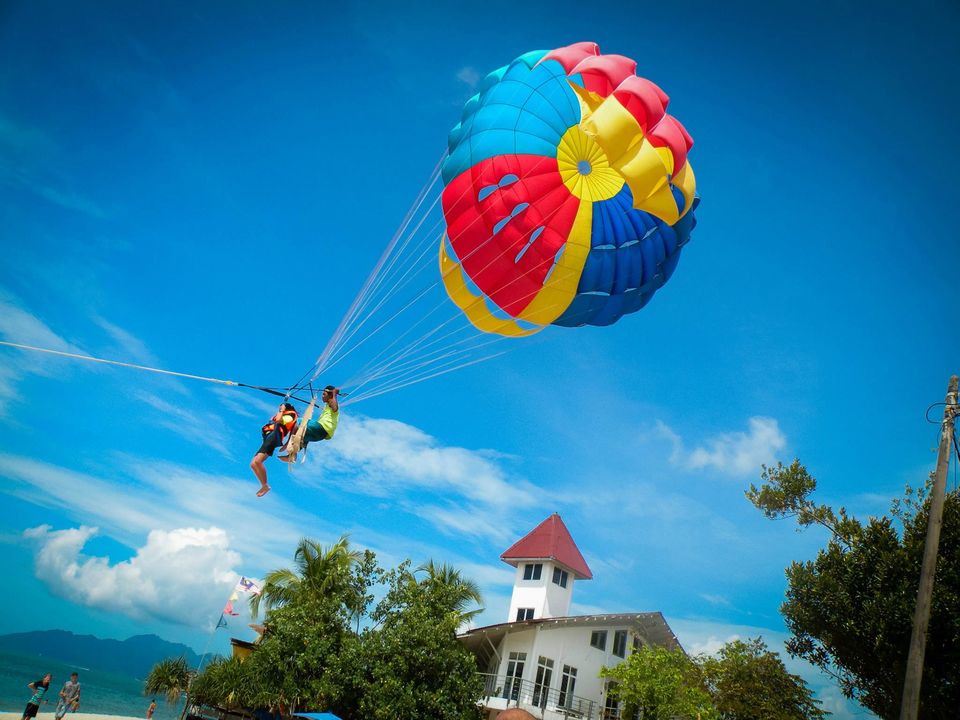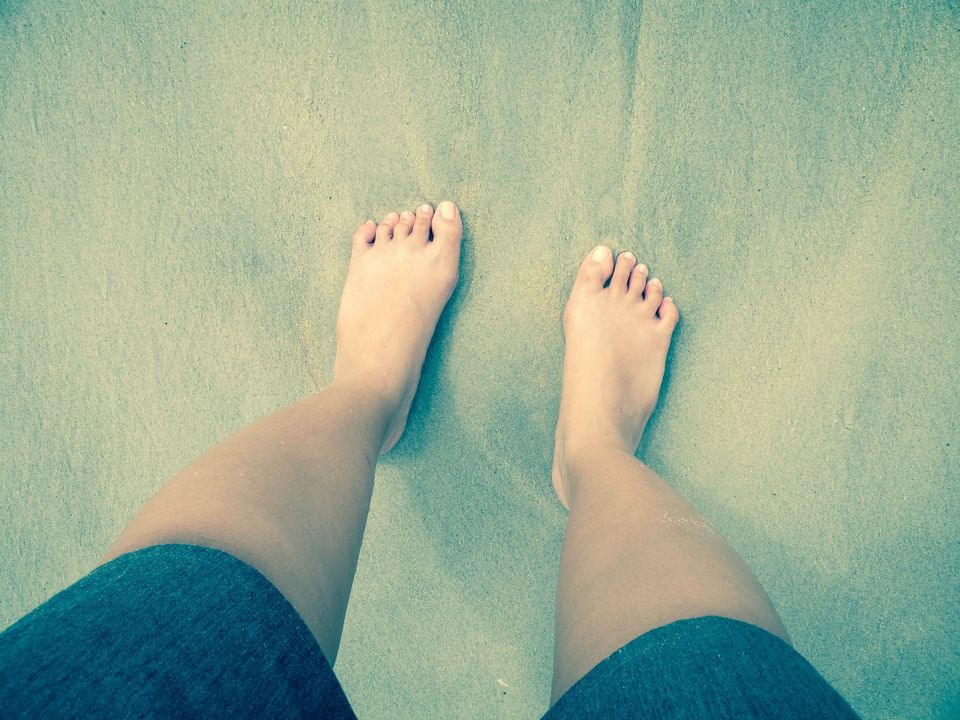 Traveling in a 75,000-tonne cruise liner may be a slow mode to travel, but it was definitely a unique way to discover Asia.
It was a 4 days, 3 nights trip to Phuket and Langkawi with my family. En-route to Phuket and Langkawi, along the Seas of Thailand, we discovered more than we had imagined -- unforgettable sunrises, blue skies, and unique friends from over the worlds (and, of course, ourselves). Being on the cruise ship for the whole day was the opposite of B-O-R-I-N-G. With the amenities around you (like swimming pools, gyms, spa, etc.), we did not feel like we were at sea.
On the second night, we reached the island of Phuket. The ship docked close to shore, and we needed to travel to Phuket via ferry. Seven hours of pure shopping, food and entertainment. It was a night to remember as we haggled for fake merchandise (It was worth it!).
On the third day, we reached our next port of call -- Langkawi. Langkawi indeed lived up to its name as the "Jewel of Malaysia" -- with its stunning white beaches and palm trees. If you're into water sports (like I do), you can bargain for a good price. There were also special tours for coffee and chocolate lovers. Guided by a local expert, you can have the opportunity to visit a coffee/cocoa plantation and even taste the local delights. P.S. Try their chili chocolates. It definitely gives you a kick.
The last day was the gala night where we had the chance to don our best dresses and, even, dine in with the captain of the ship.
Our 4 days, 3 nights not only takes us to Phuket and Langkawi - the jewels of Asia, it also rejuvenates us in body and spirit...and ultimately achieving pure relaxation.