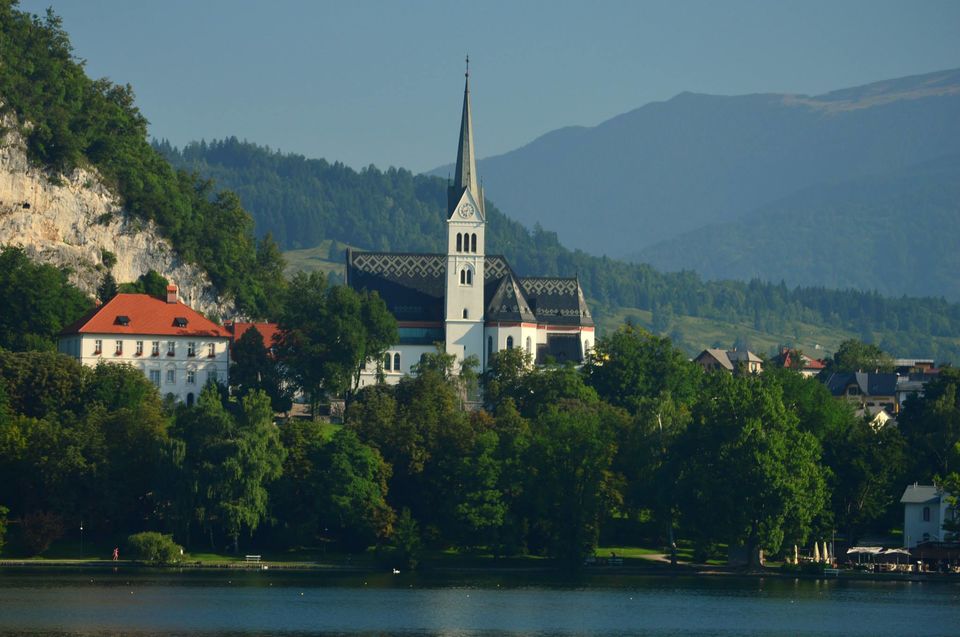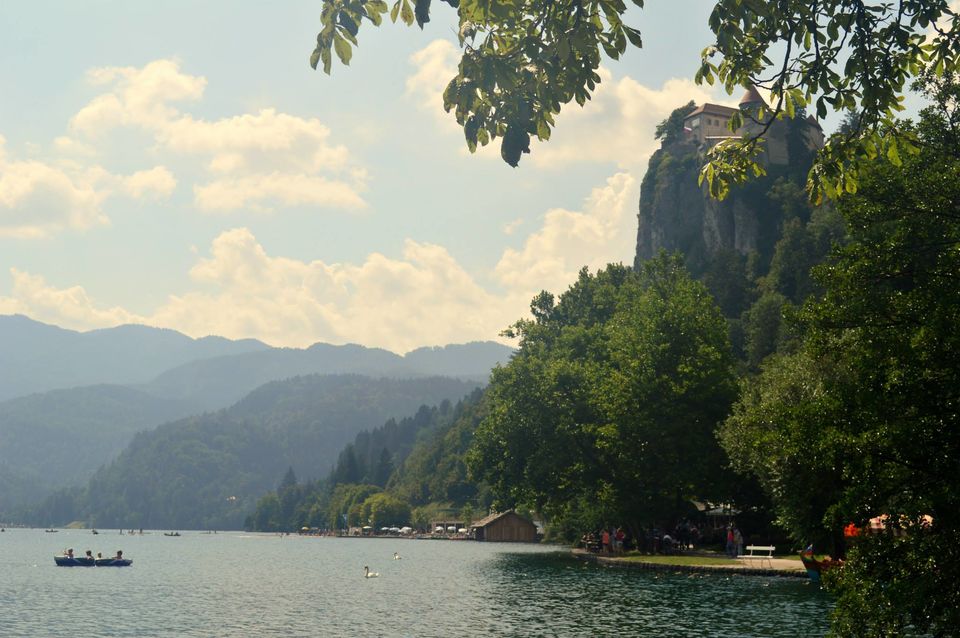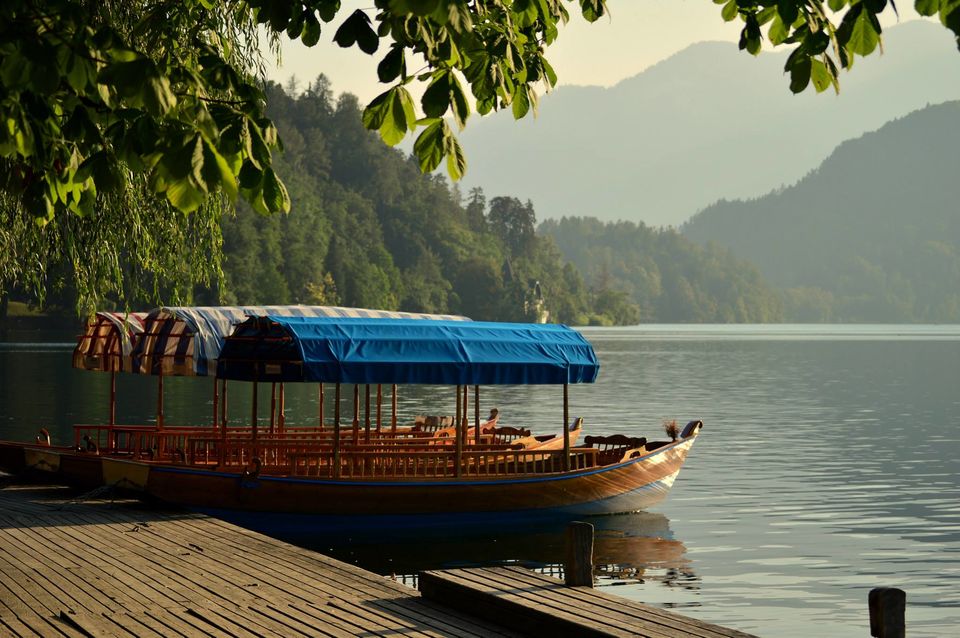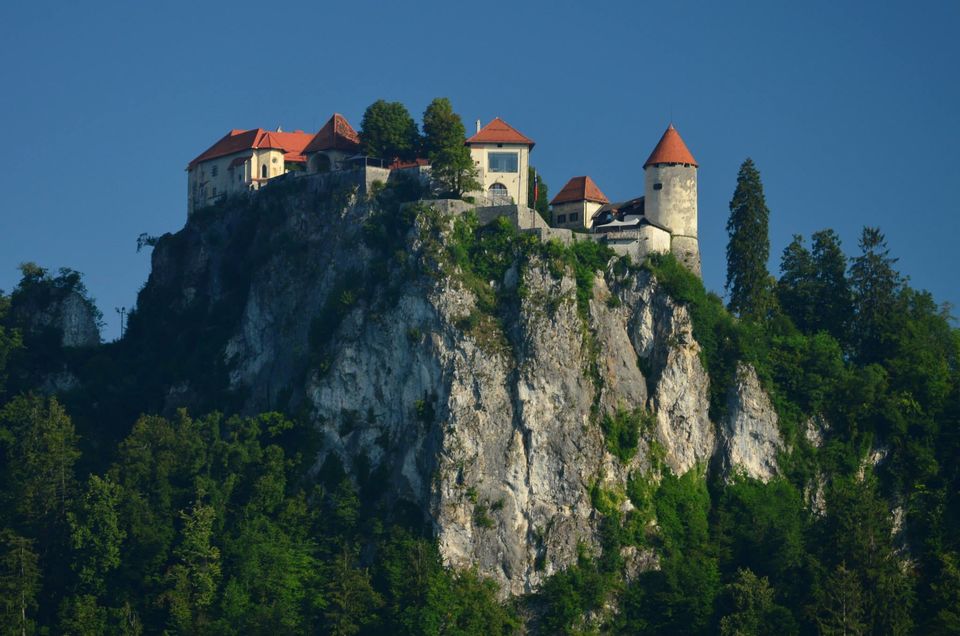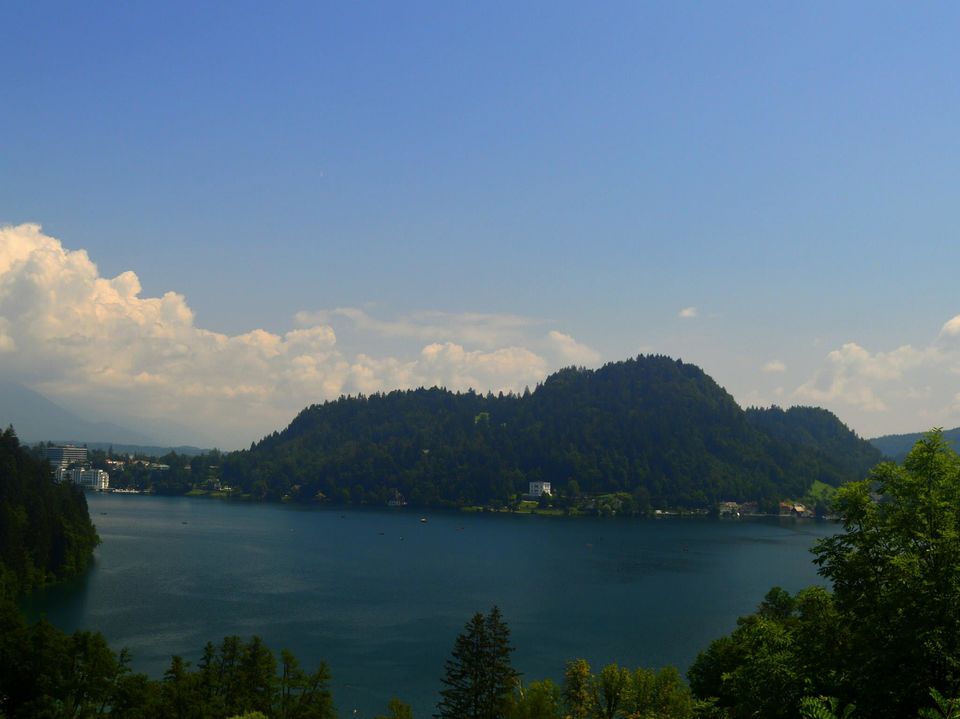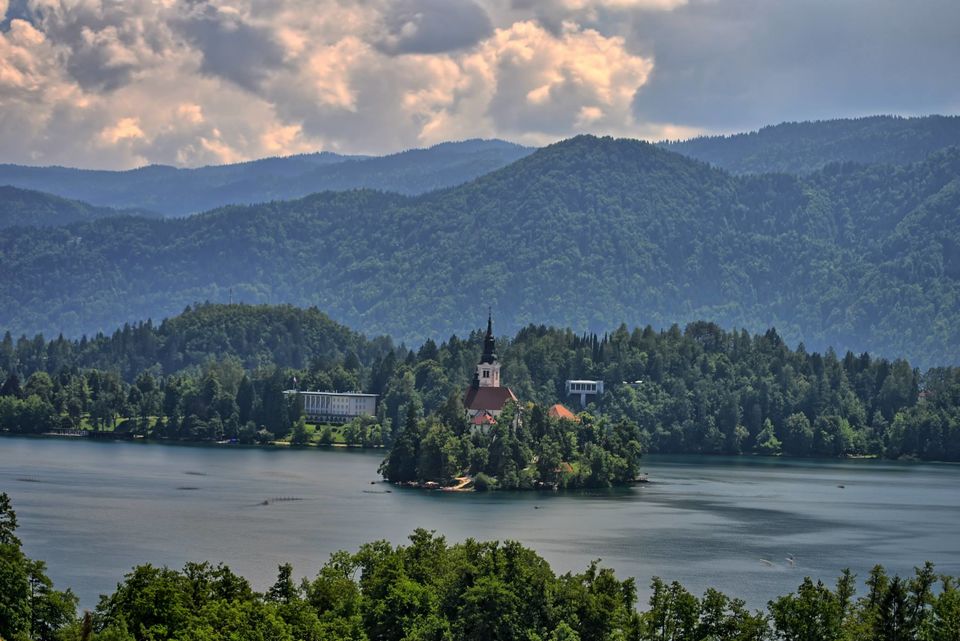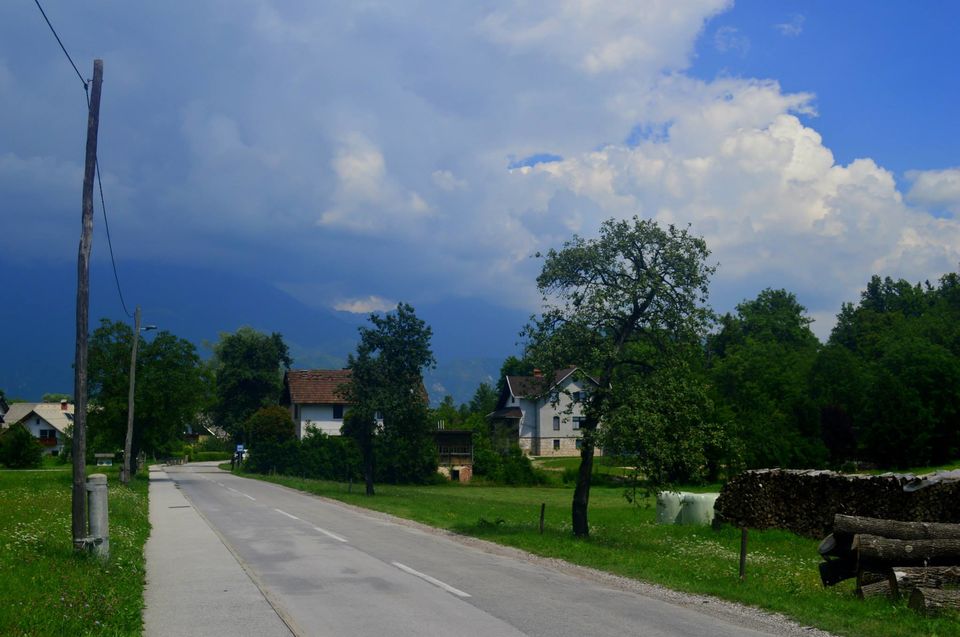 Kicking off:
This is my first attempt to write about my own travel and as I start I am hit by a myriad of images that bring back lots of happy and refreshing memories. Well, this time around I was in Bled, Slovenia, a town surrounding the picturesque azure that the lake has on offer. I have always had predilections towards places which are not so popular (Bled is quite popular but not to the likes of Lugano/Lucerne). Bled was on my checklist and I decided to try it out after optimizing my spend for the tour (being a student this is the most important part for me!).
My journey kicked off from the Nova Gorica station which is a bus ride from Gorizia Centrale in Italy. The ticket costs 1.20 Euros, which is quite low in comparison to Milan, where I currently reside. The Nova Gorica station has its own peculiarity, being a border station, the same bar on the Italian side has an Italian menu and on the Slovenian side in Slavic. You almost enter a different world altogether by a 20m walk. The train ride from Nova Gorica to Bled Jezero (not Bohinska Bela if you want to go to the lake directly) cost me around 6.5 Euros. I was supposed to get a student discount, but for that I had to buy a 10 Euro card (weird!). The train ride was cozy and painted a pretty picture of the countryside and what was to come in the next 2-3 days. As usual in Europe, the train was bang on time leaving at 11:16:01 reached on time as well.
Once I reached my GPS went off and even though I had a screenshot of the map, there was no one at the train station to point me to my hostel, Vila Viktorija. My miseries (travelers call it adventure) started then and there and I had a faint idea and started to walk. I was blown away by the view of the lake and it pumped in me a lot of energy. I kept on walking along the side of the road, met a couple of cyclists from Germany who also couldn't point me to the right direction. In the meantime, the beauty of the roadside was mind boggling and after walking about a kilometer I found two ladies talking, one of them seeing my plight offered me a lift to somewhere nearer to the hostel. She was kind to offer me the ride as it was quite far from where I was wandering. From there I kept on walking and found a Slovenian restaurant. I treated myself to a presumptuous lunch and the owner helped me further pointing me to the right direction again. It was for 10 Euros, quite impossible in Milan!!
I kept on walking and finally was back on the shores of the lake, with a map from the tourist information center. I felt I was quite near and another shopkeeper, helped me find the place finally after telling me she loved people from India and her daughter was there travelling last year. Finally I found the place and I took somewhat of a curly path to reach it! Freshening up, I took a bike on rent, 5 Euros for hours (12 for a day) and decided to go around the lake. The lake was quite big attracting tourists from all around Europe with people swimming and renting boats. The island in the middle was beautiful and it costs about 15 Euros to get there by boat. I chose not to, since TripAdvisor suggested it was a bit overrated. Instead I roamed around the lake and it was mesmerizing. In the middle of my ride my chain went off and I had no idea how to put it back with so many gears, eventually I figured it out (yayy, skillset +1!!).
I went out at night to enjoy the ambience by the lake and it was serene in solitude. I was expecting a starry sky but the night was cloudy so little was visible. It was a nice day to start off the trip with. I took to the bed early with Vintgar gorge in mind.
I had to check out next morning and I took the bus to Vintgar. The ticket was 4.6 Euros round-trip even though you have to buy them individually for each side. My bag was with rollers and it was not allowed in Vintgar. I had quite a tedious time carrying it on my back, but the effort was entirely worth it. It is about a 1.5-2km trail along the gorges. The place gets quite crowded as the day progresses. There are only two buses from Bled at 0900 and 1000, the other people visit by car. The walk along the trail was a pleasant one and it sort of takes you to a different world altogether. The entire wooden path is well maintained and at some parts is quite narrow. I'll leave you to some pictures as I head off towards Bohinj and Ljubljana next!
Interesting people I met:
Lift from a lady: She was from near Ljubljana and was there to meet her friend and mother in Bled. Had she not offered me the ride I would have had a hard time finding the place since there is almost no reliable public transport in Bled.
The restaurant owner: He was the owner and he was the cook. It was lunch time and the place was empty. That did not deter him from whipping up the delicious meal! He also was good with his English which helped me a lot.
Another lady happy to help: I was walking all fumbled and this lady was opening her shop. She showed me the directions and I said have a nice day and started to walk. She called me back and asked me where I was from, how I got here and how I felt about Slovenia!
A bagpacker from California: She was an academic counselor at some university in California and she quit her job to travel. She was already 6 weeks in Europe and said would return when she runs out of money! True traveler spotted!!
This is the station for reaching the lake.