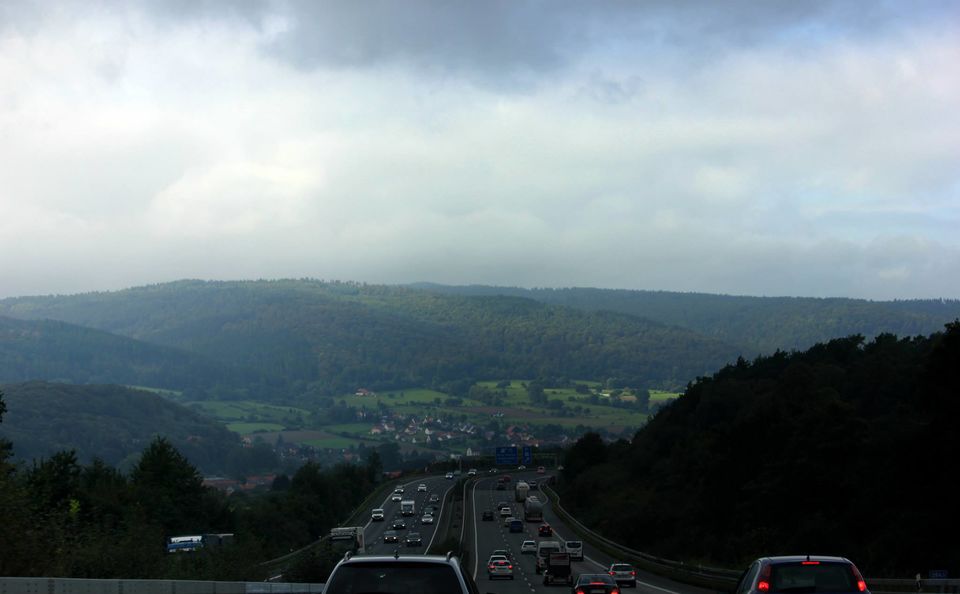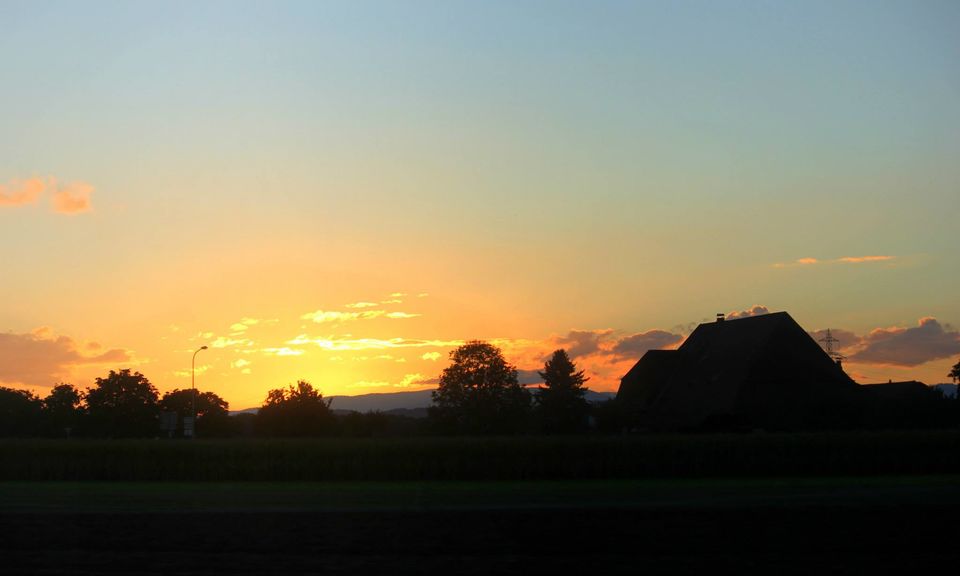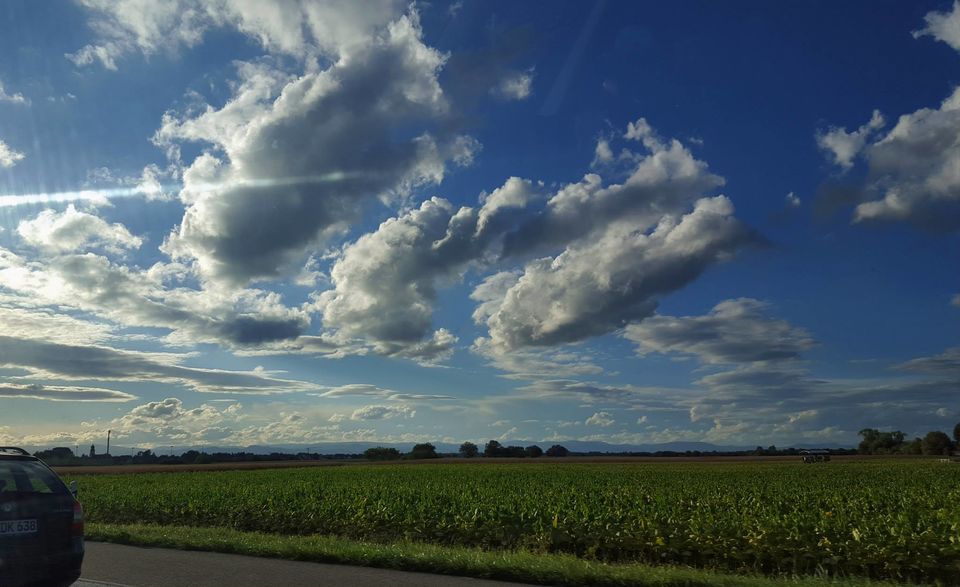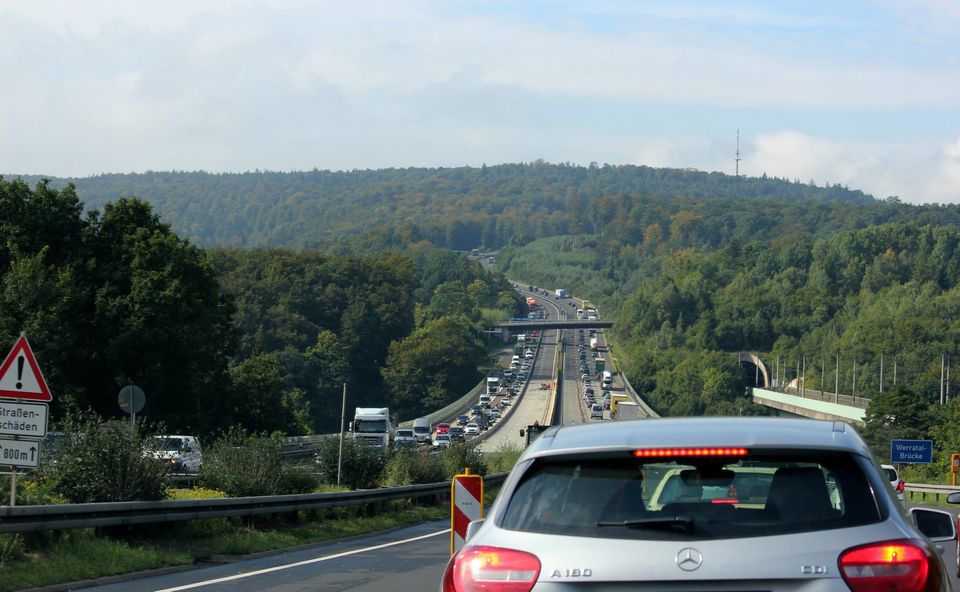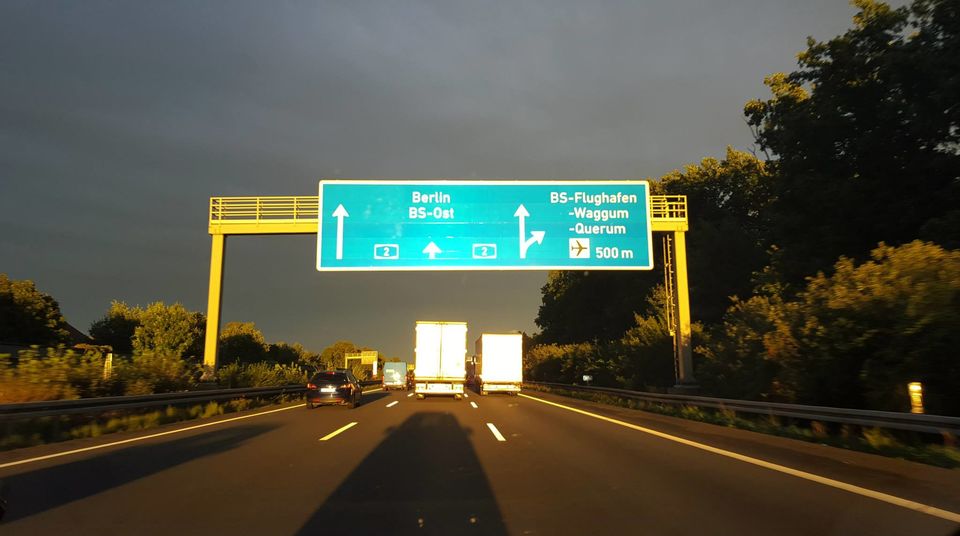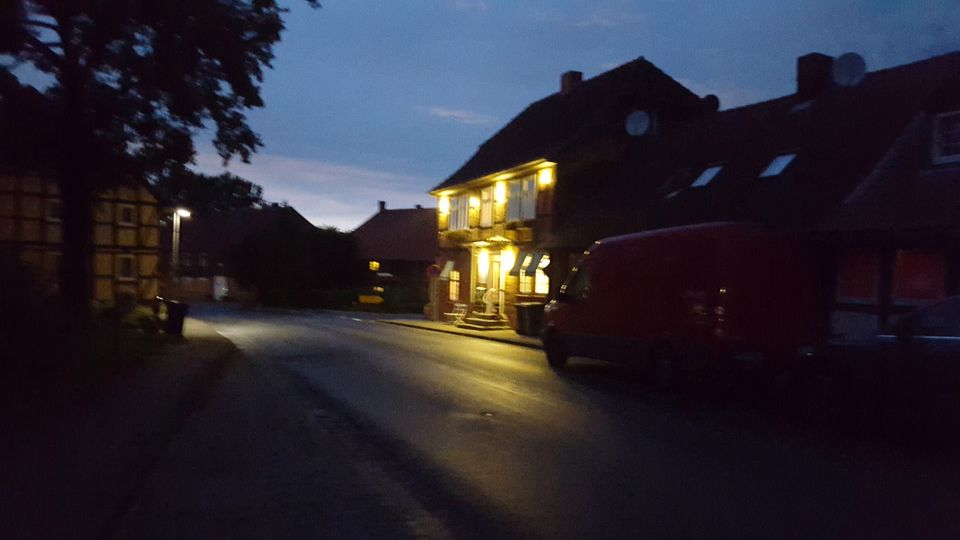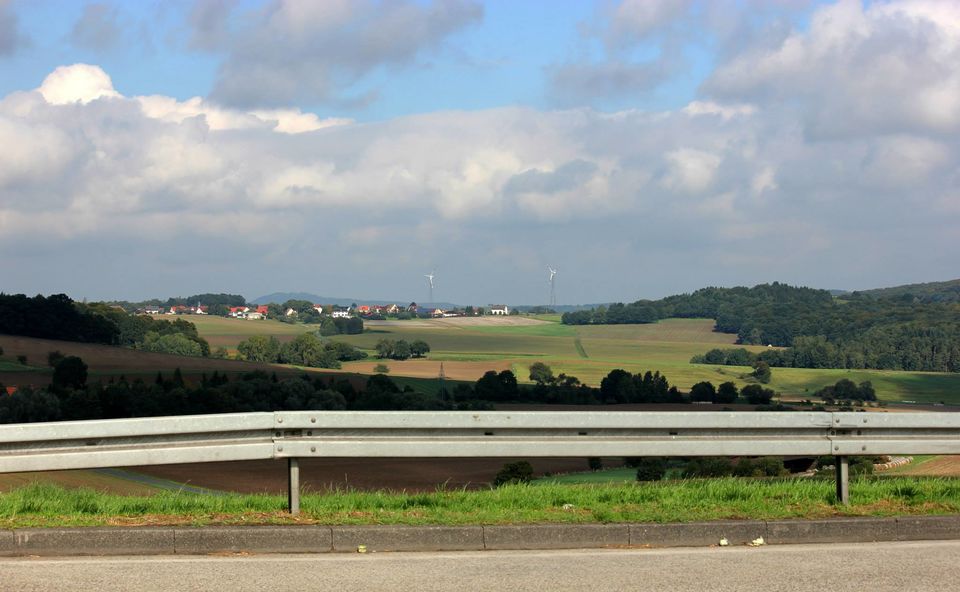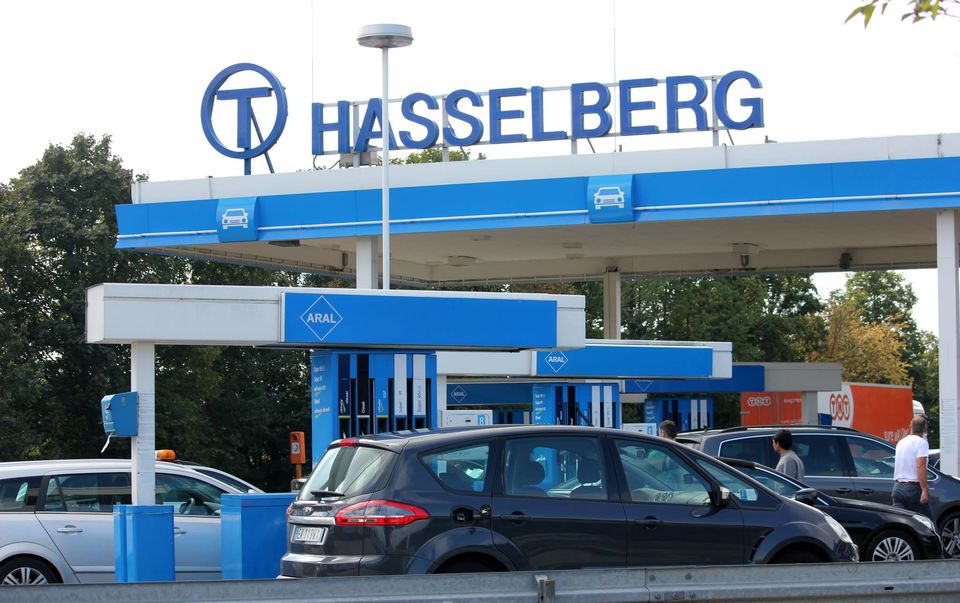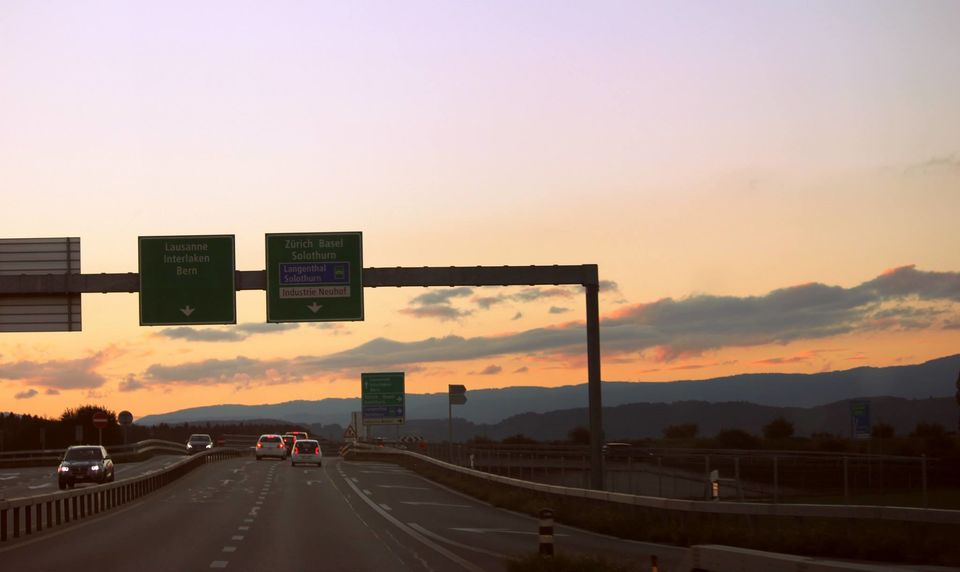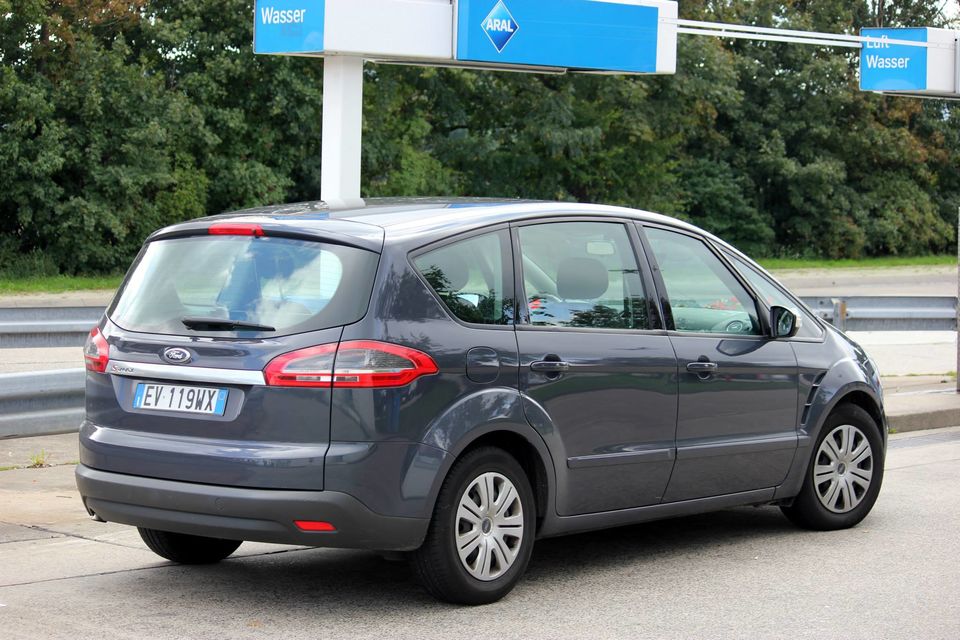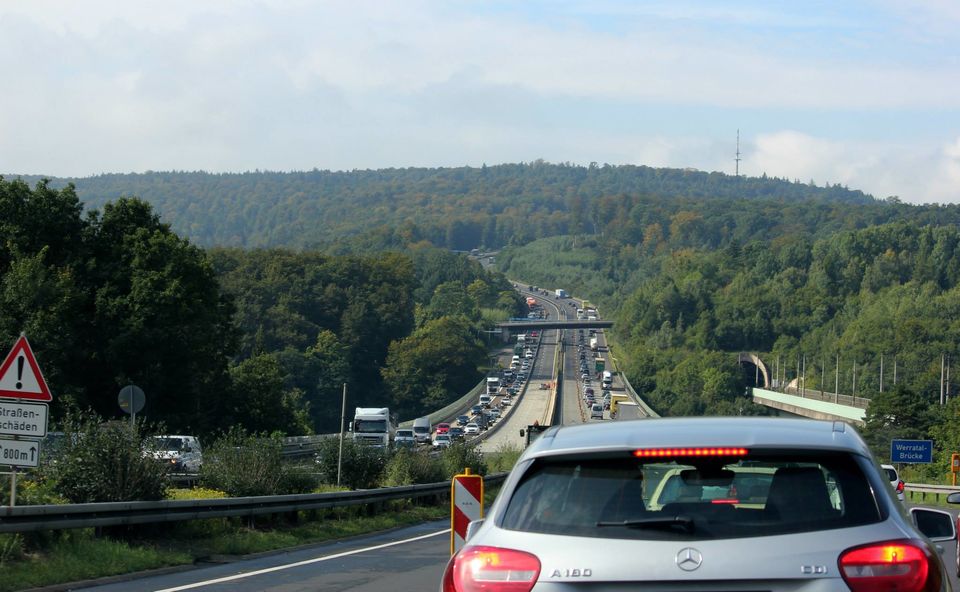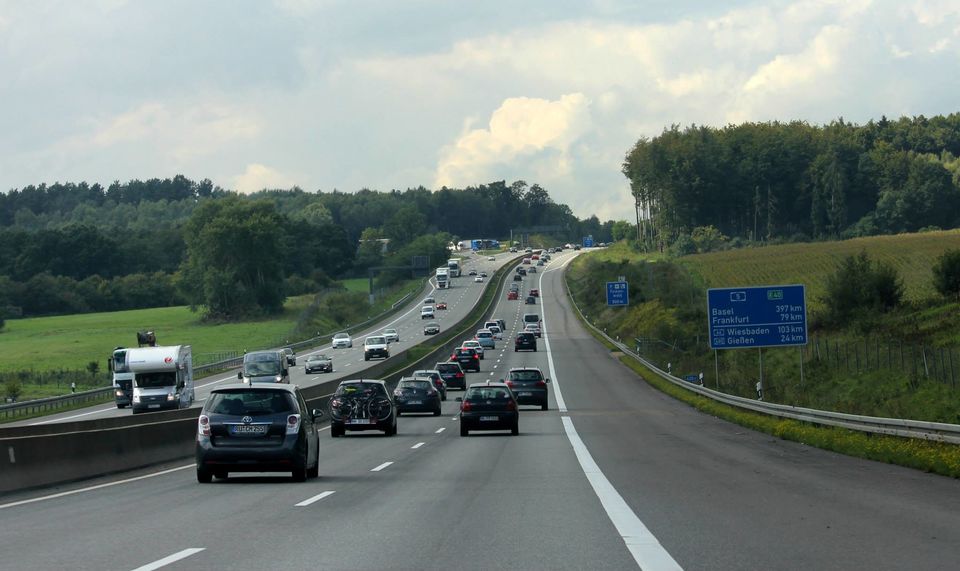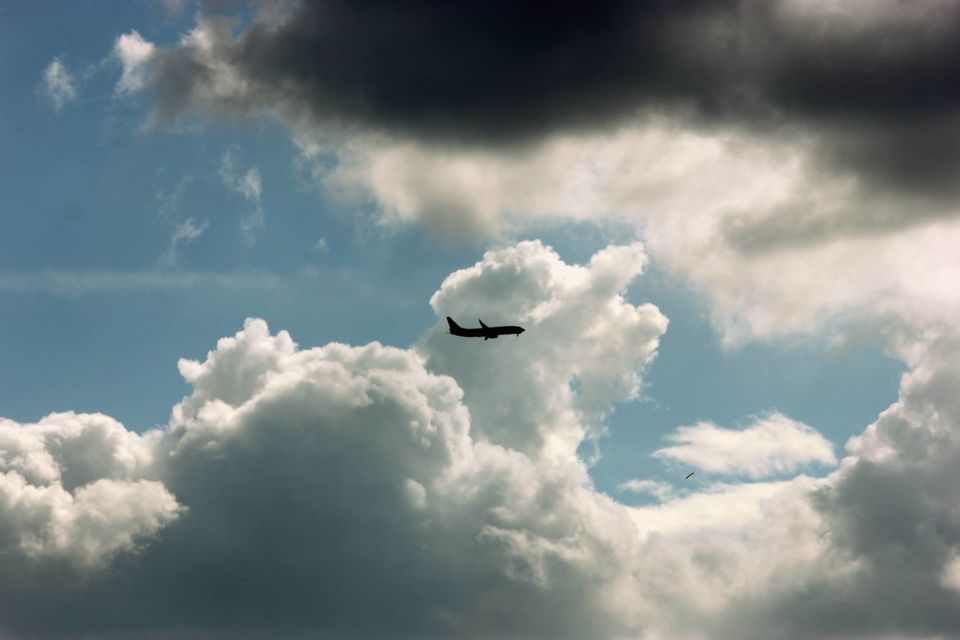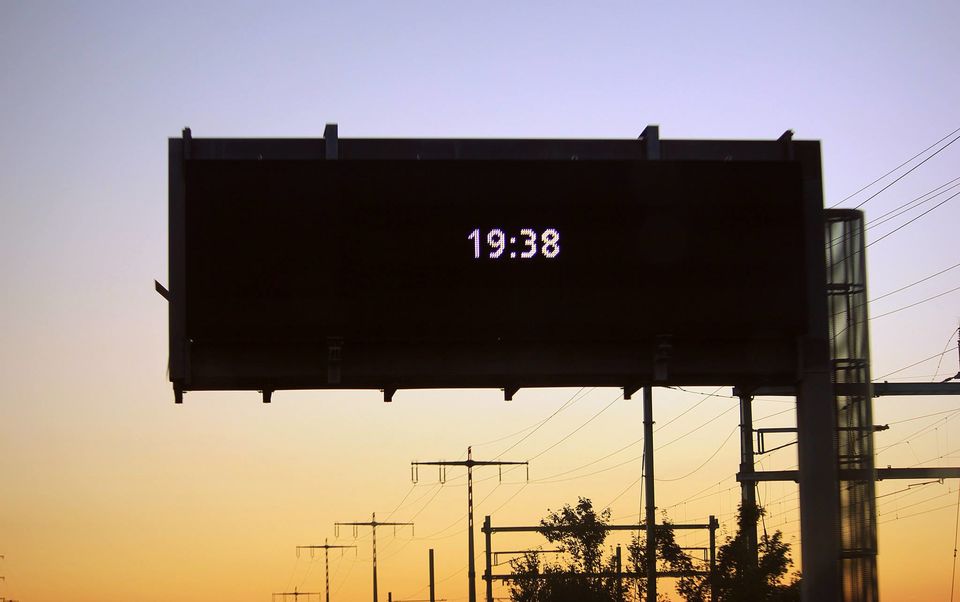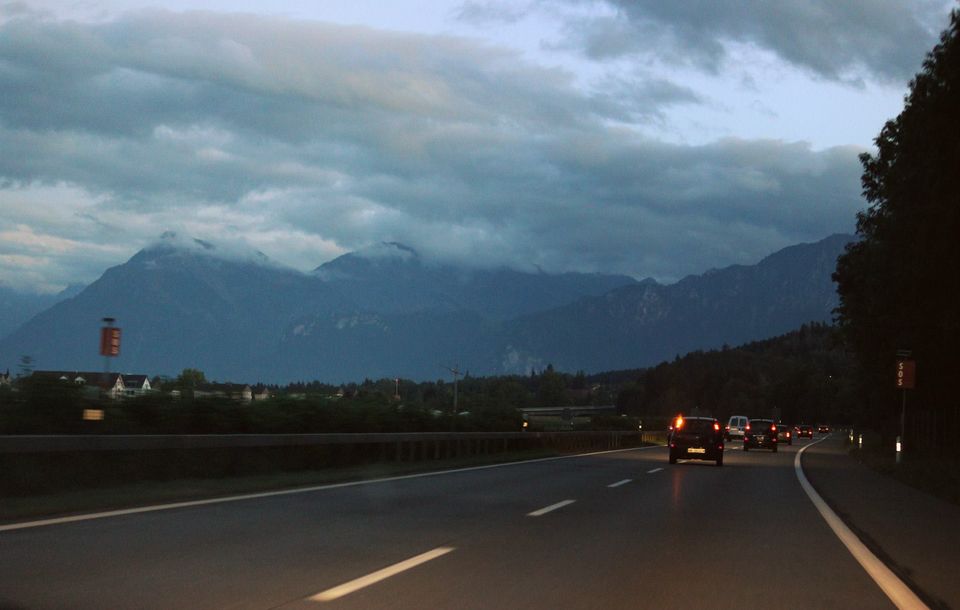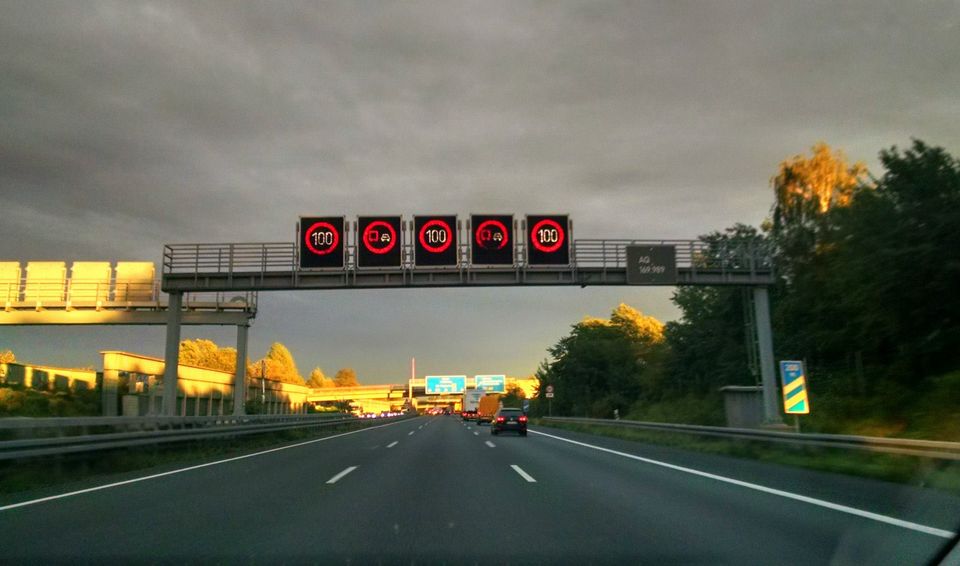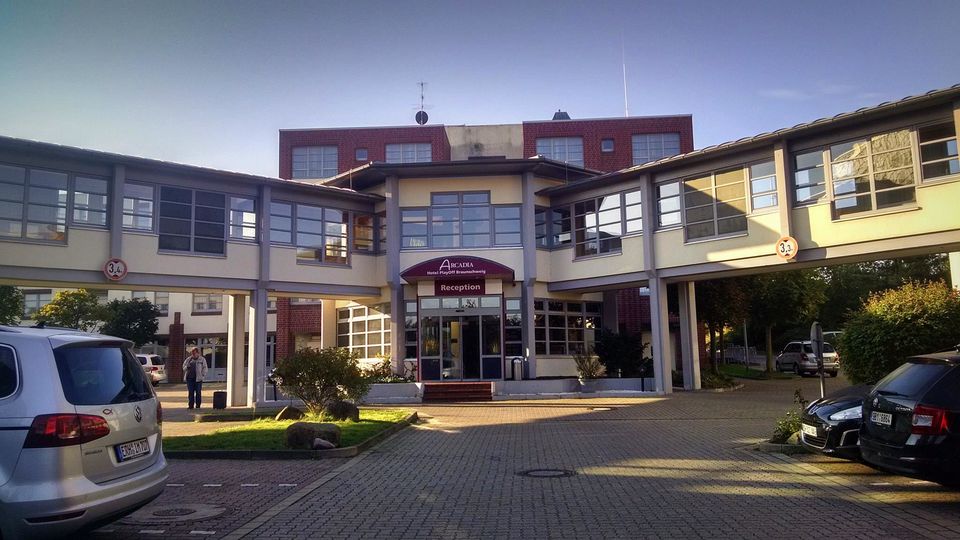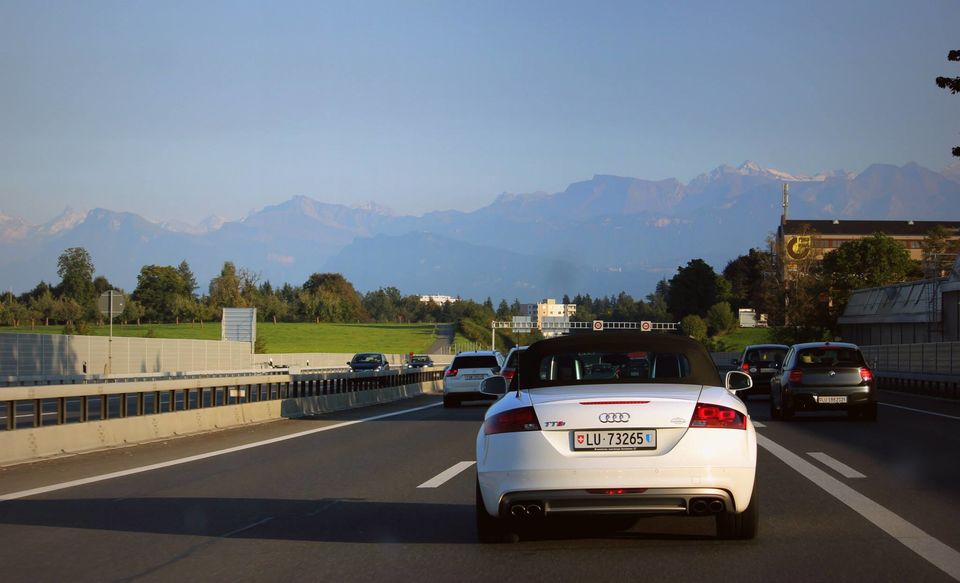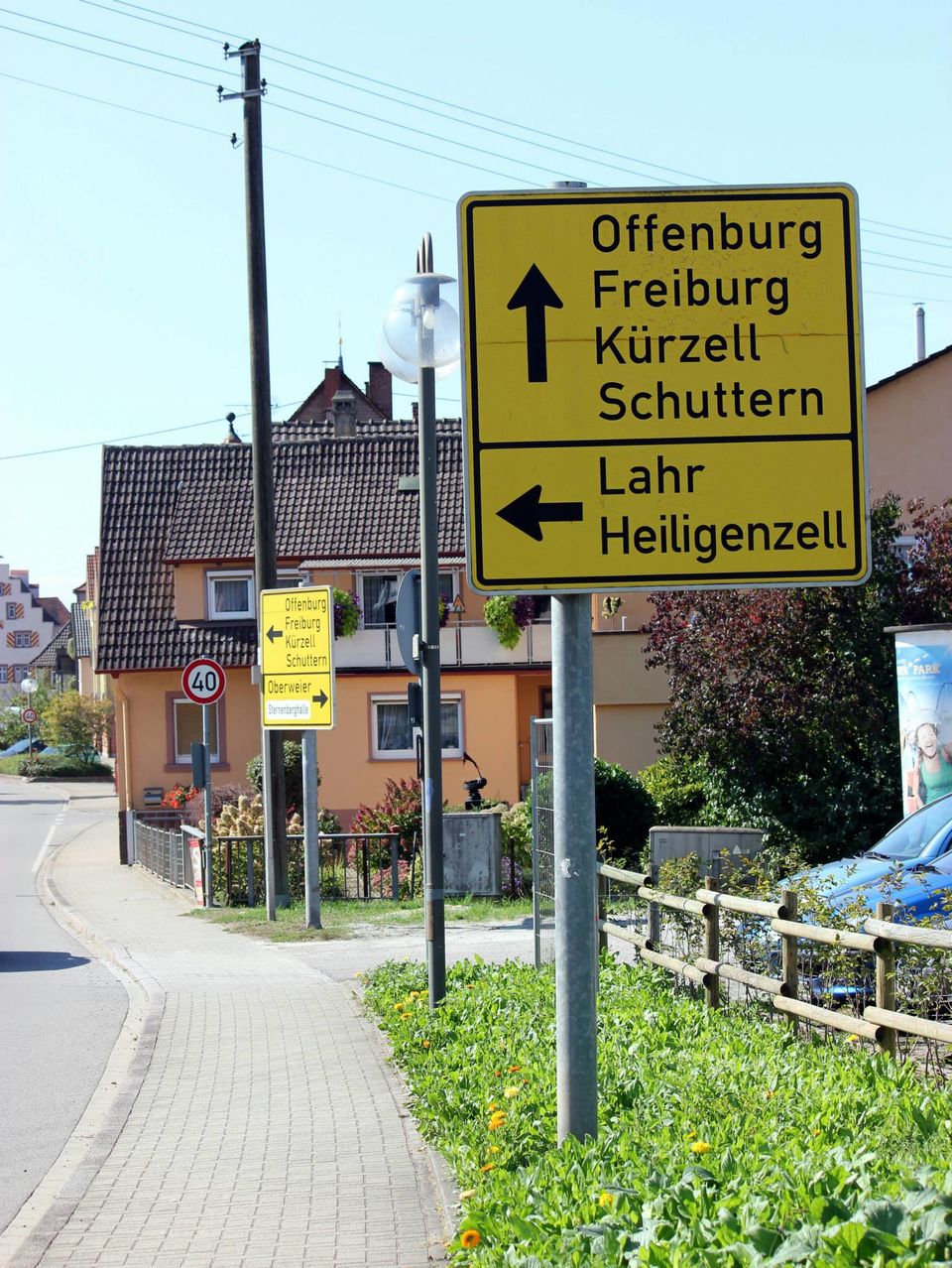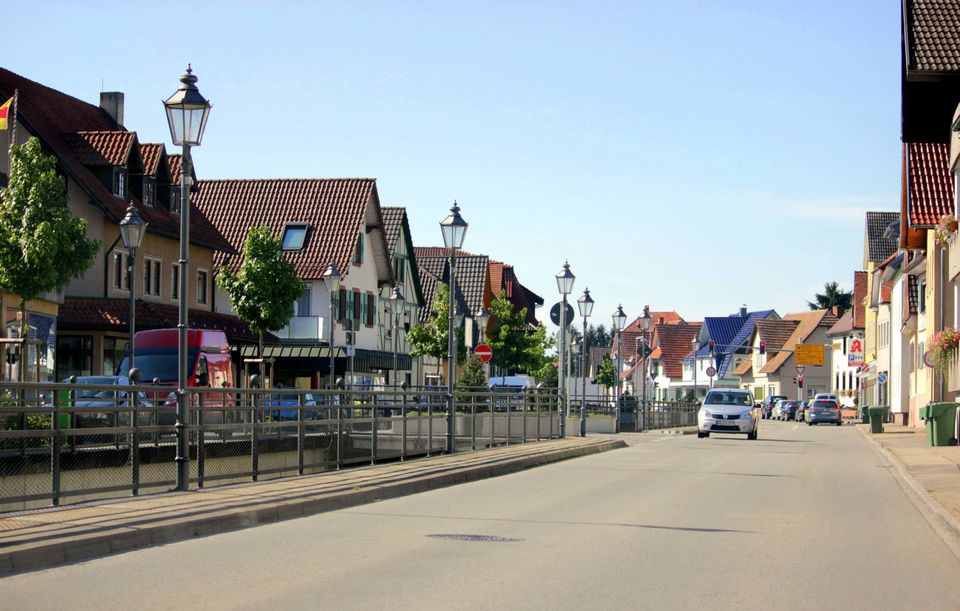 Dear Sir/Madam,
We determined in a traffic surveillance device that the driver of the vehicle below committed the following traffic violation/s in Switzerland pursuant to the schedule of fines in the Ordinance on Traffic Fines(OBV):
303.3.c Exceeding the speed limit on motorways
Total Fine CHF 120.00
License Plate EV119WX
Location : Luzern, Autohbahn,A2,Sonneberg/Km 94.875 direction of travel: Nord
Date/Time : Mo-21.09.2015,11:29h
Happiness comes in small packages but this time it arrived as a fine! I smiled to myself just as I sniffed the envelope which had travelled all the way from Lucerne for me!!
Brienz to Luzern: 21st Sept
After a quick dinner that night, I put some Euro coins in the parking machine for we had no CHF coins. A Swiss gentleman warned us not to play with Swiss Polize. Later on the highway, we came face to face with another vehicle because the left lane was closed. Being foreigners, we thought it was our mistake! Just when we were about to reverse the car, another 2-3 cars had joined behind and told the guy ahead of us to back off and let us pass! The car honks sound very rude there I swear.
Poor guy had to turn back with an annoyed look on his face!Tired and worn out, our dear tomtom decided to bail out and made us wander in circles even after trying three different exits. Switching it off, we decided to follow the road signs for a change. It was around 11:20PM or so when we finally hit Lake Brienz and could breathe a sigh of relief. It was around that time that we oversped and were caught on surveillance cameras :P
The major highlights includes roaring at 230kmph at German autobahns, learning to refill fuel at gas stations, learning that Italian license plate vehicle needs no green sticker to enter German cities,there are two Frankfurts in Germany when we almost reached Berlin in Frankfurt (Oder)'s direction, how lucky were we to find a police officer outside a supermart of Brunswick who later guided us to the nearest hotel at 9.30PM,how peaceful it can be even if you're lost in the middle of nowhere, how a Srilankan helped us to buy vignet sticker (mandatory for cars entering Swiss), how we missed Germany just as we saw speed limit signs in Swiss, how mighty Alps look from distance and close proximity, the happiness when we reached the correct Frankfurt, how friendly our Swiss host was to lease us the chalet even if were a day early and how we ate from a local village pub at Axalp.
The list is almost endless and all of it so close to my heart. Renting a car did make me see an entirely different Netherlands, Germany and Switzerland. Rains, fog and snow made it all the more amazing and the moon looked so big while we headed west instead of Frankfurt AM down south from Netherlands. Had we not asked the right person and had he not told us about two Frankfurts..we could have landed at Poland! The ghostly Arcadia hotel lobby (which we accidentally found at Brunswick following the police officer's directions) gave me creeps for it looked right out of 'THE SHINING'. These setbacks gave us the strength to not freak out! We were there, facing life head on..so far from family, no phone, misguiding GPS which spoke in Dutch on Day1 (I fixed it later). I survived, we survived.
I've always loved the road, how liberating it is to have music in ears as I stare at the moving world. To be frank, I wanted to do a road trip for there's no speed limit on some of the highways but in the end it made me LIMITLESS. We are who we are and there's no need to change a bit. Coming back to the overspeeding ticket, 114 Euros is actually a minimal amount one will ever pay to learn so much! Being a traveller, I always like to explore the roads less travelled and renting that car proved to be one of the best decisions ever during the trip. That one week saw us going past three countries and clocking around 2500 kms!!