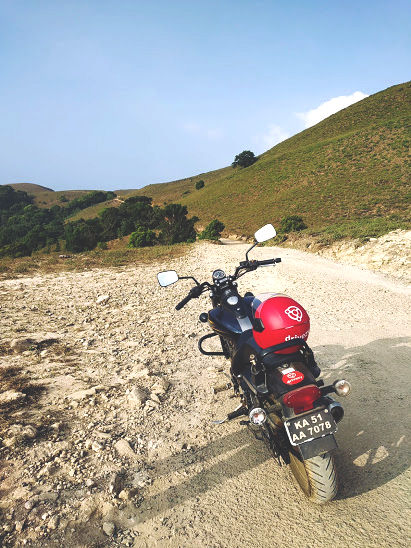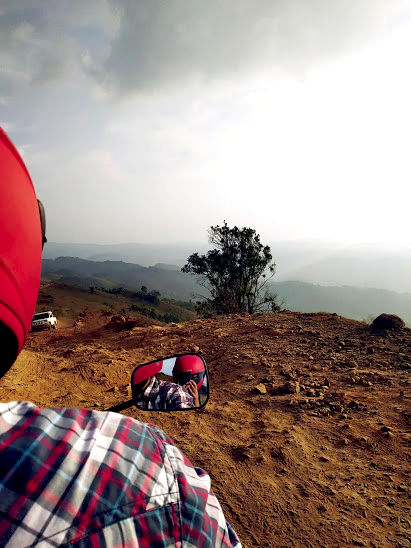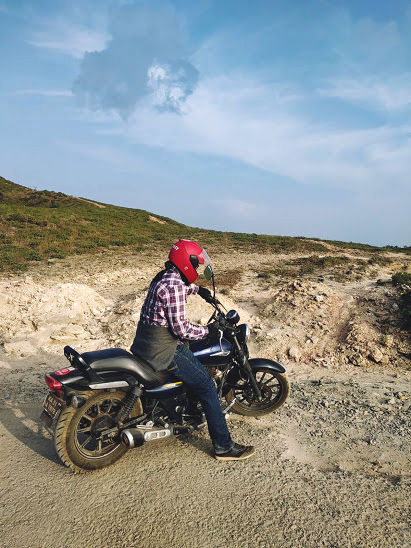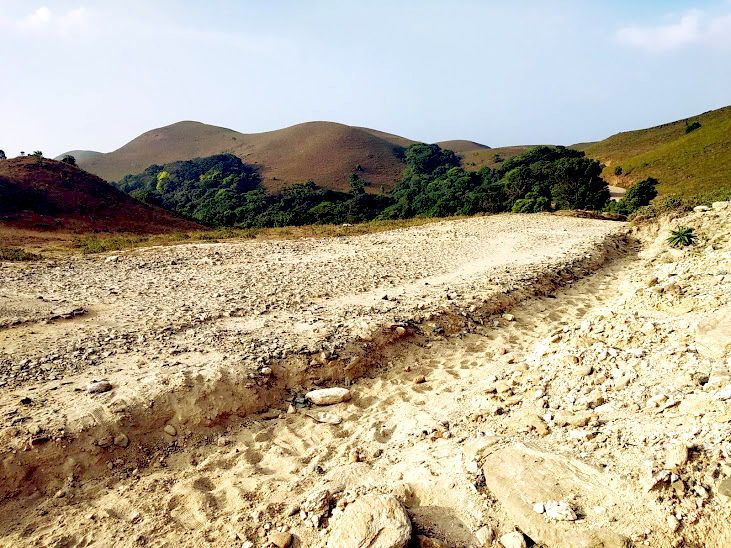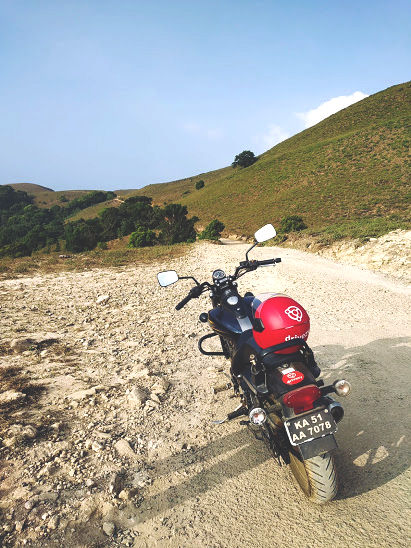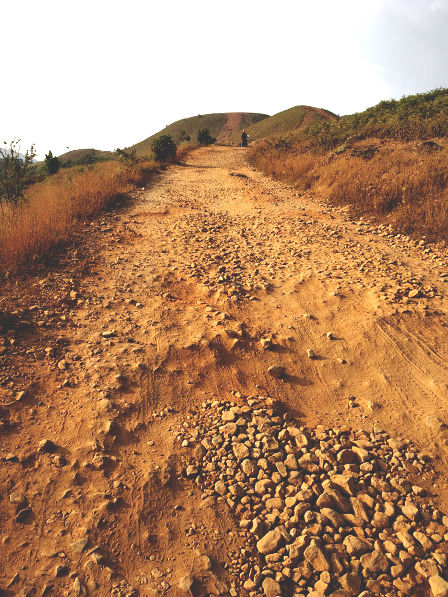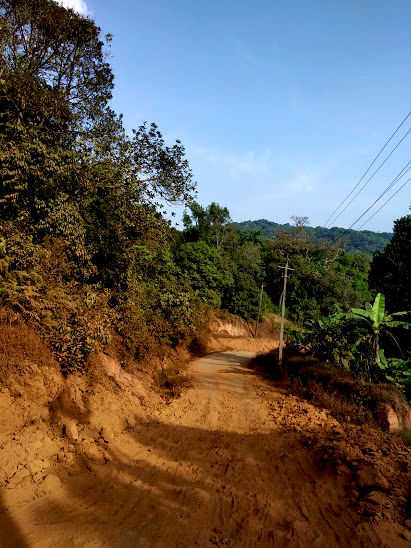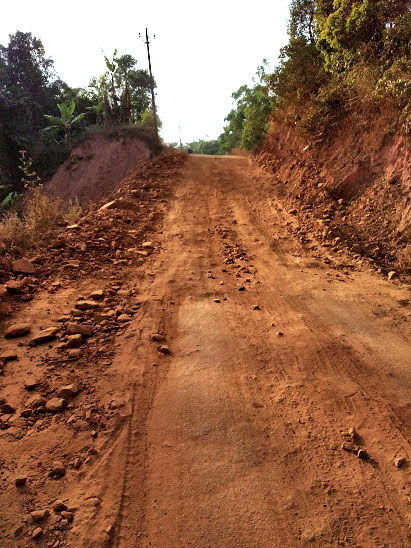 A daring and one time off road experience into the Mandalpatti Hills in Madikeri District of Karnataka. It's a must visit place if you want to experience daredevil ride to the peak.
We had reached Madikeri by 2 pm in the afternoon.And grabing some quick lunch we set off for our ride to mandalpatti. We had enquired from the locals whether the roads were ok for bikes to ride up the top, and we had got sort of positive feedback. Also my friend who was driving had seen videos of the hills and was very keen on taking the ride.
As we started off the roads were ok not bad, but there was a point from where people take jeeps to go up. But we decided to roar our bikes up. Less did I know that we didnt even have an off road bike. As we were heading we realised not only there were no roads but there was a moment when our bike was skiding off back even after applying all the brakes.
As the journey was heading ahead it indeed got more scary and we had a close death experience. So these roads are not meant for someone light hearted and not a skilled driver. But for people who like challenging off roading rides they can take this ride.
Reaching the top point is indeed worth the view but for the whole experience of the ride was more memorable.