Here we are to our another destination known for its football and salsa called as Spain. So, we are in the city of Madrid in Spain. In the picture you can see the Welcoming Gate of Madrid.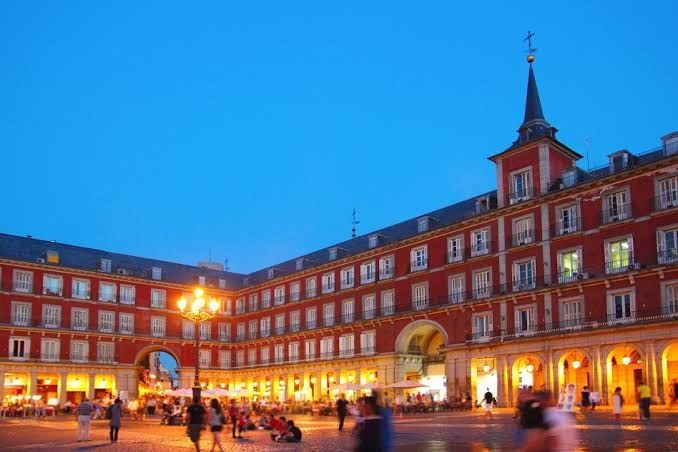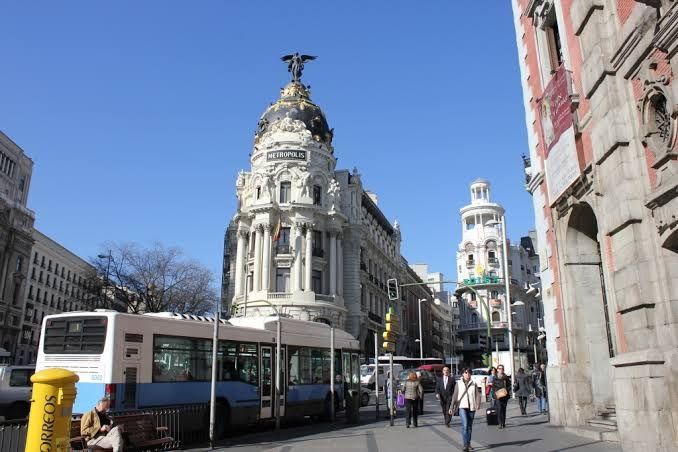 So, as we reached here in the evening and we were tired enough to roam so we decided to take a nap . The next morning we went out for a city tour with Allen . He was indeed a very funny guy. So let me tell you about these city tours . In these a group of travellers is made and a guide assists you and shows you around the city. Generally it takes 3-4 hours for a complete tour. You have to pay them as per your wish depending upon how much you liked the tour. I paid him 20 Euros though for all that fun. You can get to know about them by you hotel or hostel people. Also in the main city Square they generally have a meeting point so you can directly go there as well.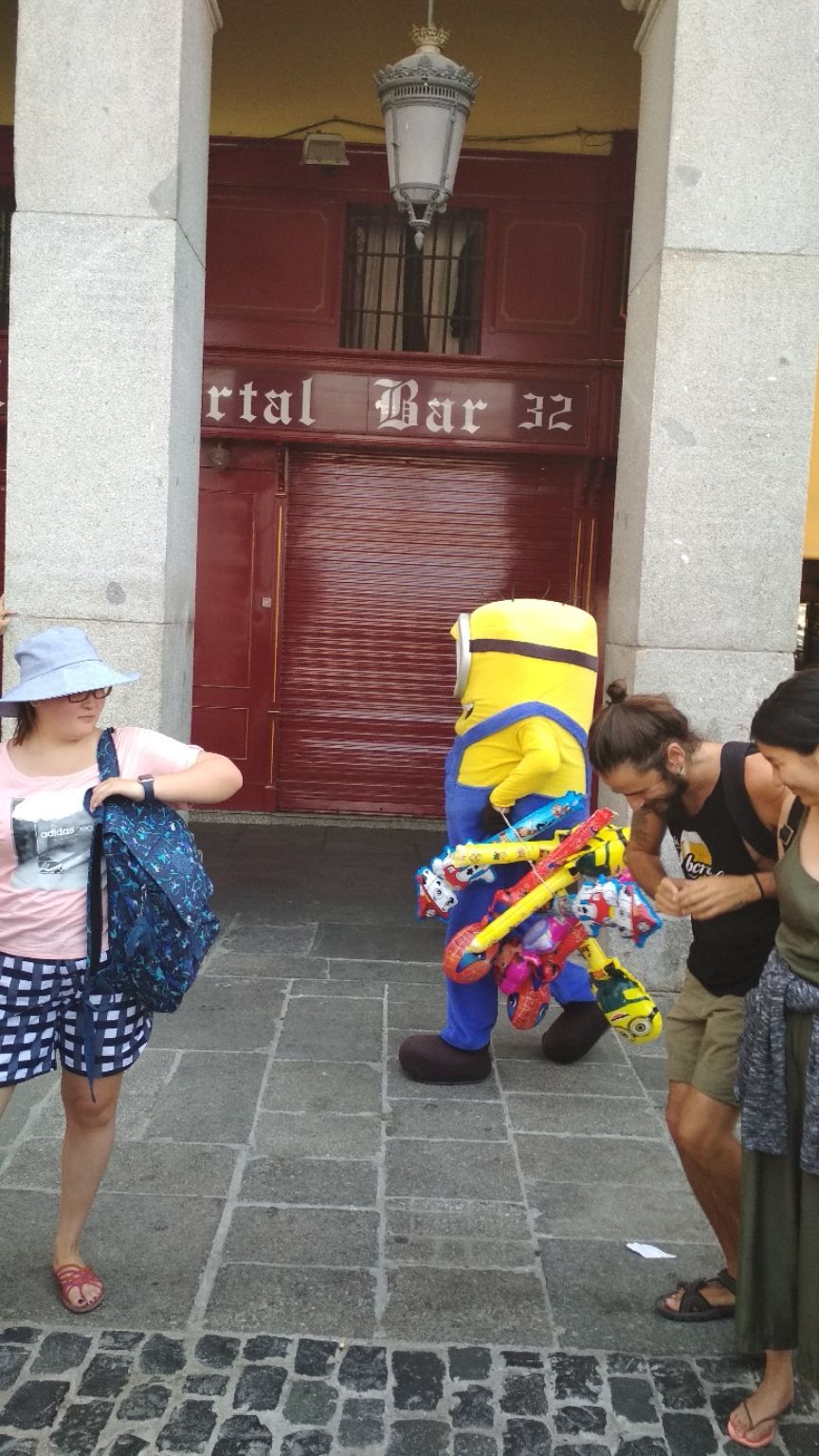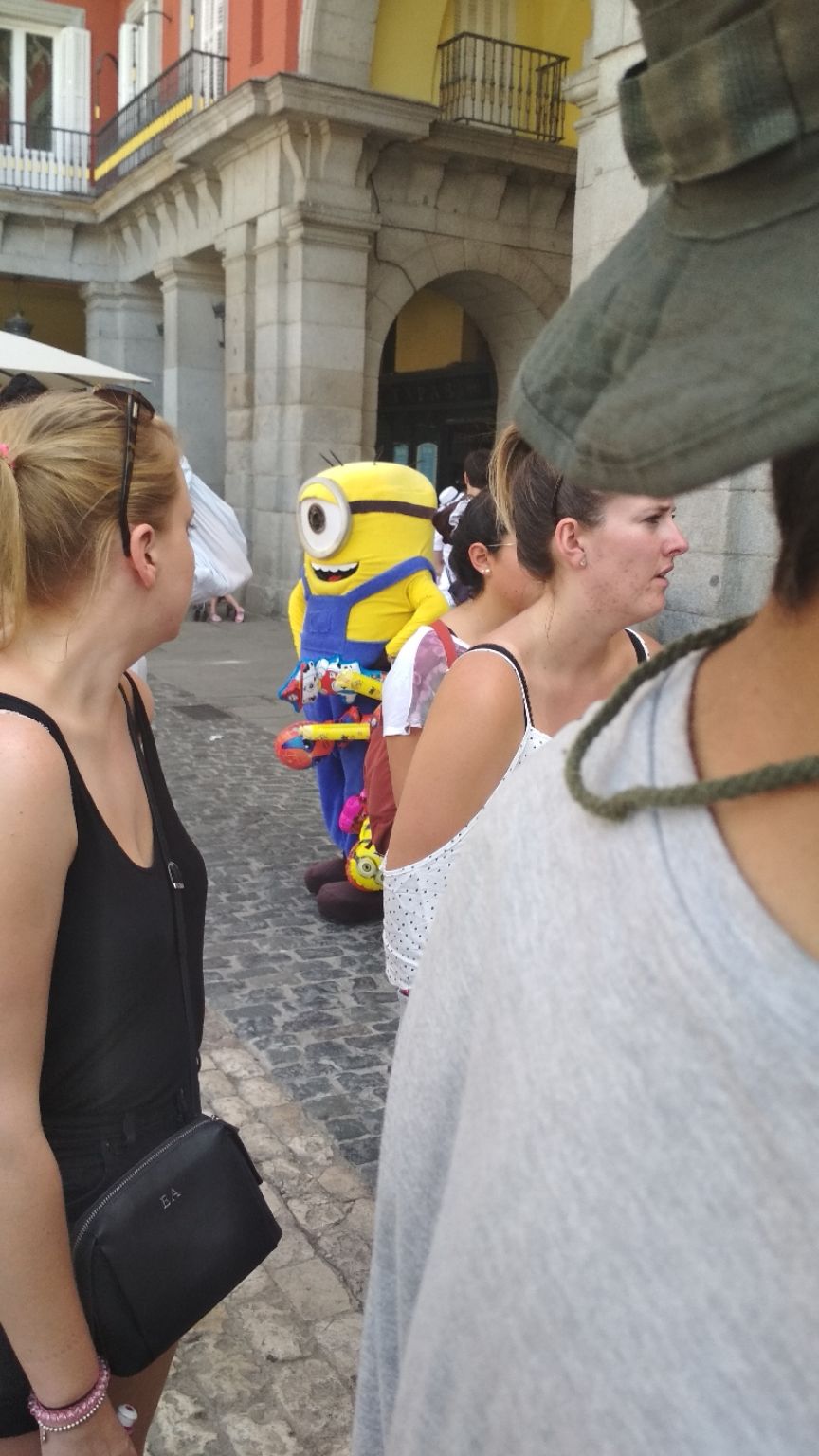 Allen took us to many places like the oldest church where the whole city of Madrid still goes today, the city Square , best of bars , party places , red light areas , eateries , along with it he gave us a lot of tips to how to survive amazingly in less money in Madrid.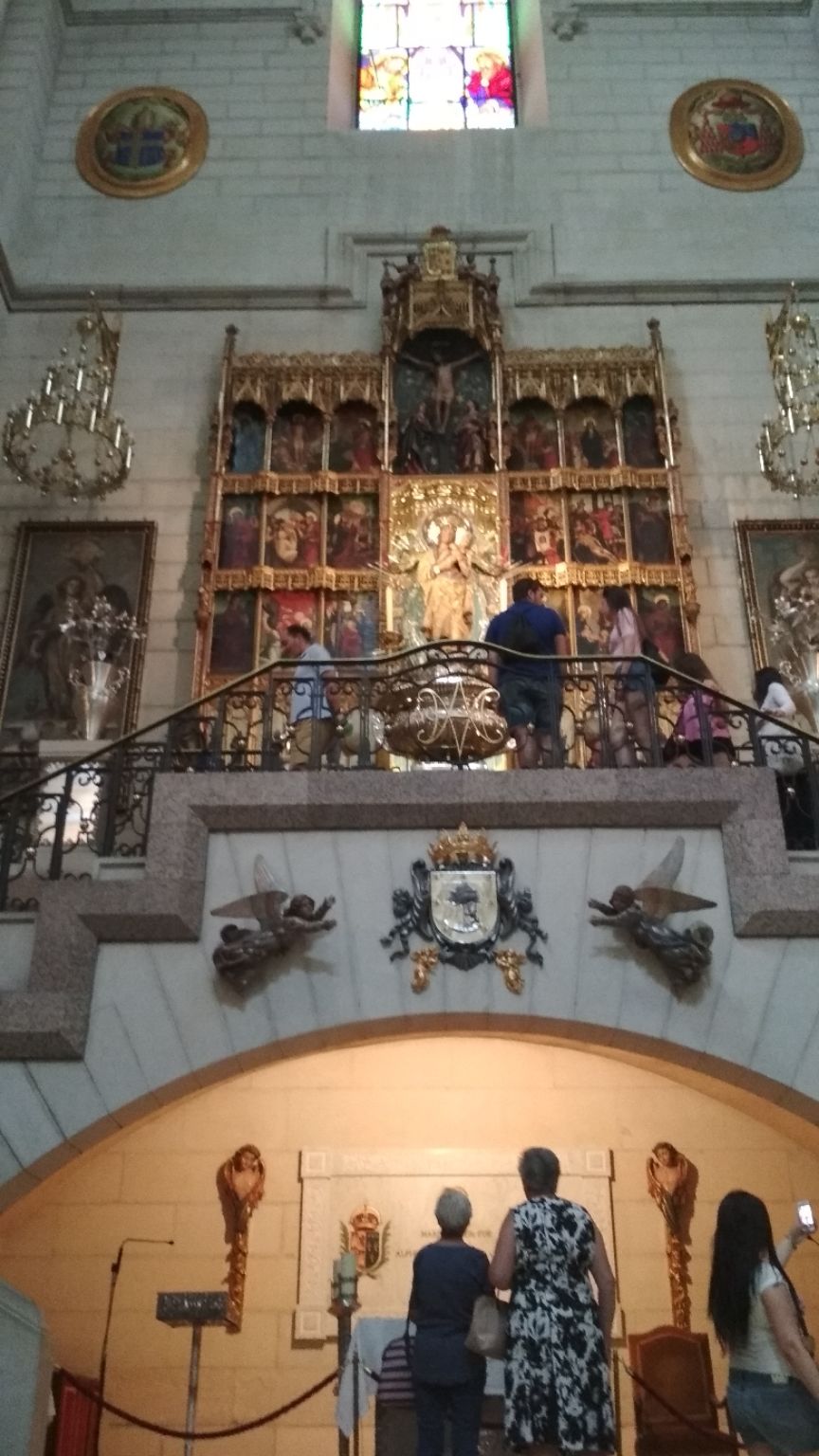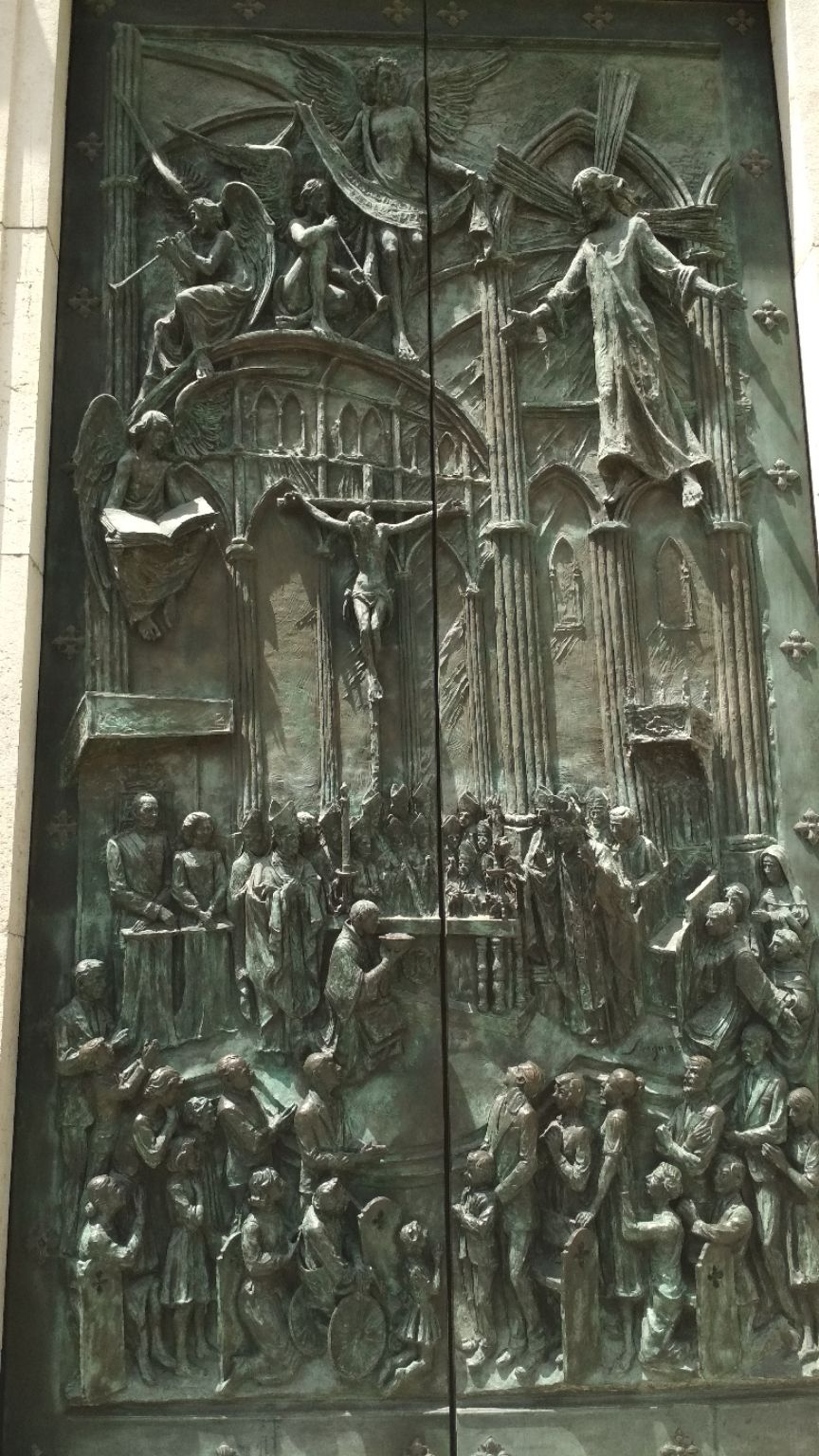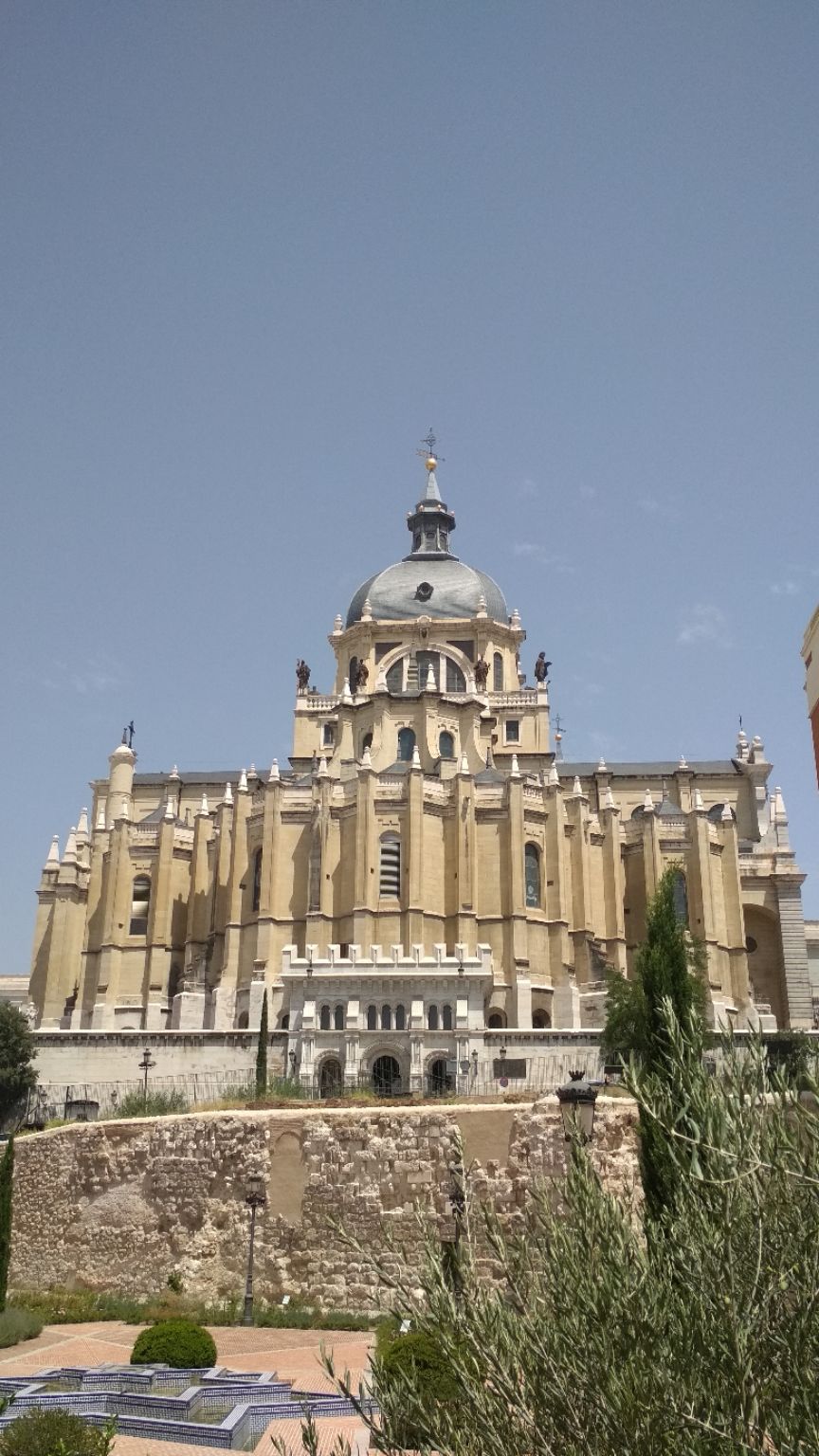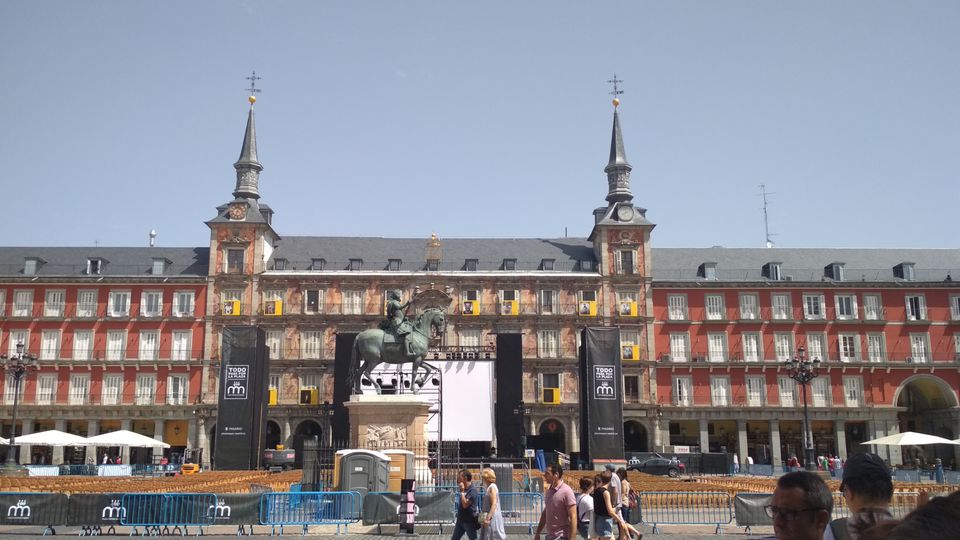 At the night we went to pub crawl parties and 3 clubs and partied the whole night till 7 am. It was amazing though I broke my specs in the club but yeah Madrid was very happy place to be at.