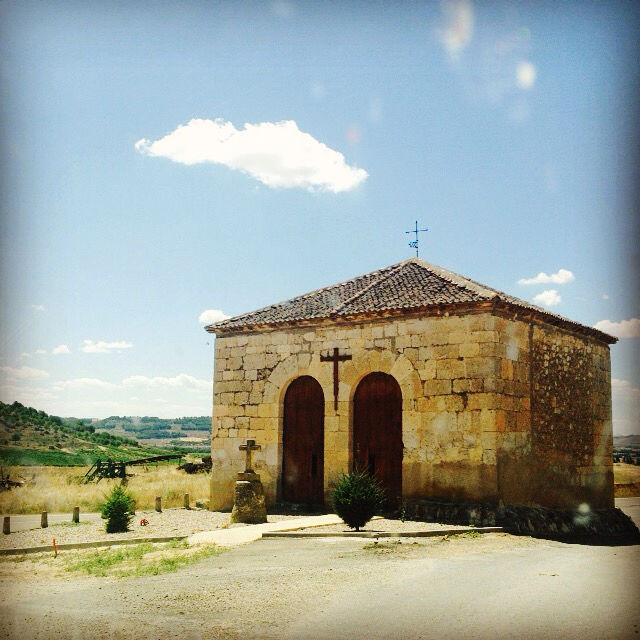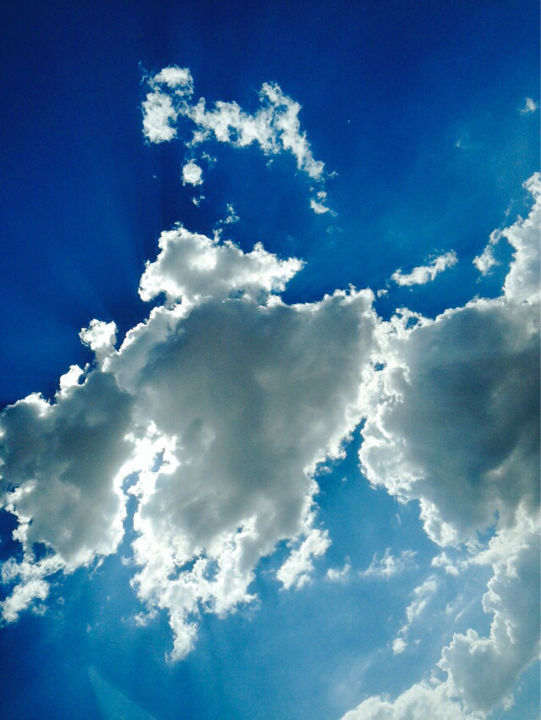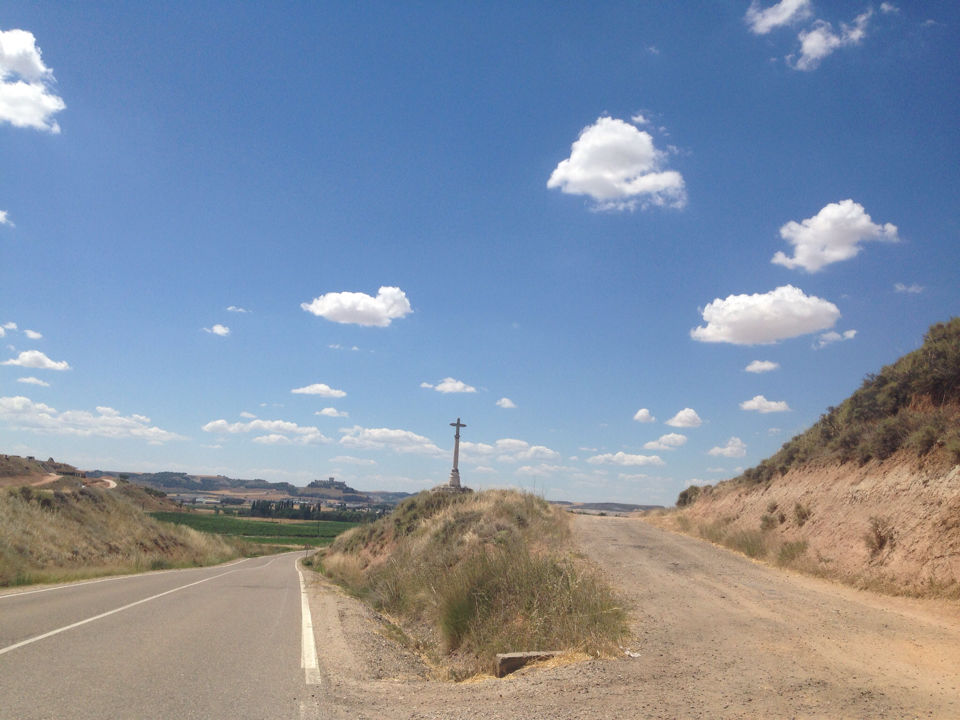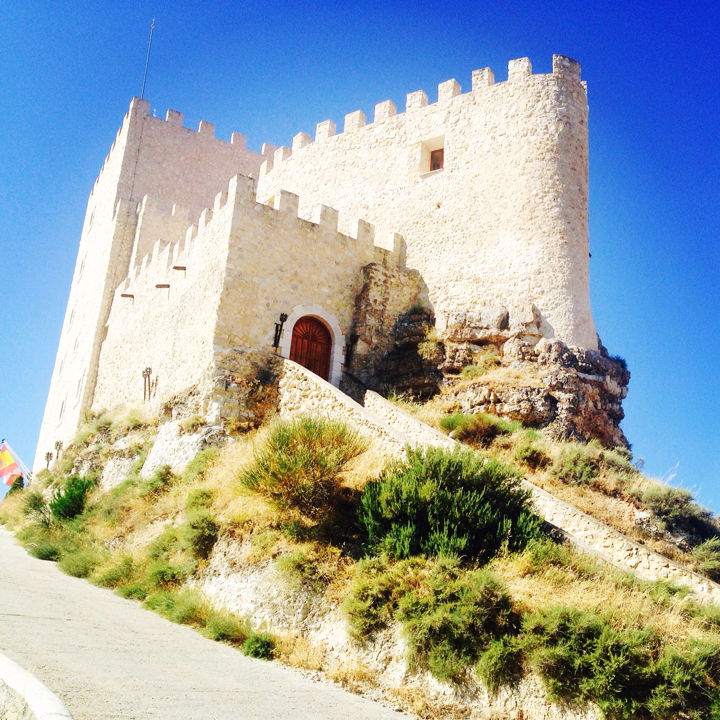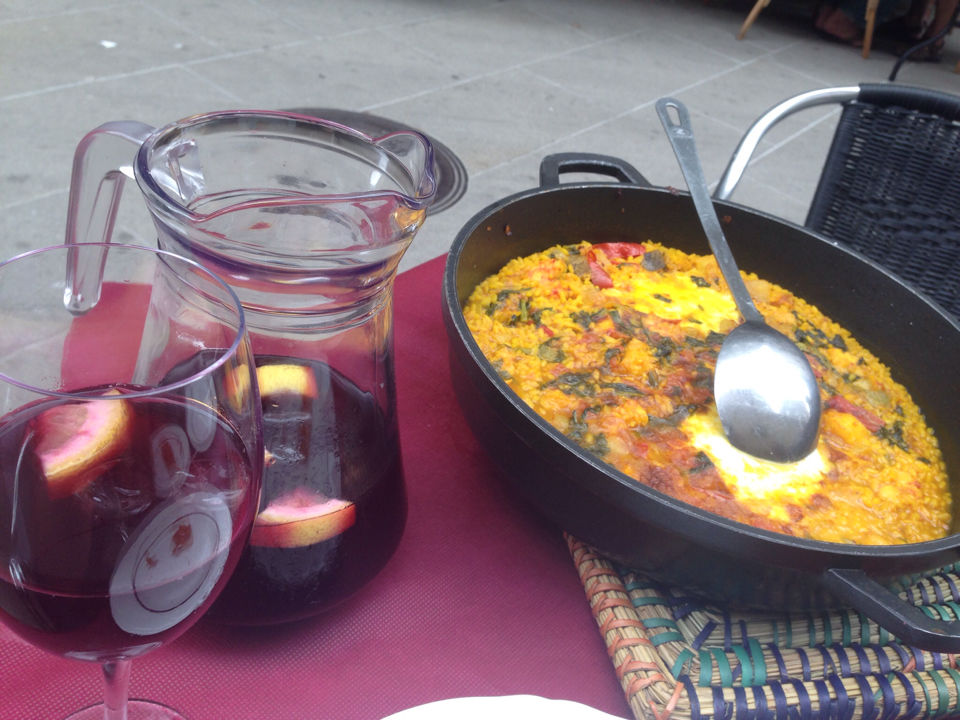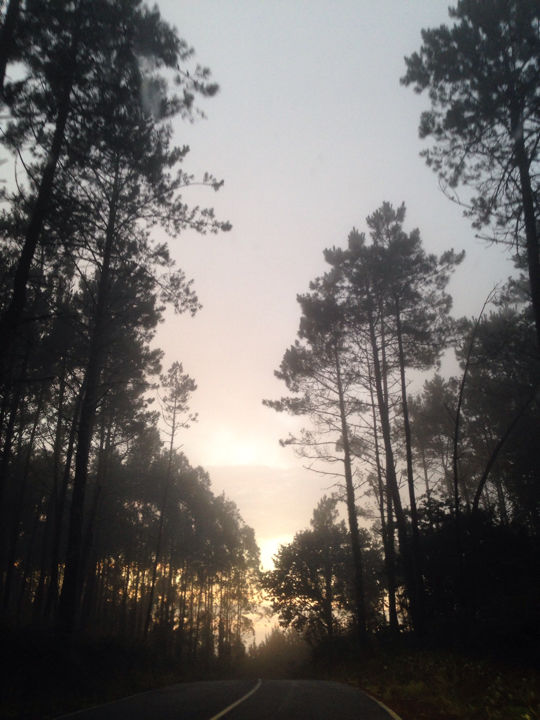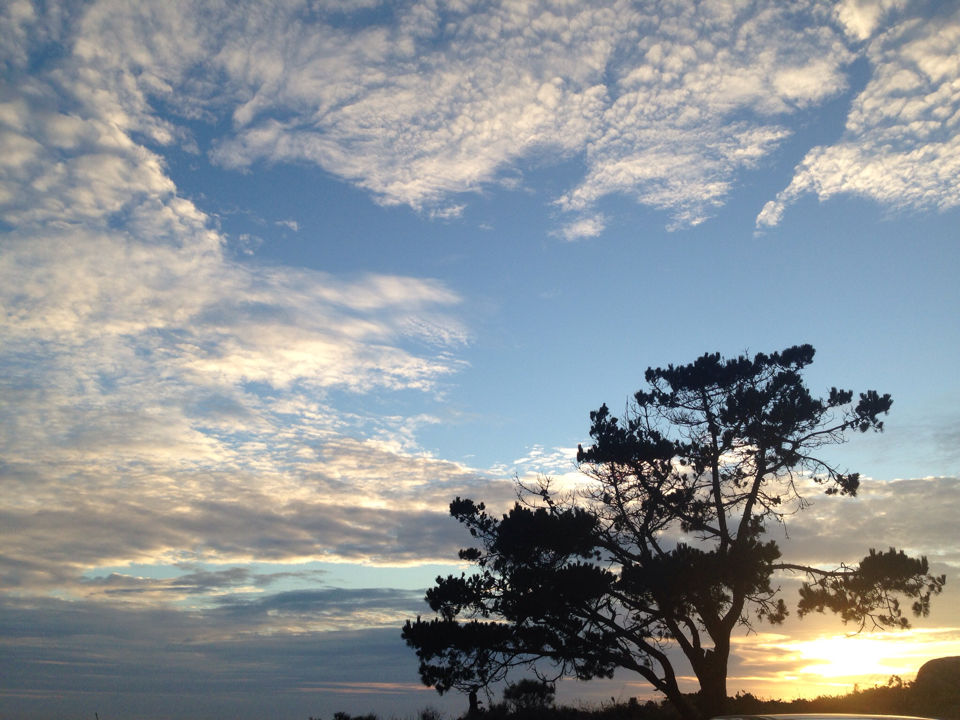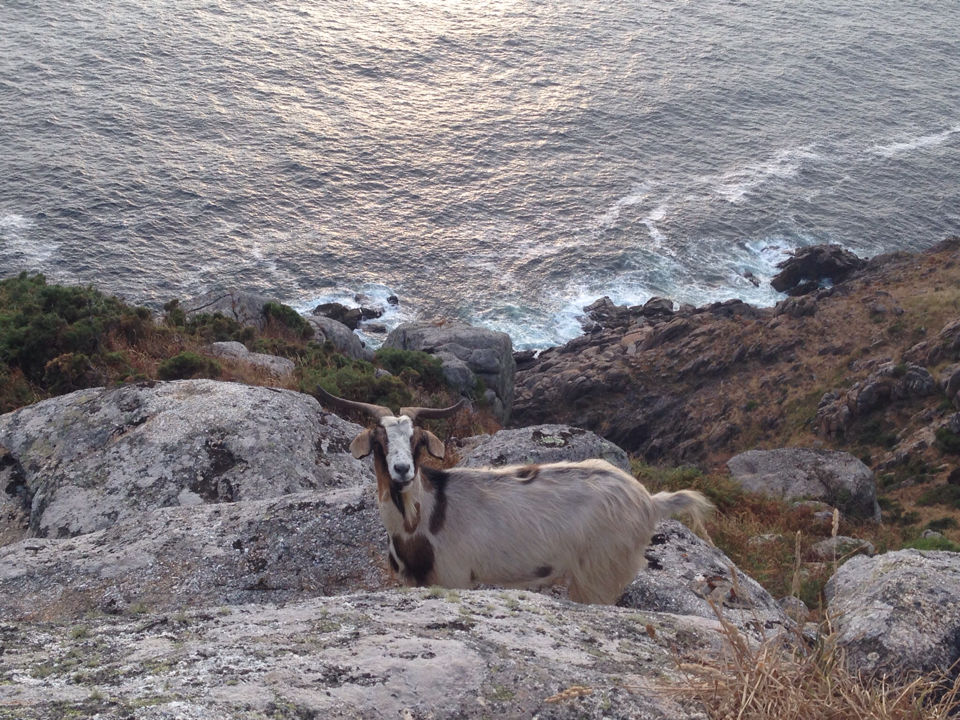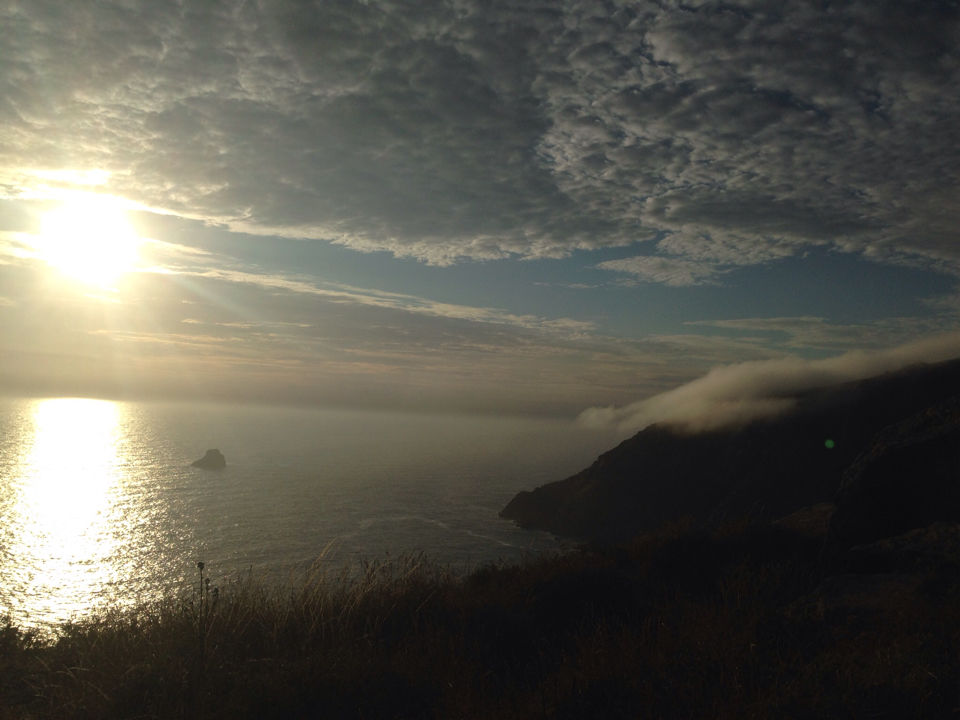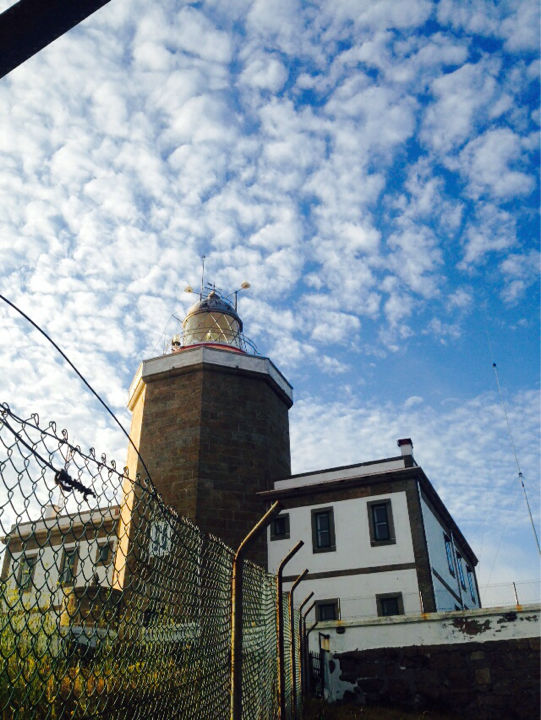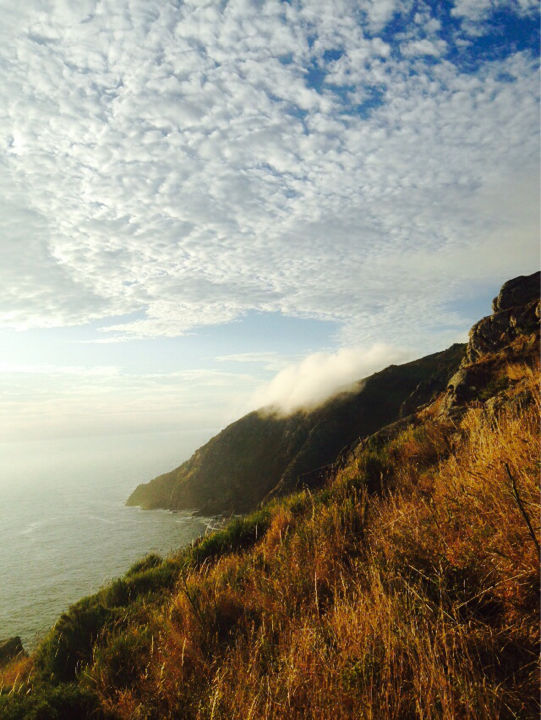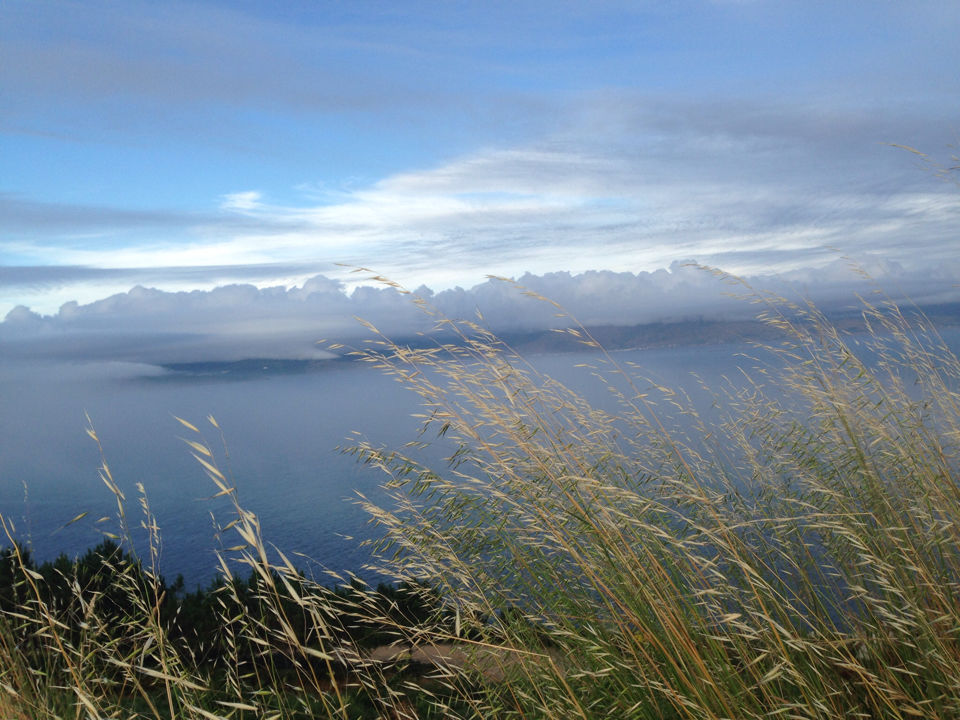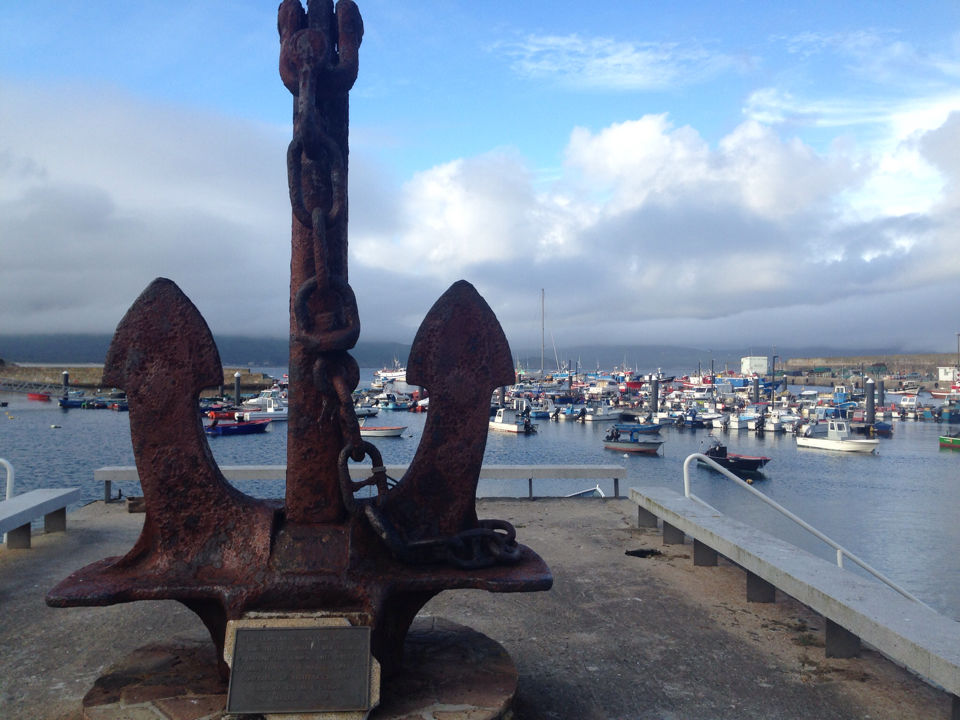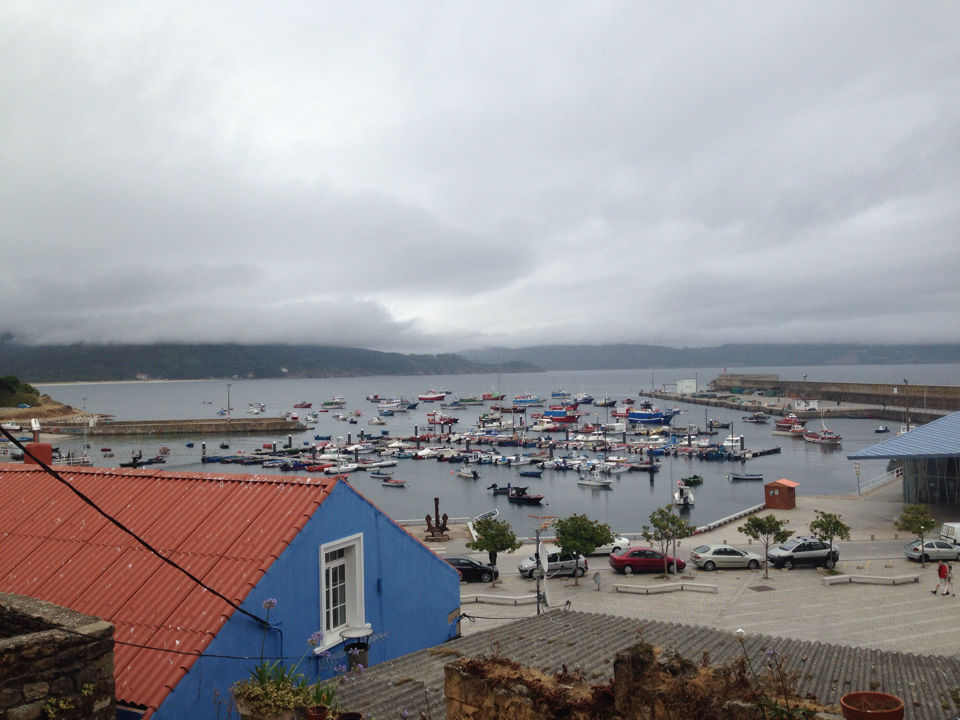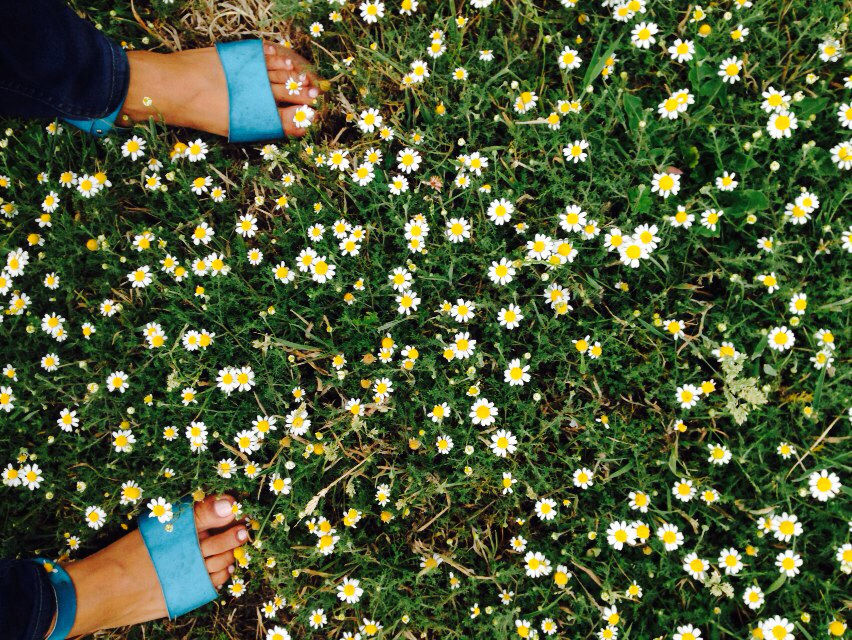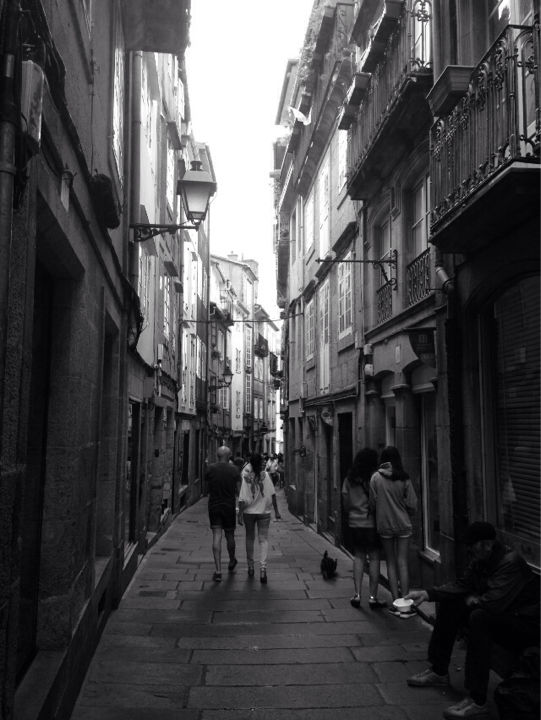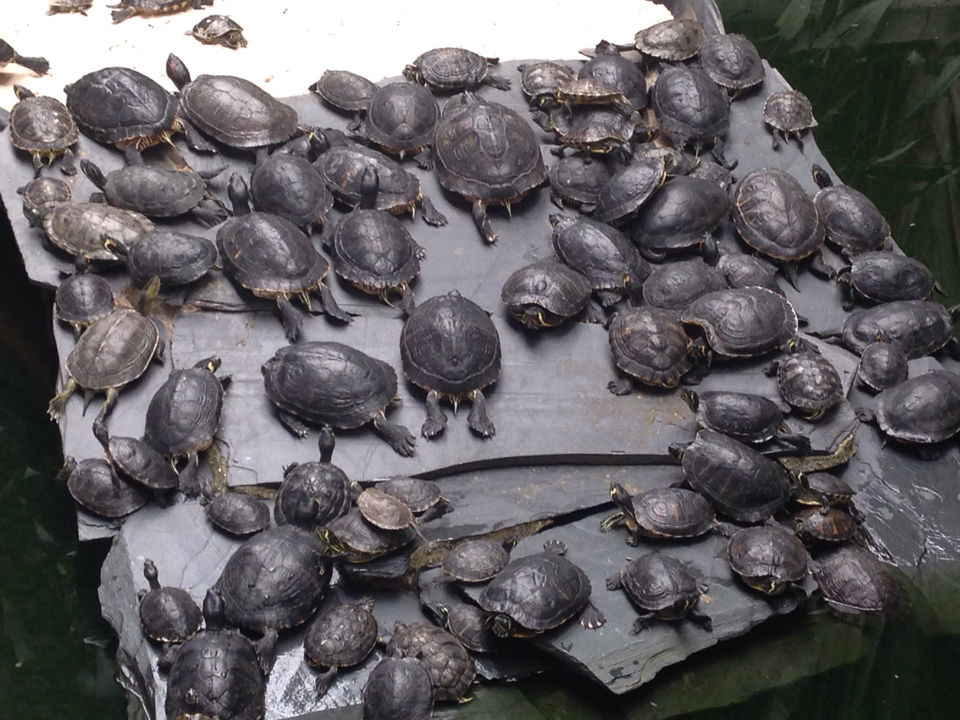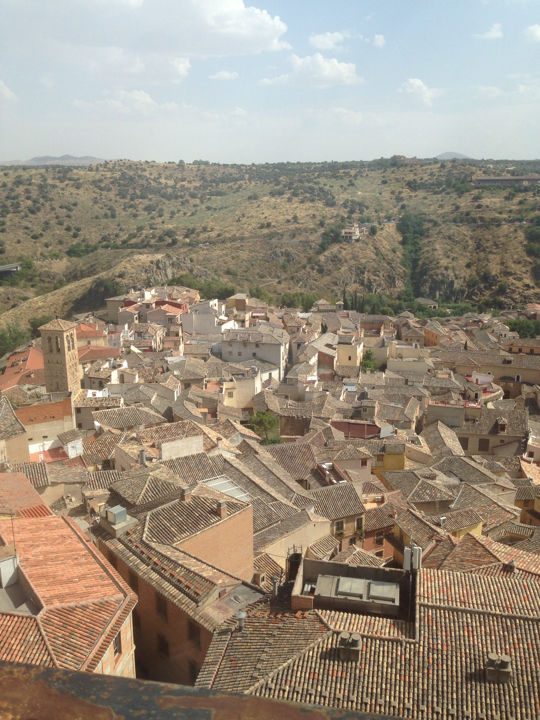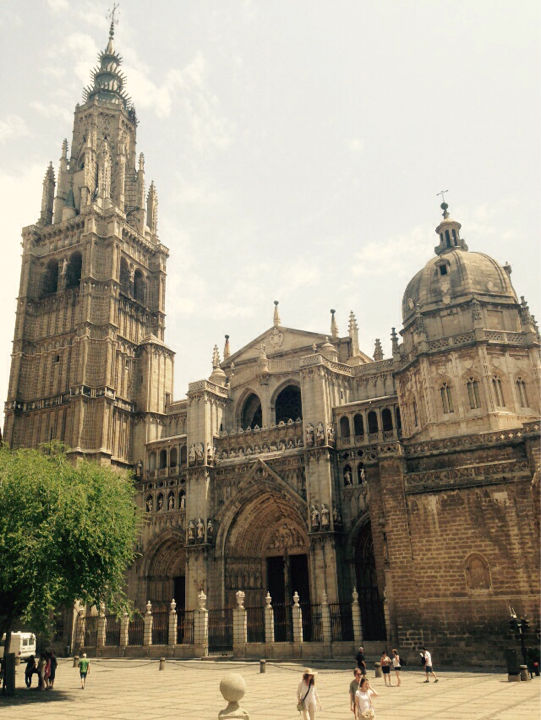 Arrived in Madrid on the 14th, stayed for two days in Madrid before I hit the road. Rented out a car and drove away from the hot summer in Madrid to a chilly part in the north of Spain. Was breathtakingly beautiful. The food, people and their culture. Incredible.
Stayed in Ourense, known for its hot thermal springs and spas. 
Stayed in
Santiago
de
Compostela
in a lovely little house called Raul stay. One definitely needs a car to get there or could hike up the same. Located next to a lovely beach. Visited the end of the world 'finisterre'. 
Drove to Castle Curiel which is nestled midst of a vineyard and they castle stay is lovely. Saw the milky way in the star studded night sky with a free bottle of locally produced wine which was offered by the castle and one can bike around the valleys. Wine tours and tasting offered around this area as well. 
Drove to Segovia which is a small town but again worth a visit. It's beautiful. The Disneyland castle has supposed to got its idea from the alcazar of Segovia.