Just a couple of minutes drive away from Navi Mumbai, there lies the two sisters in the Western Ghats : Prabalgad and Irshalgad. Also known as Prabalmachi is located near Panvel, Maharashtra.
Also considered to be one of the dangerous treks during monsoon, this short trek gives breathtaking views in a very short span of time.
Standing at an elevation of 2300 feet it provides a 360° view at the top in just a couple of hours trekking. (Approx 3 hours)
It can be easily spotted from Mumbai-Pune expressway.
The reason why it is once quoted as world's dangerous fortress trek is because the trail which goes as zigzag stairs carved at the edge of the rocky mountain provides niether any ropes or rails to guard yourself. In monsoon, it kicks in the adrenaline as the passages of water flows right parallel through your footsteps while climbing. Just a chance of single slight slip, you know what's next !!
With the rise in elevation, it gets notably steeper. But with the rise in steepness, the guaranteed breathtaking views will blow your mind.
How to reach:
Panvel. That's the name where you are heading for. Reach Panvel Local Railway Station. Outside the station, ask someone for the bus depot. It's walkable.
You need to take the bus for Thakurwadi (INR 10/-). Else book an auto rickshaw (INR 200/-)till there.
The pathway for the base point of trek, is a narrow road cutting from the main Highway.
Panvel- Thakurwadi- Prabalmachi- Prabalgad
Due to less availability of local shops during the trip, it is advisable to pack along little snacks along with you for a smoother experience.
AVAILABILITY:
In between during the entire trek you can find eatables like Lemon Soda, Corn, Maggie, Tea/Coffee on the local village shops.
If you wish you can opt for Homestay at night at the village near the base point, after a few exchange of words with the localites.
Catch:
BE CAUTIOUS WHILE DESCENDING  !!!!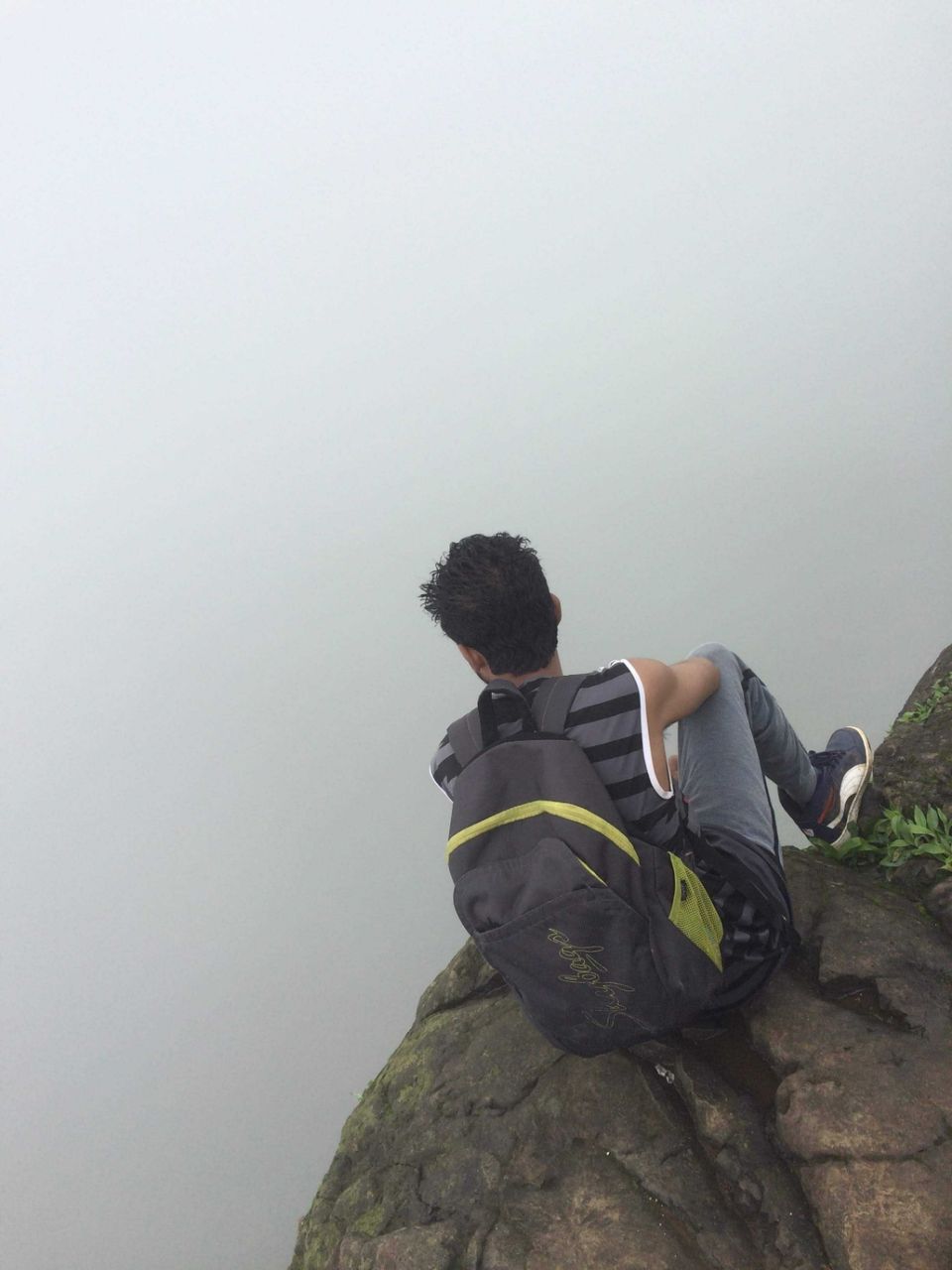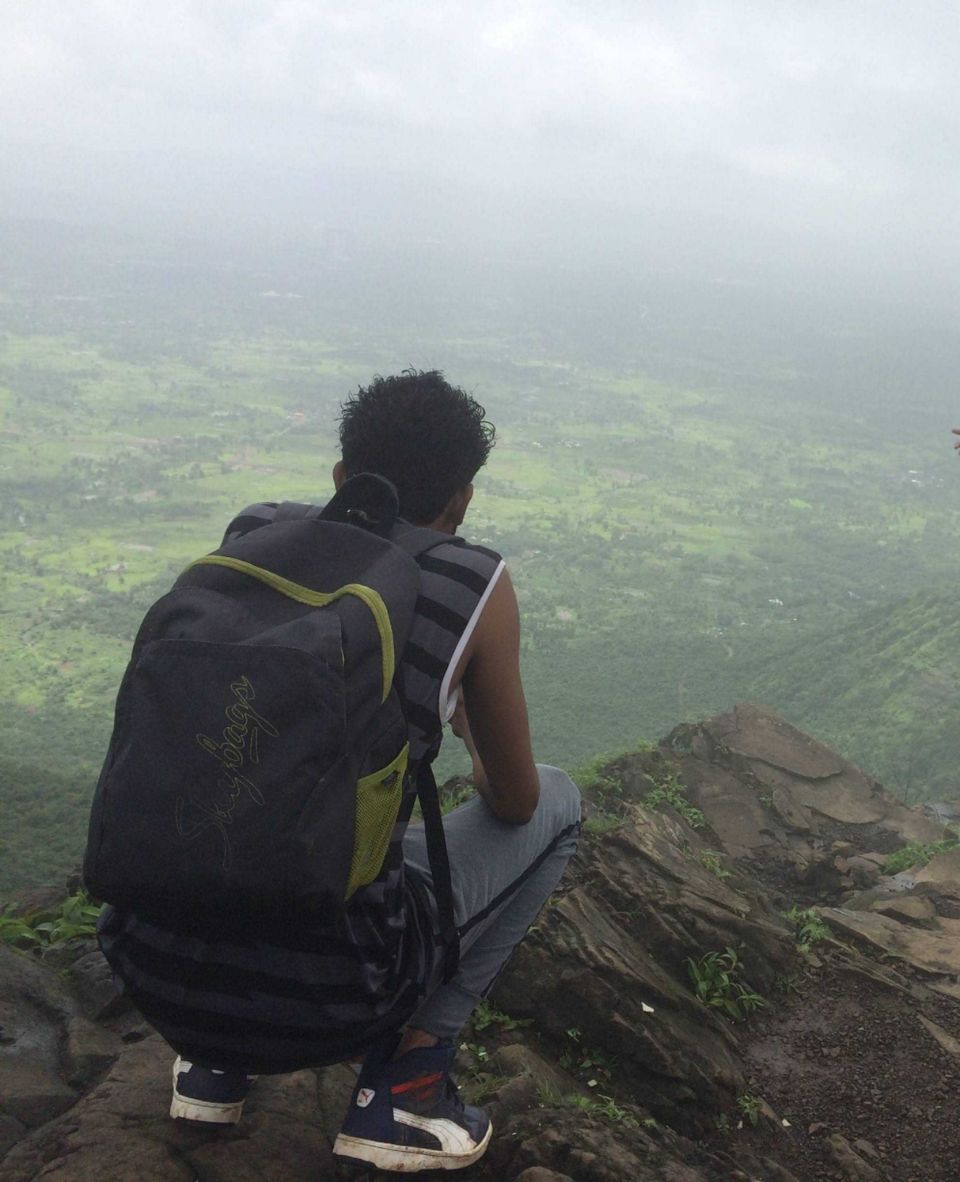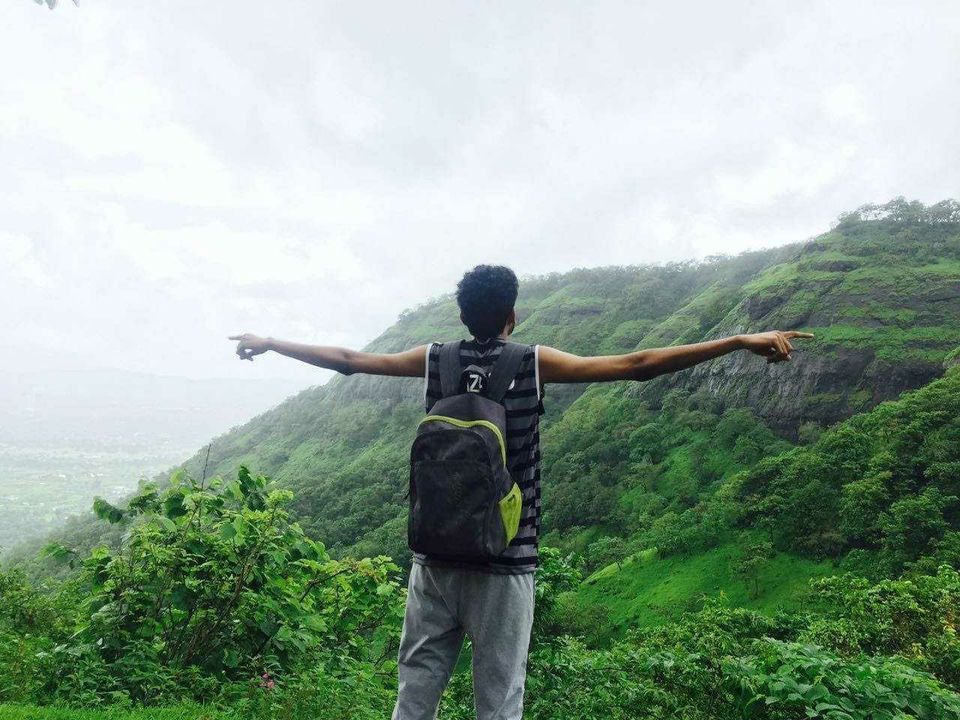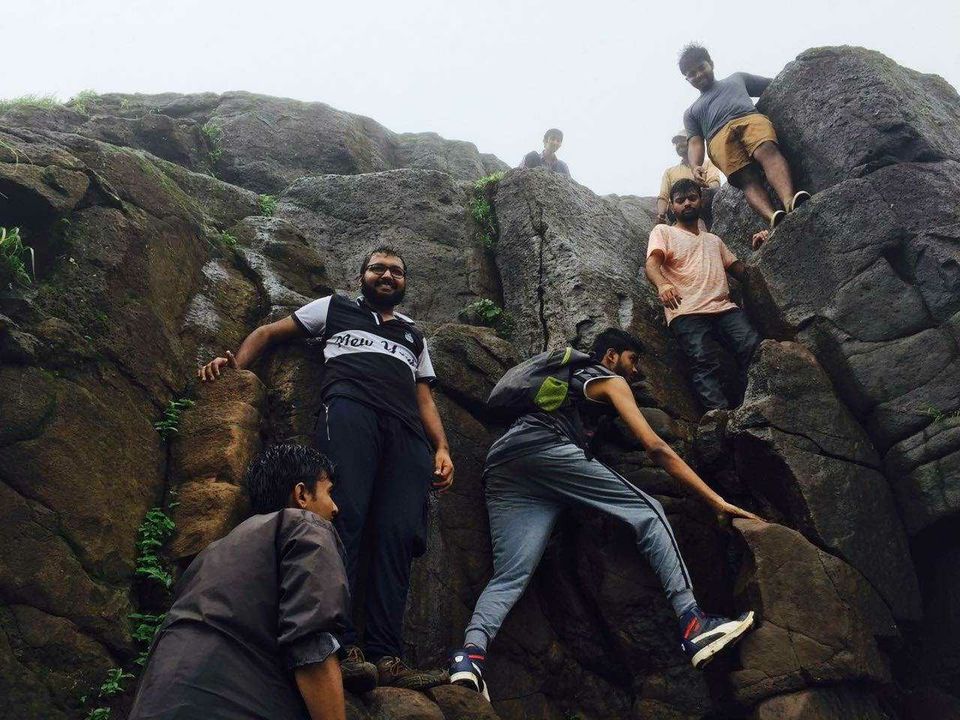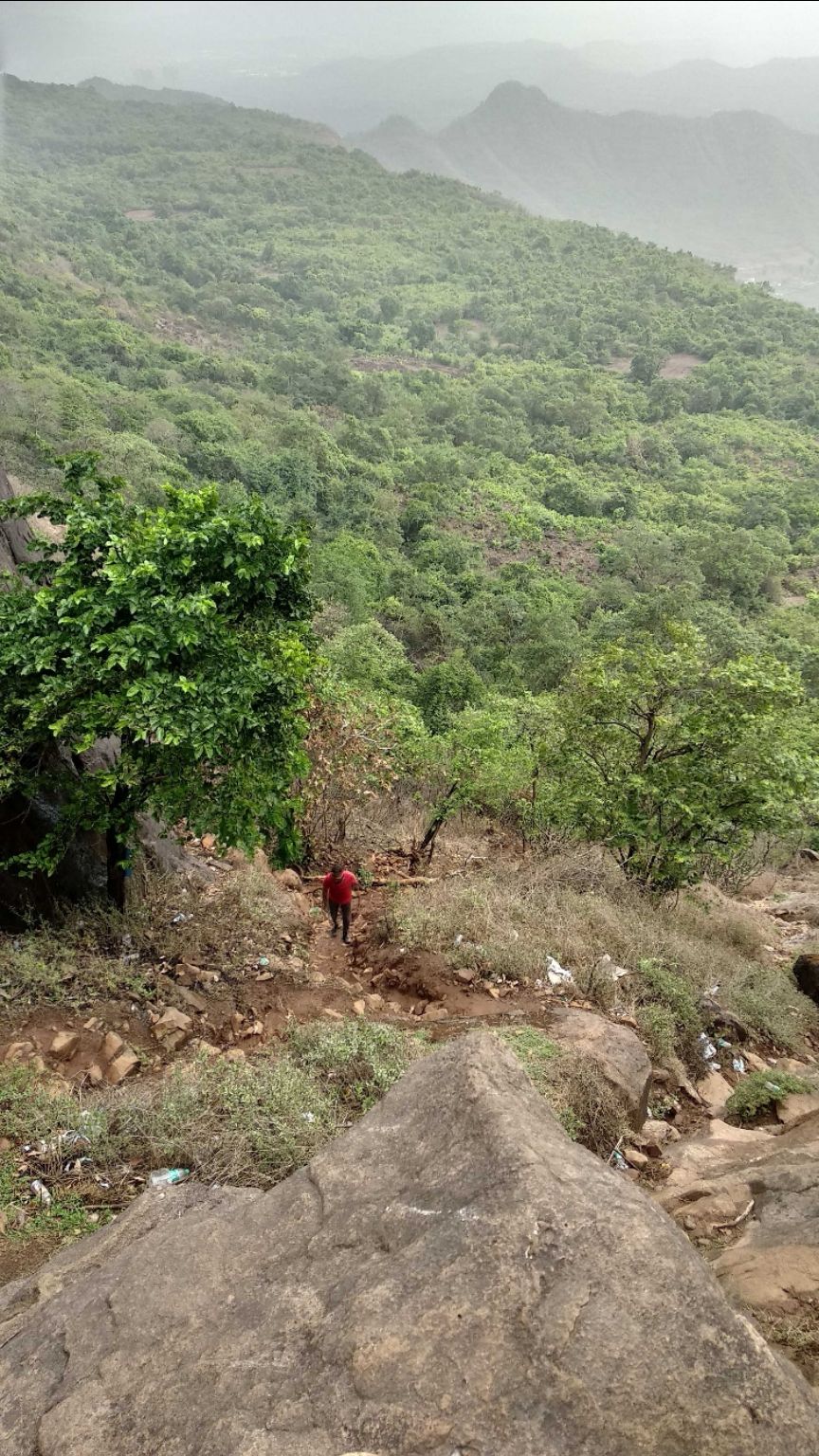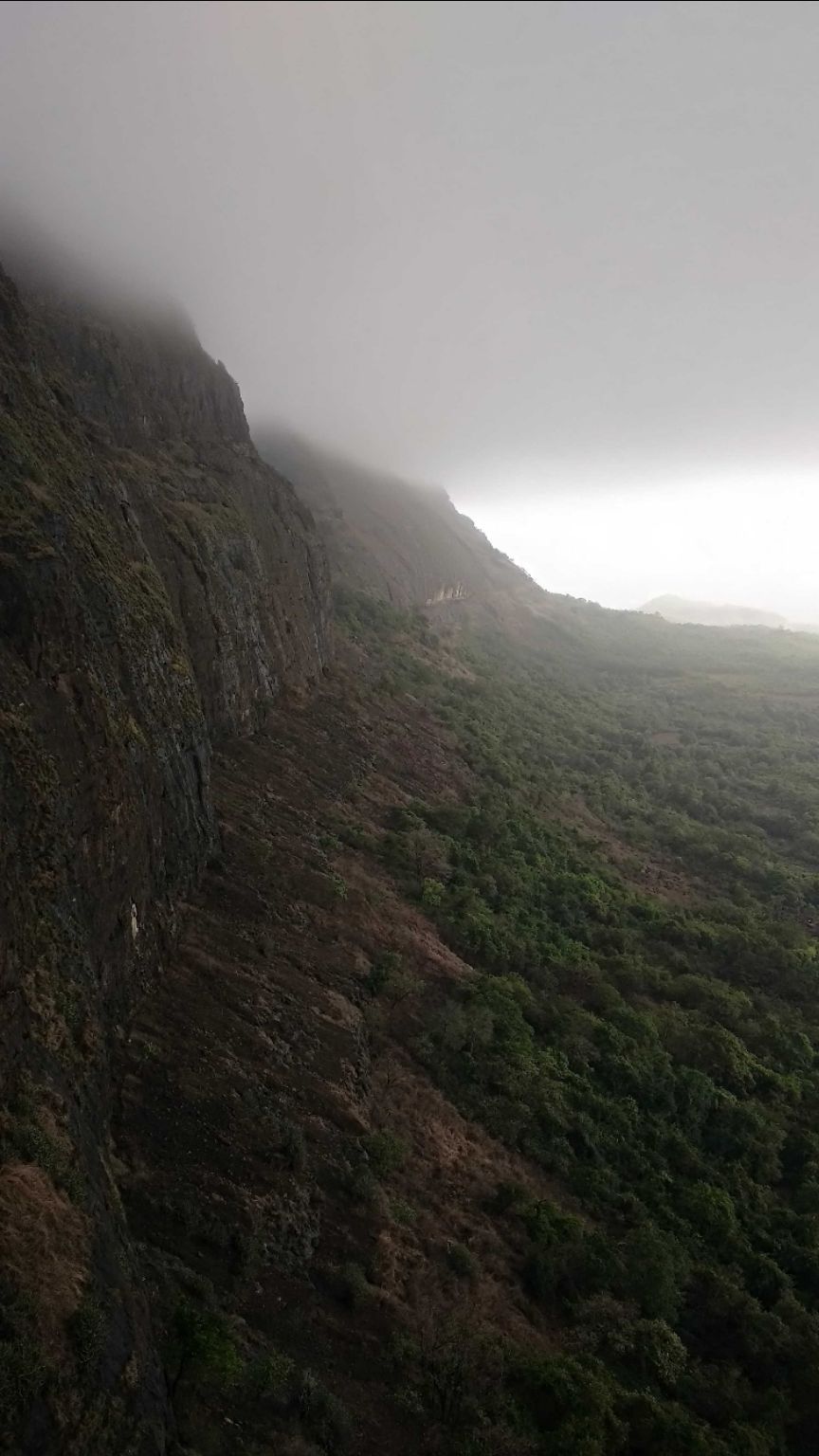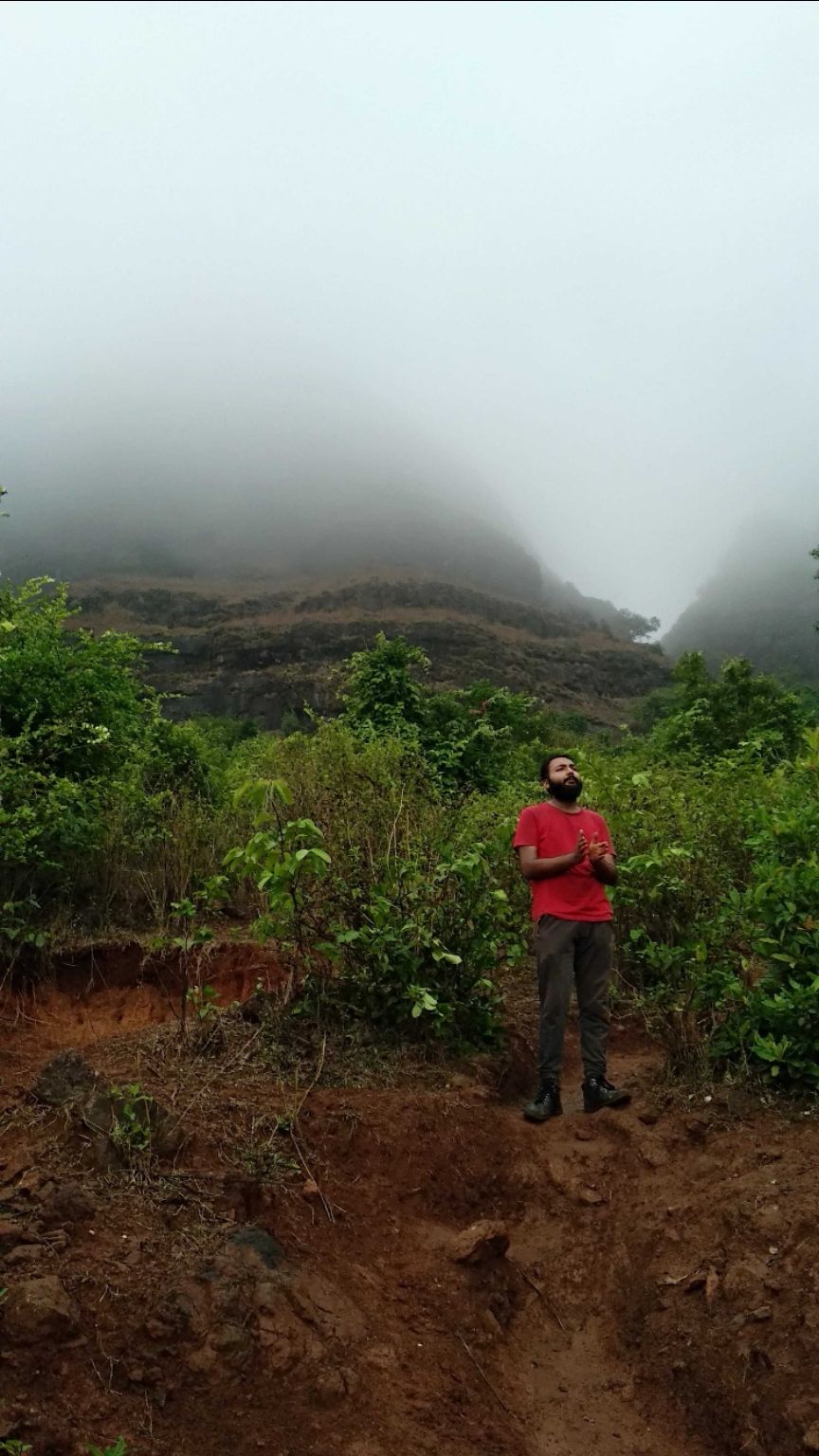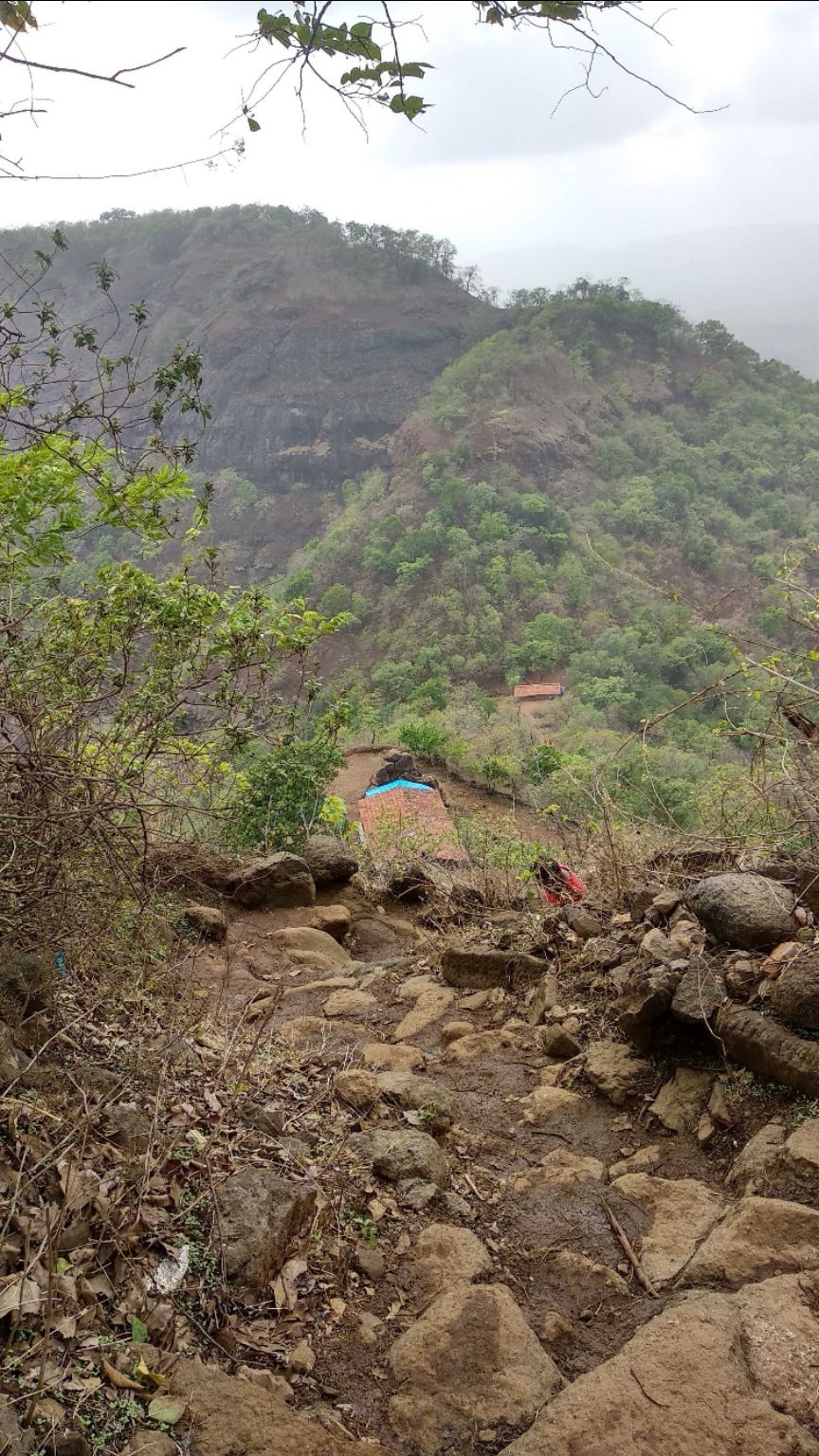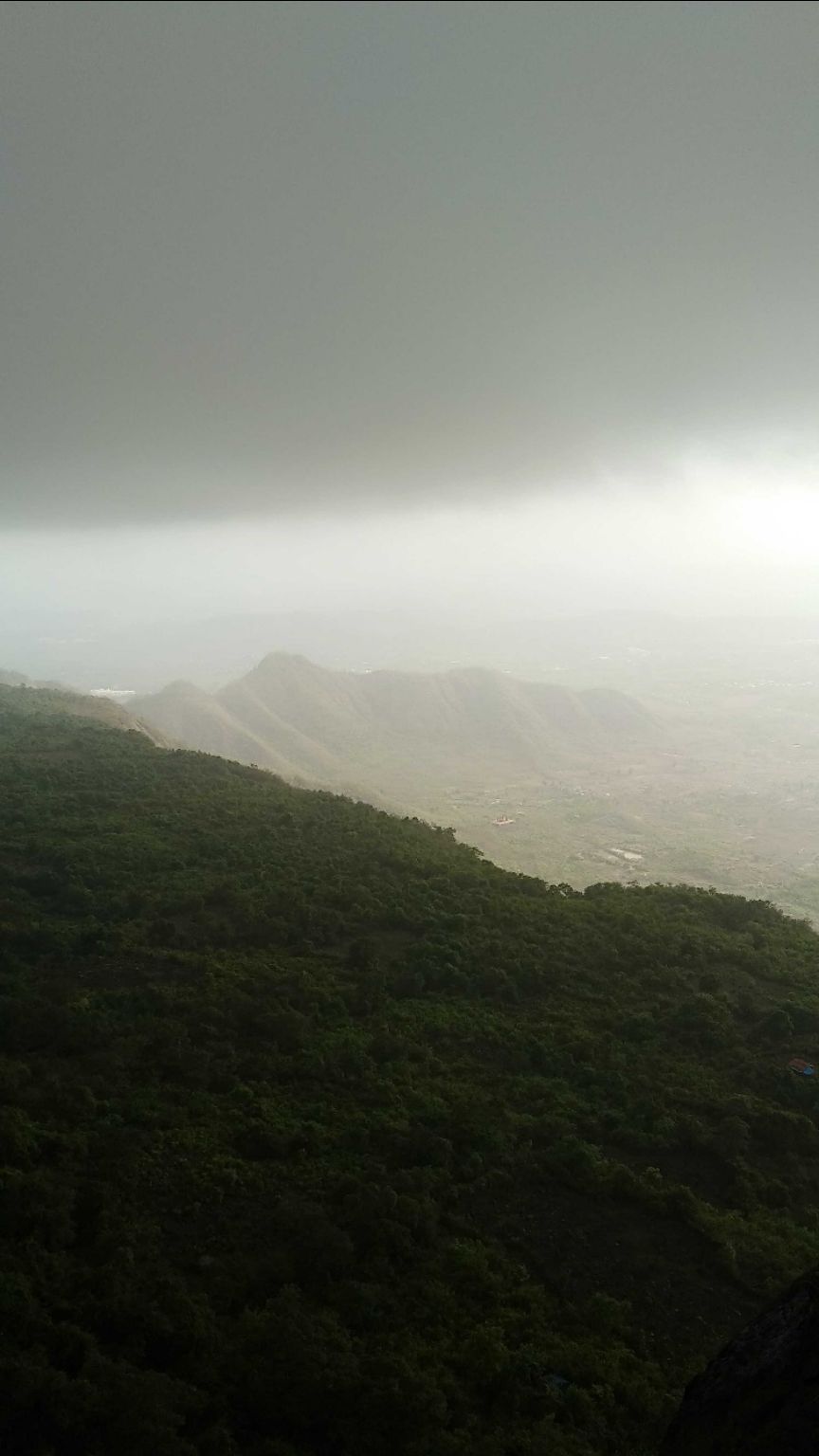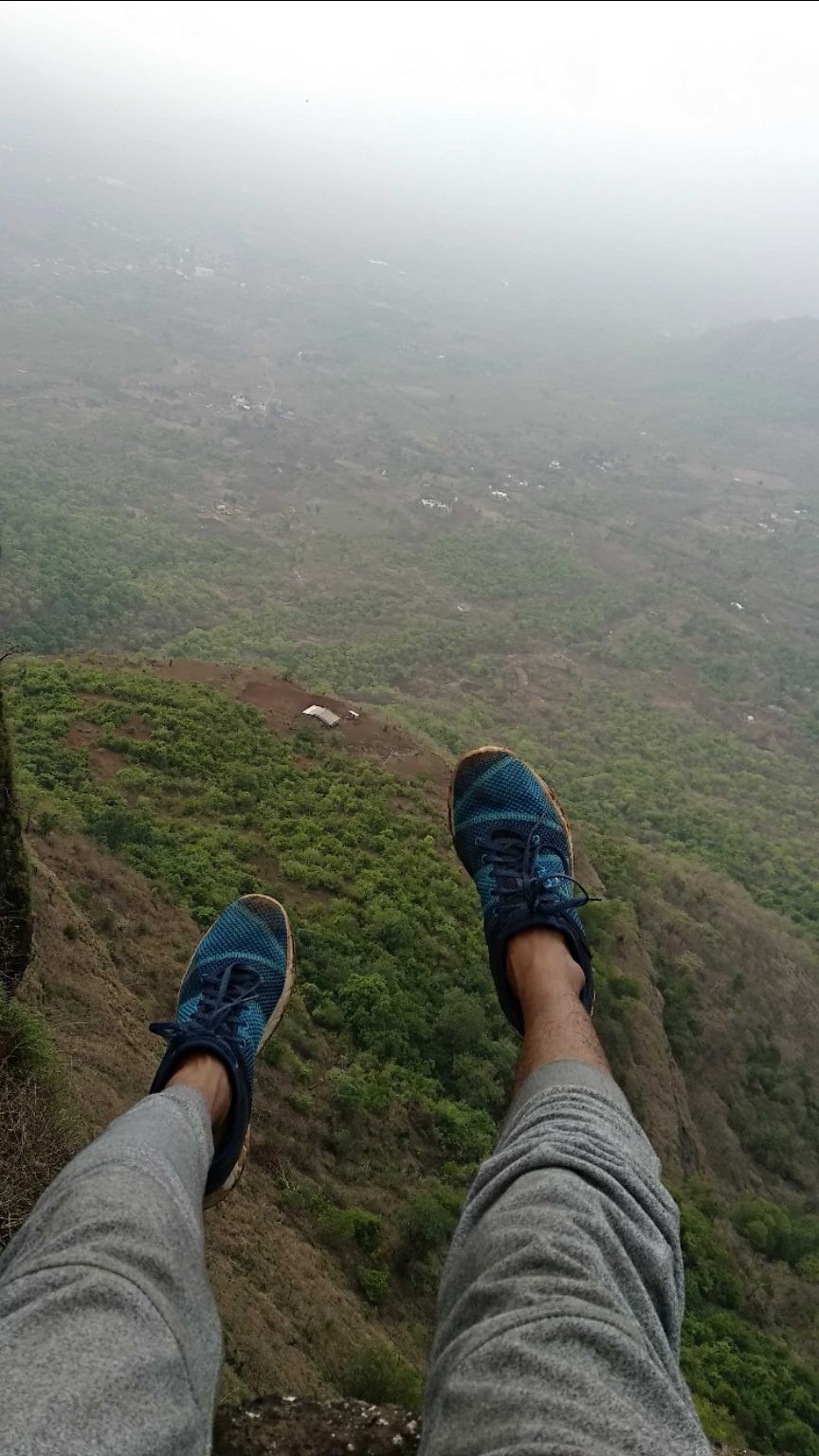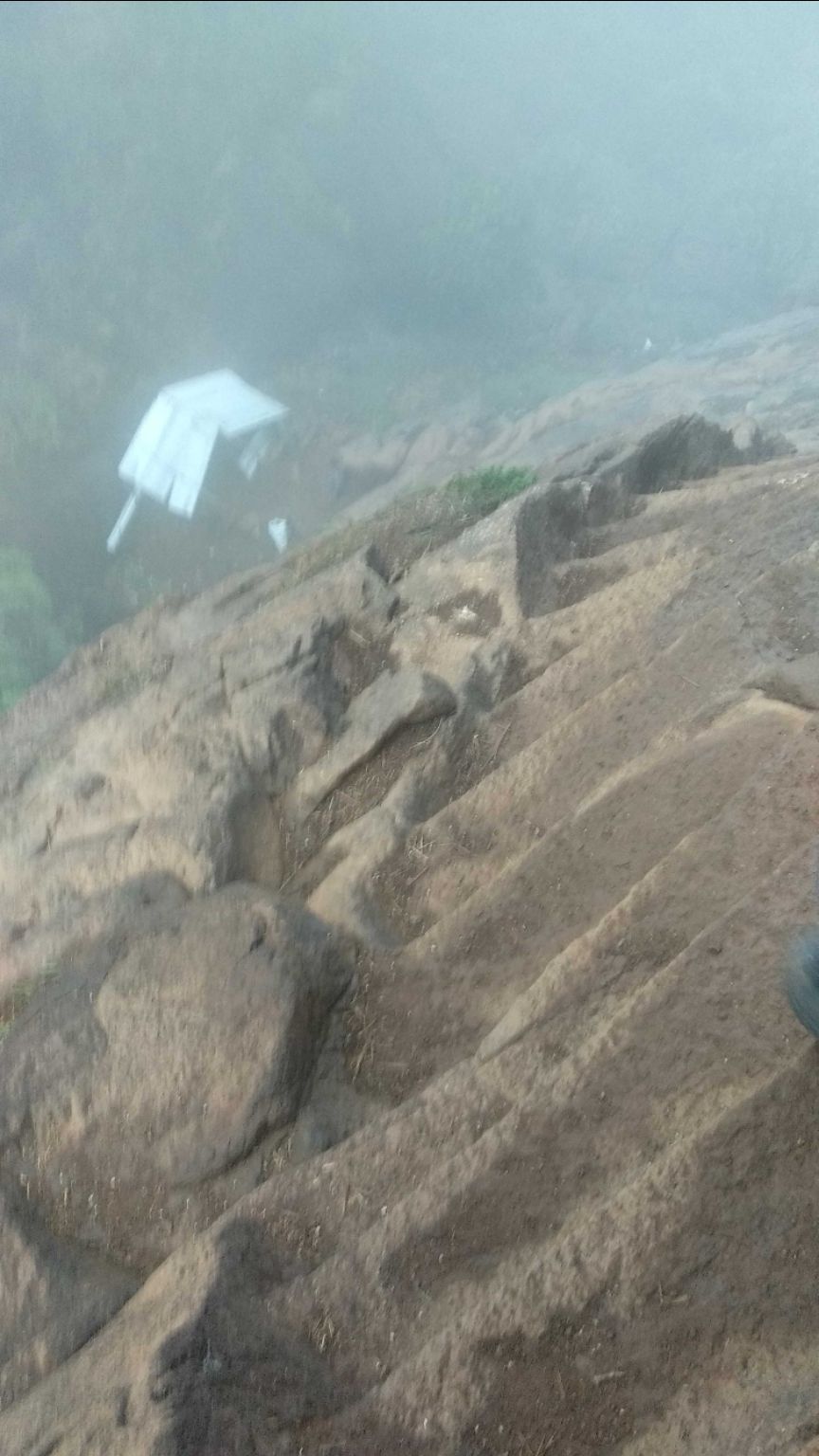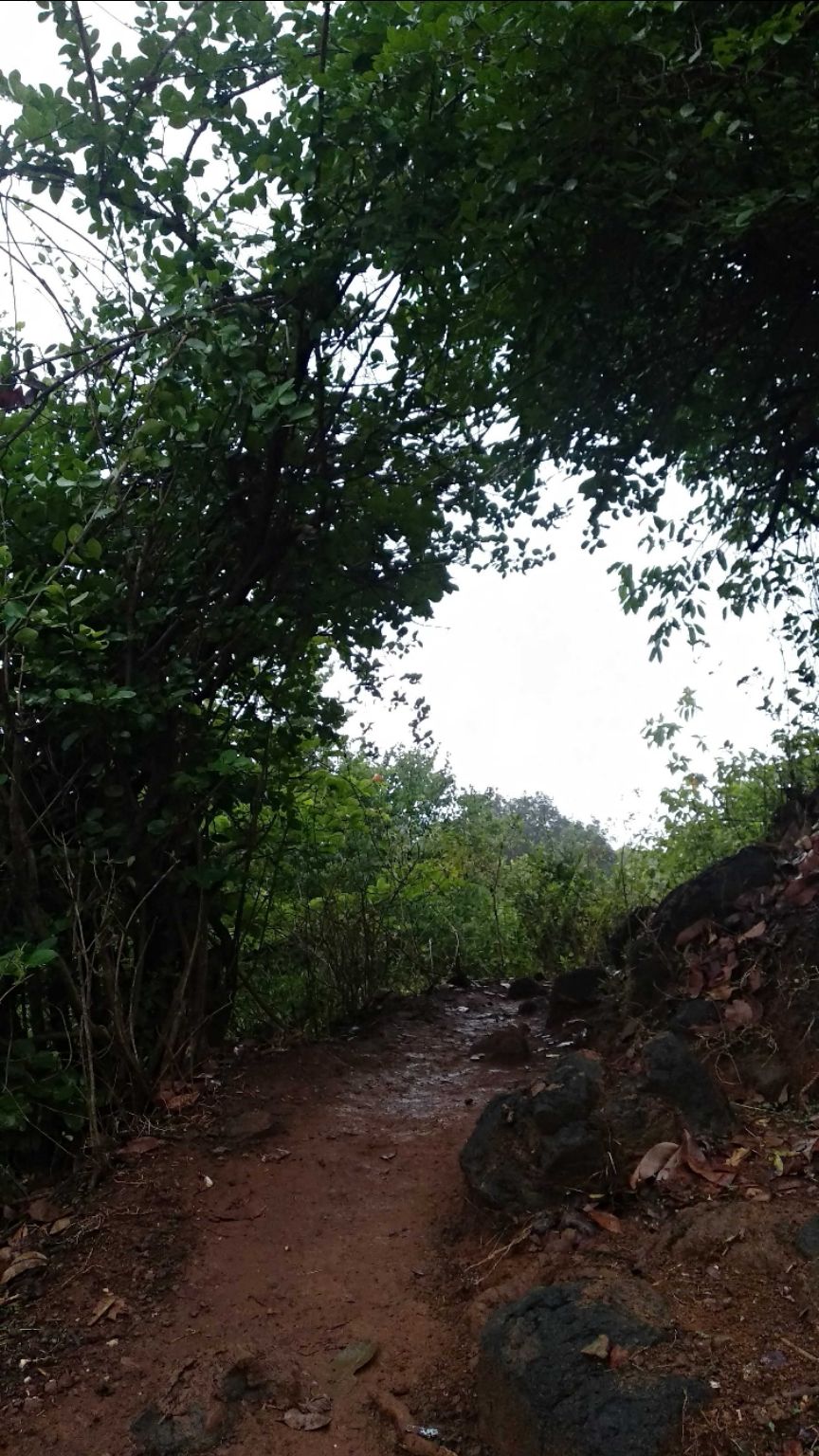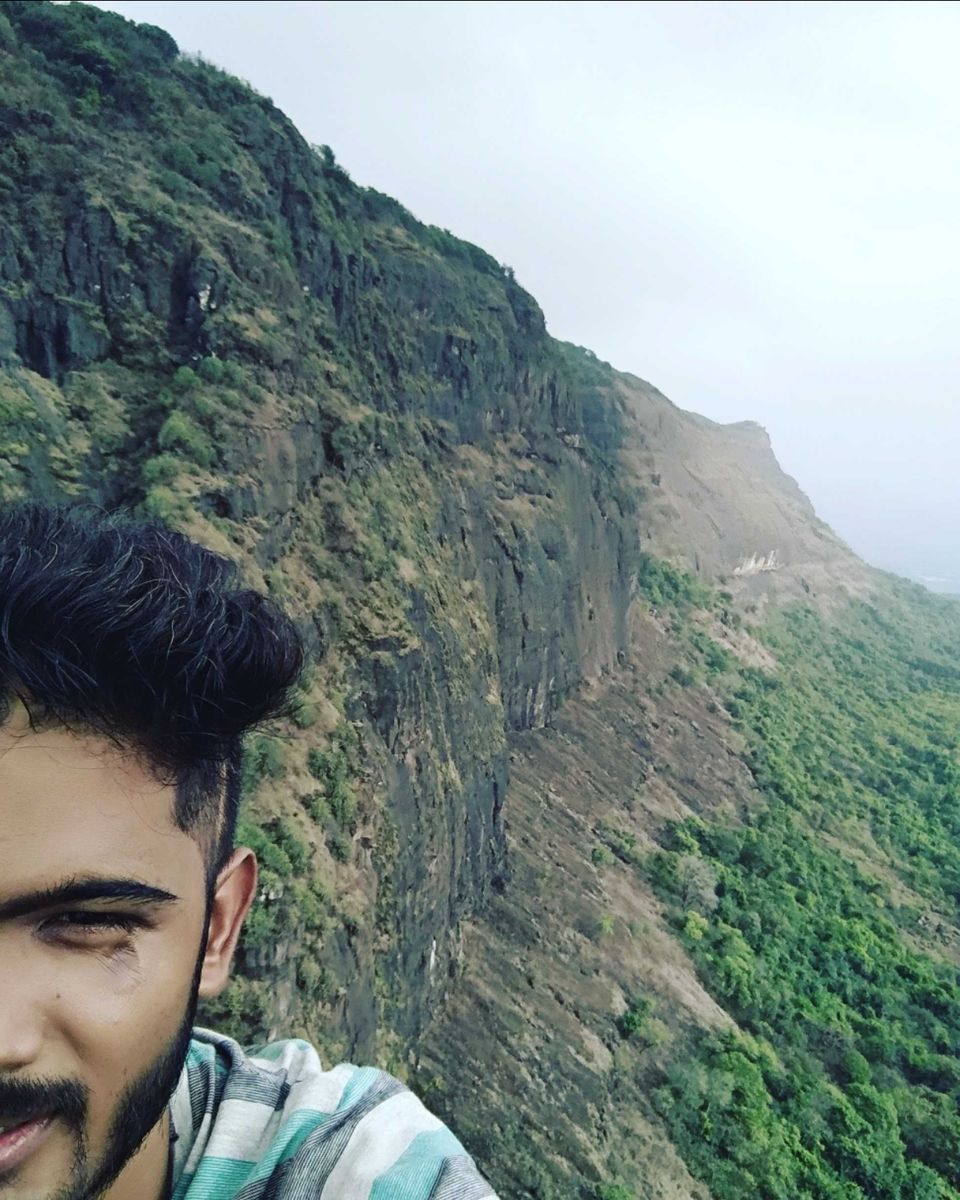 Take a bus/auto to Thakurwadi from here.