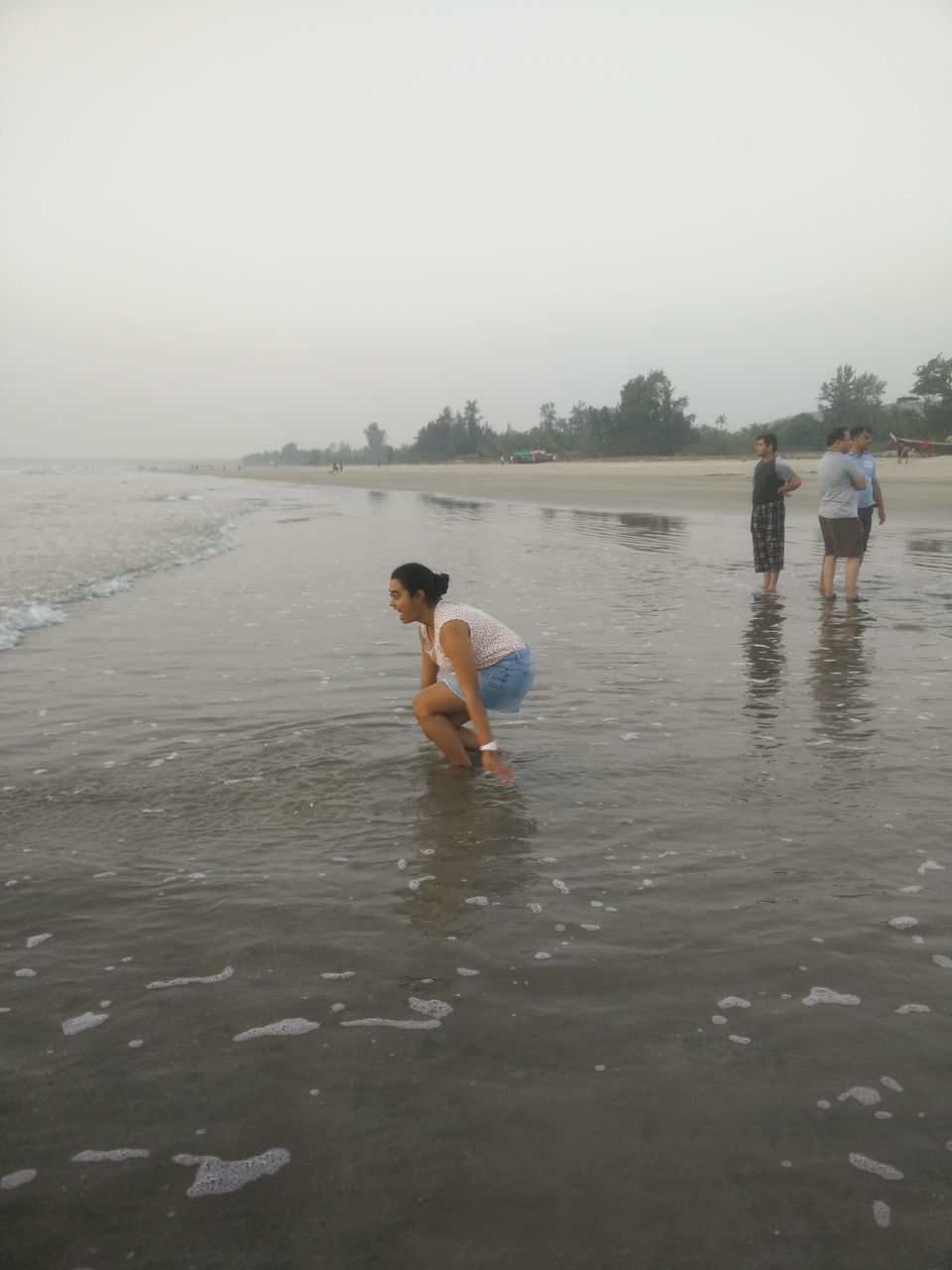 Hey travelers,
Everyone has some sort of worries and tensions in this world. And what to do when you are facing a similar situation? That's right, head to the beaches and relax. Open your mind to the nature. Let nature work it's magic on you. Listen to the chirping of the birds. Take in the beauty of the beautiful landscape around you and eat malvani food.
Recently I went on to a trip in Konkan. Konkan is really an untouched beauty and it's better that it remain untouched. That's what makes it stand out. I spent most of the time near the beach and it was really a therapeutic experience, playing and running in the water. Just like a small kid does. When you're at the beach, mind and body, both are relaxed and rejuvenated. In the fast paced life that we're living in, one needs to sometimes take it slow, unwind and establish a connection at a different level, with the nature. That's how even nature connects with you.
As you'll know I'm a travel vlogger. Its impossible that I won't share the beauty of konkan with you'll.
Check out my video on the trip here and subscribe to my channel :