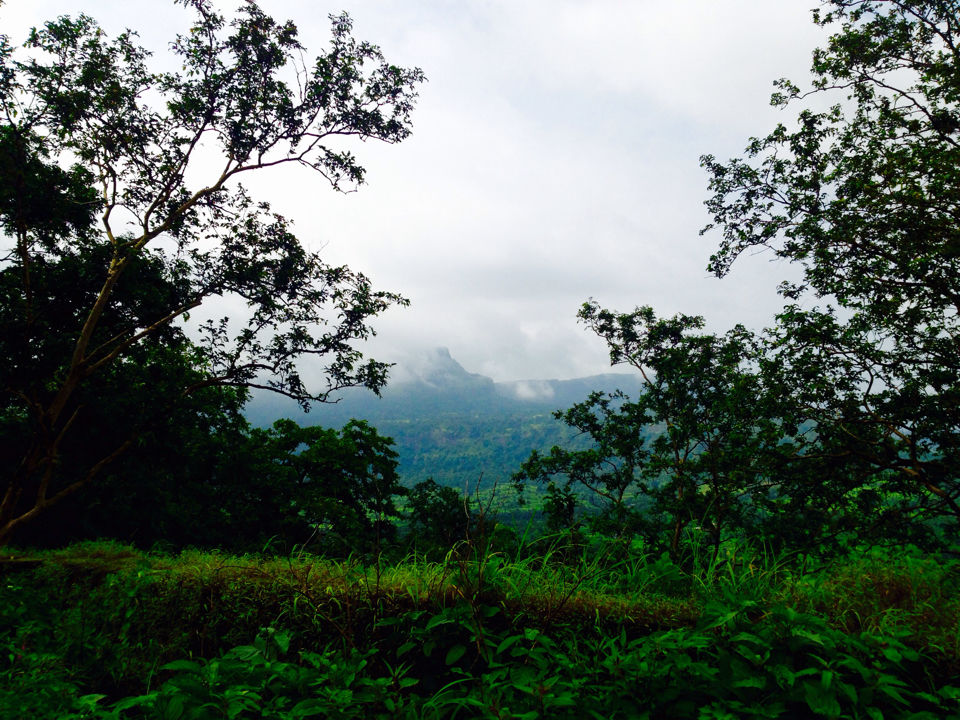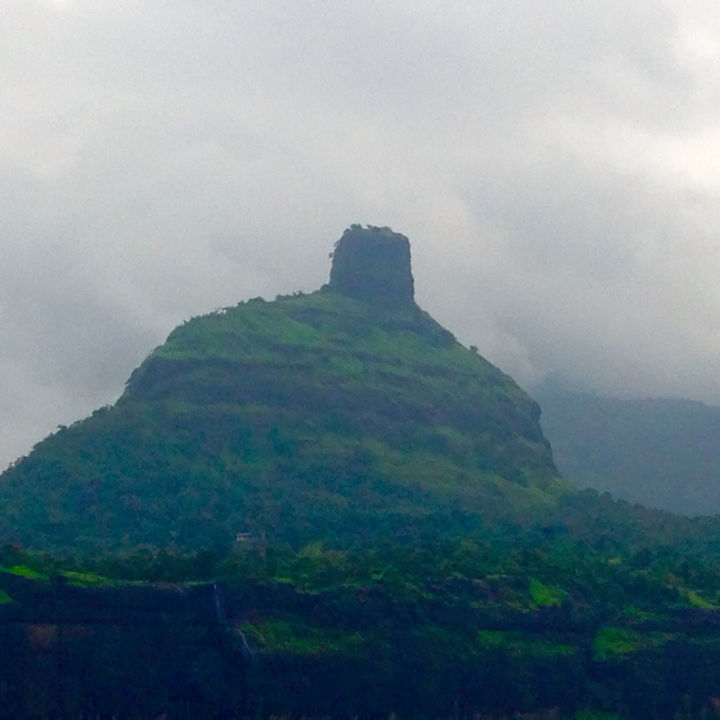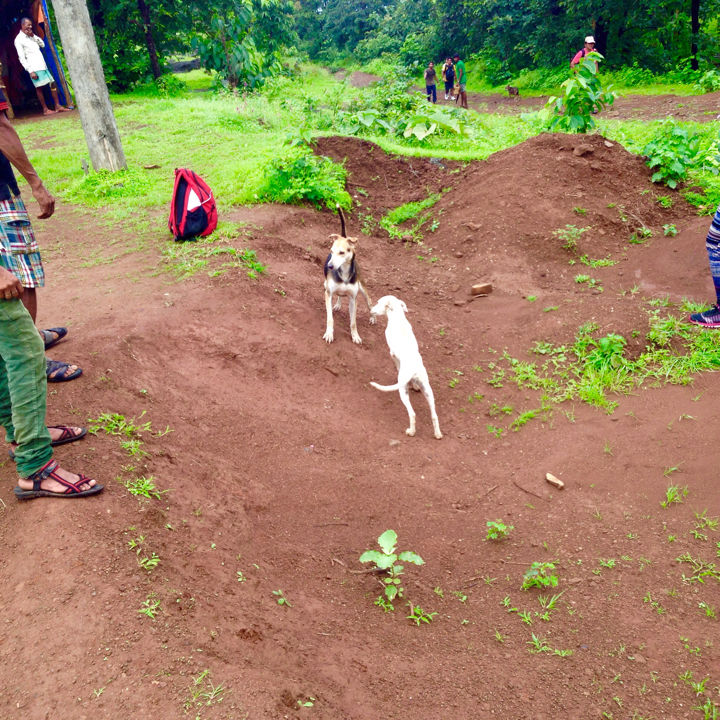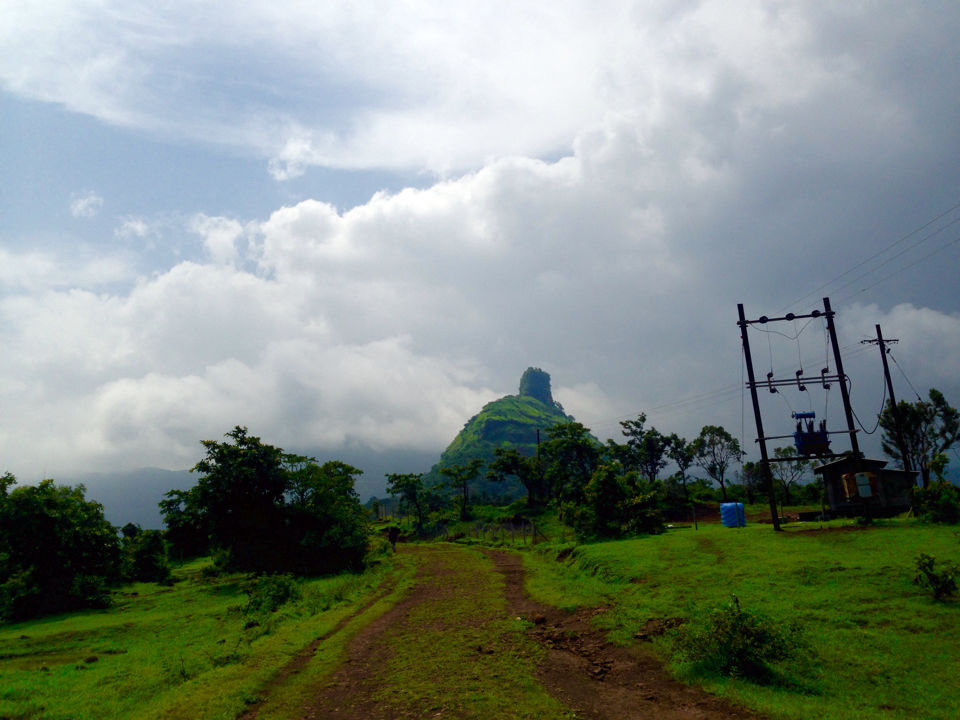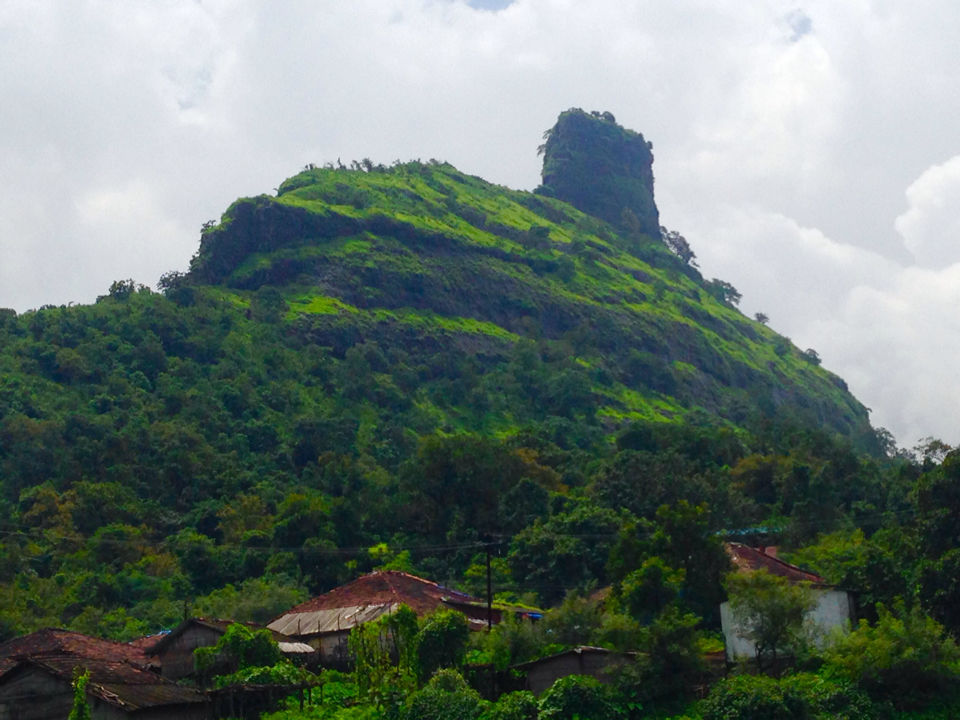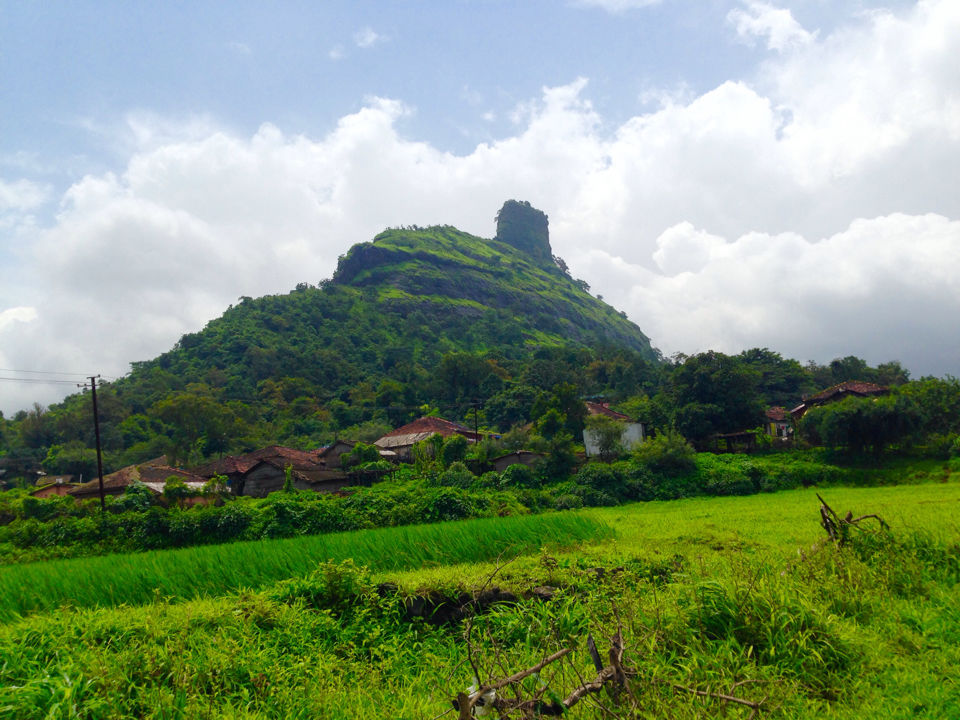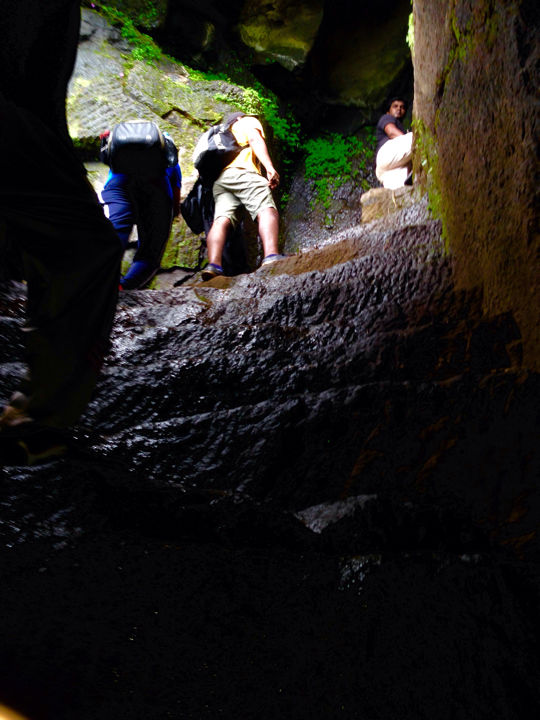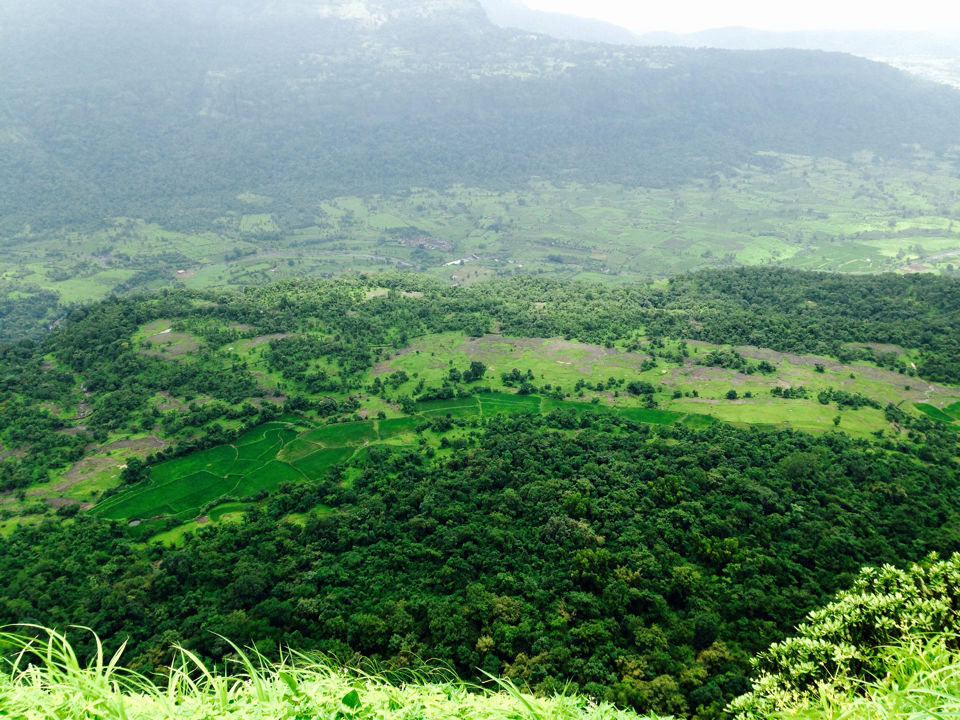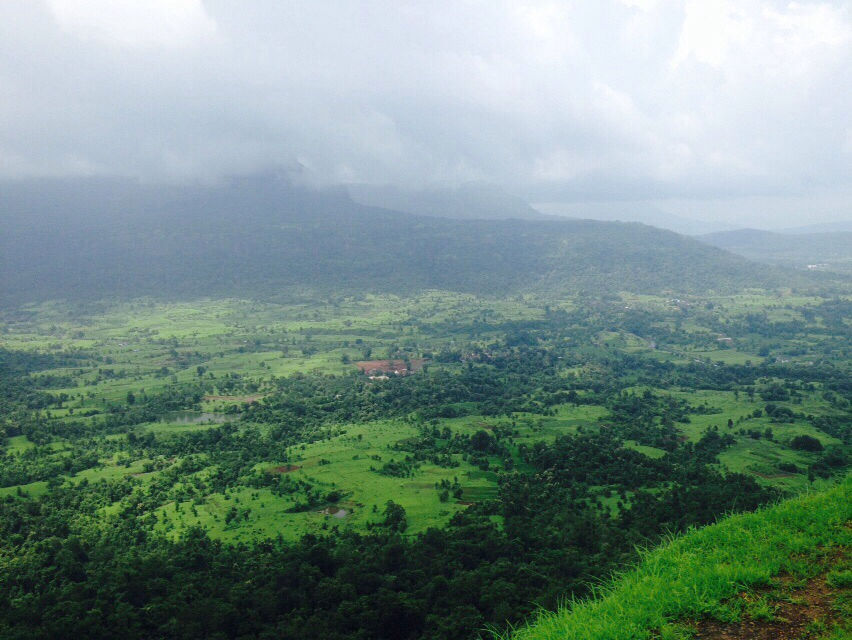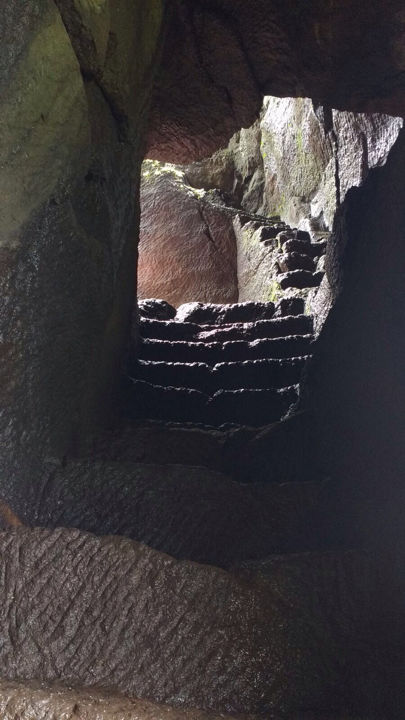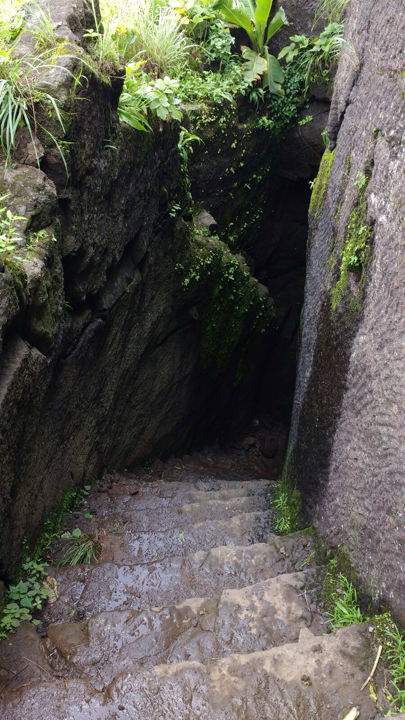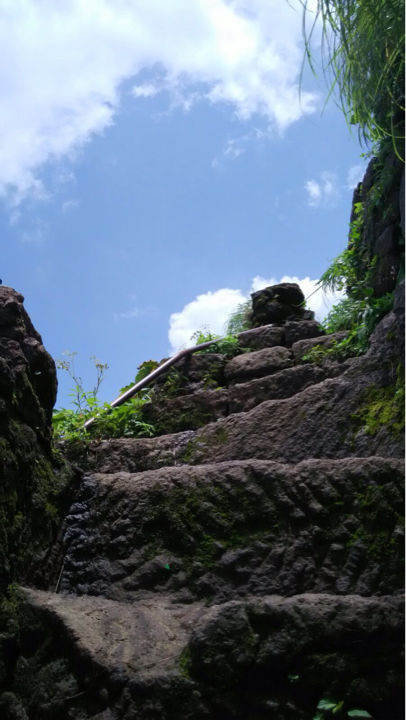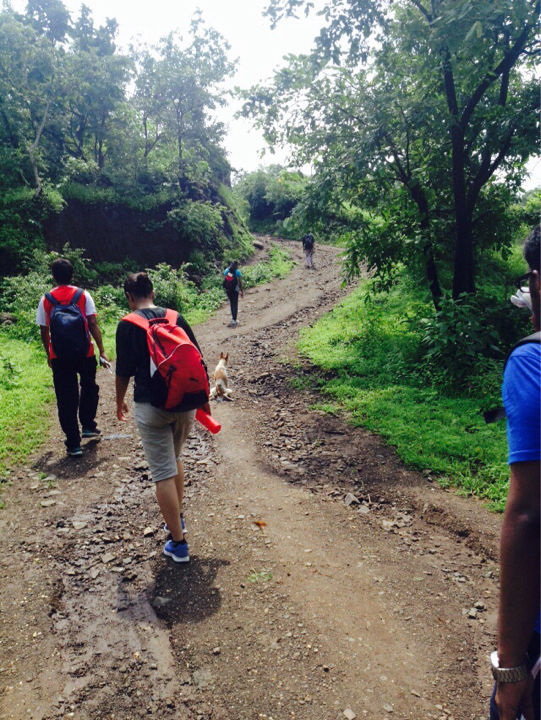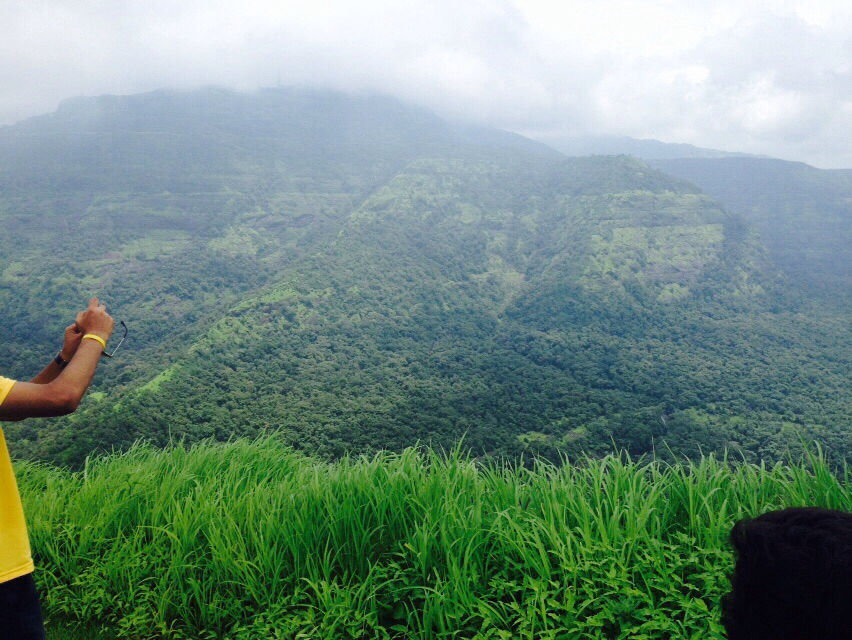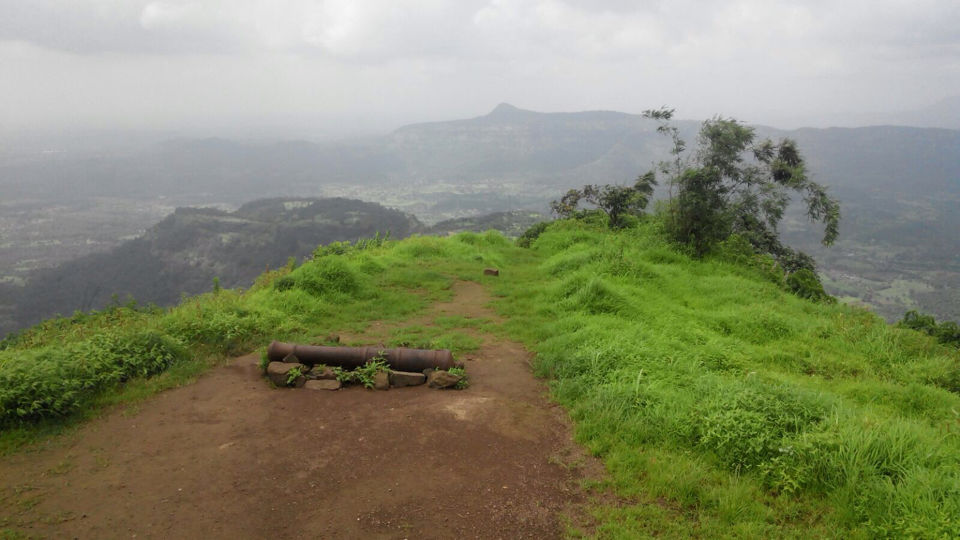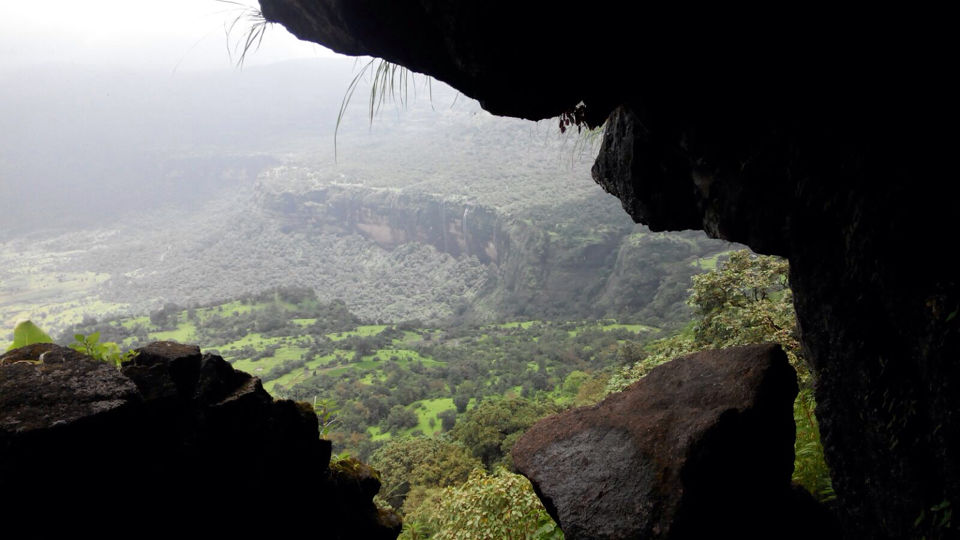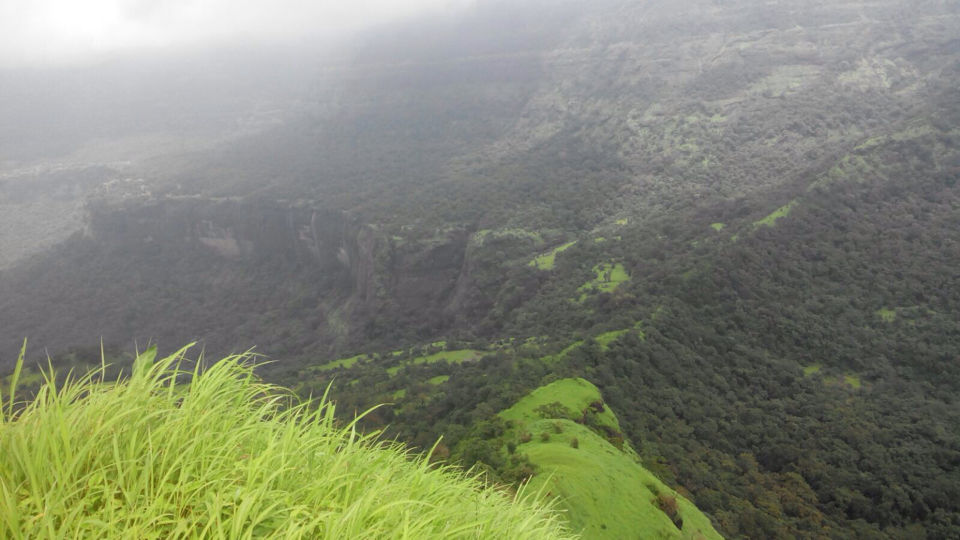 It was beautiful Saturday morning and I was ready to experience the Peth fort trek with one of the trekking group.
We were around 25 people including 2 leaders. Our meeting point was the Karjat station where everyone would start their journey together. There were people coming from far flung places as well so karjat was a good meeting point.
So we all met at the karjat station from where there were jeeps arranged for us to reach the destination from where we had to begin our trek. The village is called kothaligadh from where we started our trek. But first we had our breakfast which was poha and tea. So with our stomachs full we were ready to go....
It's basically an easy level trek you just need stamina to walk continuously on plain land enjoying the beautiful surroundings for couple of hours.
The trick is to take small breaks in between so your energy level is intact. You need to keep your self well hydrated for such long treks.
It was fun while on the trek we enjoyed the fun walk and the beautiful surrounding as it had started drizzling on the way.
So now after walking for 1.5 hours we   Had an halt at a local villagers house. After here the actual trek fun began coz from here we had to climb the fort which had a rocky terrain up and down. Now everyone was excited as the real trek has begun which we were waiting for.
The main attraction about the Peth fort is the big stairs which we had to climb which were approx 2 to 3 feet in height. It was raining slowing so the steps were a bit slippery. This was the only way to reach the top and have an amazing view over the top. It was like going in spirals. The steps were going round and round.
We were thinking how those in the earlier ages must have climbed up these huge steps taking arms and ammunition over the top that too with horses. It was truly remarkable.
There was one instance where it was all open and no support at all while climbing. The view below was awesome at the same time scary.
We were all climbing without thinking how on earth are we going to climb down. Because going down was not at all easy as you have the whole view while going down which is difficult if you are scared of heights.
Nonetheless without thinking much we reached the top with some photo sessions done on the steps.
After climbing we reached the top and it was a plain plateau with an amazing view down with greenery all around. We had some photo sessions and quick snacks and spent some time just looking and appreciating the beauty.
After sometime we started to climb down. Descending was fun too as I said it was a bit difficult as you have to be extremely cautious as you can see the whole view down while descending. But everyone on the trek was quite good and no fear of heights at all. So everything went at ease and we descended down pretty well.
It's our very own historical places like such make us wonder why India is so gifted with natural phenomenon and there were intelligent people in the ancient times from which we can learn a lot of things. 
We being Indians crave for foreign countries however if we go deep and truly have an eye for Beauty and intelligence we will never run out of places in India itself to go anywhere else on earth in our lifetime atleast.
So this was another trek I did which was truly amazing. More treks on the way for me:)
I want to explore each and every place in sahyadri ranges of Maharashtra. It's my wishlist.
Small mountains- Big mountains every single mountain!!!!
As Edmund Hillary said: "It is not the mountain we conquer but ourselves."