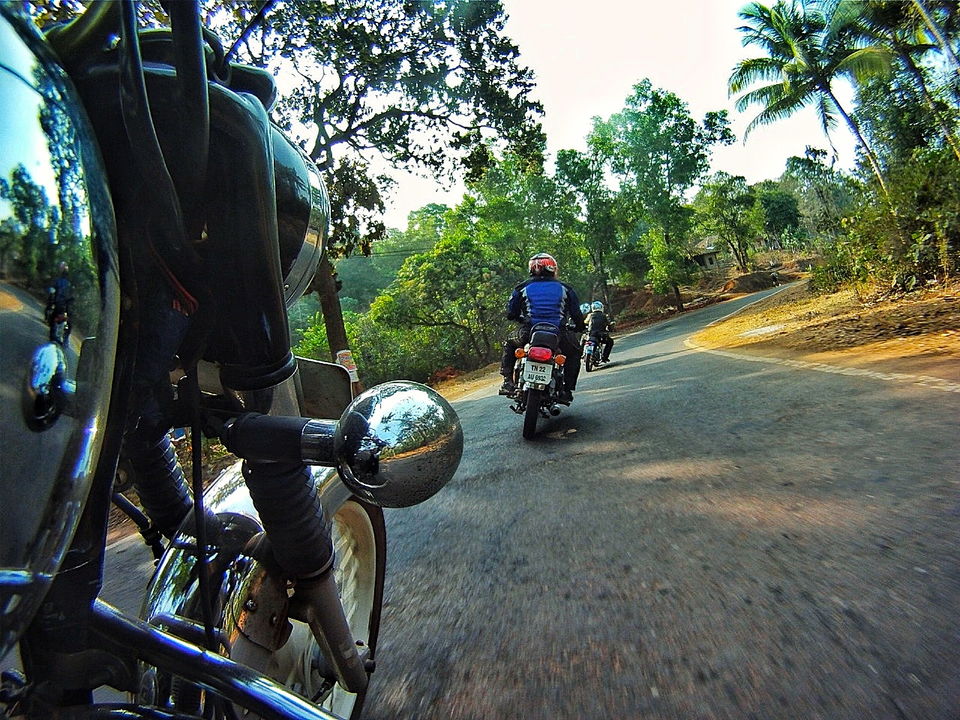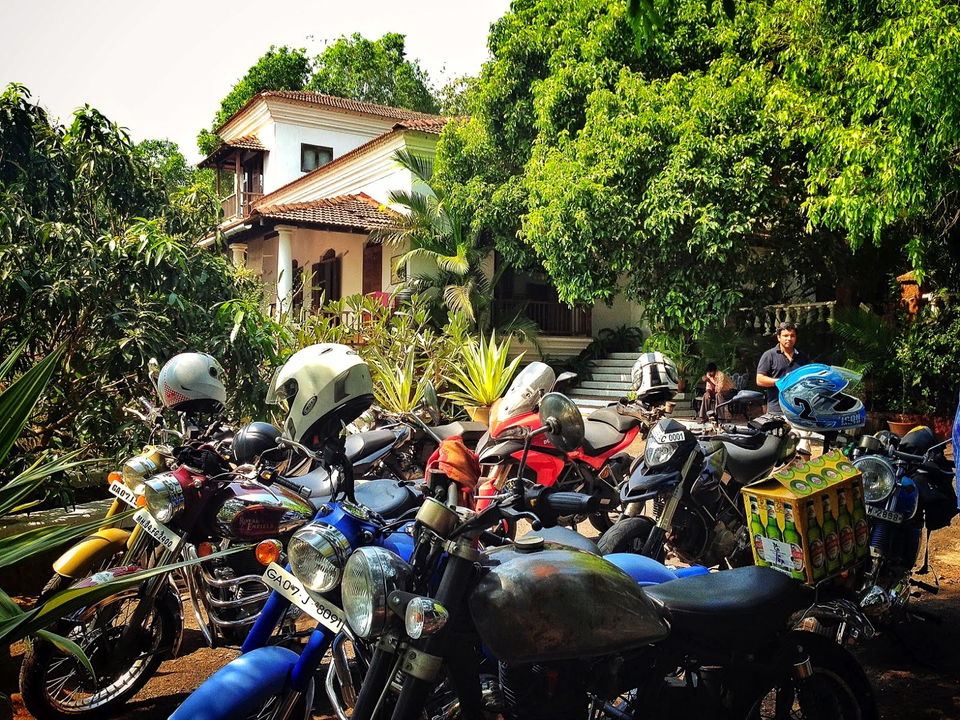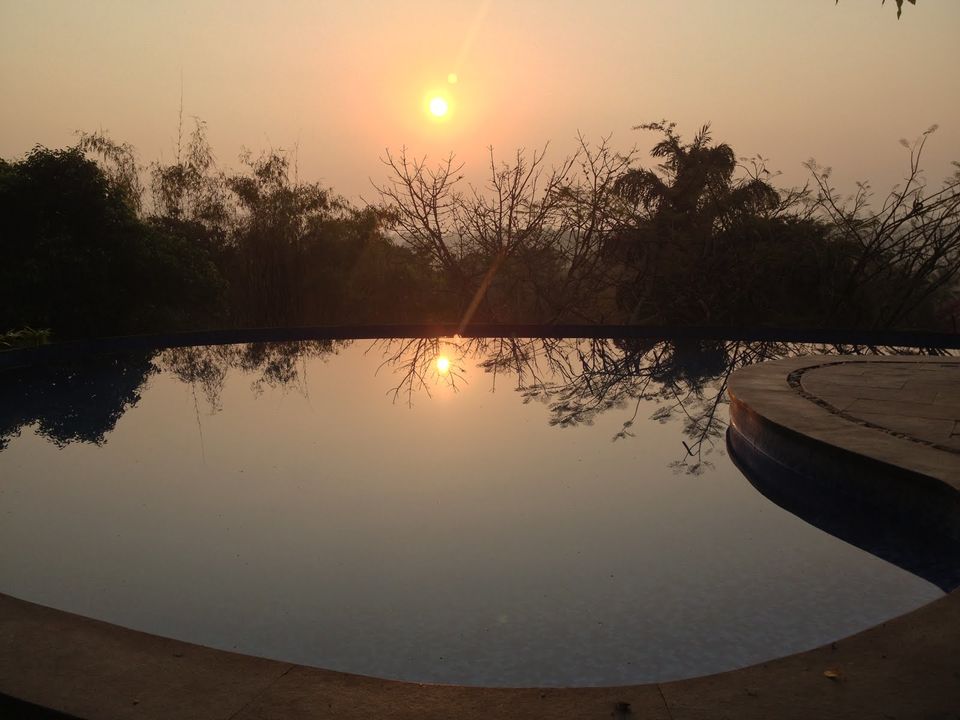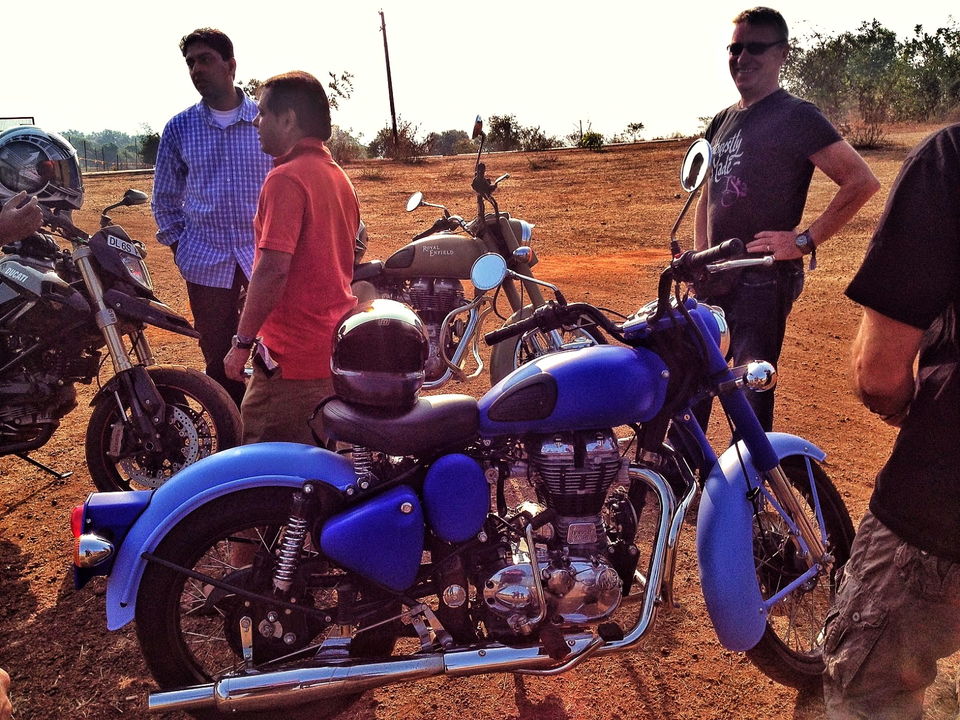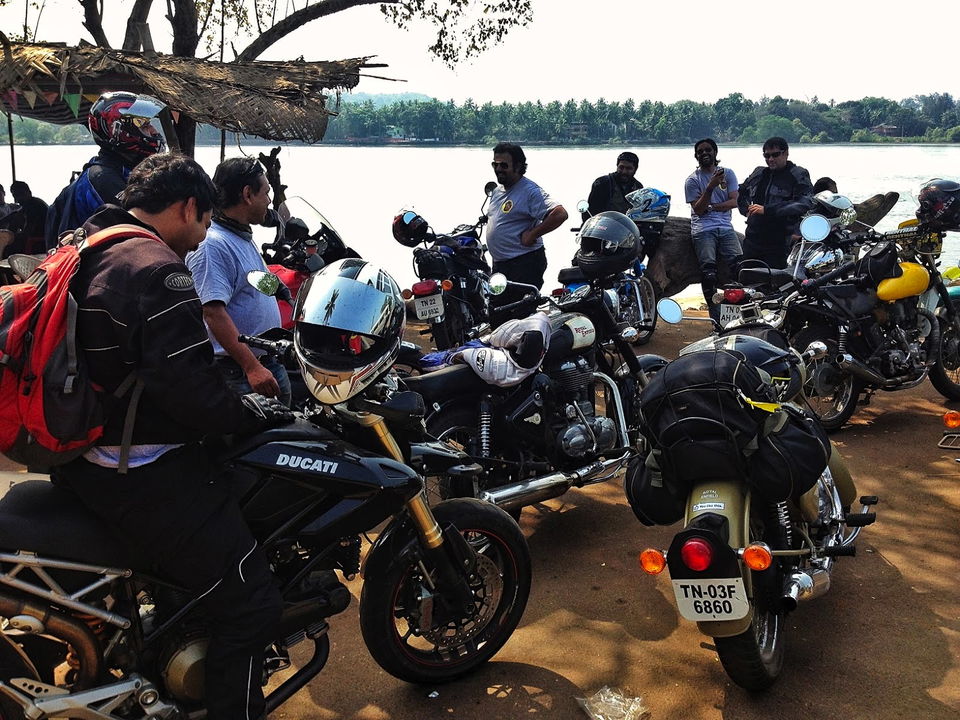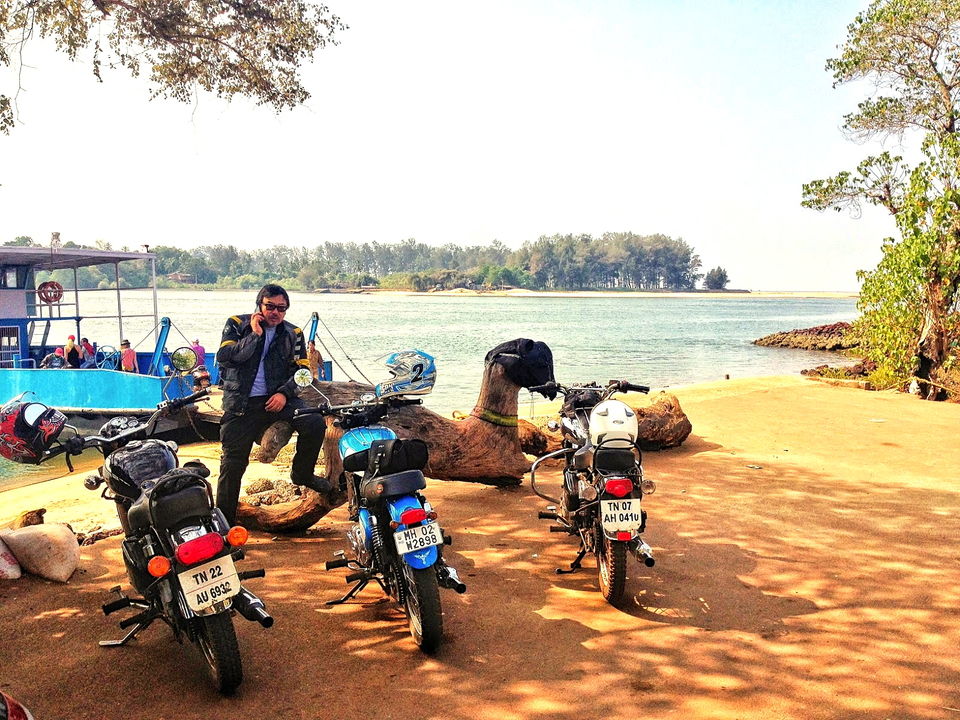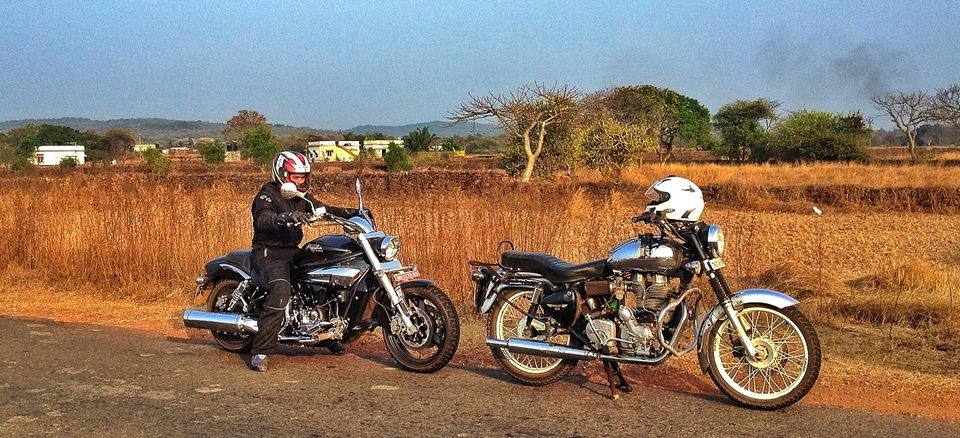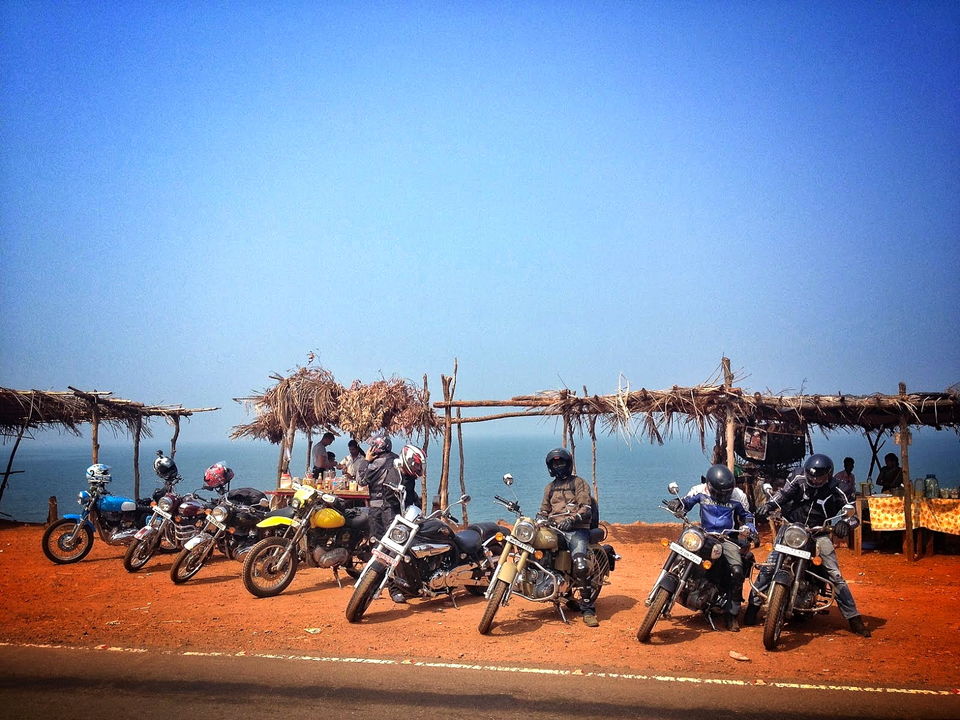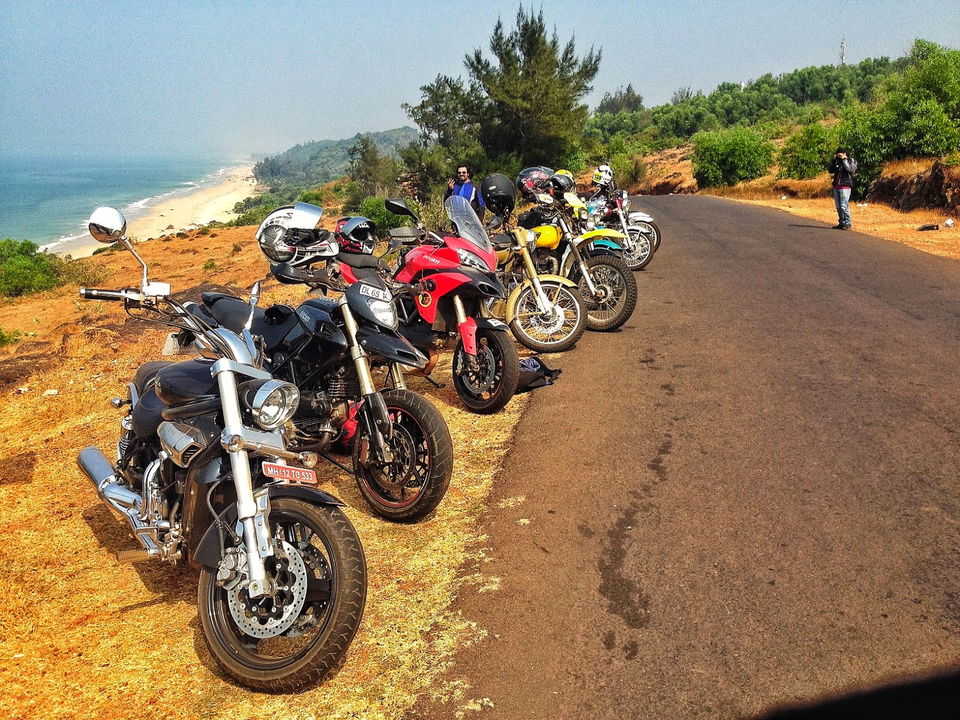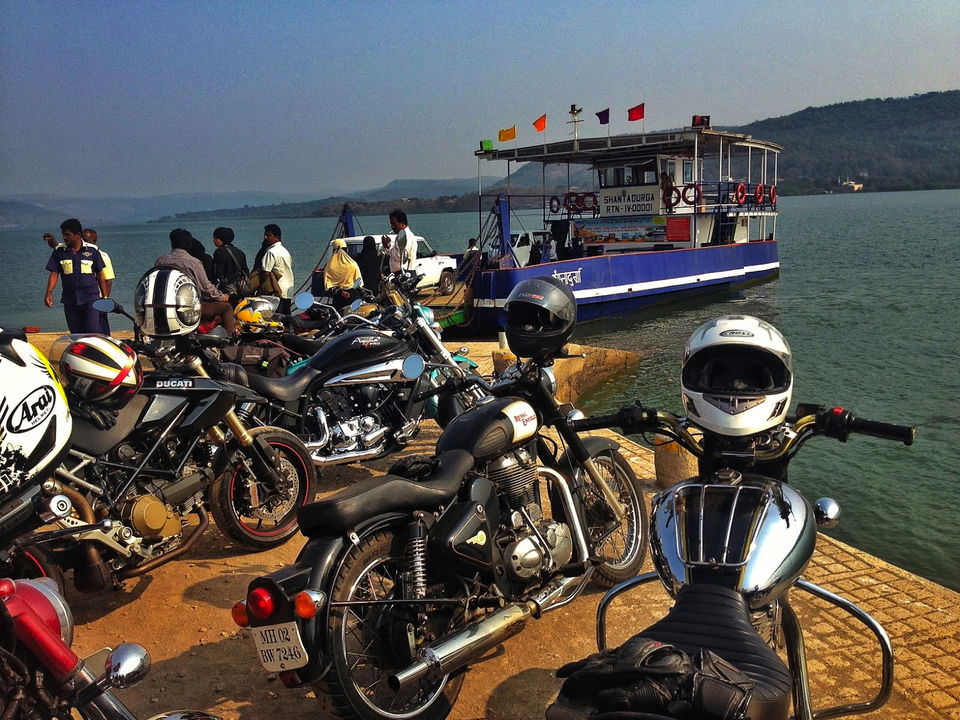 This 3 day ride will start in Mumbai and we shall head south till Vadkal Naka, traverse the most spectacular coastal route in the country. Take in the views of hills and untouched beaches along MSH-4 all the way down to Guhagar. The road often stops abruptly, and ferries are the only way to get across. There's more spectacular scenery further down, toward Ratnagiri and Tarkarli. A short boat ride takes you to Sindhudurg Fort and then we shall be in Goa in time for Royal Enfield Rider Mania 2013.
What's included:
1. All accommodation on twin sharing basis.(Guaghar, Malwan and Goa)
2. Breakfast and Dinner while on the road.
3. Expert Mechanic
3. Experienced Tour Leaders
4. Support Vehicle and backup crew
5. And one killer meal at the the Helmet Stories BBQ at Rider Mania
What's not included:
1. Any airfare or shipping of bike to Mumbai.
2. Travel/Medical insurance
3. Bike (if you do not wish to bring your own bike we can hook you up with someone who can provide some)
4. Petrol
5. Mechanic will be carrying spares and parts.
6. Tips
7. Booze
8. Room Service
The Total Cost:
Rs 13000 per rider
Rs 10000 per pillion
Day 01: 19th November 2013 Mumbai - Guhagar Starting our ride early in the morning, we will follow the NH17 route from Mumbai to Goa, with our hunger-panged stops at Panvel, Vadkel Naka, Mahad, Poladpur, Khed, and Chiplun before we finally reach Guhagar by night. The ride, as we have been experiencing the past two years of Rider Mania, is a beautiful and scenic ride along the coast. So before we even know, the first day will come to an end as the sea breeze sweeps us on our ride on the bullets!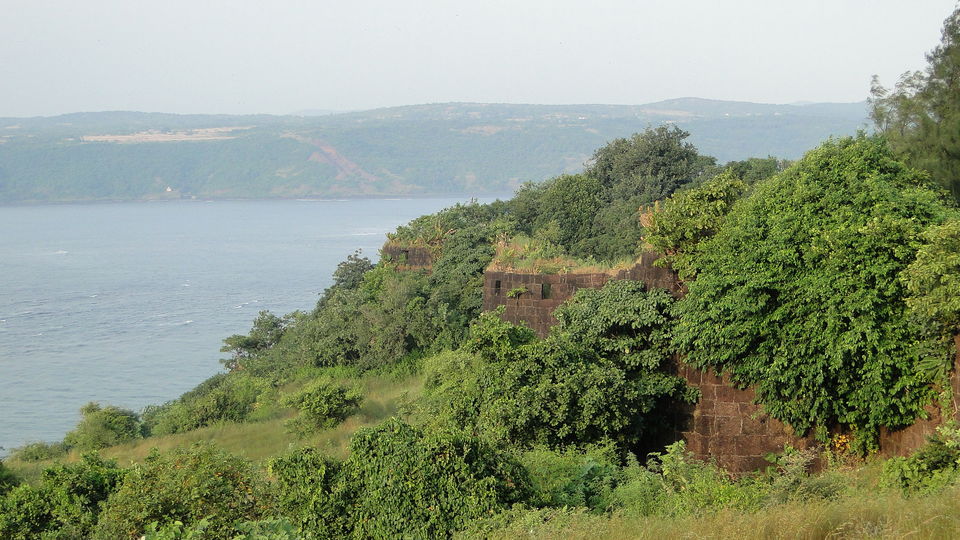 Day 02: 20th November 2013 Guhagar - Malwan Crossing the spots of Tavsal, via a ferry ride to Jaigadh, and then riding via Ratnagiri, Mogare Junction, ferry ride through Amberli Bridge, crossing Devgadh, Dabhole, Wayagani and then we'll finally reach Malwan by the time the sun sets on our second day. With a number of ferry rides interjecting our bullet ride and a few confusing roads, the second day proves to be the most interesting and adventurous day of our trip!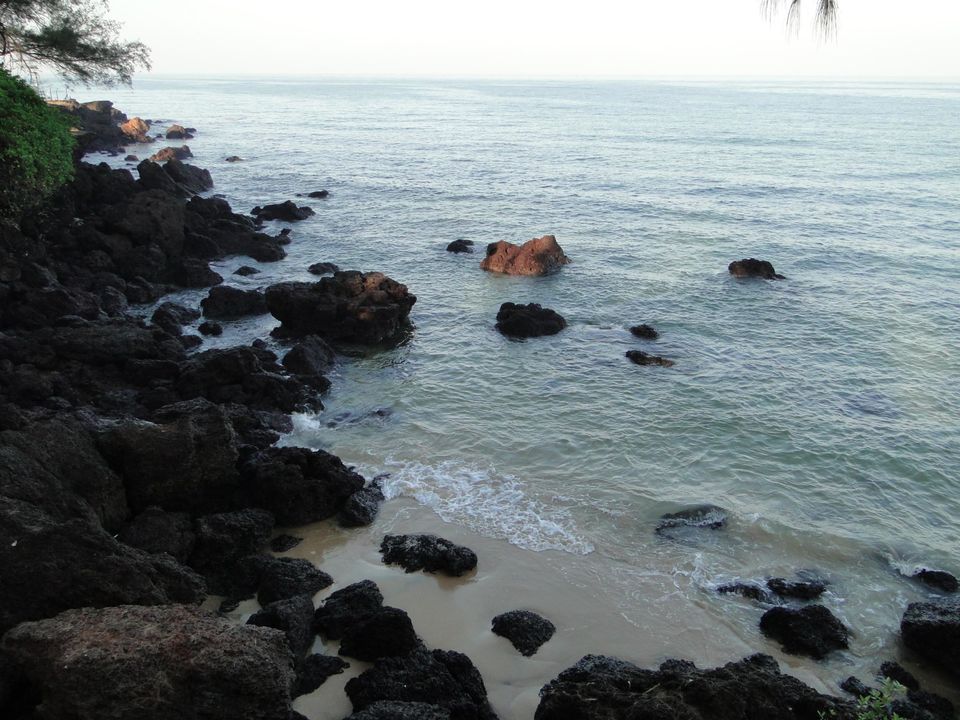 Day 03: 21st November 2013 Malwan - Goa While Malwan is the hidden paradise, we will finally reach Goa on the third day of our trip. Hitting the Malvan Kasal Road, we'll be passing by Kudal-Vengurla and will finally have a smooth ride on the tarmac road of Edapally-Panvel or the Mumbai - Goa Highway. We will be passing by Sanquelim, Velguem, Surla, and Usgao, and after about 30 km we will halt around Dharbandora and Dabal villages for a quick bite before we finally reach our destination. We reach Goa in the day and eagerly await for Rider Mania and the 3-4 days of extreme action and bullet adventure it promises!