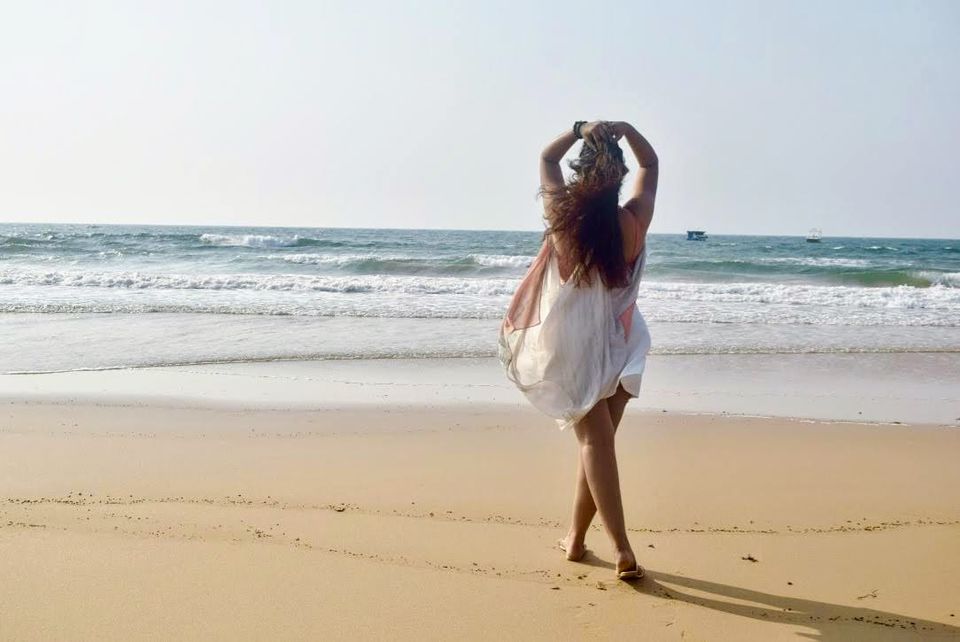 Like exploring secret lagoons? Relaxing on pristine beaches? Swimming with a diverse population of neon colored tropical fish? Dip into the ancient Indian culture? If it sounds like your perfect day, then island hopping in Malvan, the southernmost part of Maharashtra fits the bill! The serene untouched beauty of this place is nothing short of a fairytale, and it's something honestly breath-taking to imagine that place like Malvan exists.
Just like a group of Mavericks on the path of self-discovery, seven chirpy girls trying to figure out among the Multitudinous landscape for a perfect Grad trip and ending up choosing the well poised, Malvan. In no times, Bags were packed and we begin our journey towards Malvan- surmised by all the pretty heavenly.
We boarded the bus from Pune and reached Malvan early in the morning. We took an auto (preferred conveyance) from the bus stop where the bus would drop and headed towards our sea fronted homestay (Malvan Beach House), which we have booked prior to our travel. This Homestay being super affordable and pocket-friendly, offers you an unswerving gateway to some of the most beautiful Sun-Kissed spots on the Chiwla Beach.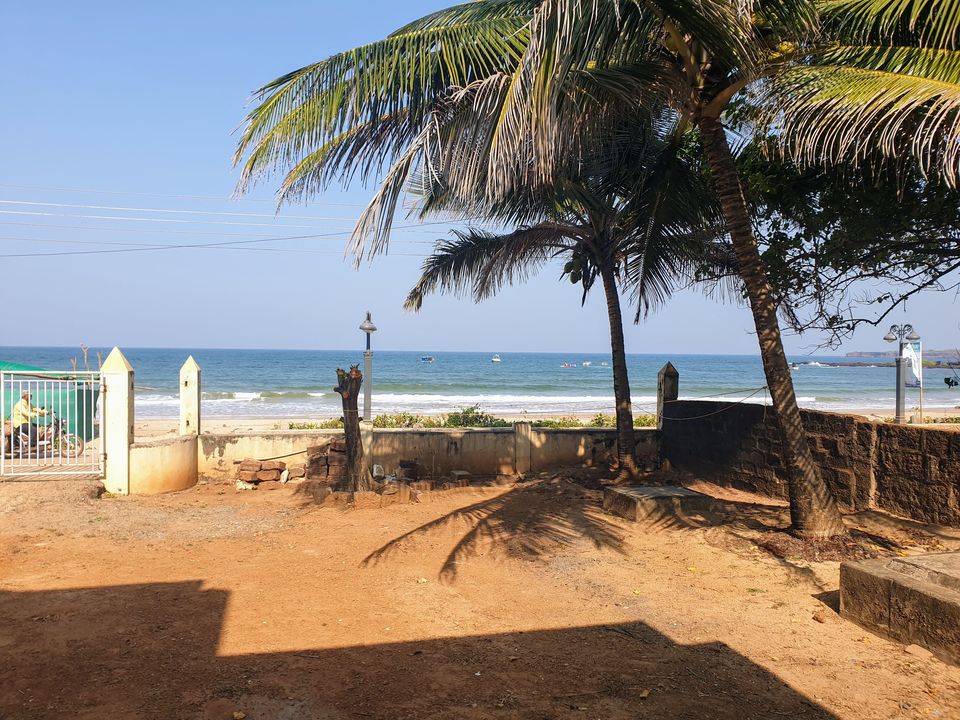 Walking care-freely in the streets of Malvan in search of the way to Sindhudurg fort, we were mesmerized by this miniaturistically adorable town. We have had to take a ferry ride to the fort which was available on the entrance of the fort.
The fort was located on the shores of the town and captivated a vast repository of latent history within those walls. It took us 2 odd hours to hit the top of the fort but our fostered efforts were completely worth it. Atop, the great fort, we could see the picturesque view where sea and sky had perfectly amalgamated into each other amidst the soul-stirring silence and purity of nature.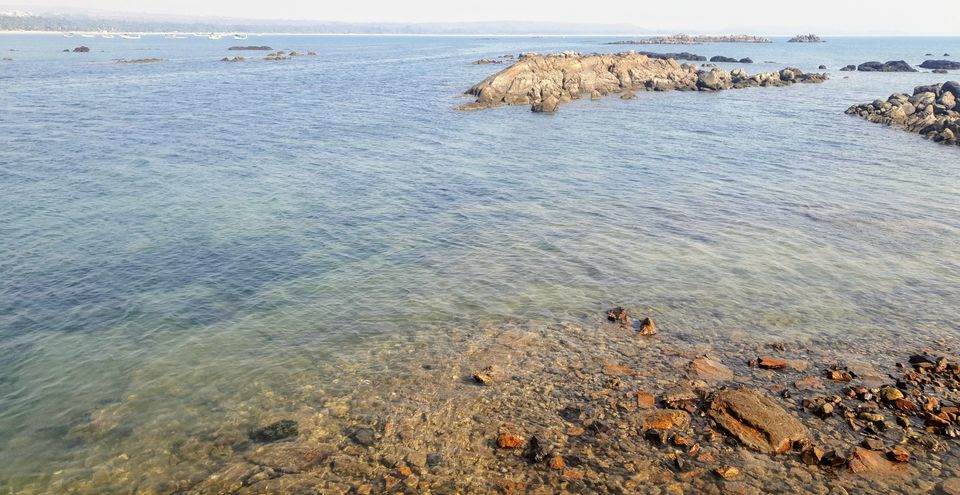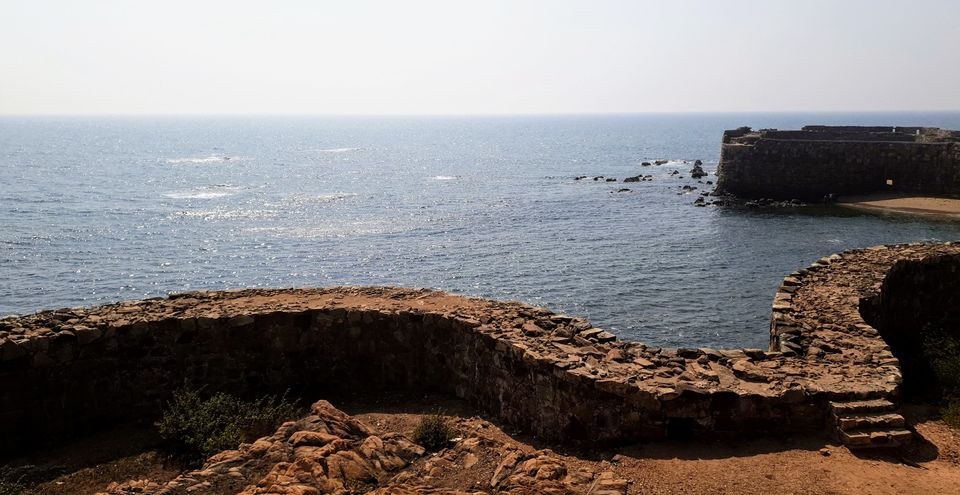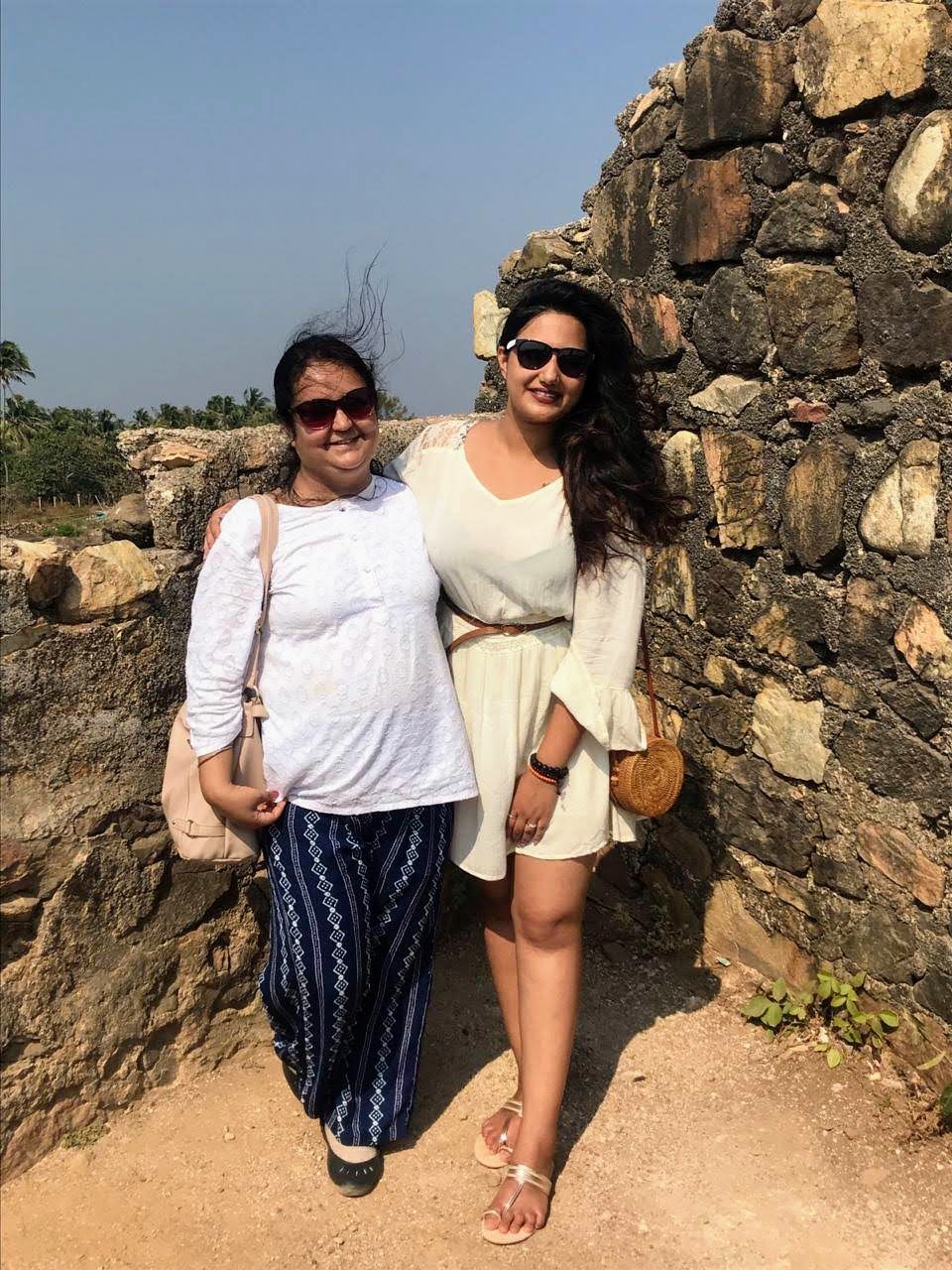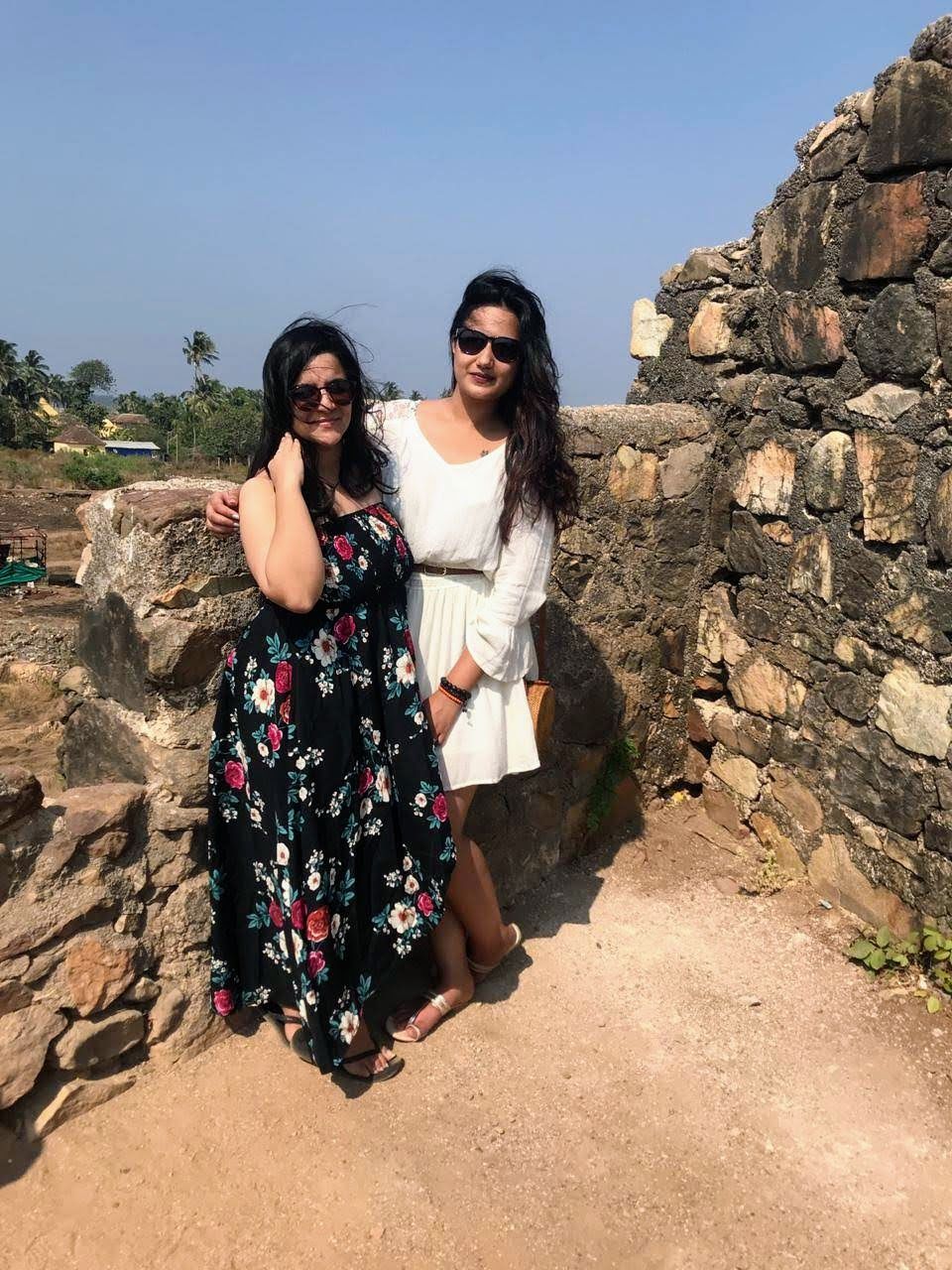 As the sun was setting down, we came brisking back to the homestay just to snap one more glance of the sunset from the terrace which we can still relive just on a blink of an eye.
It was the time to overrun our Scuba fever and deep dive into nothingness where you actually feel your heart pumping. This was in our bucket list since a very long time and we finally tick it off.
As it was our first experience, we were hysterical but it all went out well with the support of adept instructors. They provided us mask which was covering the eyes and nose and oxygen cylinder. Accompanied by two instructors, we dived into the sea where we could witness the life mushrooming beneath the sea, corals and associated Marine life. Turn by turn as we went under the weightless world, watching the fishes float all around made it felt like so unimaginably close to Nature.
It costed us around 1200-1500, to dive upto 25m.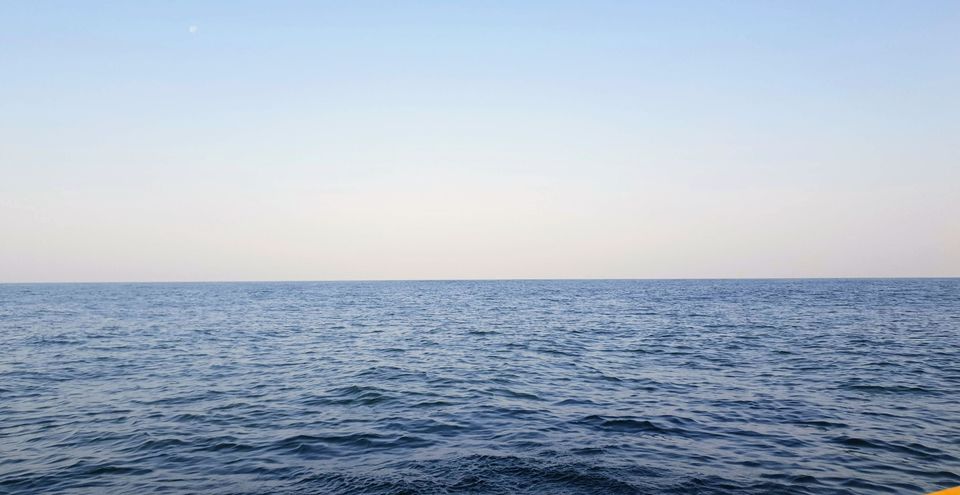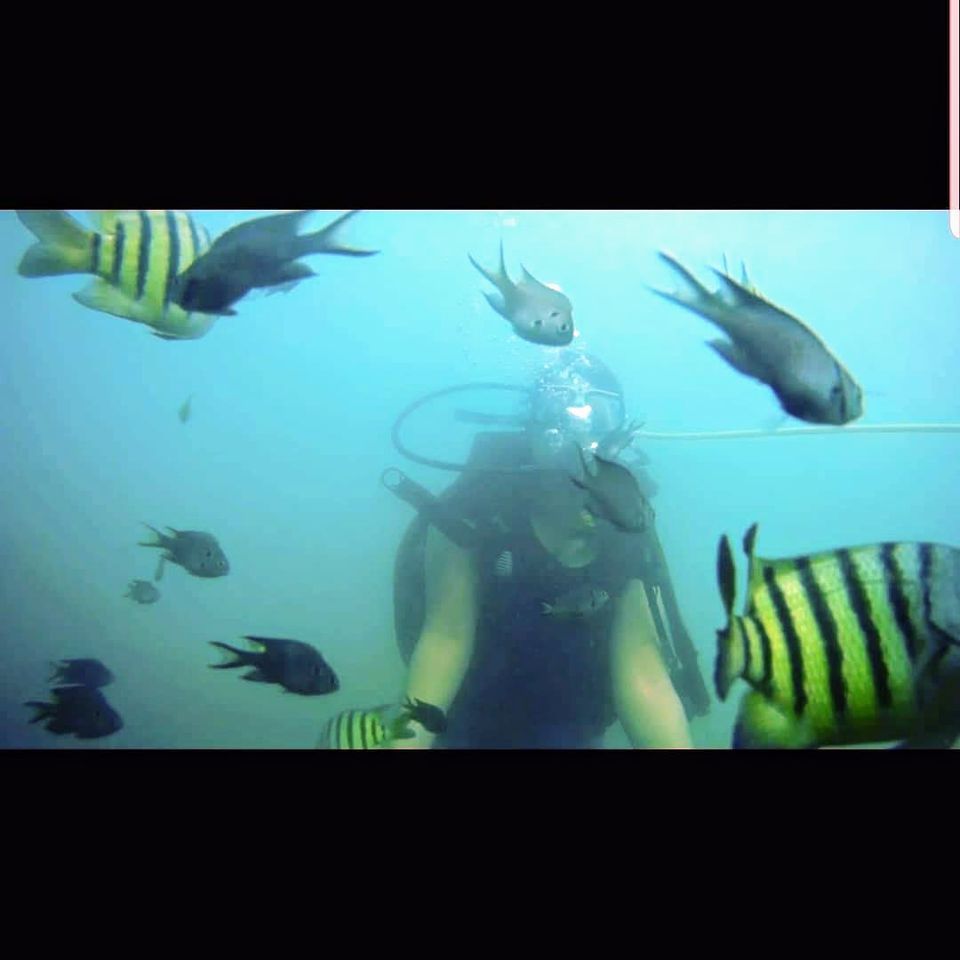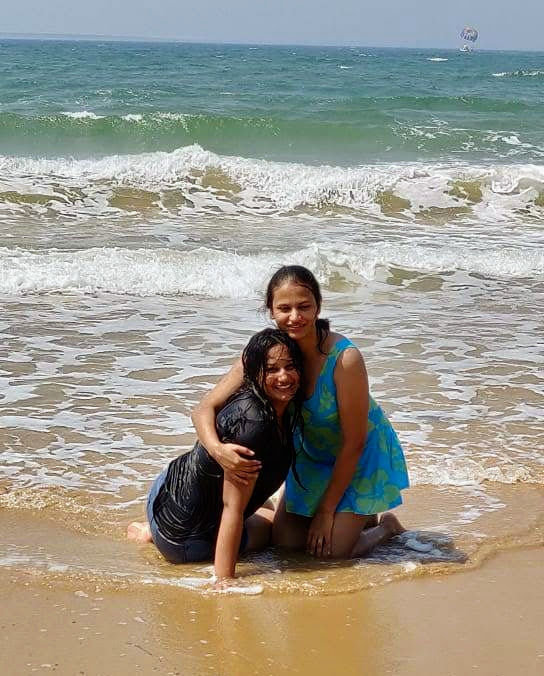 On the conclusion of our everlasting experience, we came back to our homestay, took some rest and left to explore different locations and beaches.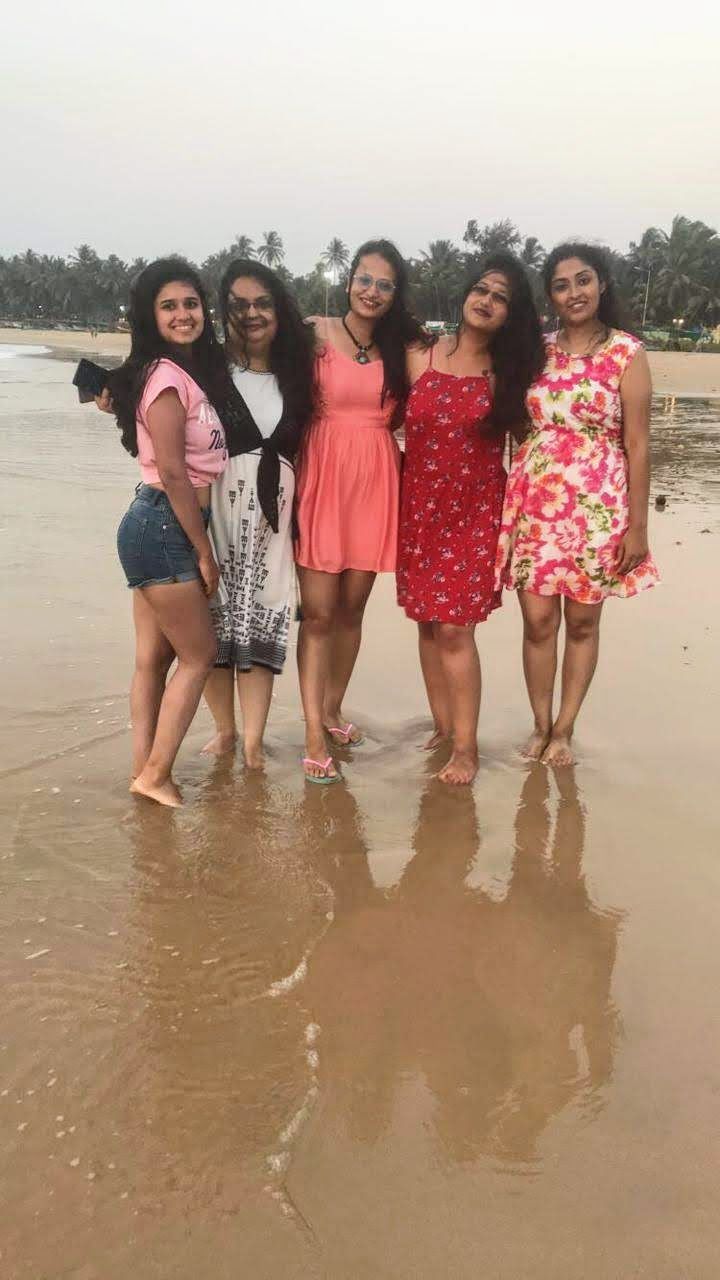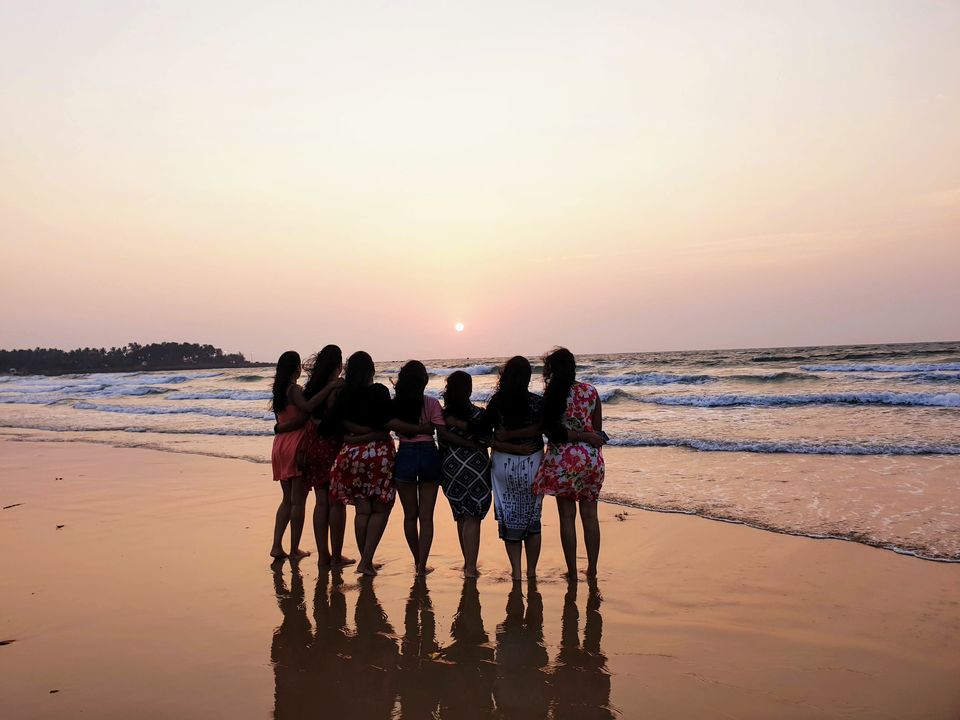 Having covered major sights and the adventures activities, we decided to keep this day a little leisurely. We all mooted for a Dolphin safari which was a major attraction there. We took a shared boat which would have been extortionate. The most favourable time to spot some dolphins is around 7-8 AM when they are out in search of food.
And that is how we ended up our trip with adventure, excitement and overcoming our fears.