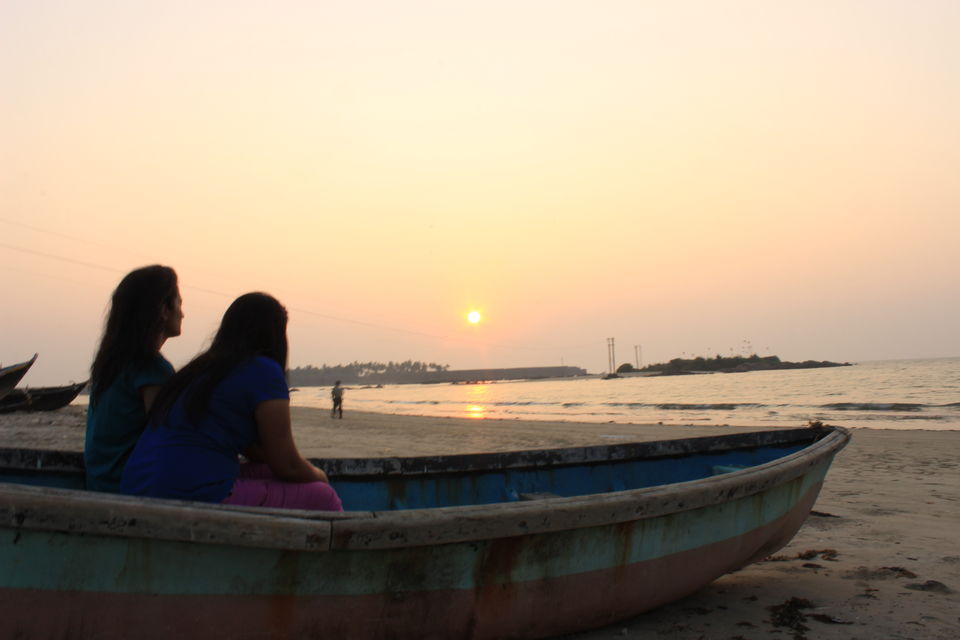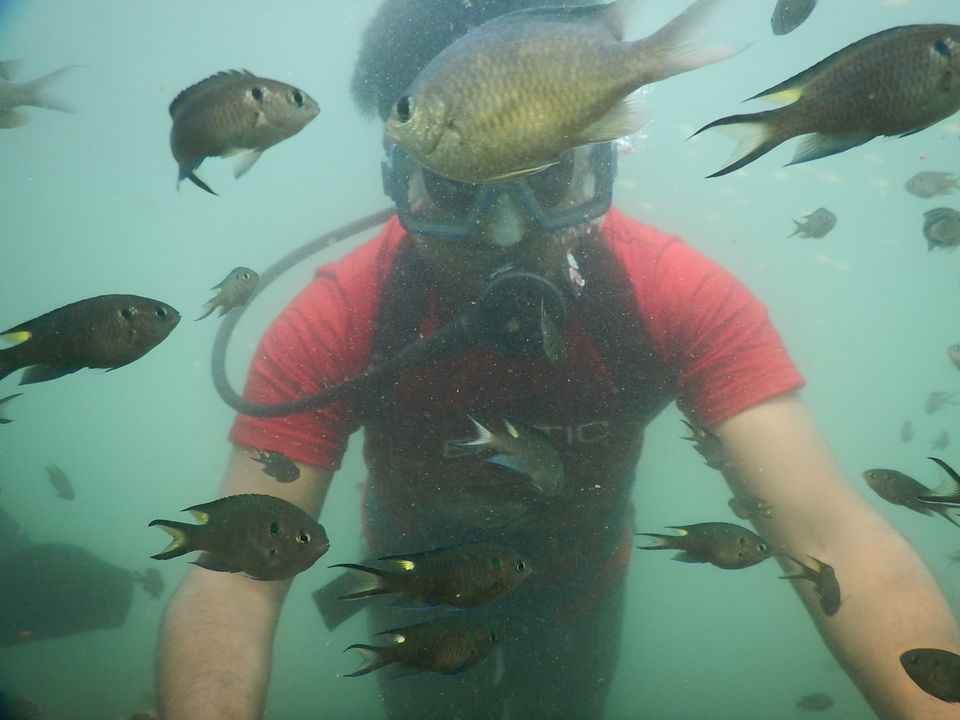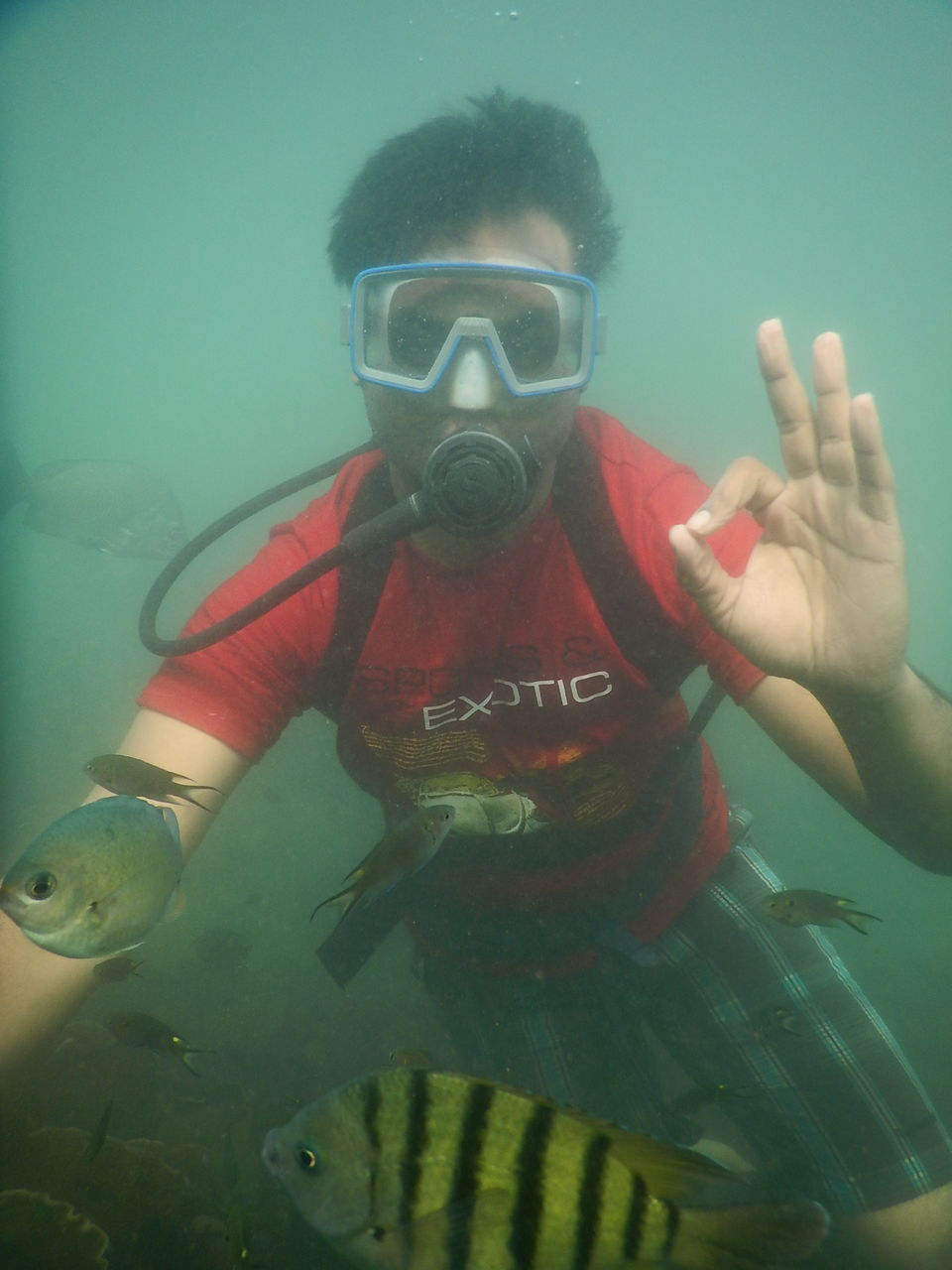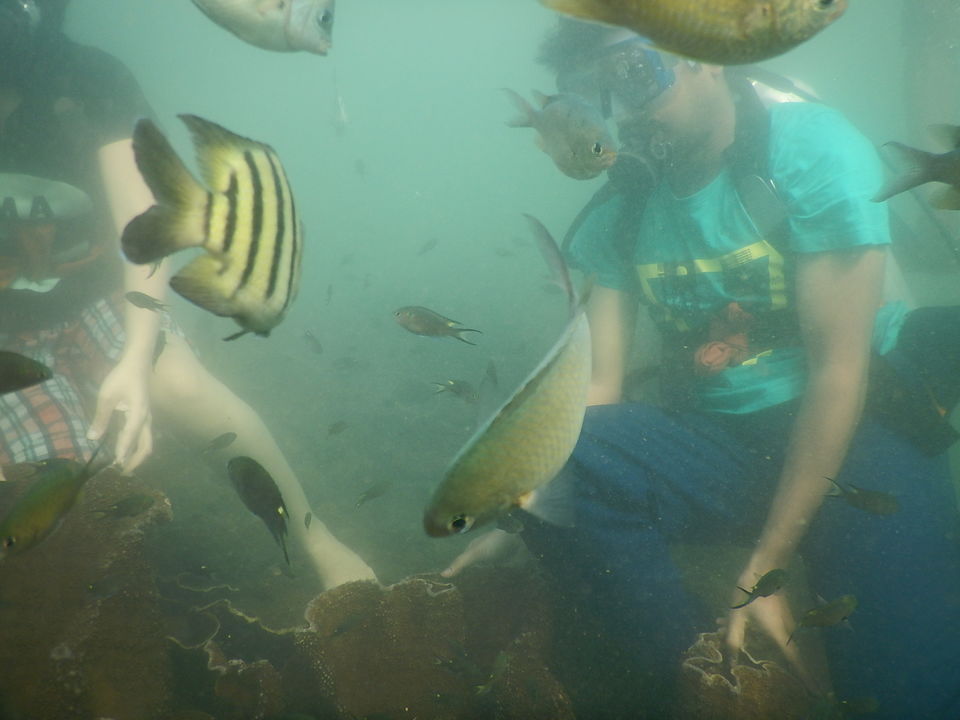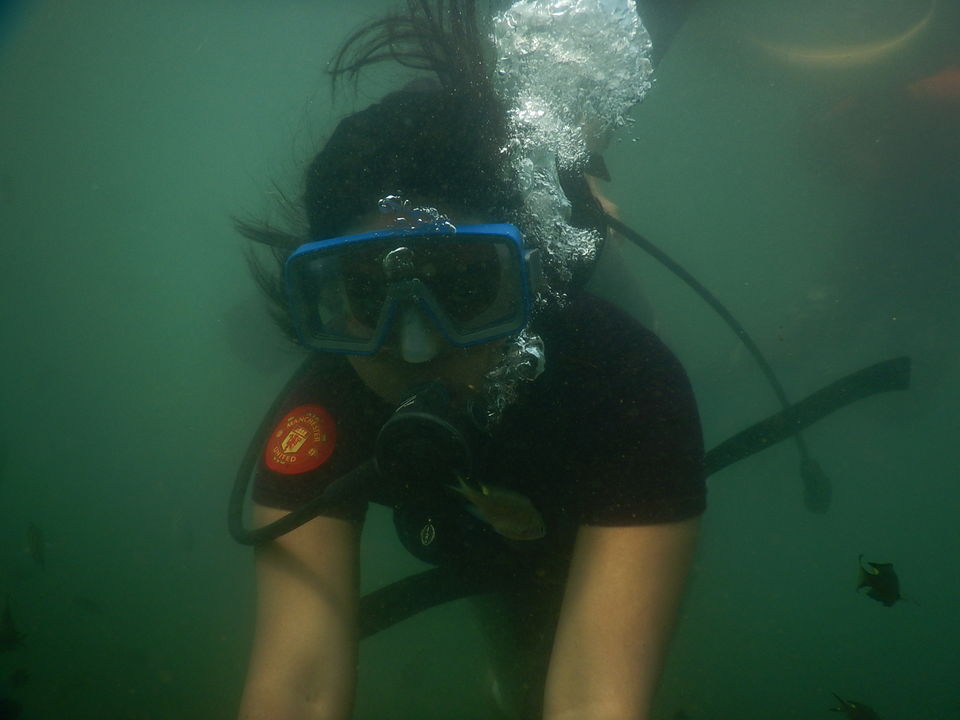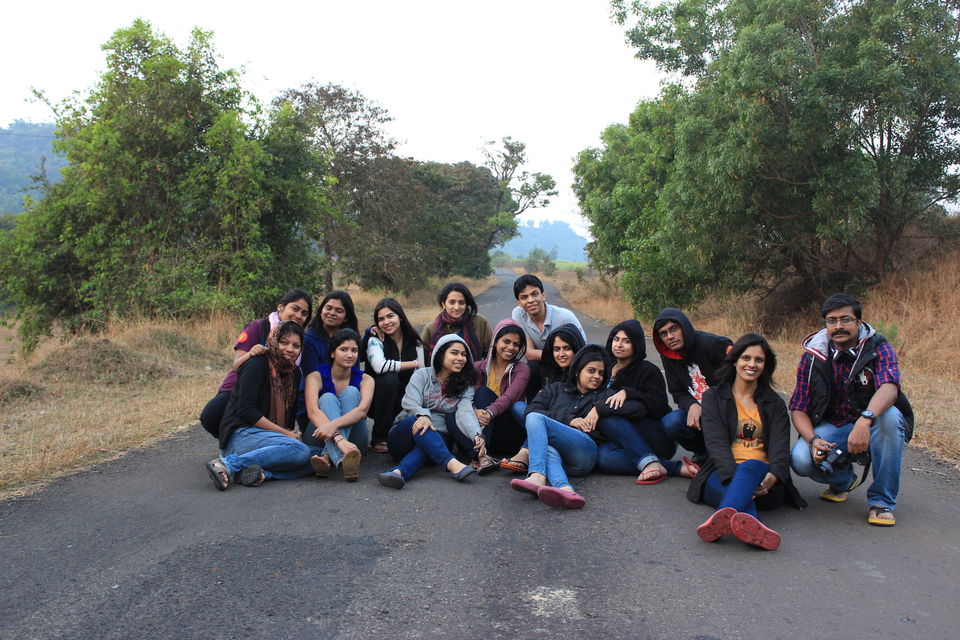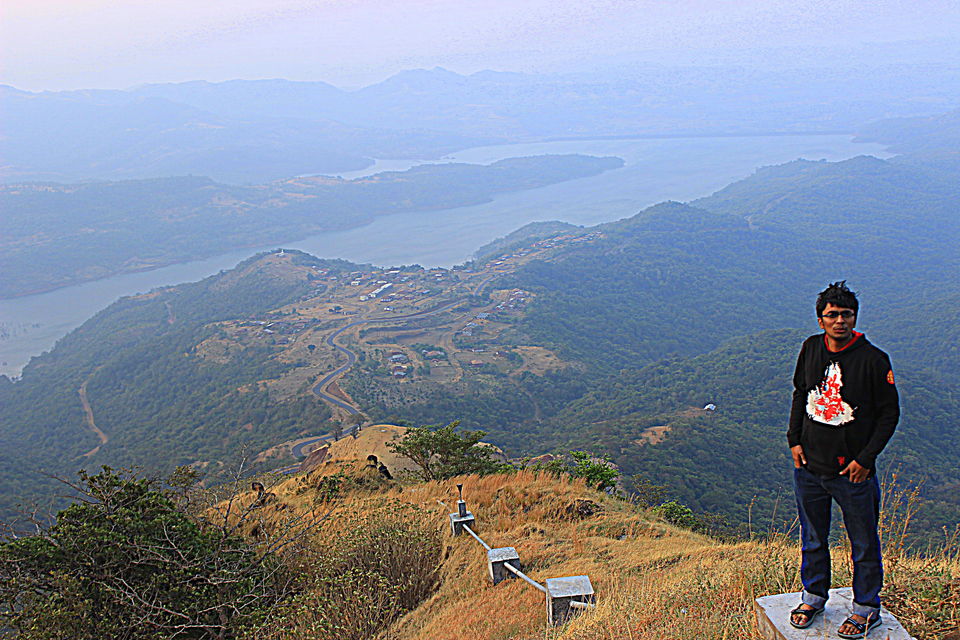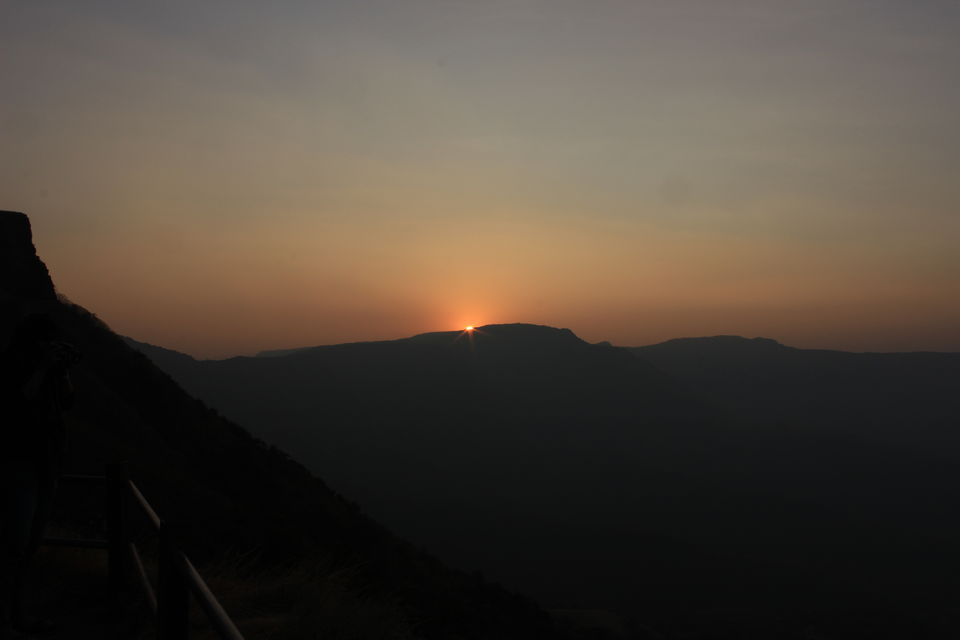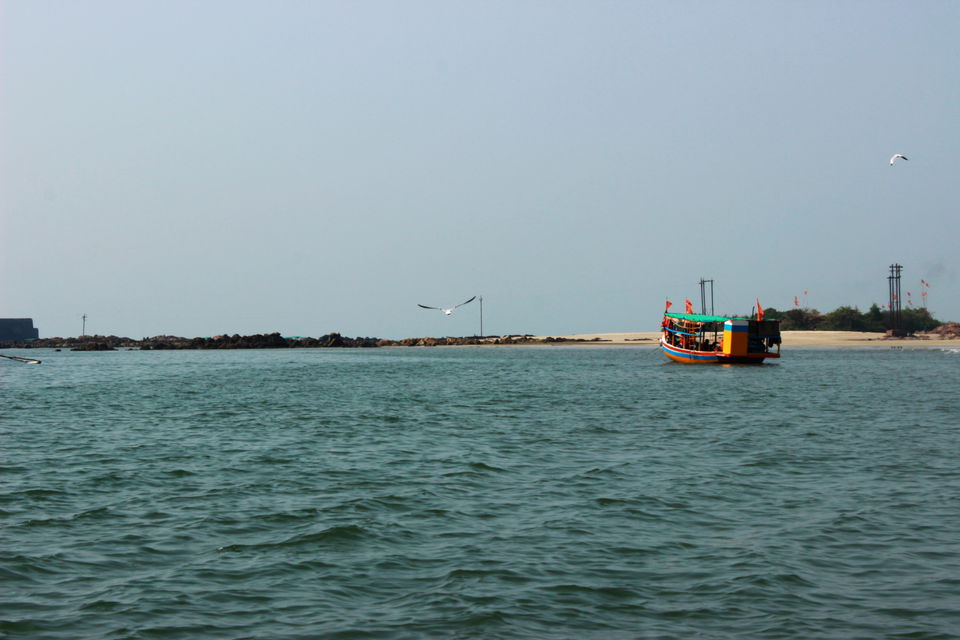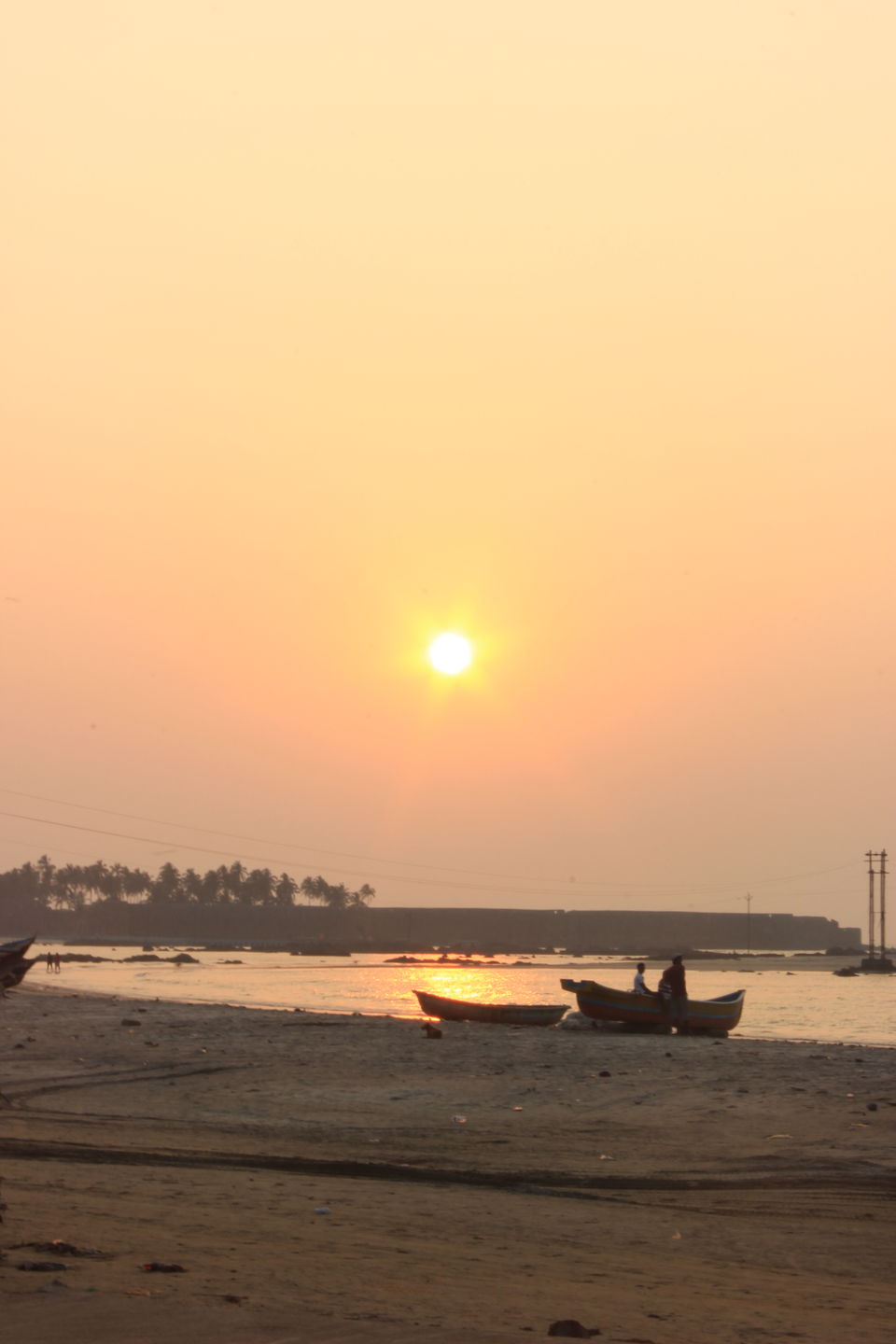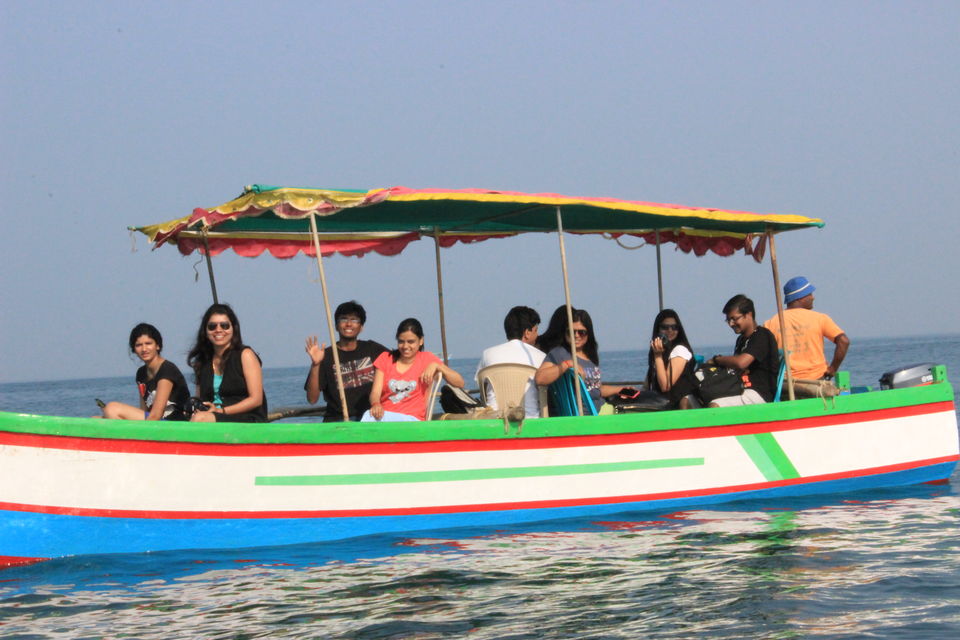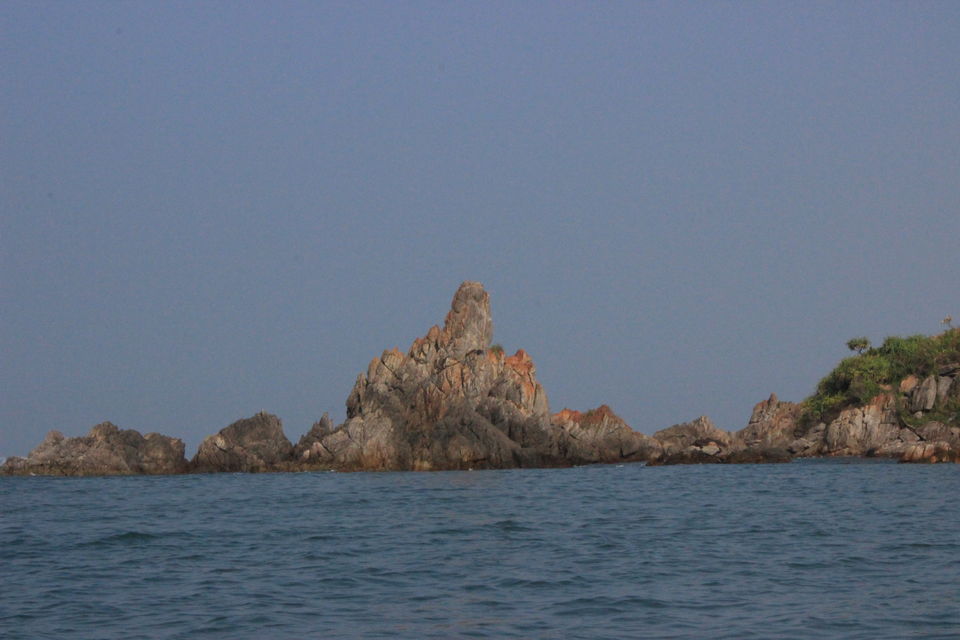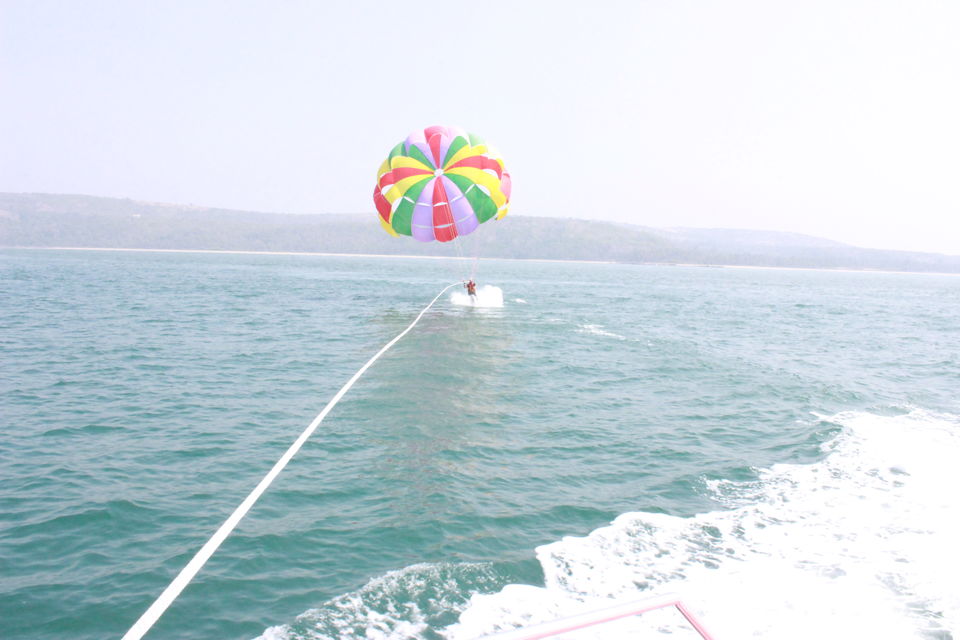 Tarakali : A Scuba to remember
Jan 2015, a desire to go to a place of serenity and peace, and also at the same time have some Adeline pumping, made us to explore the Malvan region of Maharashtra. The idea spread and friends joined in and there we were, a group of 14 people, ready to dive in and explore.
Booked a tempo traveller, and hit the roads on Friday night 12am. Not knowing what to expect out of the trip, we could only speculate, but as it will turn out, most of the time can't even imagine what beauty and adventure mother nature holds for us.
Talking late into the night and with high hopes for the next day, people slept in the bus. The next morning started with an adventure of its kind, as the driver took a route which was not even there on Google maps. The curvy ghat roads gave us a spectacular view of the valley and with 90's dhinchak songs played by the driver, it was hell of a drive. It was us and only us on that road. I practically saw not even a single soul for at least 40kms. It was tough to imagine no one around in the most populous country in the world..:-P The driver was another character who used to drive slow on normal sections of the road and would speed up in the ghat section..
Finally after 11 long hours (mostly because the driver took the other route) we reached Malvan. We had already booked a beach side house for our stay. Malvan, is a small beautiful fishery town with some amazing people. We met Gervin, our host and the owner of the so called resort and an ice factory. He was an engineer, who left his job in Mumbai and came back to Malvan to look after his property and he had also invented a pump which could pump in hot water without being damaged. Even after all this, he was the most humble person I meet.
We settled into our cosy little rooms having poha and chal and also got ready for SCUBA DIVING. A friend of ours, a sweet girl, had her own little doubts about the whole scuba thing which left us into splits. In all her innocence question like " how do we go down under water" and " how do we go down under water while doing scuba" cropped up.... That was the day we really knew what was the meaning of the word ROFL, as we actually rolled down while laughing. ...:-P
We got ready for scuba and went towards the beach and were mesmerized by its beauty. Crystal clear water, sindudarg fort in the distance, it was just surreal. The girls in our group changed into shorts and jump suits which added to the beauty of that place...It was simply a treat to our eyes.:-P :-P
We got into a boat and were taken near the sindudarg fort for scuba. They give the feel by making you do snorkelling and teach you how to be under water. After the initial 10-15 mins training, we had to put on scuba mask and "just go for it". I was third in the row to do that, and looking at the reaction of people before me, I was totally convinced that it would be out of this world. The moment I left the tube to be under water, I gave the "all good" signal to the instructor and started exploring. It was truly a different world all together. The sun rays filtering through the water, the fishes passing as close as your nose, the coral reefs, it all felt as if I know so little and there is so much more to explore. Lost in my thoughts and the underwater life, it was time for me to leave that world and go back to "my" world.
There was a girl who was hell scared of water and experiencing scuba first hand, I just couldn't "not" force her do that . The look on her face, as she came out of water was similar to Hrithik Roshan's in Jindagi na milegi dubara, per se. She couldn't speak for some time and was sitting on the boat and smiling and was lost in her thoughts. Some people actually couldn't resist and went in twice.
We were all exhausted, hungry at the same time gratified. We went back to the shore, filled our tummies with Poha and got ready for the sunset. It was one of the most amazing sunsets. We sat on the little boats and enjoyed yet another sunset. Night started falling in and the non vegetarians couldn't stop themselves from having Malvan fish and prawns. That was the best prawns I have eaten till date. With people sleepy, 3 of us decided to hang around the beach and watch the night sky. We choose the place where beach formed a small strip towards the ocean. Laying there, watching the sky and as always "yellow" and "sky full of stars" playing in the background made it mesmerizing. Just lying and watching the night sky makes you feel so significant in the whole scheme of thing!!
Next day, we went for water sports at Tsunami Island and Devbag beach. We couldn't watch dolphins as we were late, but the sheer quietness of the oceans was amazing. We were in the middle of the sea, in a boat, with no land in sight, so the natural urge was to loosen up and just jump......AND we actually did that....we jumped into the sea(with life jackets of course)...... I can proudly say that not many people have done that...:-P
We were engulfed by the beauty of the place and after completing all the water rides in Tsunami Island, we headed back to Pune, with a promise to return to this place once more.
Note :
Pune to Tarakali : should not take more than 8-9 hours if you take the path on Google maps
Places to visit: sindudarg fort, malvan beach, Tsunami Island, Devbag beach, Boat ride in the Arabian sea
Best time to visit: before April/may (as the visibility inside water decreases after that)
Stay : You can contact me, and I will be happy to get you the best price from Gervin(Believe me if you are not looking for too much luxury, you will love the his place)
Scuba : negotiable, can be arranged within 1000rs/ person
Water sports : cost will be around 800-1000(including Paragliding with dips)
Overall expenditure without the travel from Pune is around: 2500rs to 3000rs
Please be a clean traveller, leave only footmarks and no trash....DO NOT LITTER...
Have Malvan fish, from the local market