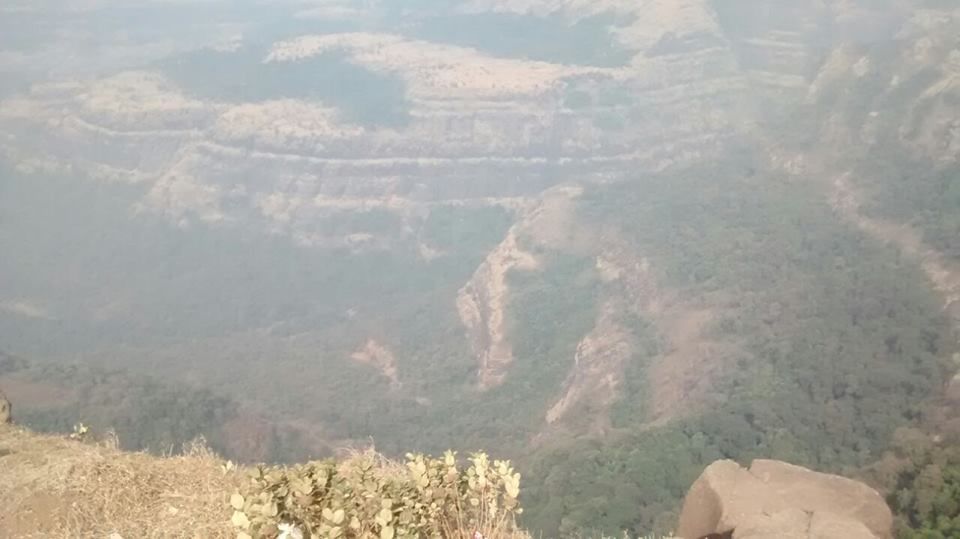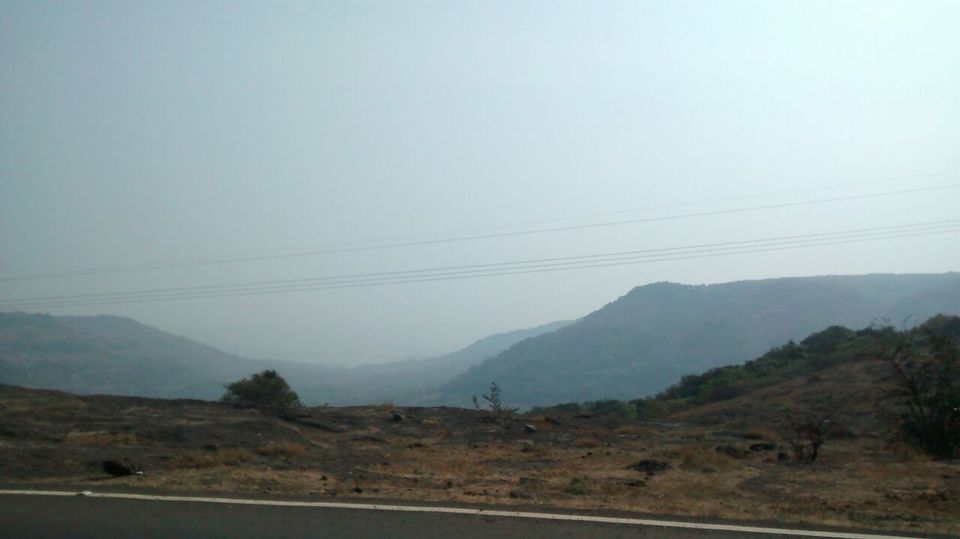 I reached the BHOPKEL GATE ofCOLLEGE OF MILITARY ENGINEERING, Pune at 0800 HRS and saw Sakil standing near the temple.
I waved and so did he.
Few Glances and pleasantries were exchanged and he climbed our ride…
My Darling… Royal Enfield Classic 350cc.
After my wingman boarded, I HIT the road and within 10 minutes we are riding down the Old Mumbai-Pune Highway.
We were welcomed by Cold and dry wind, but thanks to my RAYBANS, FaujiVATS jacket and KOBO gloves, harsh wind could't bother me much.
I always dreamt of going for a long ride on my Enfield but somehow could not. But last month , I felt that situations are currently in my favour and I decided not to miss this chance.
SO instantly, A Destination was chosen, Expected Costs were calculated and a Plan was chalked out by me and was proposed in my Whatsapp's Basketball Group.
Everybody was IN and decided to go on 2nd of February. But due to endless Basketball Practice and tournaments, the date wasn't allowing me to commence my ride on 2.2.15.
But I was hell bent on going for a ride. SO, I pre-poned the date and decided to go for a SOLO RIDE. But somehow I managed to find a companion, an old friend and school team basketball buddy – Mohd. Sakil.
The drive was very delightful and comfortable. But we had only Rs 100 in our pocket , we couldn't eat anything during our trip except my Tiffin, which was indeed a very big disappointment.
The views of Tiger Point, the Zig-Zag roads with perilous curves , every couple of Kms changing environment left Me and my wingman spellbound.
Although, Lonavala is supposed to be visited in Monsoon, still Riding experience was simply Amazing.
Tiger's Leap also known as Tiger's Point is a cliff-top with a sheer drop of over 650 m, giving an extensive view. Just looking down from the safety railings gave us chills.
After 64 kms of Steep Drive, both Me and my pillion were Dog-Tired but somehow, the energy pot of our body was continuously getting filled.
And after a good 45 mins Of sightseeing, we decided to head back home.
ENFIELD + LONG DRIVE + SUBLIME WEATHER = GREAT WEEKEND!
Keep Riding, Be happy ! J