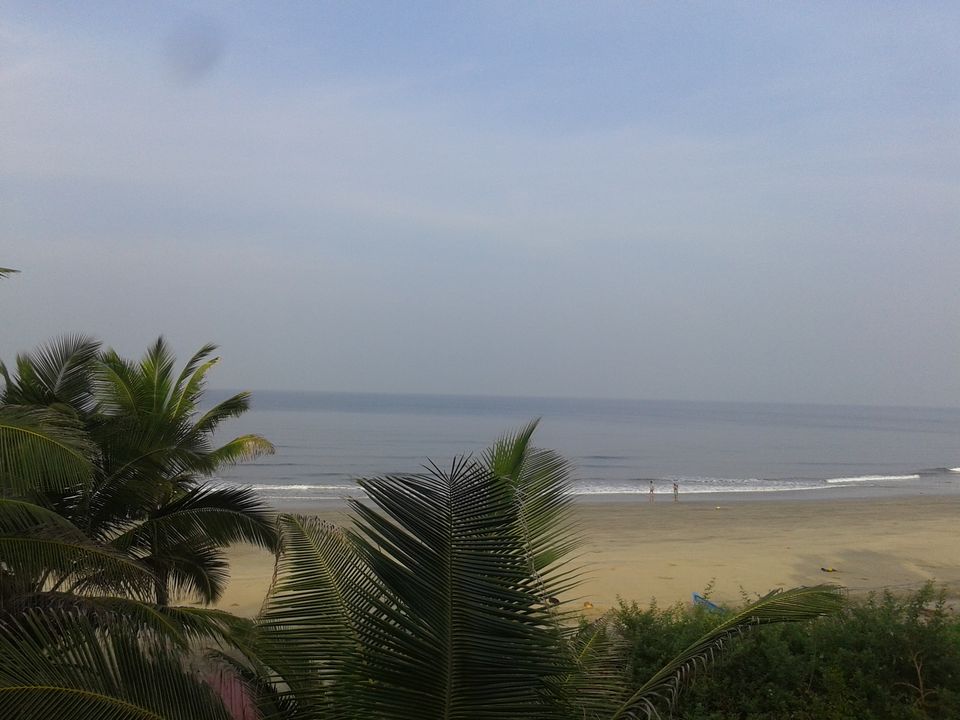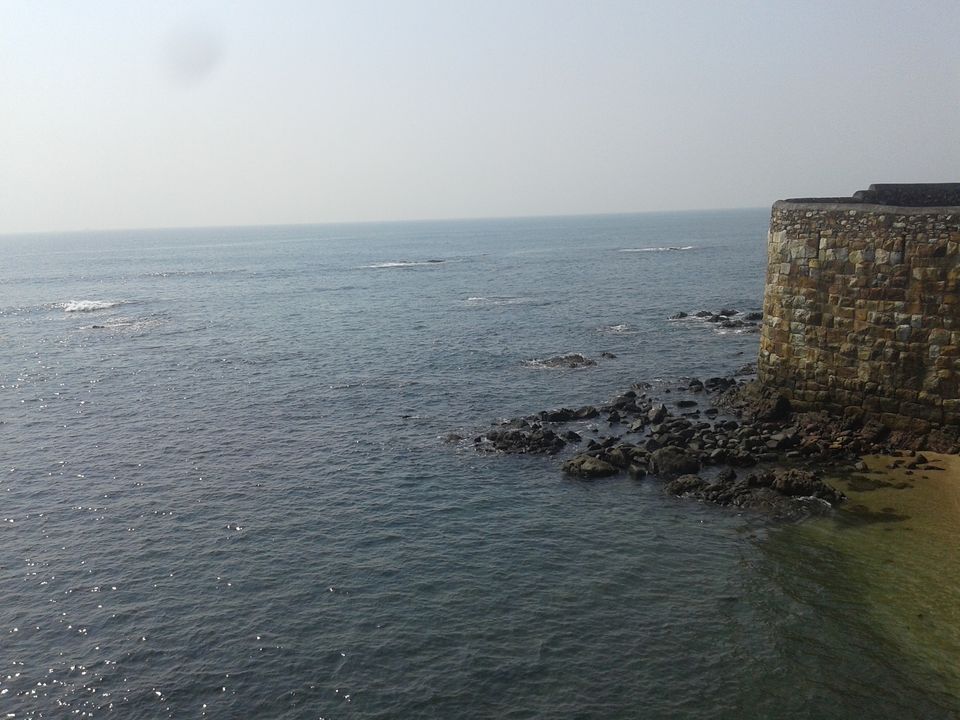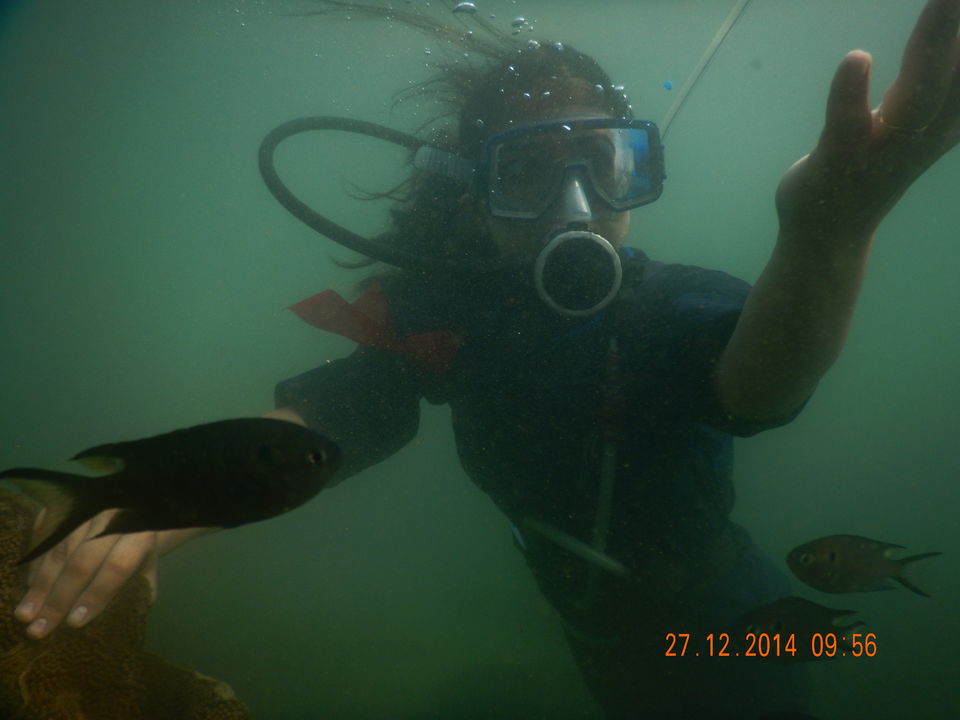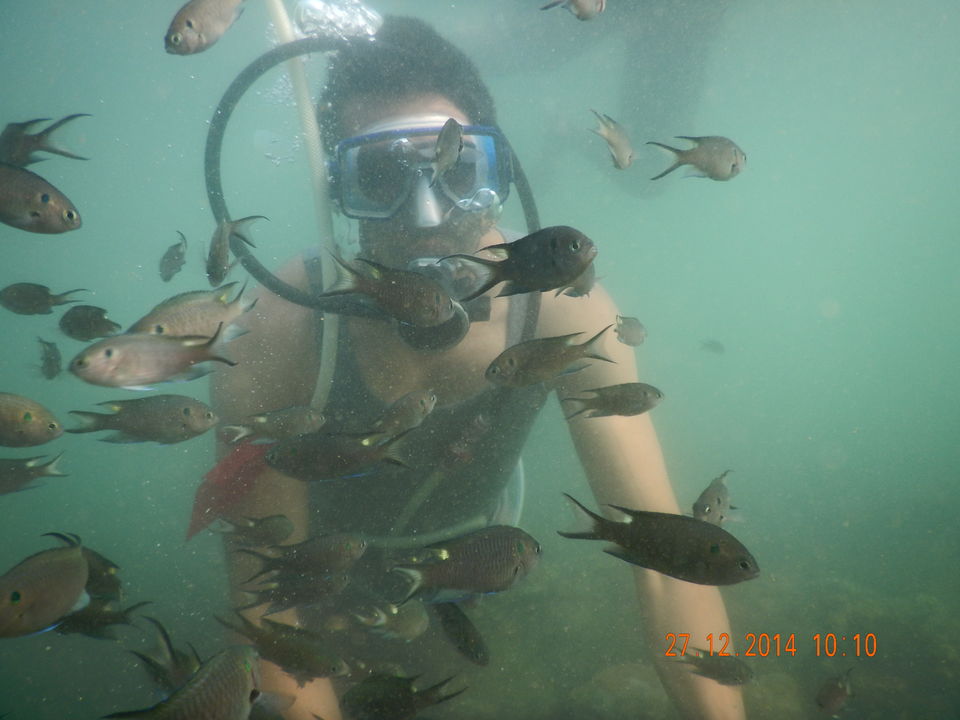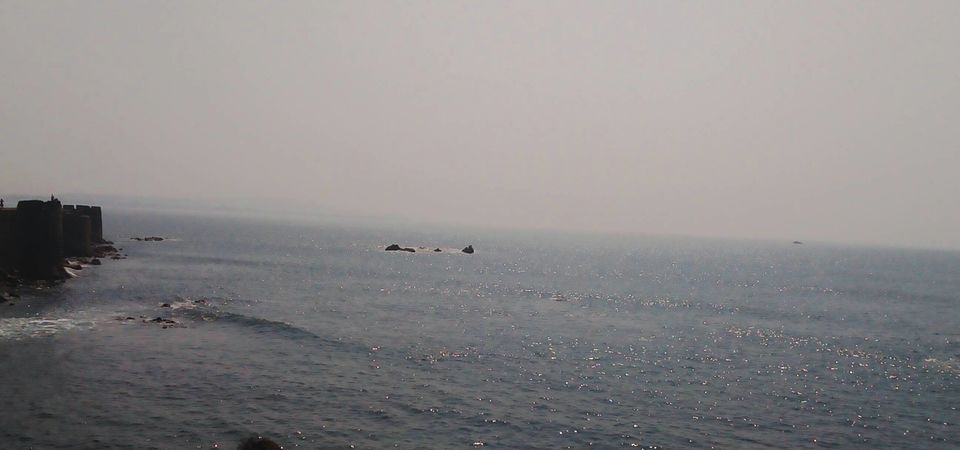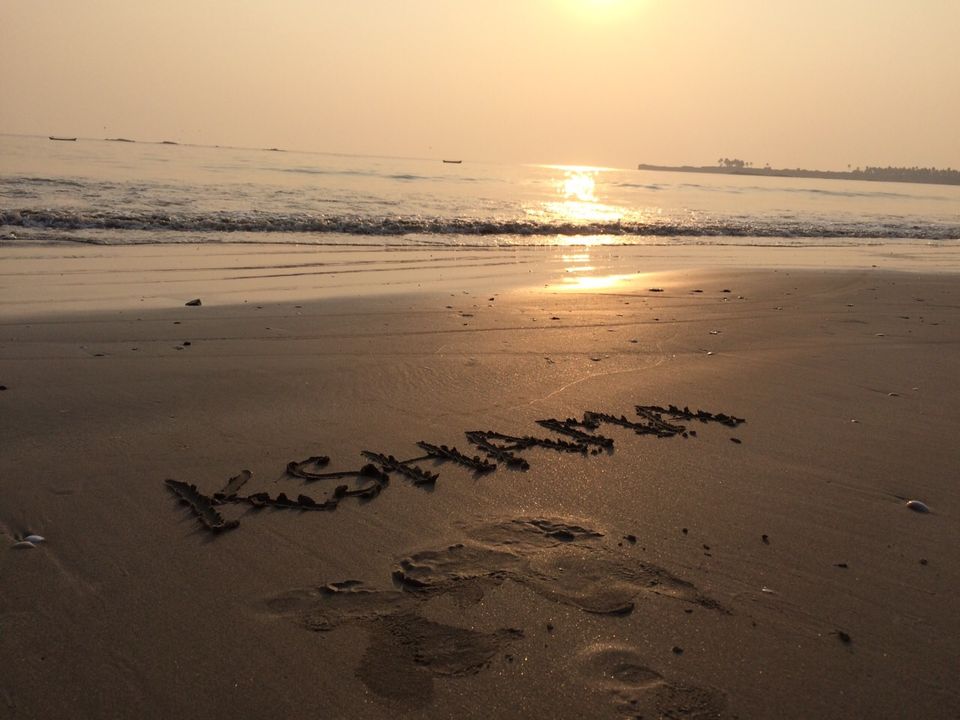 It was my much awaited trip. We had to take a bus to reach Tarkarli, Malvan from Mumbai. The journey is quite long but worthy to take. We stayed at the beach-side resort.
We spend most of our time on the beach. We went for the water sports activities the day we reached there and after that we we went for scuba diving the following day.
Food is good for those who eat meat, for vegetarians..It Is OK!!
You will get lost in the beauty of the majestic sea, that nothing will bother you.
So, do visit this place before commercialization takes it over.