Maharashtra have so much for the travellers. One side it's having coastal area and other side Sahyadri mountains. And we chose to explore one of the coastal beach "TARKARLI" which is well known for copious water activites
So the trip started, we were traveling from Mumbai but since no prior booking was done we had one thing in the mind that will get into whatever train will get first, got Konkan kanya Exp (10111) @11.05 p.m., it was just over night journey. (Since it was a working day everyone was in rush and somehow we managed to get this last train of that day)
we reached Kudal railway station around @9a.m., we had two options :
1. Either to take share Auto ricksh which was expensive (since it was a sasta trip)
2. Govt bus which was around for RS.21/- per Head
So it was obvious to take bus, we waited for around 20 mins and got into bus , we reached to Malvan bus stop from there we had travel for another 10 mins to reach to our home stay - view from out side the room was mesmerizing because our room was 20m connected to beach (in Malvan you will find those kinds of arrangements mostly, people have turned their bungalows into home stay). We reached to our room this was the exciting part for me, 7 people 1 room (room was pretty big and we purposely chose to stay in one room only) it required some extra arrangements and little bit of adjustment but it was WORTH.
We have an option to either do the activity on the same day or next day, since we had only 2 days time we decided to do it on the same day, we got ready though tired and exhausted with train bus journey but because of excitement of activities we were hardly feeling it 😁
We left around 1 in the afternoon, we were bit late for the activities because it starts from the morning only, but at the end it was worth for us that we got late 😉, we reached to Malvan beach, from our place to the activity spot which was around 2 km but we did not feel it (anyone who is not fond of walking can either stay near to Malvan beach or can take auto). Our activities started in half n hour time, jetski, banana ride (did it twice) and few more boat ride. Best was parasailing and scuba diving. In tarkrli activities can be done till sunset, since we being late were the last one and seems like the organisers were also happy with us because of which they gave 2 rounds of scuba. It was not much deep but for the first timer it was appreciative 🙌.
For the dinner we got proper malvan local food. And after that we went for a short walk and and the sound of waves at that moment was nothing but like a meditation. We played some games in the room and than called off for the day.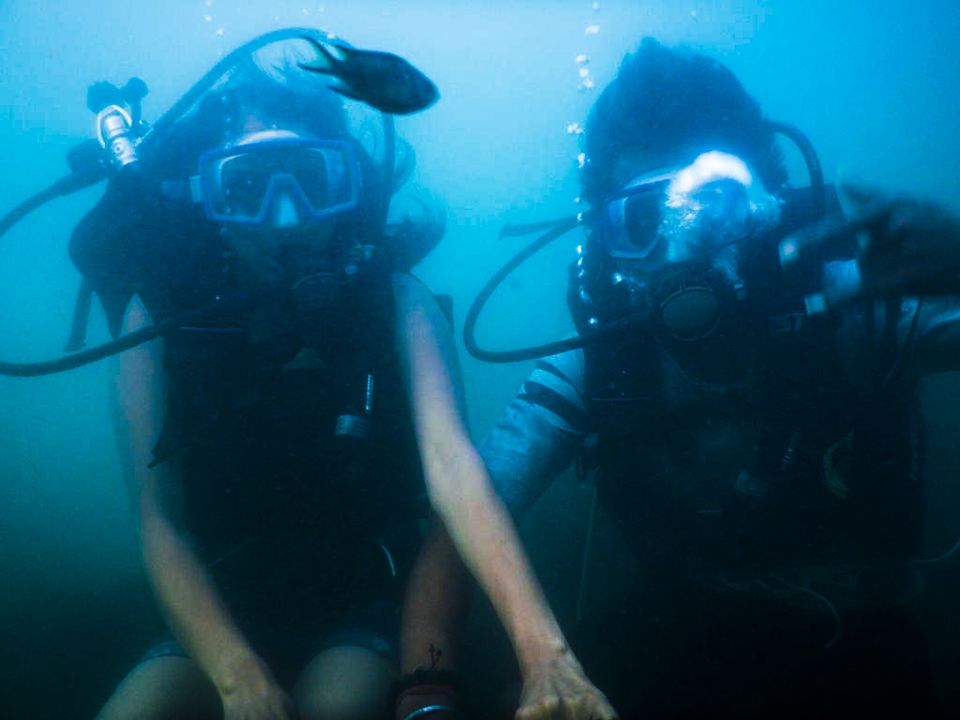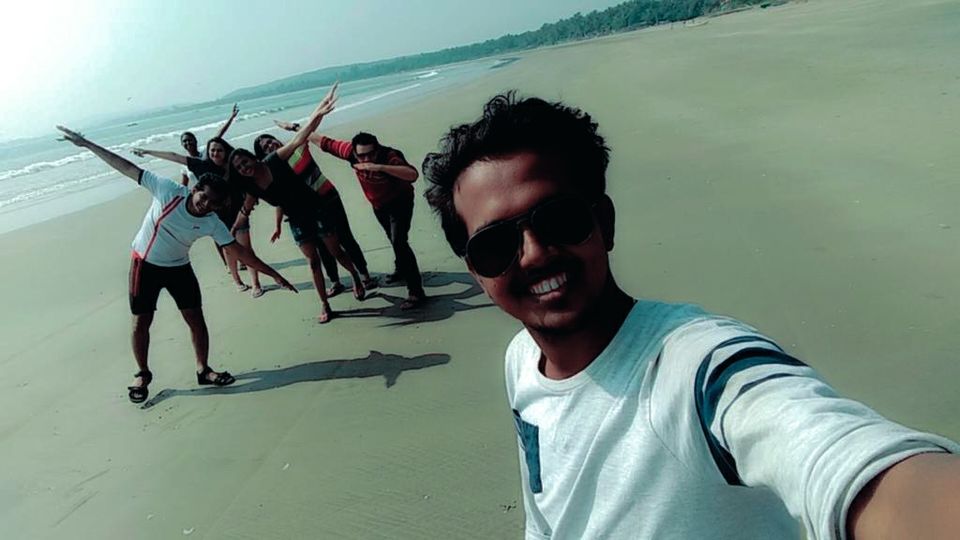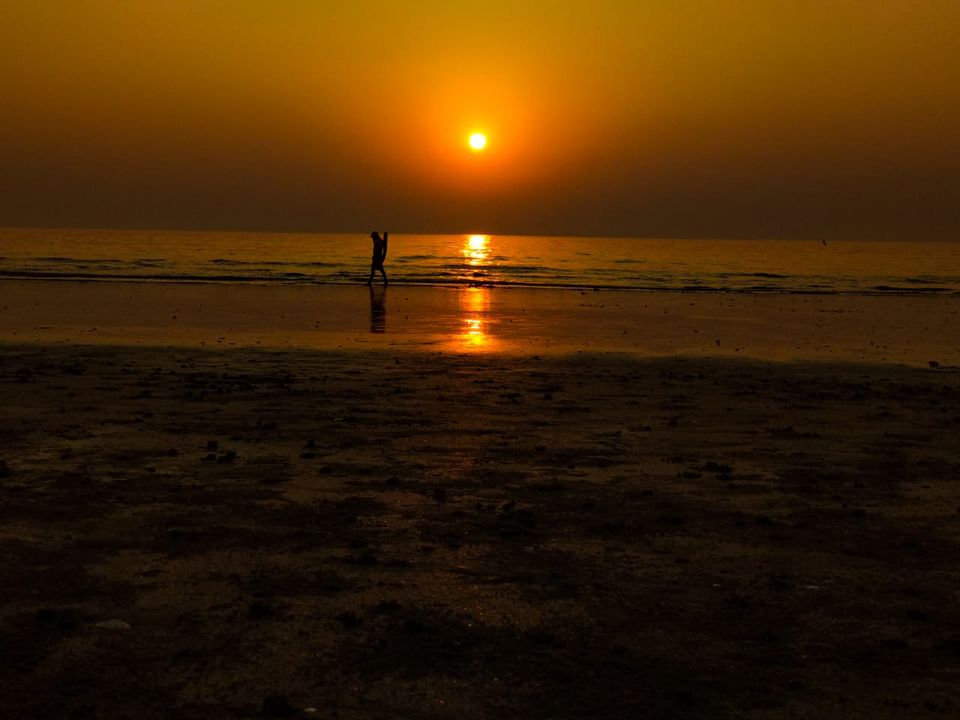 We checked out as we had our bus for Mumbai in the evening. Rented 3 bikes between 7 people - the organiser with whom i had contacted fir all the things was really a nice and helpful he arranged for our bikes and even got them at our home stay.
We started with Sindhudurg fort, to go to this fort you had to travel by boat, while going to fort we got the glance of group of dolphins.
We spend ample of time there, still it was not sufficient you will be needing at least 4-5 hours if you really wanna enjoy it. We left and spend some time on bike exploring the local market and temple.
We left from there took govt bus again reached to Kudal bus stop and took our bus from highway. Trip ended with bucket full of memories 😊.
The best part of the trip was the cost,
Cost for the whole trip including water activities came for Rs.4300/- per Head