On frequent visits to Mumbai, my friends always wish to catch up for a short vacation in Goa. Its happened so many times now that we were bored to Goa beaches. After some googling, we planned to head for Tarkali. We also heard so much about this place and scuba diving experiences that it was hard to ignore this place.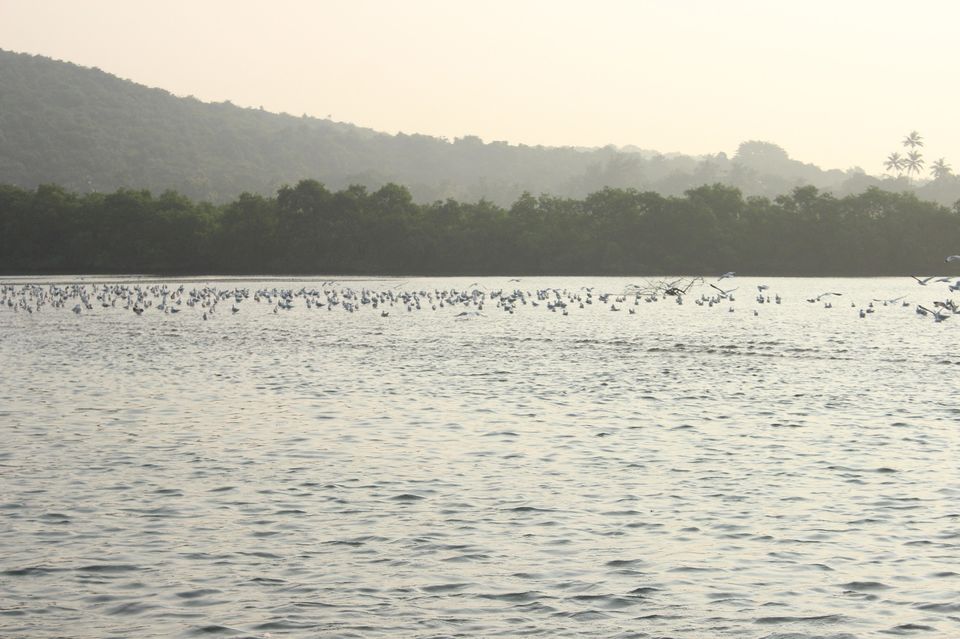 We took an overnight train to Sawantwadi. This is the last station before heading to Goa. From the station we hired a cab to reach Tarkali which took us around 1 hour. Since we were on a budget, we took the driver's decision and approached a retired couple to rent out their top floor to us. It was a luxurious floor and the food was local as prepared by the cook.
After some relaxation and hogging on refreshments we moved out to discover the area on foot.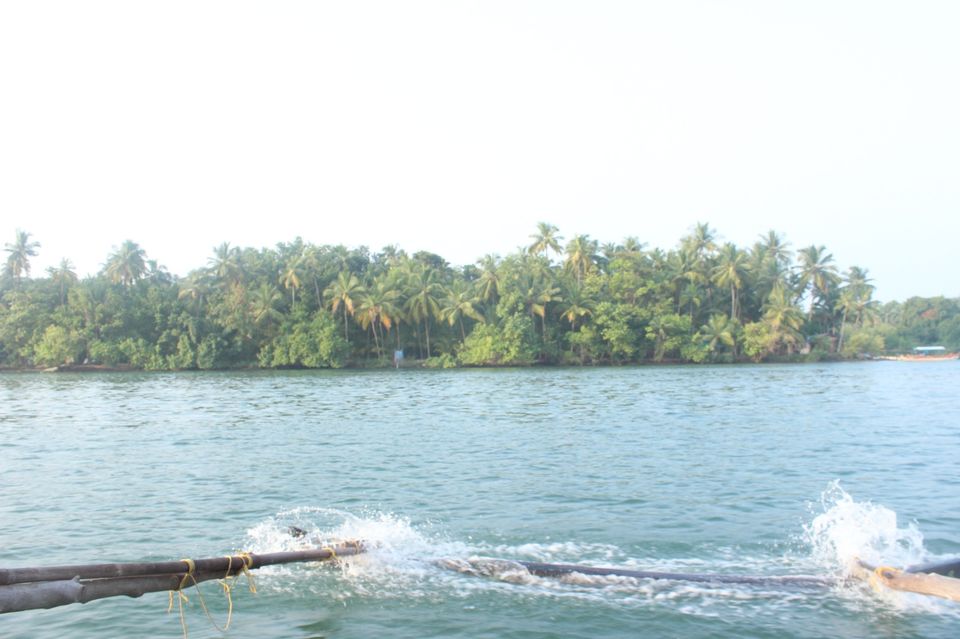 There are many beaches in Tarkali, namely Tarkali beach, Bhogave, Nivati, Tsunami, Devbag and Kolamb.
Being just a weekend, Tarkali was our choice, since we wanted some scuba diving experience too. Being less frequented by travelers, this beach still remains relatively calm and quiet.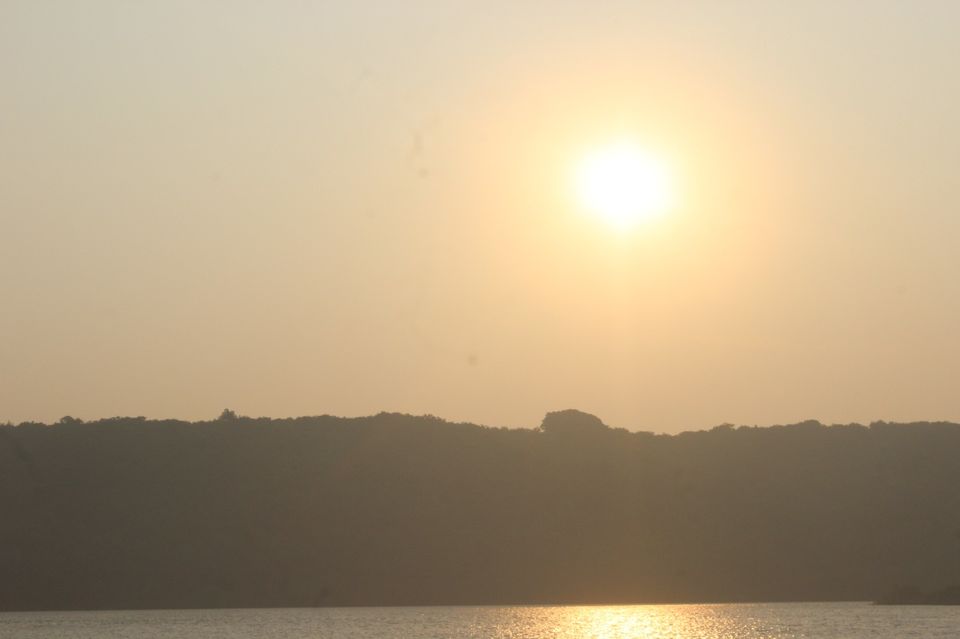 One can indulge in numerous water sports, scuba diving, snorkeling, boat rides etc. We did participate in a few.
Paragliding on the sea was just thrilling. It was scary in the beginning but one gets comfortable while gradually moving up.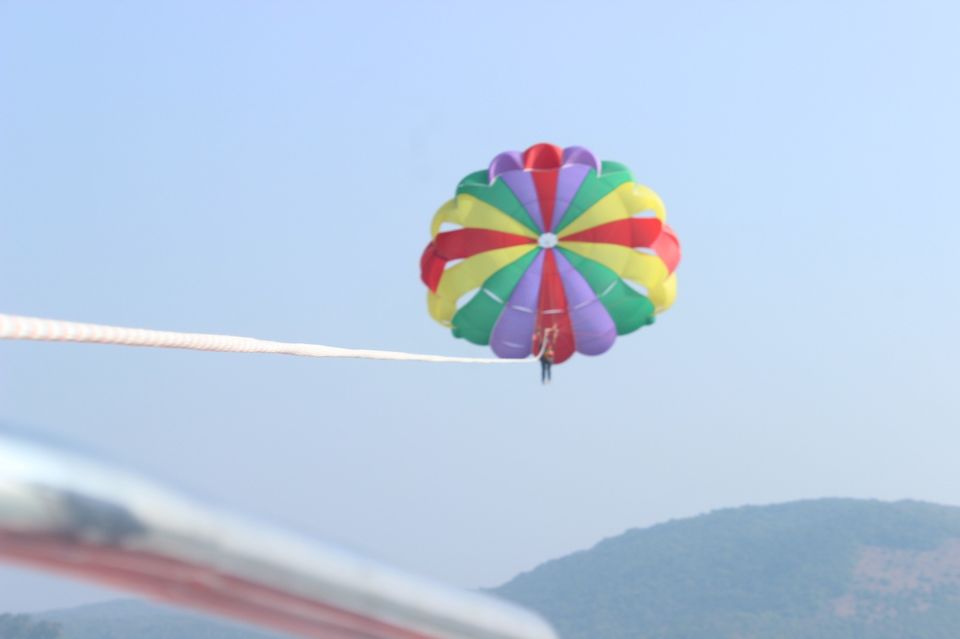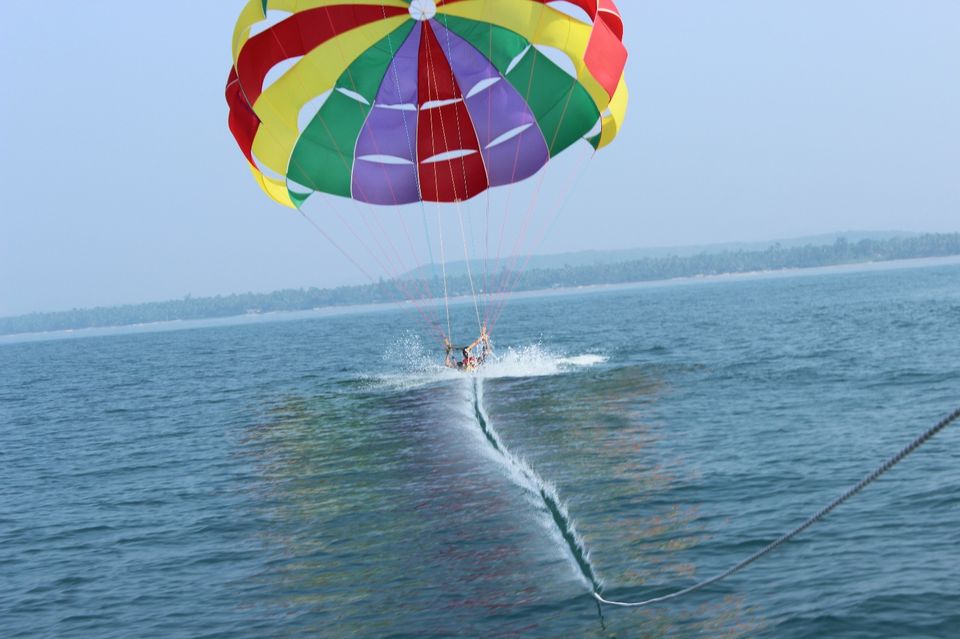 Scuba diving
In Malvan jetty it costs 1500 per person. One has to get into a suit, wear the scuba mask and apparatus and slip into the water. The marine life consists of various kinds of fishes, reefs and other creatures and plants which is a spectacle in itself.. They take you quite deep and click photographs too!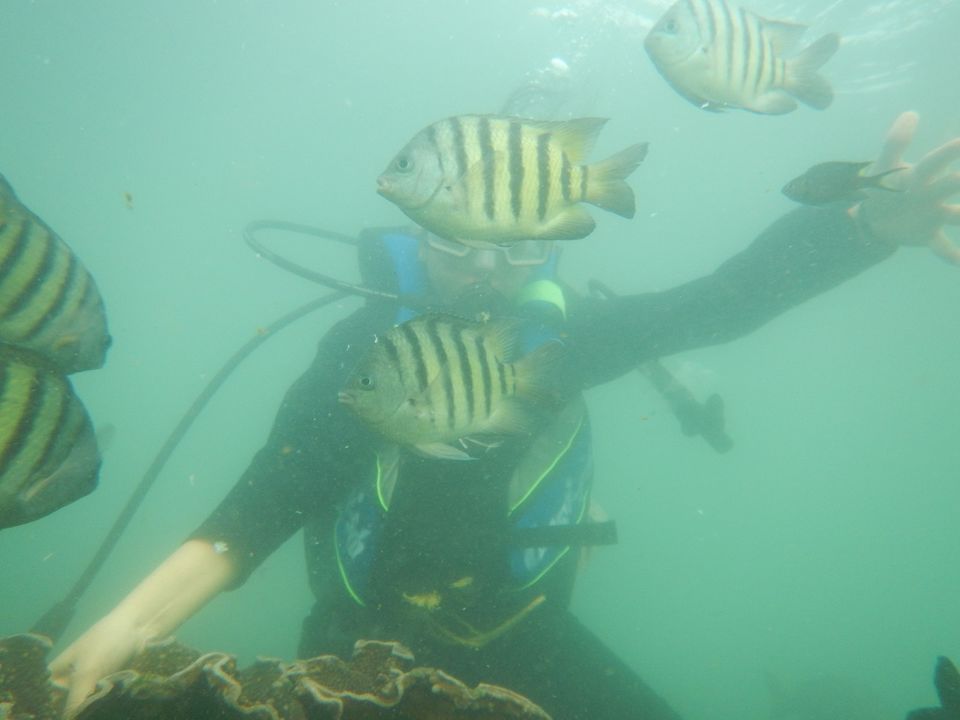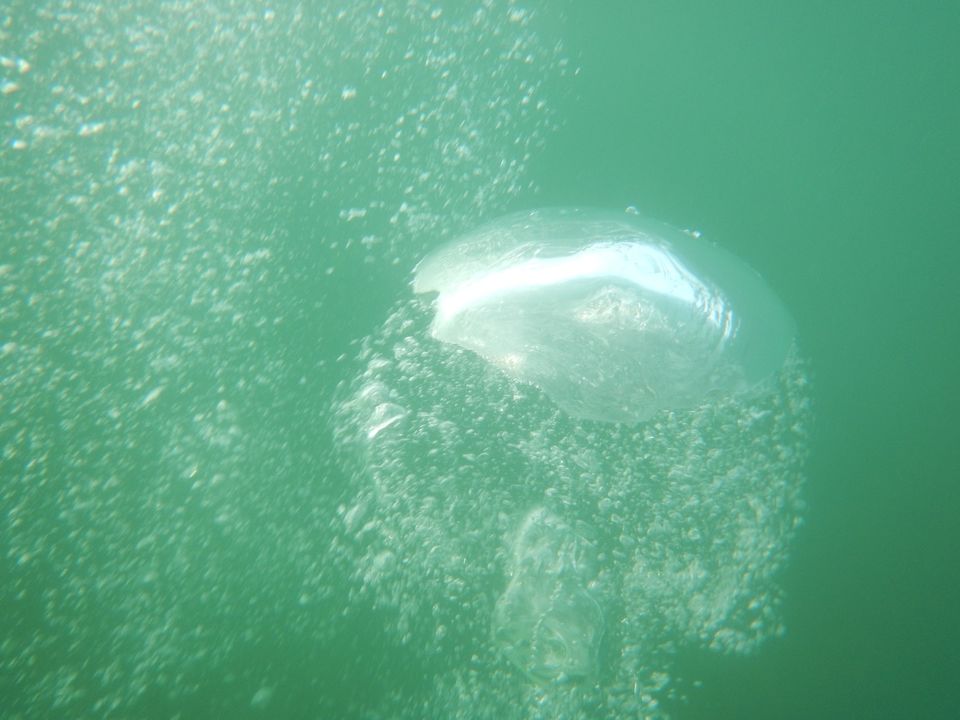 One can expect to sight a lot of dolphins while on a boat ride which costs around Rs800. We visited the Tsunami Islands, Bhogave and Nivati Islands.