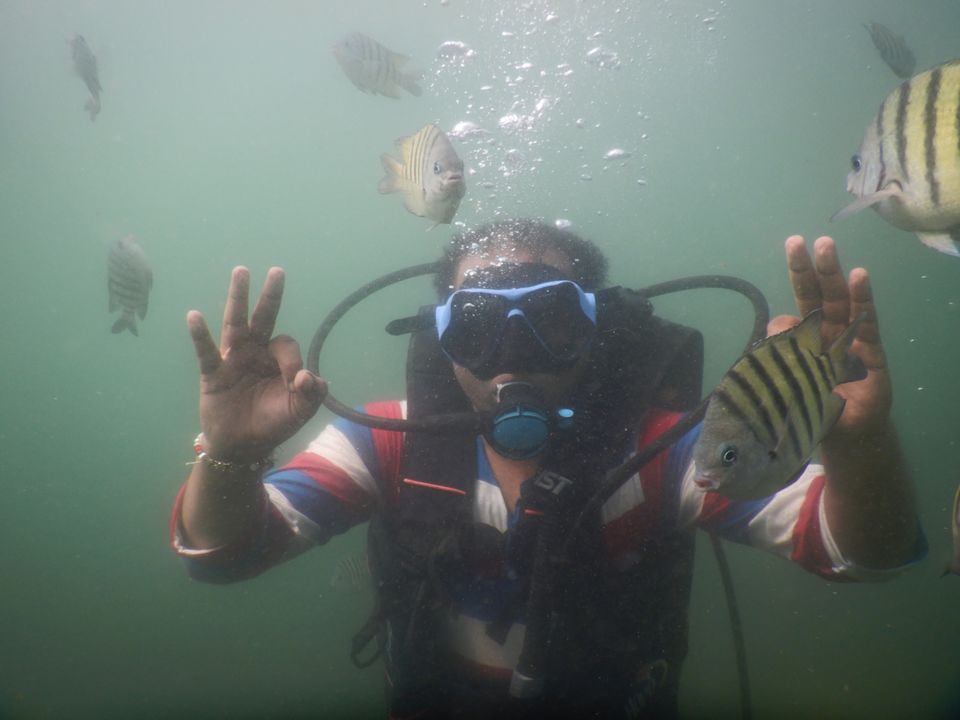 Life under the sea!!!
That sounds unique right, me too.
We have lived and living the life and seen, experienced every bit of it on land.
Have you ever wondered how does it sound like "life under sea". Now that's something amazing, let's move forward and find below my experience.
Once you be in flow of reading, I am quiet sure that you be experiencing the same life internally. So Enjoy your time and let's start 👇
Travel: How to reach Malvan?
By Air : Get down at Mumbai or Pune Airport.
By road & Train : 1. From Mumbai 👉 Go to Panvel station 👉 Reserve your booking for konkan rails (for safe journey) 👉Drop at Kankavli.
2. From Pune👉 Book a bus to Malvan 👉 Get down at Malvan bus depo.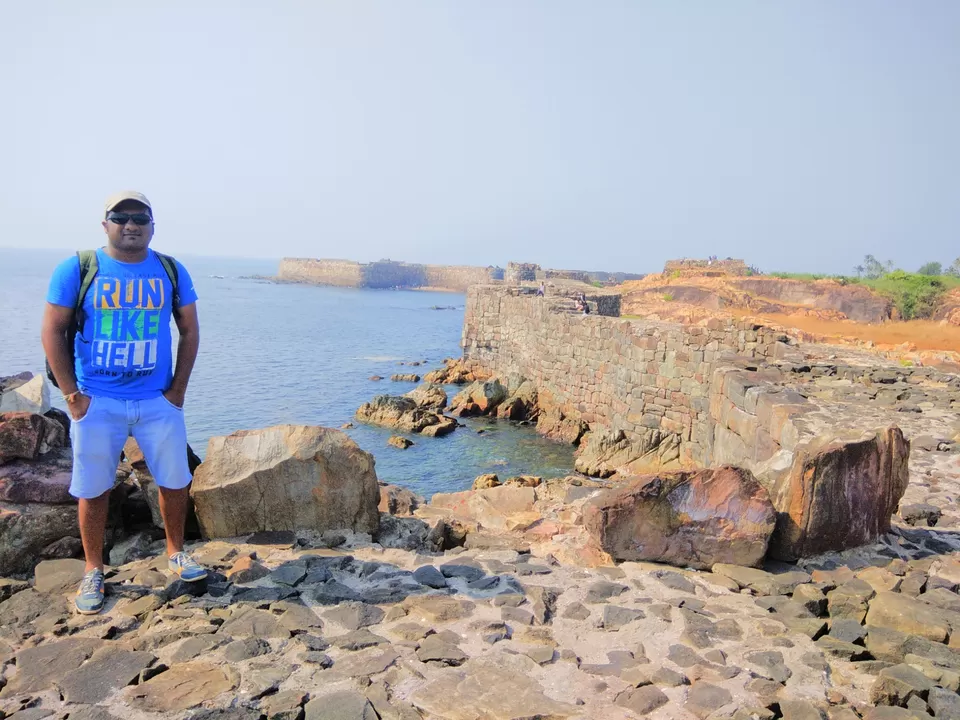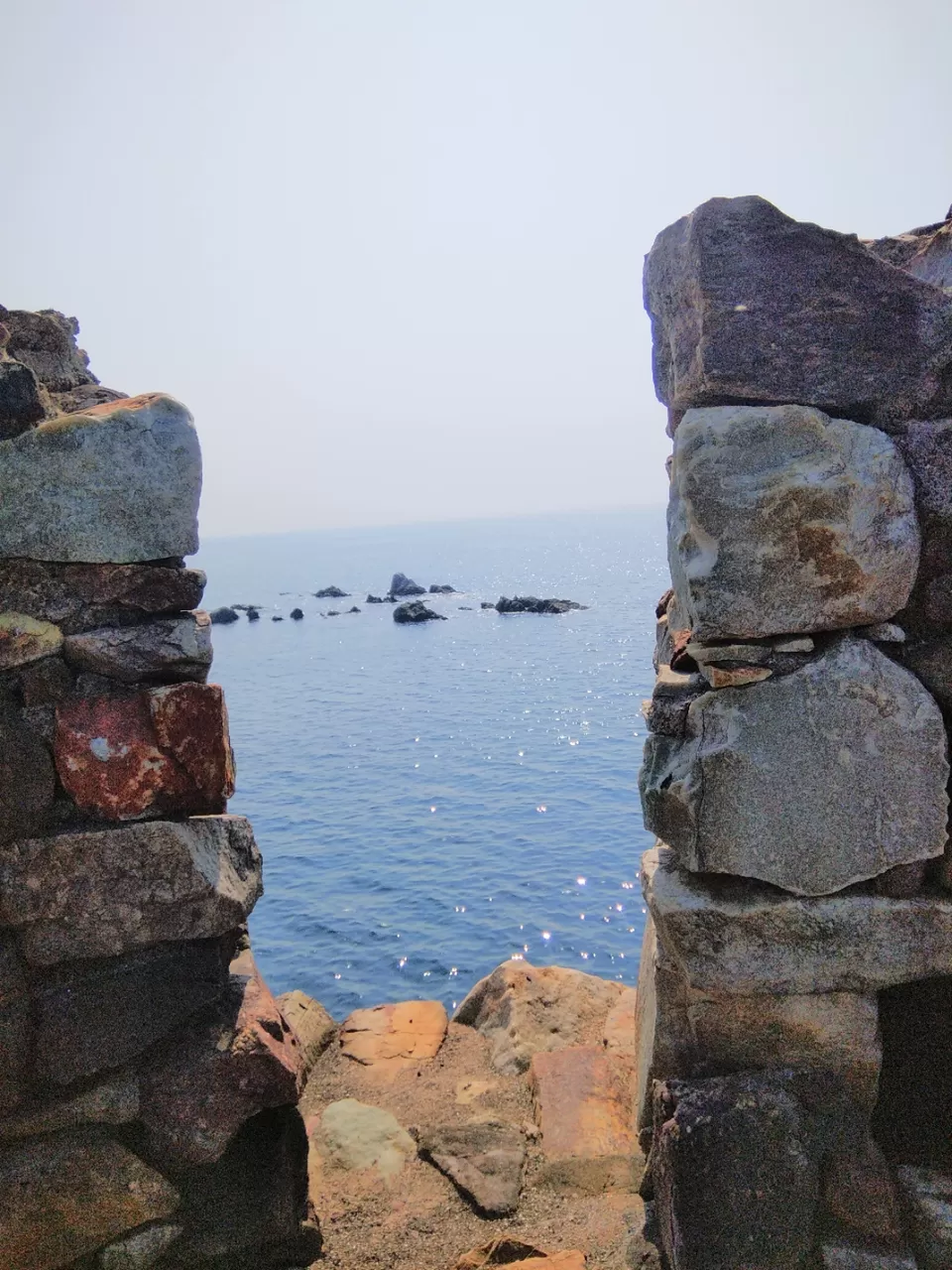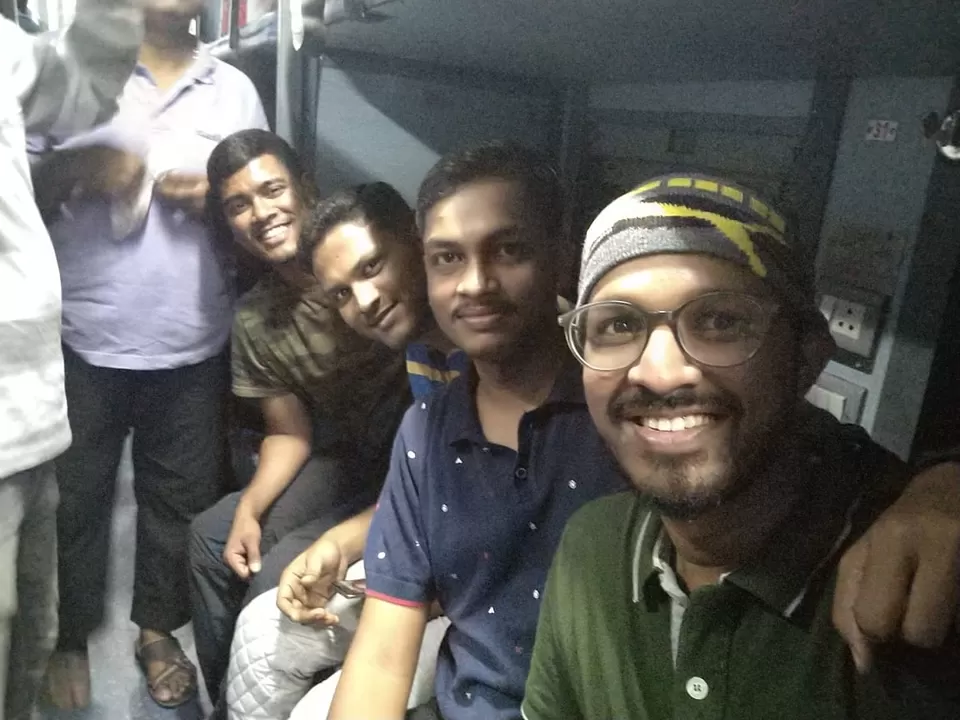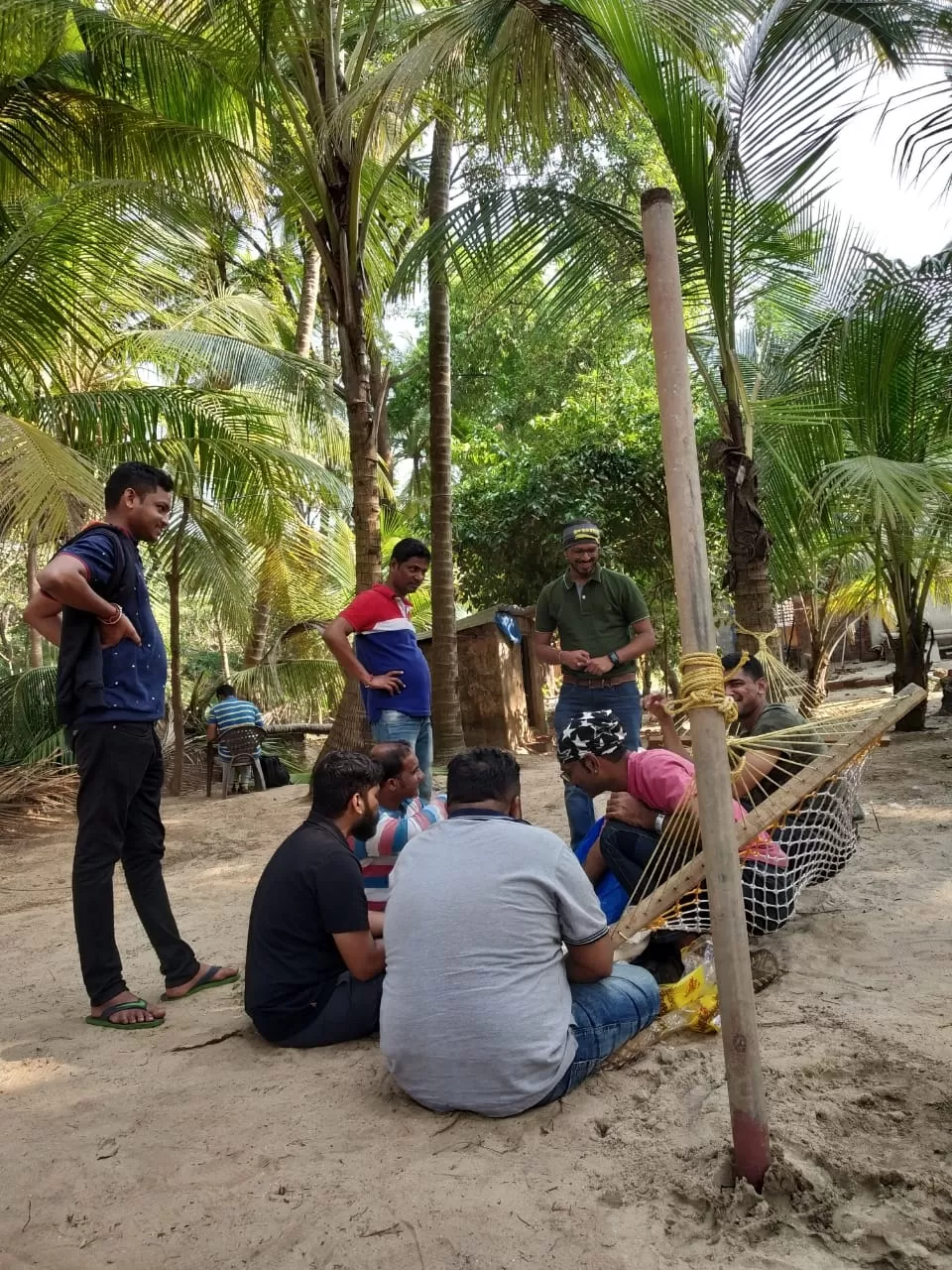 I had travelled from Mumbai, so from Kankavli one needs to go its bus depo which is 1km from railway station.
Board Malvan bus which is usually departs every hour.
Travel time 1.5 hours.
On arrival, get in touch with nearby shops (water sports).
Book your water sports activity which includes Parasailing, Scuba diving, Banana ride, Bump ride and other two rides.
Cost : 2000 Rs (max) /head which includes all water sports.
Duration : 1 day (Morning to evening)
I would like to recommend to start with Parasailing first, then scuba diving. Morning hours, sun will be bright and where we feel sea fresh.
So let's start experience "LIFE 👉 under SEA"
🌊This is how it started, I was with a group of 10 people. We all were in a large boat, queuing up for our turn eagerly. One went, I was second.
Trainer will be there to assist each person.
He makes us to wear scuba diving jacket which then on waist steel ring chains with weight are put on.
Oxygen cylinders are put on back and then instructed to jump in water using stairs to get down from boat.
Take a head dip 2-3 times to feel the sea, its calmness.
Training session will start then on oxygen intake and it's process.
A mask with eyeglasses will be put up on face where nose will get block and unable to breath.
Breathing can be done from mouth (inhale and exhale).
Trainer will put knob on our mouth which is usually a pipe tied with oxygen cylinder for oxygen intake.
So dip down n out several times to practise oxygen intake and exhale.
One your sure then :👌 sign for All Ok(Good)
👍 Sign for not OK.
Remember this, these are the signs to be used under sea to give your status to Trainer.
Dipped under the sea now,
Feel was amazing, blue blue everything, calmness of sea, peace and purity was experienced.
Felt like in a different world although.
Started to see fishes, coral rocks, touched and felt fishes, going here and around.
You will find our body is surrounded by fishes, coral rocks.
Trainer will take pics and videos and he will make us swim around and again entry back to normal life 🌊.
Once you come out of it👉 "our body, mind, soul feels as one. Complete calmness, feeling of within, talking to self and believing in you, why you are in this life" all answers you get and experience it.
So go and enjoy, live your life..... "LIFE Under SEA"
Thanks to you giving your precious time to read and experience my journey.