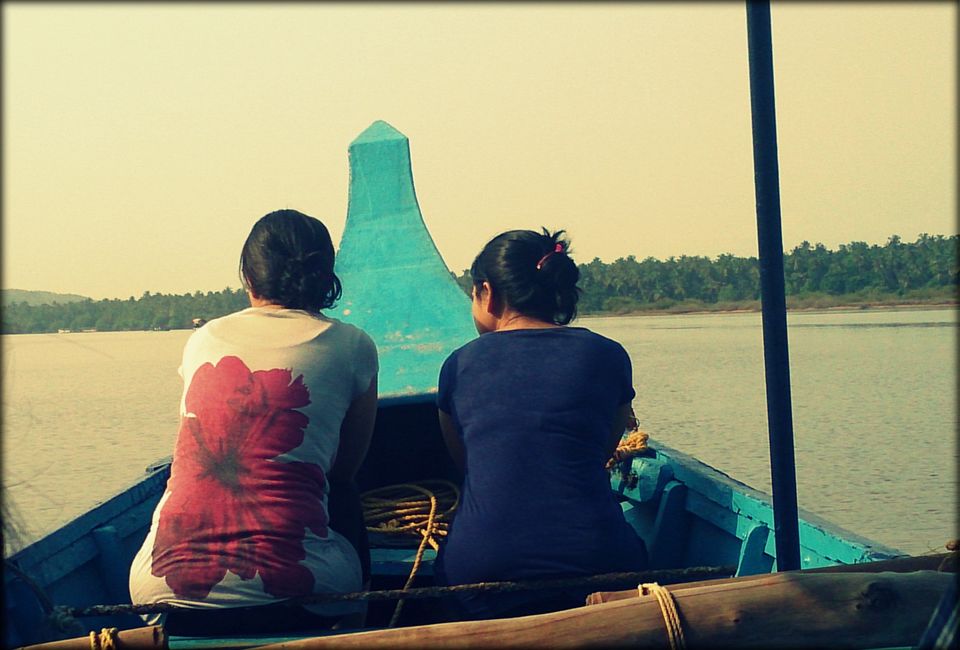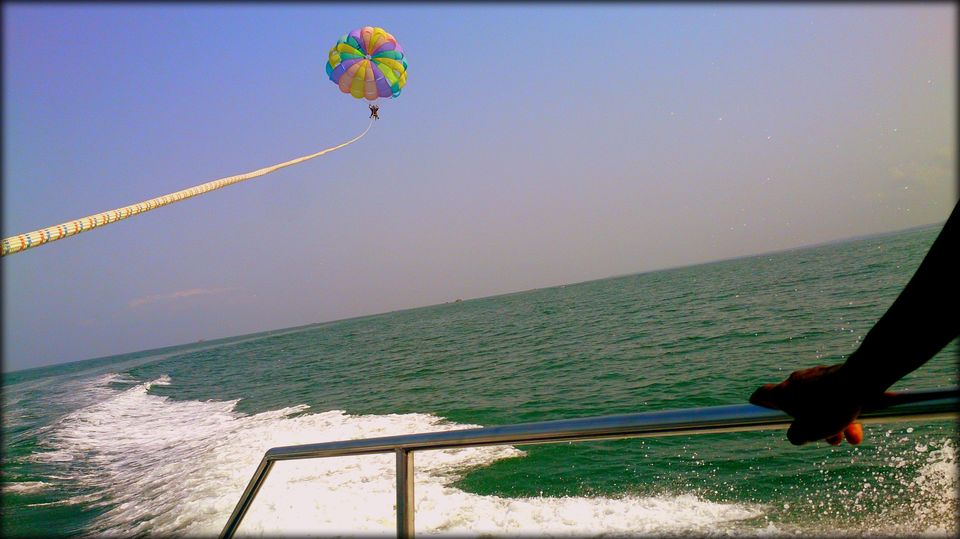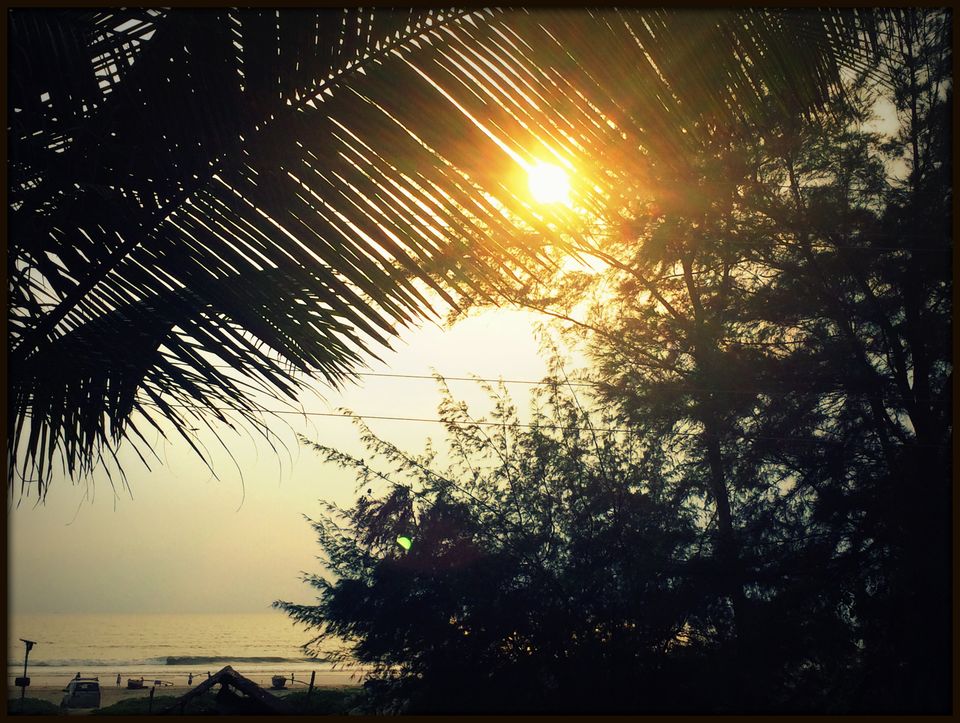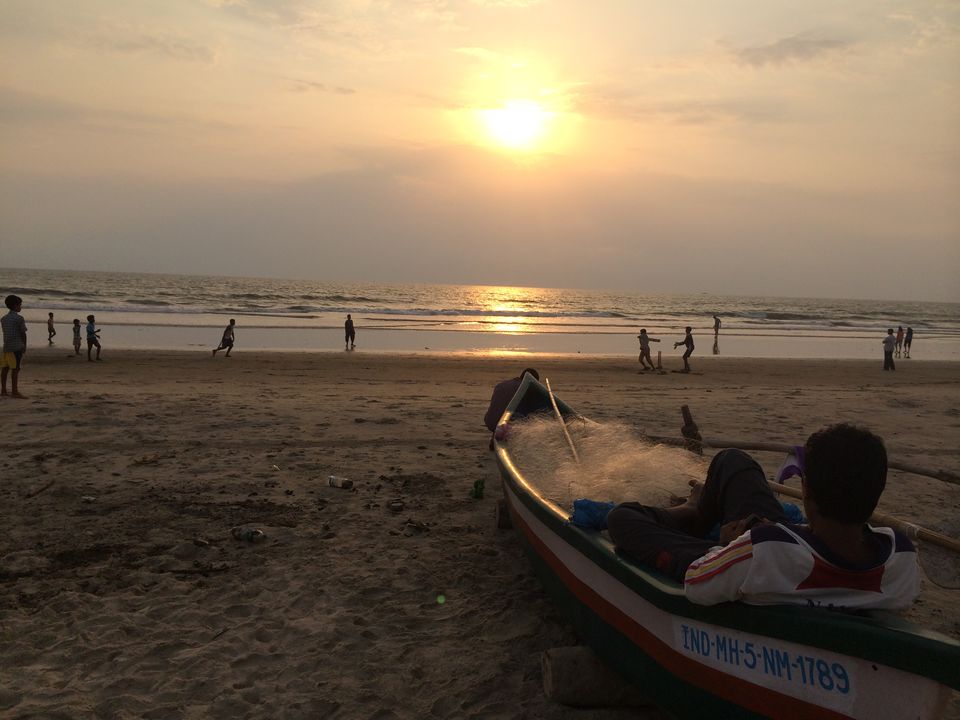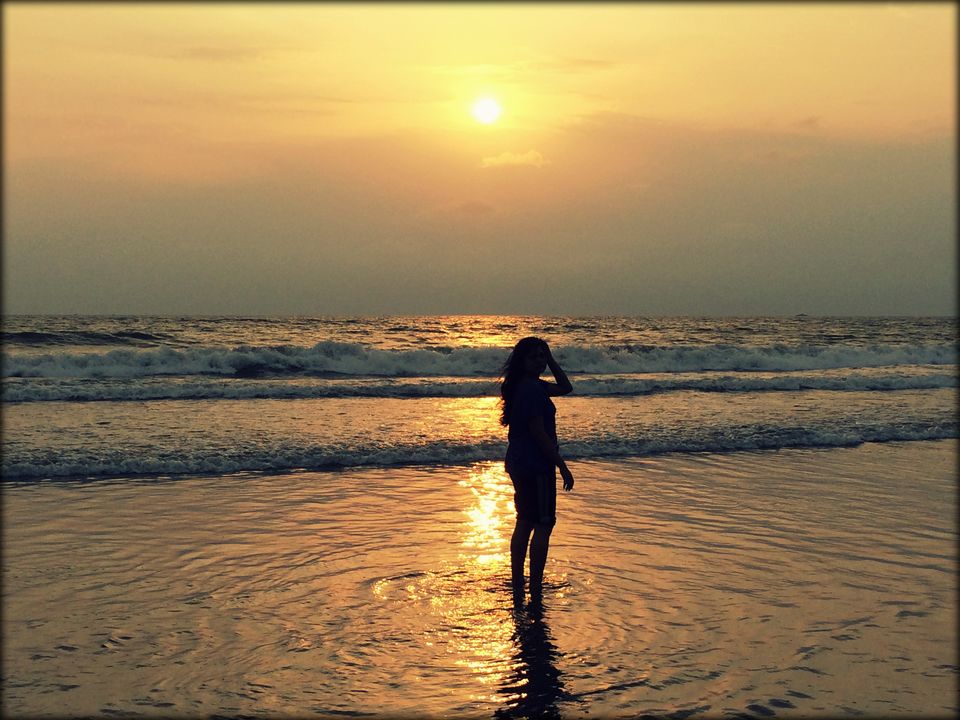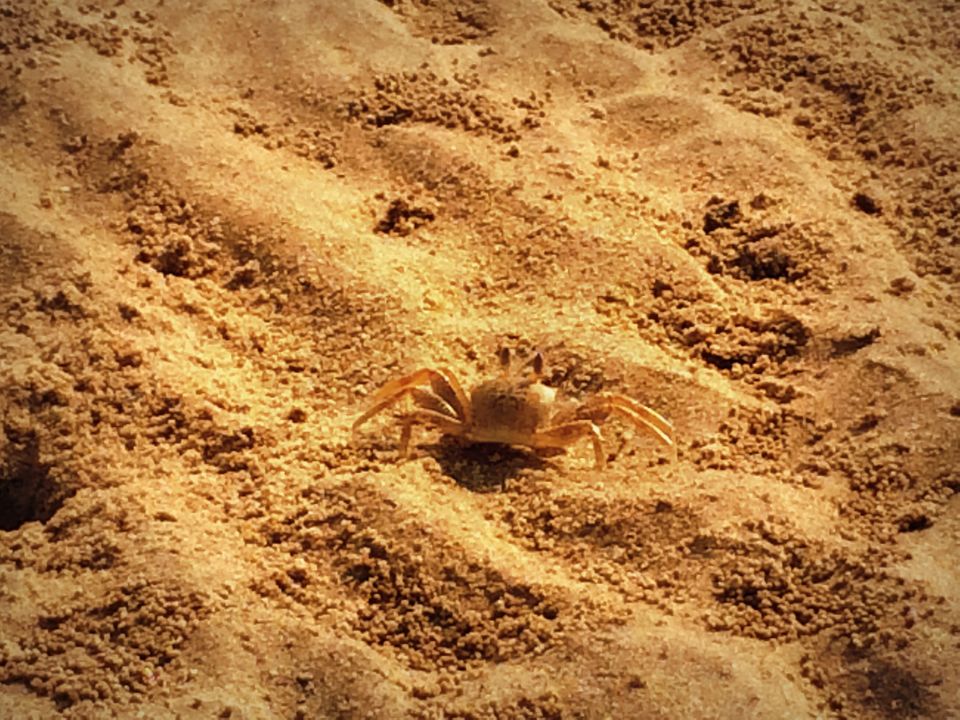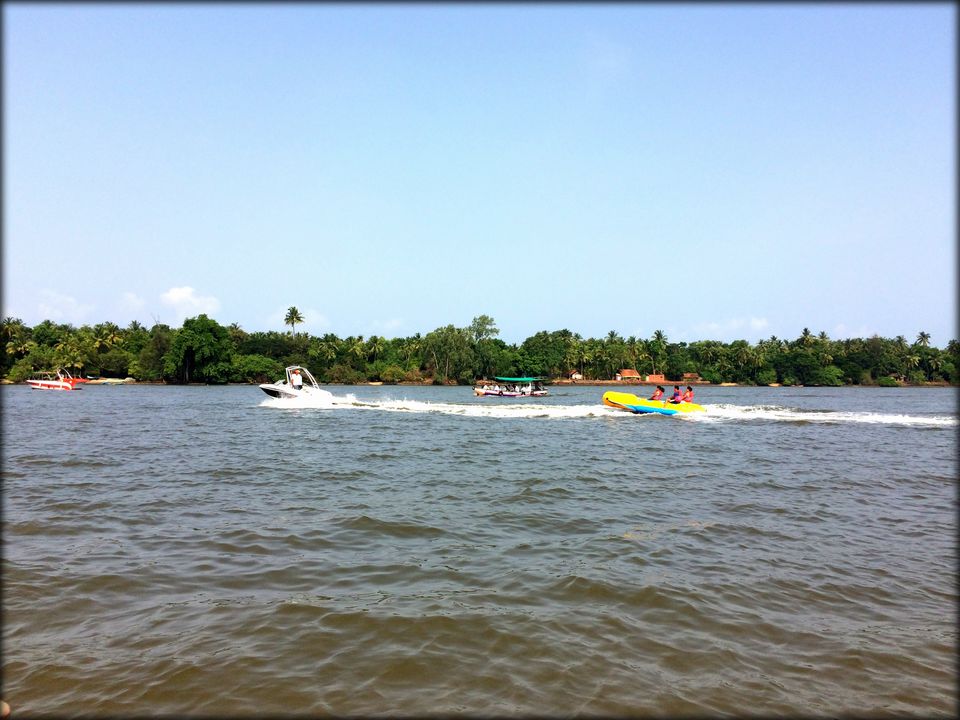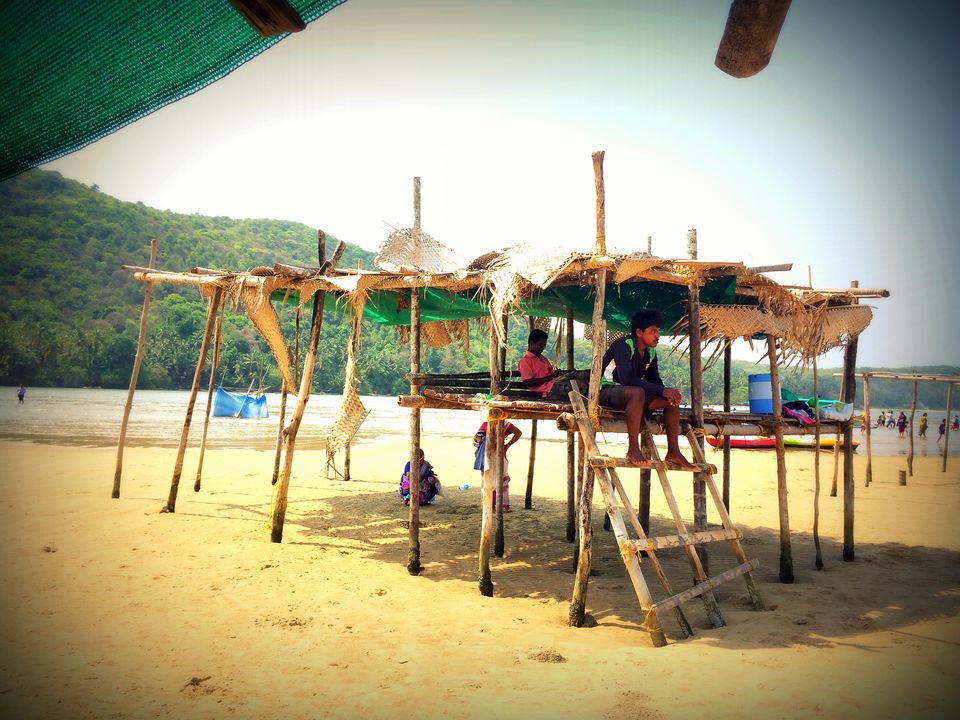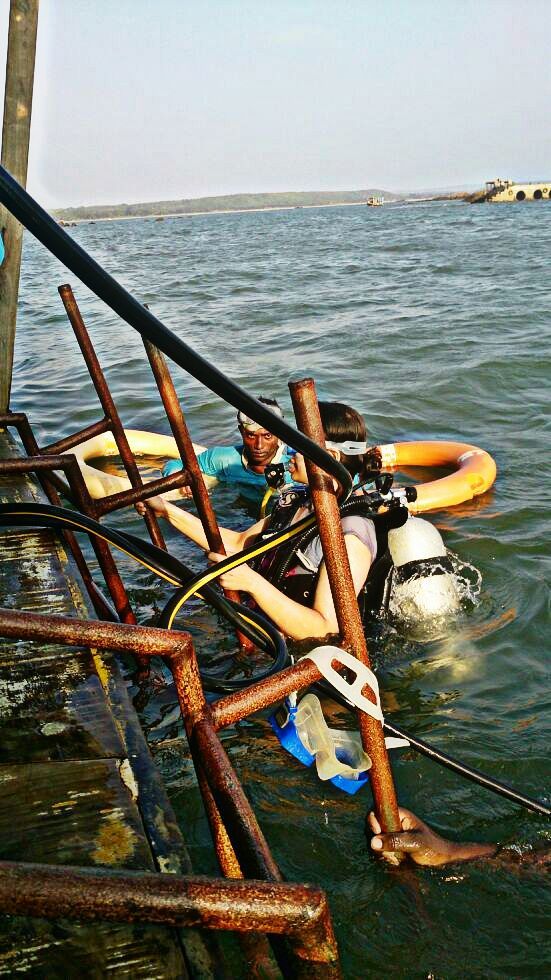 This was one of the most unplanned trip. Or I should rather say most unexpected one. I have been living in Mumbai for few years now and had no idea about this place. (Yes mock me as much as u can!!!!). So I came to know about this place where one can do scuba diving. Well for me scuba was either Andaman or Auzi. Both a prospective hope!! :D
So as soon I came to know about this place I had to do it. A spontaneous weekend plan made and here we were on the road. Malvan is about 600 KM from Mumbai and if you ask Google it will say to reach Malvan it just takes approx. 9Hrs. Do not believe that!! It takes about 10-12 hrs depending on how much you stop in between. Anyhow the drive was fun and as you approach Malvan gives a slight feel of Kerala with all those coconut trees and backwater glimpse. Malvan is a small town in Sindhudurg district and is not much developed or explored. It is in the picture due to the water activities and mainly cuz of the corals and scuba diving. The water sports are pretty much similar to what we have in Goa (but they are always fun to do :) ). The beaches are clean and not crowded at all.
The place we visited here were :
Tsunami Island: The specialty of this island is that it comes up for jus few hours and I am not kidding about it. I of course did not see it coming up however after a few hours in the morning around 9am I did see the water filling up the island and WUSH!! 70% of the island is gone. Pretty cool haan!! There are lots of water sports available here. And yes you are not allowed to bring your footwear here.. lolzz.. one needs to remove them in the boat. Oh did I forget to mention that since it's an island you come here in a boat. J
Back waters: It's a boat ride from Tarkalli beach to Tsunami island. This gives a backwater feel and its very quiet and serene.
Malvan: Here is where we have scuba diving. There are about 3-4 groups who conduct this activity. We were here in May end and we were told that since the monsoon is near the water will not be very clear (which is true). Anyhow I had to do anyhow. Just one plunge into that water. Well they have divers who go with you down with a camera to shoot a video of yours :p. Also they give you a training of about 5-15 mins depending on how quickly you adapt. And then off you go inside for approx. 20-30 mins dive. The water was not very clear to see things very far, however I could see the diver swimming next to me and the fishes and corals. It takes a while to get used to breathing with the mouth, once that done it so tranquil and an extremely different experience under water. (should do it at least once, even though it's in Malvan). The equipment are decent. Although we did see one pipe burst but then the diver said that that's not huge thing and doesn't happen that often (fingers crossed :p ) There are two options available : Through Pipe where the main oxygen supply in on the boat and the second option is with a cylinder on your back (this one is a little expensive when compared ). We opted for cylinder so that we can swim far and not be restricted by the pipe length.
The best time to go here would be April - May when the local claim that the water is very clear. Anyhow its worth going there once. Happy diving :)