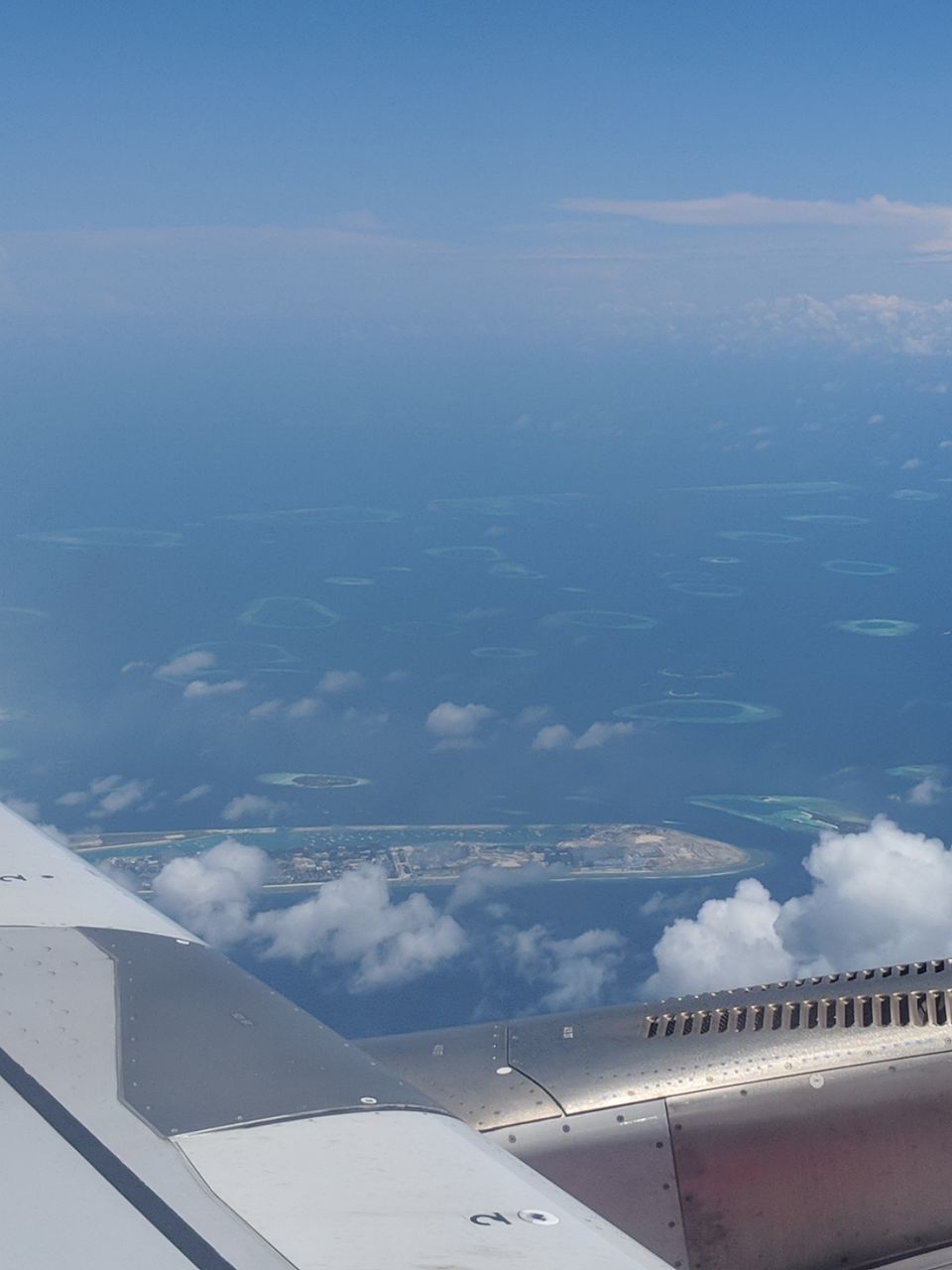 We got into a plane from Bengaluru to male airport and got down in 2 hrs . We had booked our stay in grand park kodhiparu , nd the resort person met us in airport and before that we took a local sim card in airport . Then Later The person took us in a speed boat along with other guests like 2 couples to the resort which was around 50 miles from airport in 30 minutes . It was a awesome experience in boat as it was a bit rainy and he was driving in a speed of 45 knots , when we reached the resort they welcomed us with an umbrella and took a round tour of the island in a battery vehicle . It was a private island with a beautiful resort .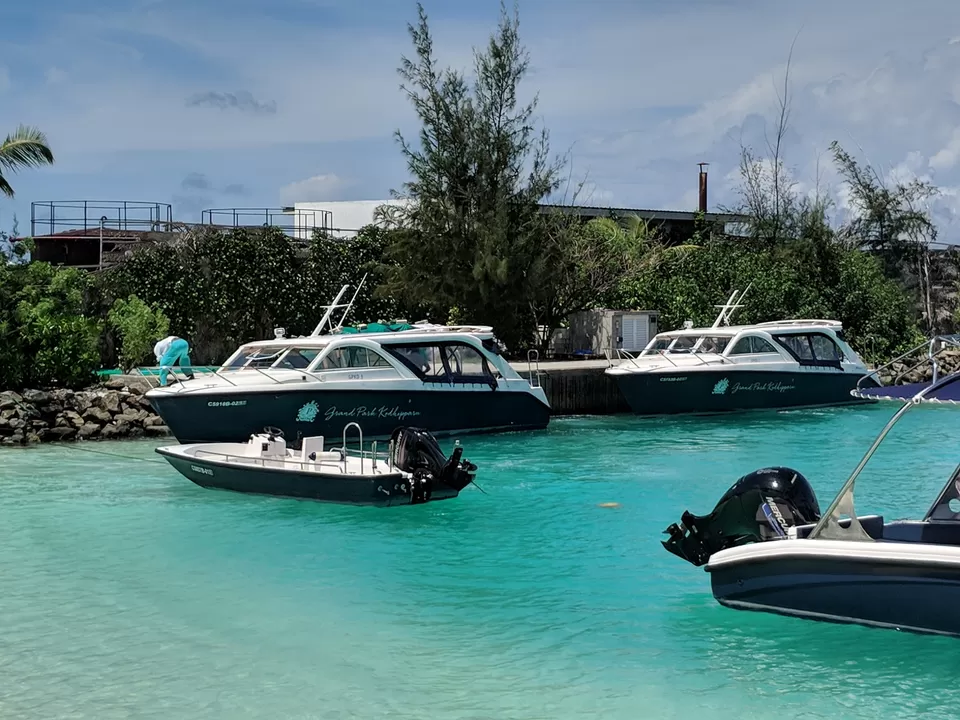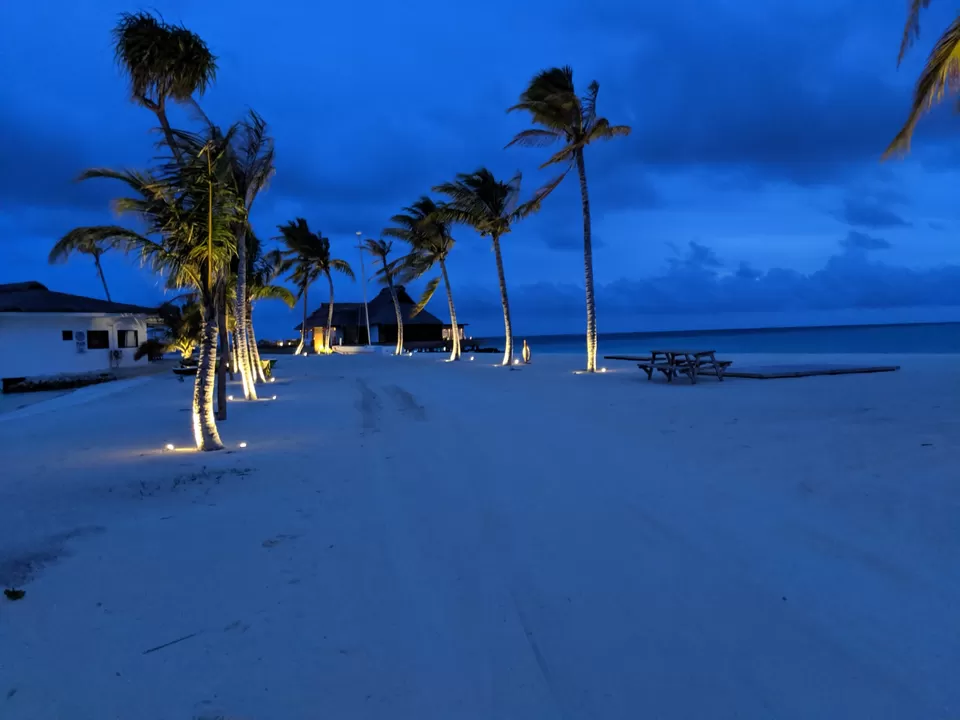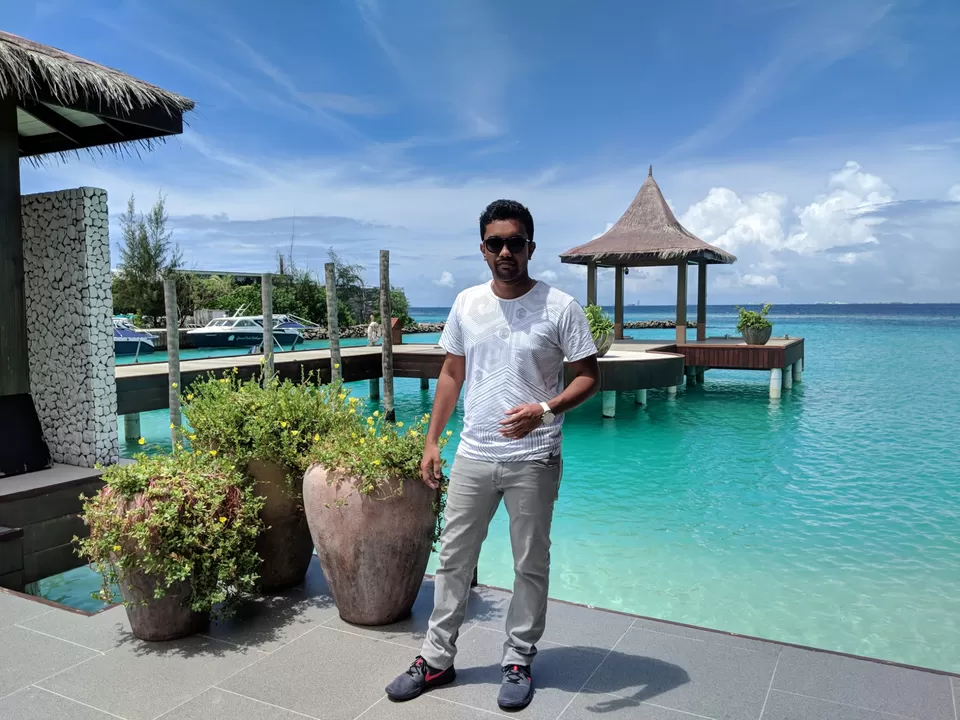 We got up early as ther was yoga and activities in the morning later had a good breakfast in edge restaurant and then started with snorkeling and after that we booked for scuba diving for the next day , we had our lunch in breeze which had a infinity pool and live music ,then we went to beach and had some fun ther , as our villa was inside water we could just walk in water to get to villa from backside . As the day goes and the sun sets the water level rises and almost hits our villa floor. Then we rested for sometime and went to dinner for a different restaurant called fire which was a awesome experience which served us with different type of sea foods and mainly lobsters .
The 3rd day we got up early and had breakfast quickly and went for scuba and they took us around 5 miles far and took us to see corals and came back in 3 hrs to resort and we checked out at around 12 and they took us in speed boat to the airport .