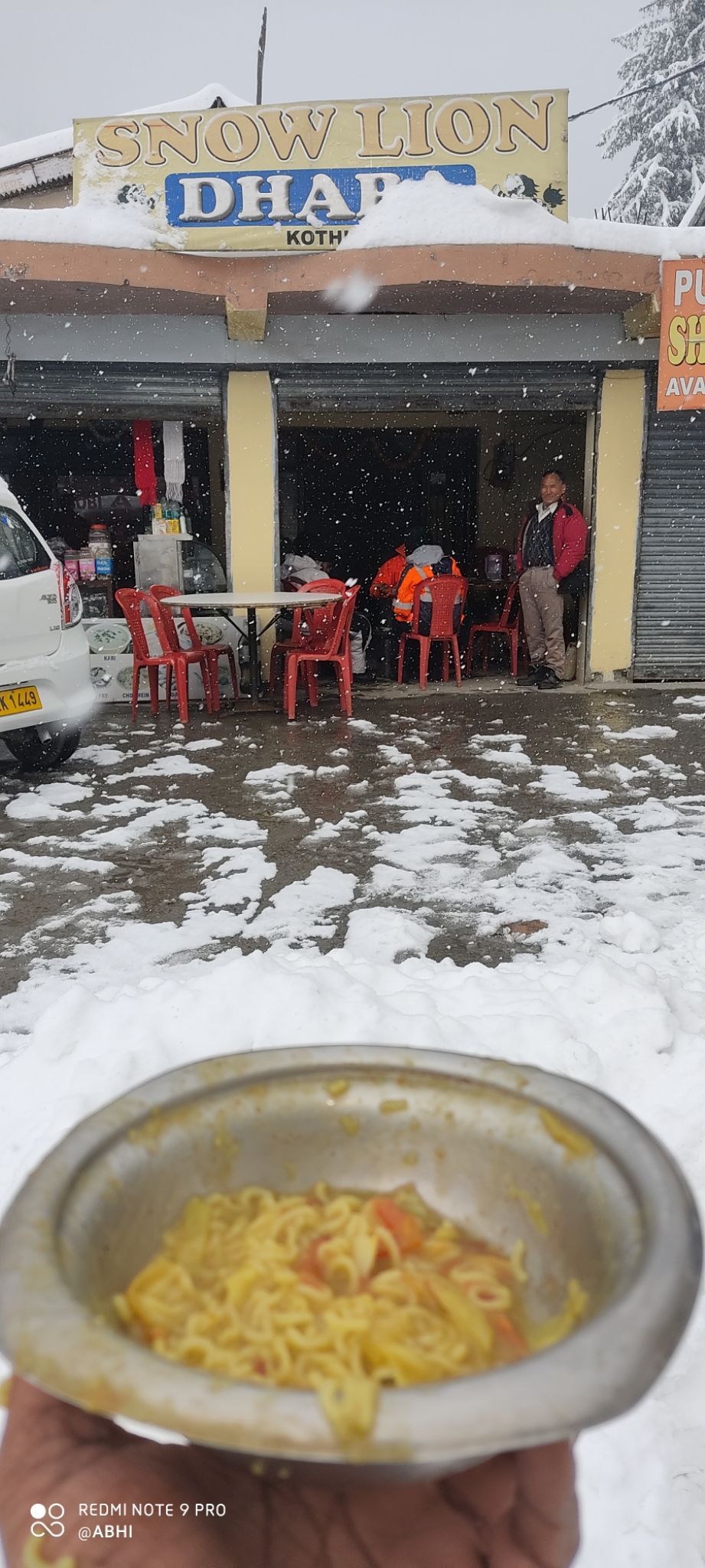 Hello this is Dr. Abhi Jeet
No matter how much worse the year goes for us, we always bid a good farewell to it.
I will be covering the trip via Delhi
So the excitement begins.
Take the metro and head straight to kashmiri gate, naya bus adda. You can book your bus tickets from Delhi to manali online or offline depending on your convenience. Usually busses leave from 4pm to 10pm (pro tip: If you are travelling from any other state, prefer bus from chandigarh/ambala).
The highway is itself a delight here, you would come across various dhabbas of Murthal (Murthal ke parathe are some famous stuff), karnal etc. These dhabbas will make you feel of some Alice in wonderland.
Around 12:00 am the bus stops for dinner. I had my dinner and slept (mazak kr raha hu😅)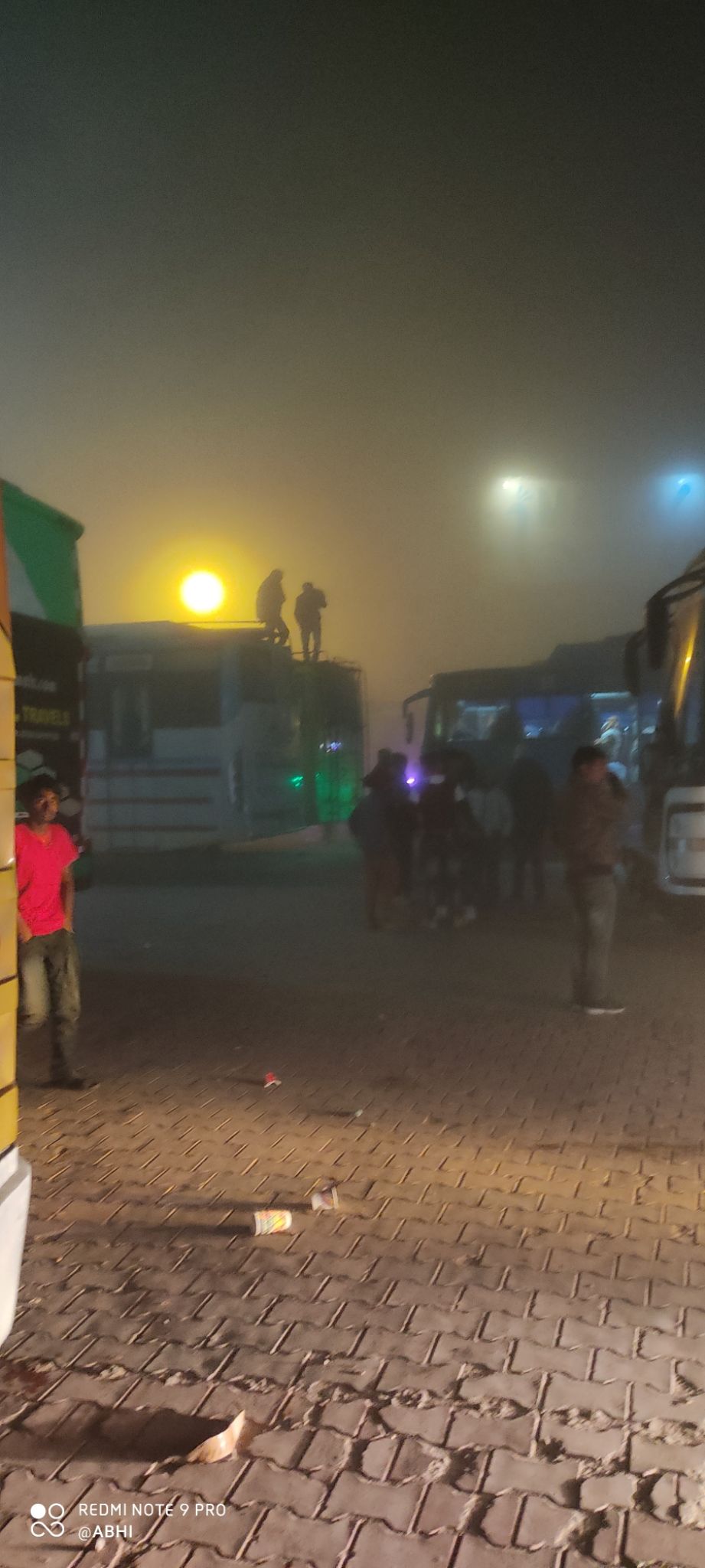 Th bus me hua kaand
And we had to change the bus, anyhow we reached manali at around 11-12 pm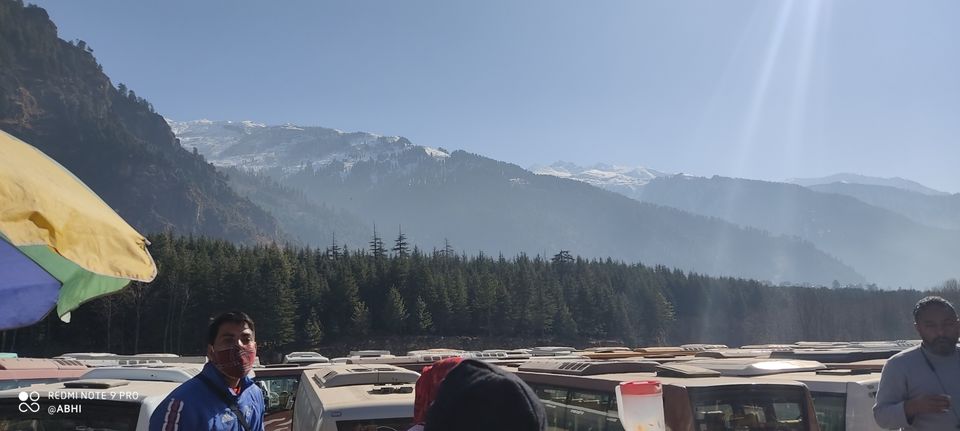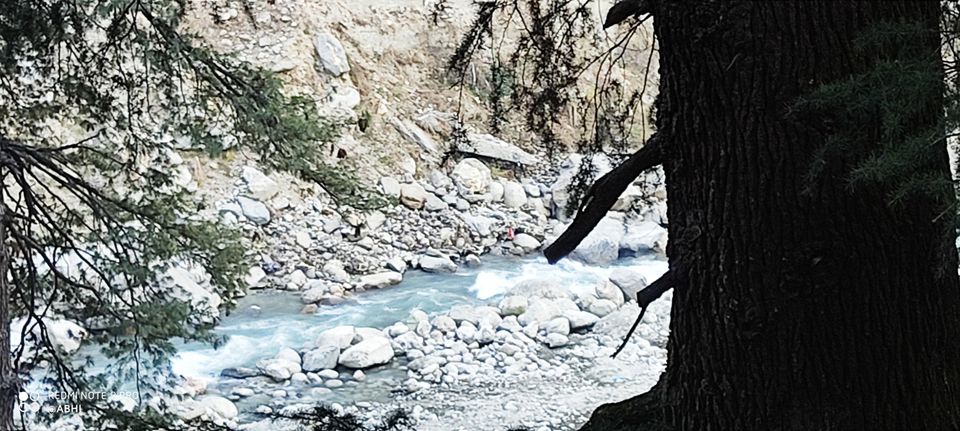 If travelling with a group, reserve a 4*4 suv Or else rent a bike and move beyond solang to gulaba view point. Trust me by skipping the crowd from solang you would really enjoy the beauty( pro tip: Start early in the morning)
You can rent snow equipment (₹250 set) near solang and try ATV riding above gulaba (the lesser the tourist, the cheaper the adventure rates are)
Rent: SUV ₹5000-₹7000, scooty/bike ₹400-₹2000
After enjoying the day in snow return to hostel/hotel and take rest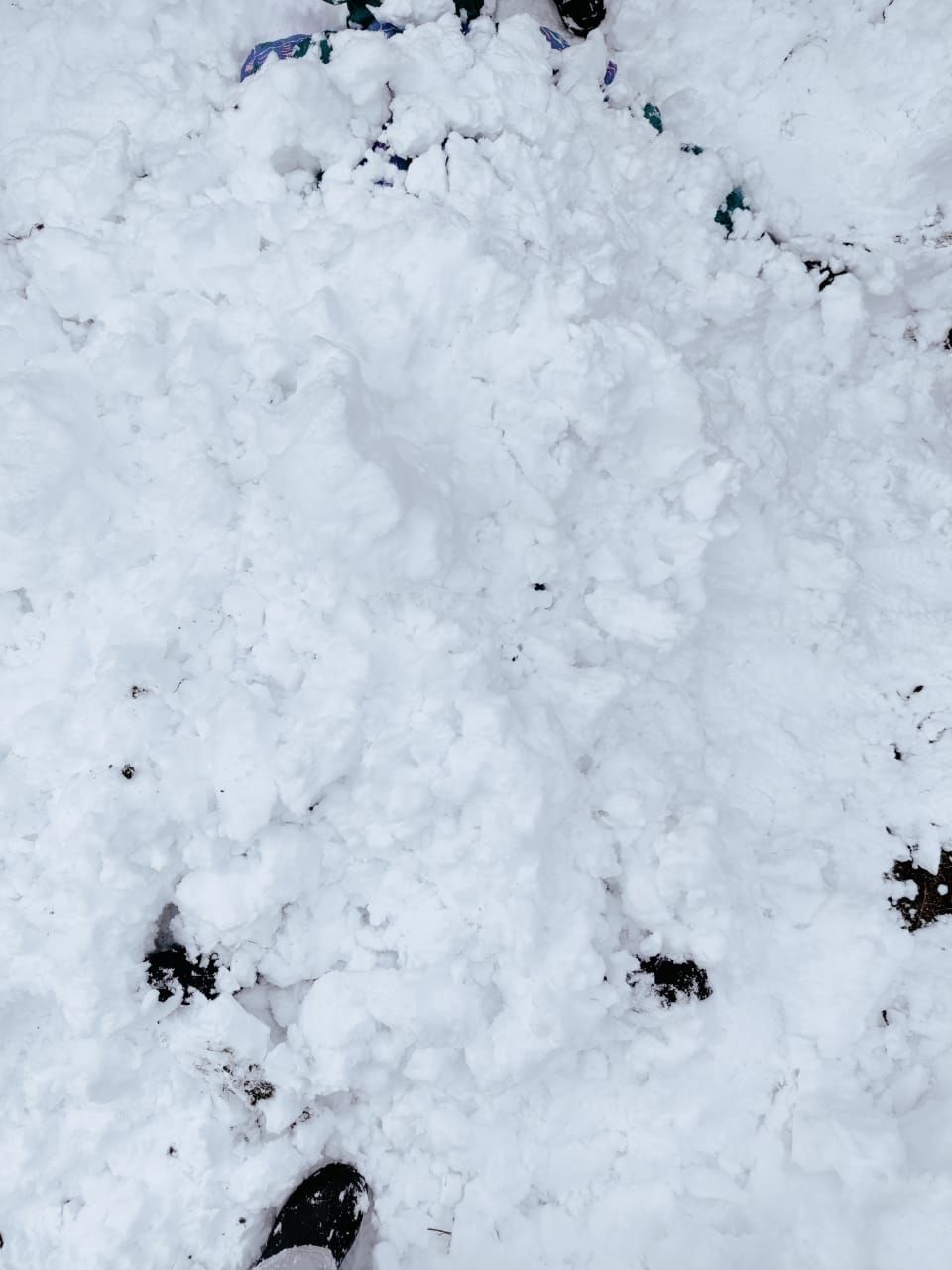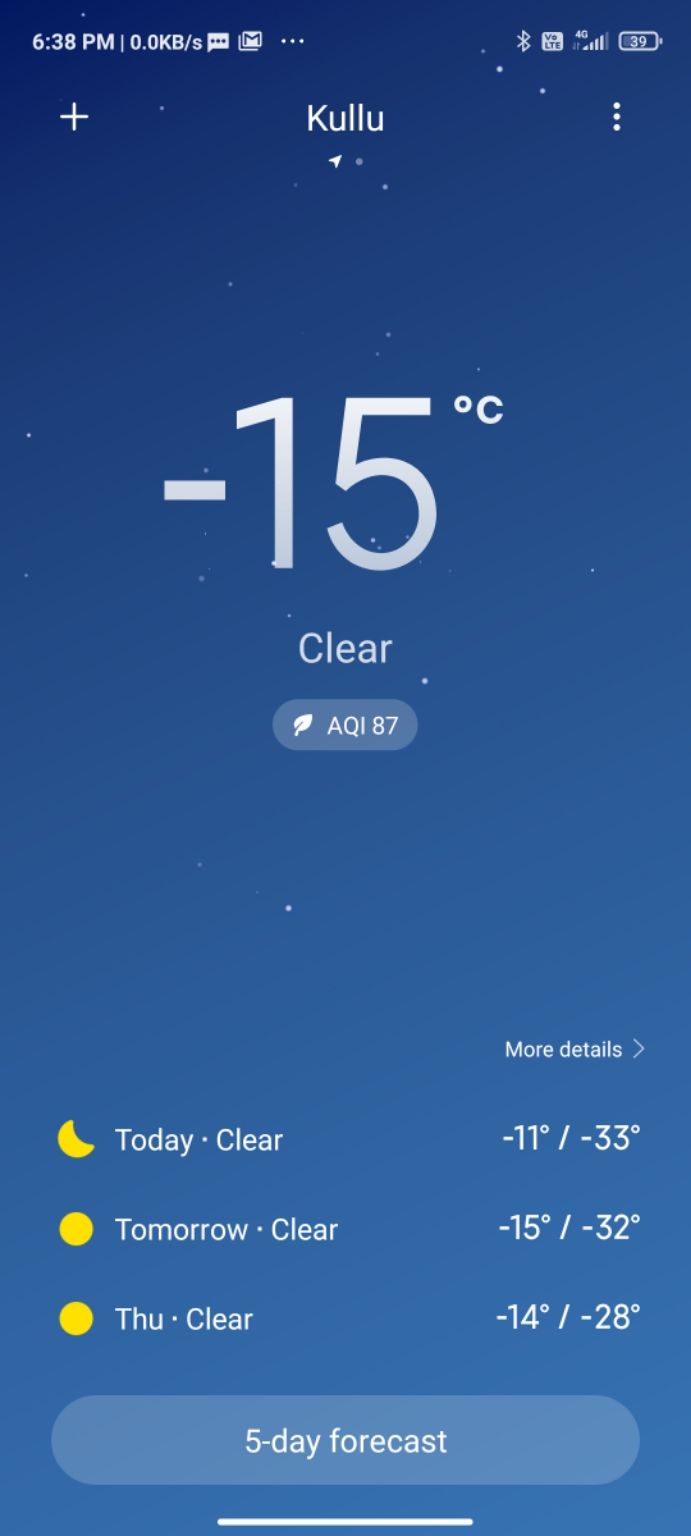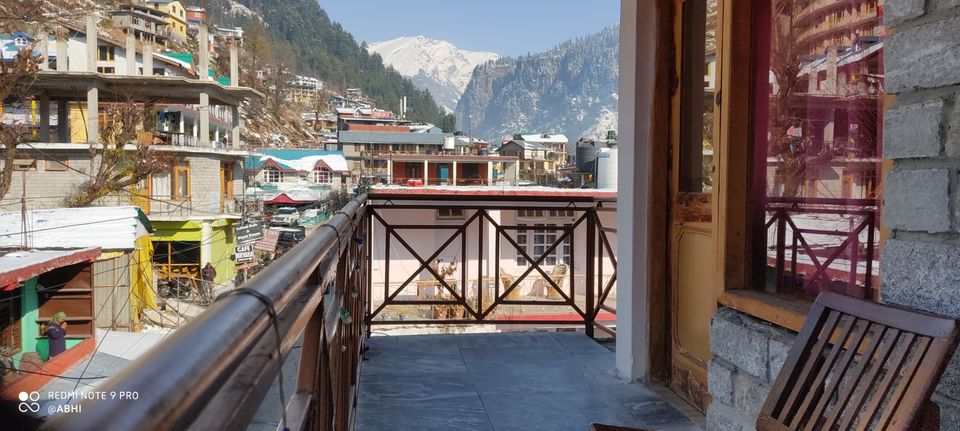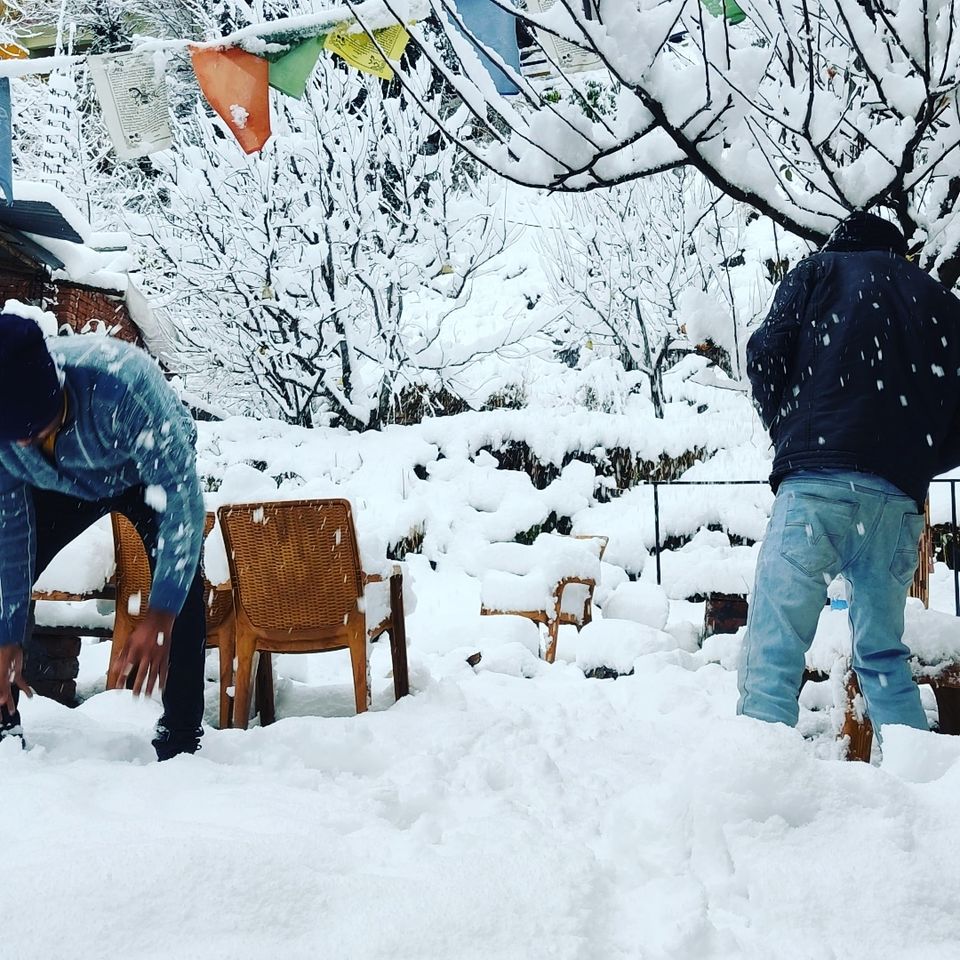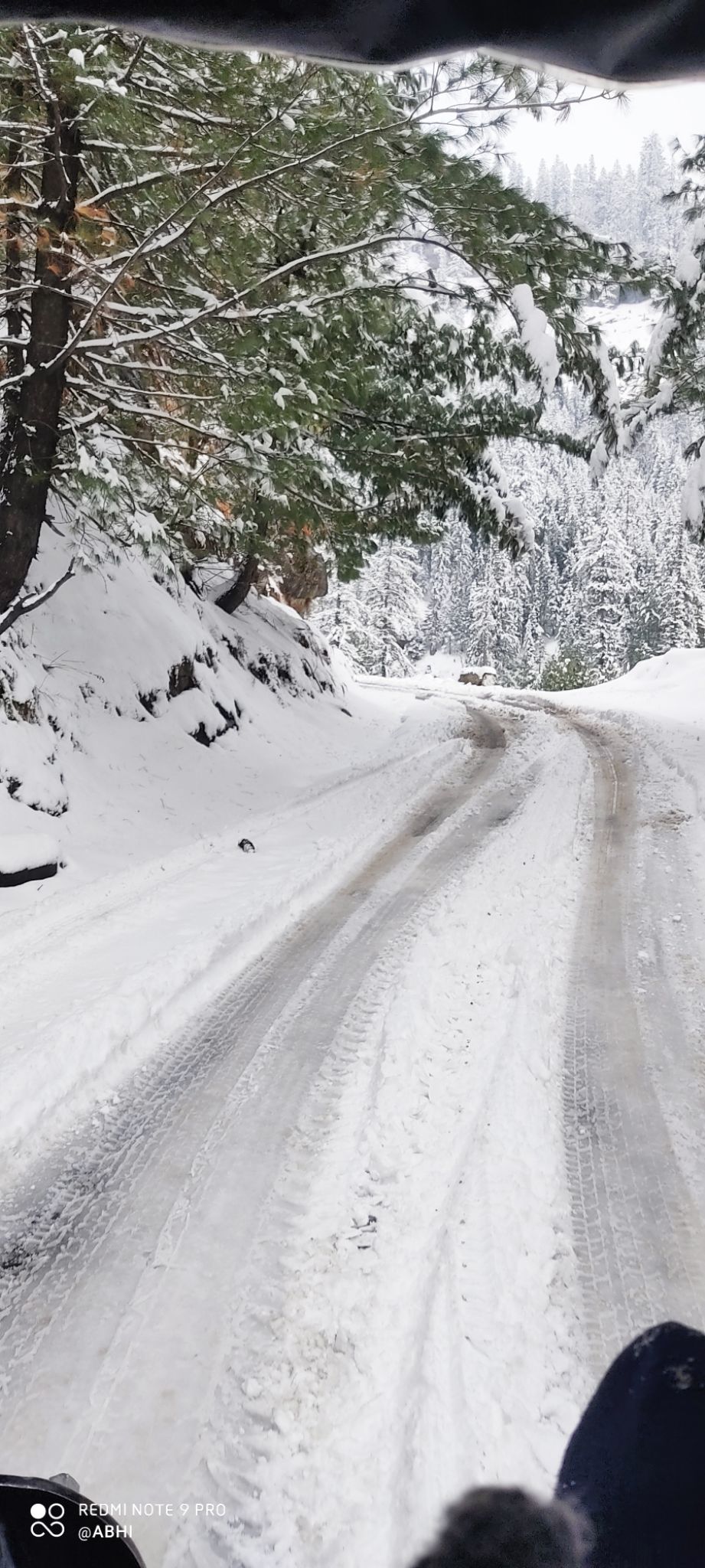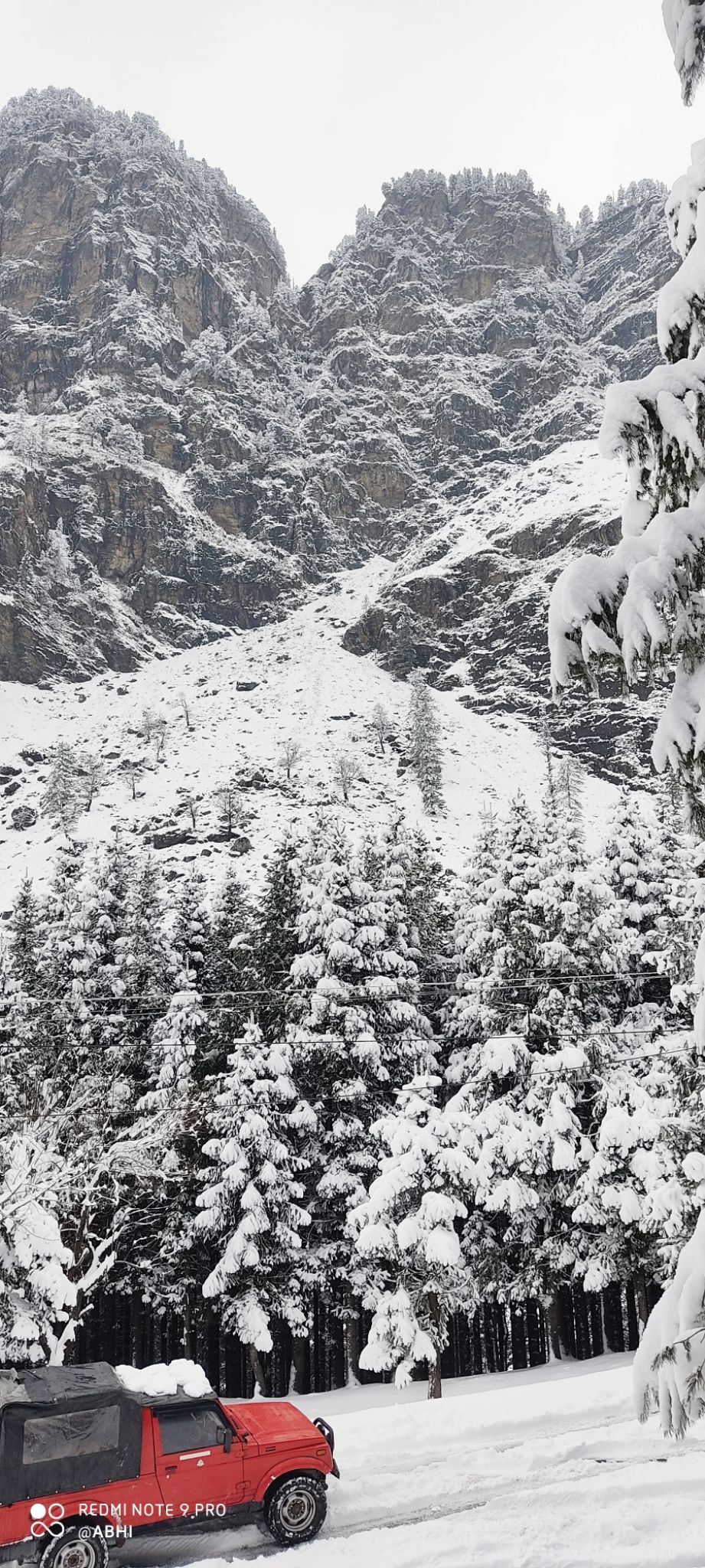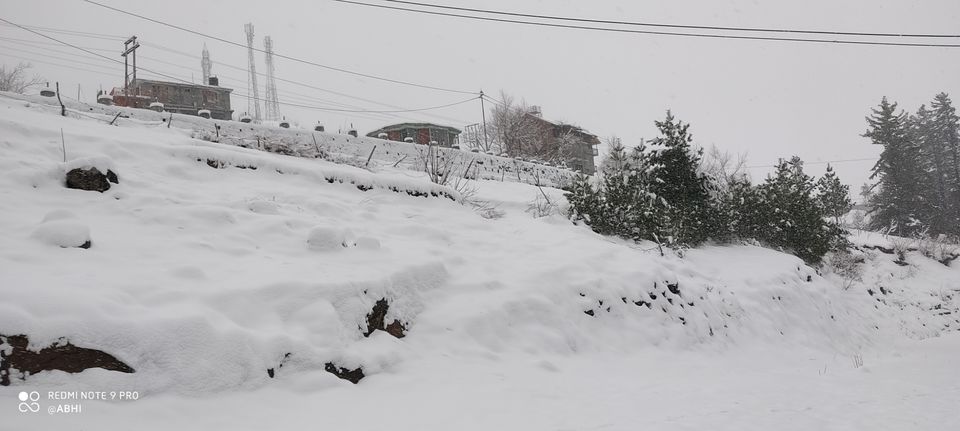 Check out from the hostel/hotel and walk towards mall road for bus stand. Have breakfast and hopp on to Himachal roadways to kasol (₹190/person)
It takes 4-5 hours to reach kasol.
Find a camp/hotel and check local area, dine in and relax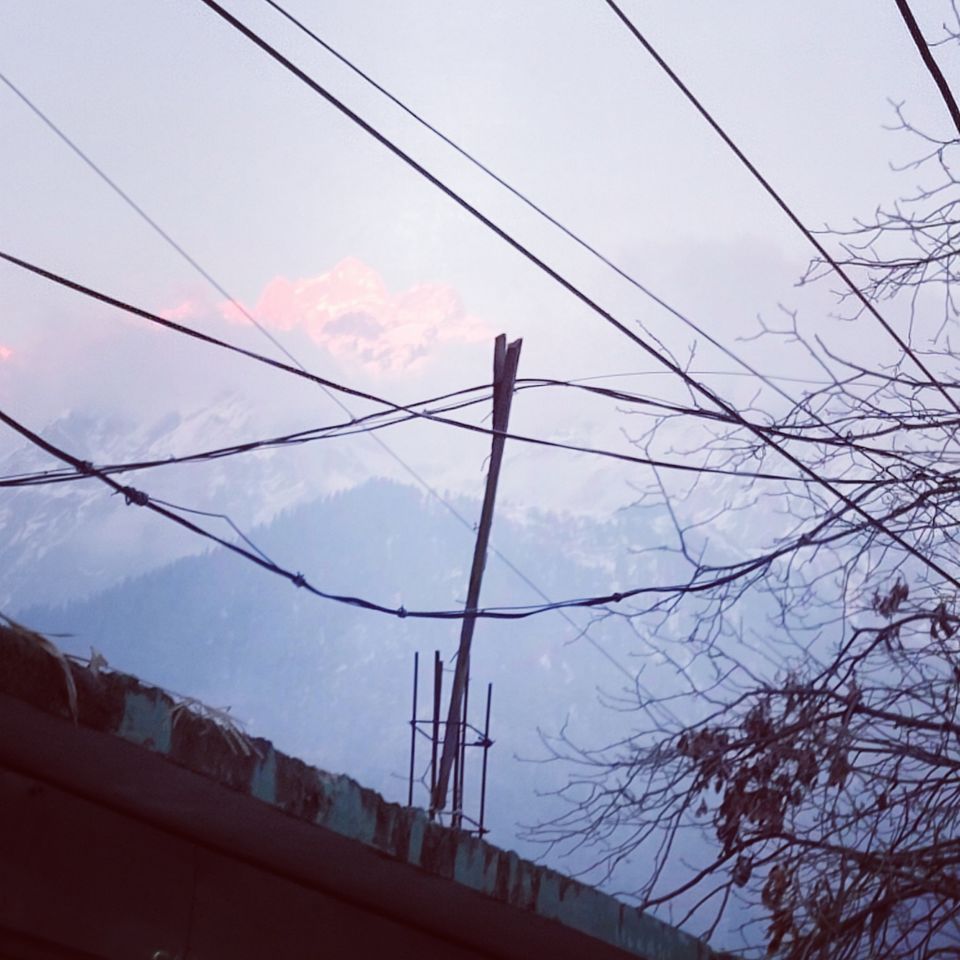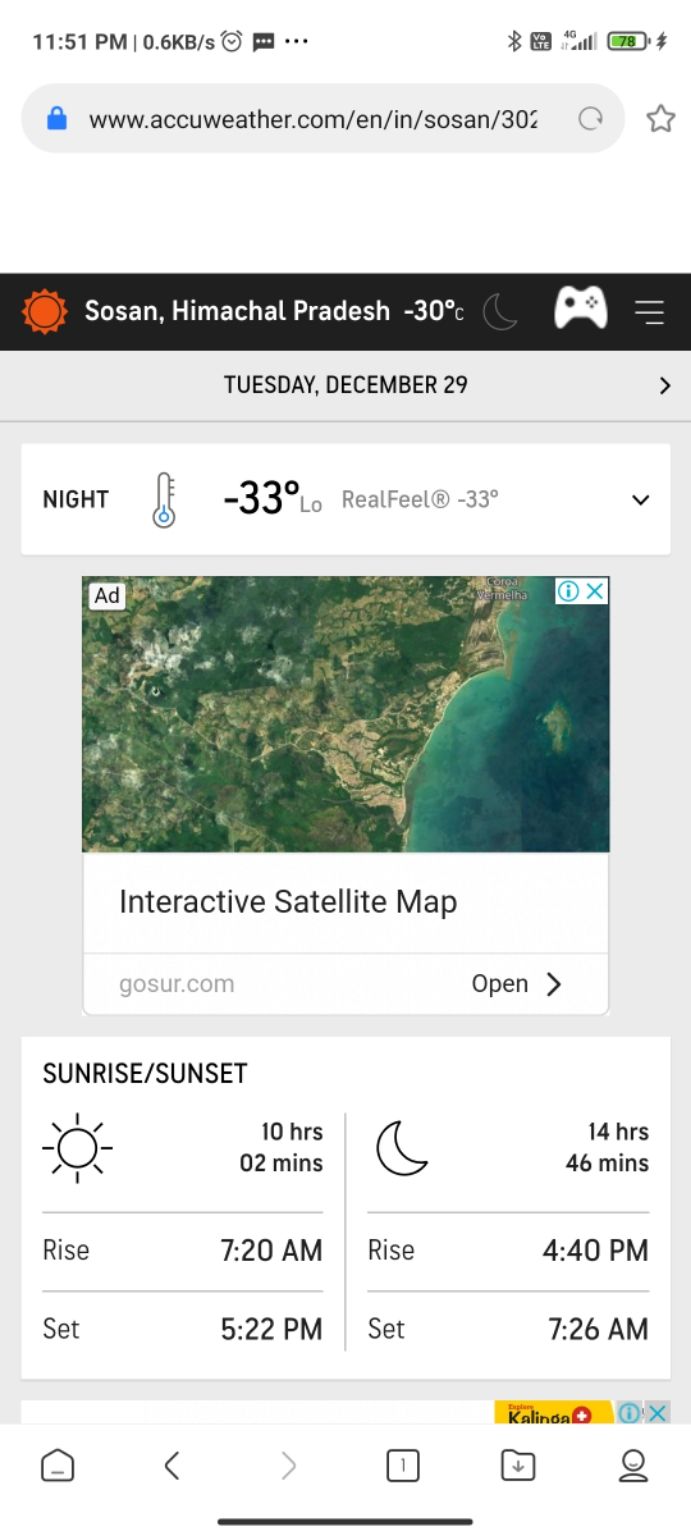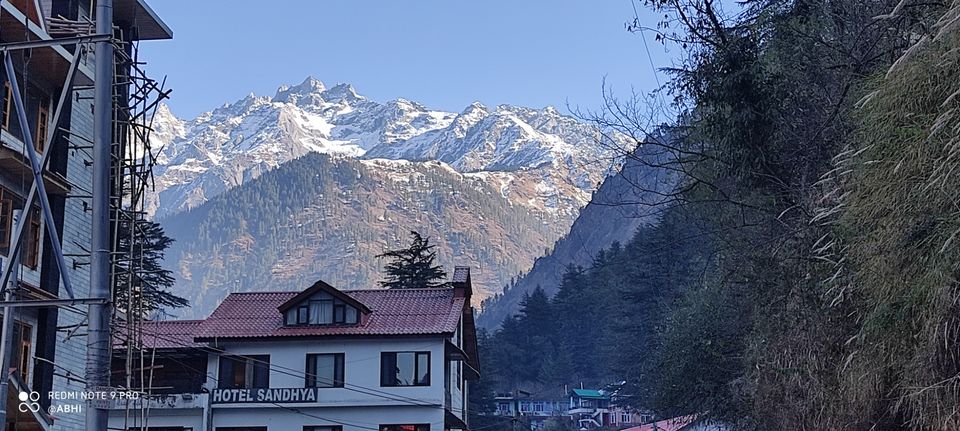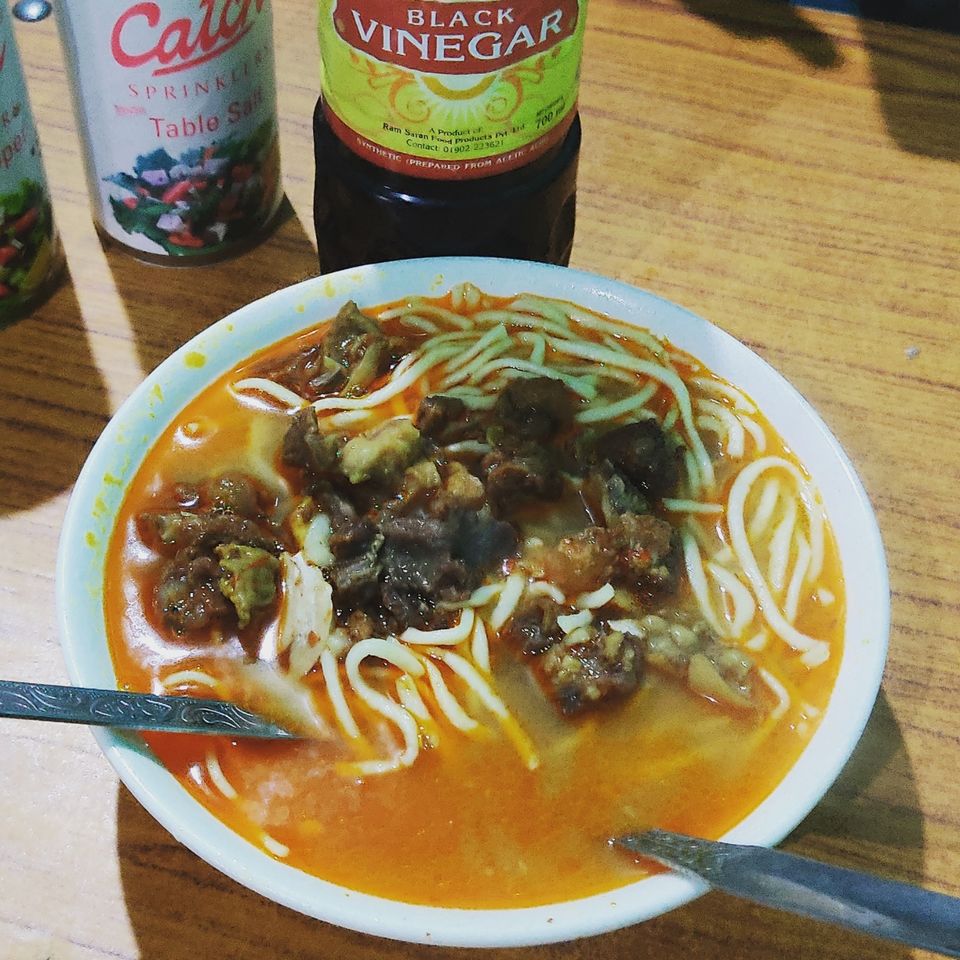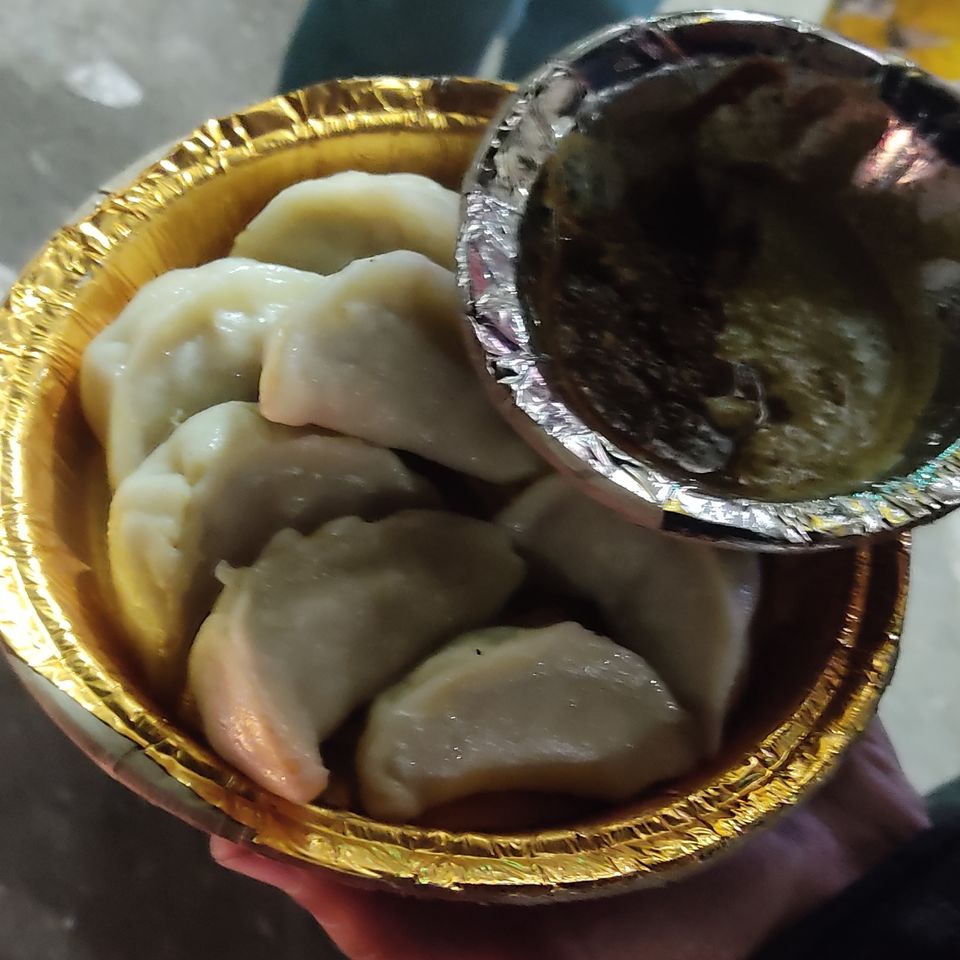 From kasol take bus to manikarnika gurudwara (₹10/person)
Take hot water bath in kund and visit gurudwara. You can opt in to have lunch in gurudwara or several stalls are present outside gurudwara, from here you can move ahead for Tosh.