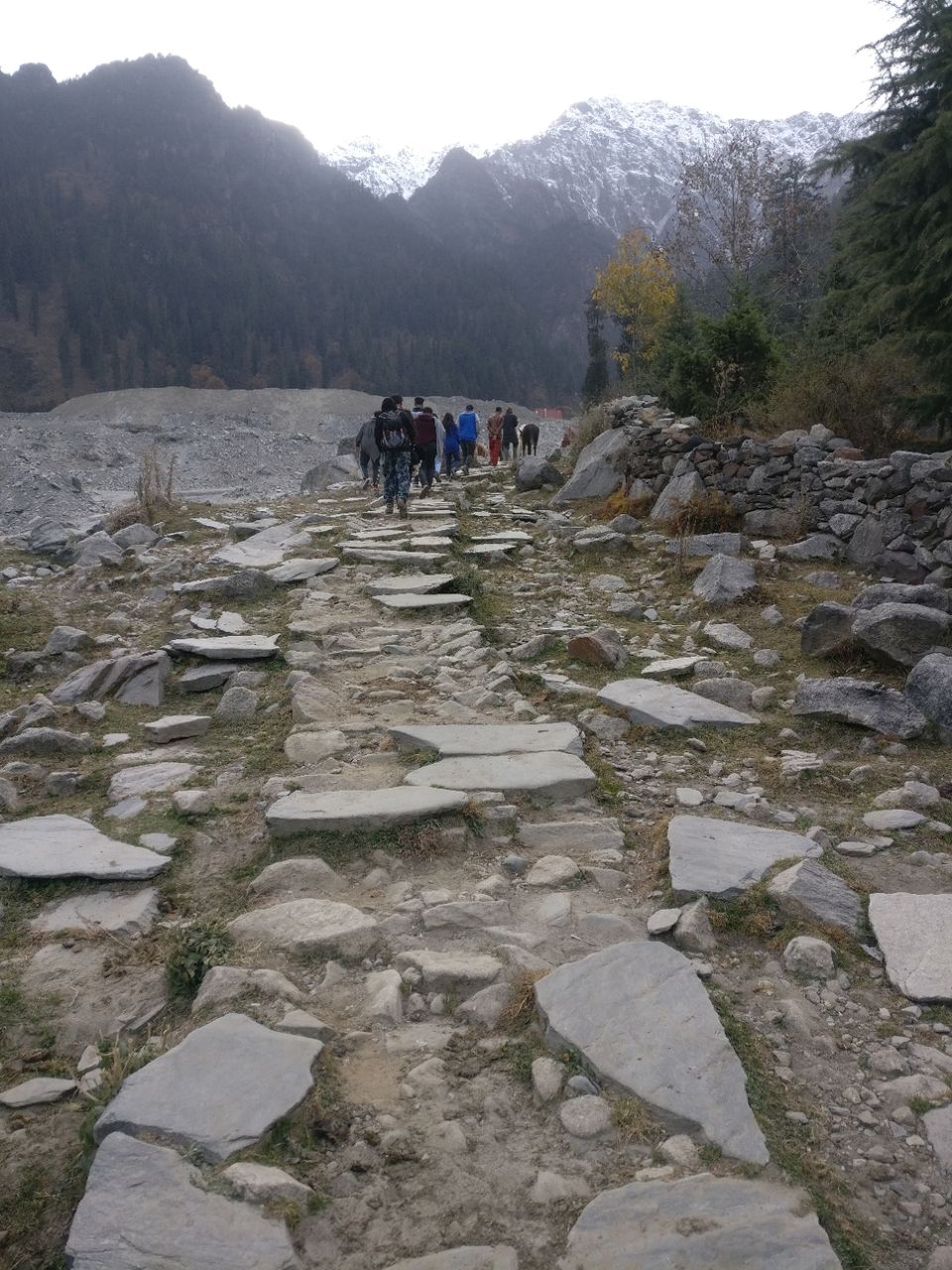 So we headed over to Manali after spending beautiful moments in Jhari. I bought this beautiful and subtle thing from the Jhari market, as a rememberance of of the place. and everyone should do that, it brings so much of memories back to life and trust I start missing the place after wearing this..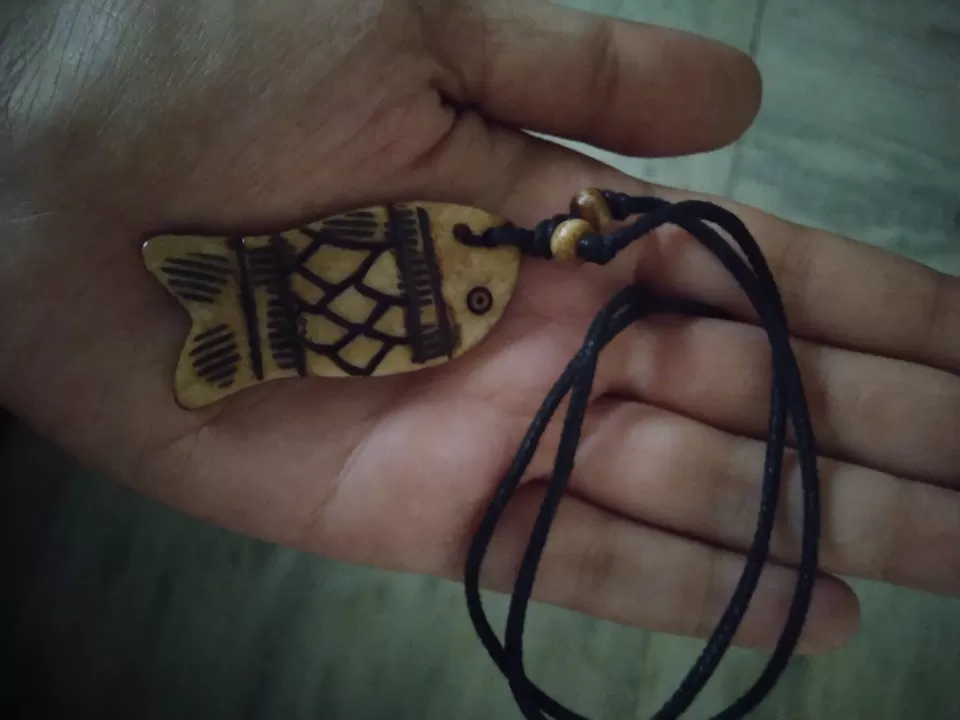 Reaching to Manali was beautiful, I saw Happy faces in the travel and the amazing weather outside. We kept our back packs in our cottages, a beautiful apple orchard. In season they have so many apples grown but while we went it was time of October, leaves we're yet to come.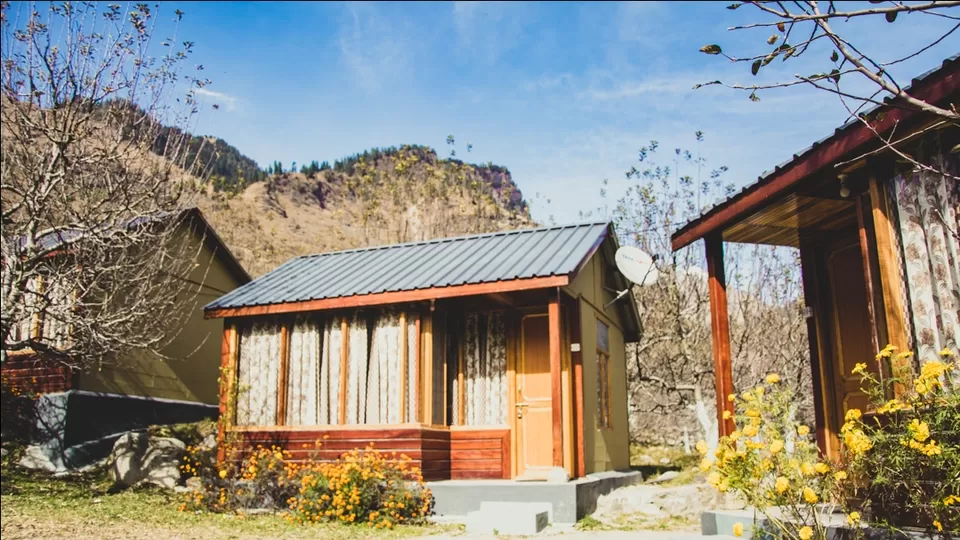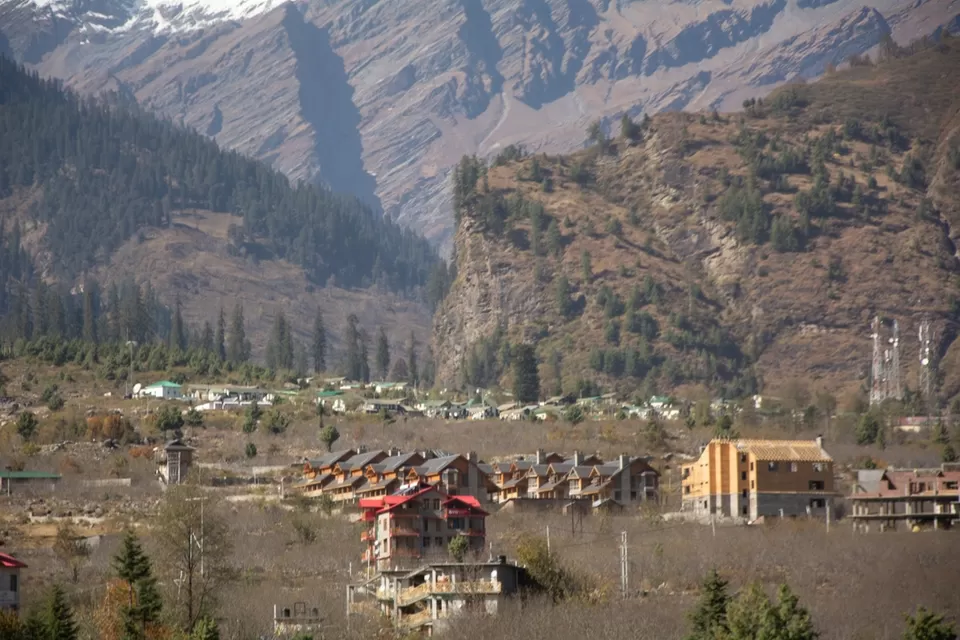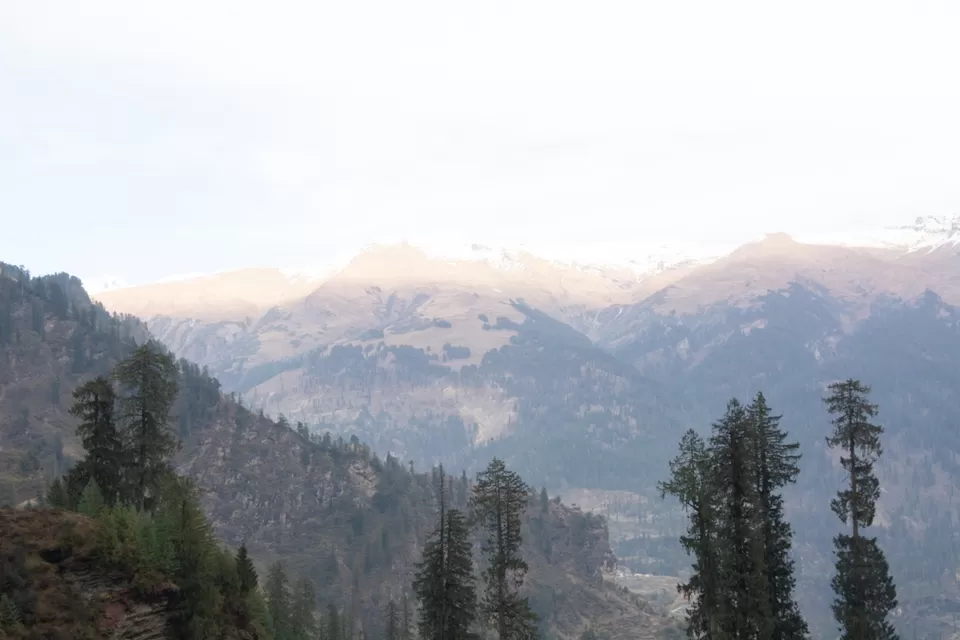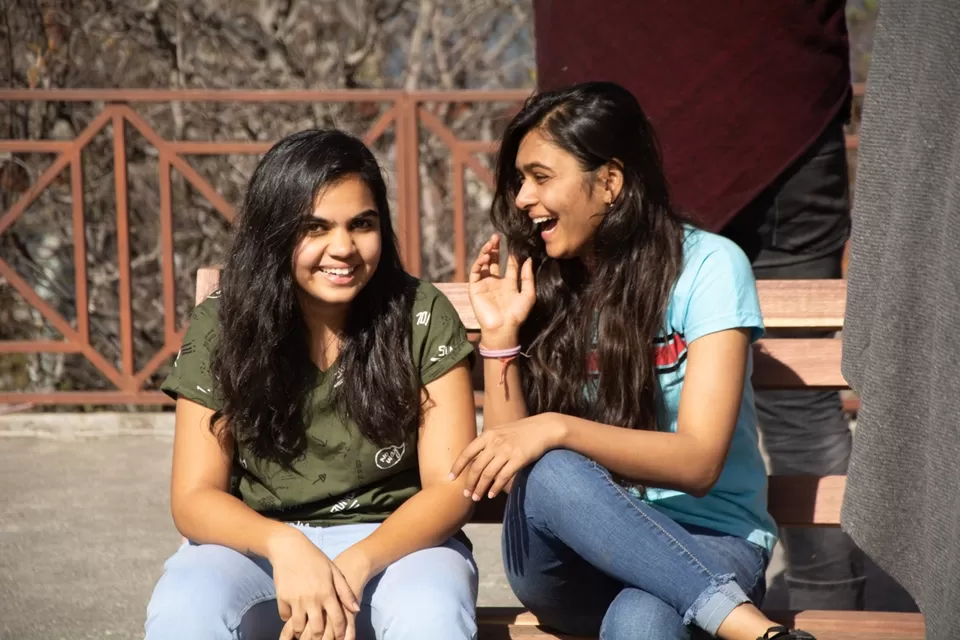 Heading over to a small trek of Anjani Mahadev, our tree guide told that you'll see Mahadev bathing today a day we were like, "Wait, what!" Though we headed on to the beautiful path in the serene green and cool atmosphere.
Here in the middle comes Solang Valley which freezes up the whole during winters, even if he stairs to the temple, freezes down! But at that time the climate was falling as we went higher.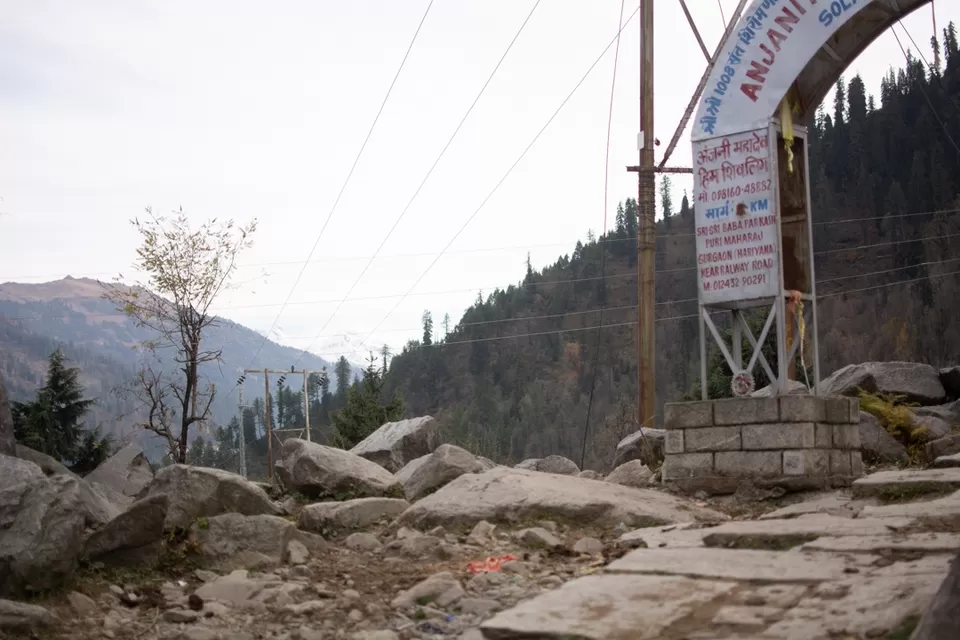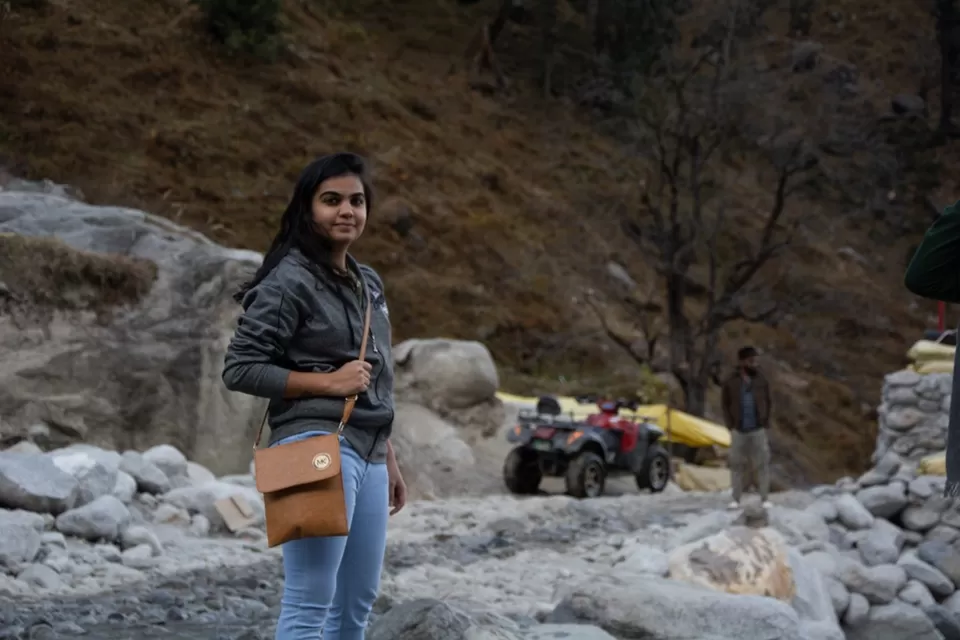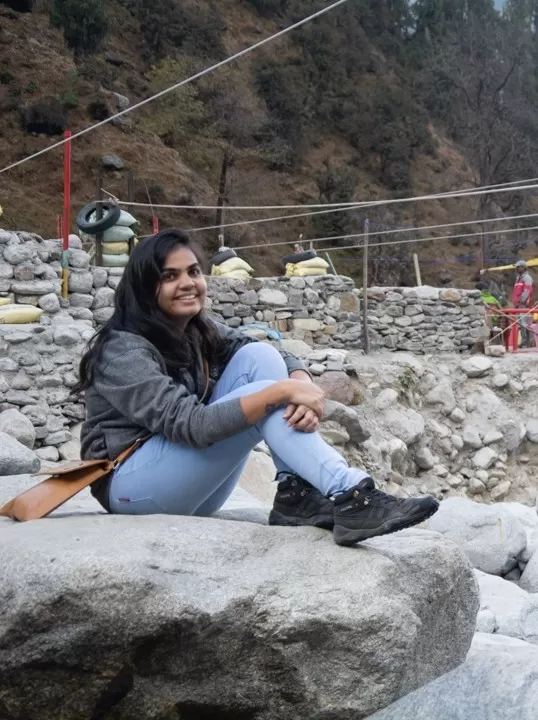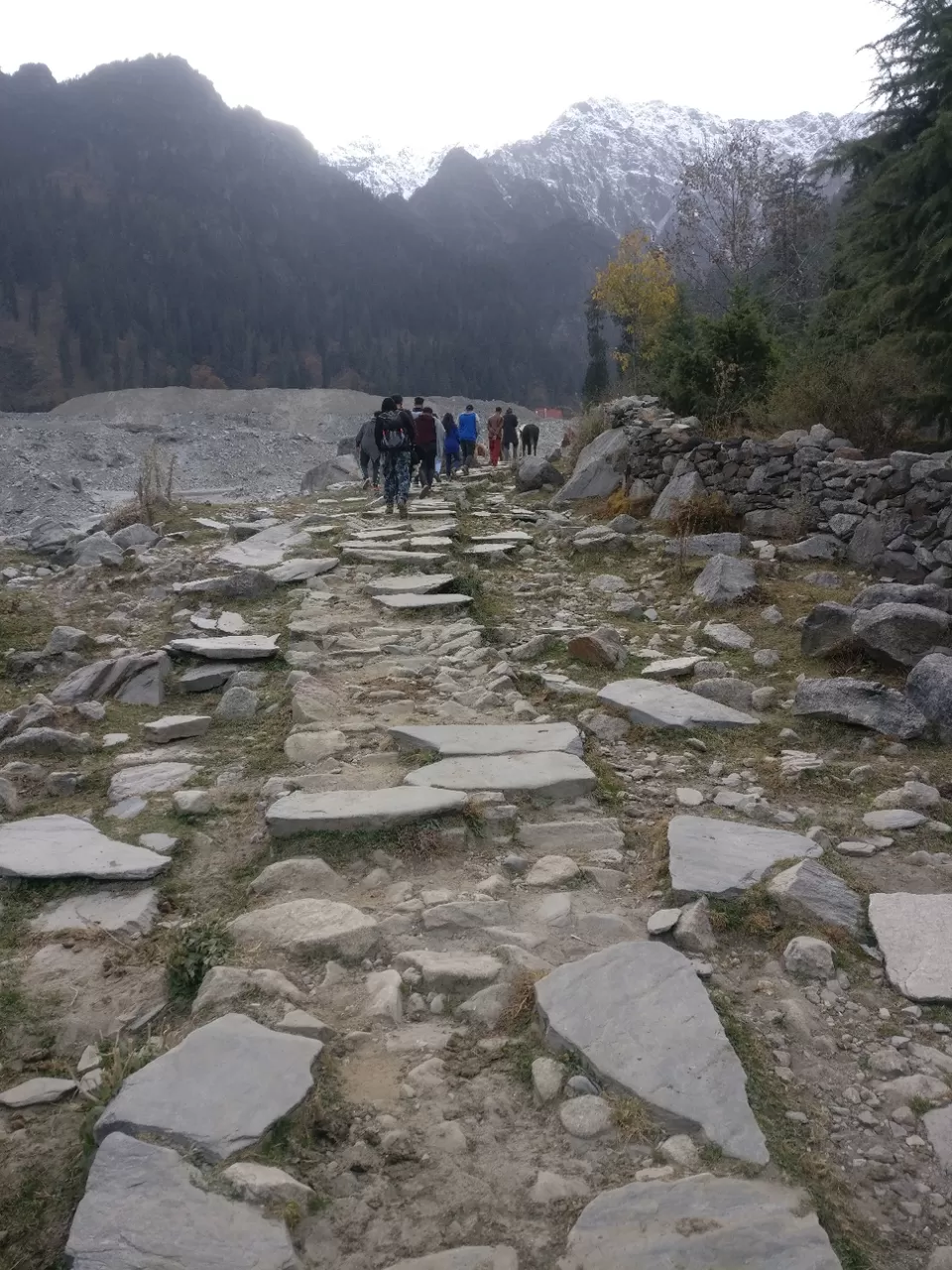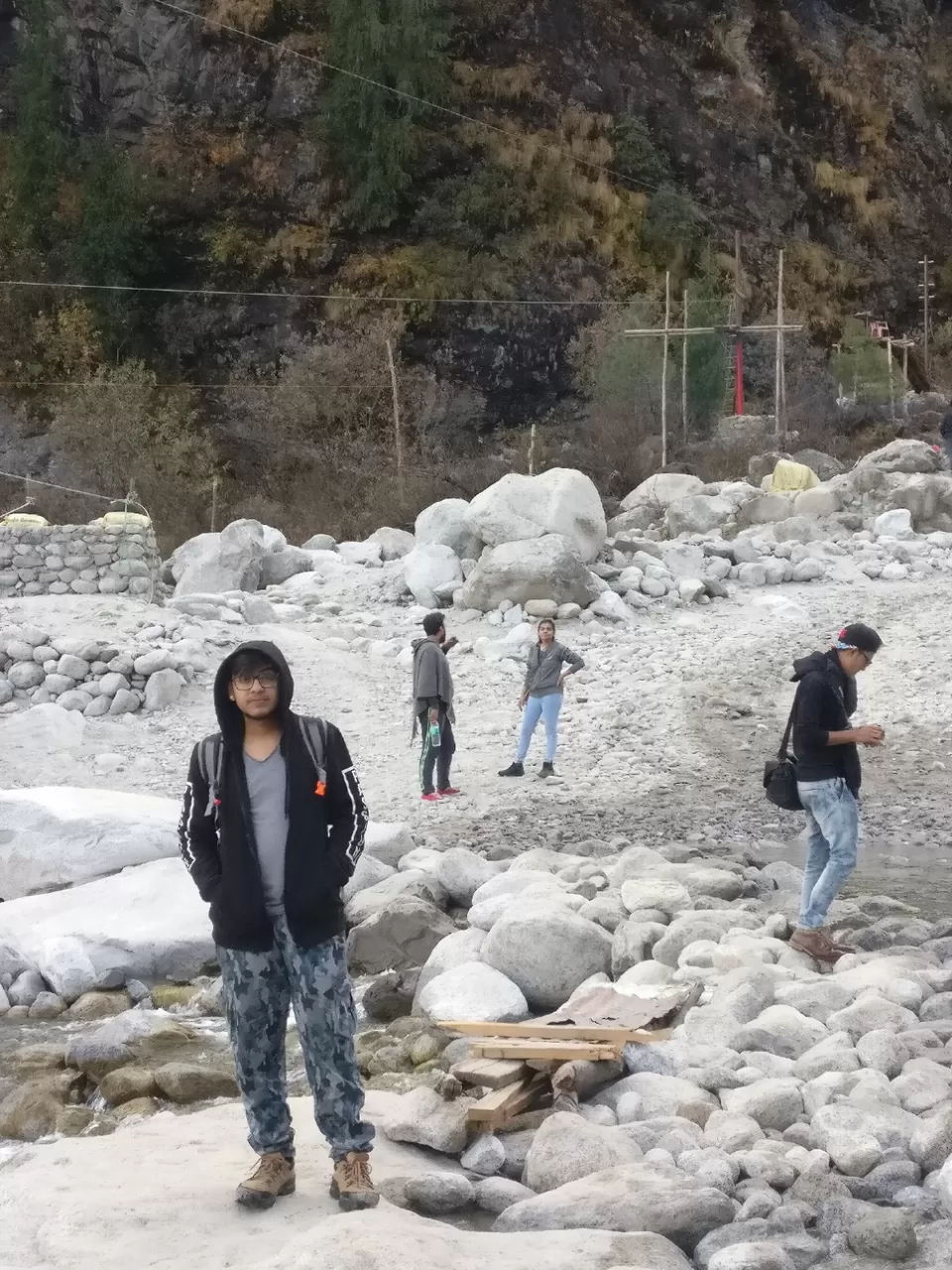 Walking and walking we reached to these stairs which so much seemed like Stairs to heaven.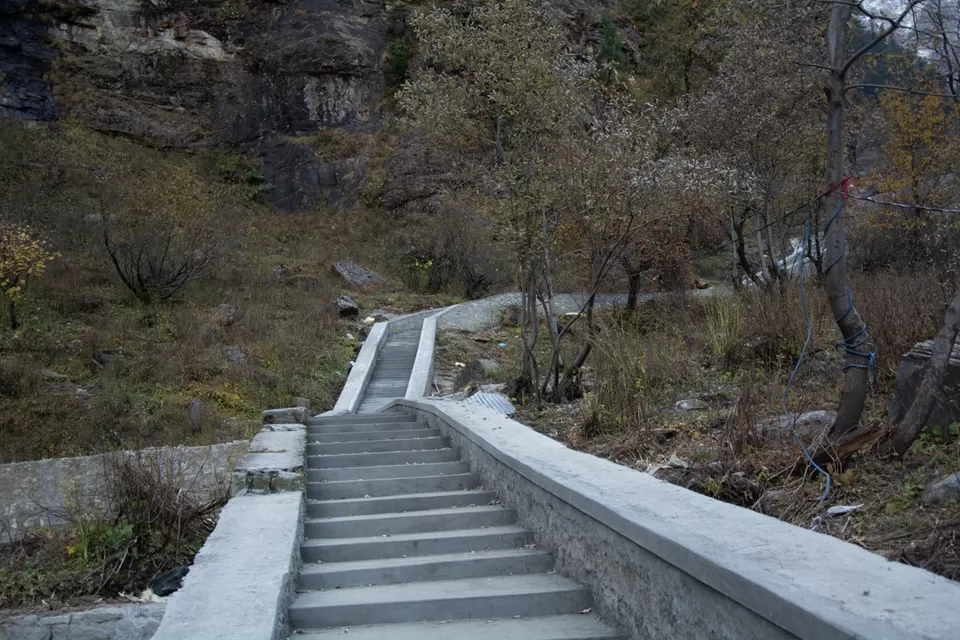 We were told to remove our shoes and walk bare feet on these freezing cold stairs, I was like hell no, 'coz I feel extra cold in my feet in usual too and it was annoying for me to walk on those chilling stairs but all was worth it when I saw the next, the destination!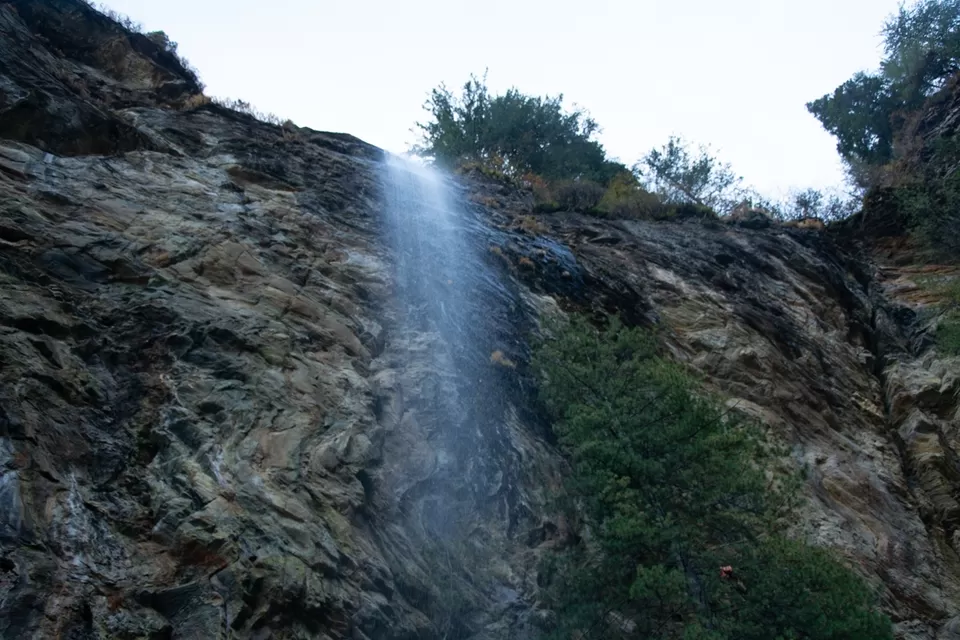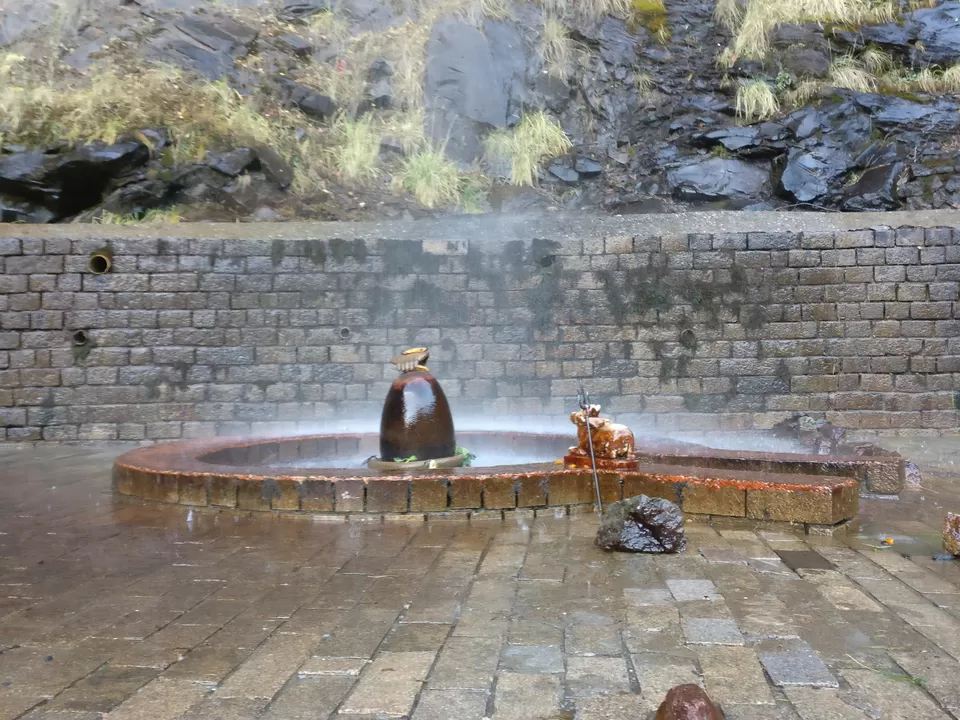 Ad I was mesmerized! So beautiful it was to see the first melting ice that came from mountains to he Shivling; Well yeah, Mahadev was taking bath! My heart was just filled up seeing that beauty and I was stopped feeling cold and chill. I, who was not able to walk on cold stairs, have been there at the chilling place till half an hour! I was just consuming the beauty of Nature and Lord.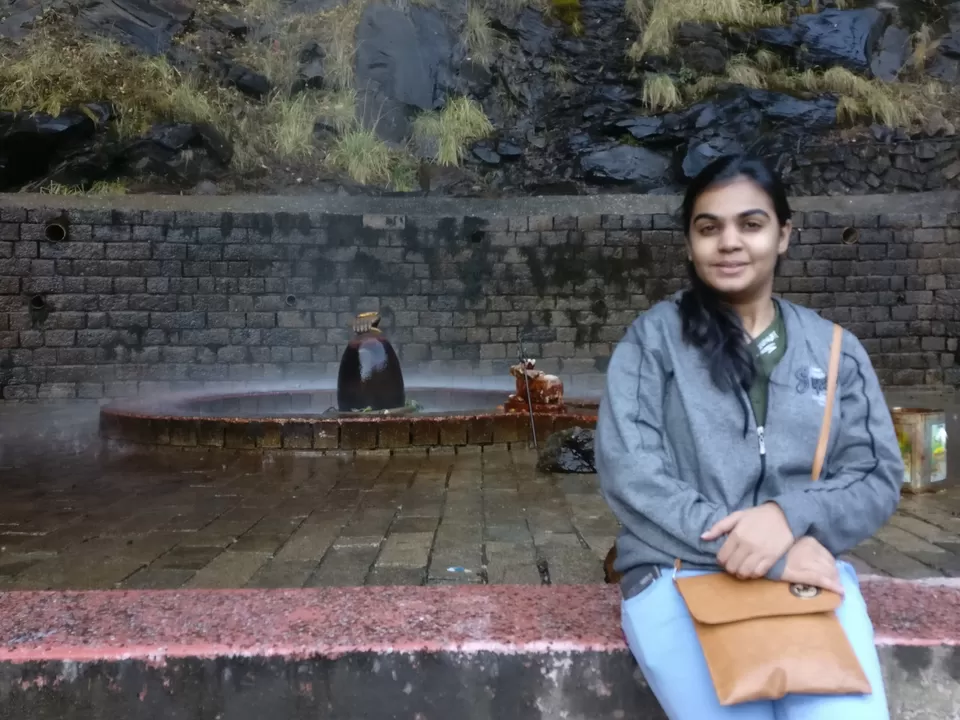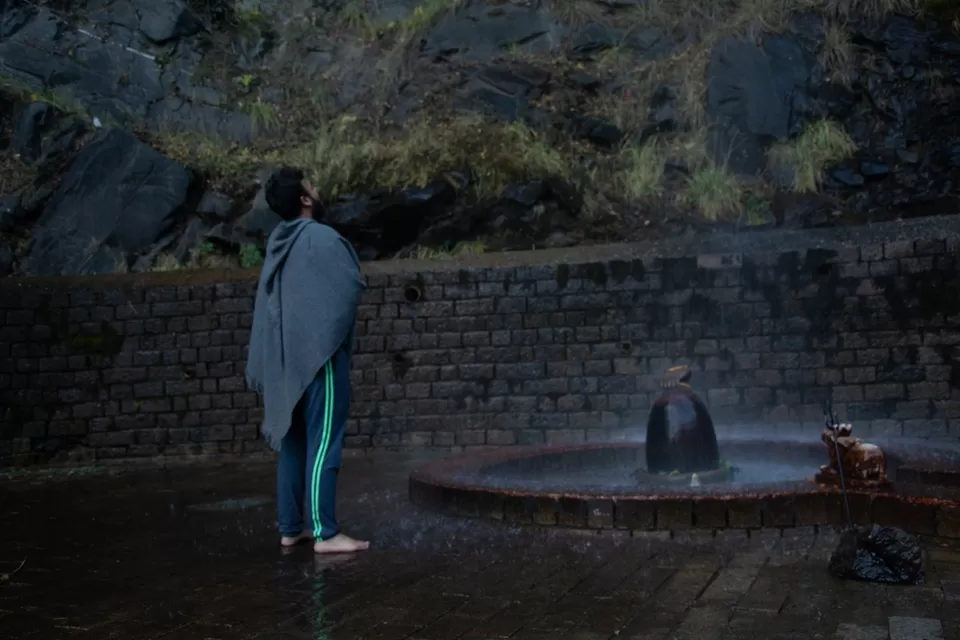 And the place again took and shook something from my soul and I felt to be here all this life I have lived, it meant something,it meant so much like an achievement to see this in my life!
And again I had to grab a memory of this amazement, so I took this from the Valley.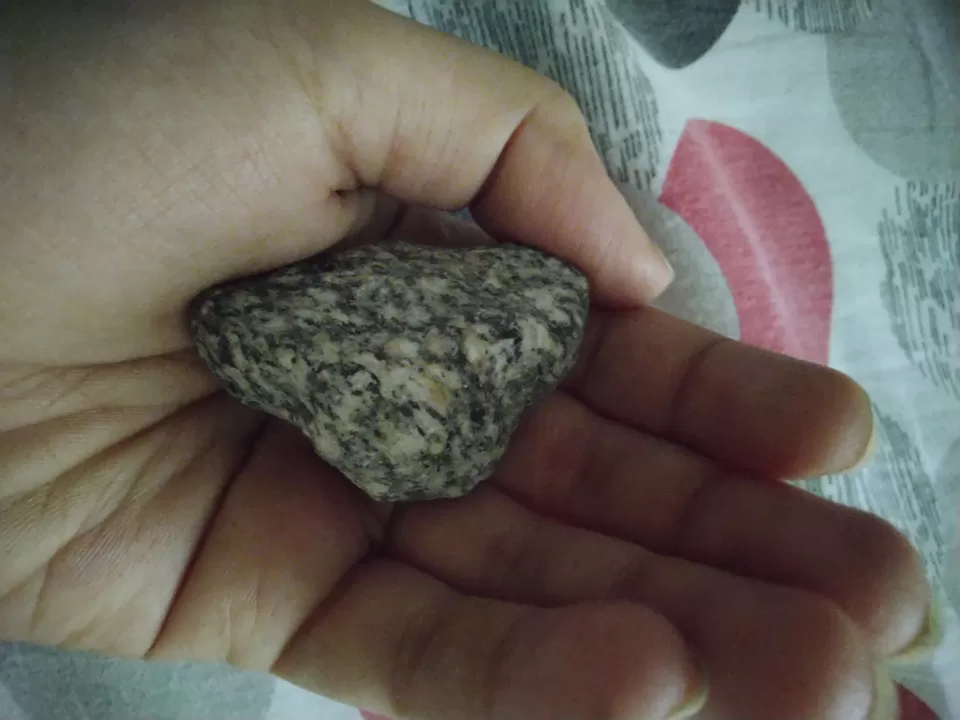 Yes, it is magical. It has helped in getting hope and lights of possibilities. I took from the Solang Valley for rememberance of the place and have written this blog holding the same. I do that often, holding the pebble and knowing better things exists, they are on their way.
And coming down we had a few stomach filling activities 😋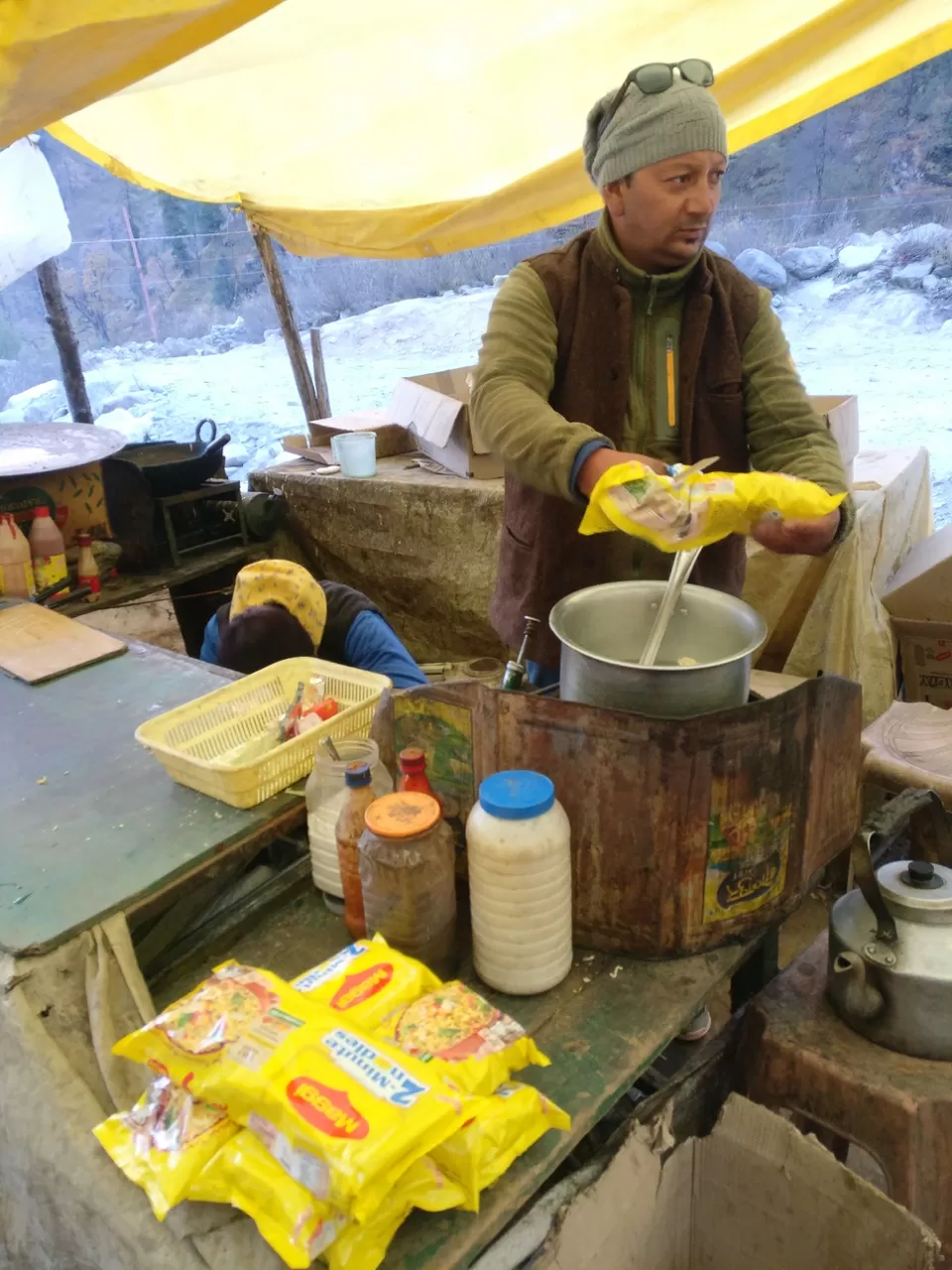 Getting delighted by the hot bowl of Maggie, we started coming down again. It gets dark early in Himalayas, by 6-6.30pm the sun goes to it's nest!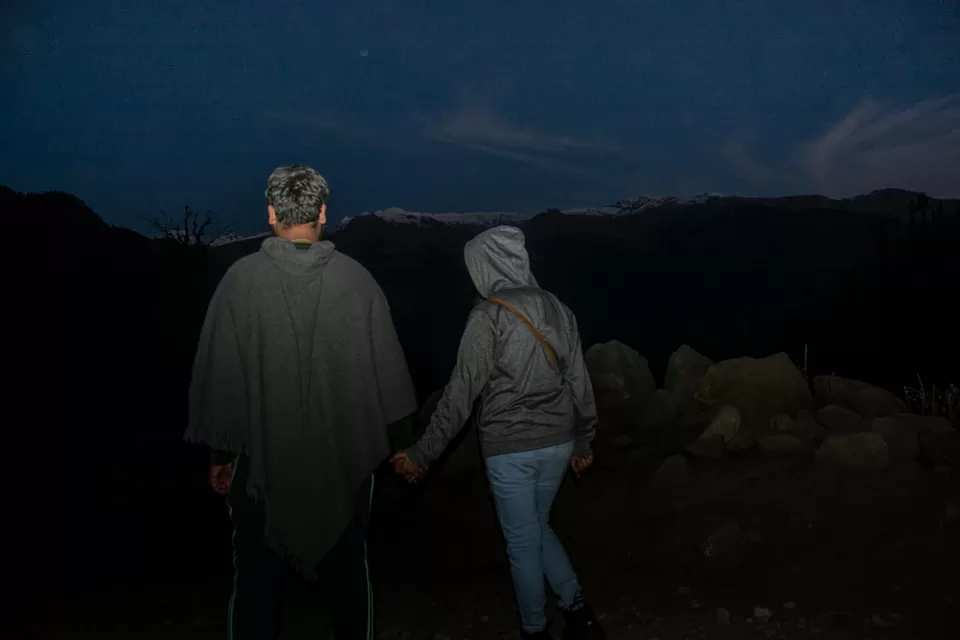 The day yet did not end, we we're having smiles on faces while getting down playing music and return to our huts.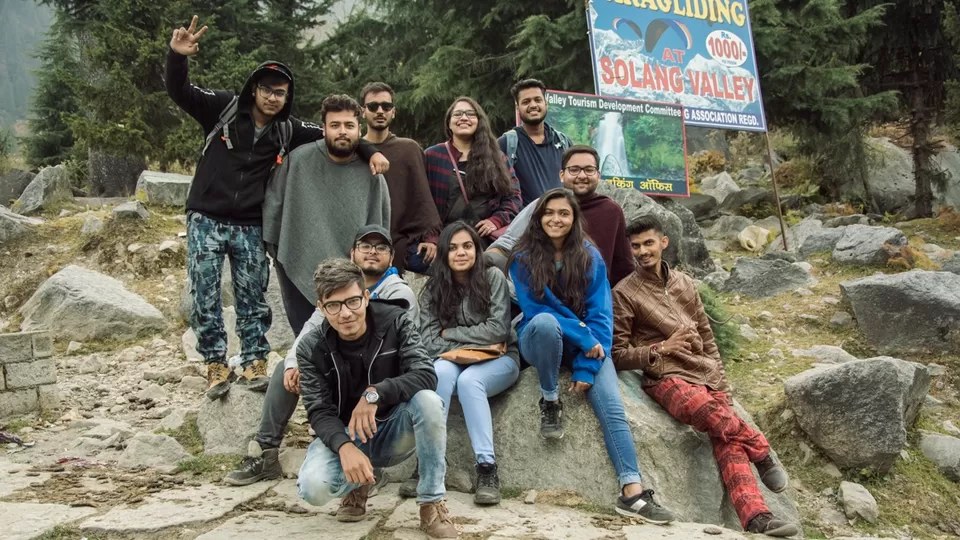 And, How could we miss Mall Road, whilst we are in Manali, more of Stomach filling activities, the chilling night and shopping a bit.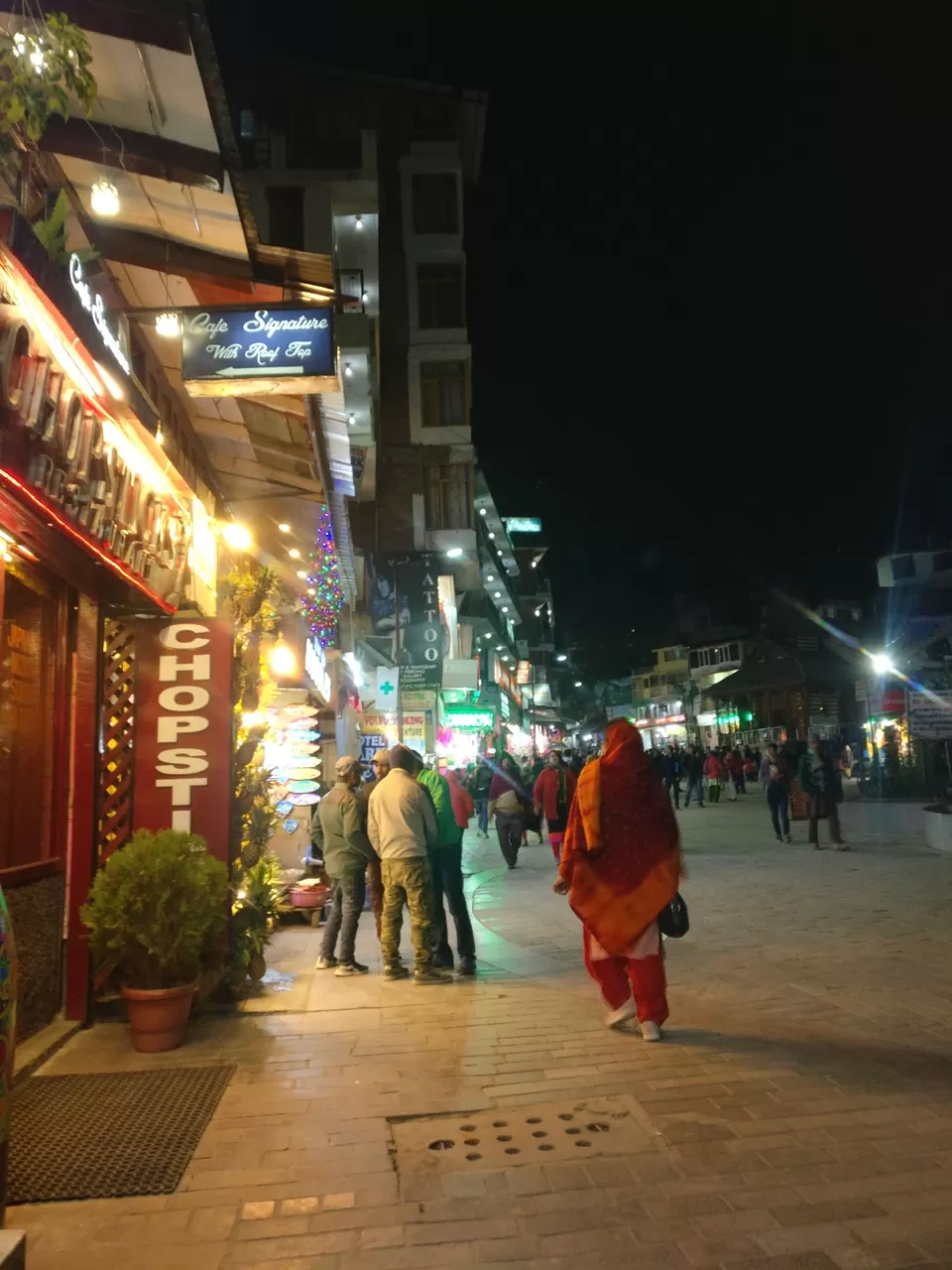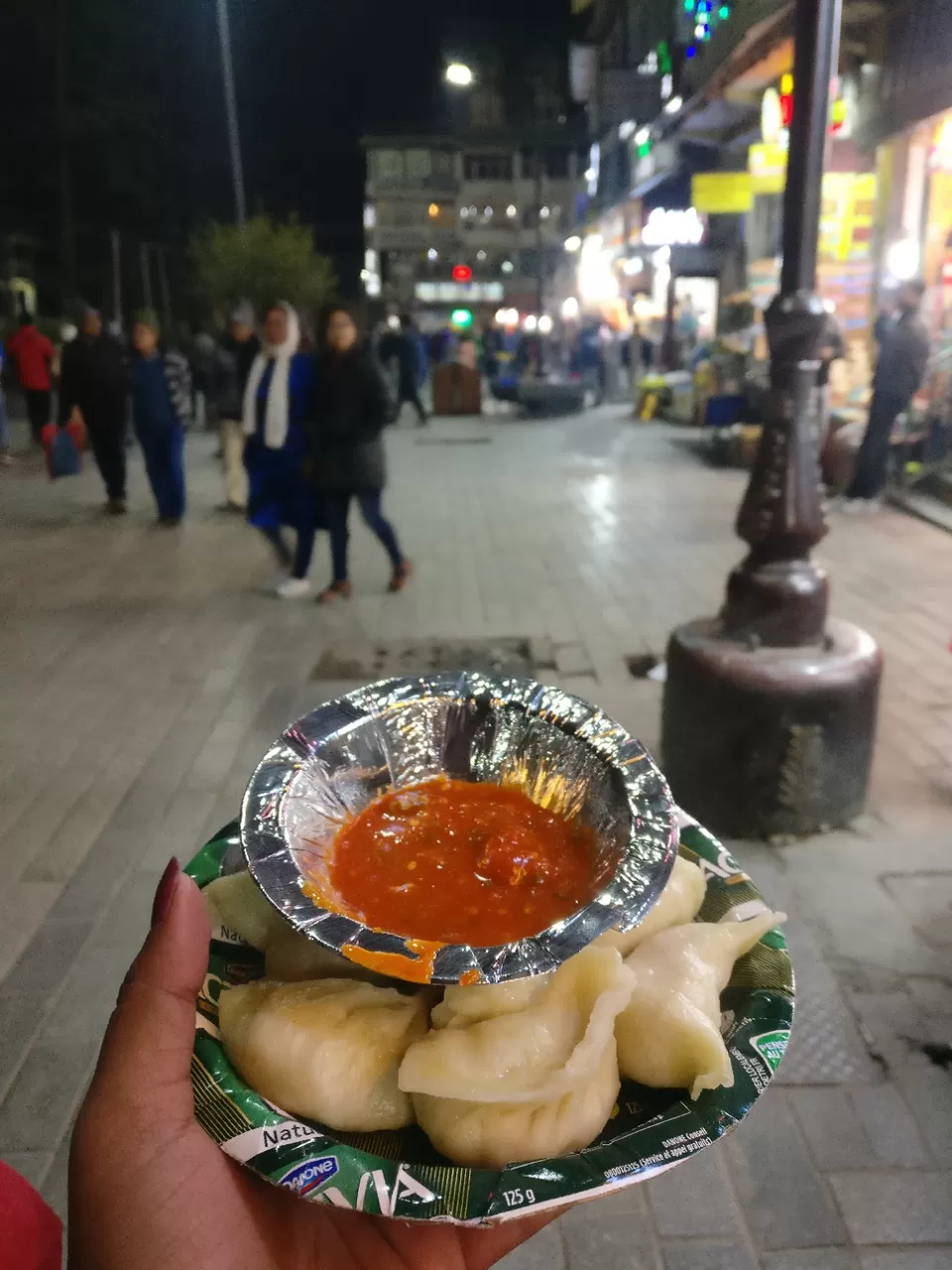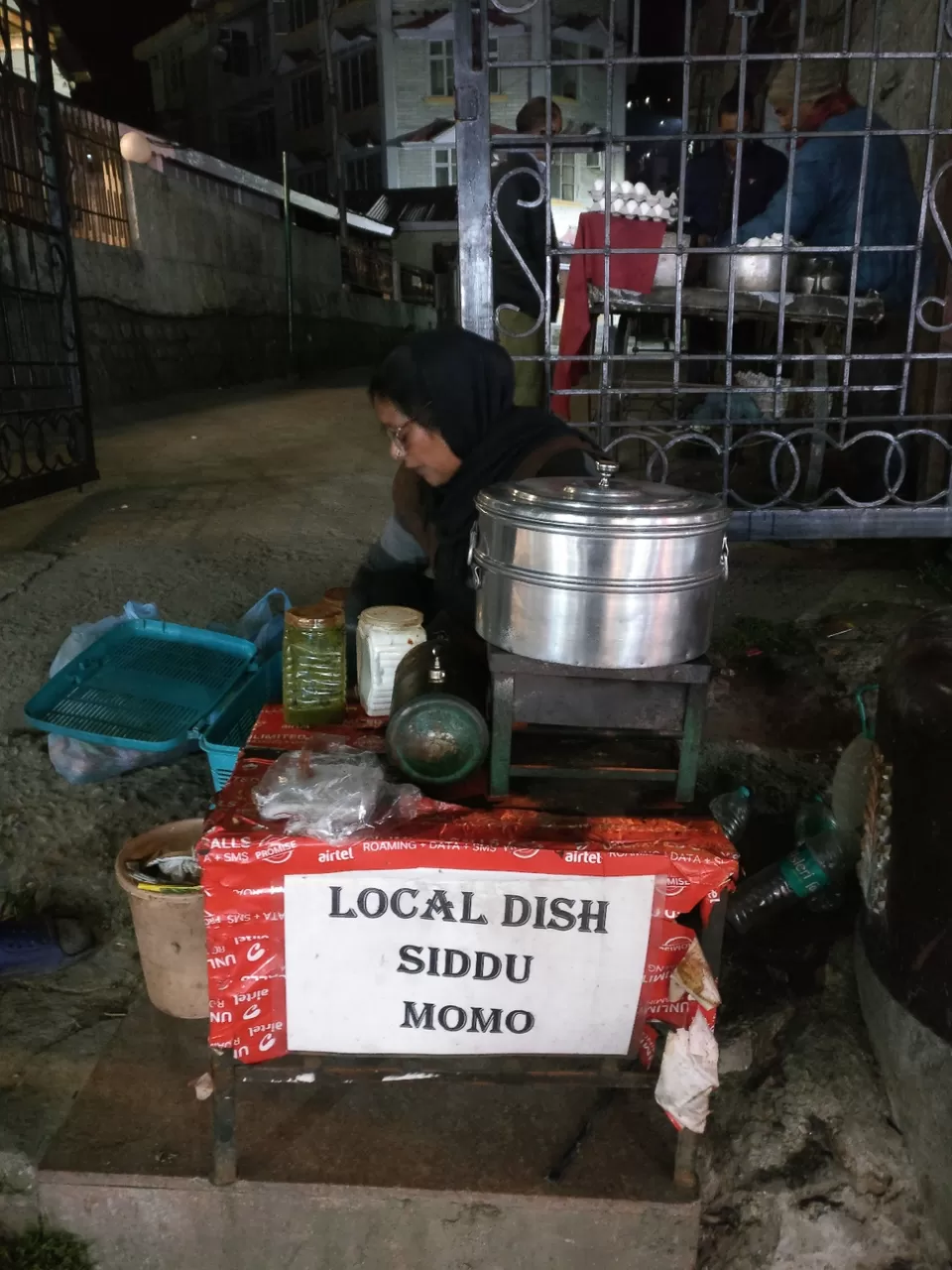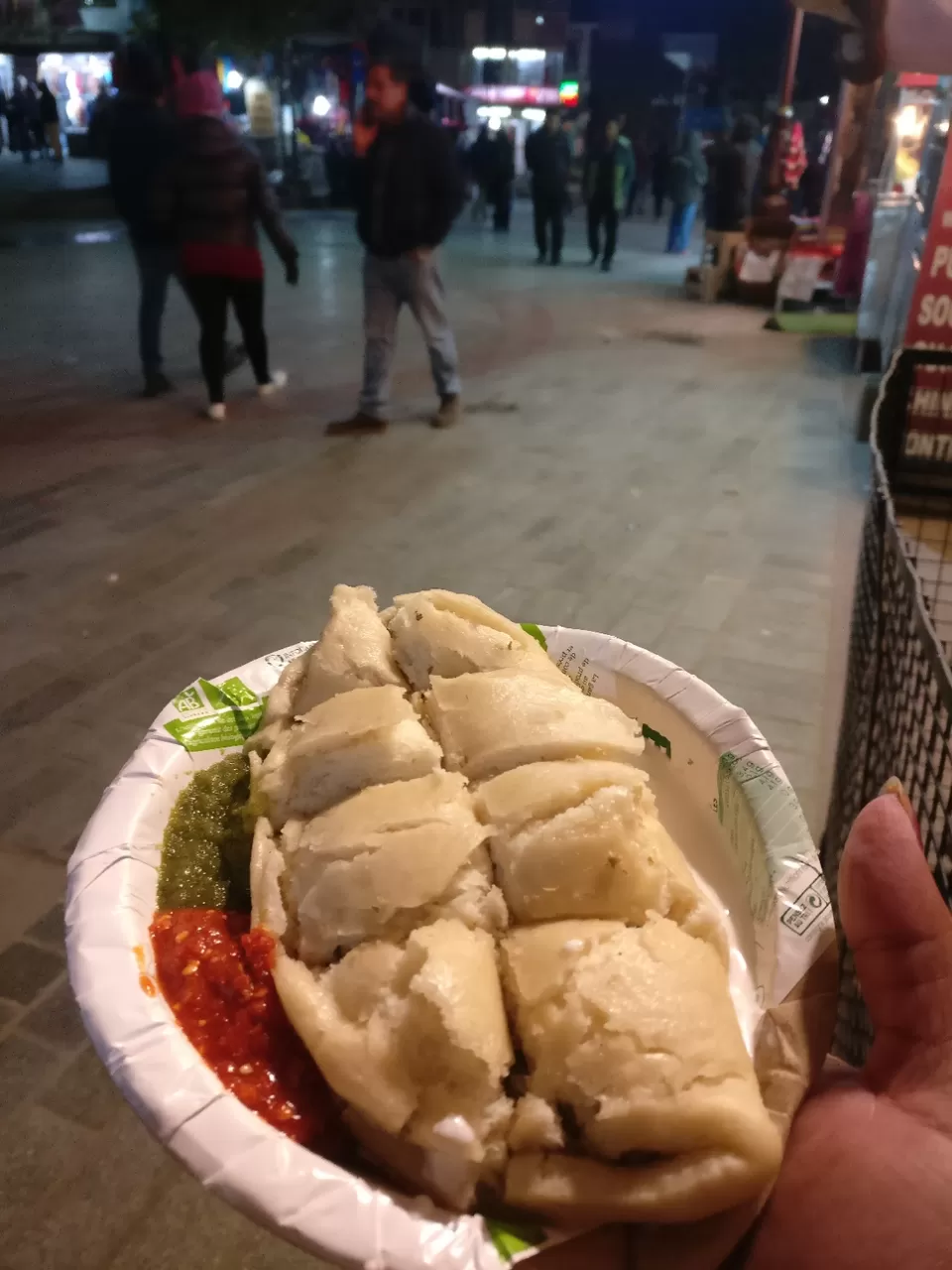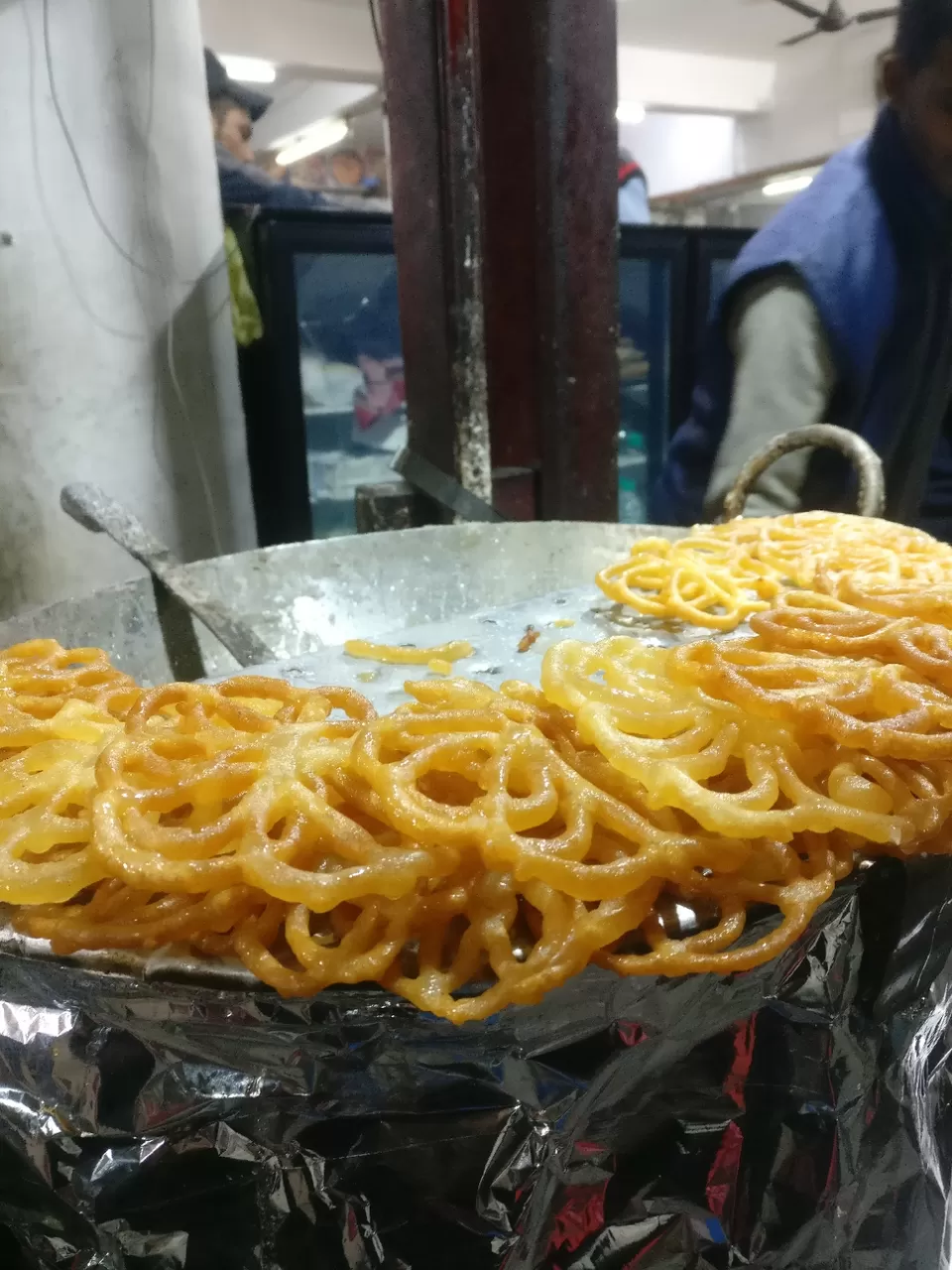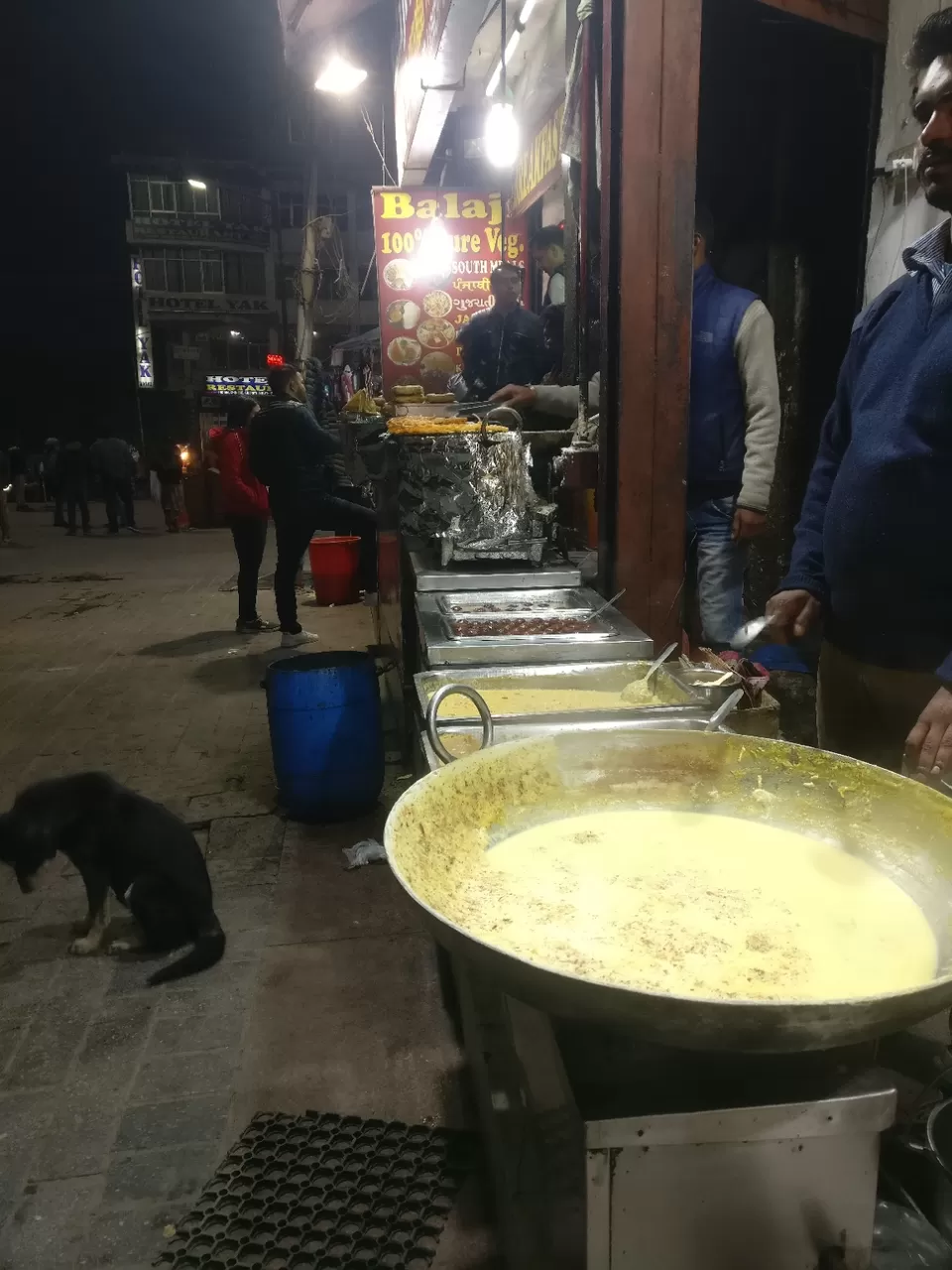 The temperature went down to 5 degree by 11pn in the night, we had to start of the another trek by 5.30am in the morning and hence we went to grab a nap to our huts...