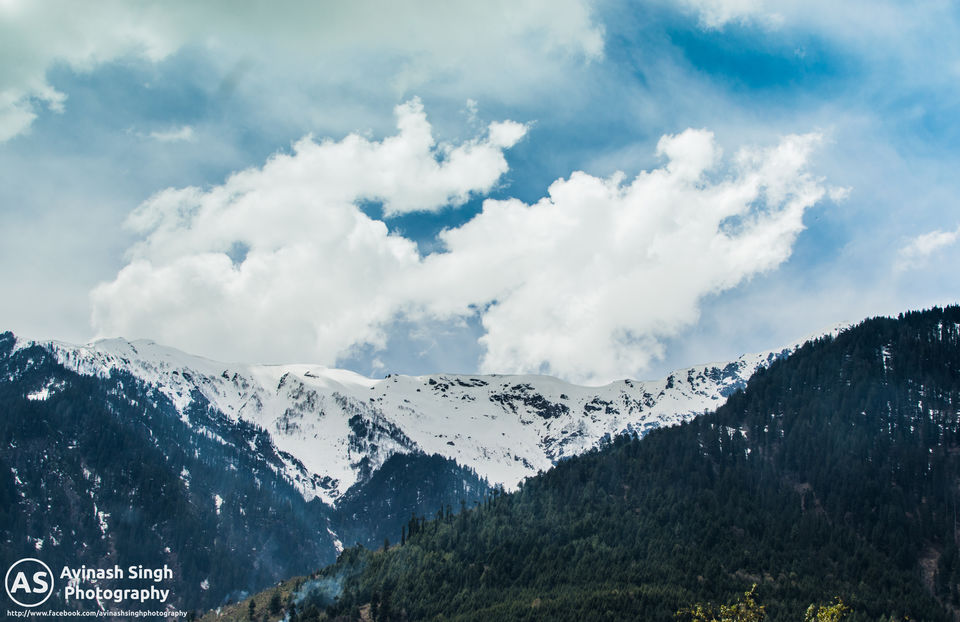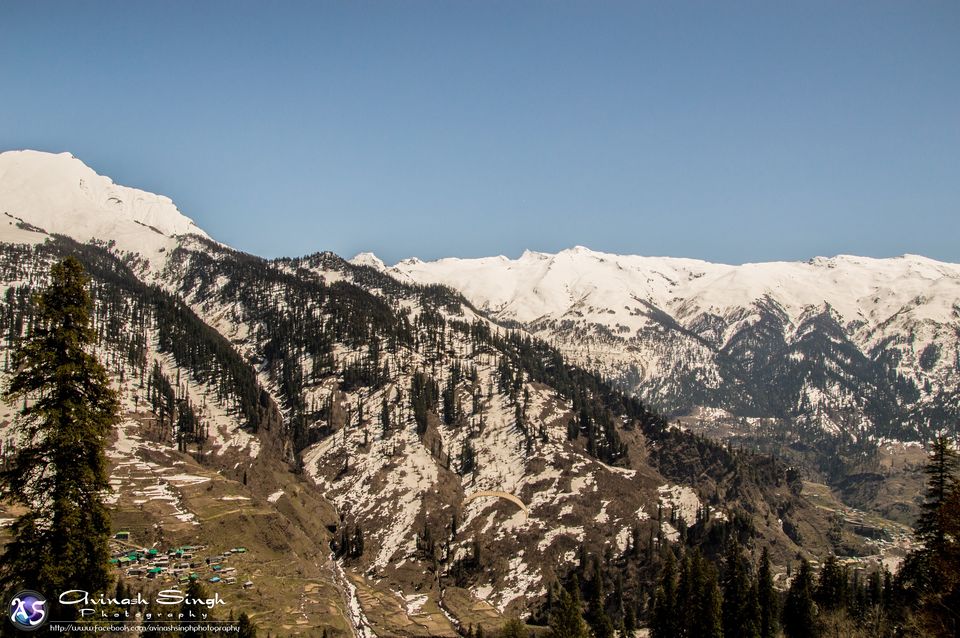 When it comes to enjoyment, adventure is something that instills the joy in those who are ready to travel that extra mile just to experience something new.
Manali is a high altitude resort location in Himachal Pradesh situated at the banks of Beas River. It is well known as a hill station and perfectly suited as a honeymoon destination or for adventure sports, or whatever a traveler may make out of it in his/her journey.
A 13 km ride from Manali will take you to the very beautiful Solang Valley on the way to Rohtang Pass. The valley is devoted for adventure sports and for the first time we decided within few seconds that we'll be going for paragliding here. We asked the rates for the same.
For low altitude flying the charges were around Rs.1800. For higher altitude the charges were Rs. 3000. We gave a second thought but the traveler from within us, insisted to go for it. We finally started to head towards the place where we had to start from. To reach to that starting point we had to take a cable car rope-way which was exciting in itself. Charges were around Rs. 300/400 per person as far as I can remember.
On reaching there, we came to know that the place is still far and we have to walk in the snow to climb up. It was both exciting and fearful, to walk in the snow. The footsteps didn't know where they are going. Sometimes slipped deep into the ice. On one side it was a huge hill and on the other side a sharp steep moat.
Finally we reached and the guide/instructor prepared the gliding sail/wings, tied us to the setup one person at a time. And here we go, running downwards the show filled hill just to fly up. The takeoff was very smooth and even being a hefty one I managed to be in the air for around 10-12 mins. The view from the top cannot be explained, when the huge ground structures appear little matchboxes and a sneak peek into the vastness of mother earth make us realize our minuscule existence.
We landed, and with the landing the breathtaking flight got over. We were short of cash so we couldn't even think of a second chance. We then paid attention to other activities there like skiing, yak safari, etc. But this experience of paragliding was incomparable and deserves separate mention.