Manali always excite us whenever we hear about the place. The natural beauty and mesmerizing view lure us to visit and explore hill station. The beautiful small town is located in the land of destinations-Himachal Pradesh. Manali has many places to visit. Among many of the hard to pick places, Solang Valley is one of the best places to visit in Manali.

Solang Valley is a small hill station near Kullu Valley in Himachal Pradesh. A one hour drive from Manali will take you to the amazing famous place Solang valley. It is one of the sport destination. Visiting Solang Valley (best places to visit in Manali) in any season will never disappoint you. This place offers summer and winter sports, making you plan to visit the place in any season you want.
Solang Valley Activities:
Paragliding: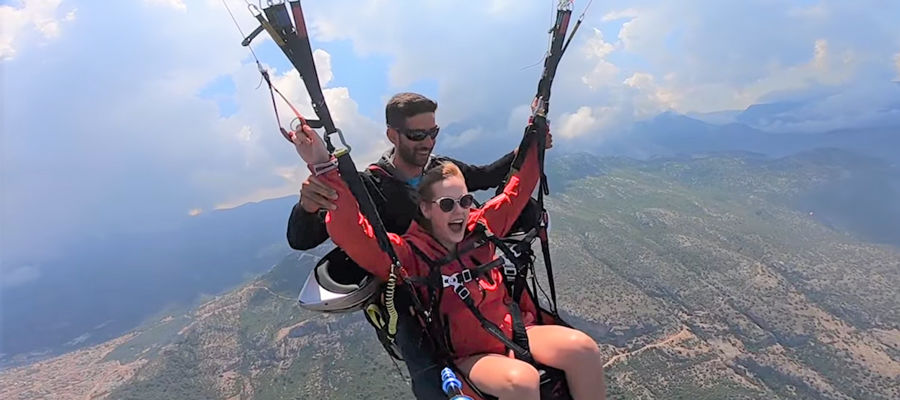 If you love conquering the sky, paragliding is best sport for you. Solang Valley vast and clean high altitude gives you fun to spread the wings and dive down to experience the adrenalin rush.
Zorbing: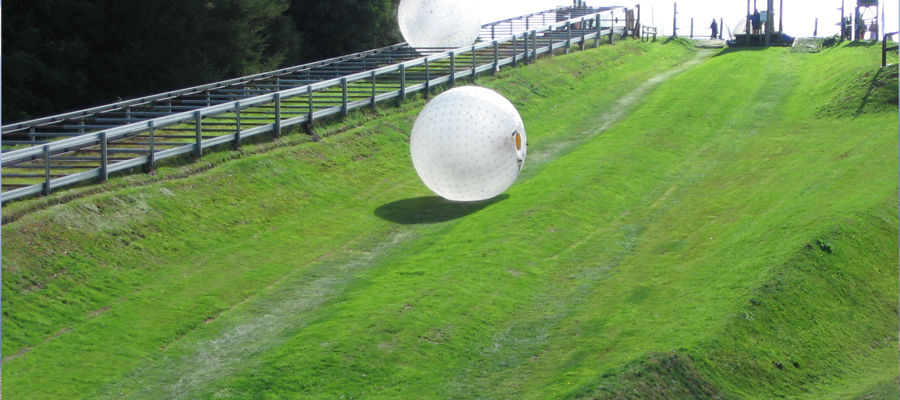 A bumping sport is fun and worth to try once. Solang Valley plain provides the best location to Zorb. Zorbing is a big huge ball in which one or two person gets in together and slopes down to making the world upside down.
Skiing: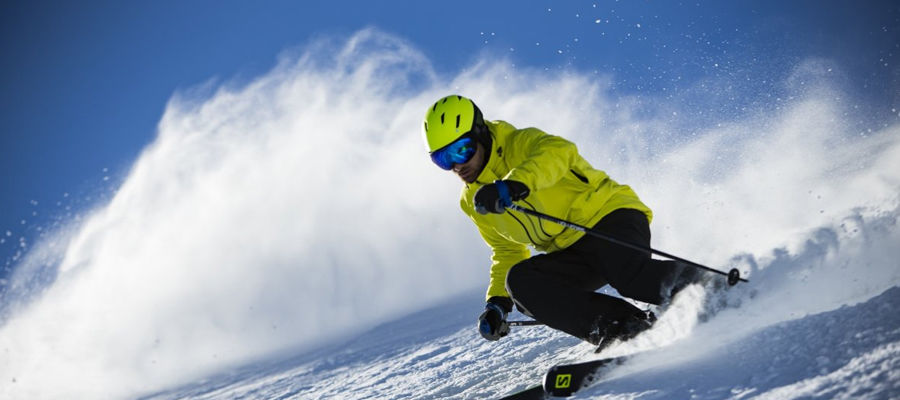 Solang Valley is a famous and fun skiing destination. In the winters of January and February, Solang valley offers perfect location to move down to the snow valley. Skiing in Solang valley will give you thrilling experience.

Solang is widely known among the best places to visit in Manali. Solang Valley visit always gives you most memorable time and beautiful views experience.

Read more from our website about fun activities at Solang Valley. Know more about must visit places near solang valley, these places will never disappoint you to make next trip.