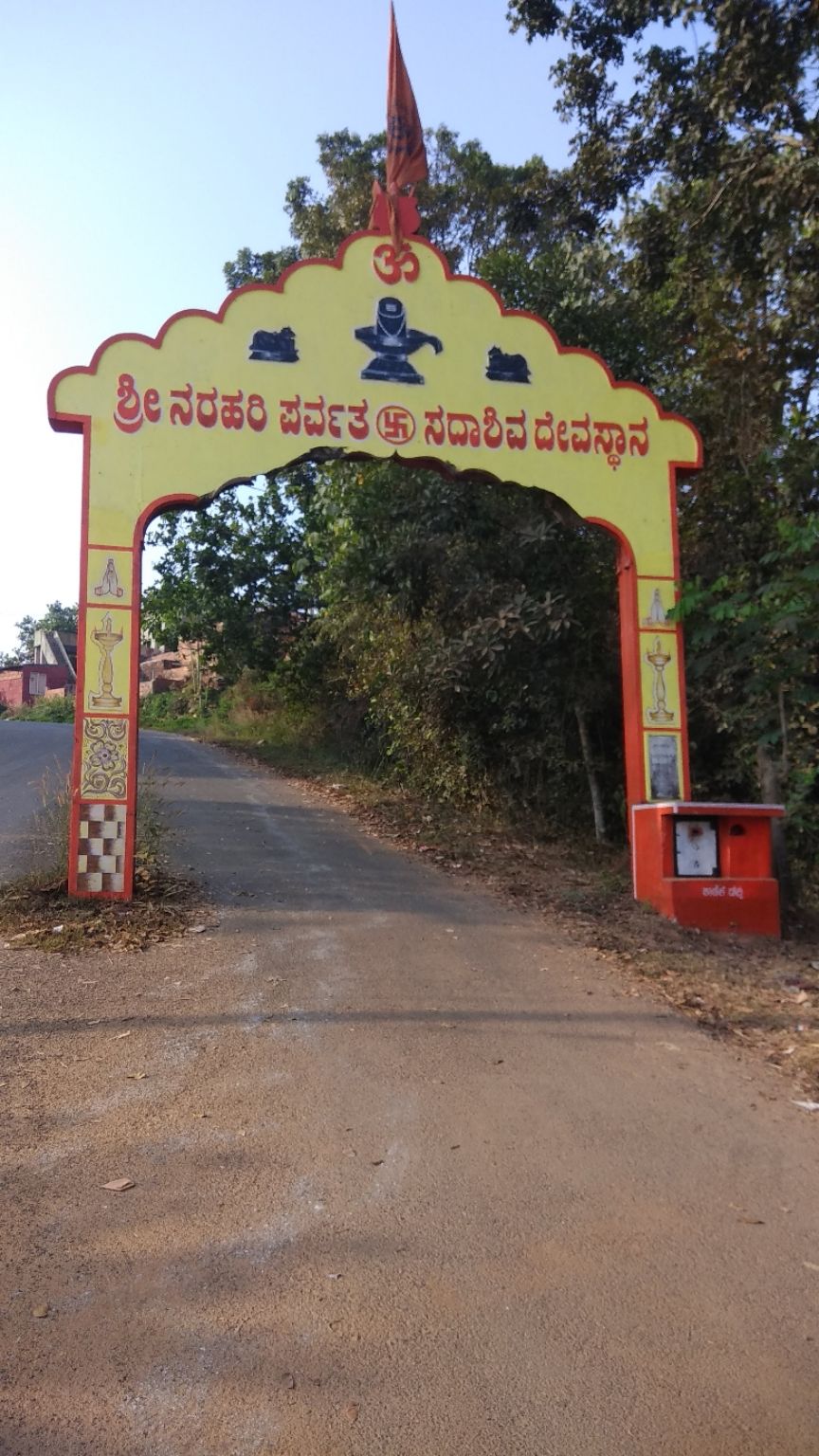 The most surprising view of the Hill Top is that there are nearly 4 Lakes out right there accompanied by the astounding view of Sadashiva Temple to add a cheery on the cake. This Temple is about 1000 Ft. above the sea level. Reaching the Hill Top is a bit tiring but the view there makes you feel it's worth everything.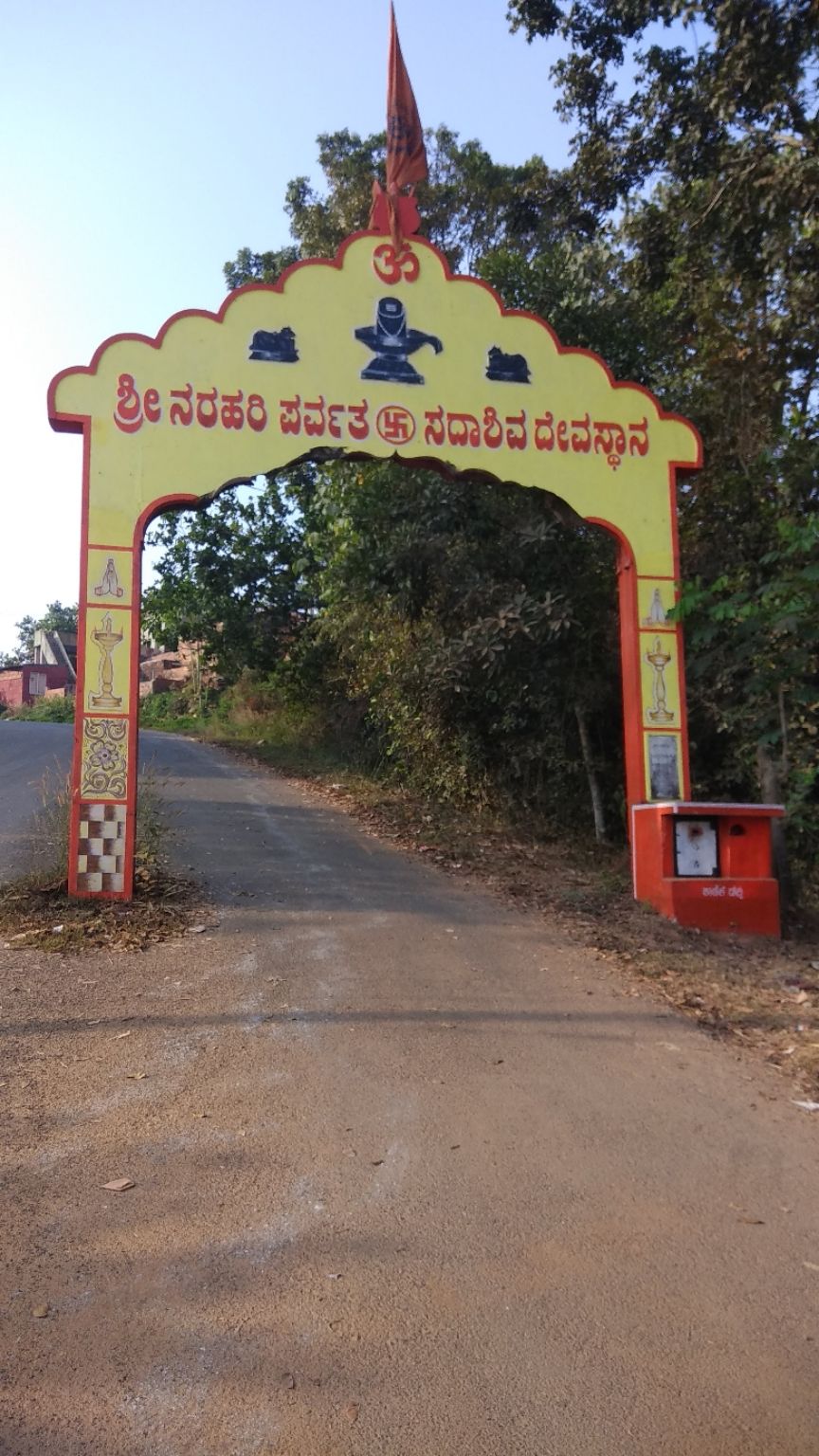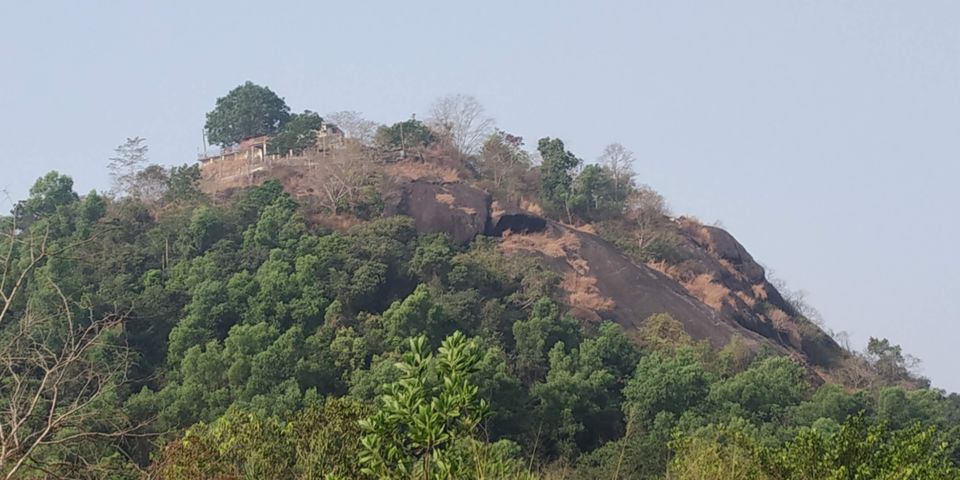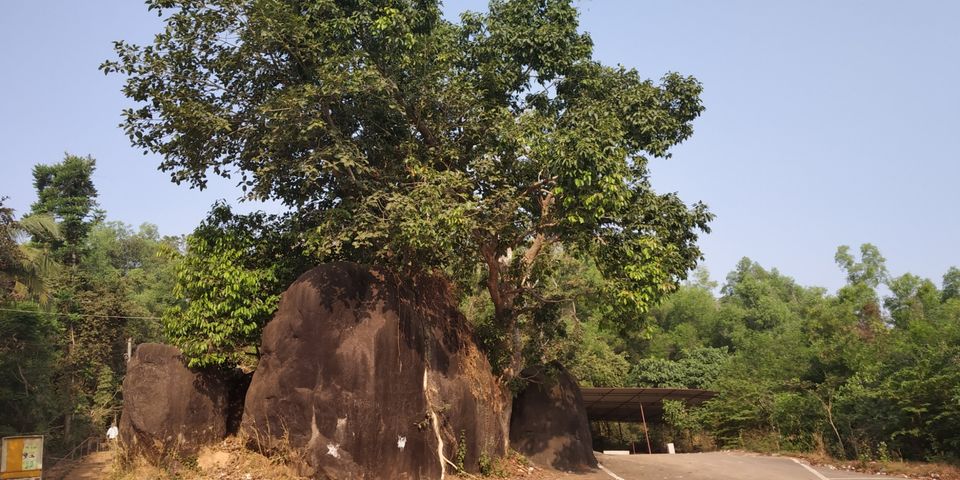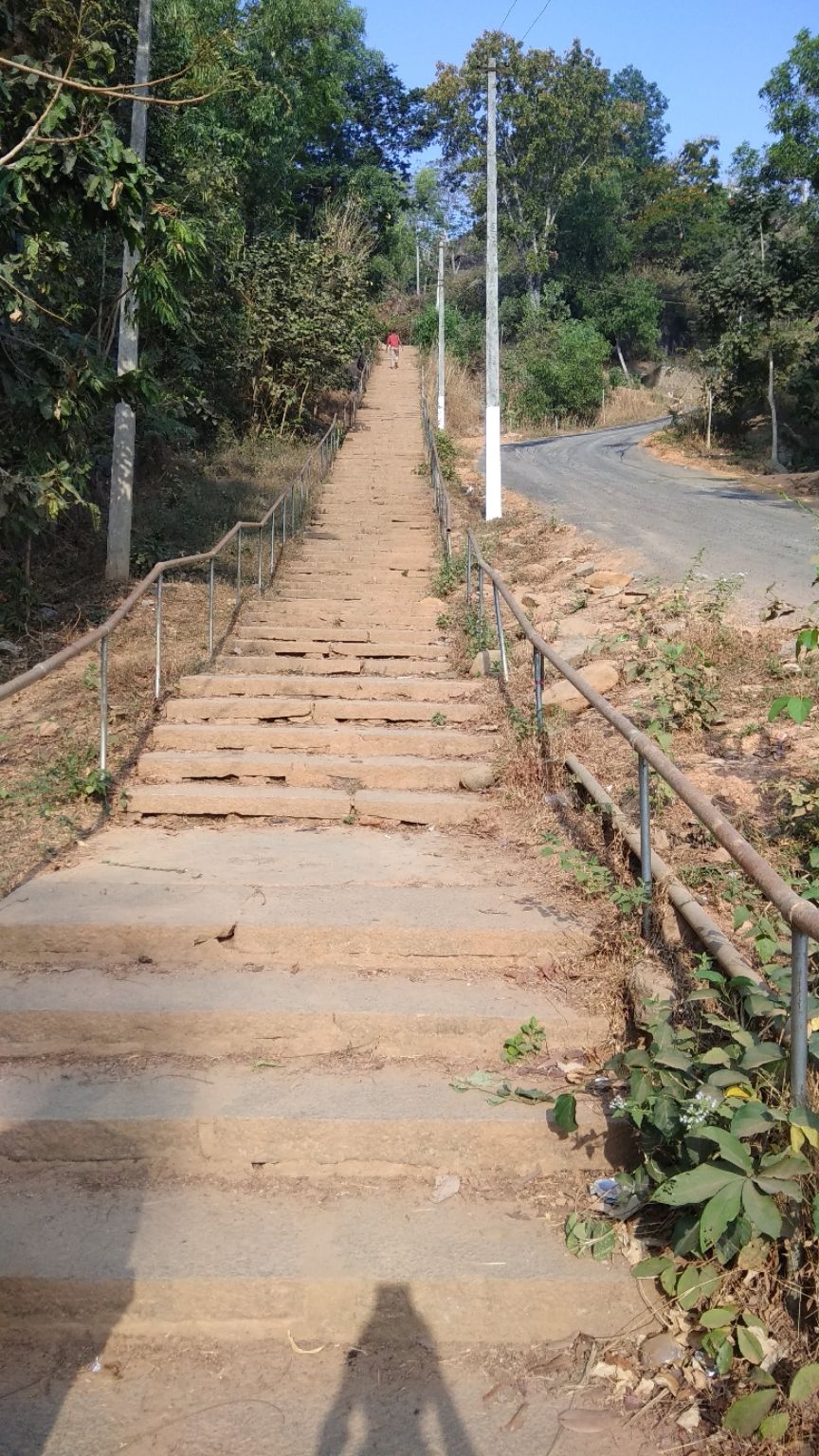 It's simply amazing to experience extreme serene atmosphere, just to make you realise the purpose you live for. Truly philosophical but, to recollect such a thing makes me feel blessed. Our trip is Narahari Parvatha, is the thing I'm taking about.
The climb is never boring as you'll come across Monekys to disturb and annoy you. So guys, hold on to your bags tightly :P. Also Boulders and the scenic view of the Mountains surrounding the Hill makes you rejoice every step towards the Hill Top.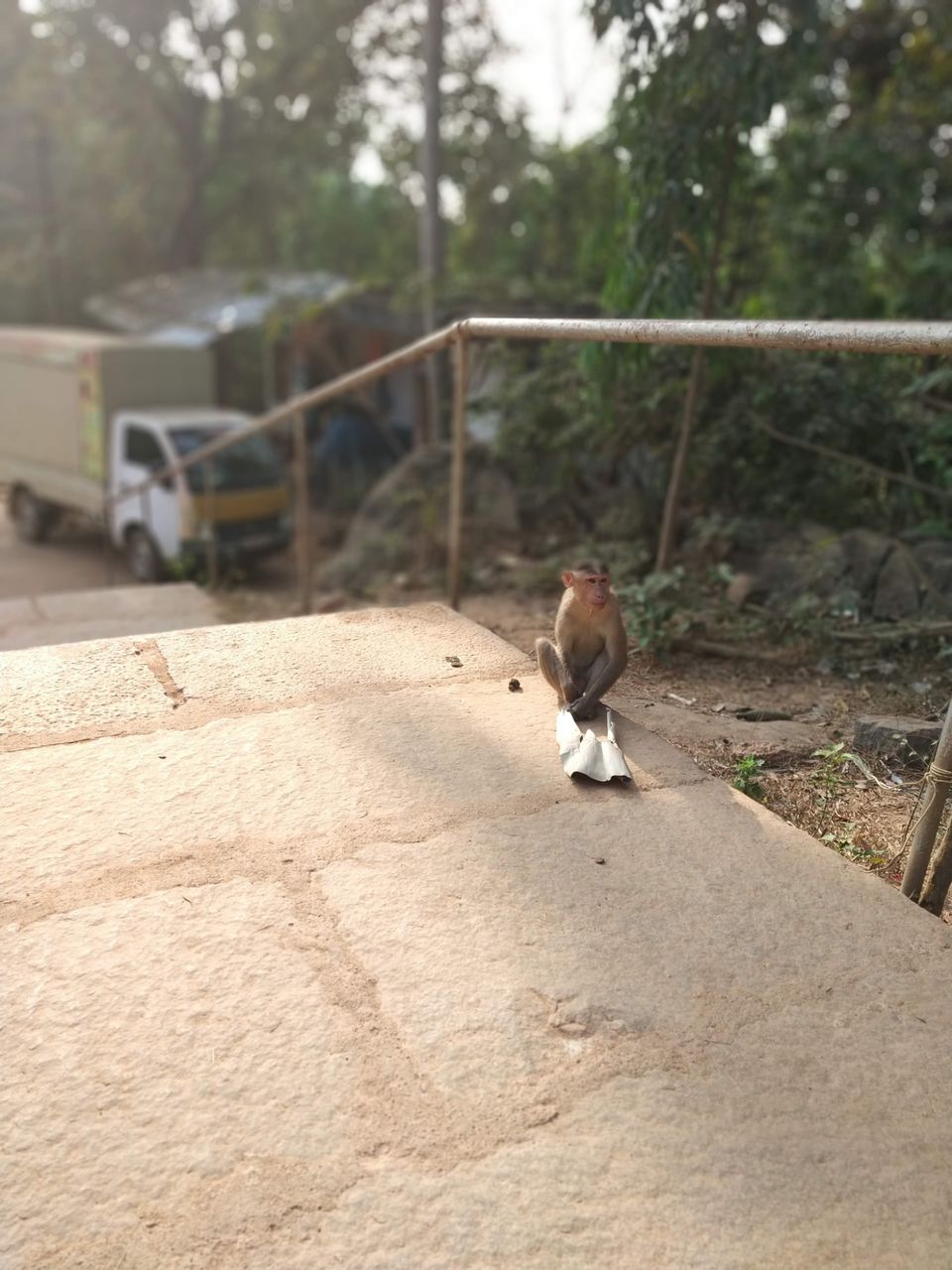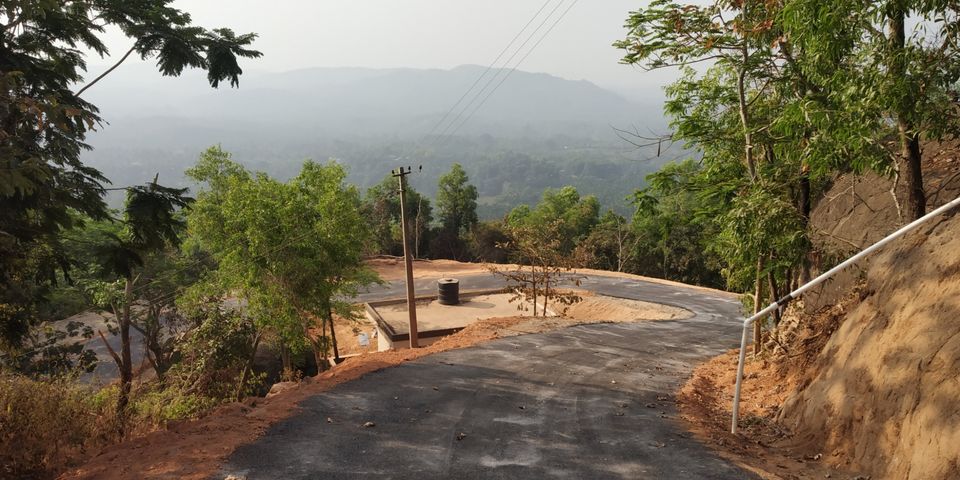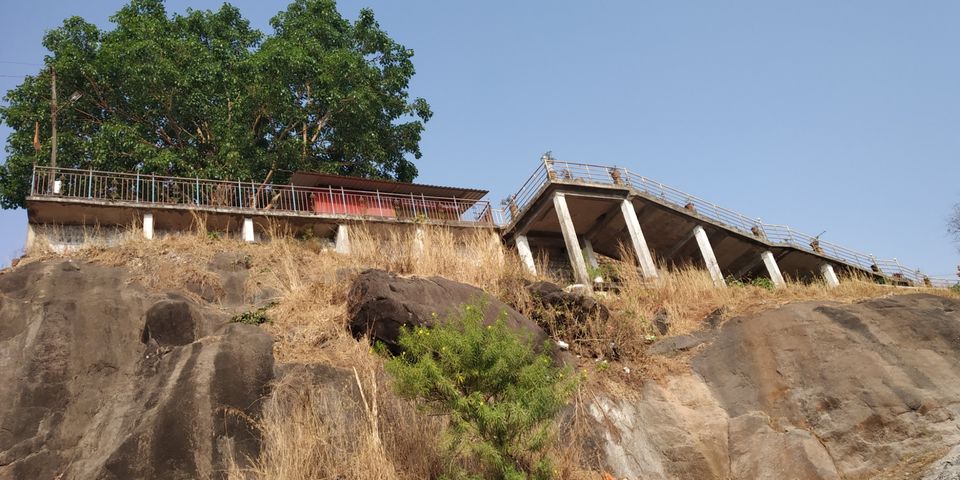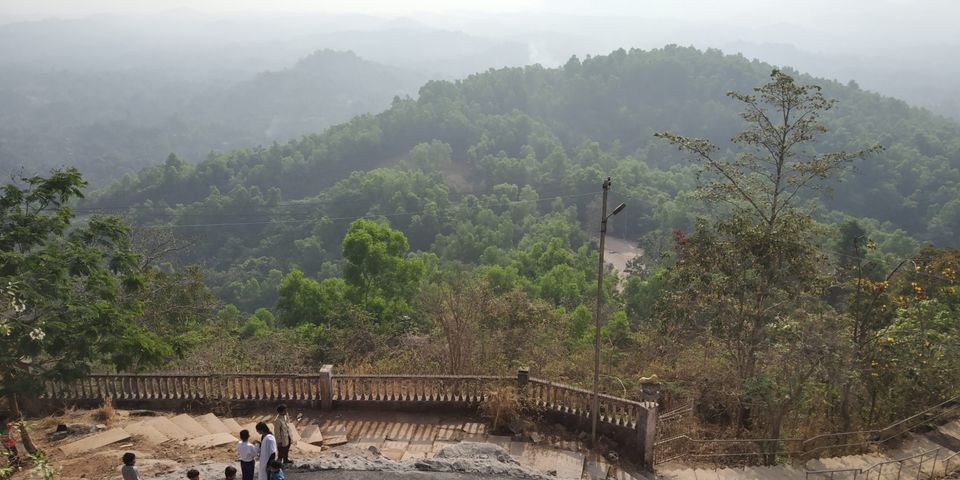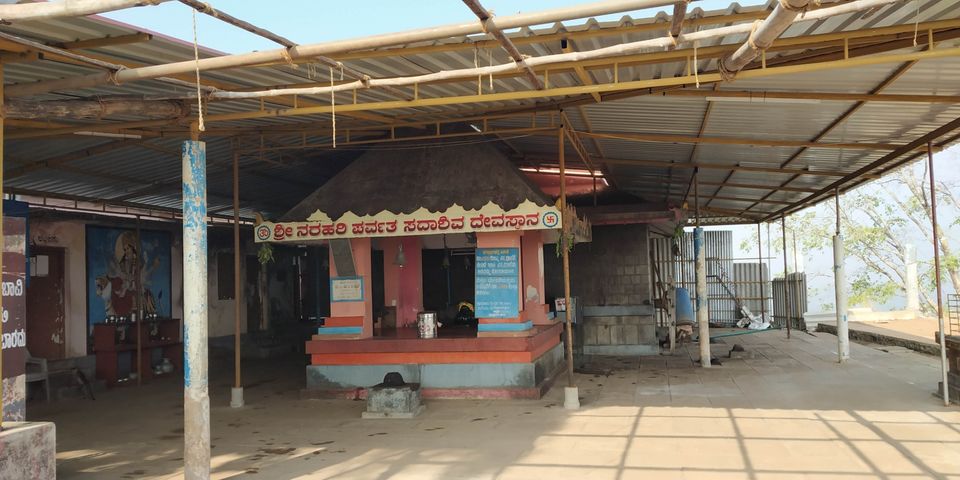 What is a treck ( Here a hill Climb) without that craving for the Ecstatic view? Ahh. That view makes you feel at the top of the world.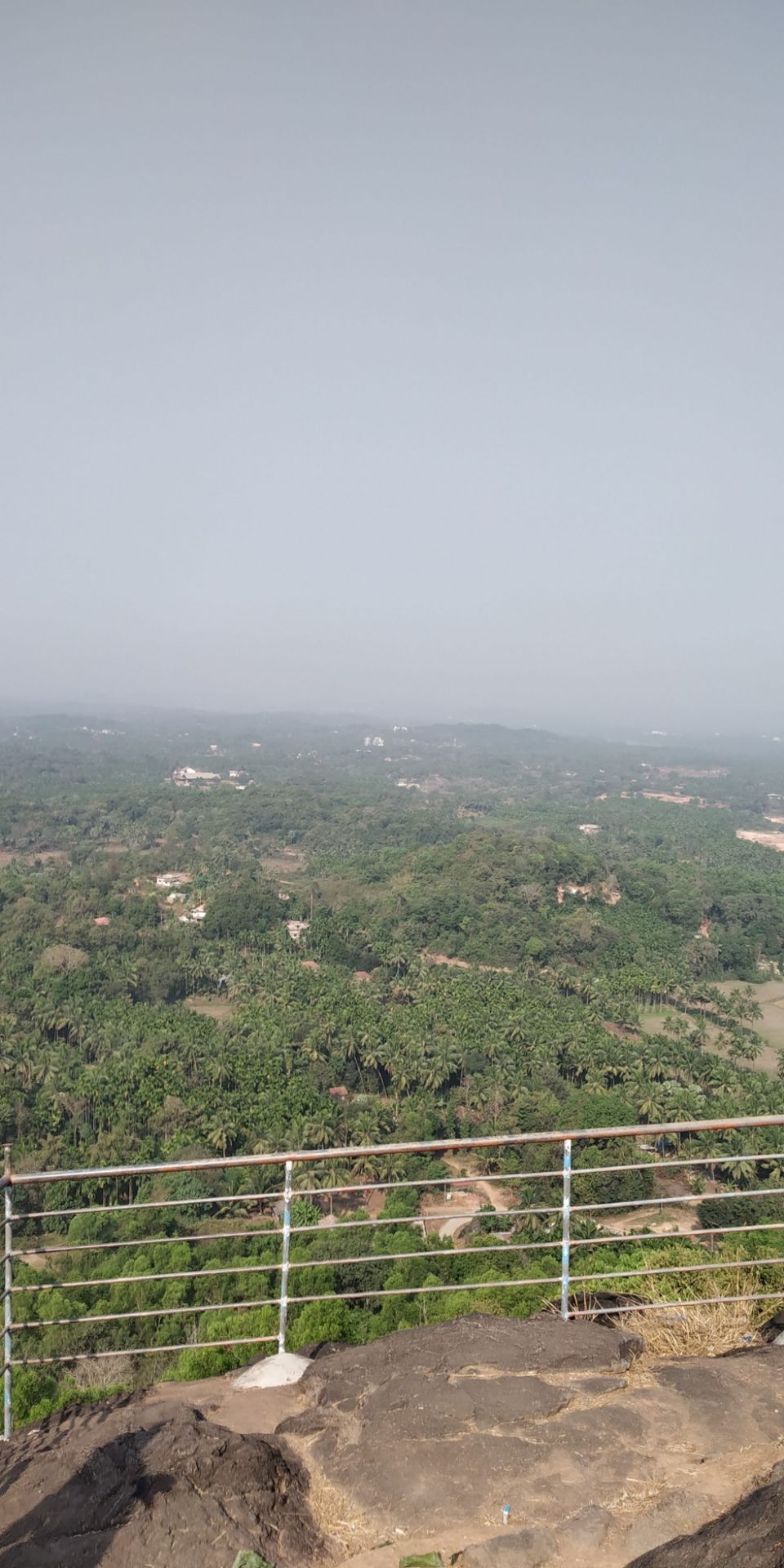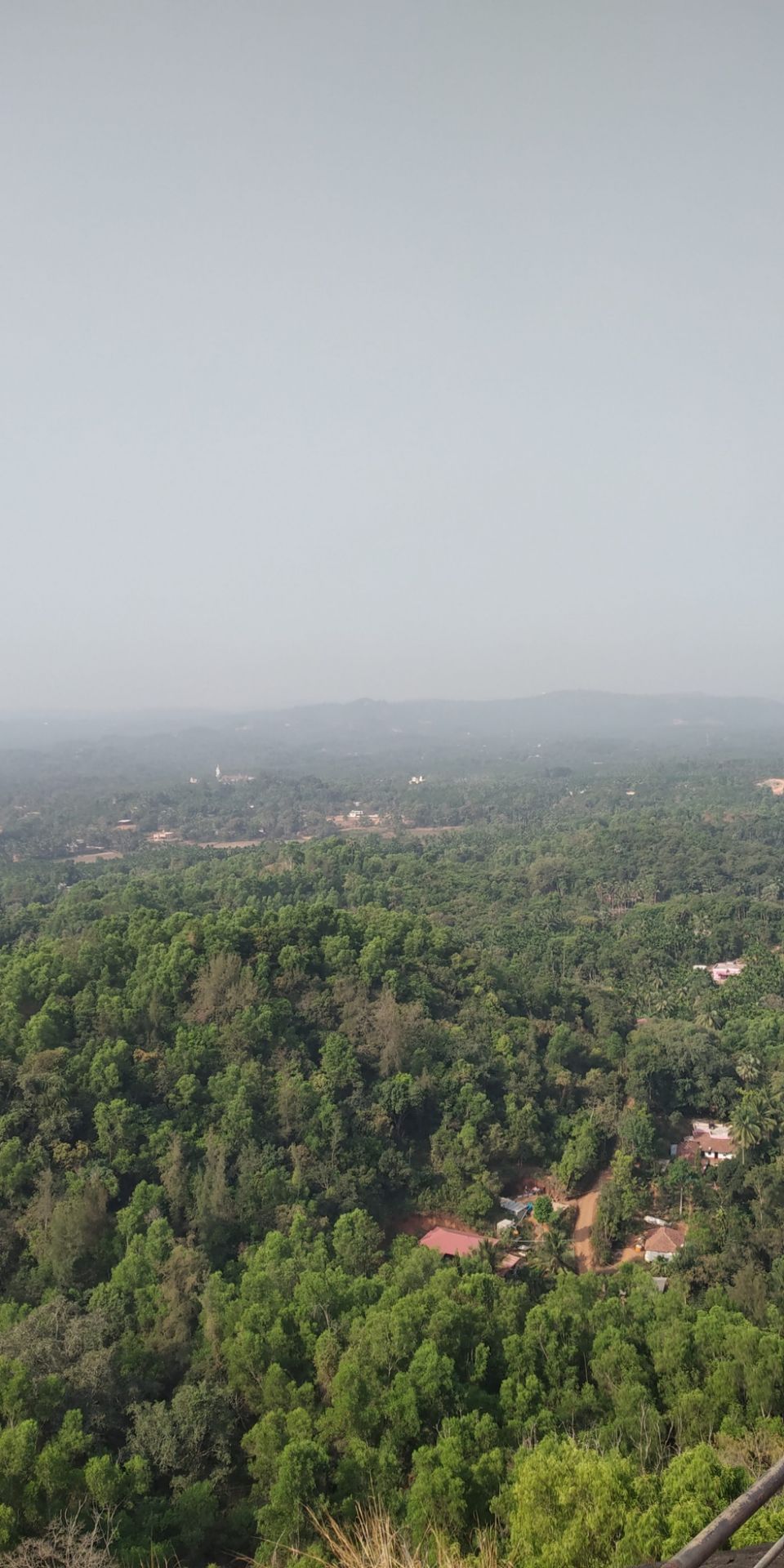 As I mentioned earlier the temple is popular for its lakes at the top of the Hill. There are 4 major lakes ( small yet with flowing water) which keeps you awestruck.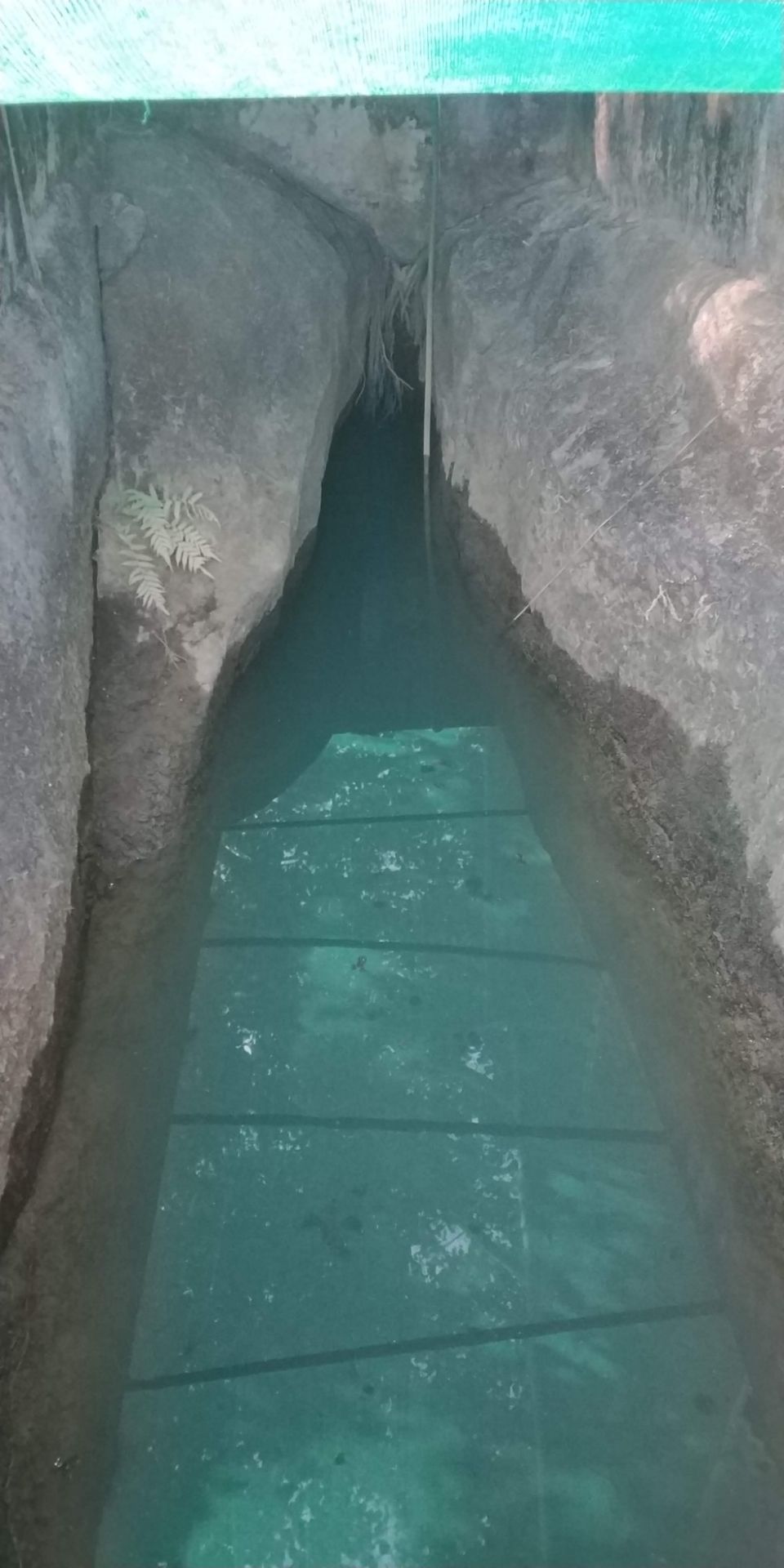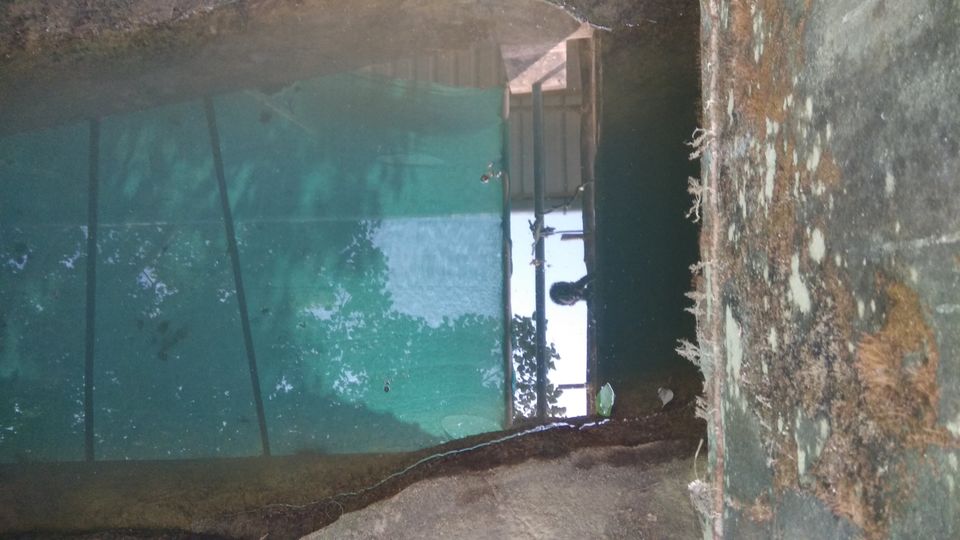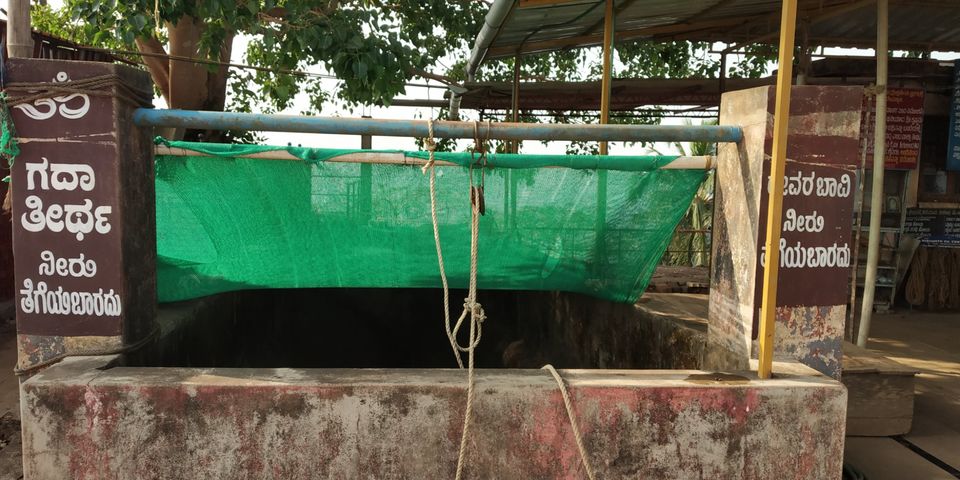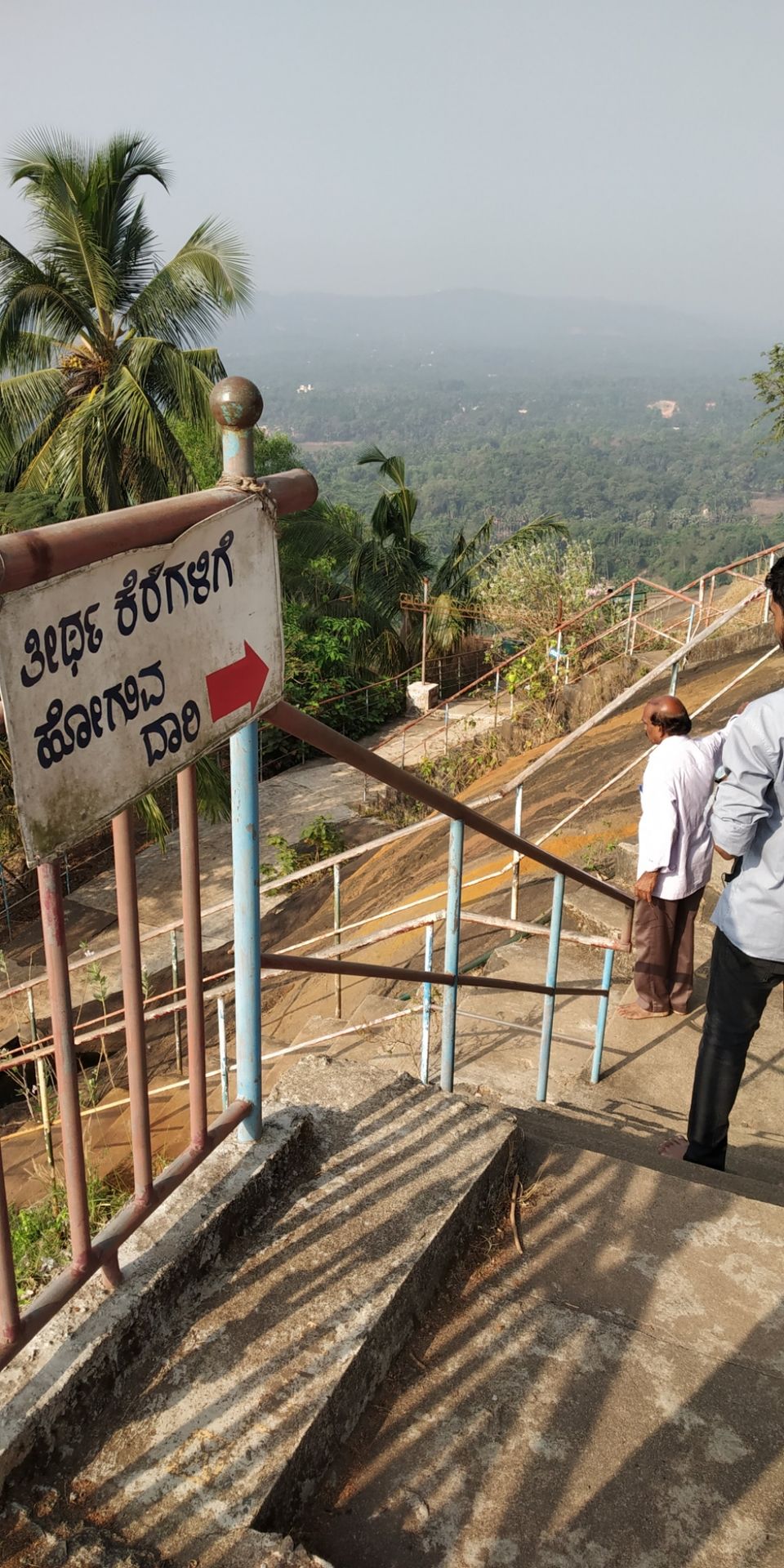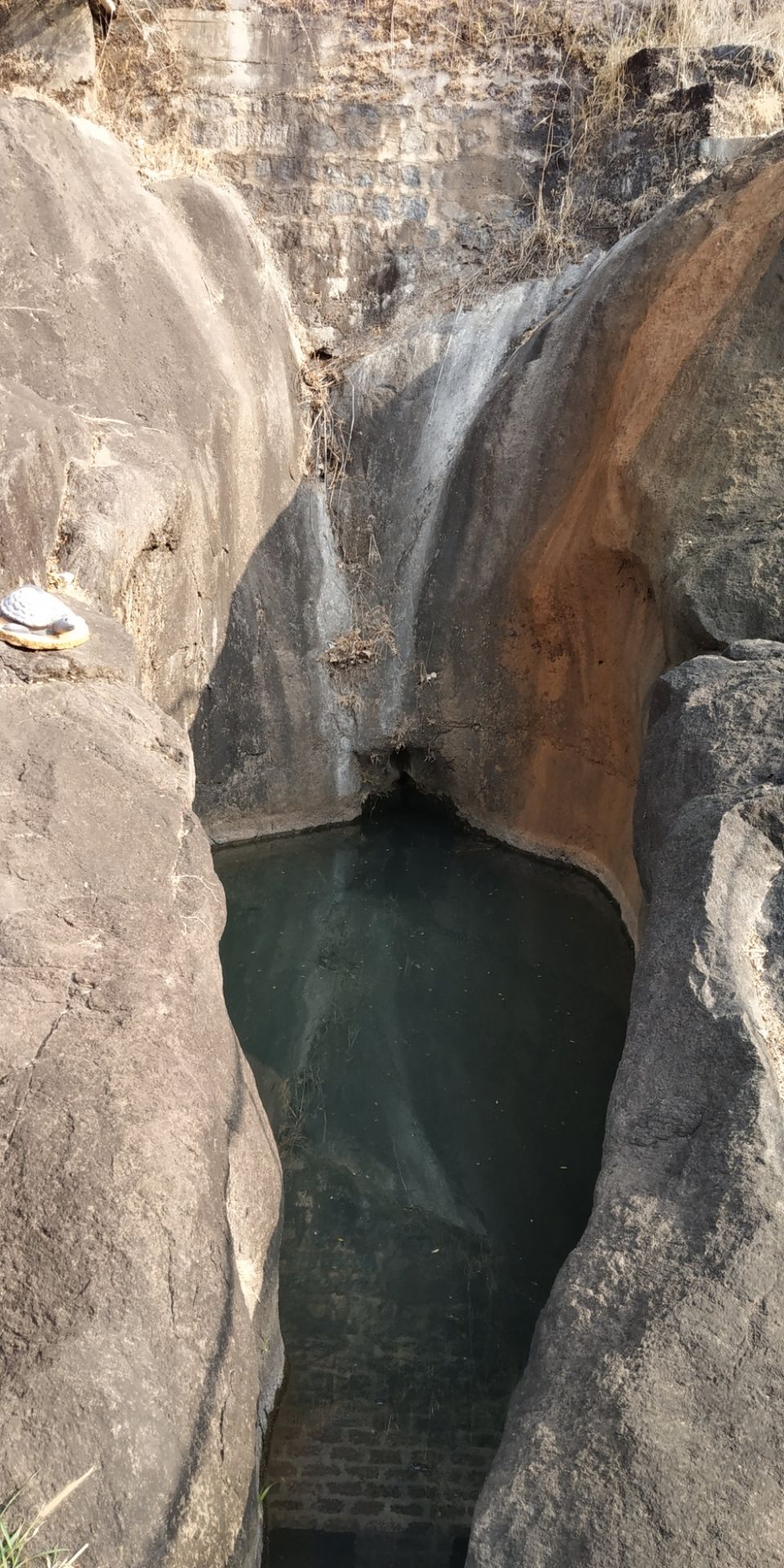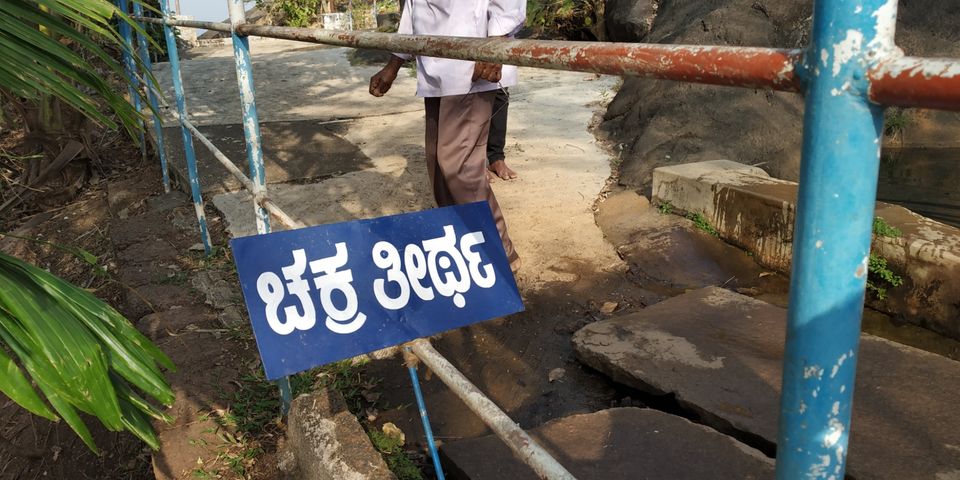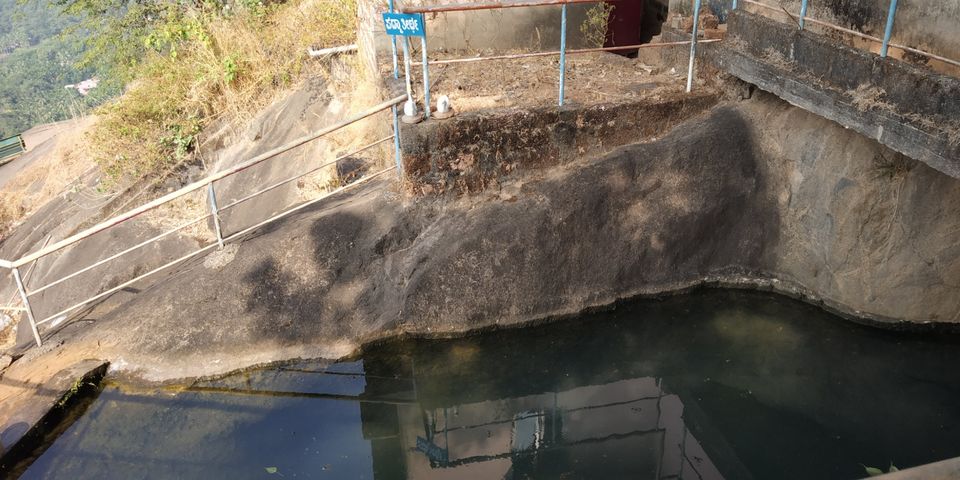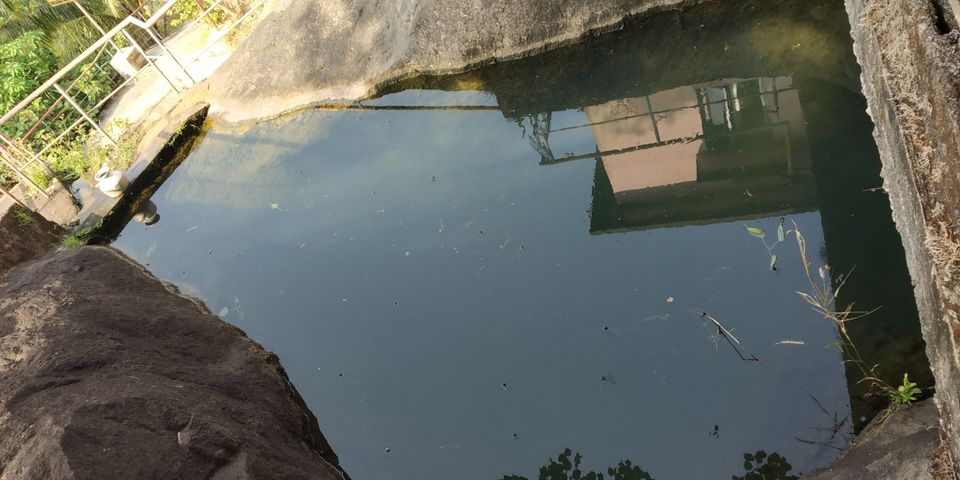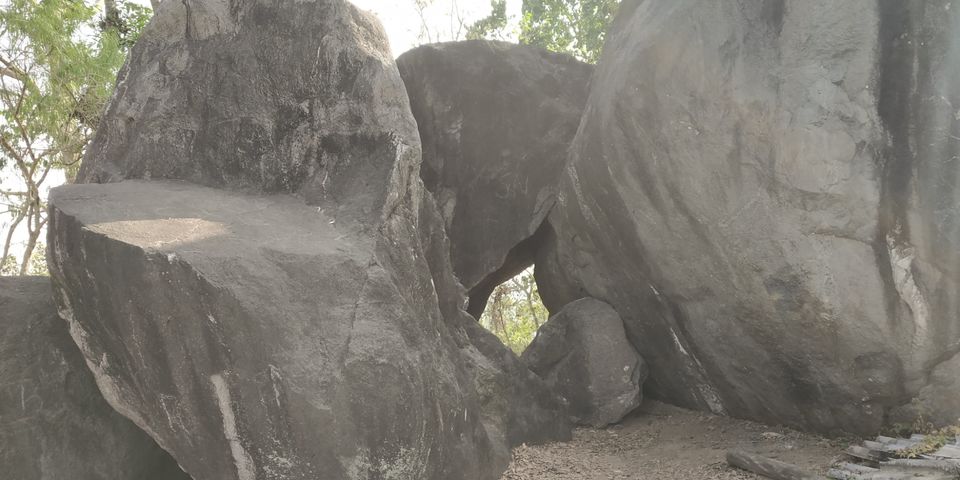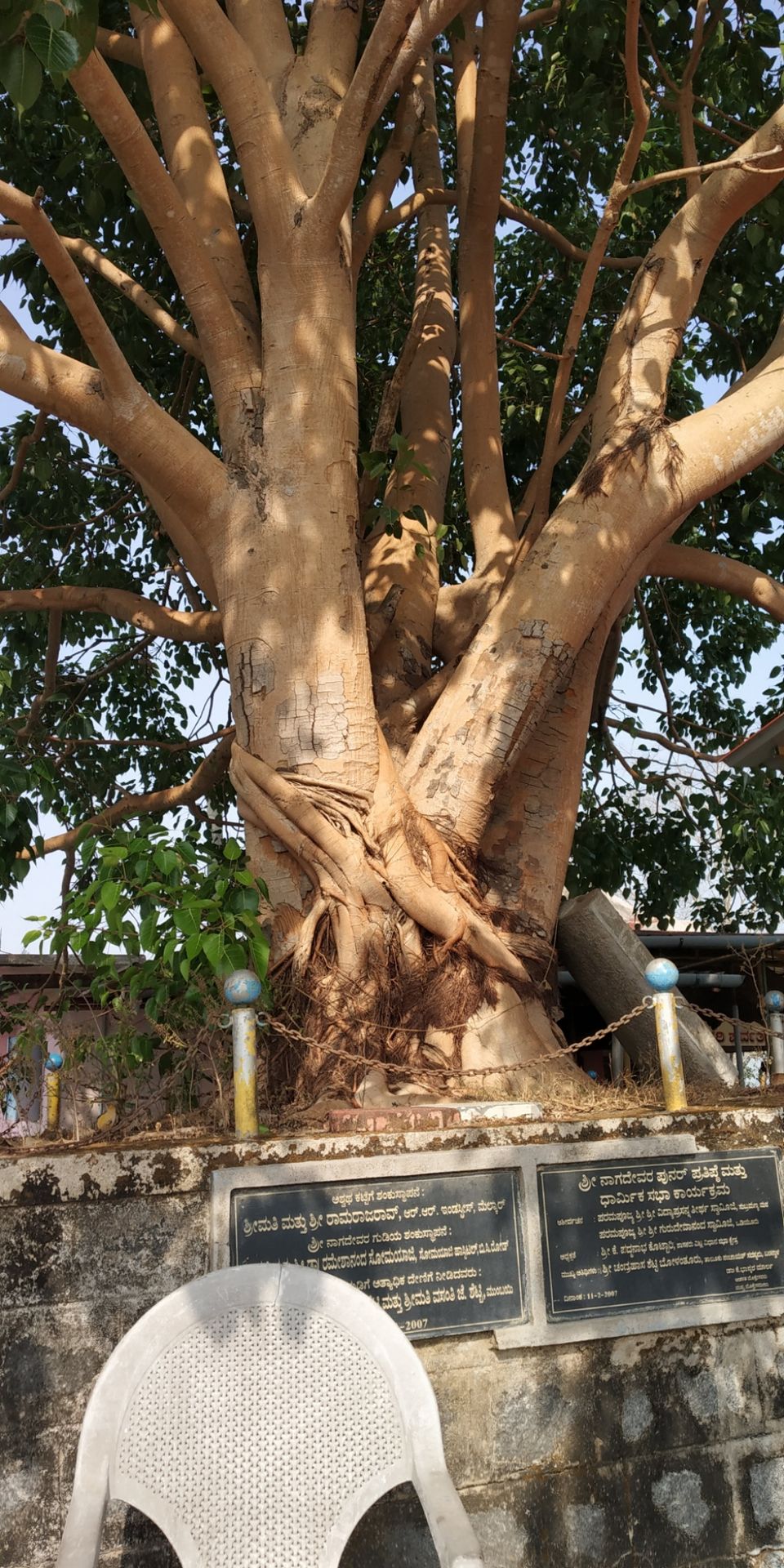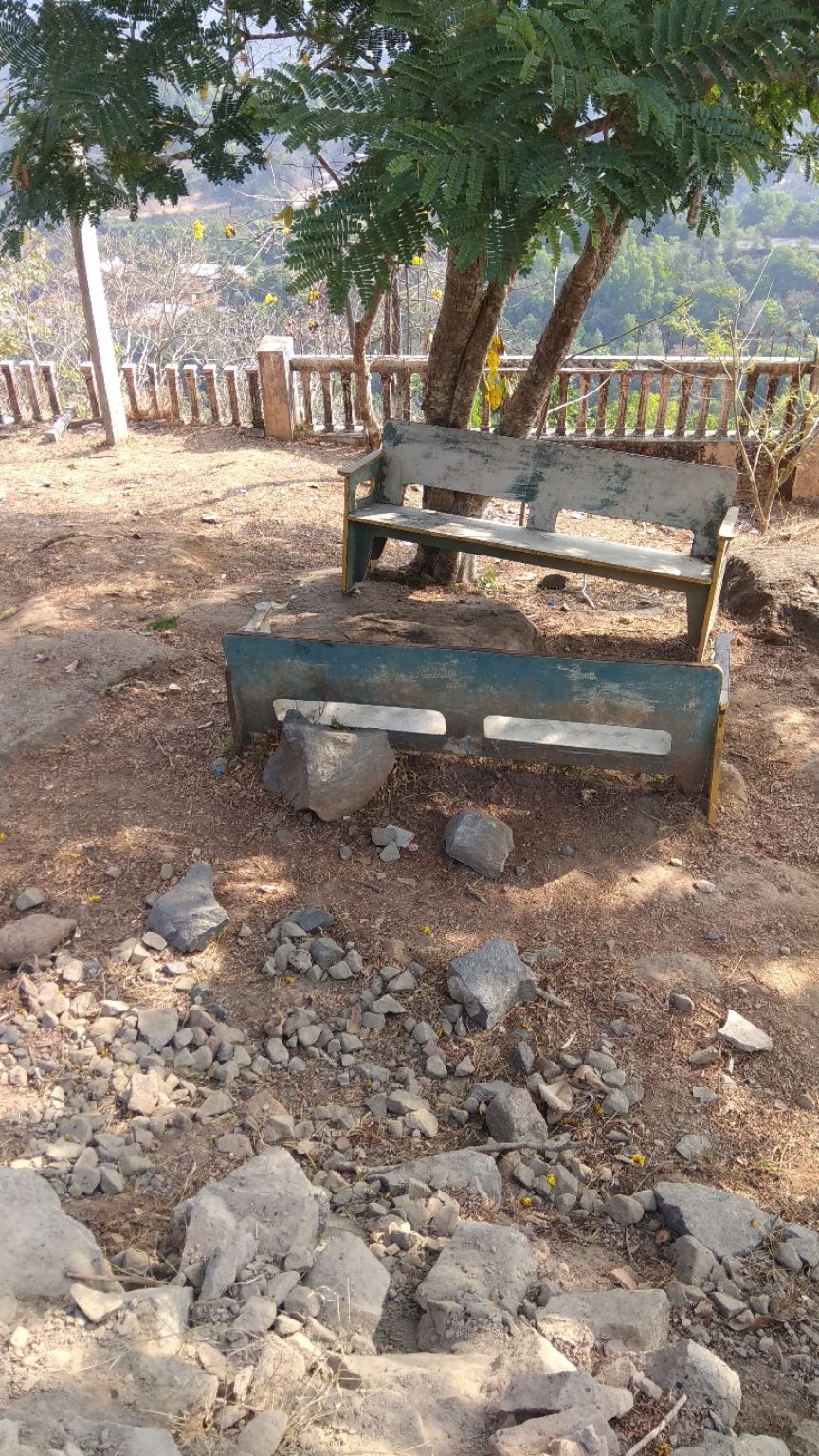 Way down the Hill Top gave us a sense of content, that feeling of being blessed makes you numb. You gotta Experience this and I'm sure you'll wishlist this immediately and plan for it. We then moved to Puttur Mahalingeshwara Temple, another place if divinity.
The temple is another tourist attraction located in Puttur Taluk. An interesting fact about this temple lies in the way it derived its name.
On the western side of the temple is a pond. People believe that in ancient times, pearls were found in this pond. The pond has stone steps which can lead one to the water. The word Muttu in Kannada means pearl. This brought the name Muttur which later became Puttur. Strange, yet interesting.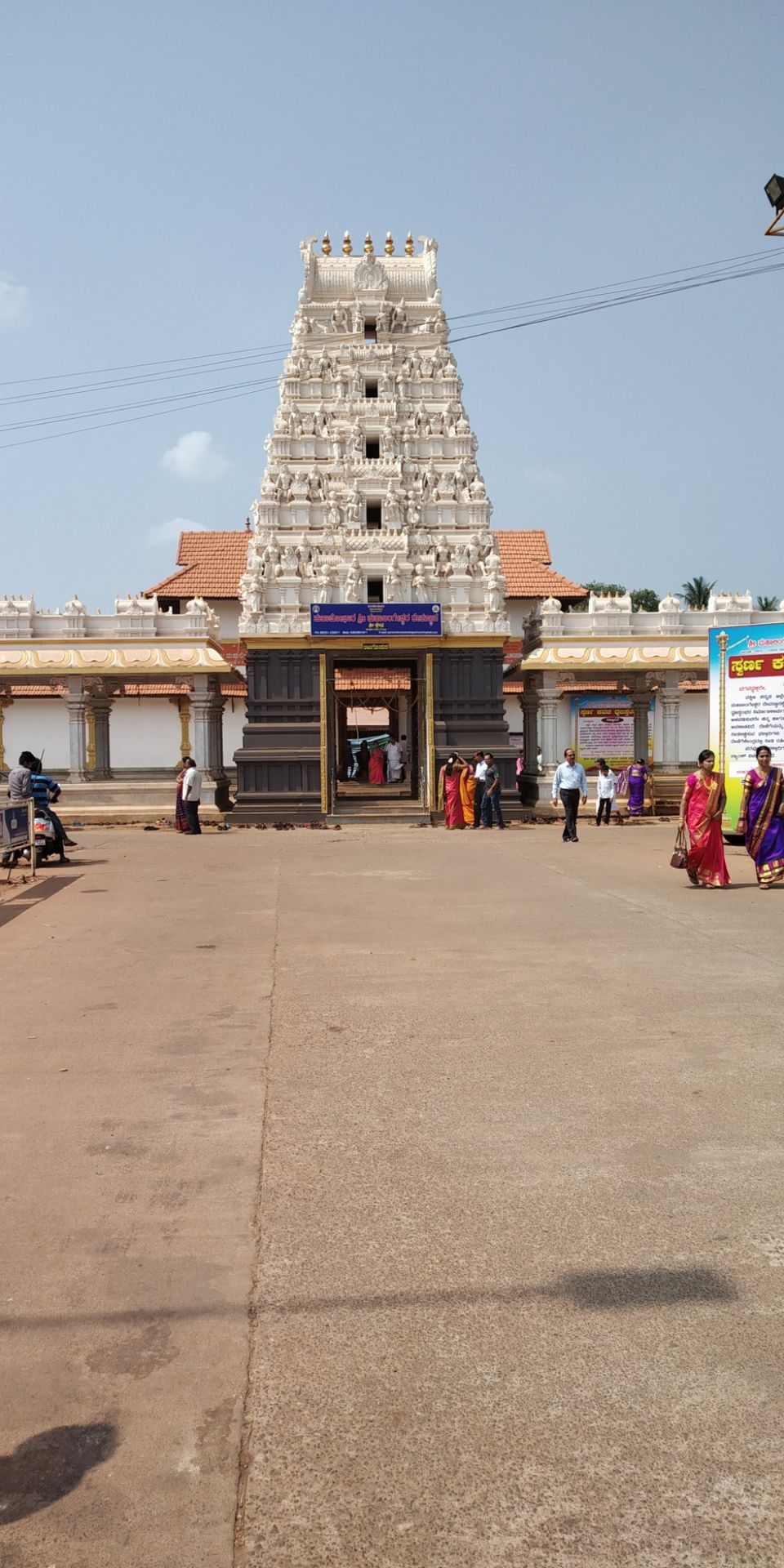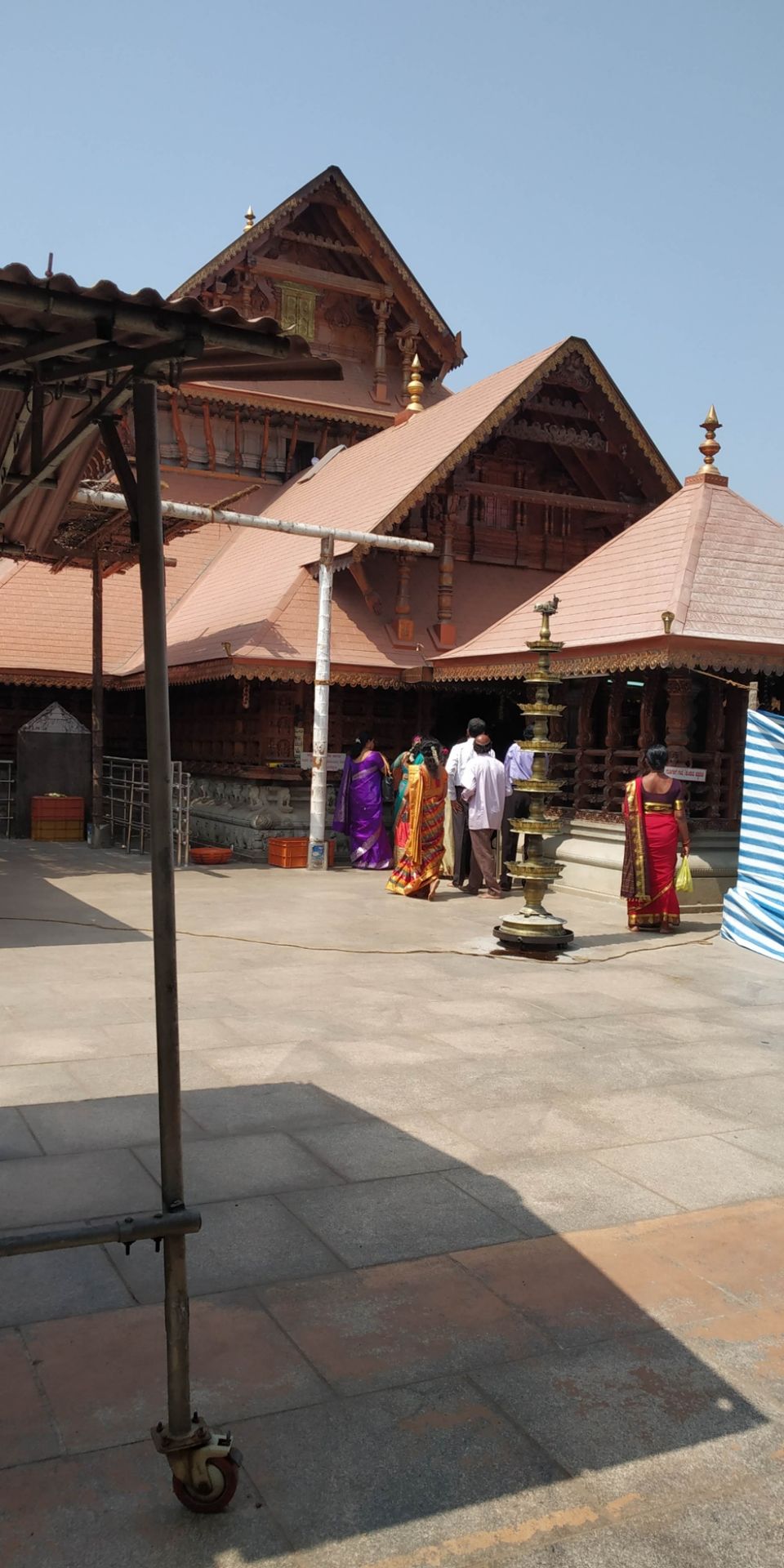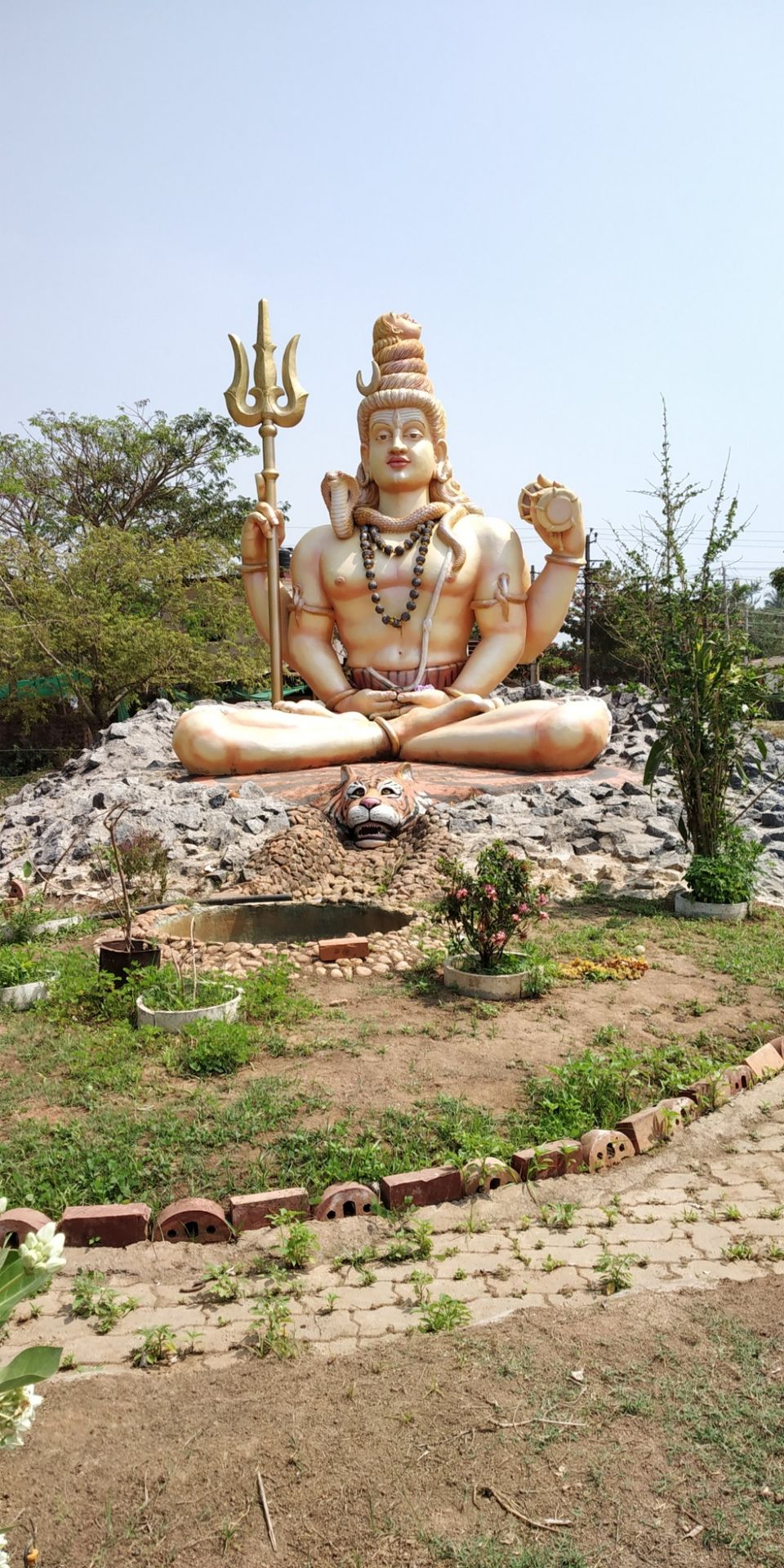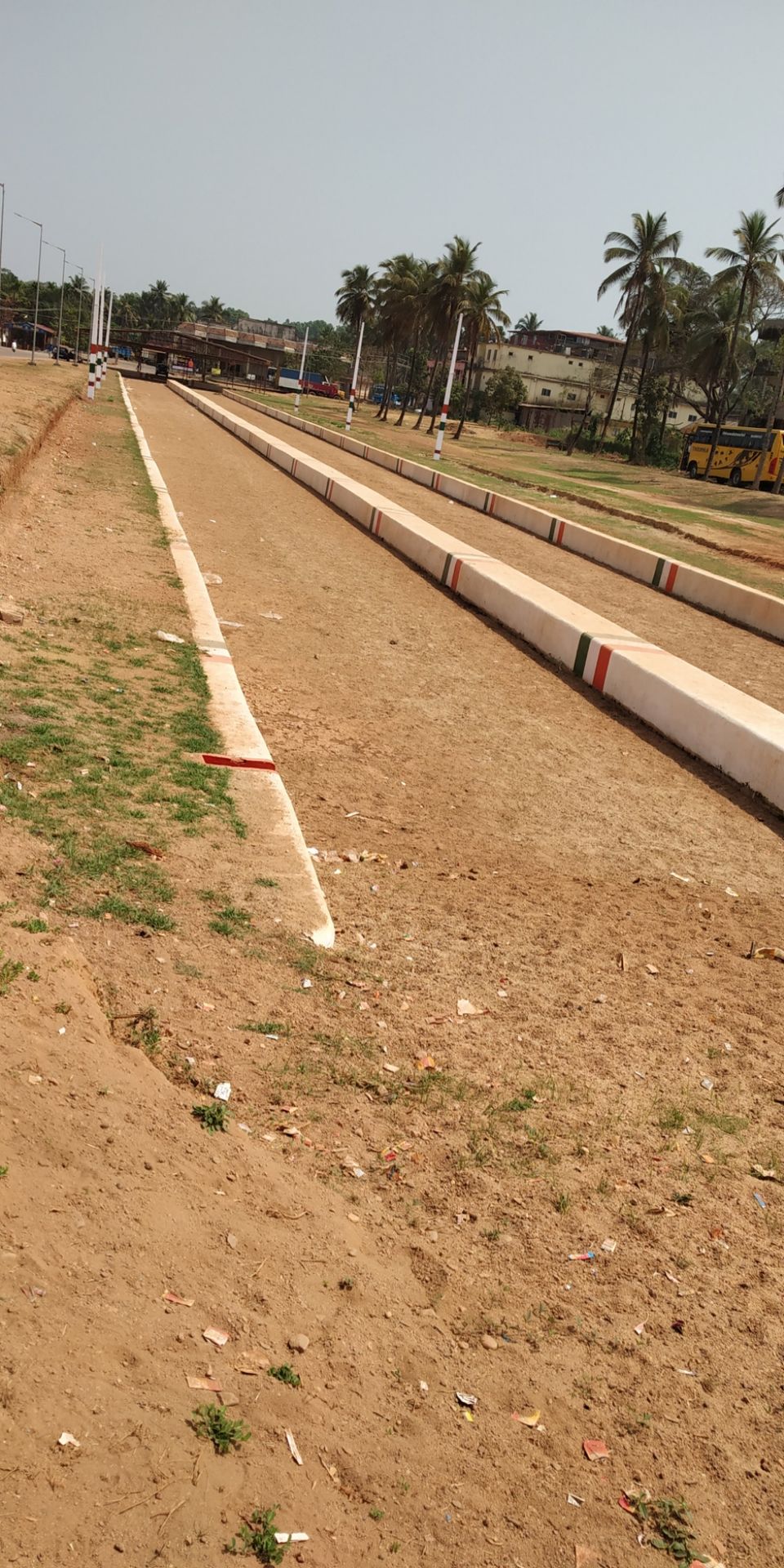 Coming to Puttur and not making a visit to this place makes your trip incomplete. Haha, it's Puttur St. Philomena Church. Before we came back to Mangalore, I suggested to visit this church.
St Philomena College, Puttur is an educational institution for UG and PG studies situated in Puttur town in Karnataka state, India. The college is being managed by The Catholic Board of Education of the Diocese of Mangalore.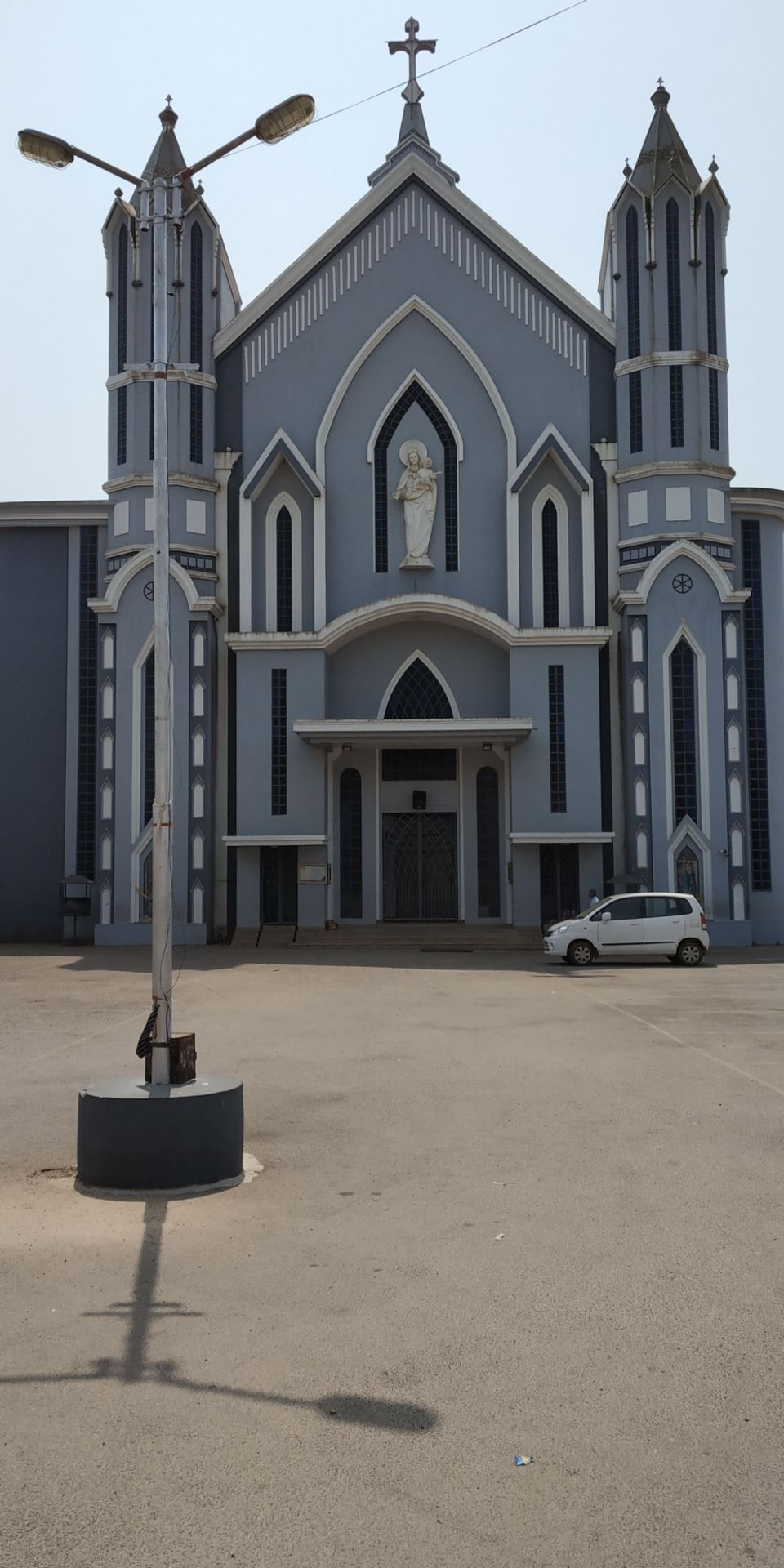 A lovely trip came to an end but as said the sense of divinity, serenity and calmness still lies within and will always be there. Happy Travelling :))