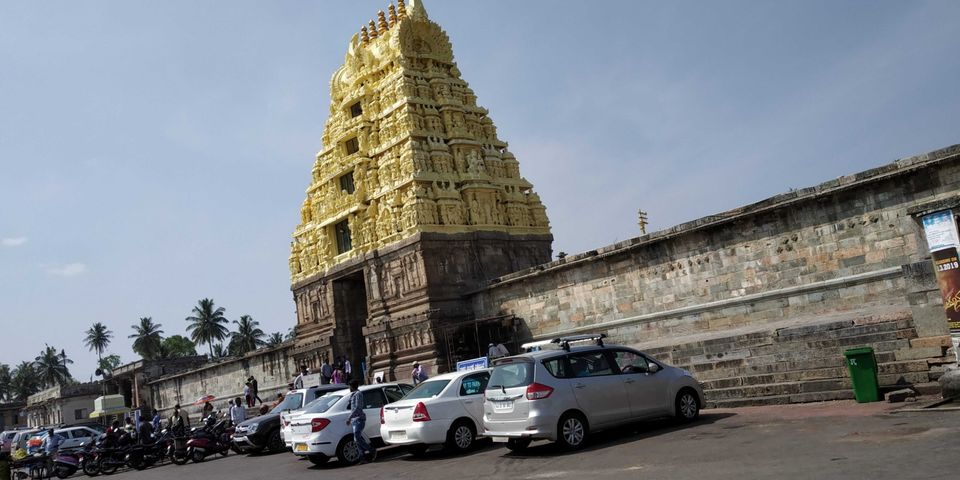 Belur! This name itself has so much of historic importance. It's a small taluk in Hassan district, very popularly known for its Chennakeshava Temple. We directly headed towards the iconic Chennakeshava temple at the very first sight we reached Belur.
I'd heard that the magnificent sculptures and architecture drives numerous tourists to this temple, but became the one to actually experience the same this day. Ahh!! I was simply awestruck at the beauty right from the entrance.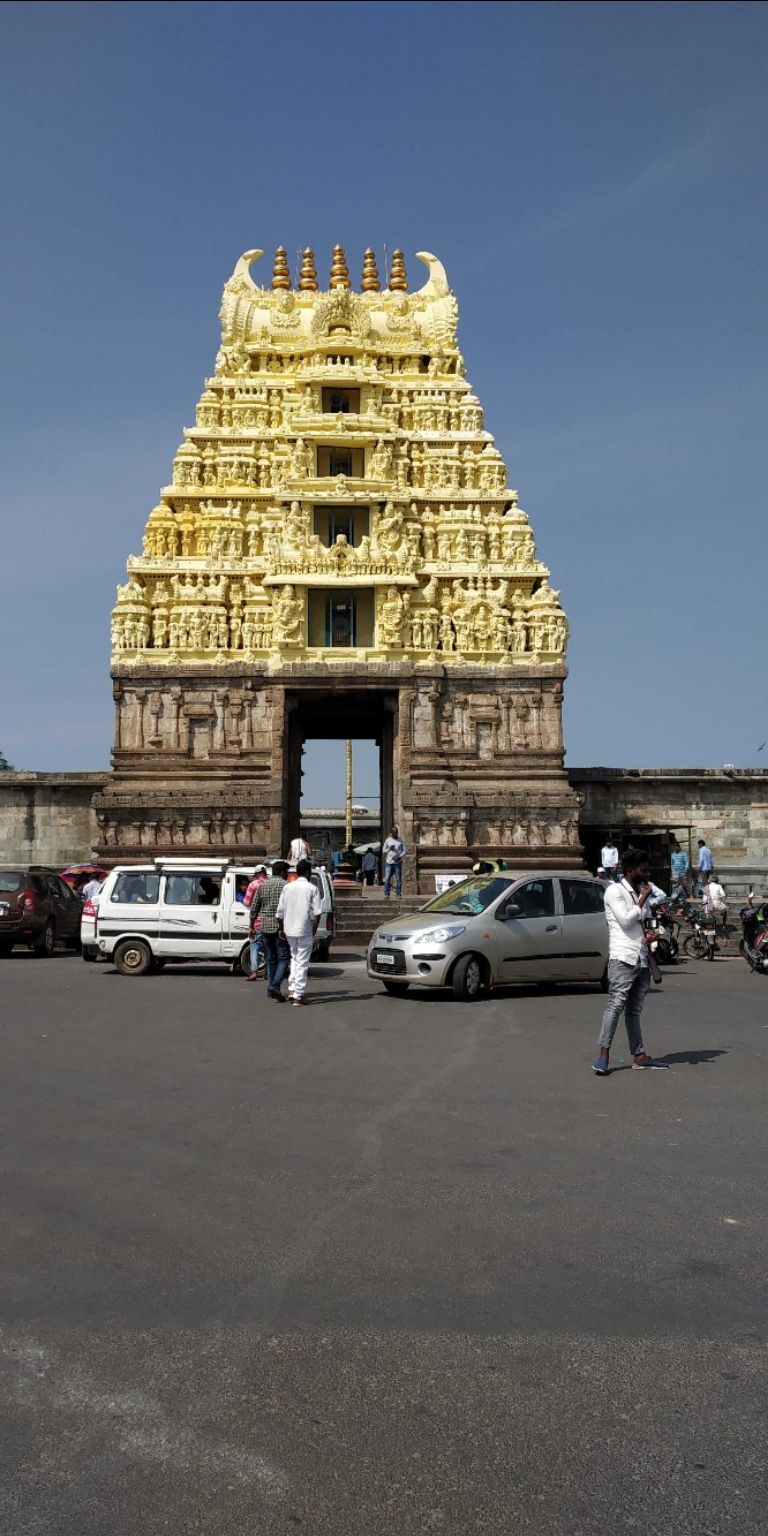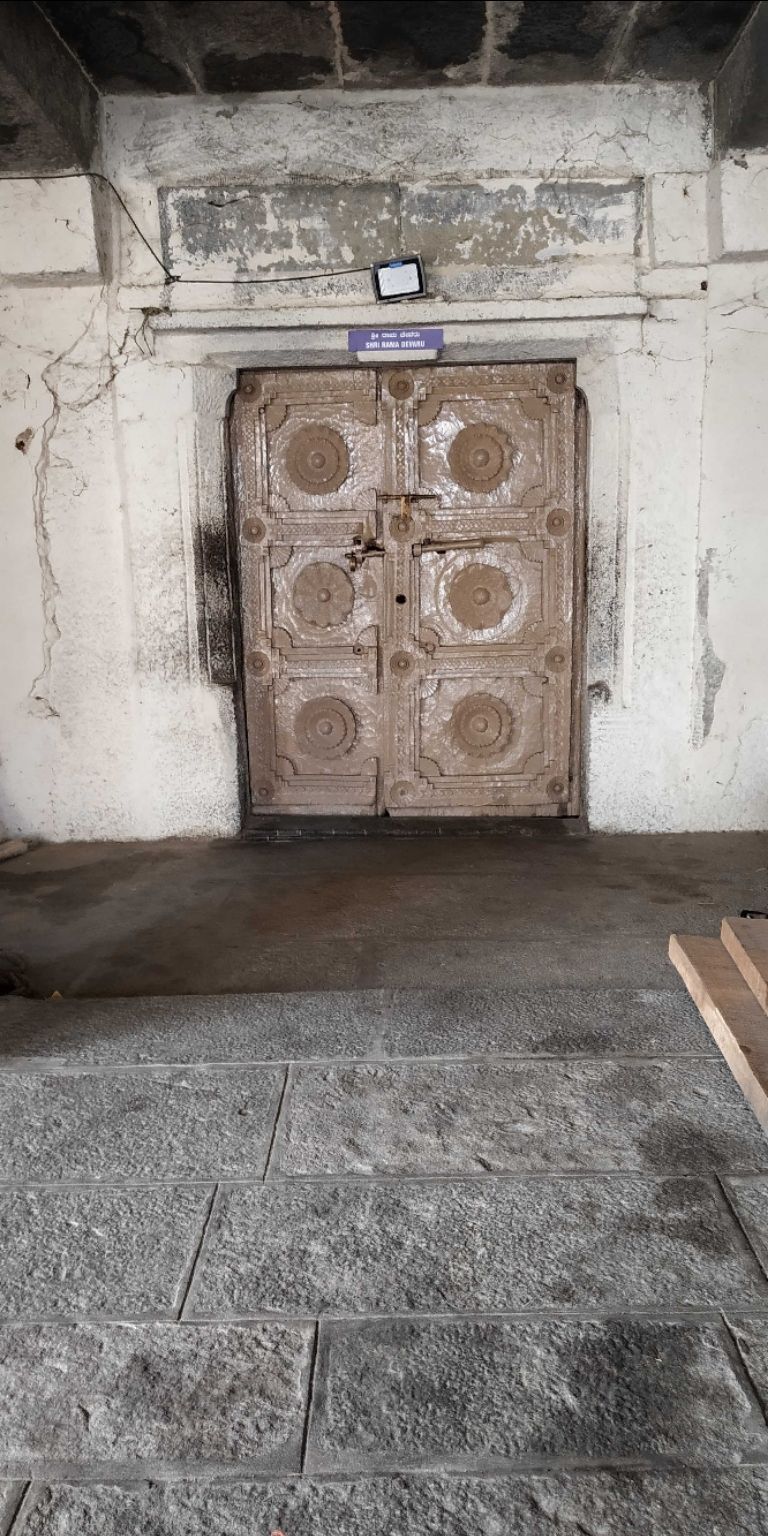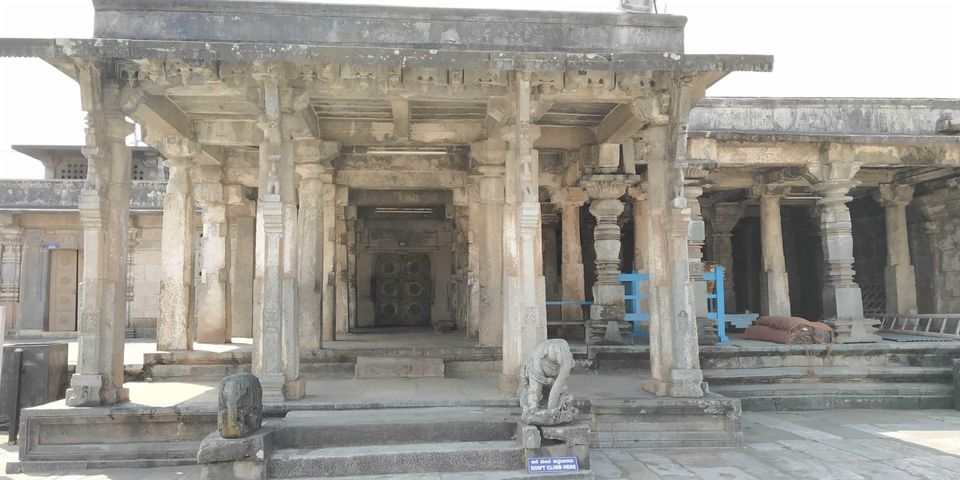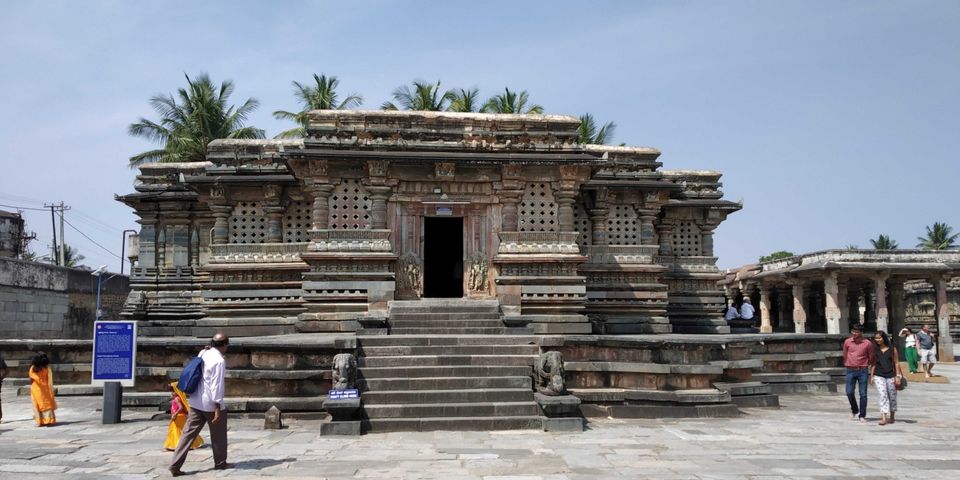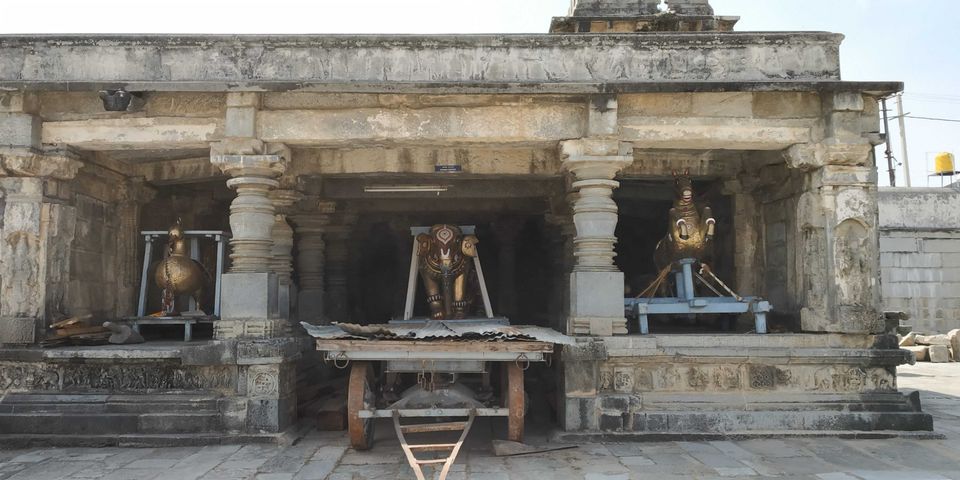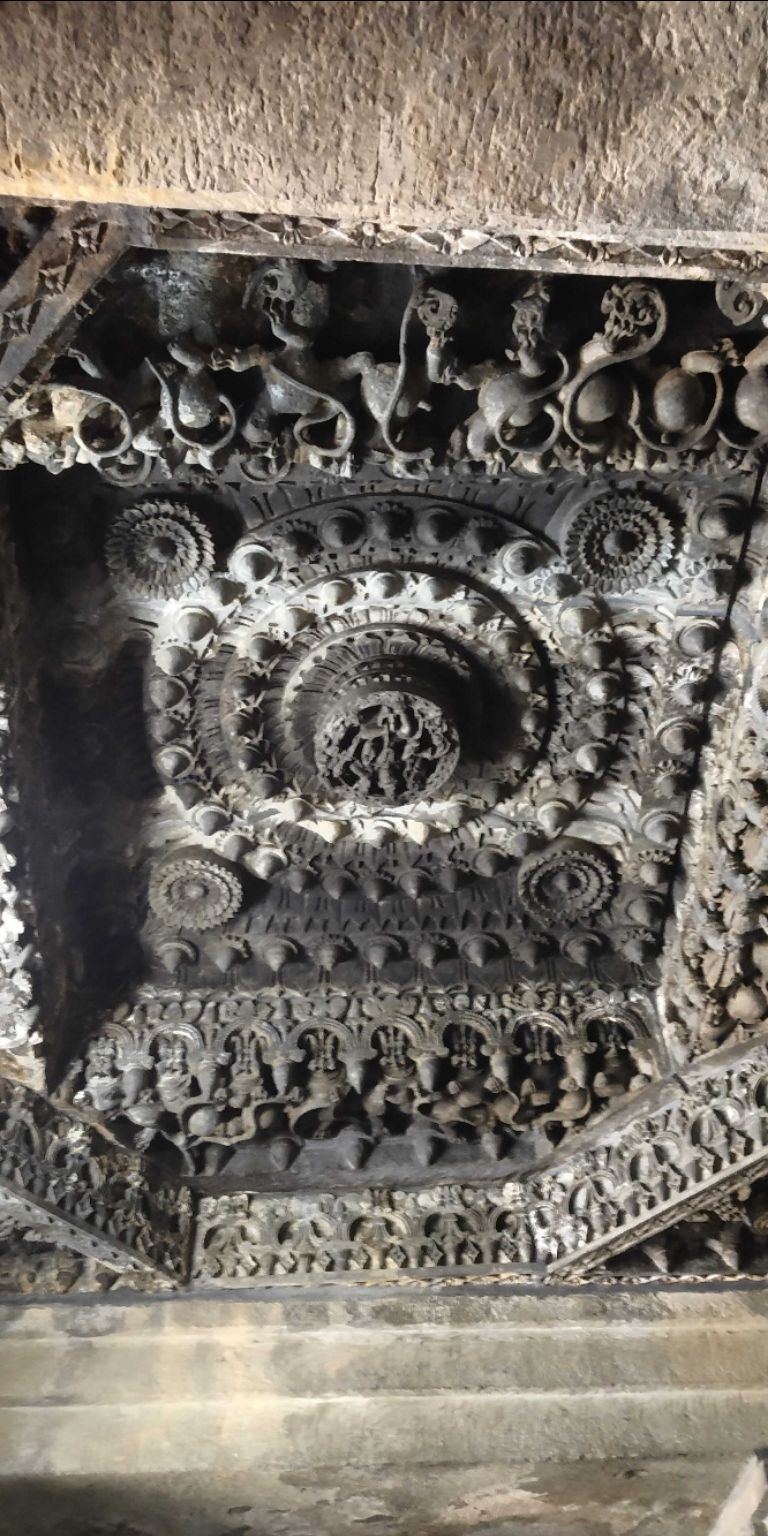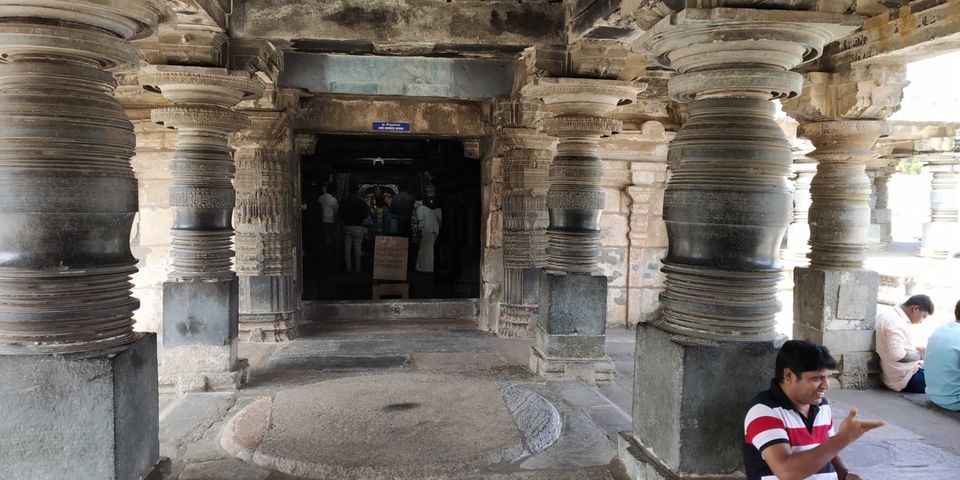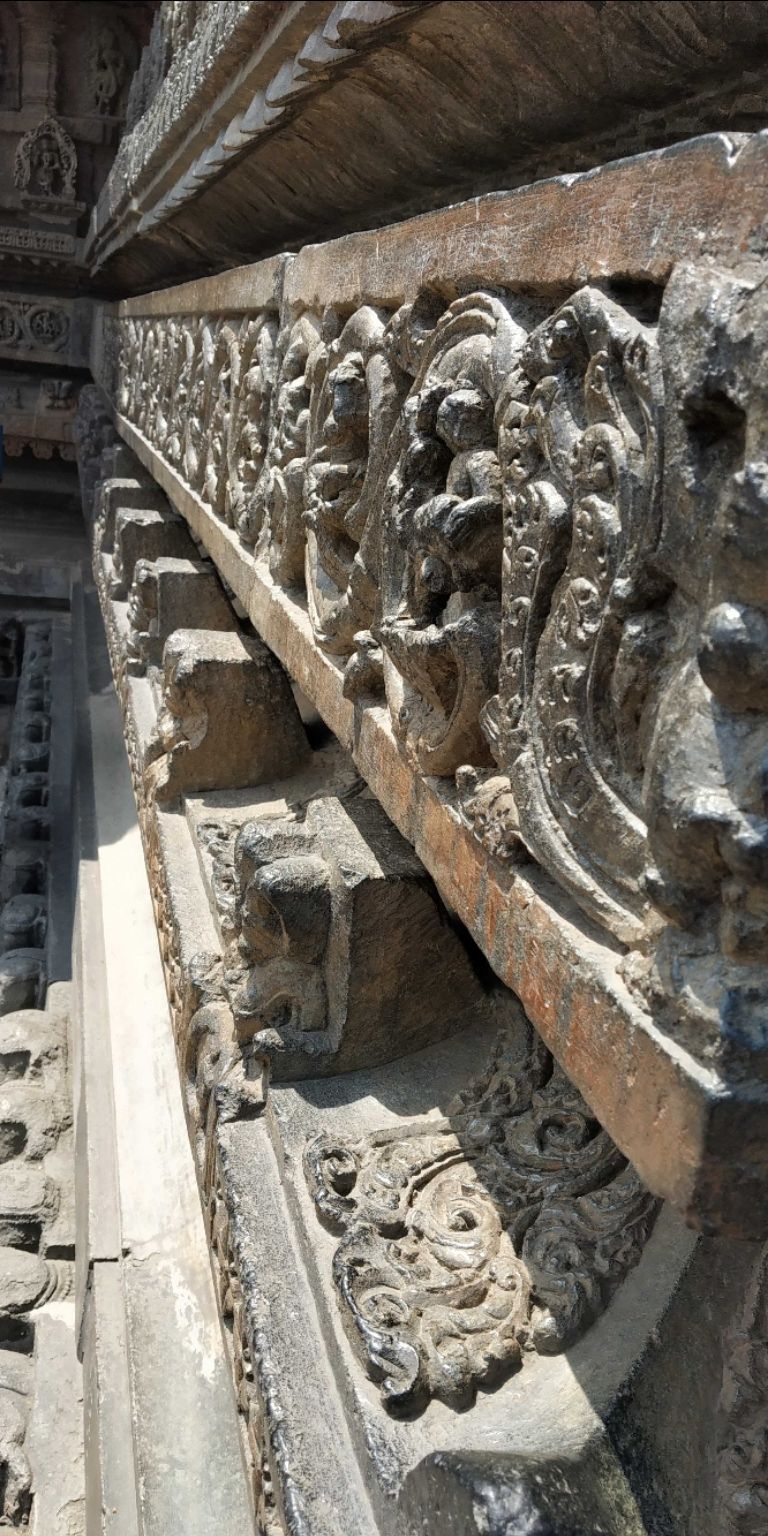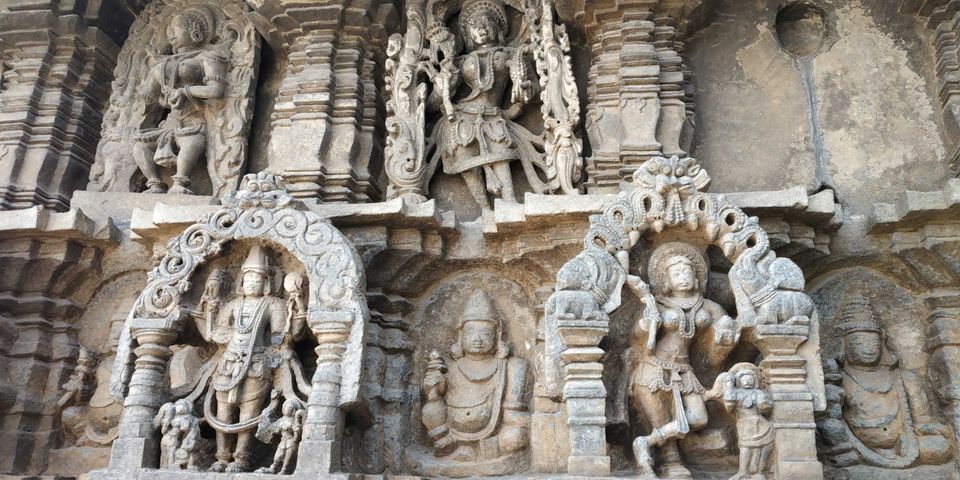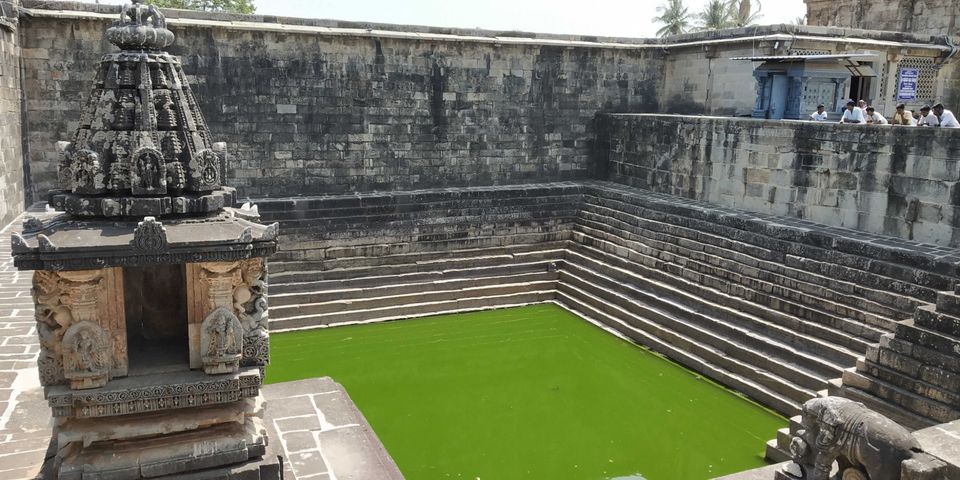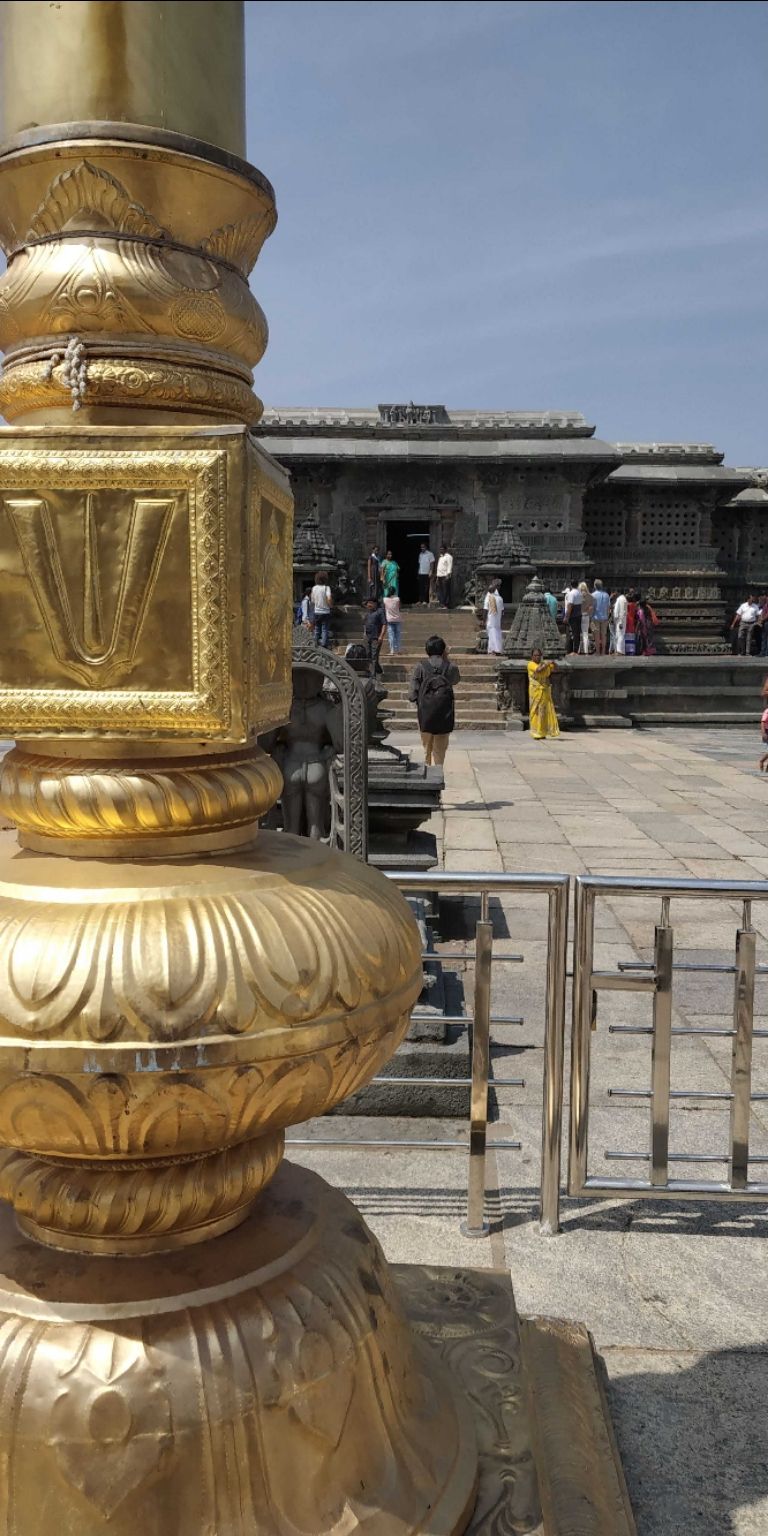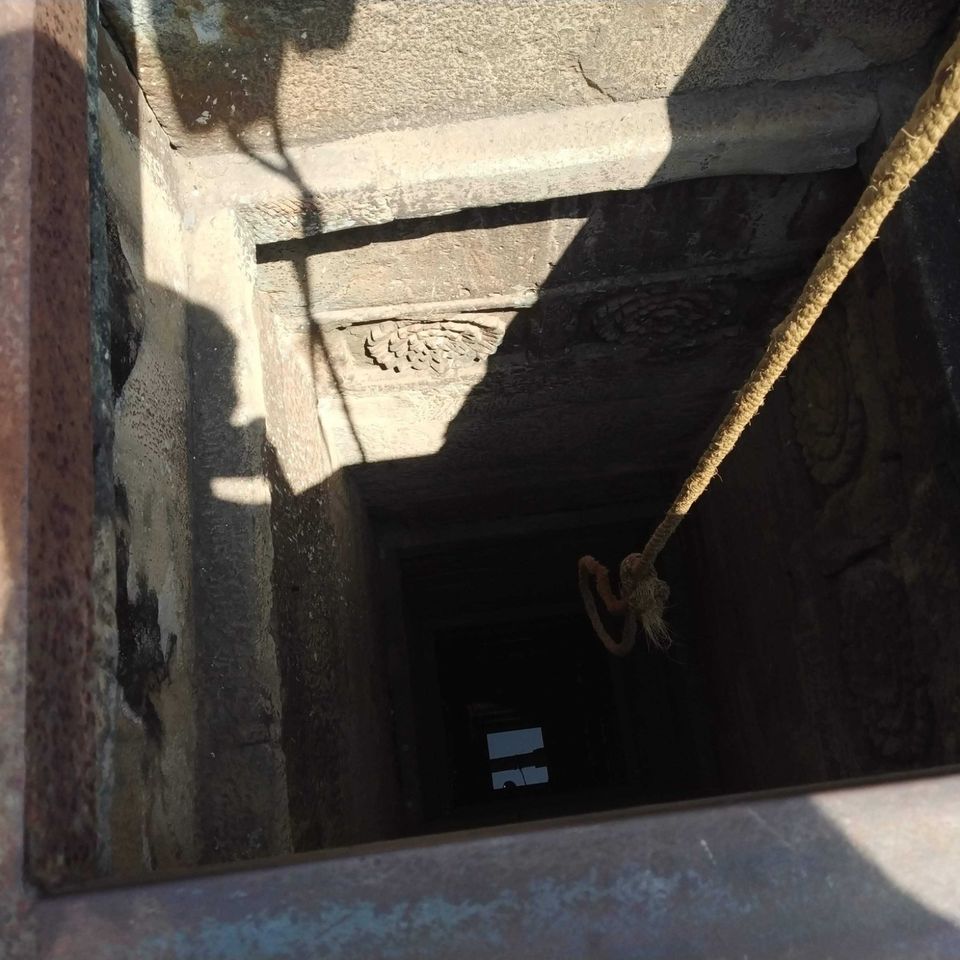 The Capital of the Hoysalas, was another piece of extreme beauty and an eyecatching place. Even though (as per the history records), the temple was attacked and it's artwork was damaged, still the temple remains intact and it has its own Historical Significance. Another jaw-dropping filled moments for us throughout the temple tour.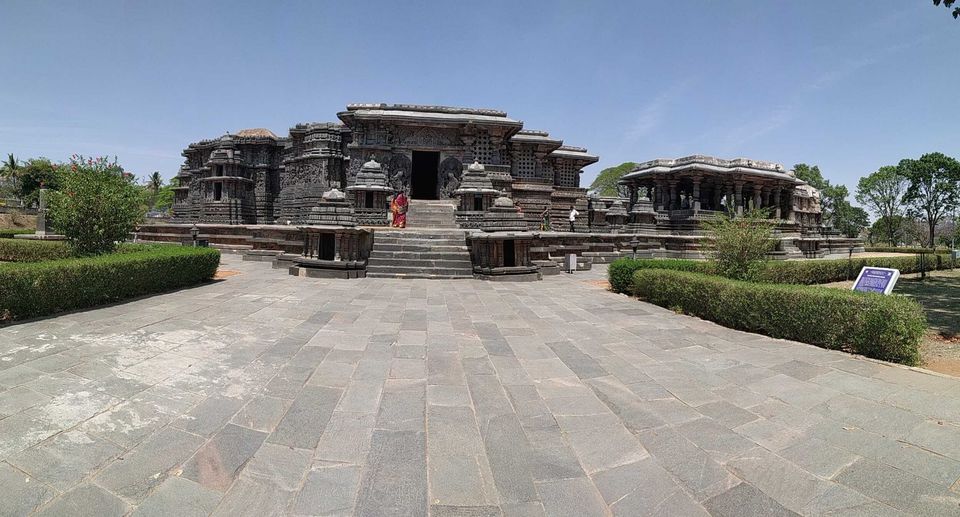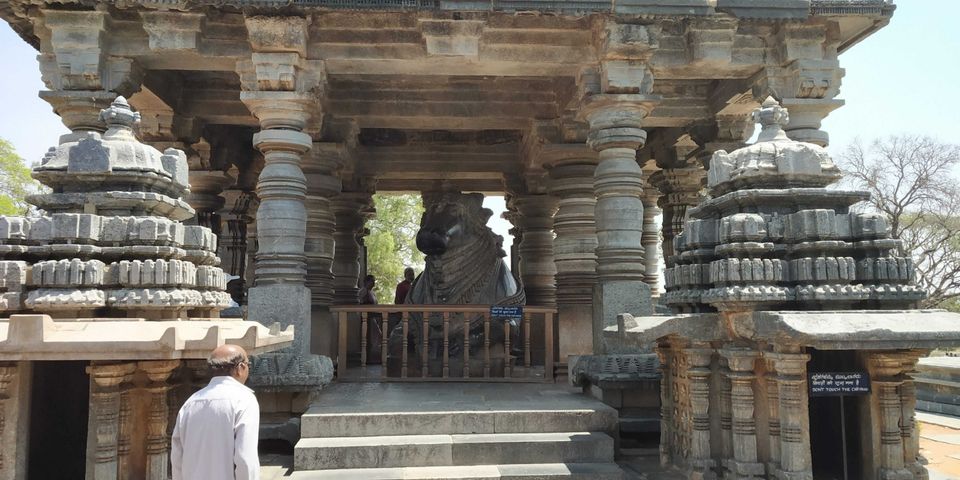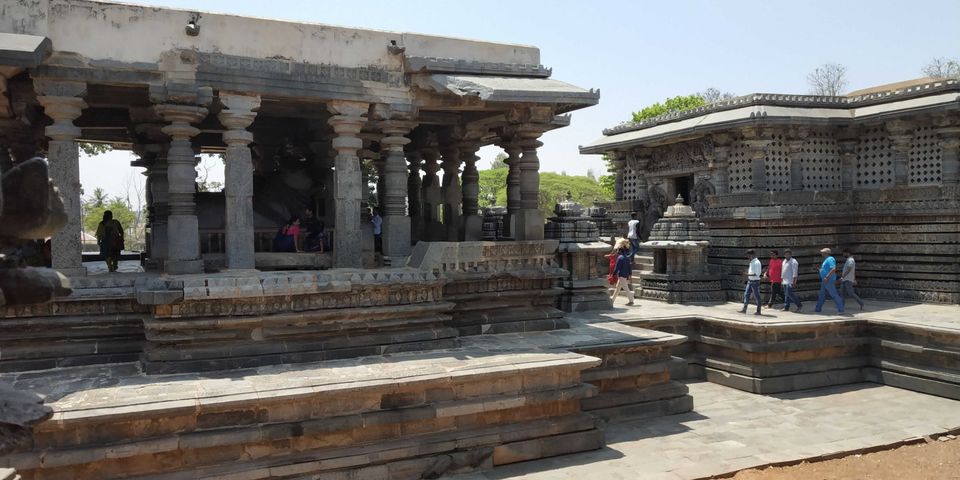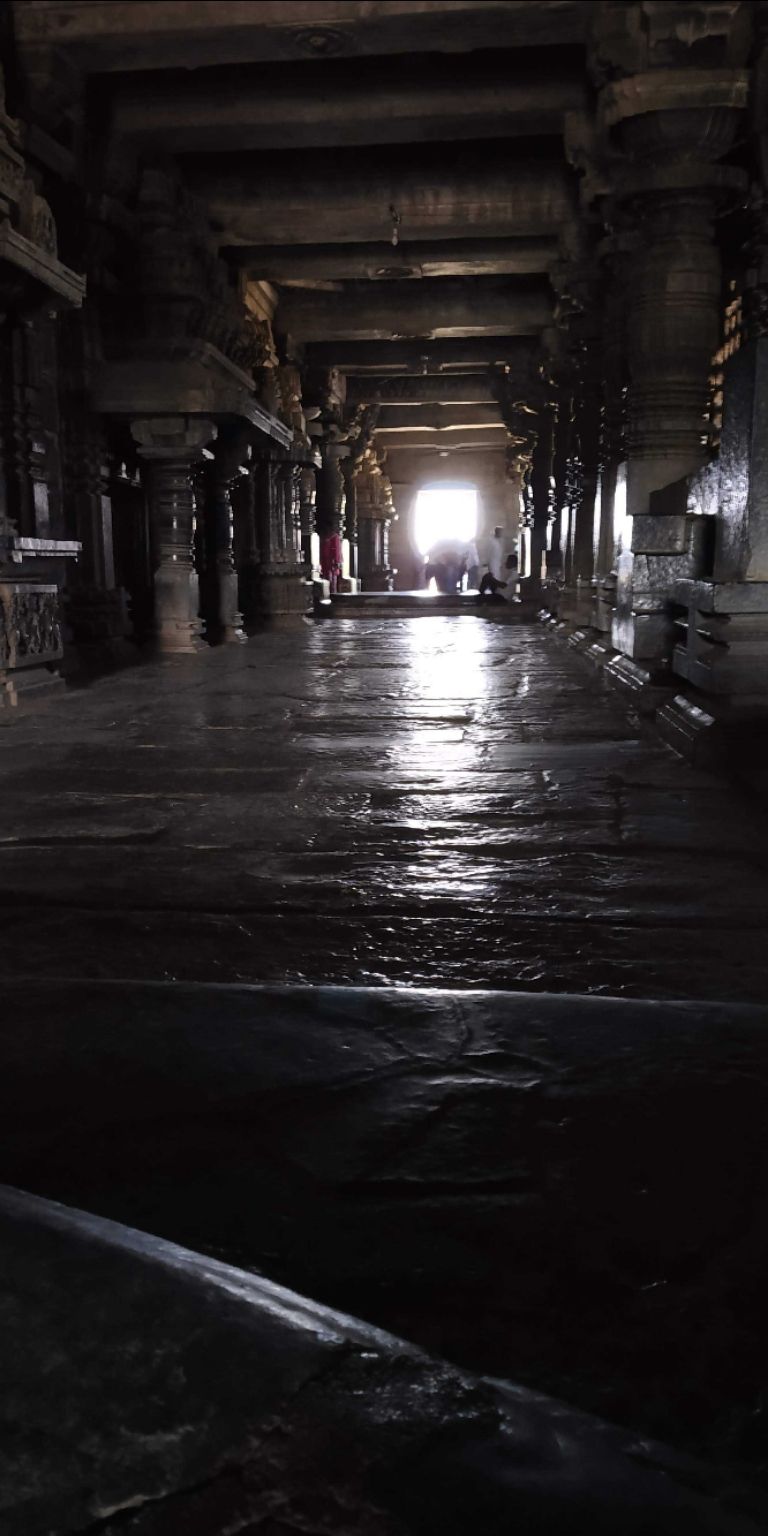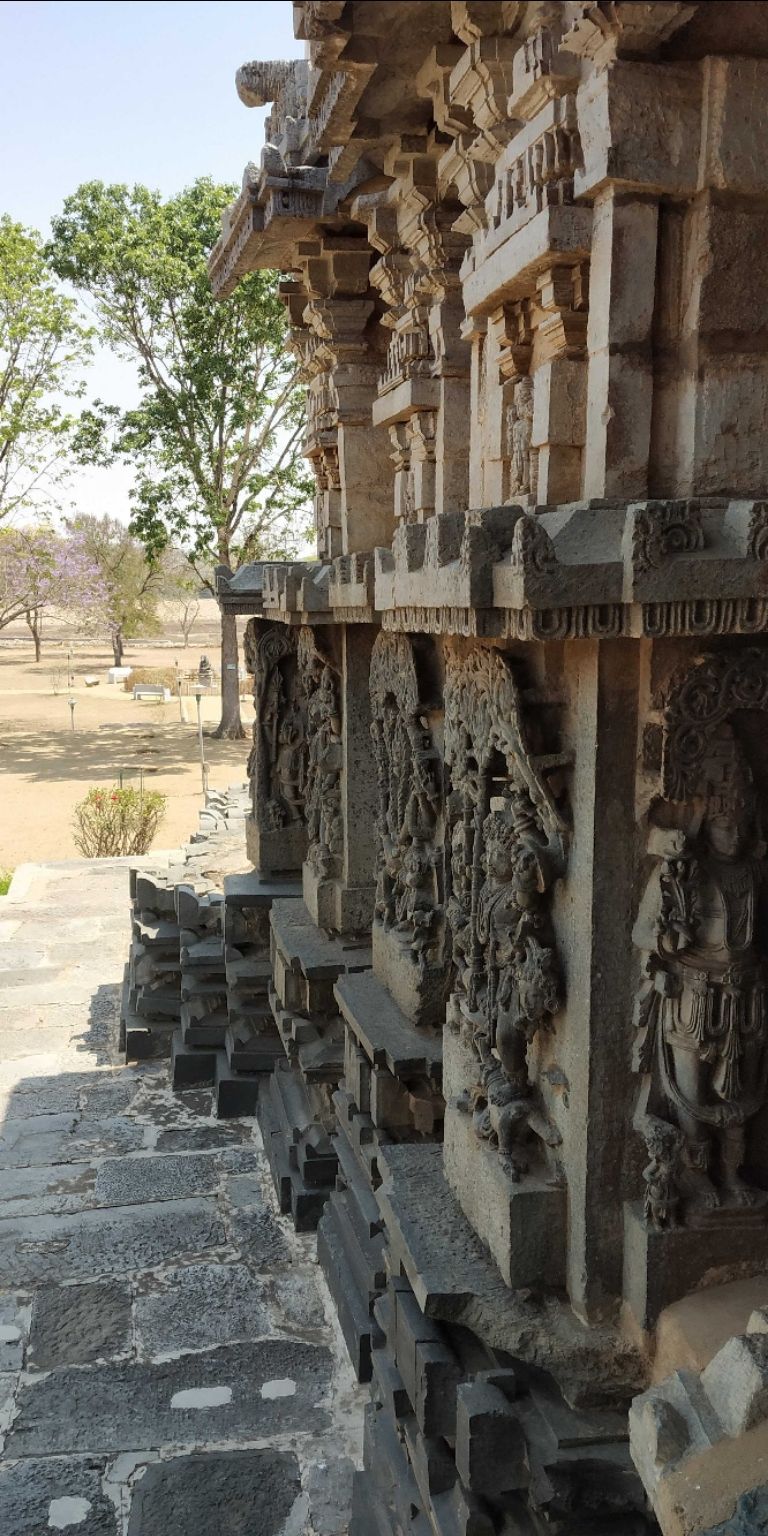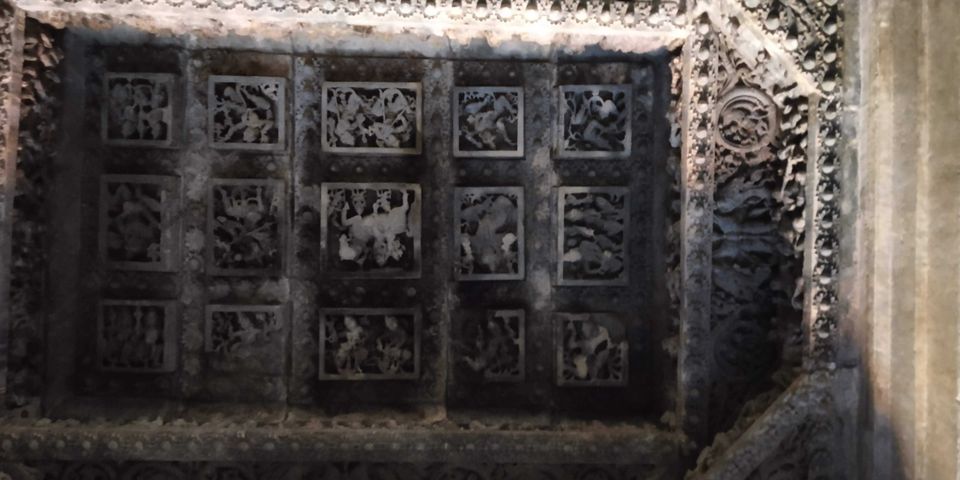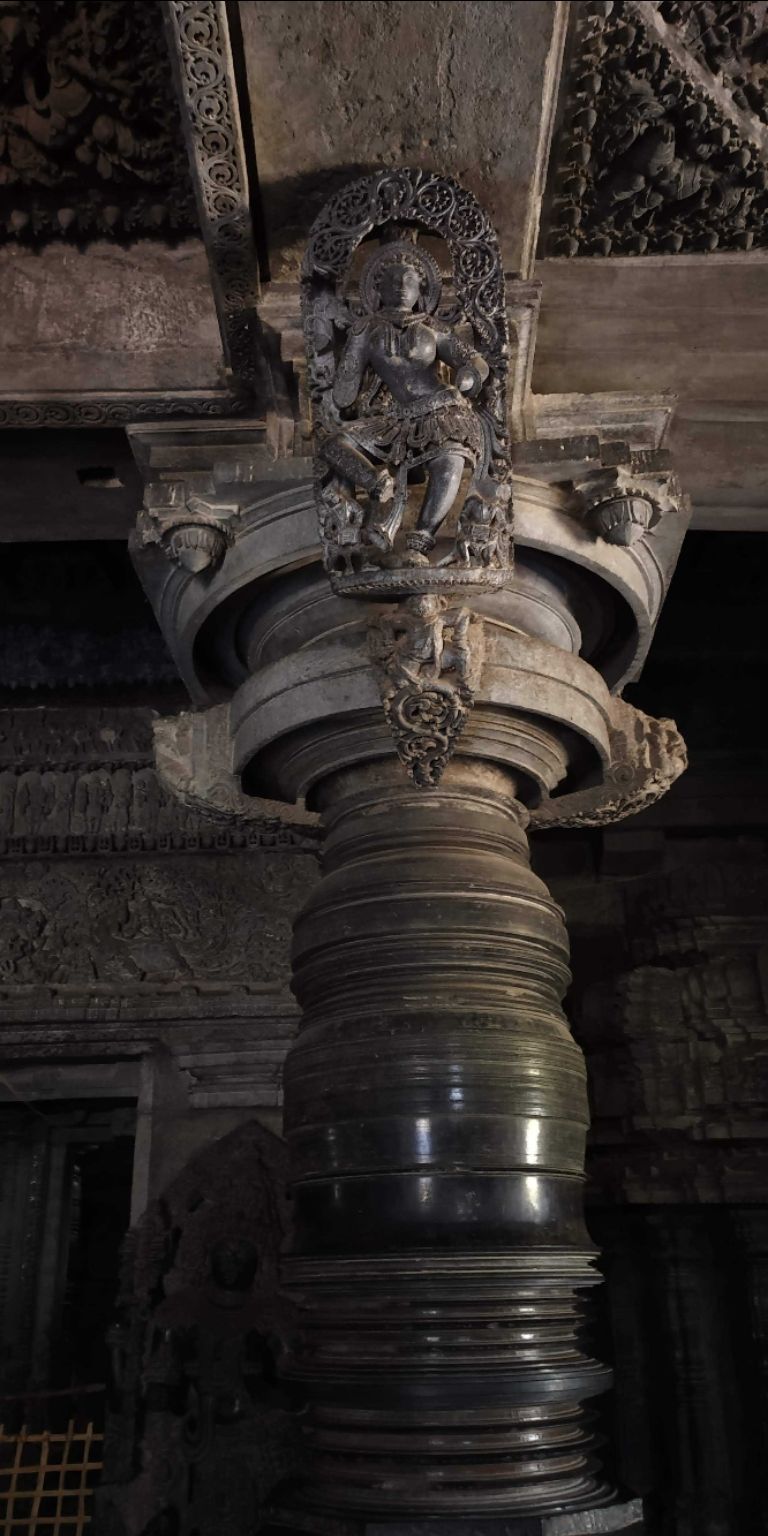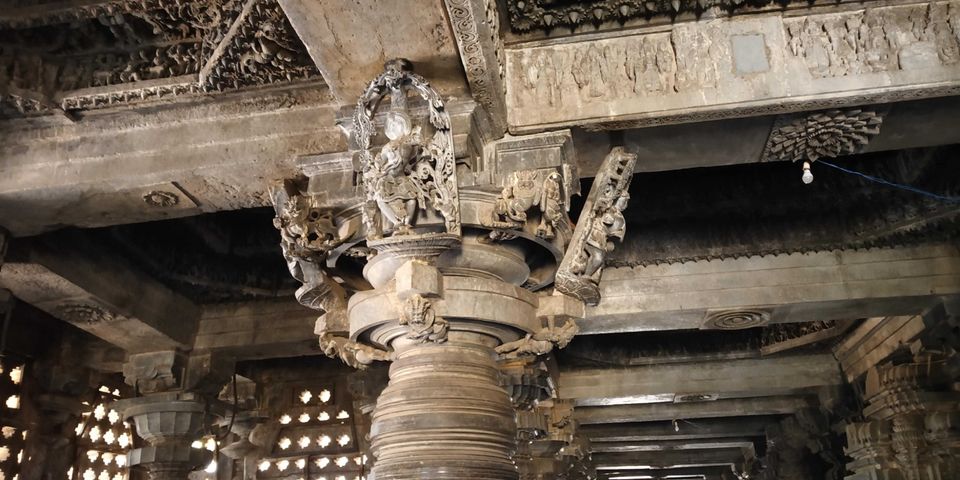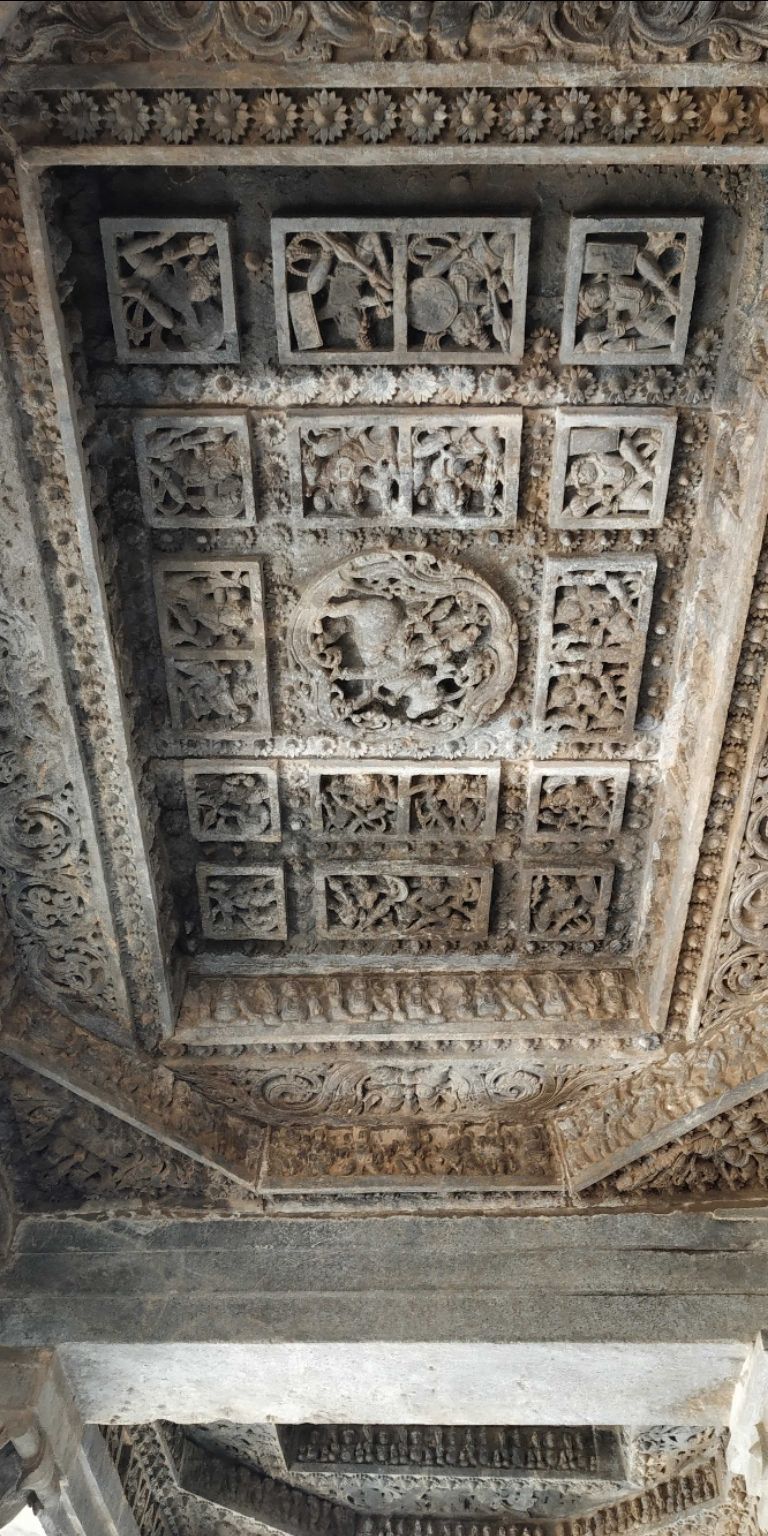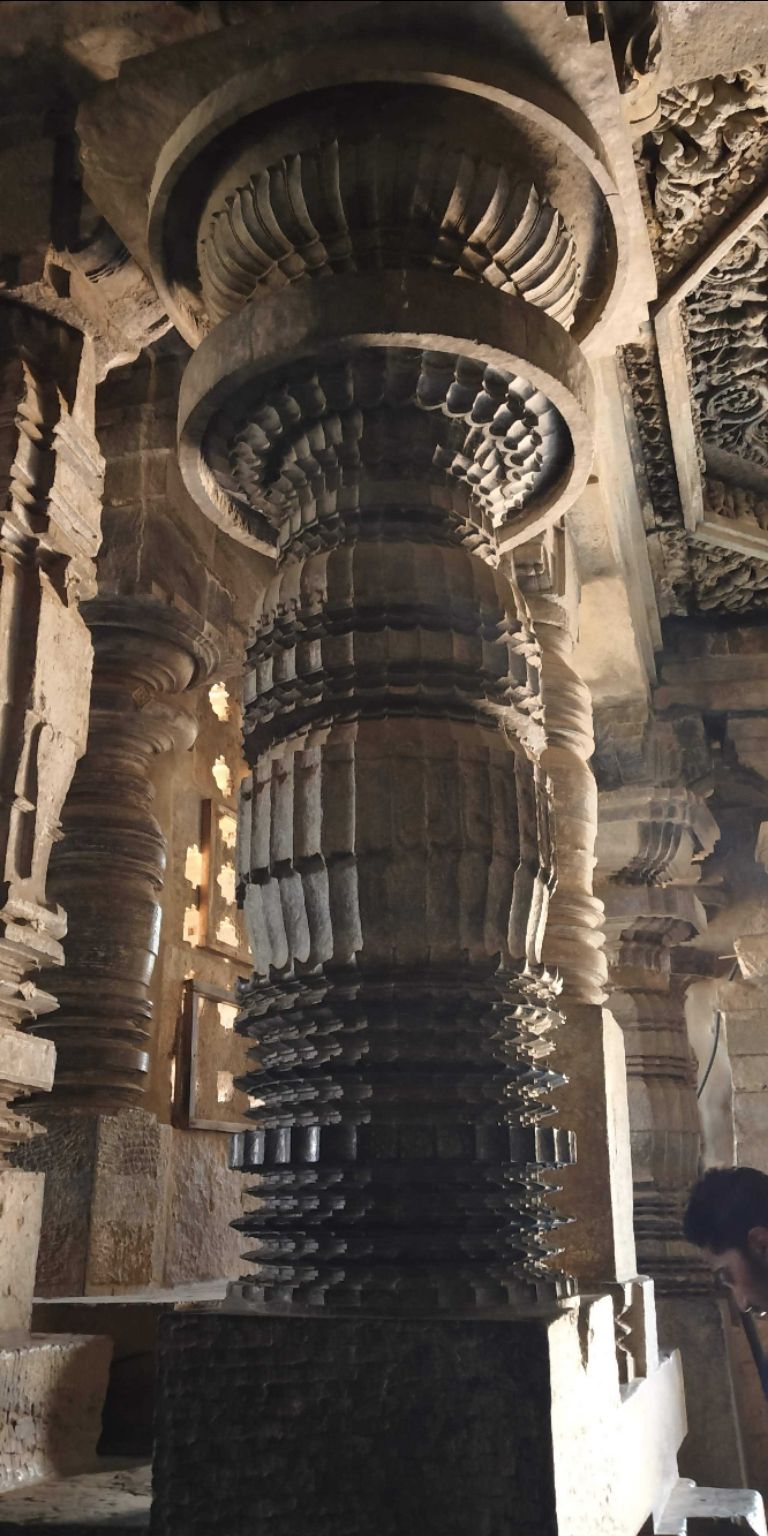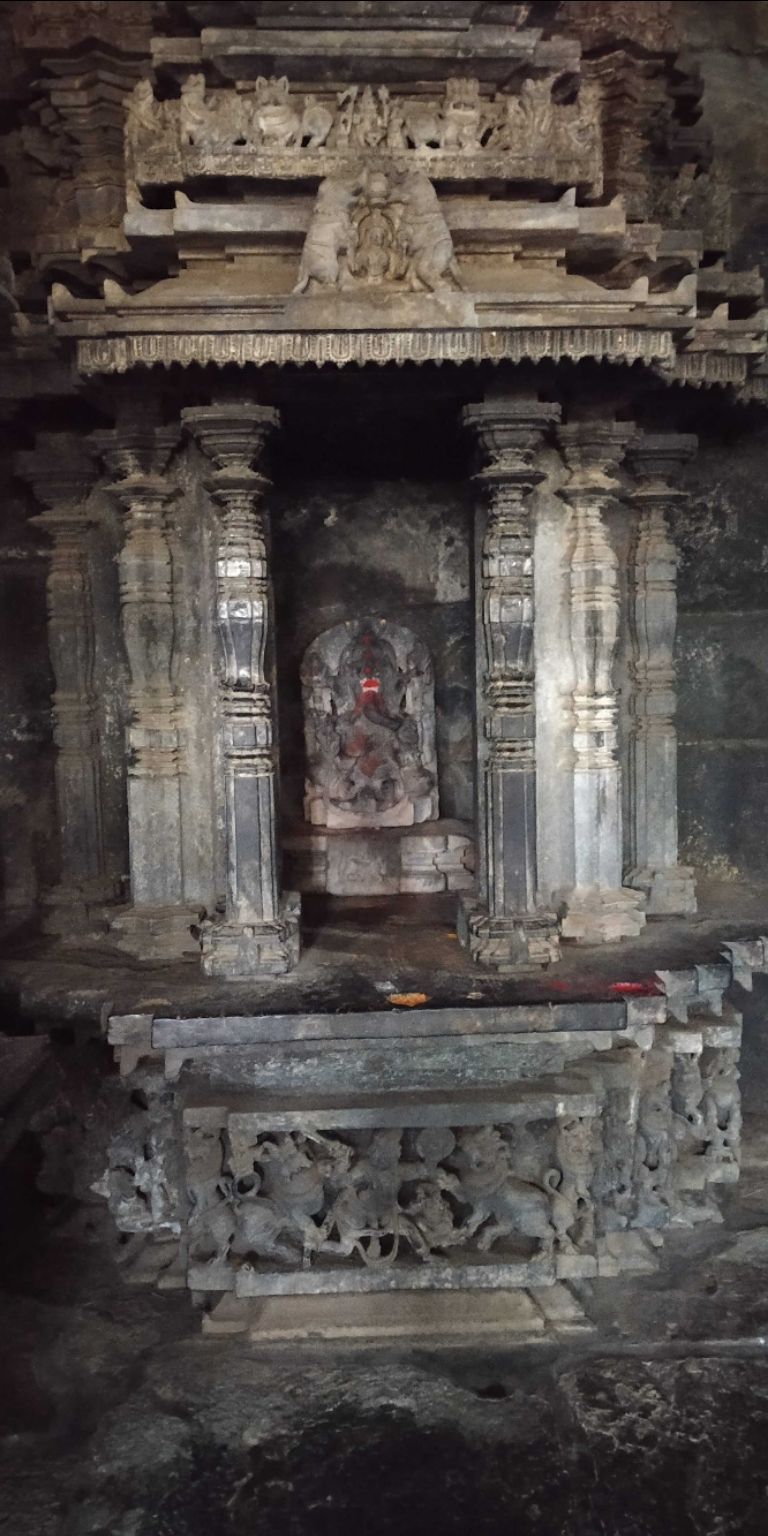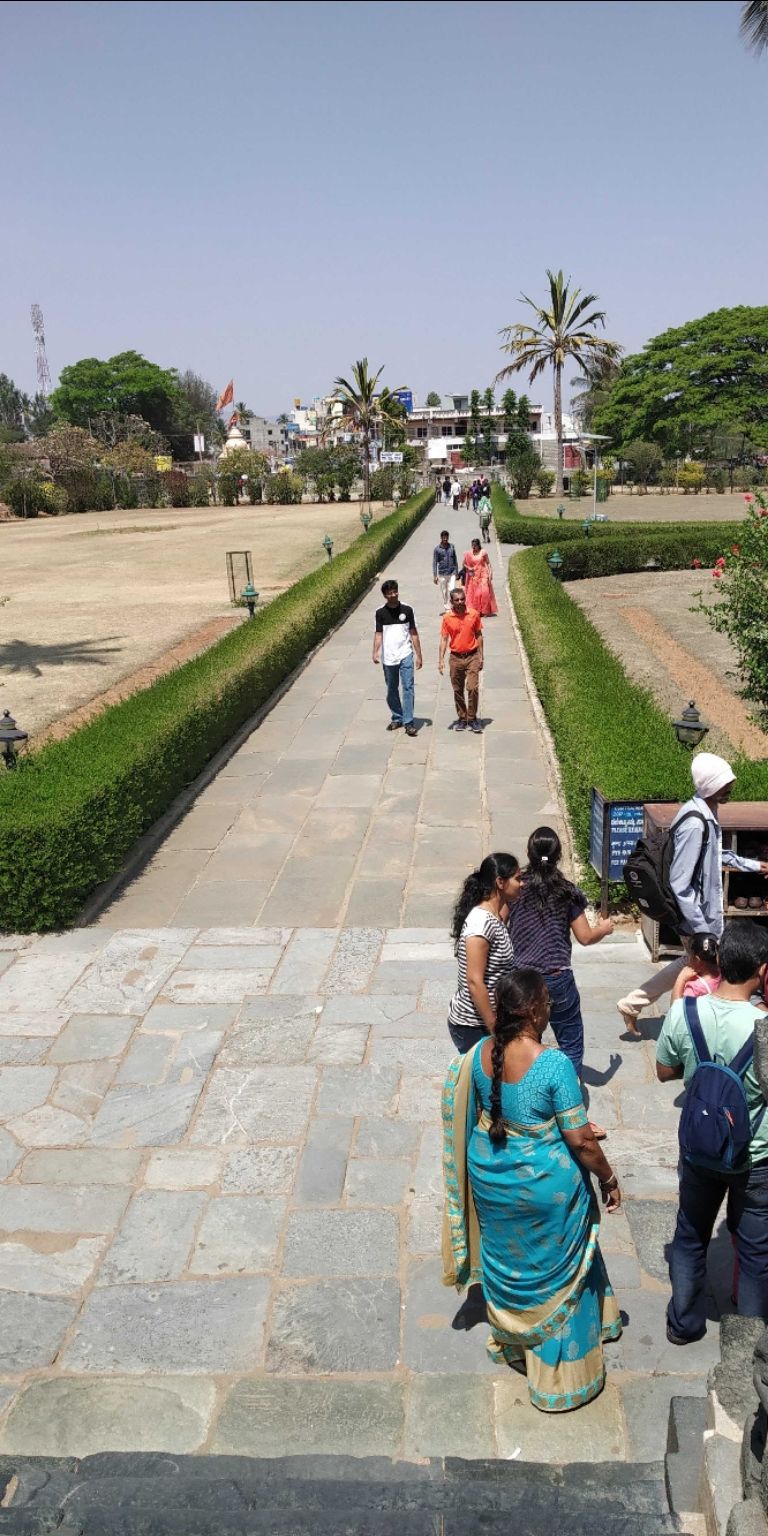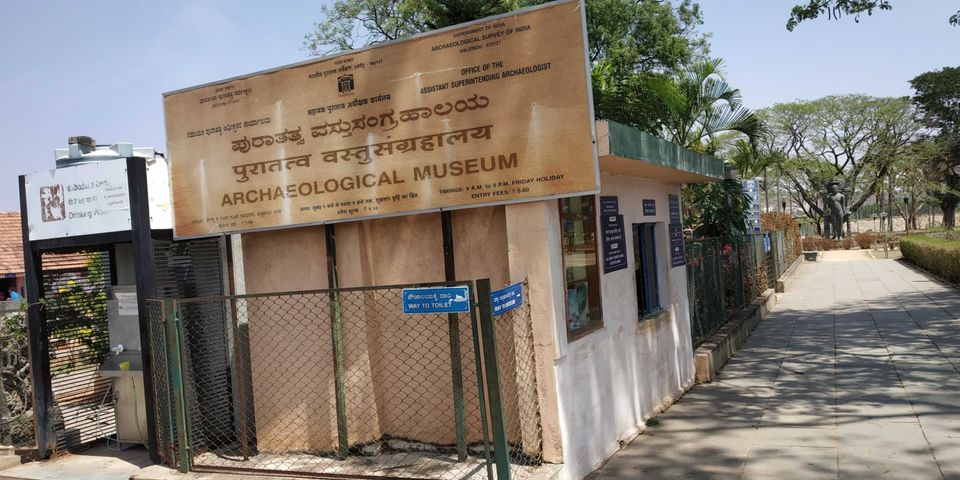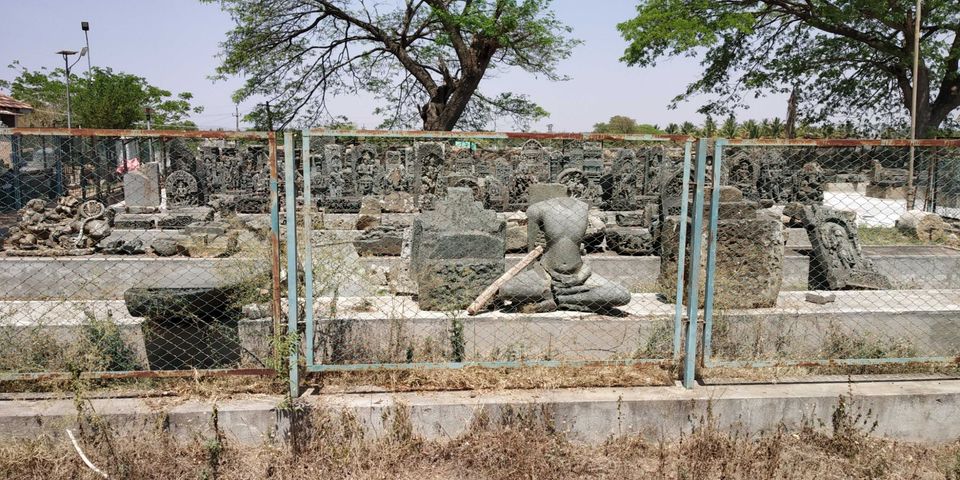 The place was so mind storming that we stayed an hour more than the scheduled plan. It was worth, every view was eye-pleasing, every piece of work picturized the true essence of ancient culture. Next we moved to Halebidu.
The town is also located in Hassan District. Of you ask me what comes to my mind when I hear the word Halebidu, I'd shout out 'The Hoysalas. Halebidu, like Belur is also famous for its temples. The most prominent ones are the Hoysaleshwara and Kedarnatheshwara Temples.
If you are an Art Lover and you haven't visited this place yet. Here's a wake up call. Book a trip now. We still have dozens of facinating pictures with us, but I'll keep up a little excitement undiscovered to you guys. Happy Travelling!!
Nothing can be more facinating than sculptures. Every drop of sweat drained in meticulously carving out such wonderful pieces of Art, ahh! Just an Amaze. All the Sculptors needs a true sheer of appreciation. One such form of appreciation could be by visiting, admiring and recognizing their work. My family and I decided to take up this task as we decided Belur and Halebidu as our next travel destinations.