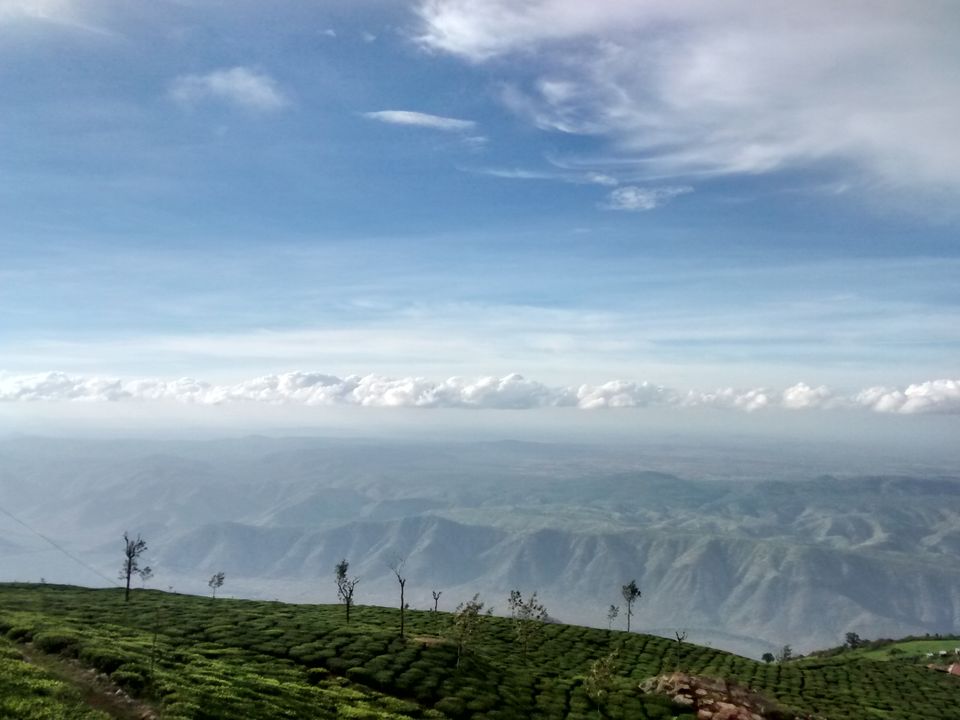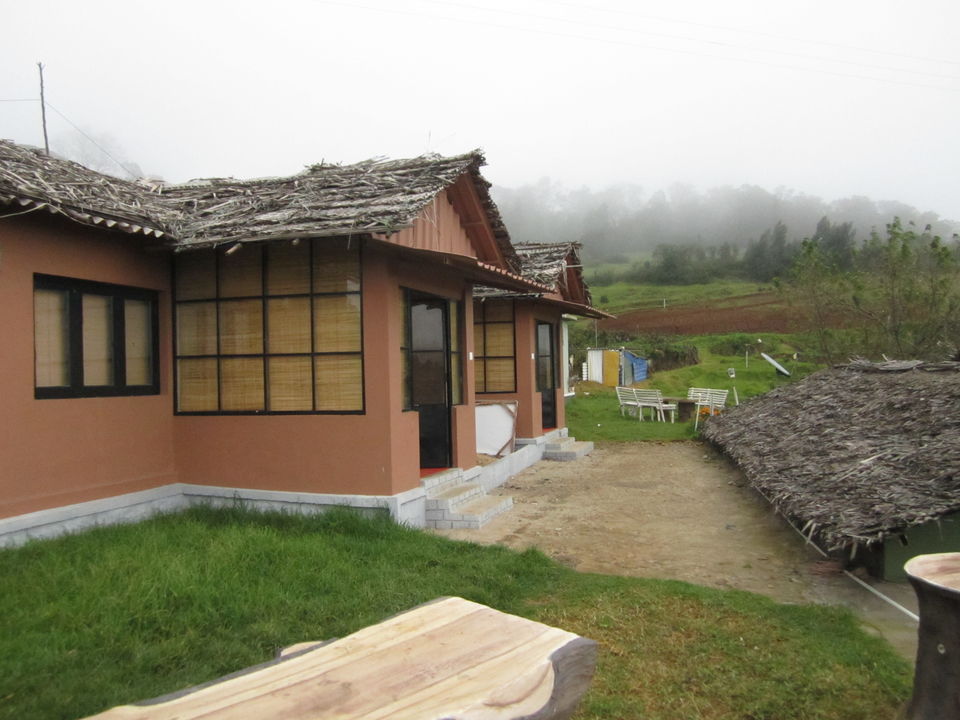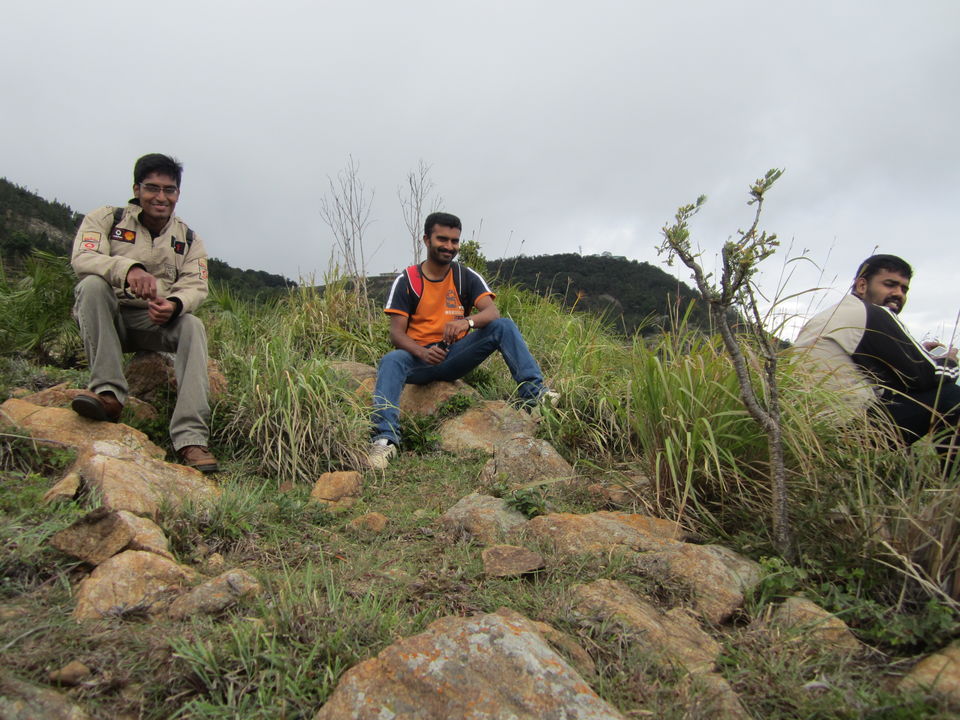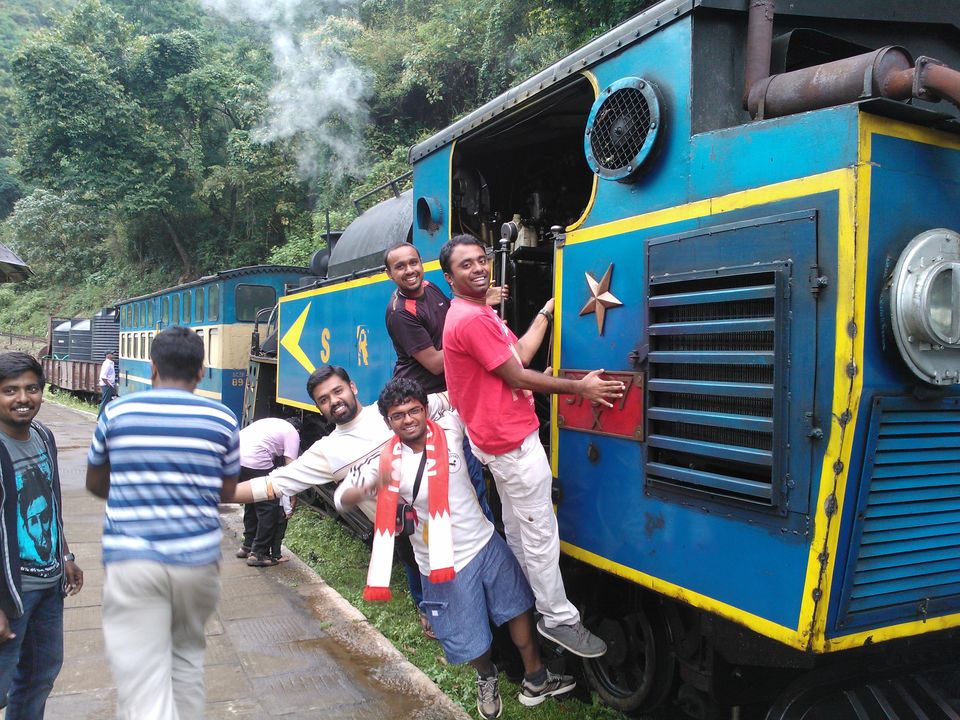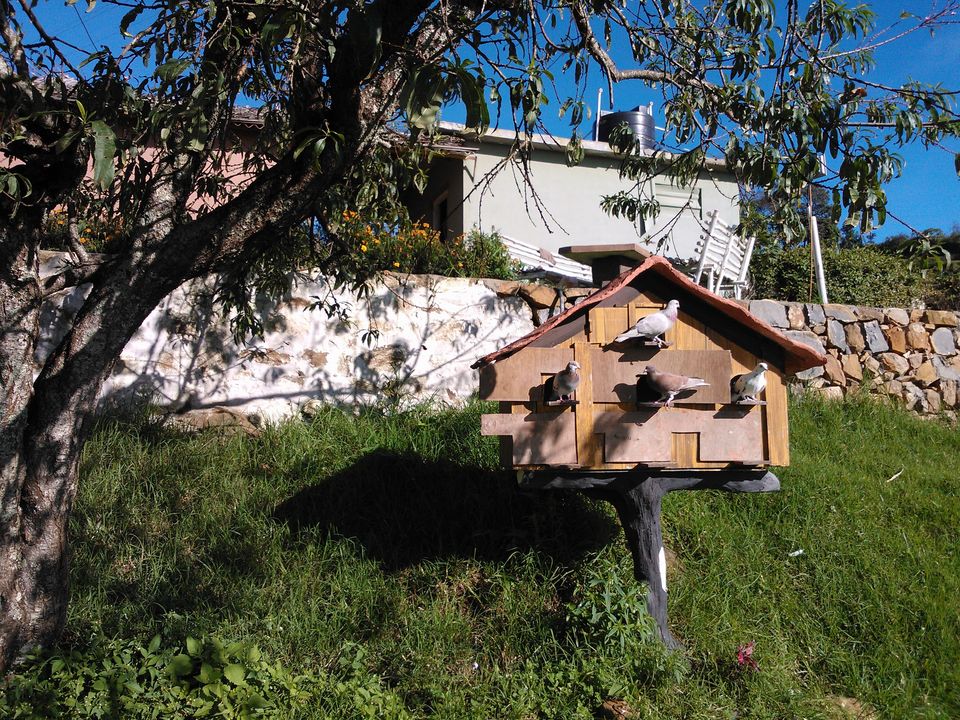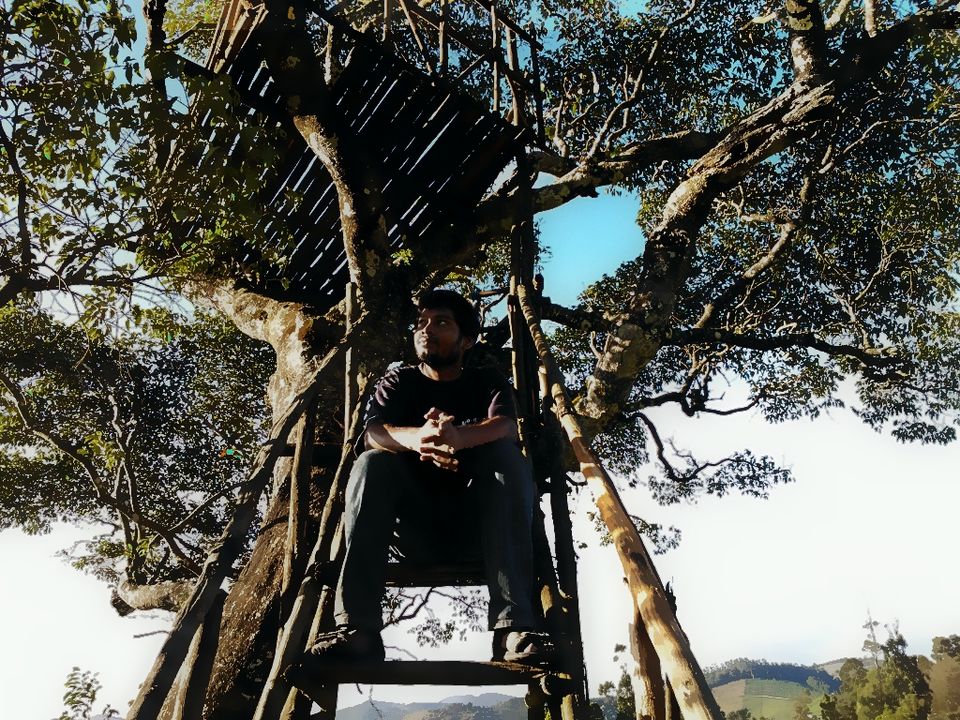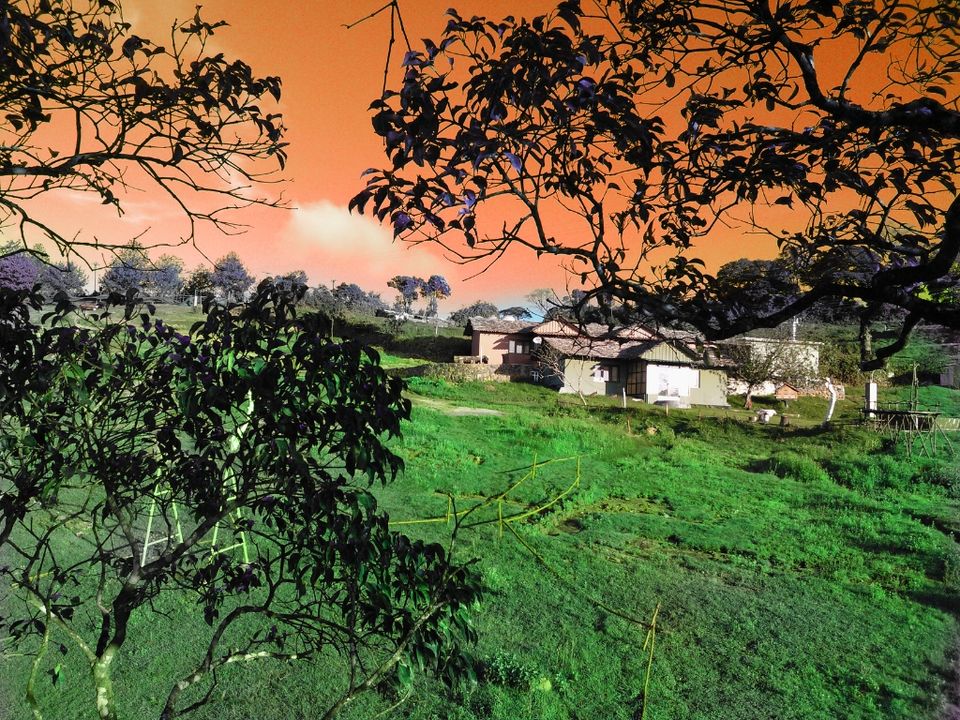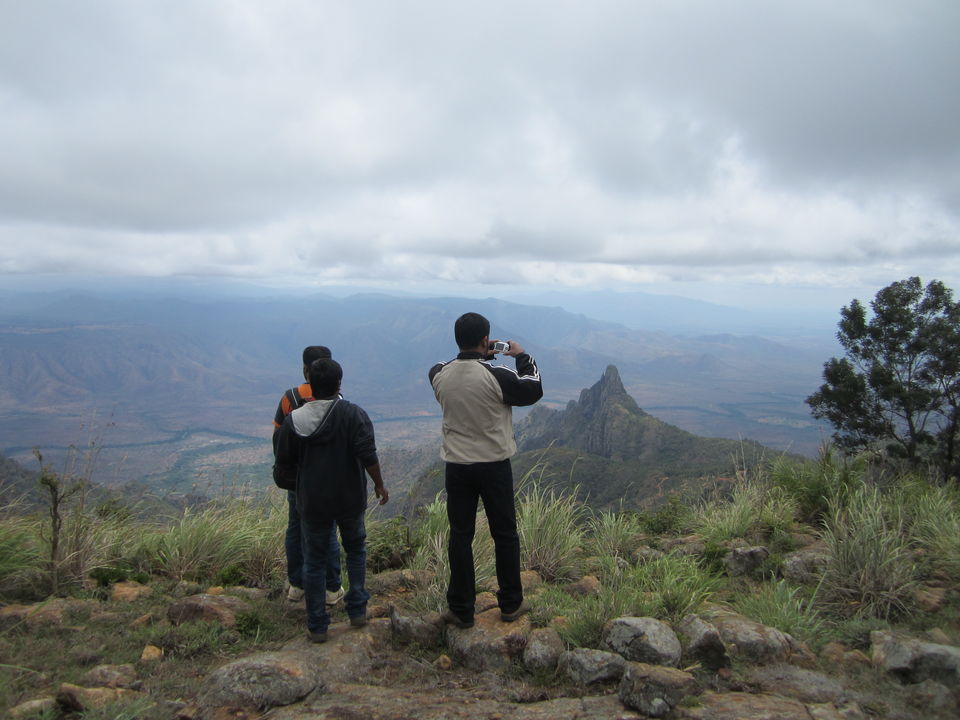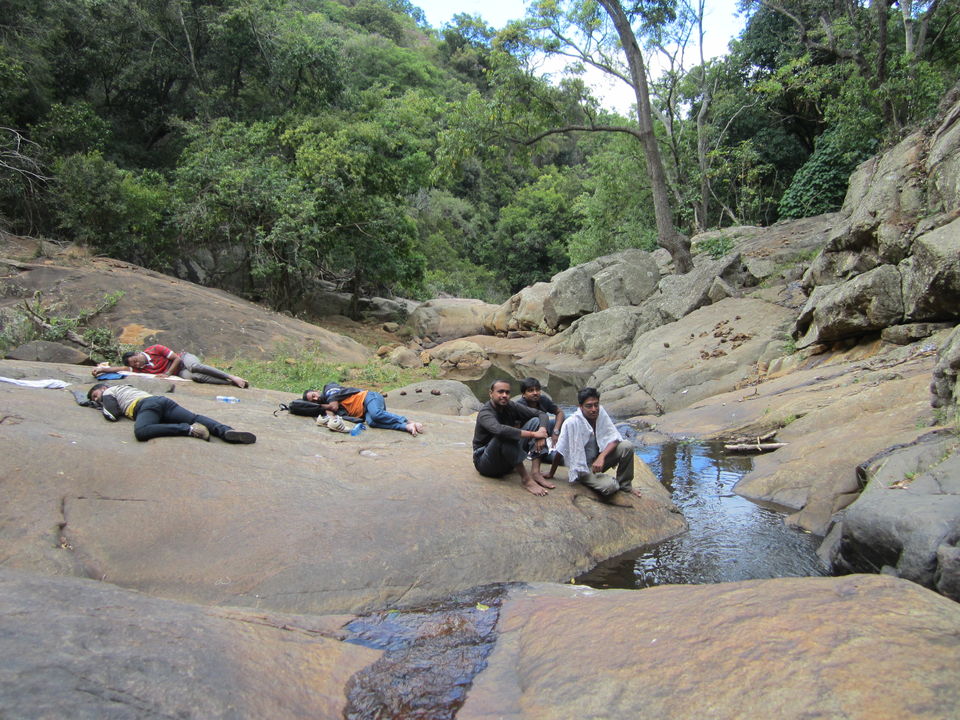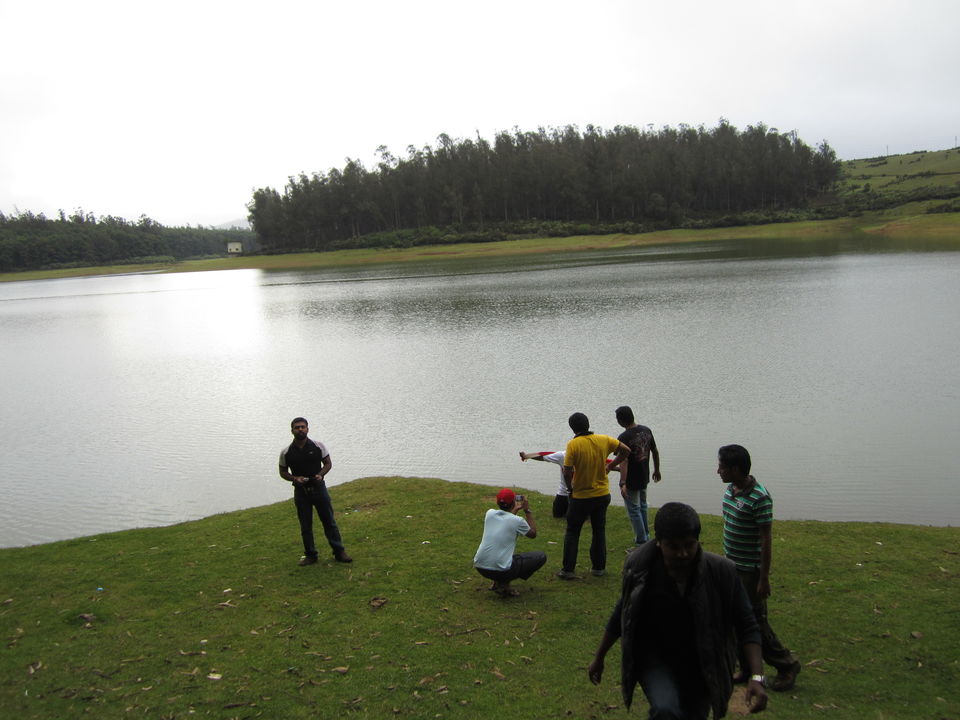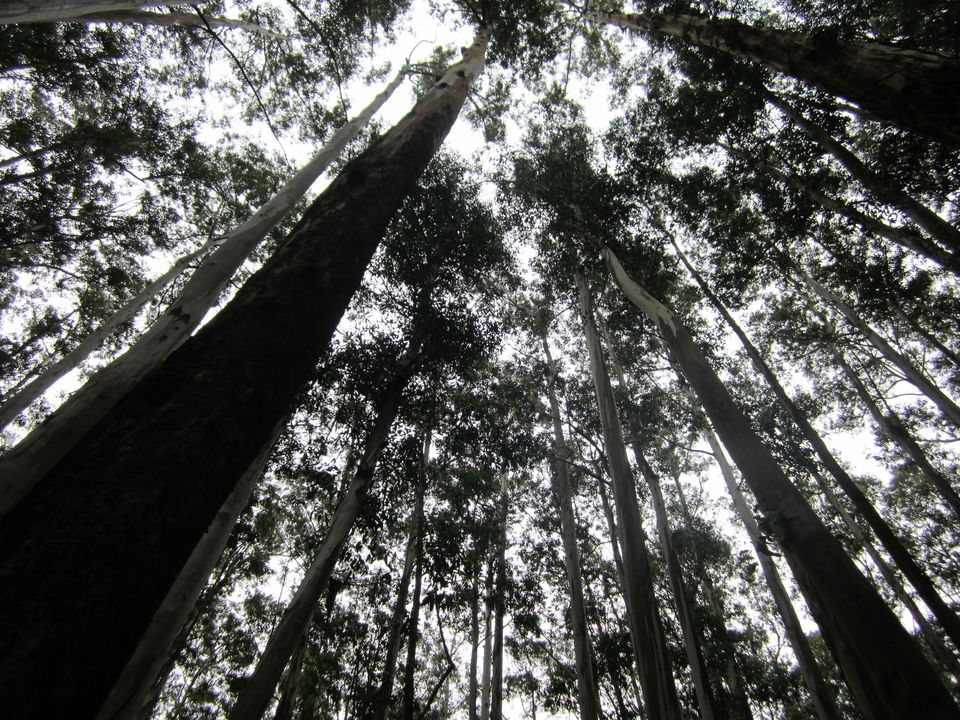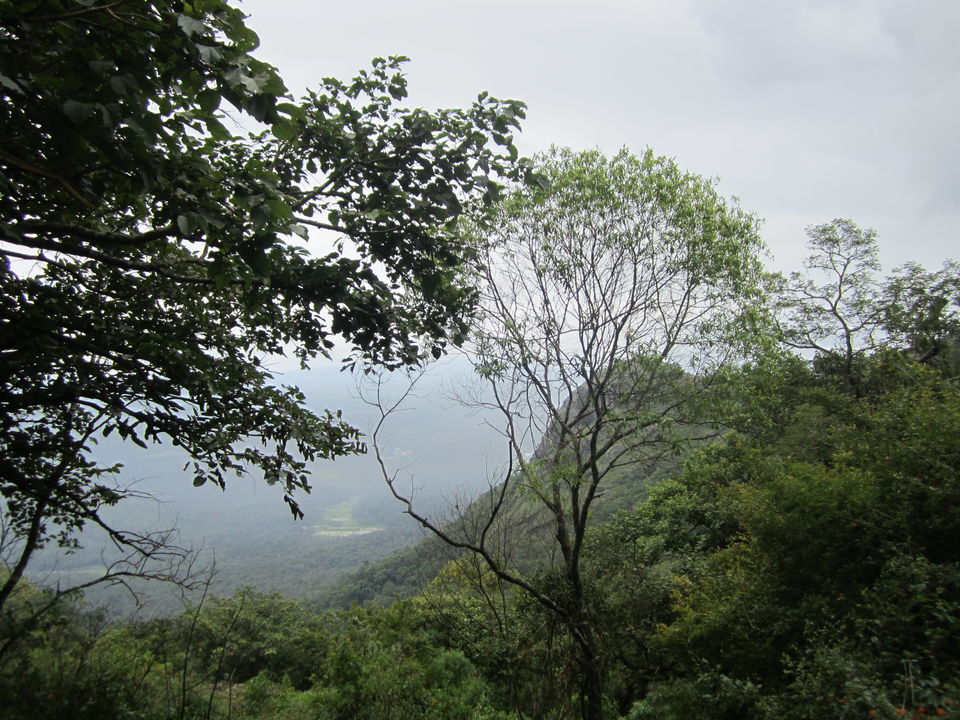 A serene hilltop - less explored - hidden with adventurous trek trails and filled with abundant nature. Wilderness is guaranteed. Learning forest etiquette will help. Prone to elephant and bison visits. Kodanad, a monk's heaven!
On the day of freedom, we reached the hillside country from Chennai. I felt the real touch of god there. It was beautiful. We made a friend there who went on to provide his car later and help us for the next three years since. He allowed us rent one of his cars where as he chauffeur-ed his other car for us.
Day 1 we traveled a lot from Metuppalayam to the inwards of the forest, Masinagudi and Mudhumalai. On the way we had the enthrallment of fighting away a herd of elephant, twice en-route, which I still feel bad about, but that was the closest ever sighting of elephant packs in wild I have ever had.
There was this mother and another mature adult, leading the pack. Breaking all the trees on its way and making way for the two beautiful cute calves to follow which were protected from the rear by a adult male, maybe like a teenager ;) The day went adventurous at places, having to drive few kms in reverse, to run away from the elephant herd :D but, nonetheless, it was all awesome. We finally reached the Mudhumalai reserve.
We had the Forest safari provided by the forest department and we settled down at a secluded resort by the banks of a stream, which on the other side is the course of Elephant trails. The place is called Glanton Hill resort, which I am not sure if operational now, because it was built on the grounds of wild animals' habituate. The owner of the place was, terrific by composure, but was actually a nice and calm man. The night we had ordered for some delicious food which he prepared for us and that made us feel energetic after a long tiring day.
And that night, we had the luck of seeing a herd of elephants on the other side of the stream vandalizing some fully grown bamboo plants in packs. Damn those dogs, they barked them away. :( The resort petted dogs to get rid of elephants entering inside. Finally we retired and the next morning we wanted to rise up before sun.
And when we woke up, it was the most beautiful sight I had ever seen in my life. Outside the doors of our cottage. It was a herd of spotted deers, chital, sambar deer, antelopes altogether. Made upto 100s in numbers. I then really had the regret that I didn't own a DSLR. They were all welcoming us, the alien visitors to their place, with a warming gaze, having their breakfast, some variety of 2-foot tall grass. I was mesmerized at their sight. It was just a thin line of invisible string fencing between us. Just that. I wouldn't stop watching until these stupid dogs came to fear them away.
Then our day started with a travel to some power station on the way back to kothagiri, in order to set our main journey to the land of peace. Kodanad.
More to be updated!! Keep watching!