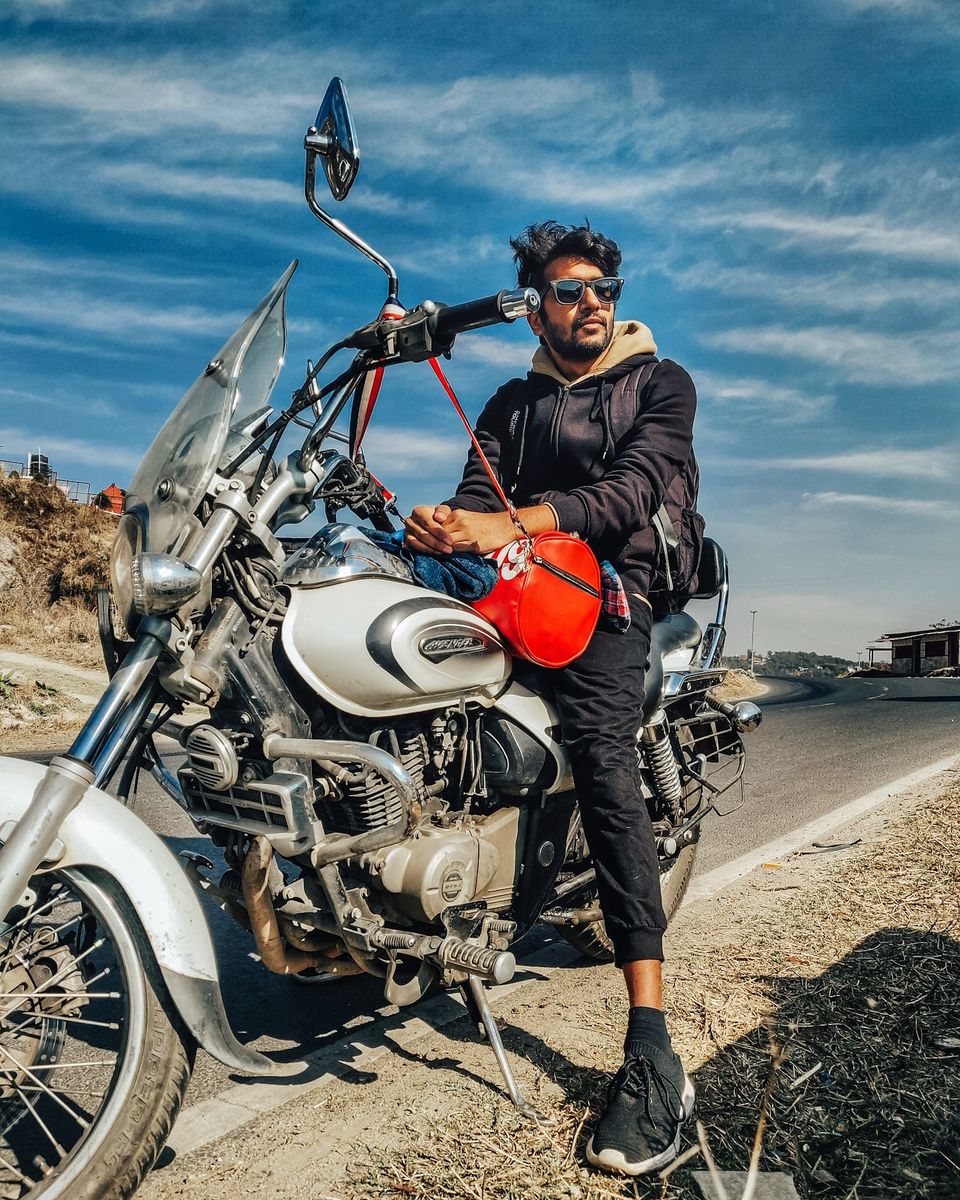 Meghalaya, state of India, located in the northeastern part of the country. Its so beautiful that people from all over India visit here to see the Magical Mountains.
The Temperature here goes really down at the time of winters so pack that bag of yours quite carefully if you're travelling here on winters.
So i really wanted to go on a short bike trip somewhere nearby and what could have been better than Meghalaya for that. As the road from Guwahati to Meghalaya is so smooth that its perfect for a bike trip.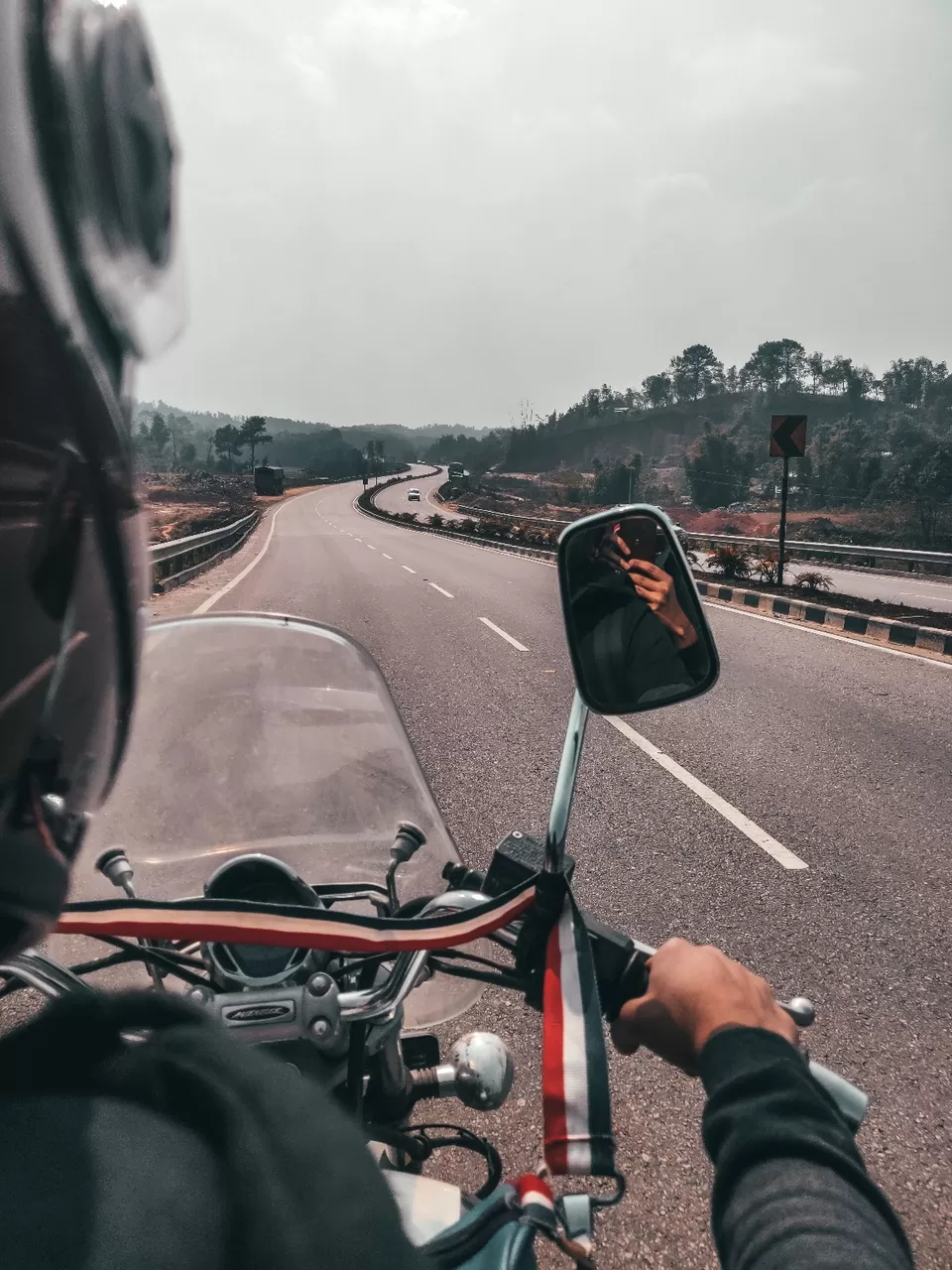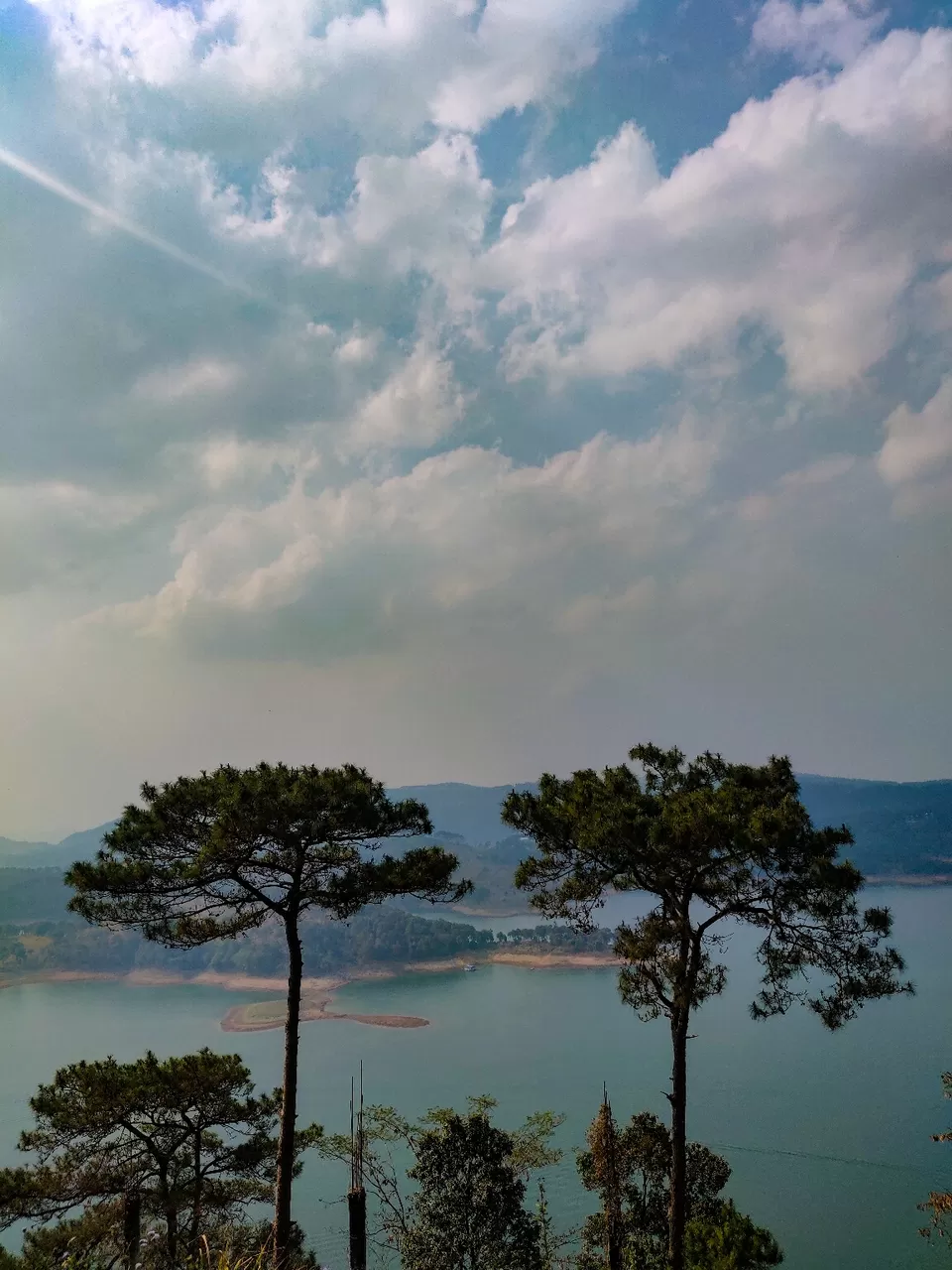 As soon as we checked in Shillong leaving our backpacks and freshening up! We left for our next destination which was an hour away from Shillong.. Laitlum!! Also called the end of the world.
This place is like the part which we call the end of the road, where there is nothing. This place is such a beauty that you're definitely not gonna leave without spending 2 hours chilling on that grass.
Also do try their spicy momos that they sell here, Its really worth tasting for.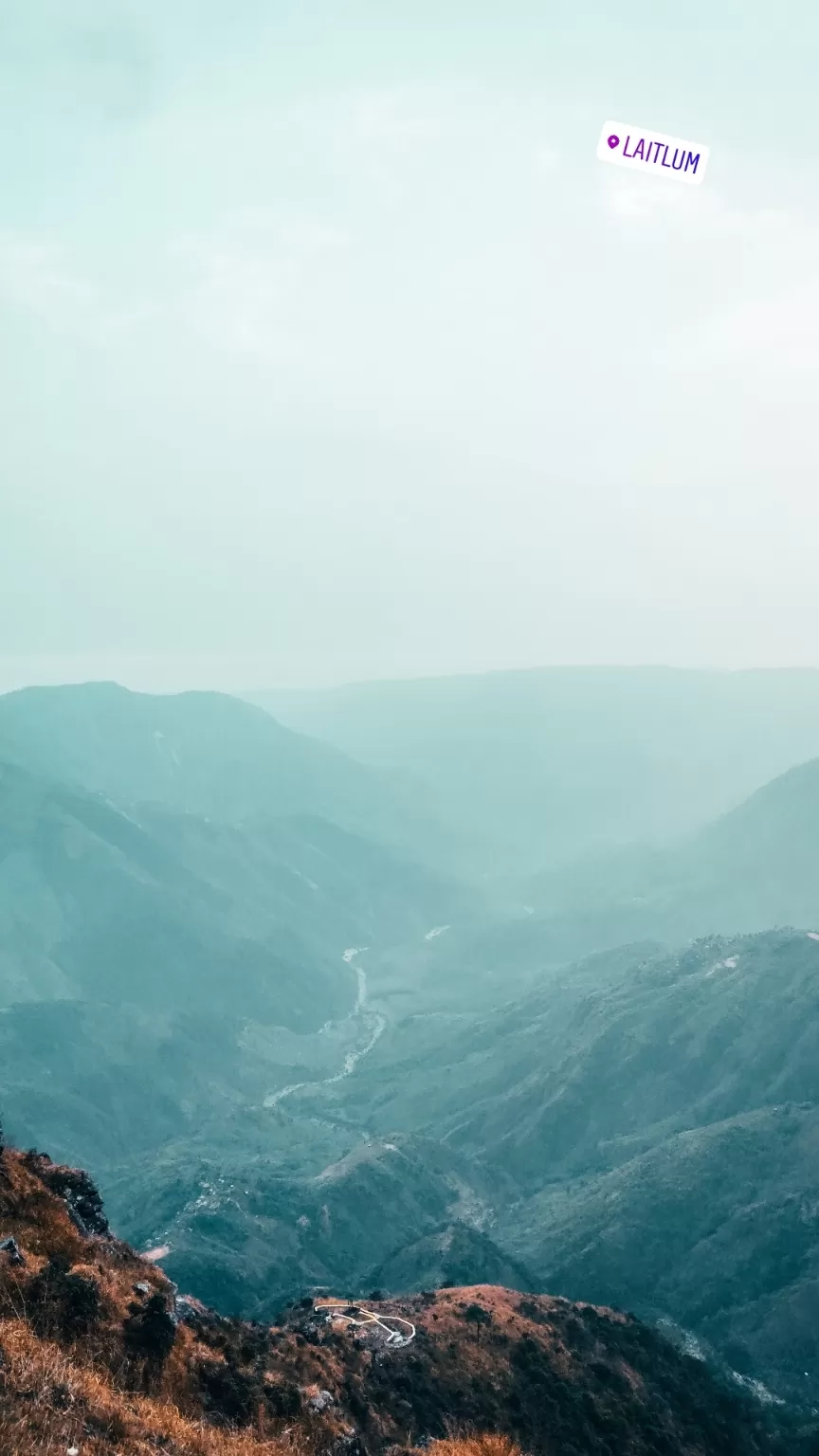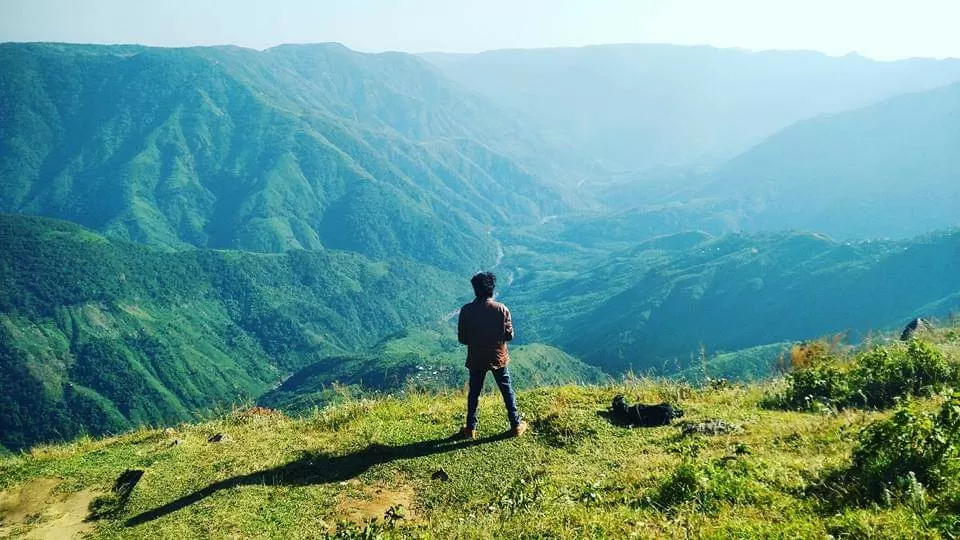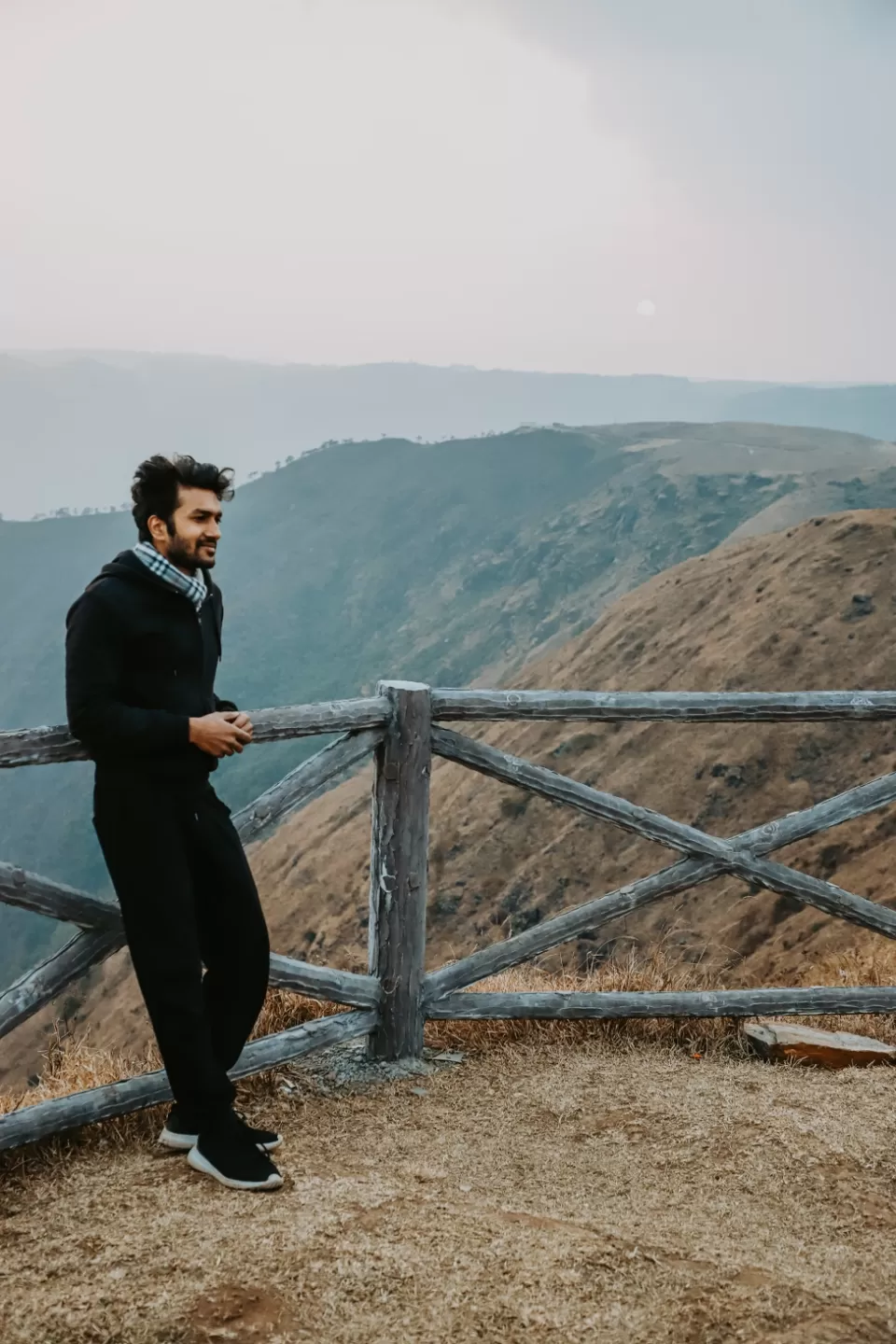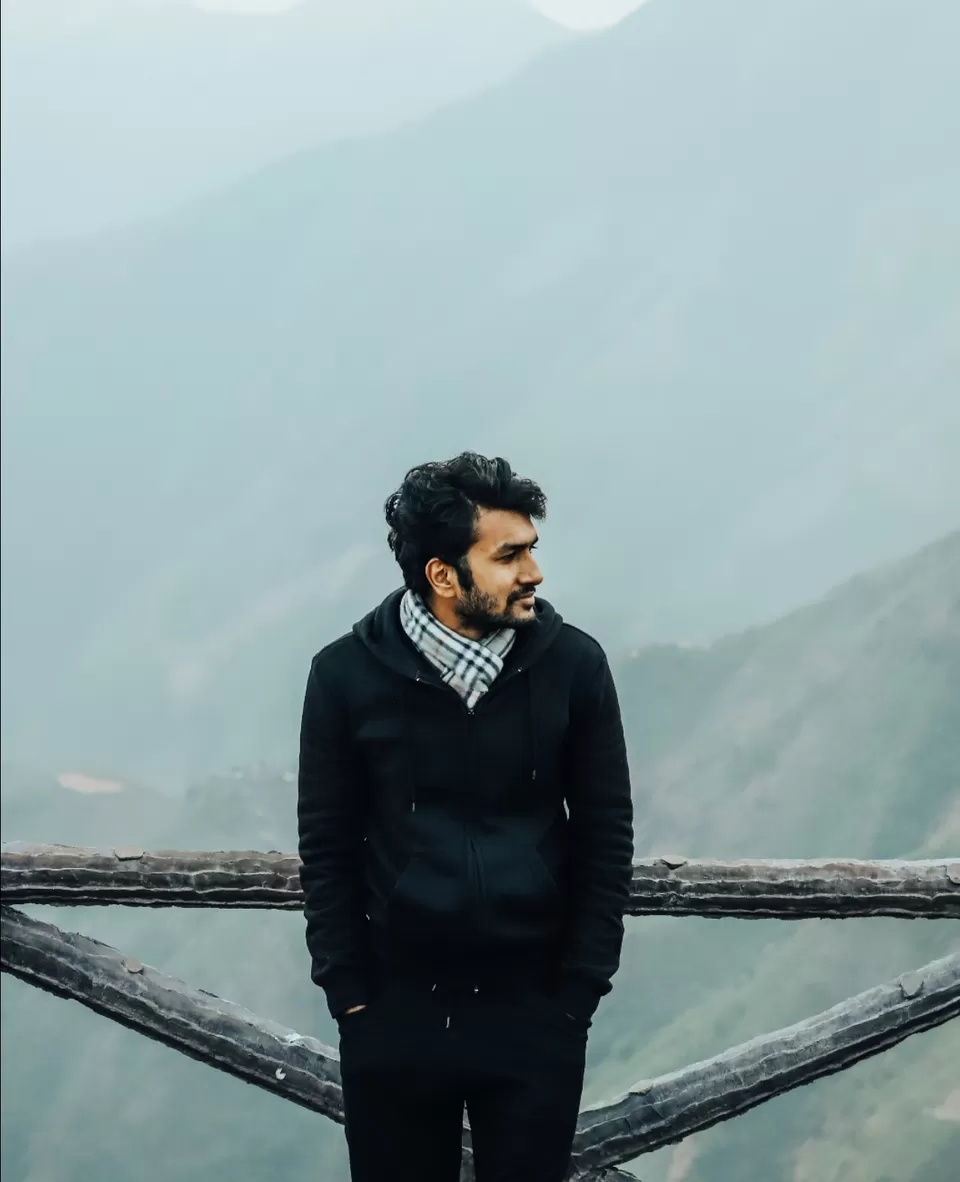 This is the second day of my trip and i left morning for Dawki. The undisputedly the cleanest river in Asia with its crystal clear water. The river is in the village of Mawlynnong in Meghalaya, close to India's border with Bangladesh, which is touted as "Asia's Cleanest Village.